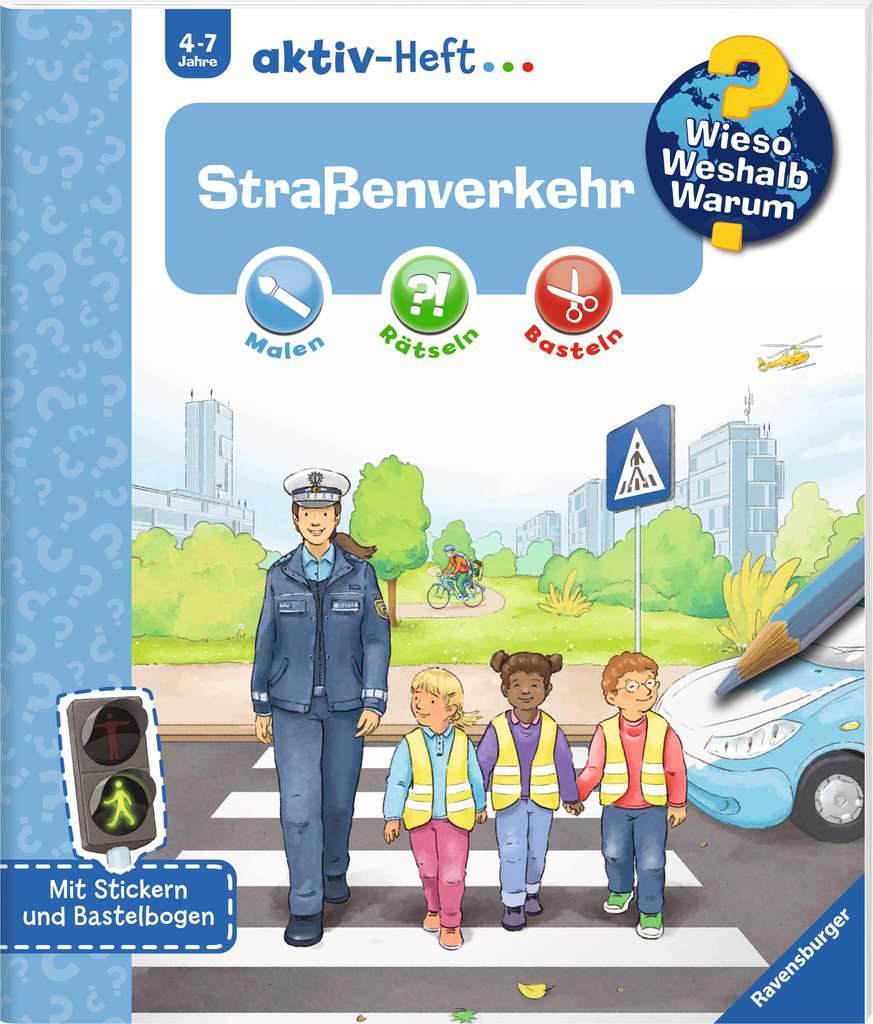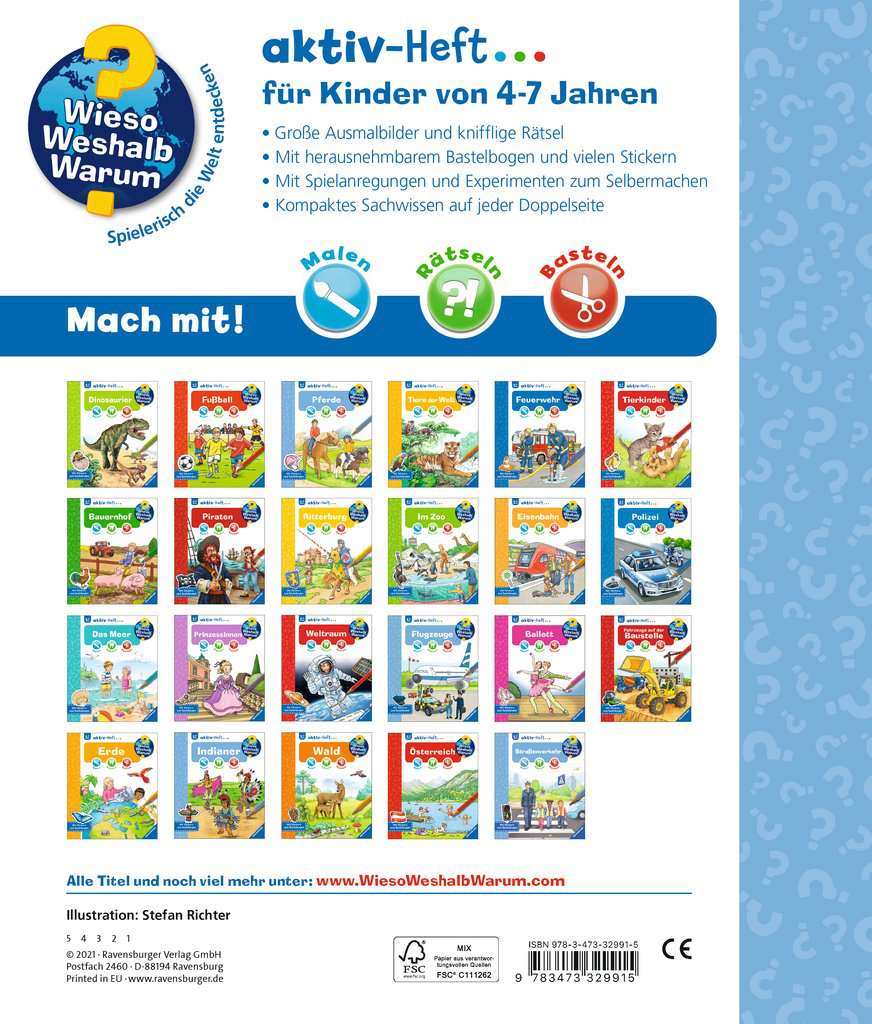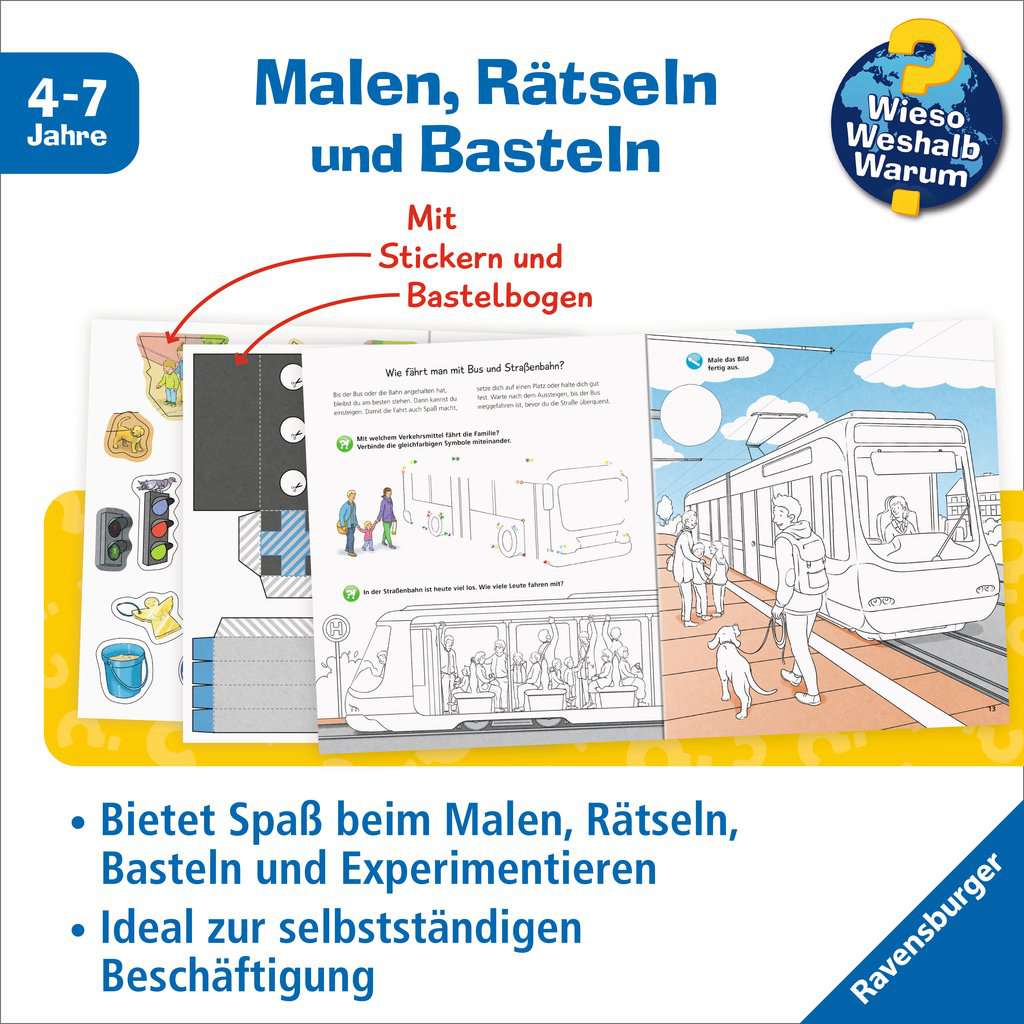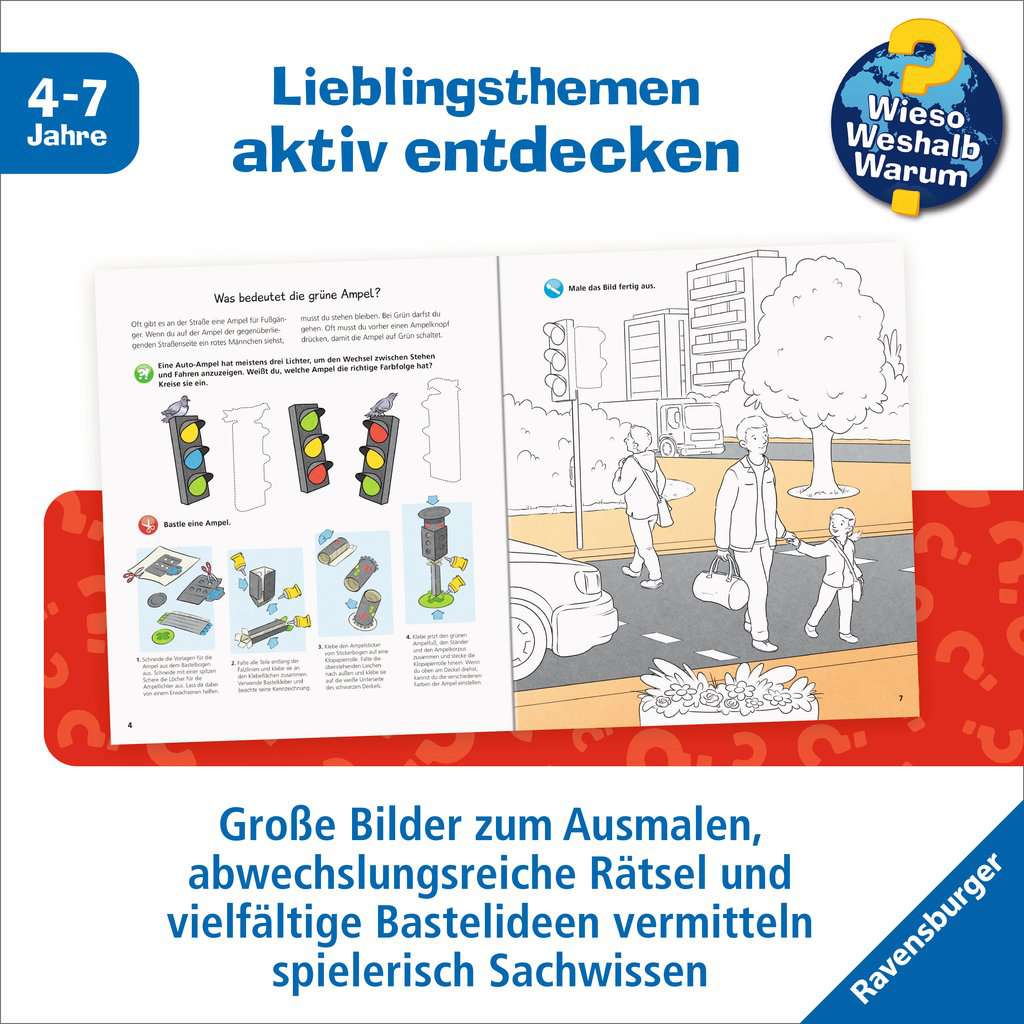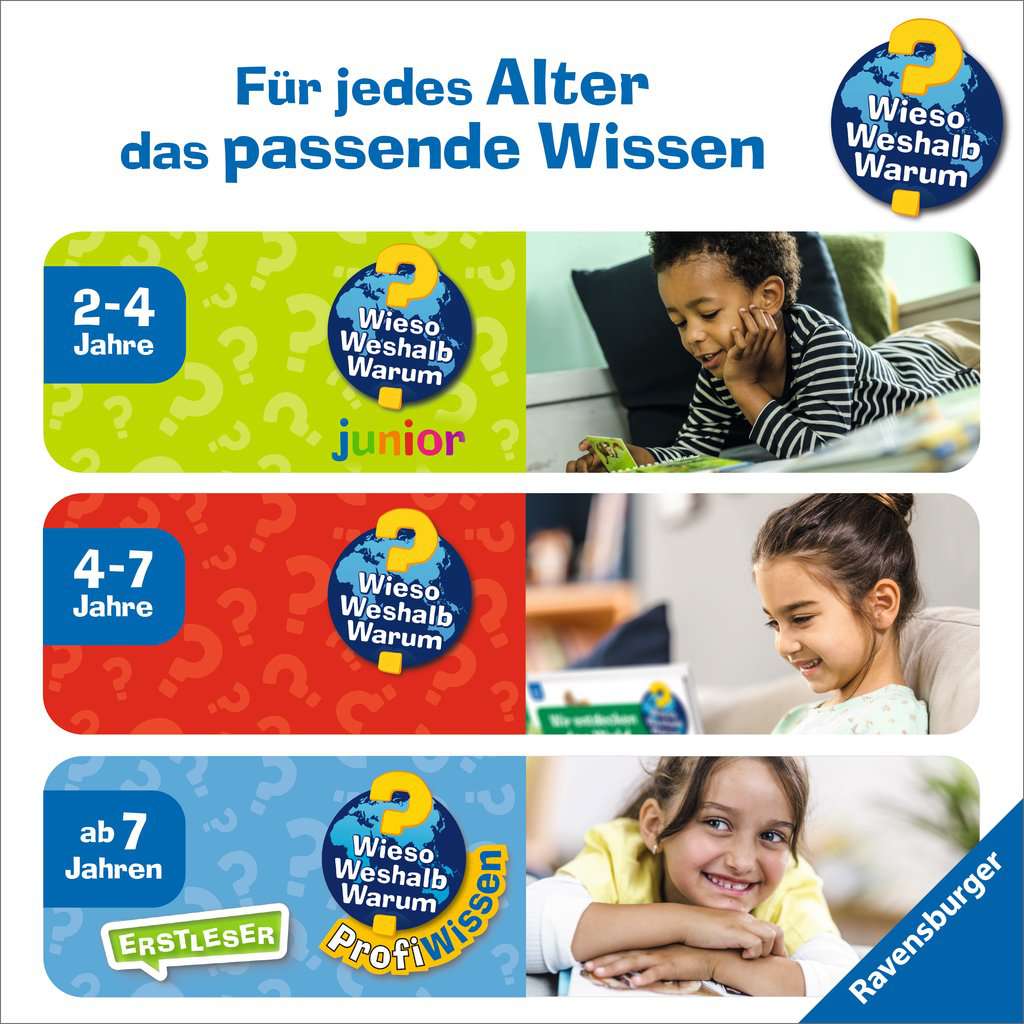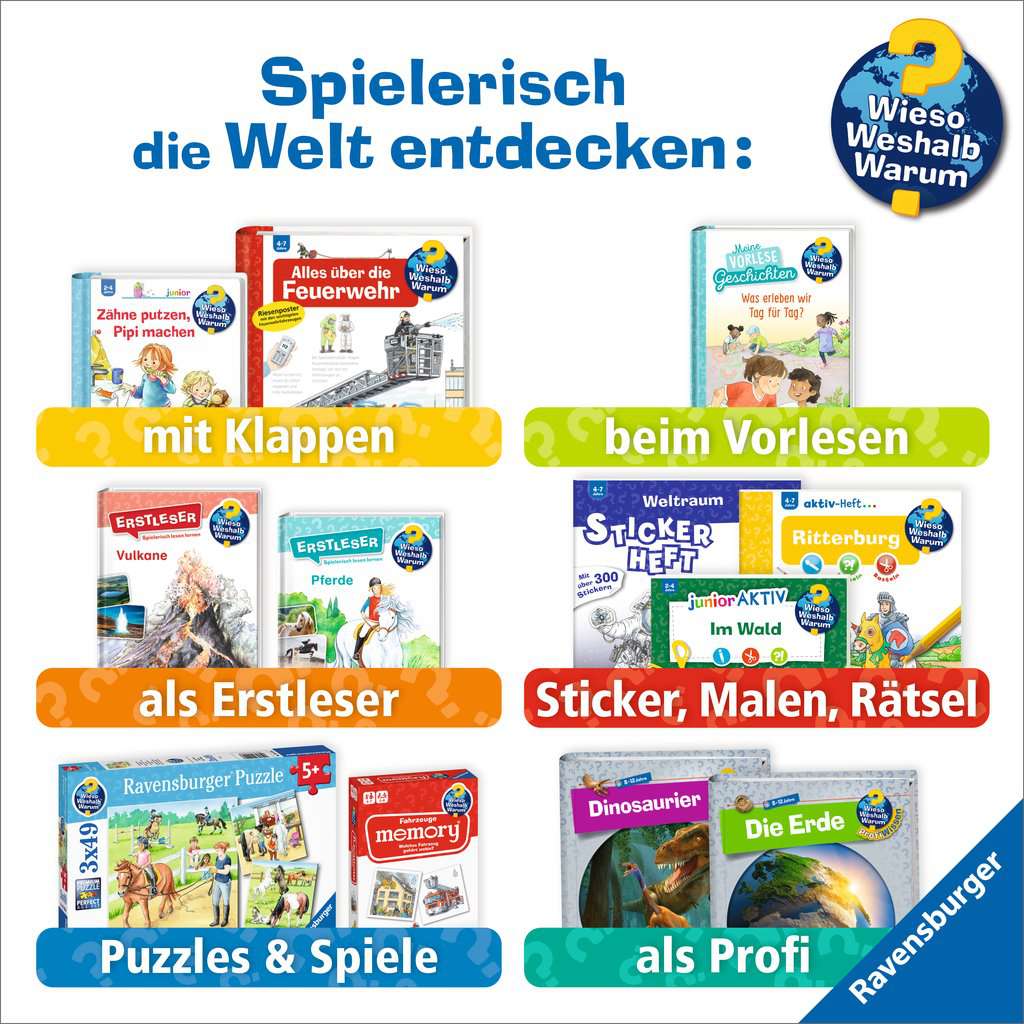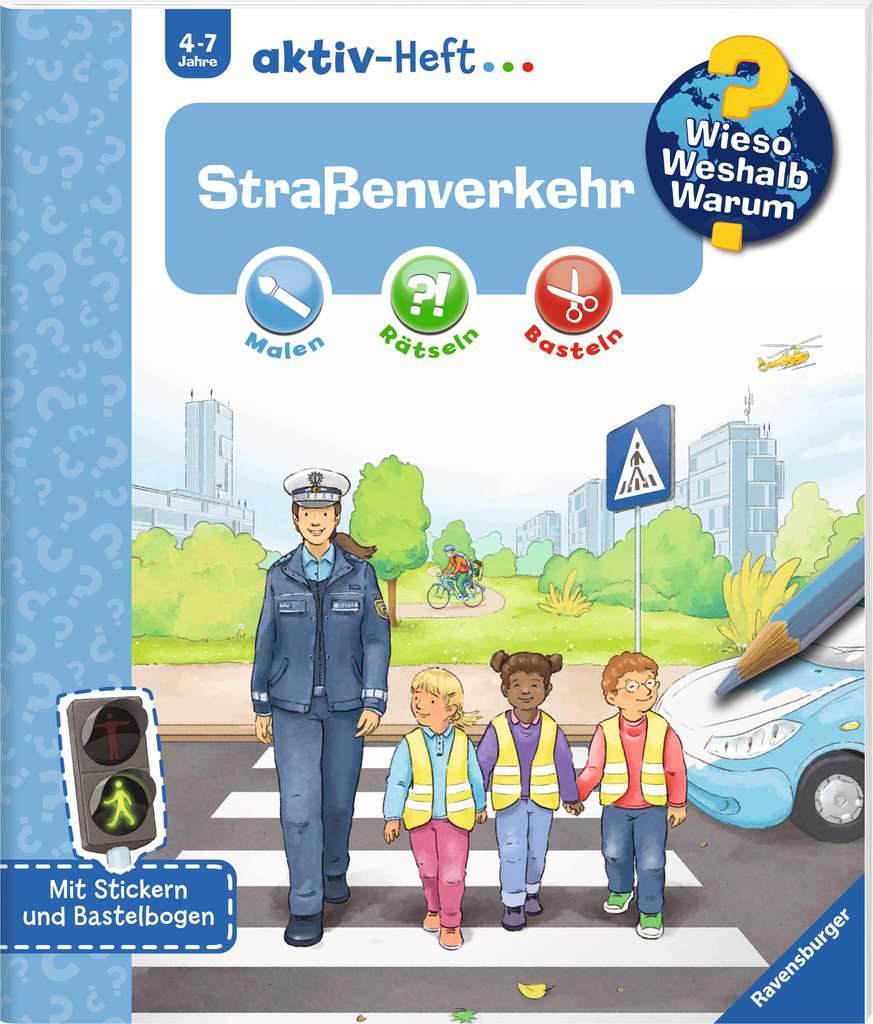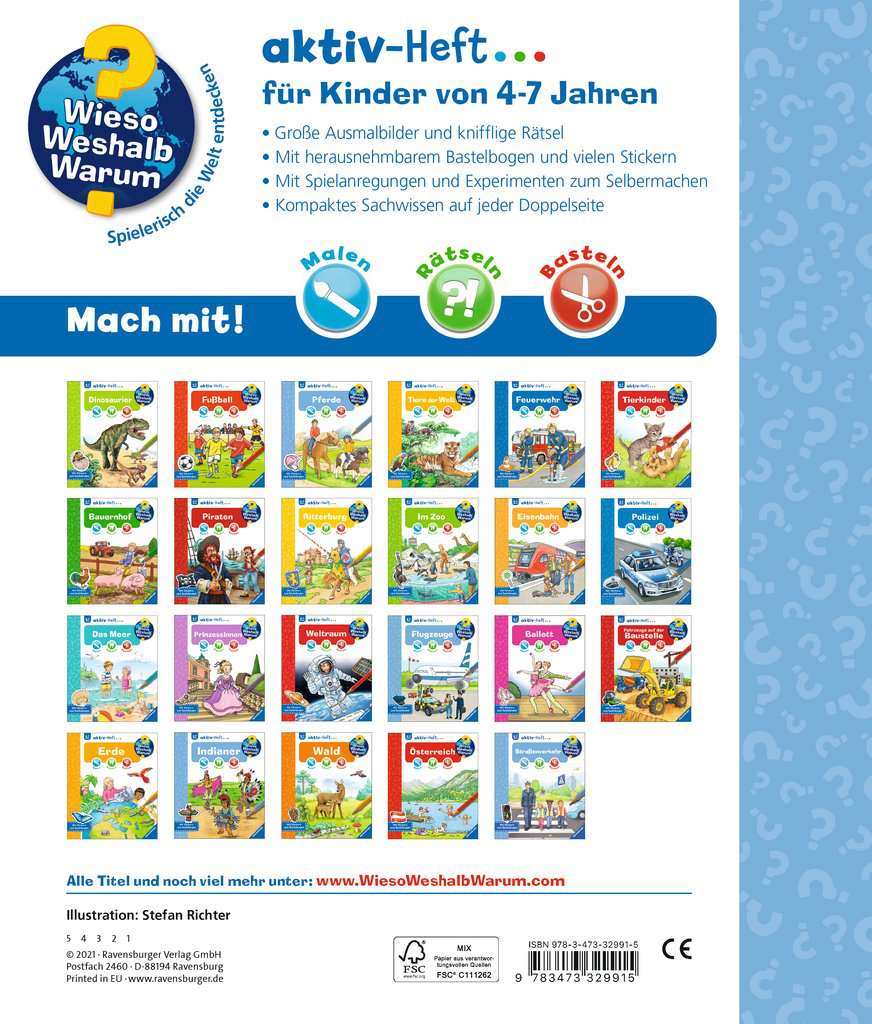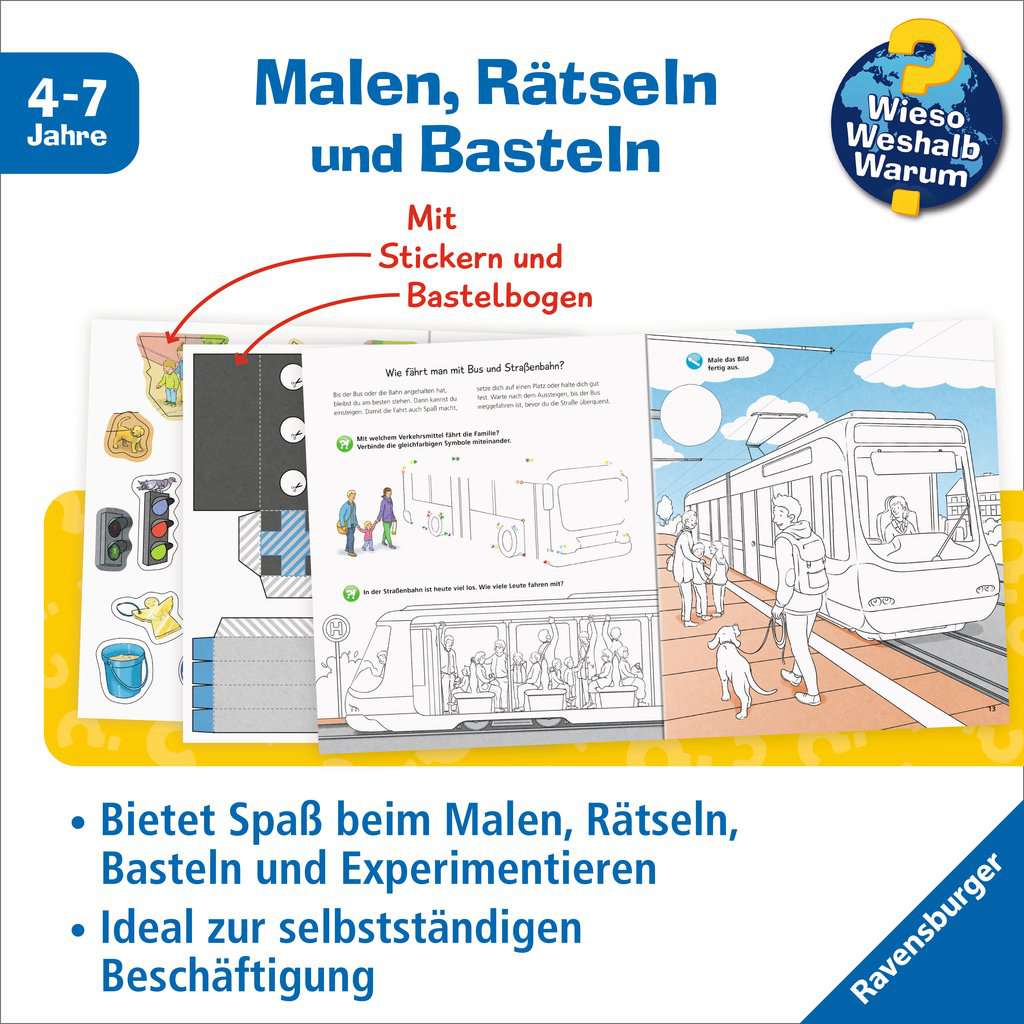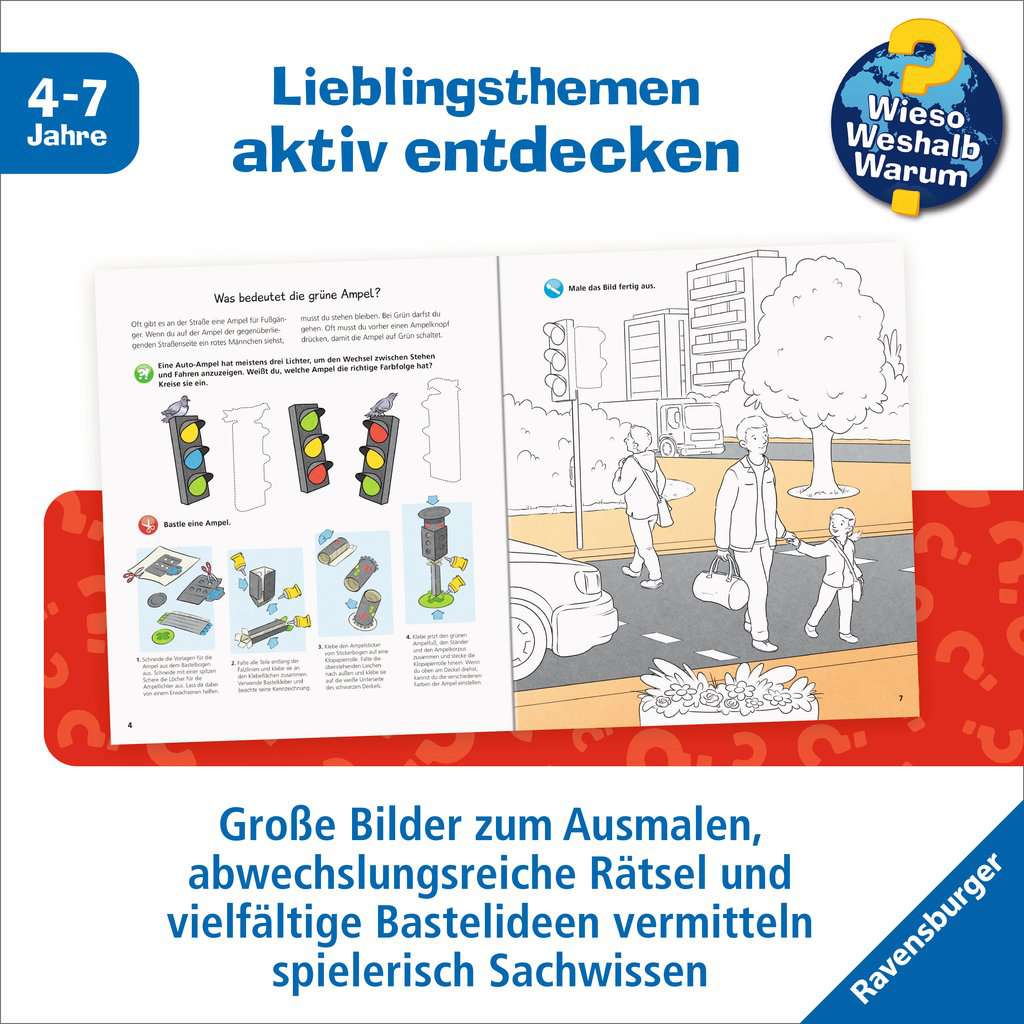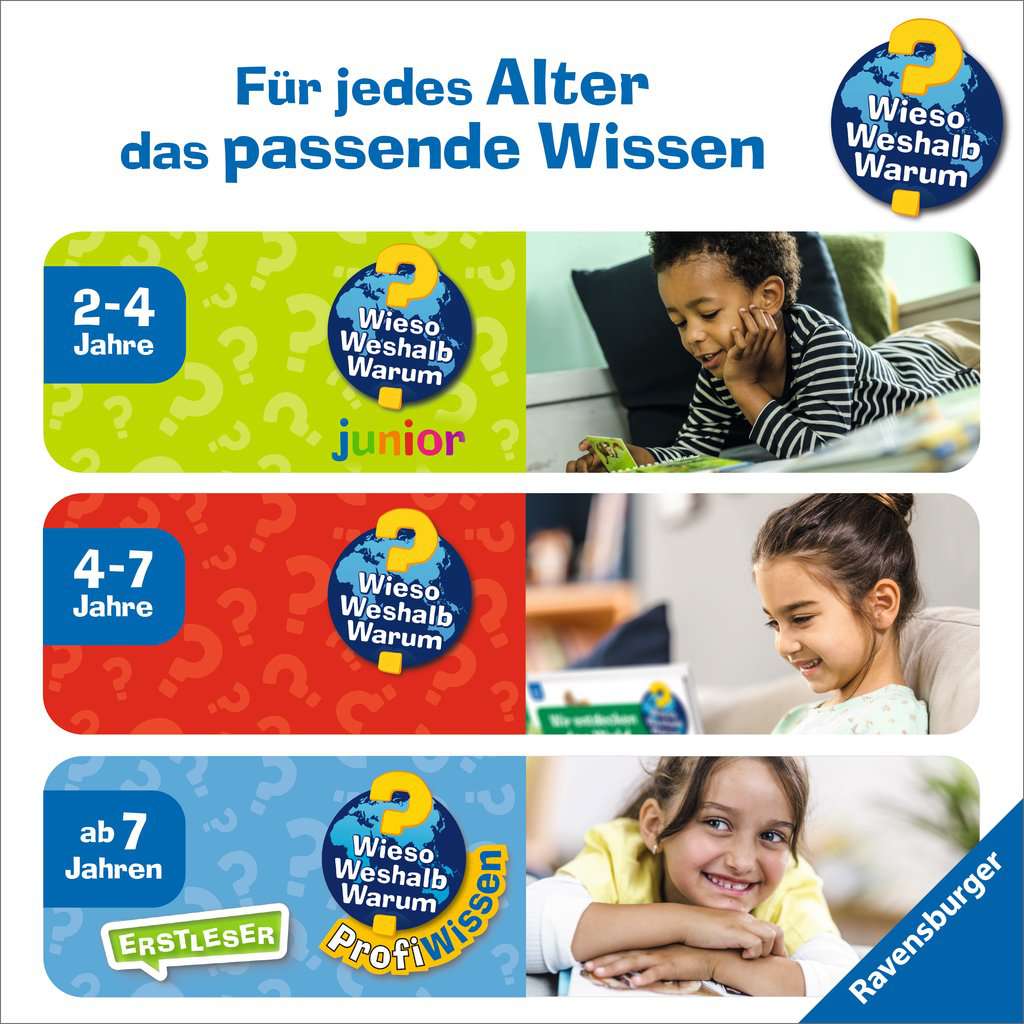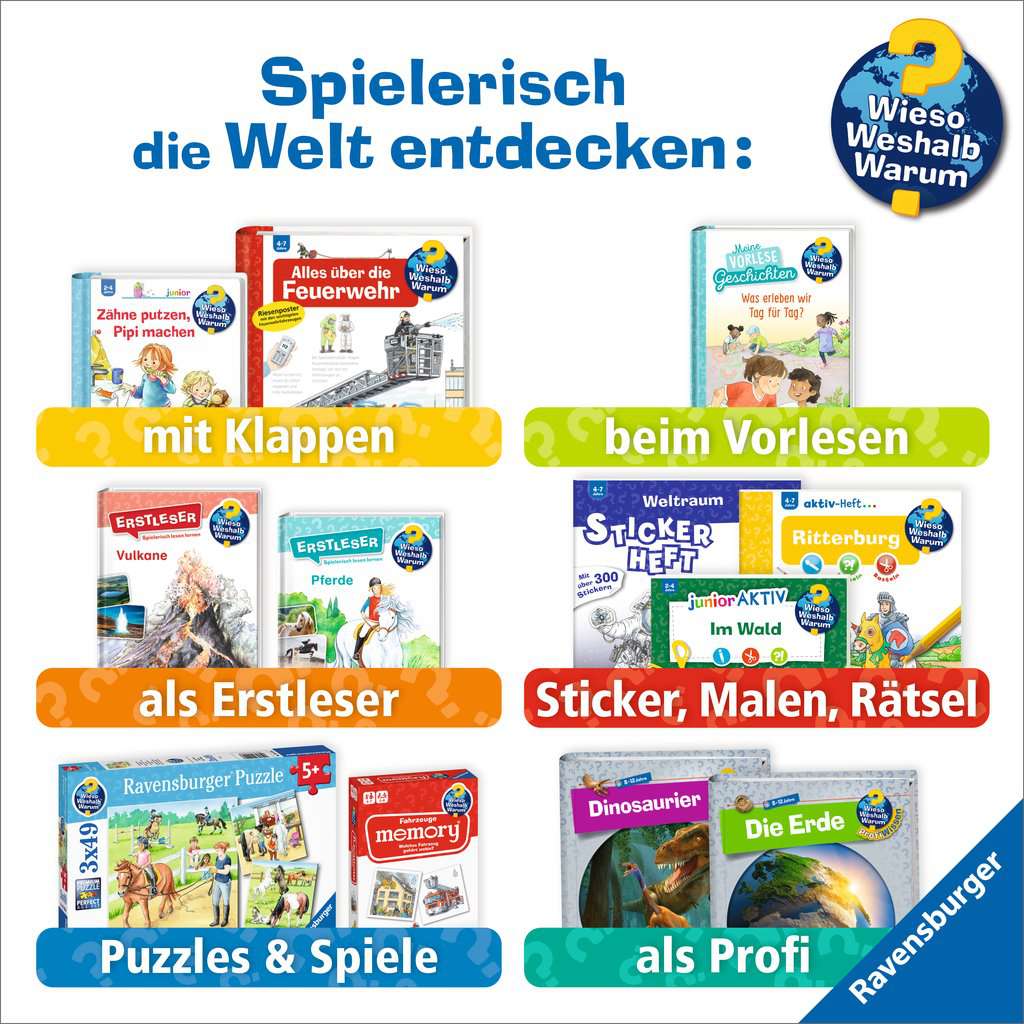 Why? Why? Why? Activity Book… Traffic
Wieso? Weshalb? Warum? aktiv-Heft: Straßenverkehr
View all books in the series
This activity book introduces children ages 4 and over to the big wide world of traffic!


Great motifs to color in and tricky puzzles revolving around traffic rules

Features an arts-and-crafts sheet, stickers and suggestions for play

Compact factual knowledge on each double page

20 pp
4 years +
23 x 27 cm
EUR 4.99
January 2021
Softcover
978-3-473-32991-5
• With stickers and craft sheets.
Content
Who's allowed on the footpath? What does a green light mean? How do you make sure people can see you in the dark? In this Why? Why? Why? Activity Book, children ages 4 and over can playfully familiarise themselves with the traffic rules. Aided by charmingly illustrated puzzles, large images to color in, craft ideas and suggestions for play, this activity book conveys extensive factual knowledge. A great creative option to keep children occupied by themselves, featuring a really important topic – ensuring every child is safe when they're out and about!
About the Series
With the Activity Books from WWW, children can explore their favorite subjects on their own. Large, simple pictures encourage coloring. Short texts written especially for children convey factual information that is deepened in a fun way through puzzles. Experiments and ideas for games provide plenty of variety. And to top it all off, ideas for crafts and stickers invite children to unleash their creativity.
Rights Sold
Hungarian