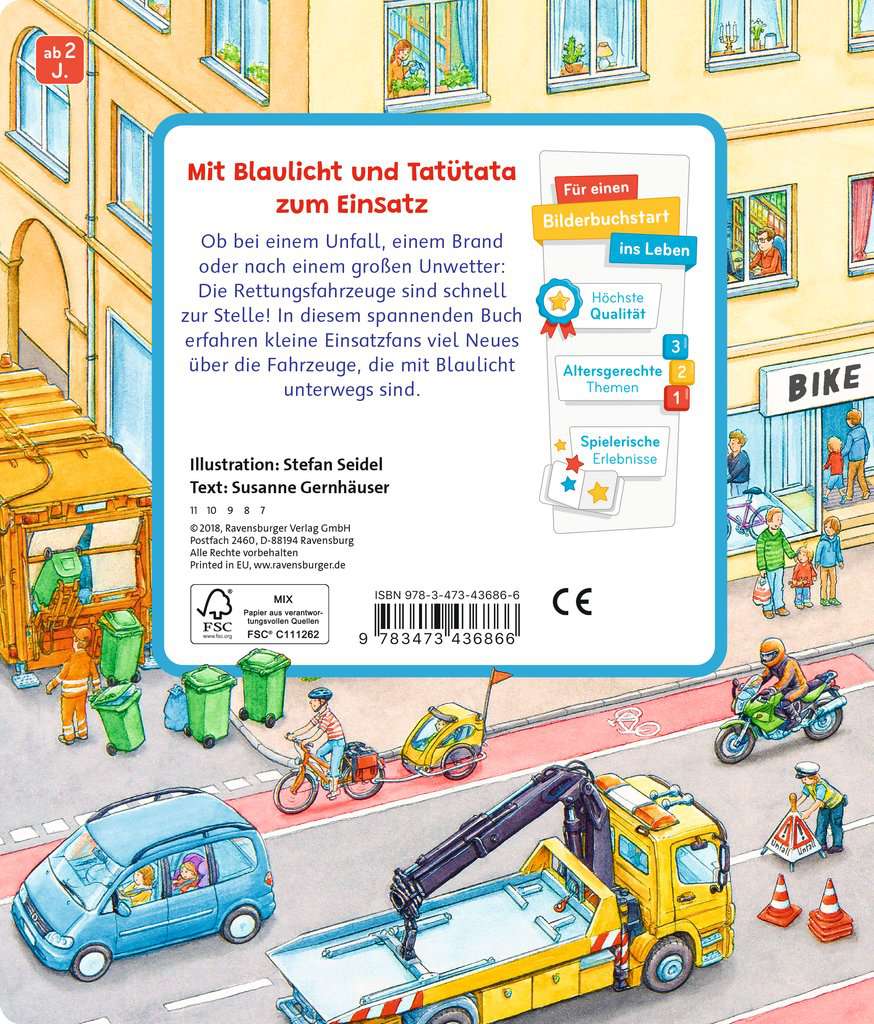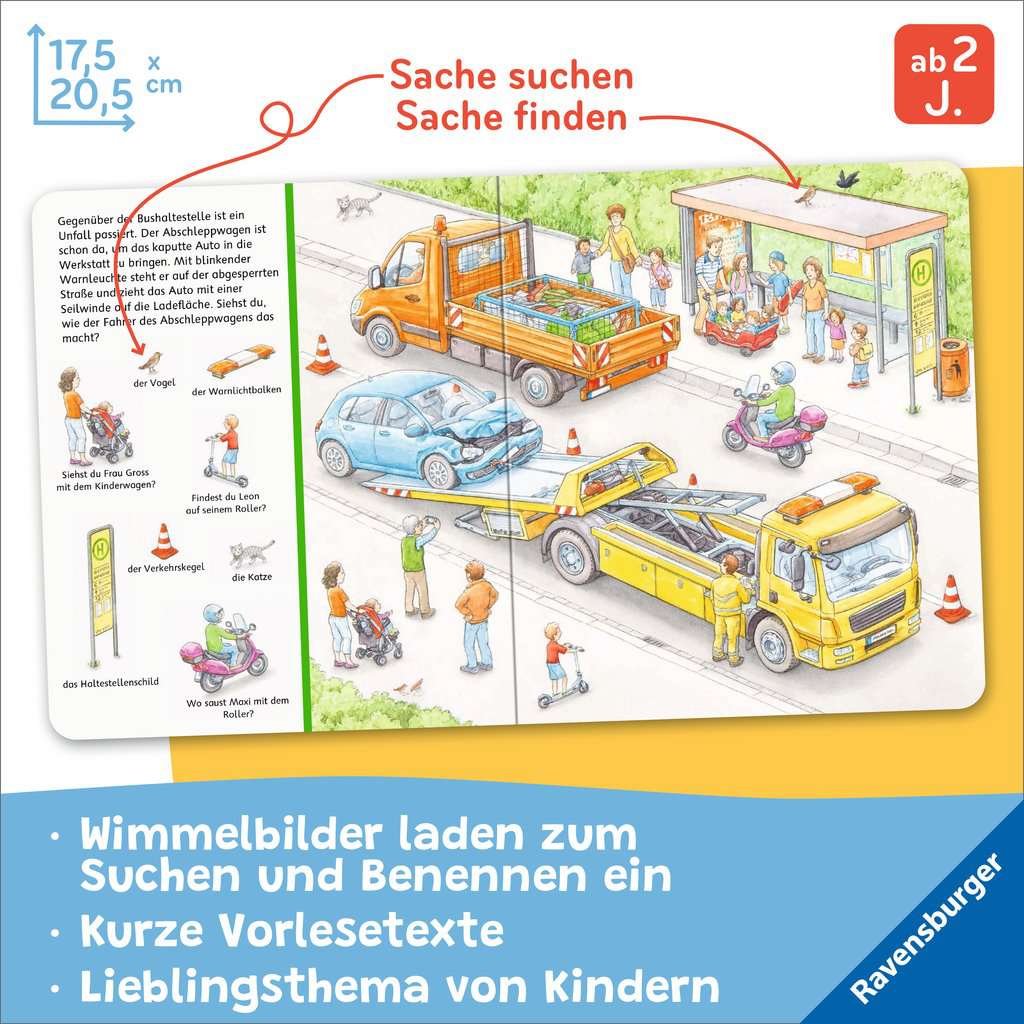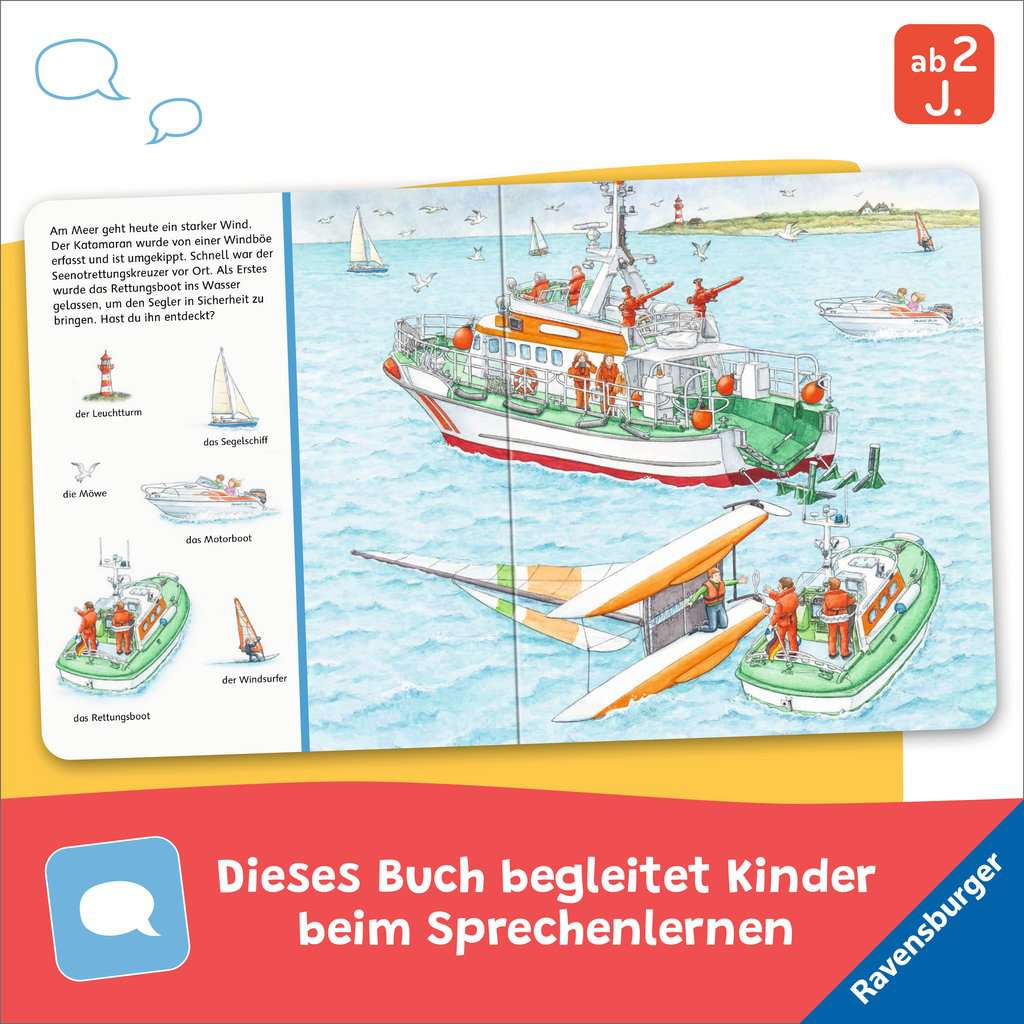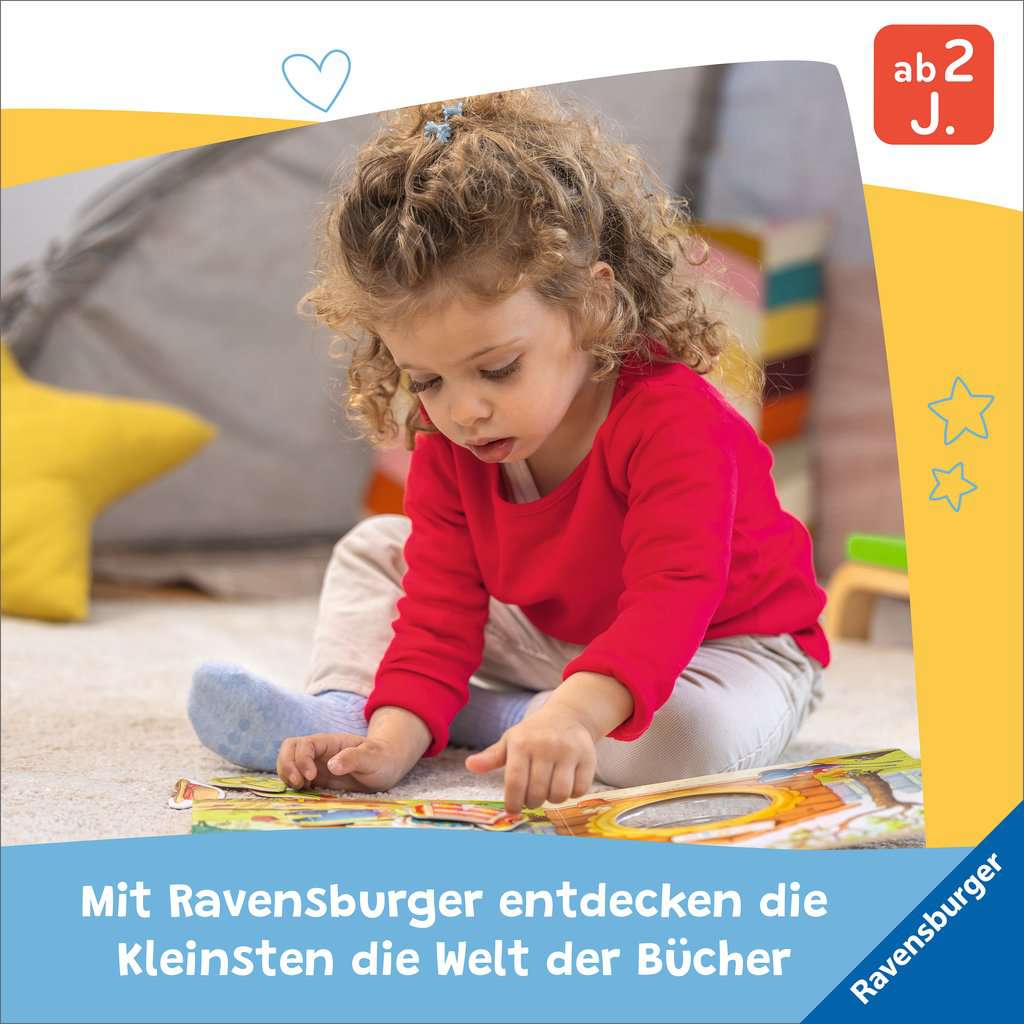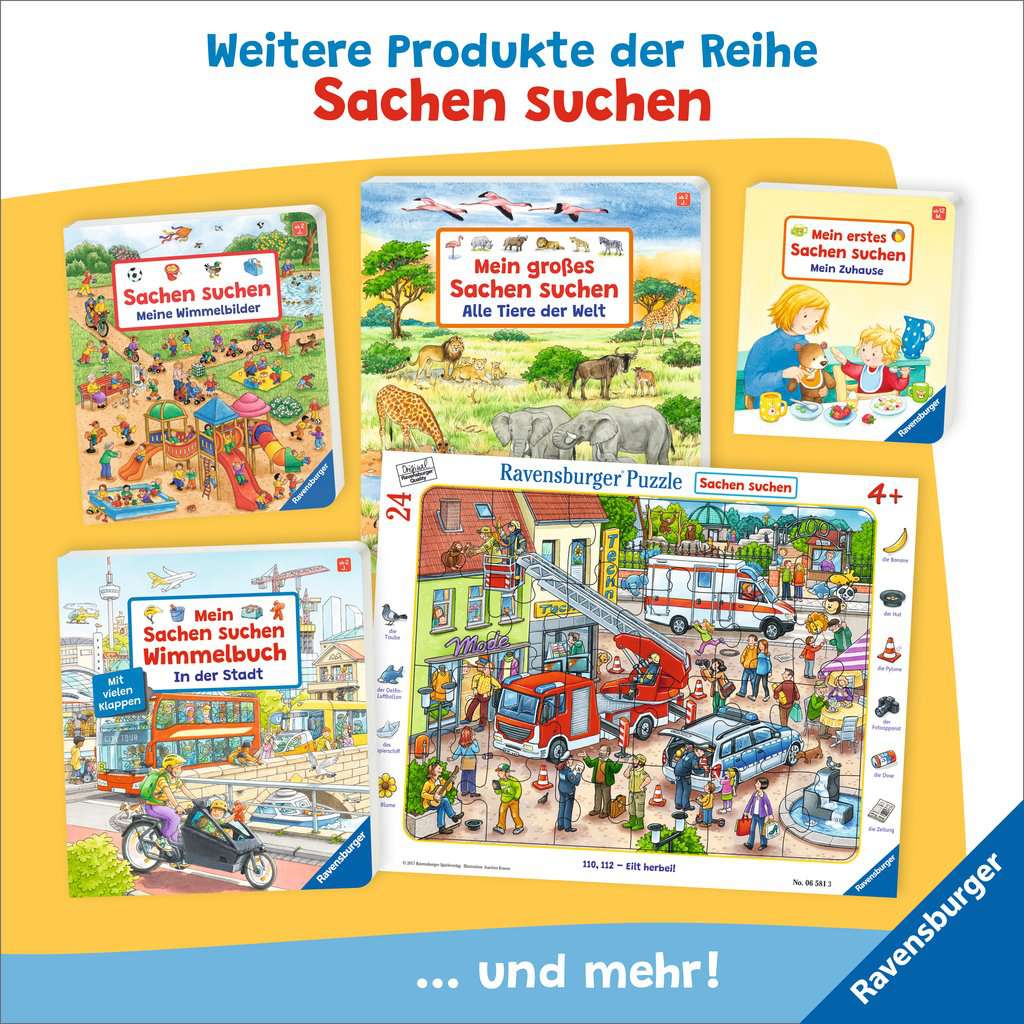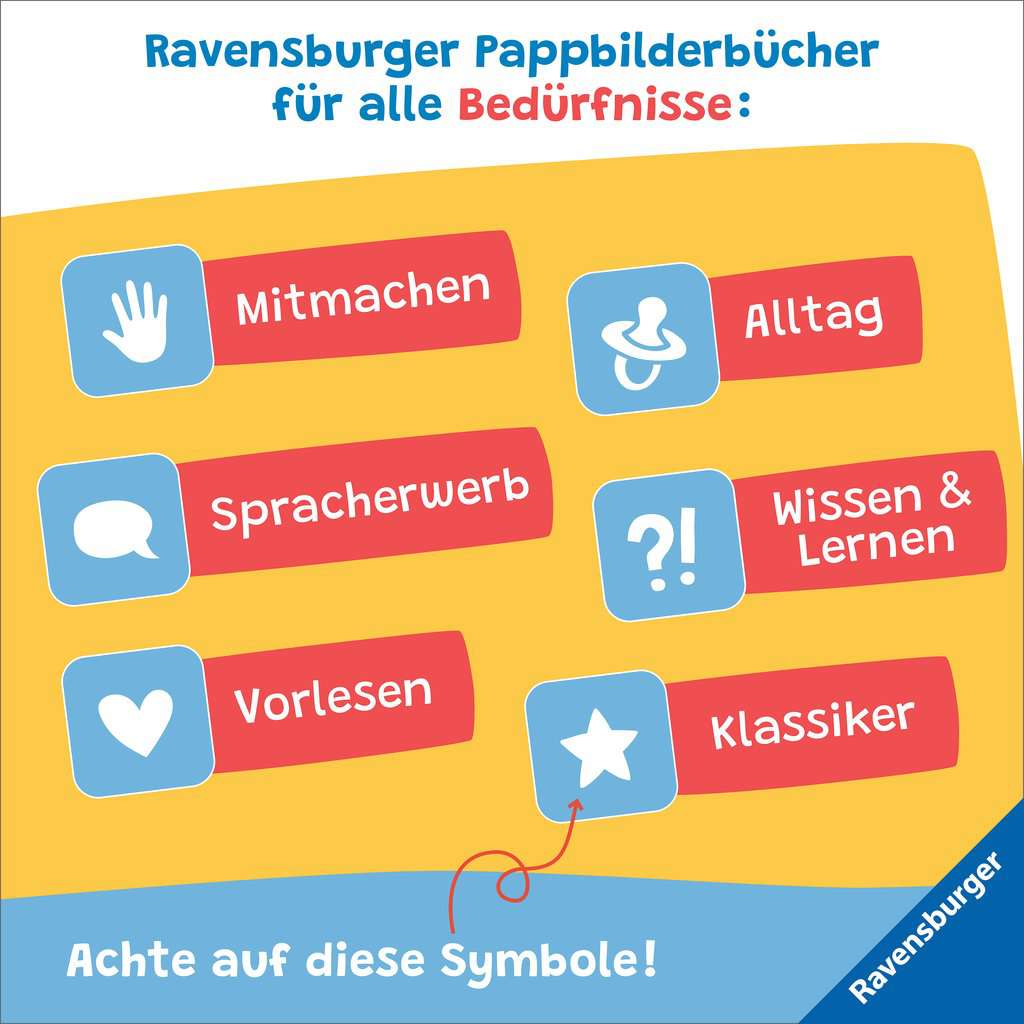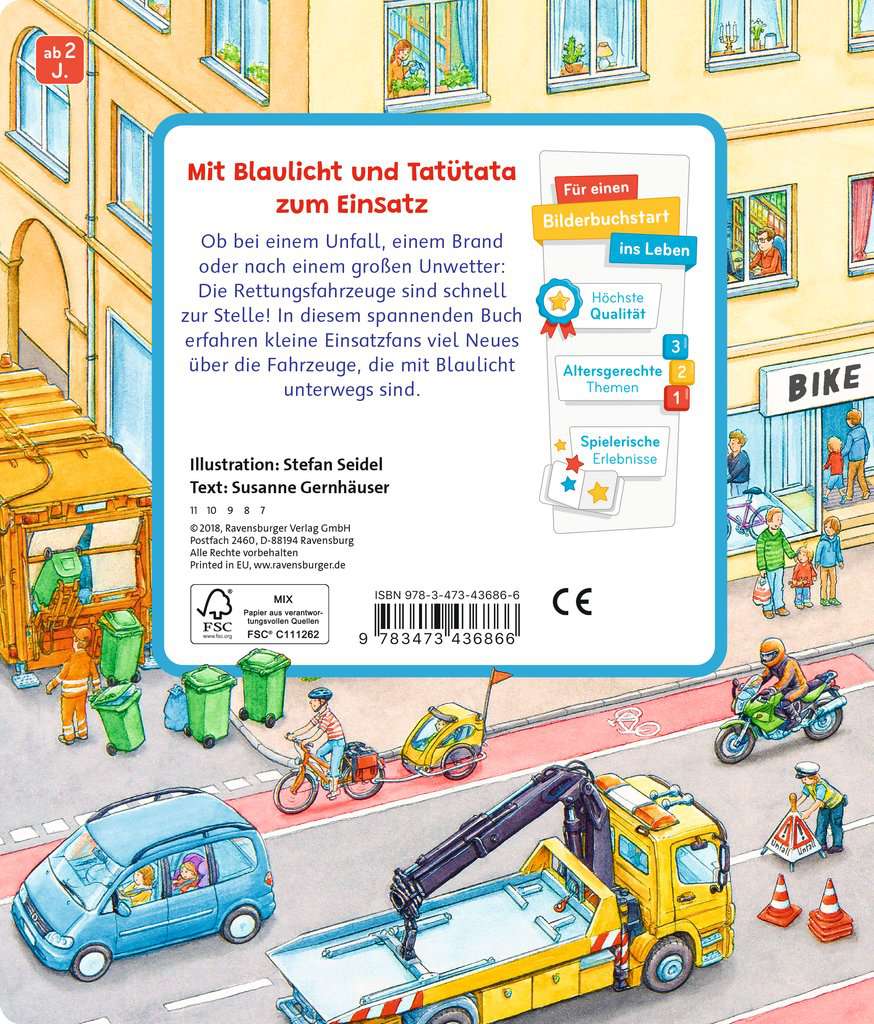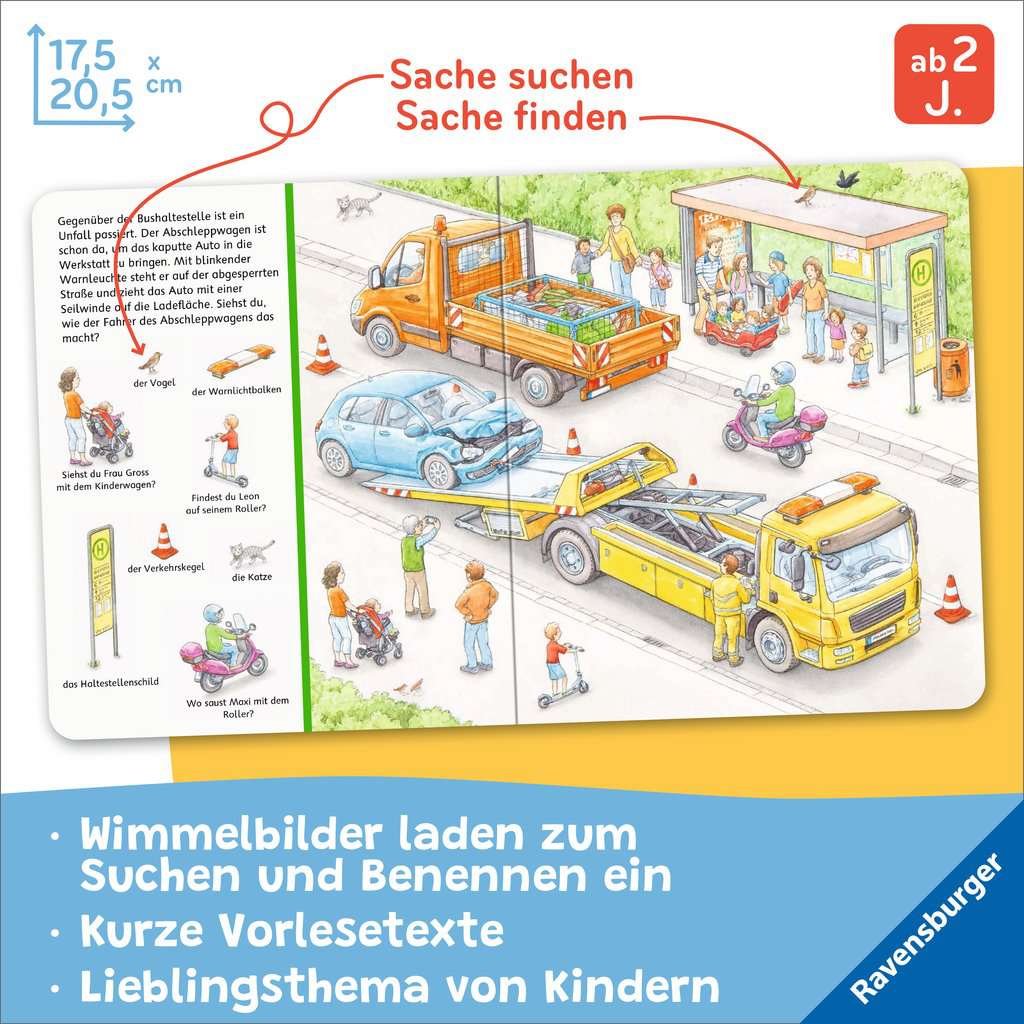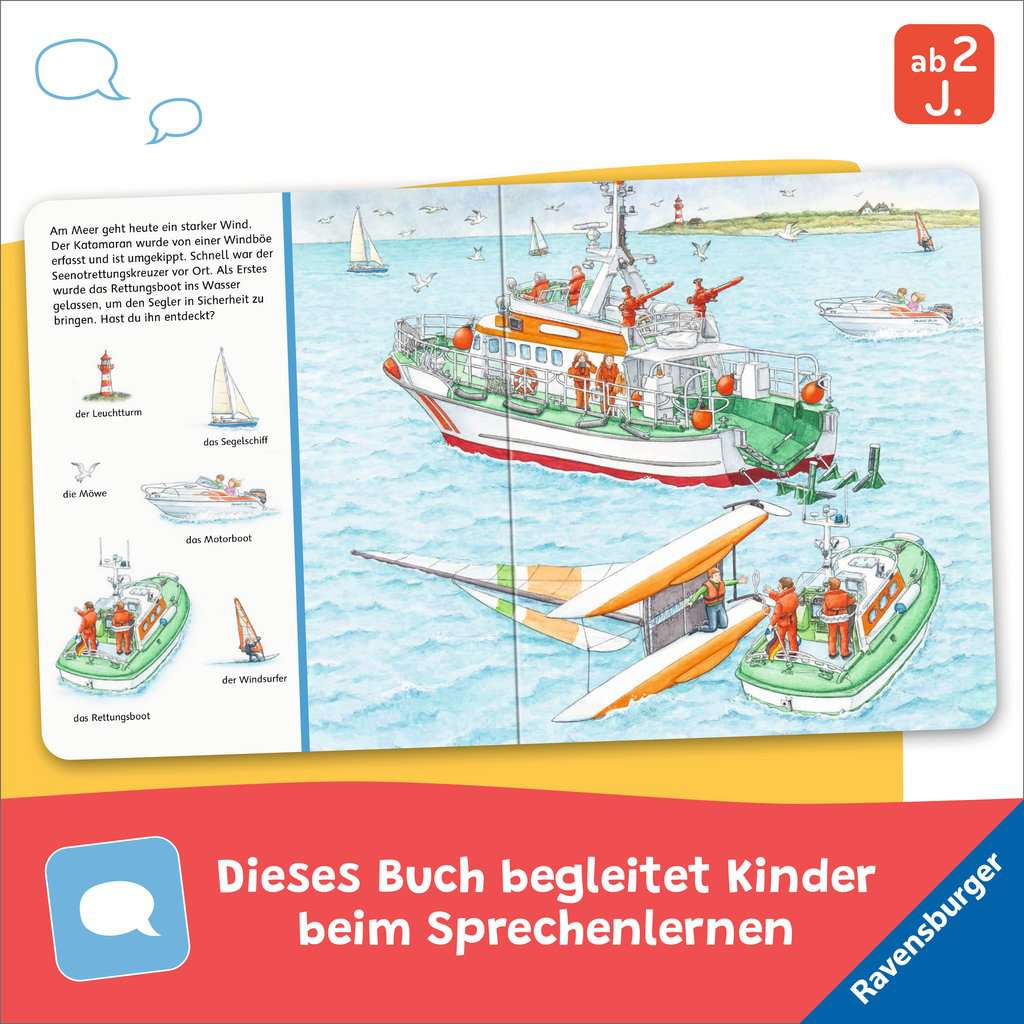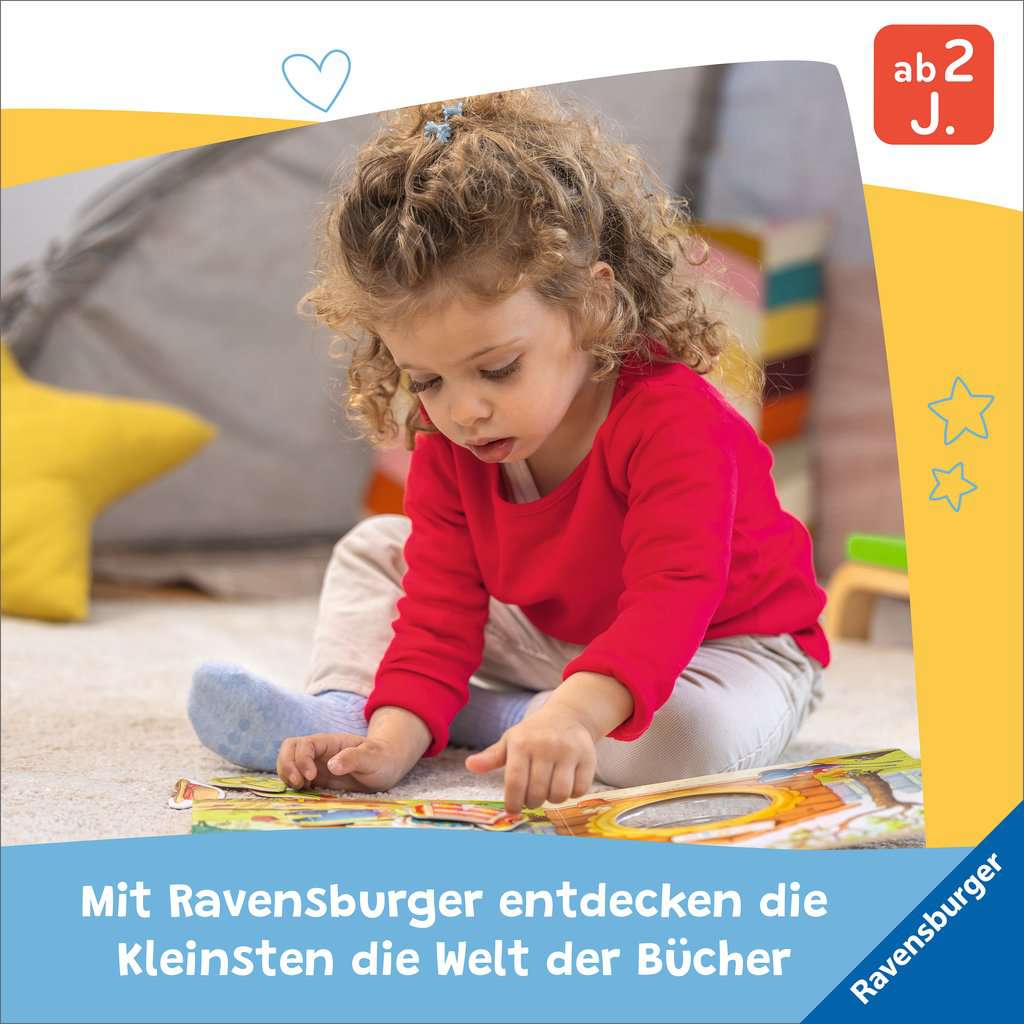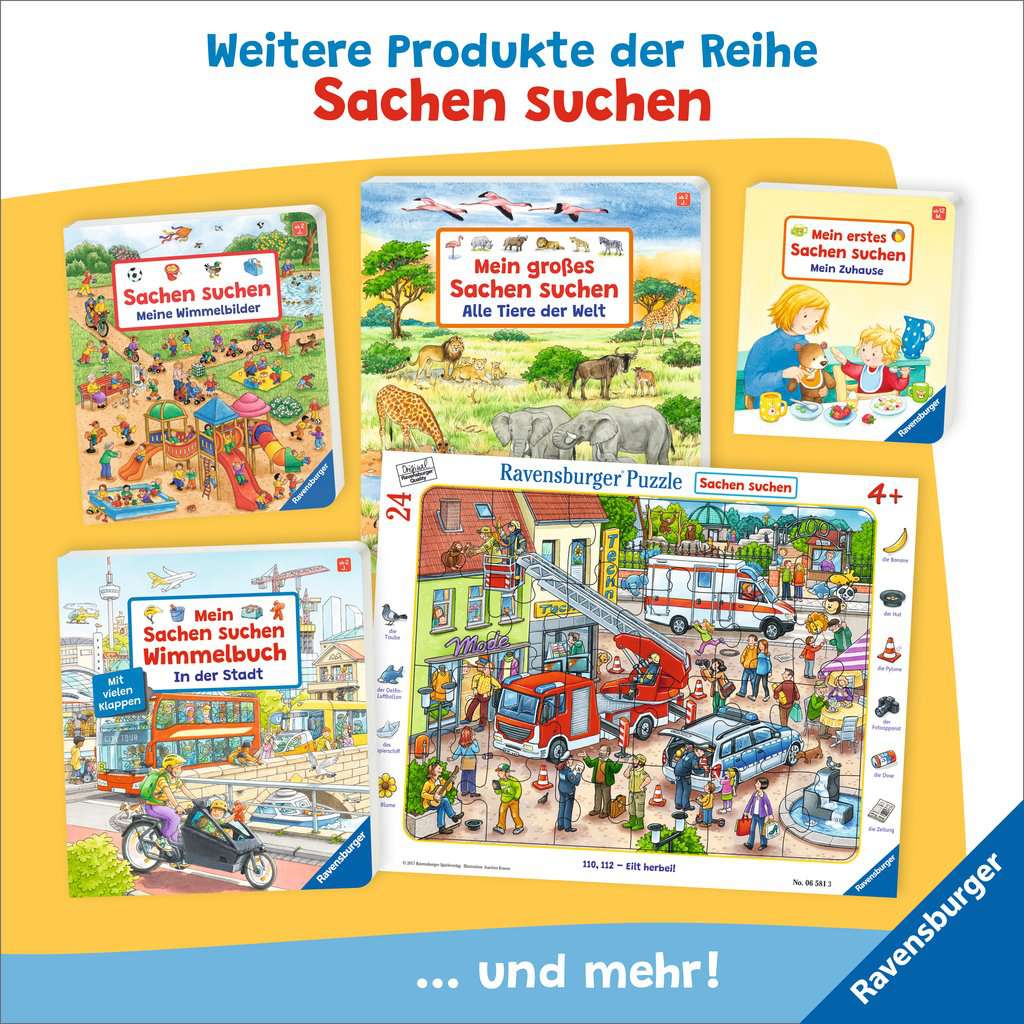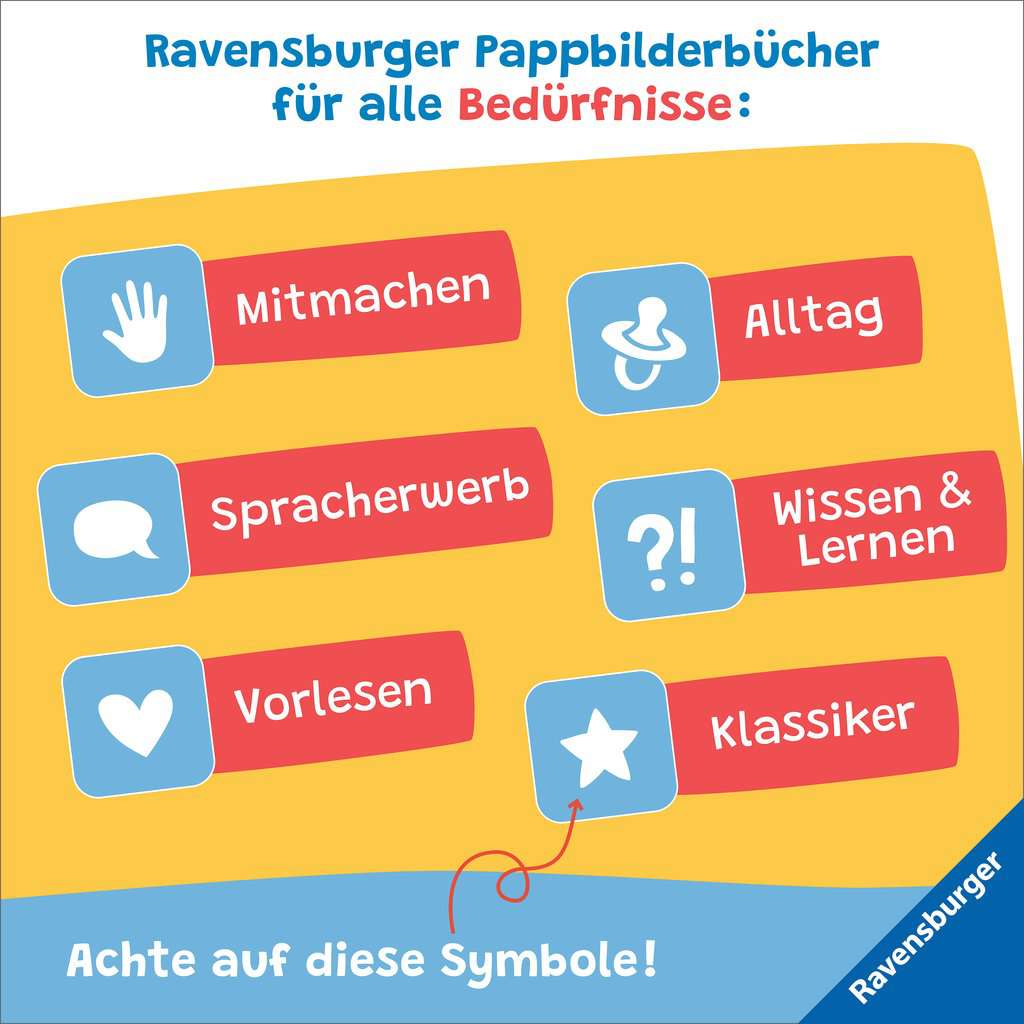 Things to Find: Rescue Vehicles
Sachen suchen: Einsatzfahrzeuge
View all books in the series
The colorful, detailed search-and-find pictures in this board book invite children to spend time exploring and finding things.
24 pp
2 years +
17,5 x 20,5 cm
EUR 6.99
January 2018
Board Book
978-3-473-43686-6
Content
Children are fascinated by fire trucks and ambulances with their sirens and flashing lights. What other rescue vehicles are there? Eleven detailed scenes invite children to explore and discover firefighters putting out a fire, a boot helping someone in distress at sea, a helicopter landing on the roof of a hospital, and much more. On each spread, a column of small pictures identifies things children can search for in the larger scene.
About the Series
The popular books from the successful "Things to Find" series allow children as young as 2 to playfully explore the world. These books about the most important topics for children feature numerous images of things to find on the edges of the pages, encouraging children to recognise and name things. Incidentally, this also inspires them to freely tell their first stories, optimally supporting language acquisition. Finding items in the search-and-find images provides children with a first sense of achievement and boosts their confidence.
The Author
Susanne Gernhäuser studied German and history in Stuttgart, where she worked at a historical institute, published articles and contributed articles to textbooks while still a student. She currently edits scholarly series.
Rights Sold
Hungarian