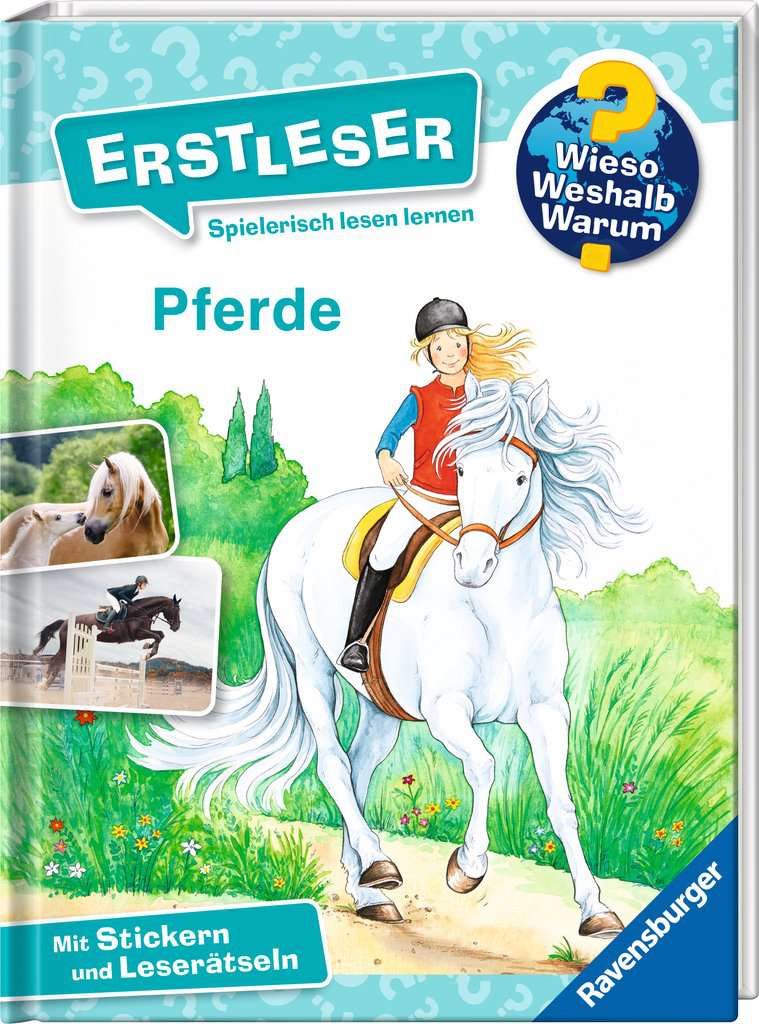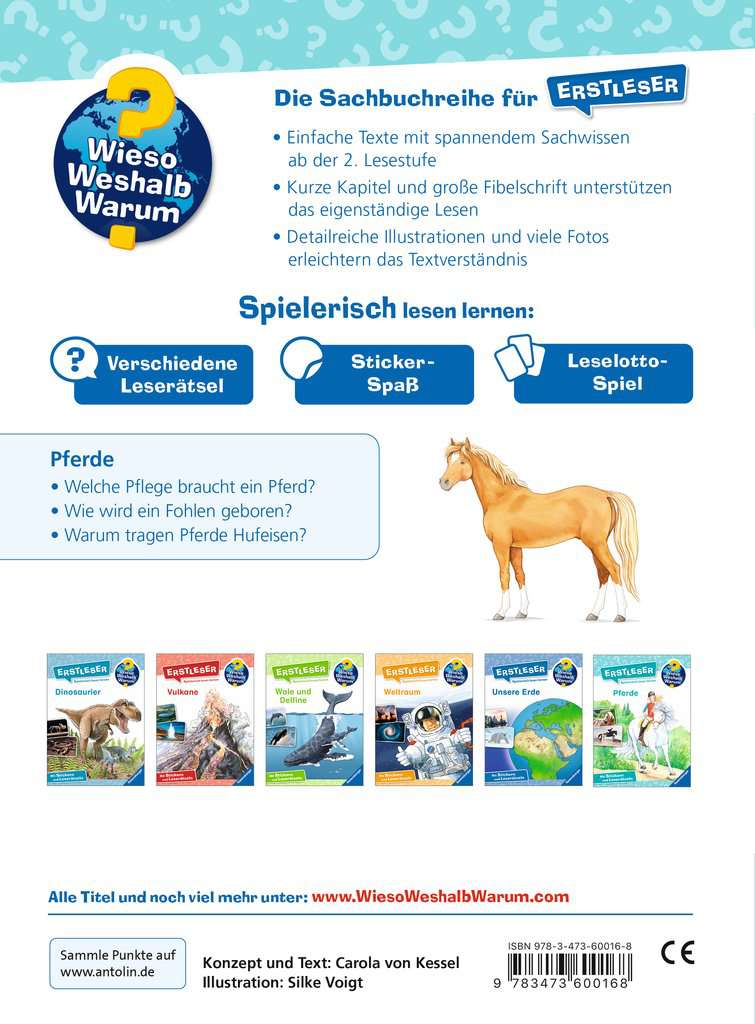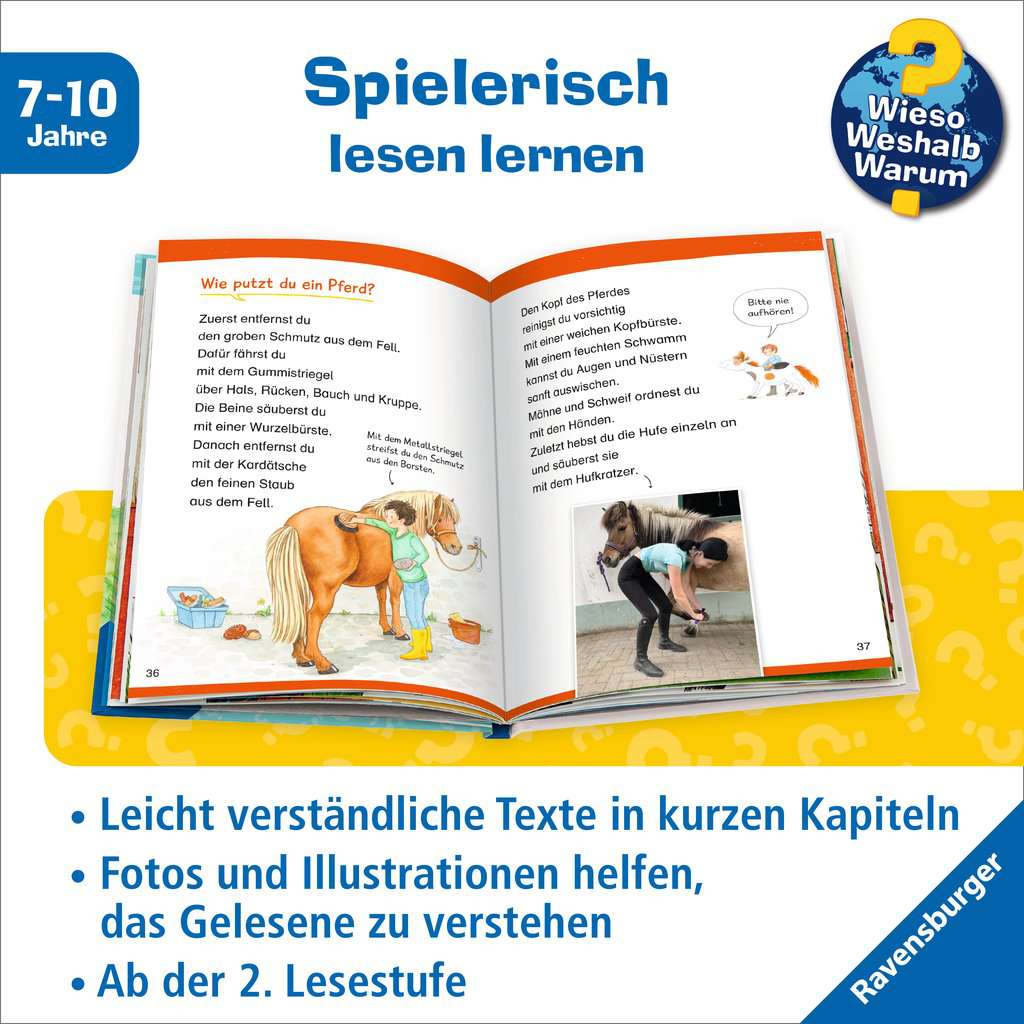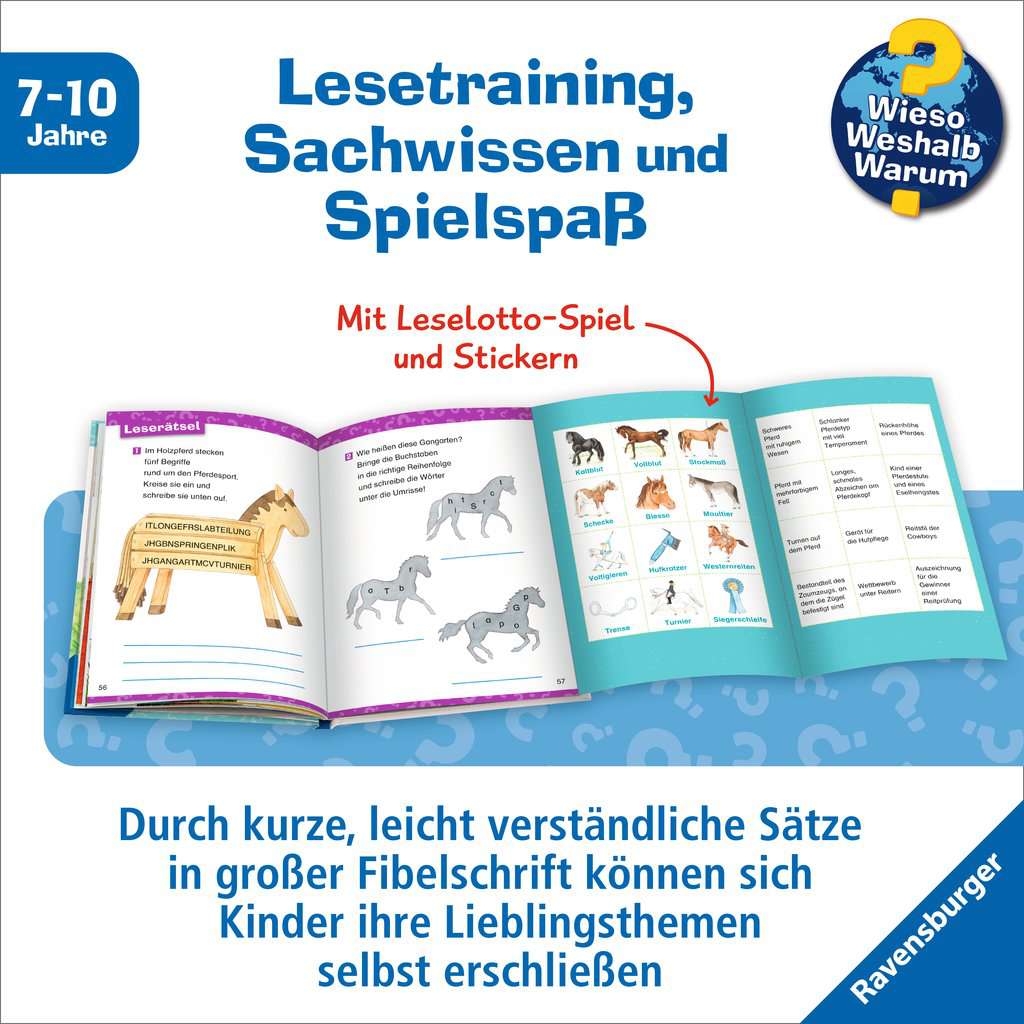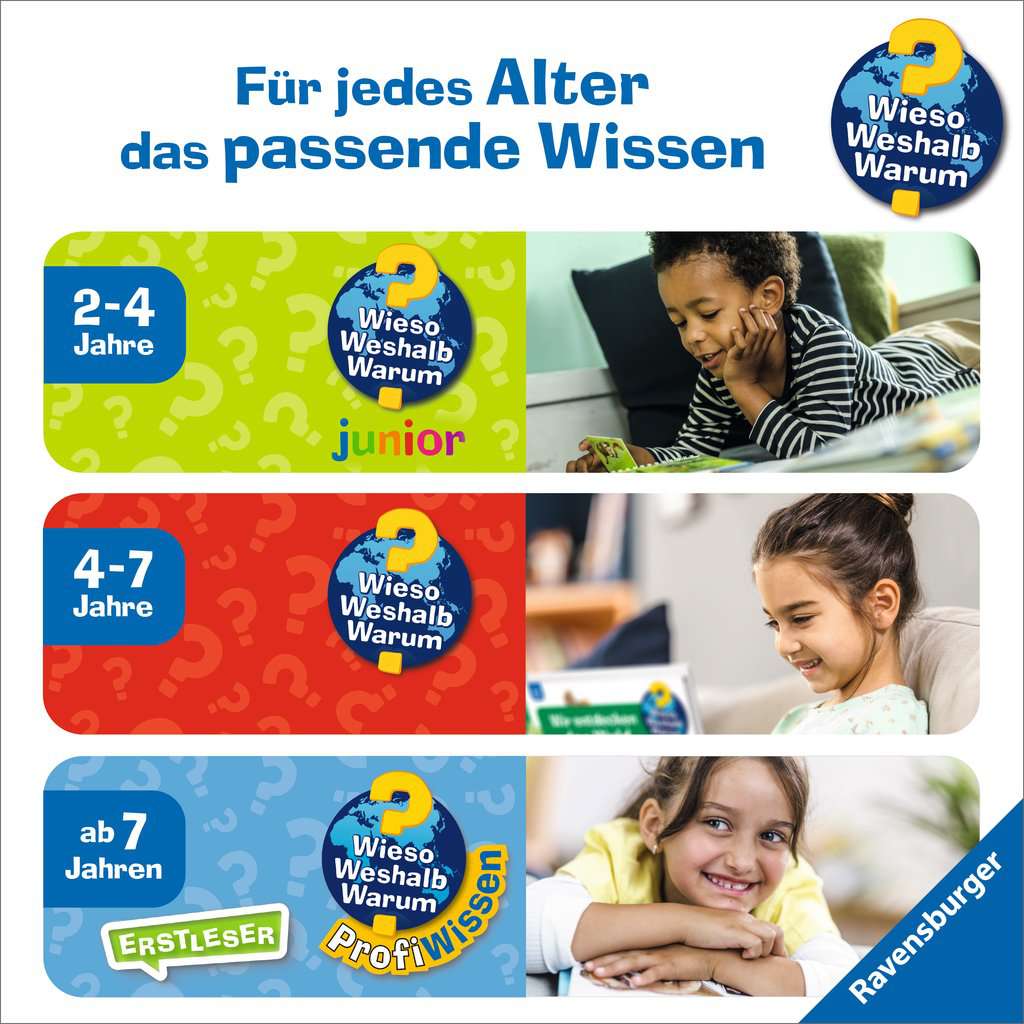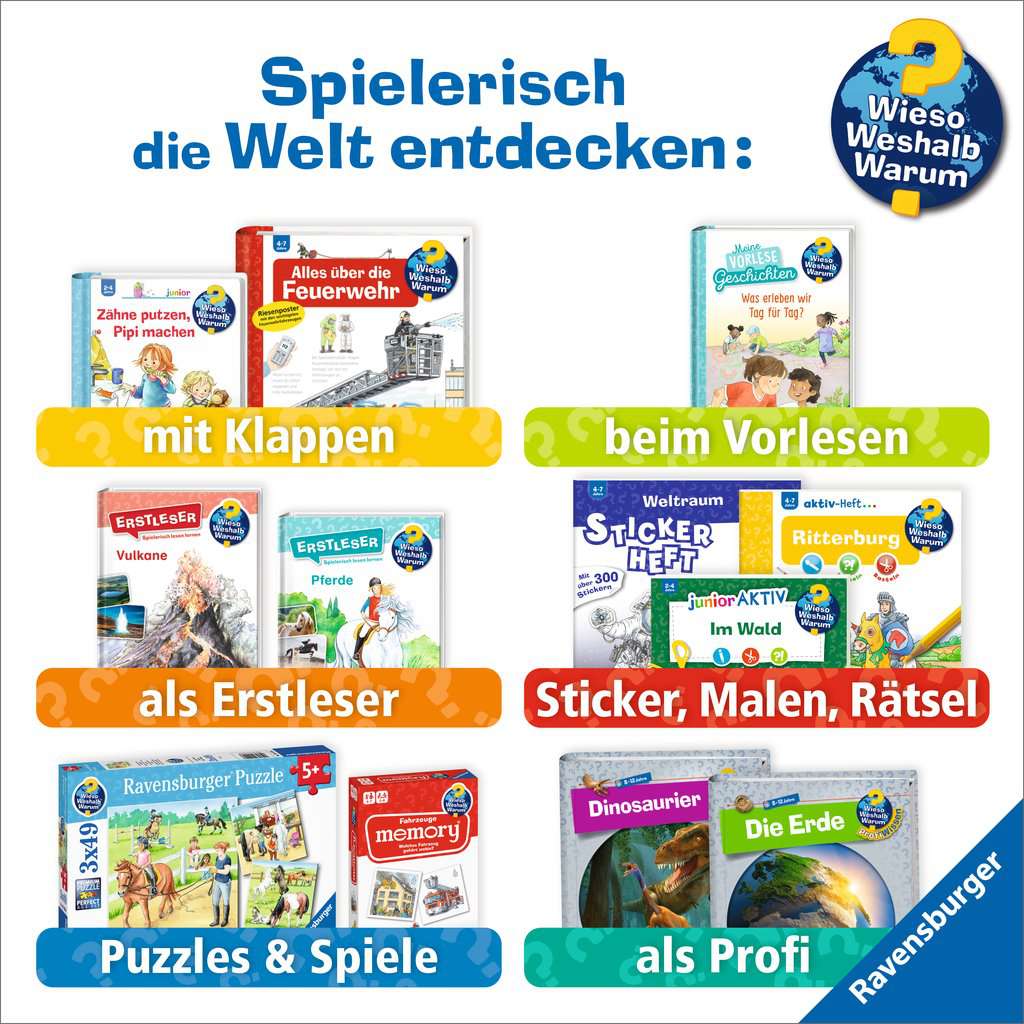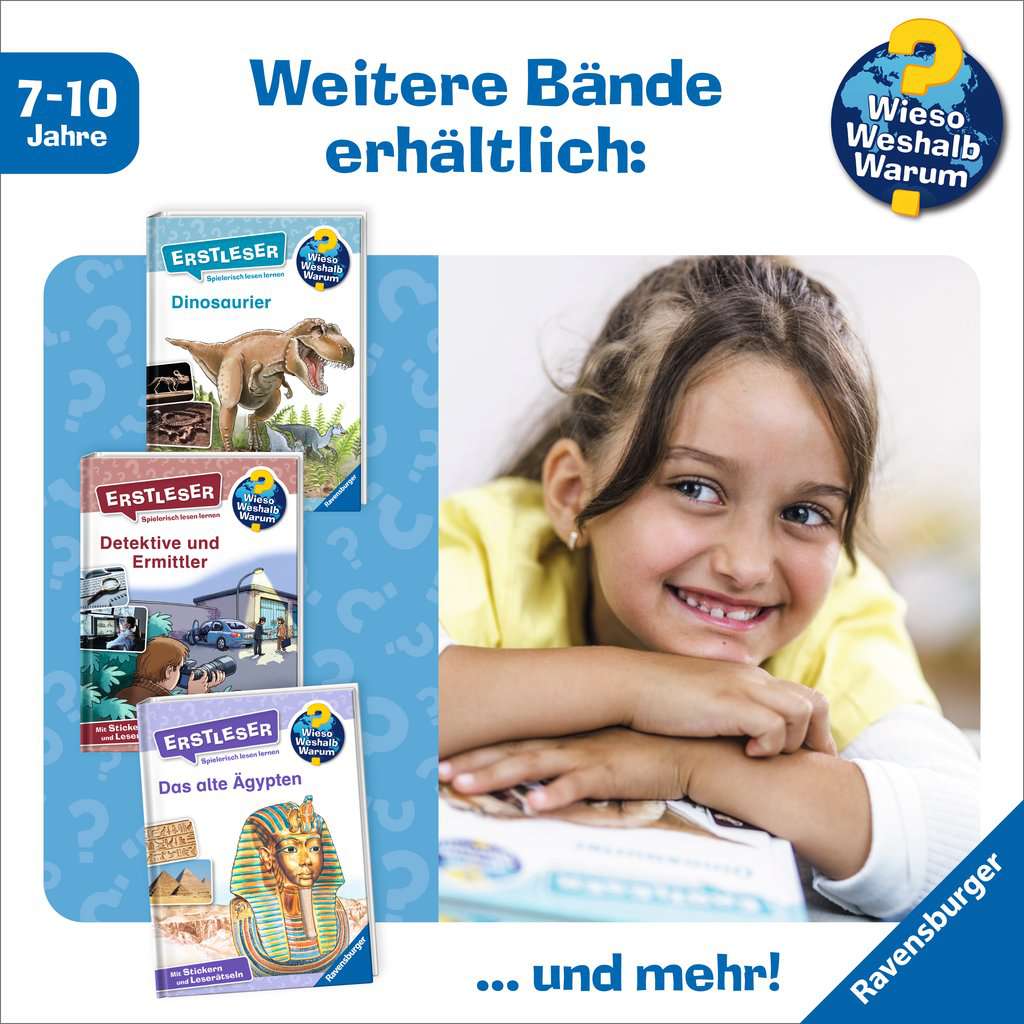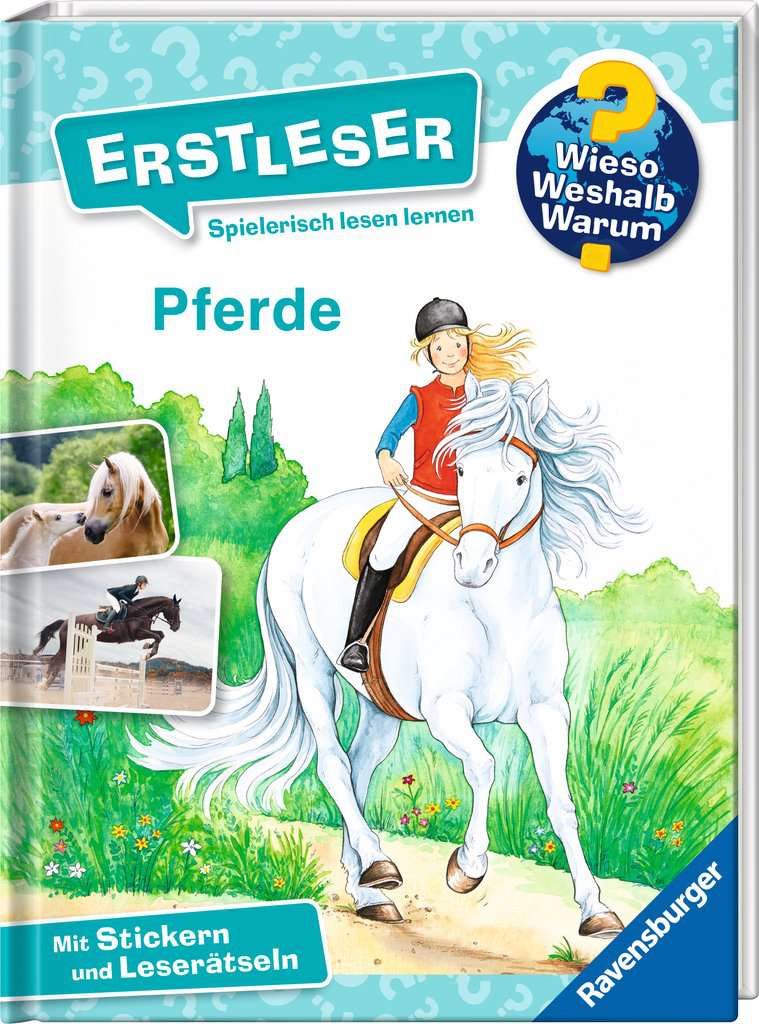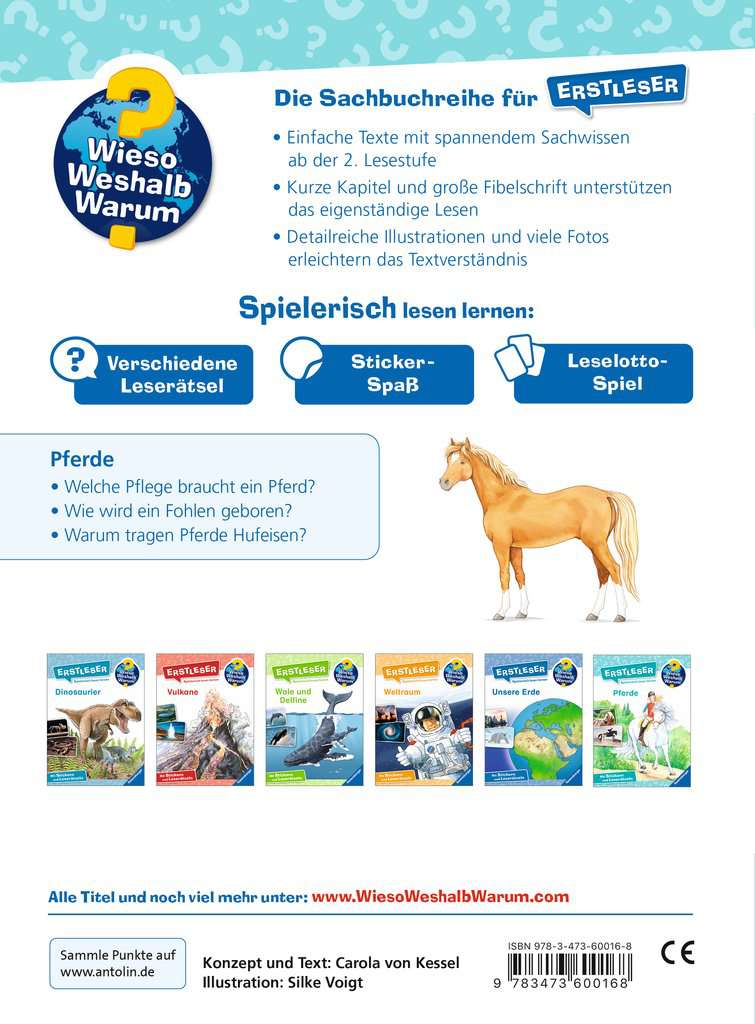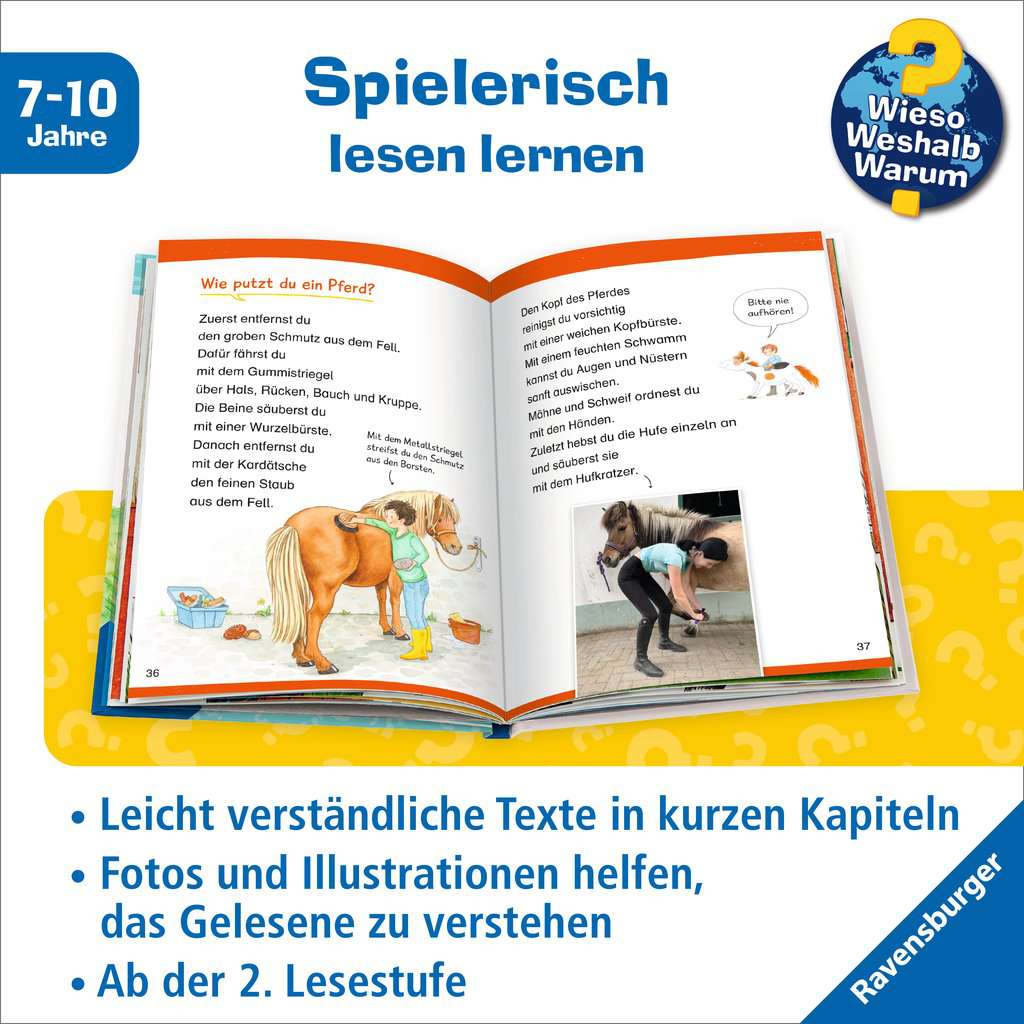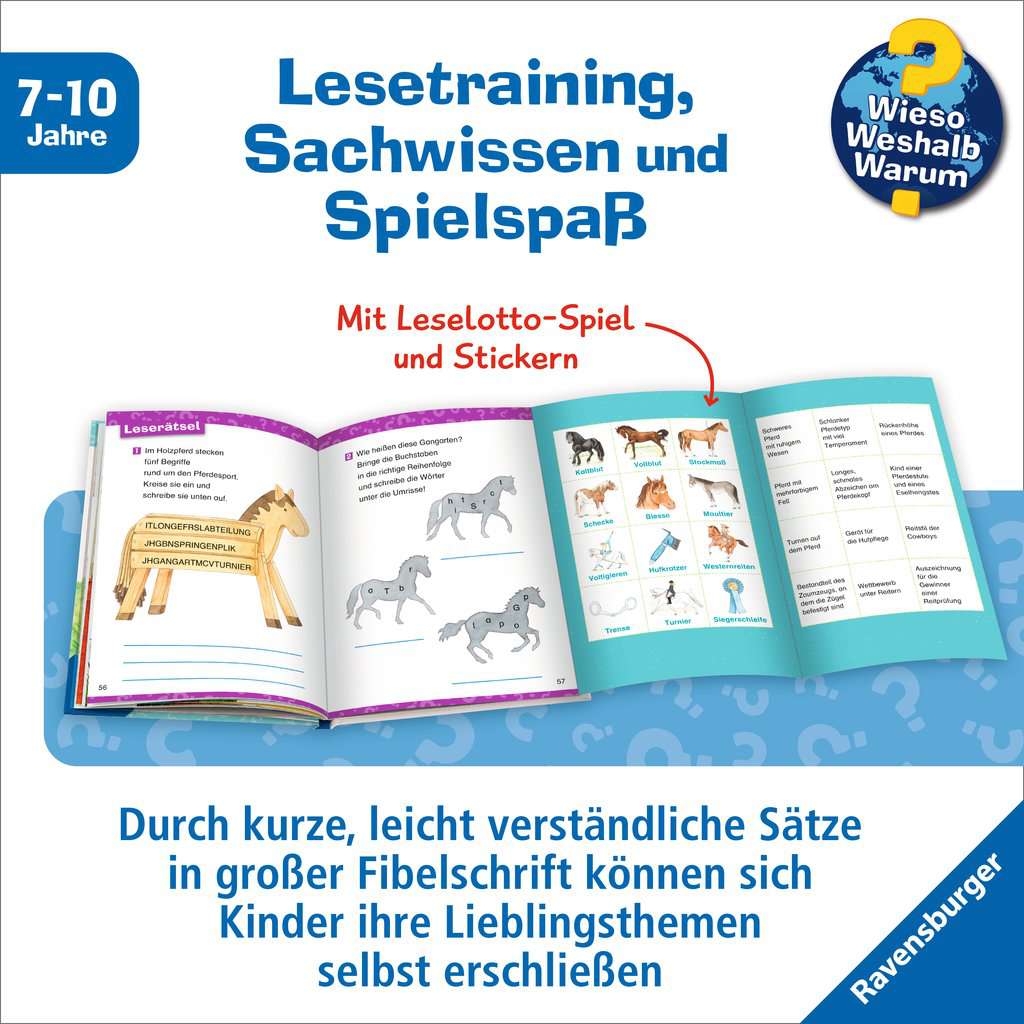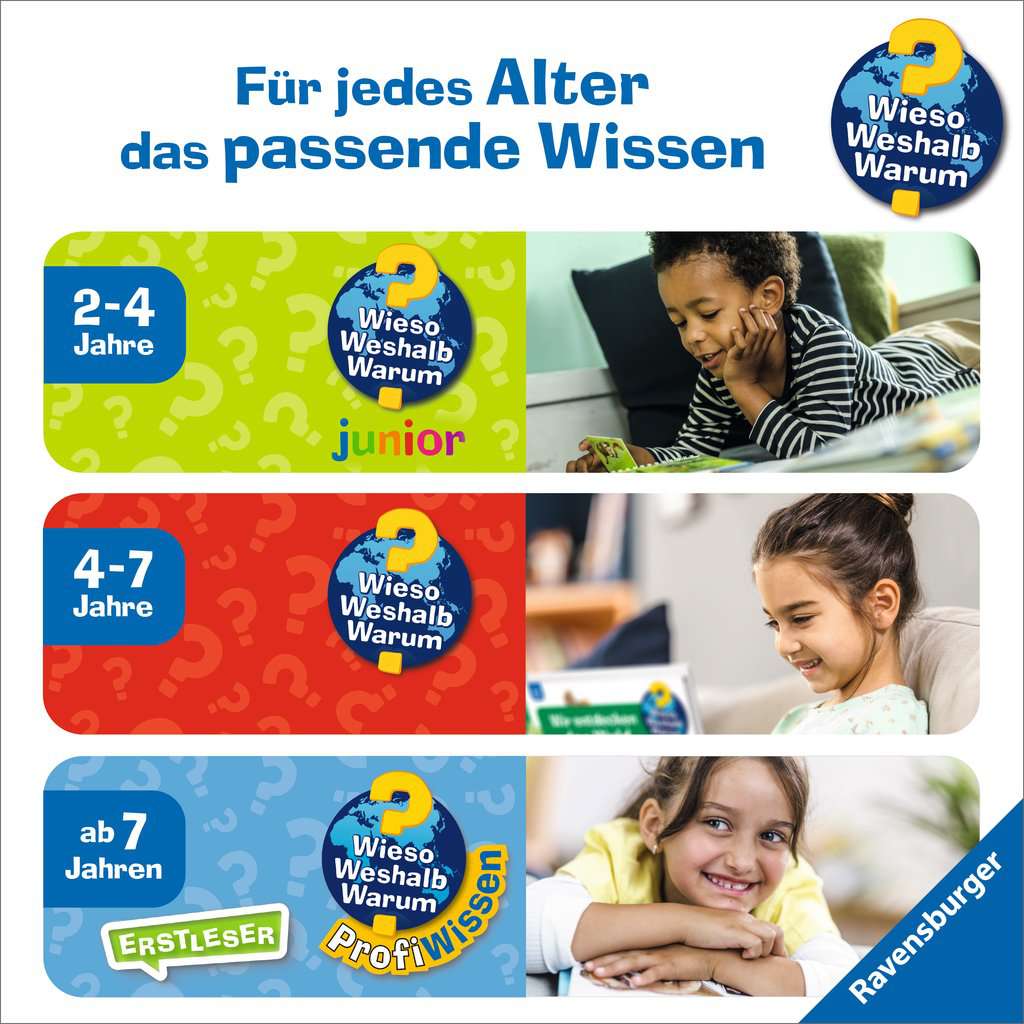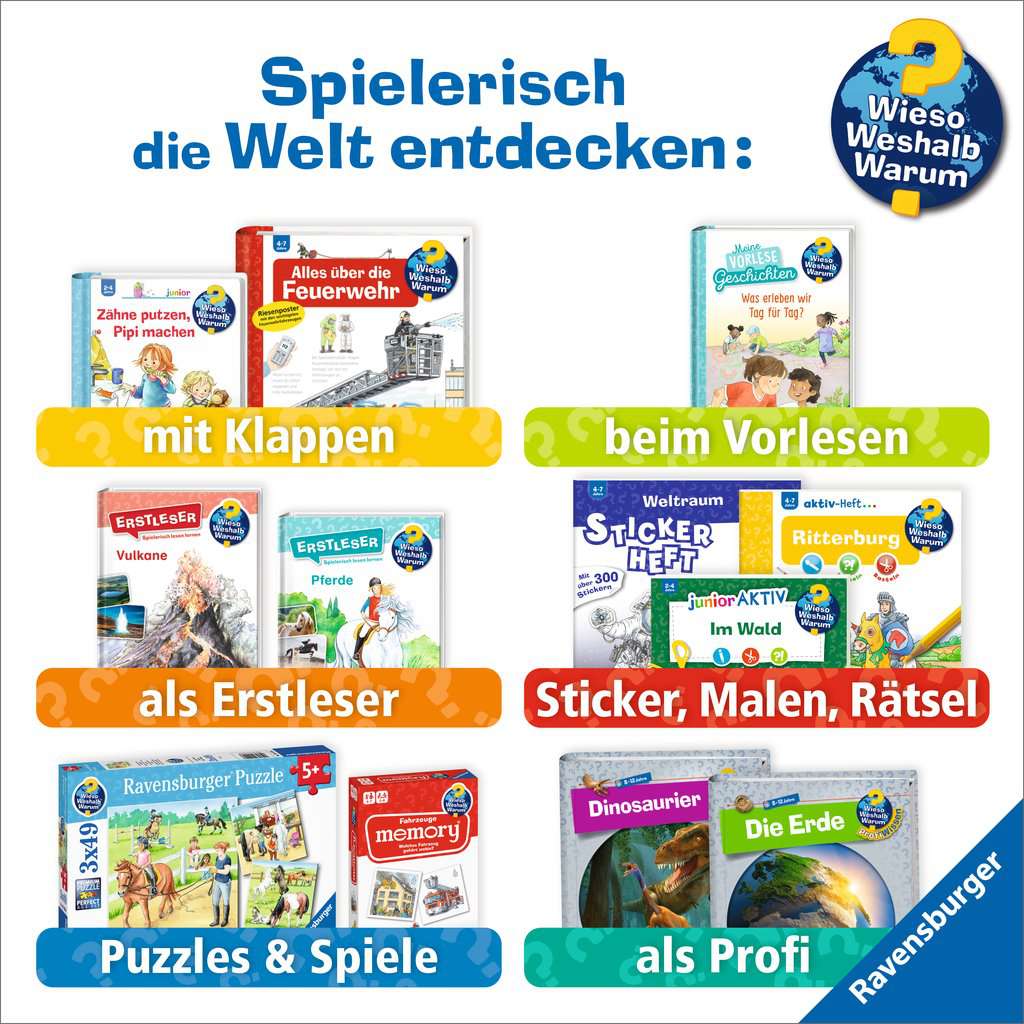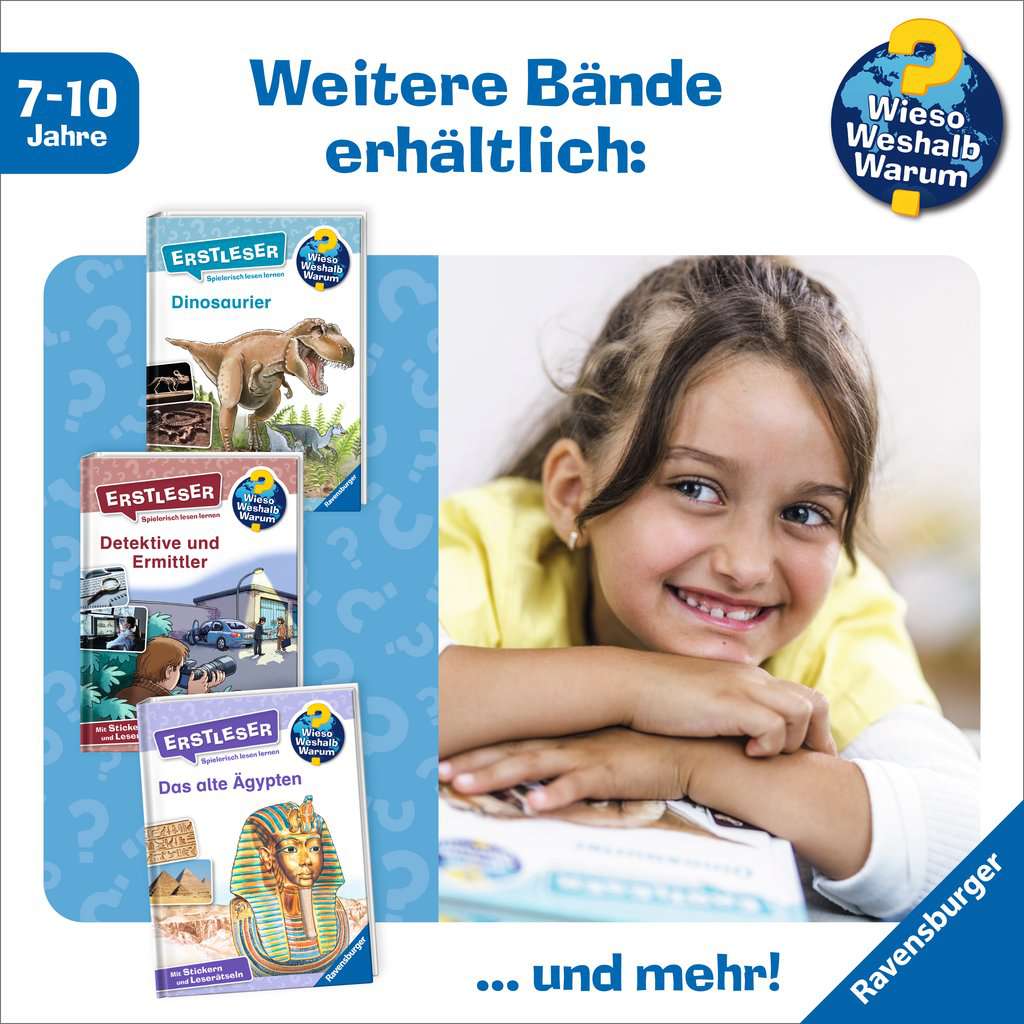 Why? Why? Why? Early Readers (Vol. 6): Horses
Wieso? Weshalb? Warum? Erstleser, Band 6: Pferde
View all books in the series


Reading practice, factual knowledge and playing fun – for horse enthusiasts from reading level 2 onwards

Everything about the lives, care and characteristics of our beloved four-legged friends

Fascinating information about riding lessons and various equestrian sports

64 pp
7 years +
17,6 x 24 cm
EUR 8.99
November 2021
Hardcover
978-3-473-60016-8
• With stickers, fold-out page and reading lotto game.
Content
What kind of care does a horse require? What do you learn at a riding school? Why do horses wear horseshoes? Thanks to simple texts and numerous images, early readers are able to find out for themselves. With reading puzzles and stickers.
About the Series
Short, simple texts make independent reading child's play. A variety of reading puzzles at the end of each chapter, a big reading quiz at the end, a cut-out reading bingo and a sticker page make for a unique blend of reading comprehension, factual knowledge and playing fun.
The Author
Carola von Kessel worked as an editor for children's and horse books before starting to write her own stories. She currently writes freelance for various publishers. She lives on a former farm on the Lower Rhine with her husband, her daughter and a number of horses.
The Illustrator
Silke Voigt was born in Halle an der Saale, Germany in 1971. She earned her degree in graphic design in 1996, and has worked as a freelance graphic artist and illustrator for a variety of publishers of non-fiction, children's books and textbooks ever since. For the author and illustrator, books are a significant and essential element of culture, because they challenge people's fantasy.