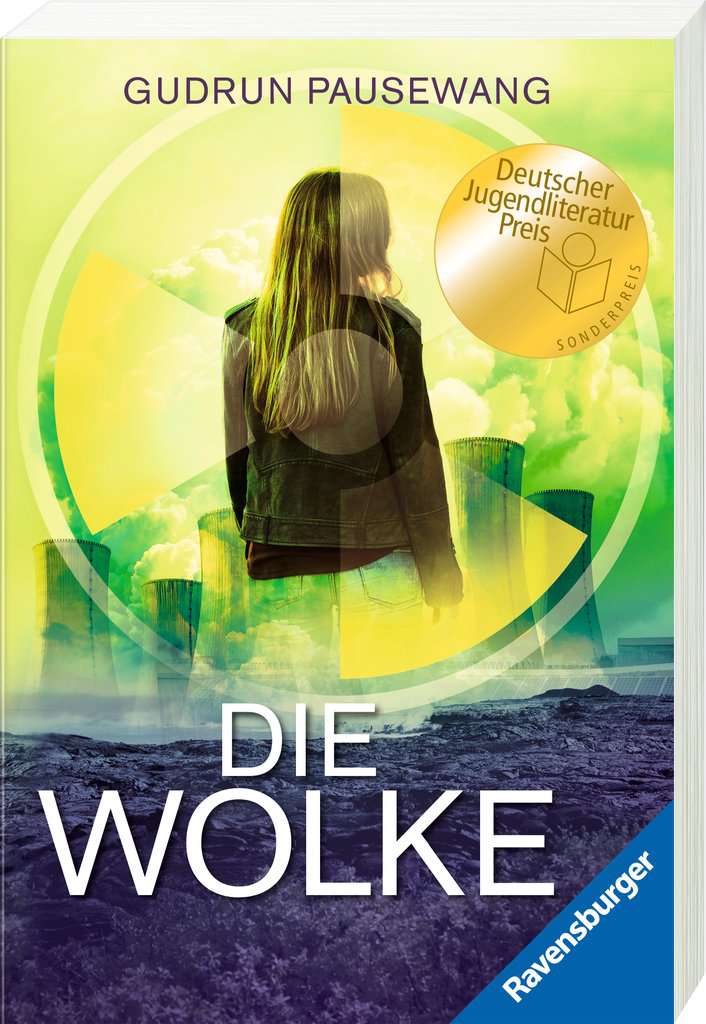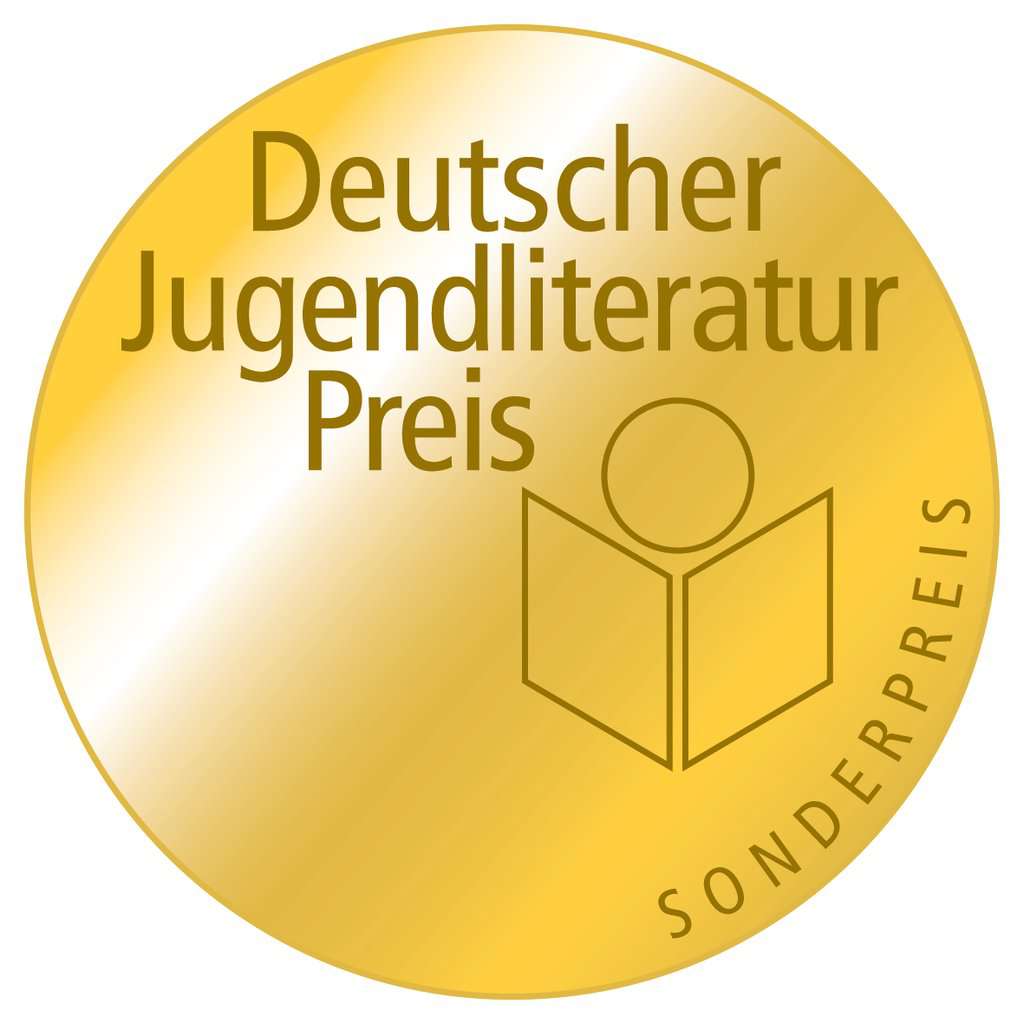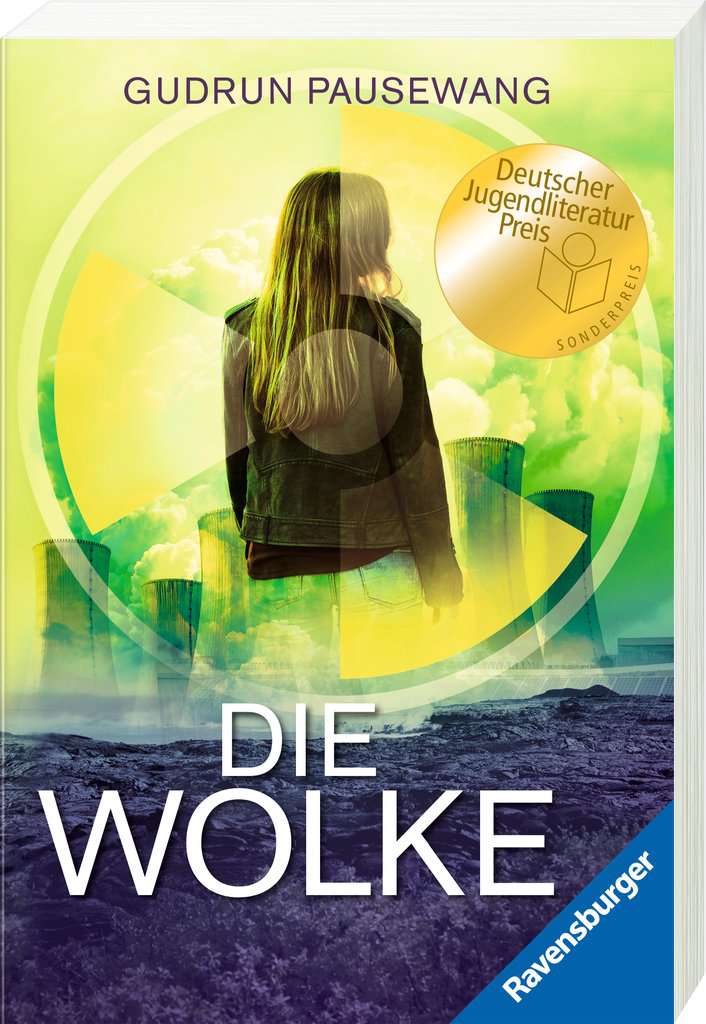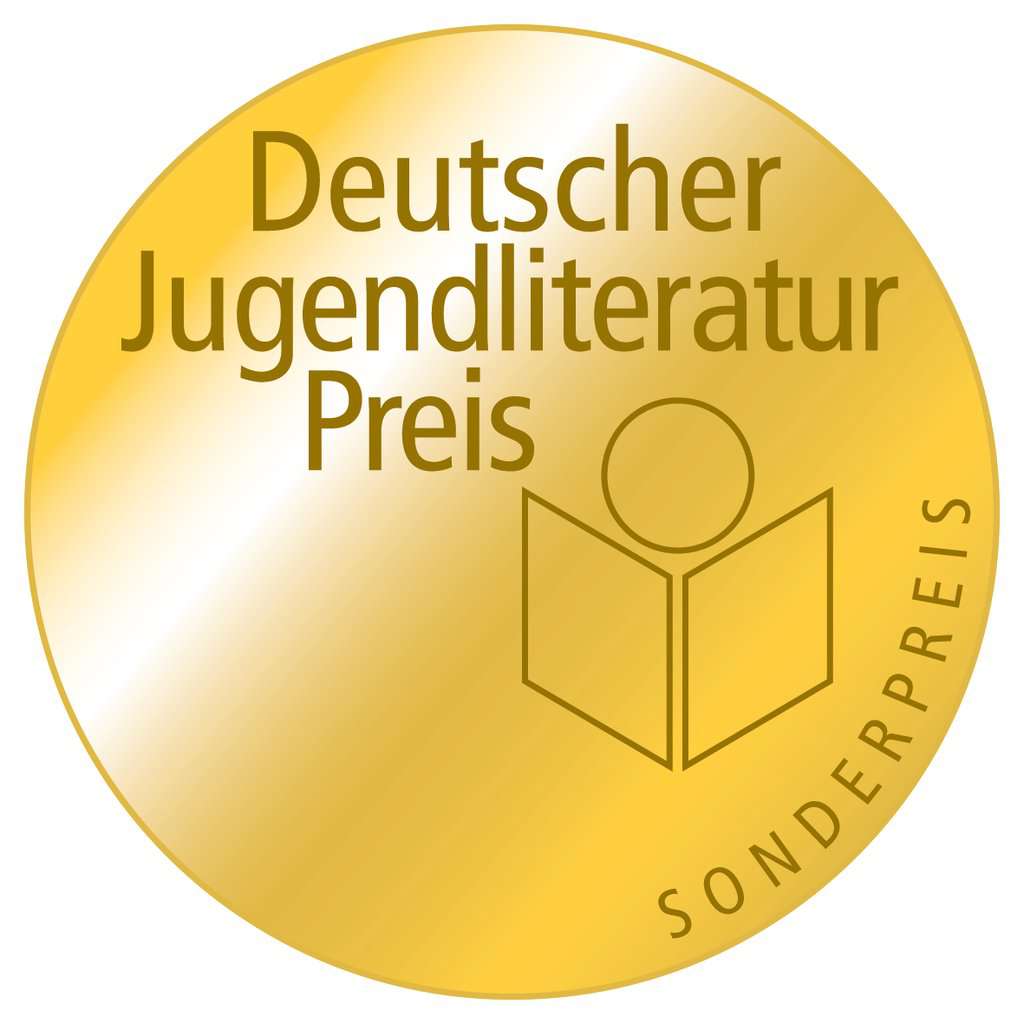 The Cloud
Die Wolke
No one ever wanted it to become true, but then it happens: an atomic disaster in Germany. The 14 year-old girl Janna-Berta loses her family, ends up in an emergency room and fights for the truth.
224 pp
14 years +
12,3 x 18 cm
EUR 8.99
February 1997
Softcover
978-3-473-58014-9
Content
A day in the 1990s. Chernobyl is almost forgotten when an accident occurs at the atomic plant in Grafenrheinfeld not far from Schweinfurt. Germany has its own atomic disaster. Officials try to soothe people but the population panics and everybody tries to escape from the danger zone. Among the refugees are Janna-Berta, aged 14, and her brother Uli, aged 7, who have lost their parents in the accident.
From the strength of her own grief and her desperation over how quickly people fall back into their everyday routines as soon as they have overcome their first panic, Janna-Berta develops an enormous will to resist "normalcy". She determines to fight vehemently to prevent such a catastrophe from ever happening again, and if necessary even to beat the truth into the heads of the ignorant.
Her fight for truth starts after only a few days spent shocked and hopeless in an emergency hospital in Herleshausen. Her despair changes to fury when the Secretary of the Interior visits the hospital and makes a big show of his sympathy. She throws toys made of stone at him but only hits the door. This burst of fury opens her eyes and constitutes the beginning of a life of hope and combat against the political and social conditions. She refuses to cover her bare head with a cap in order to keep reminding people of what happened.
The concerns raised in this book will deeply affect its readers.
The Author
Gudrun Pausewang was born in 1928. She spent eleven years teaching in South America, and in 1959 started a career as an author. Her numerous books for children and young adults have made her not only one of the most popular German authors, but have earned her many prizes and awards for her works, including the German Literature Prize for Authors of Books for Young Adults. More than 4.5 million copies of the author's books published by Ravensburger have been sold.
Rights Sold
Chinese, Chinese complex characters (worldwide without Mainland China), Danish audiorights (worldwide), Iranian, Japanese, Korean, Russian, Turkish