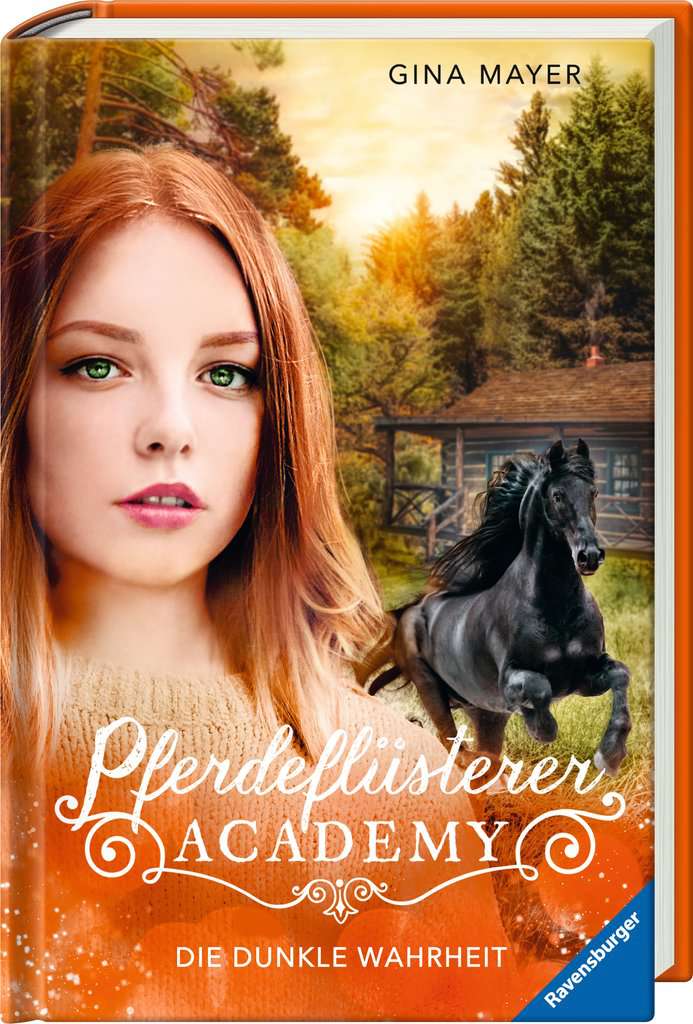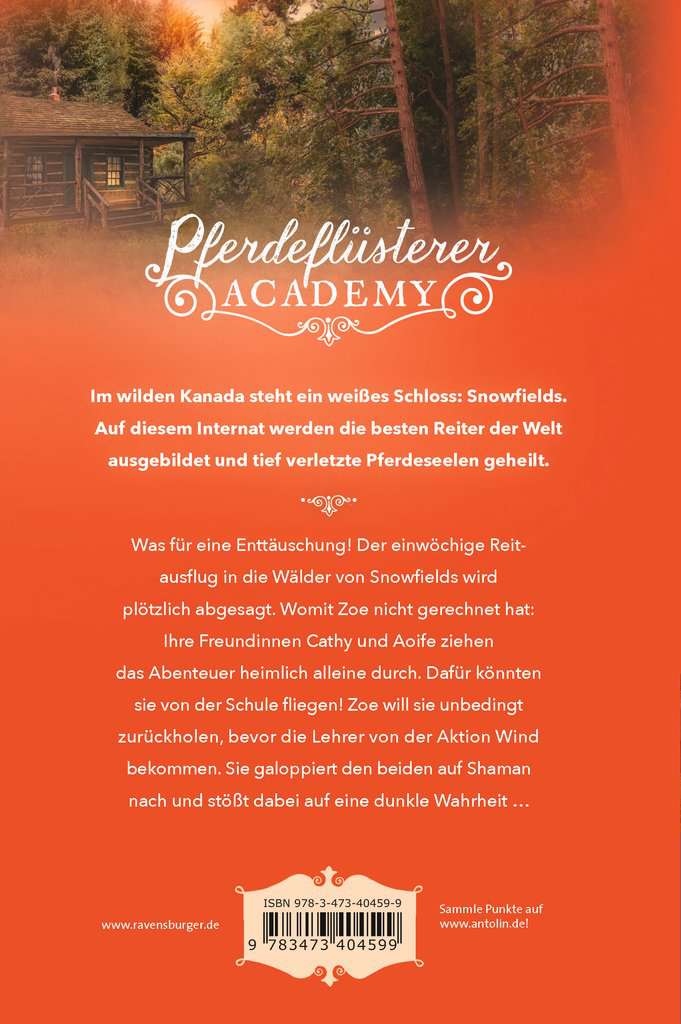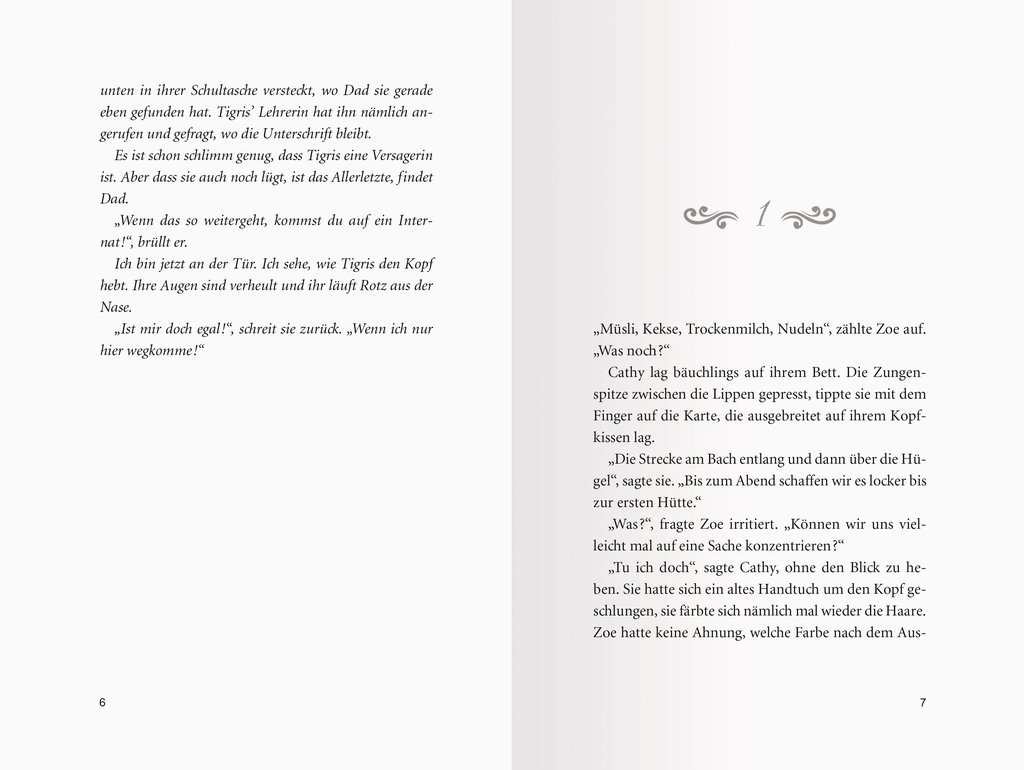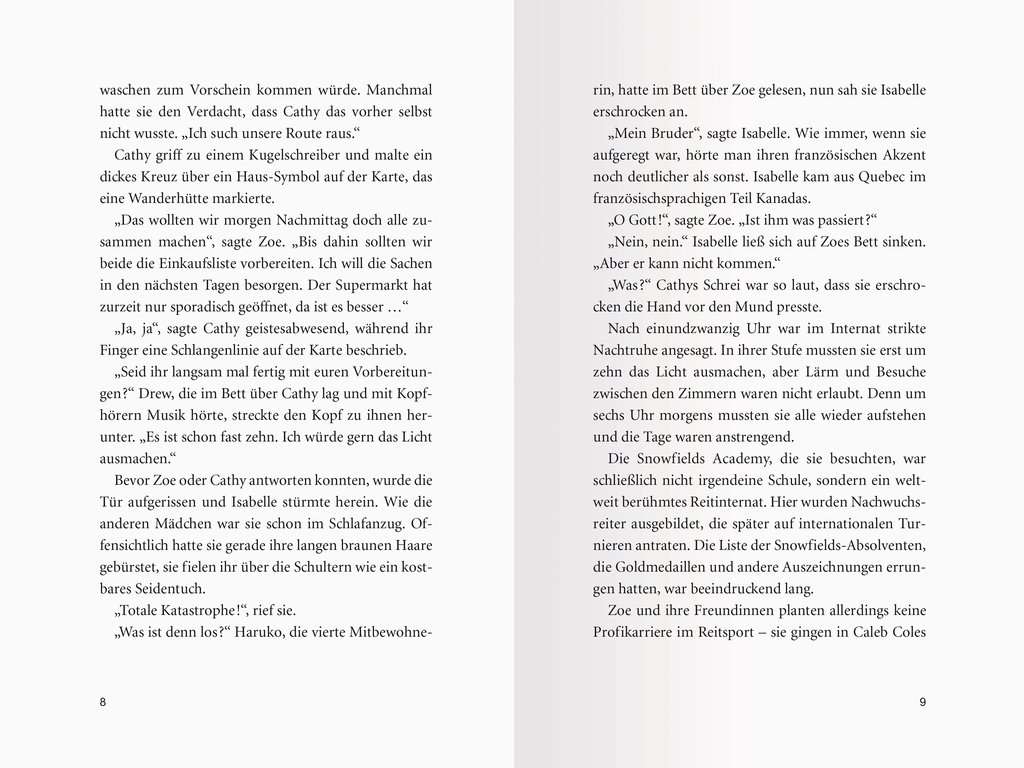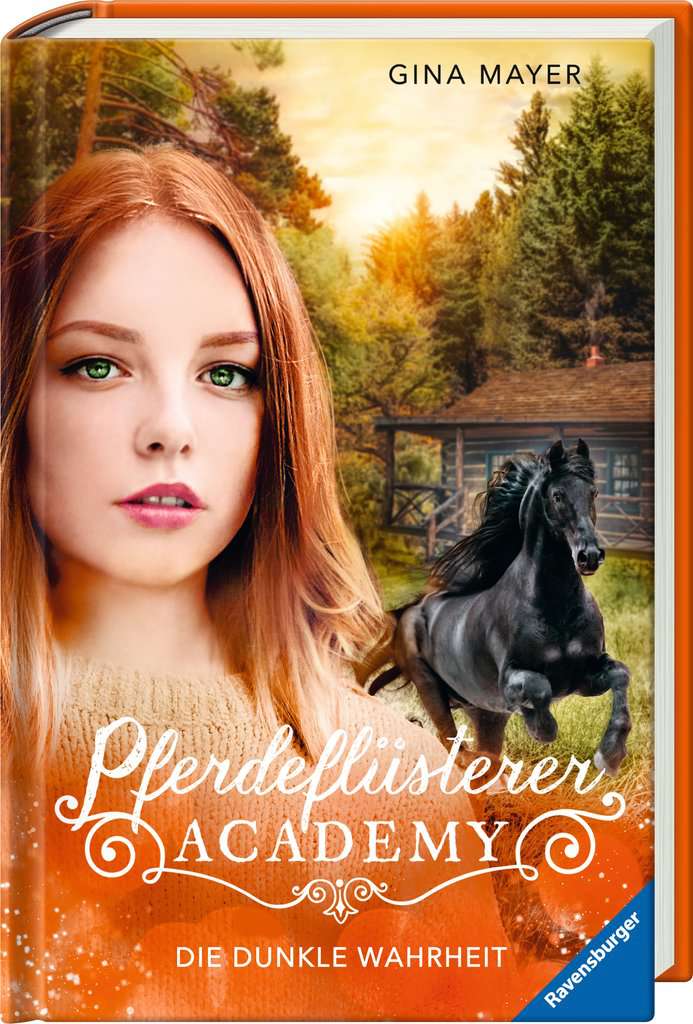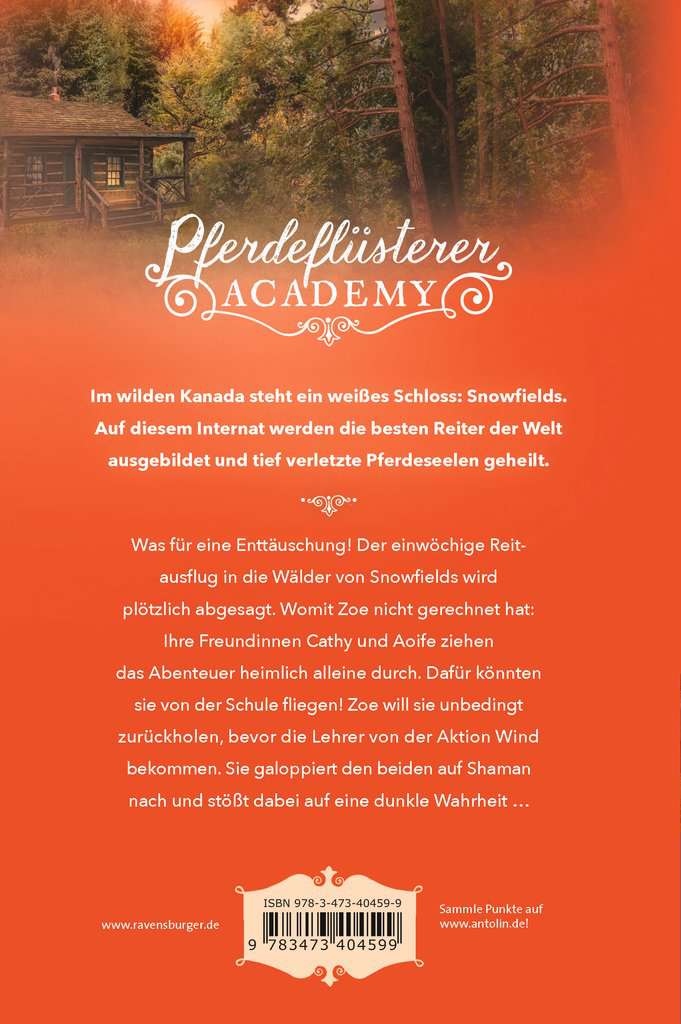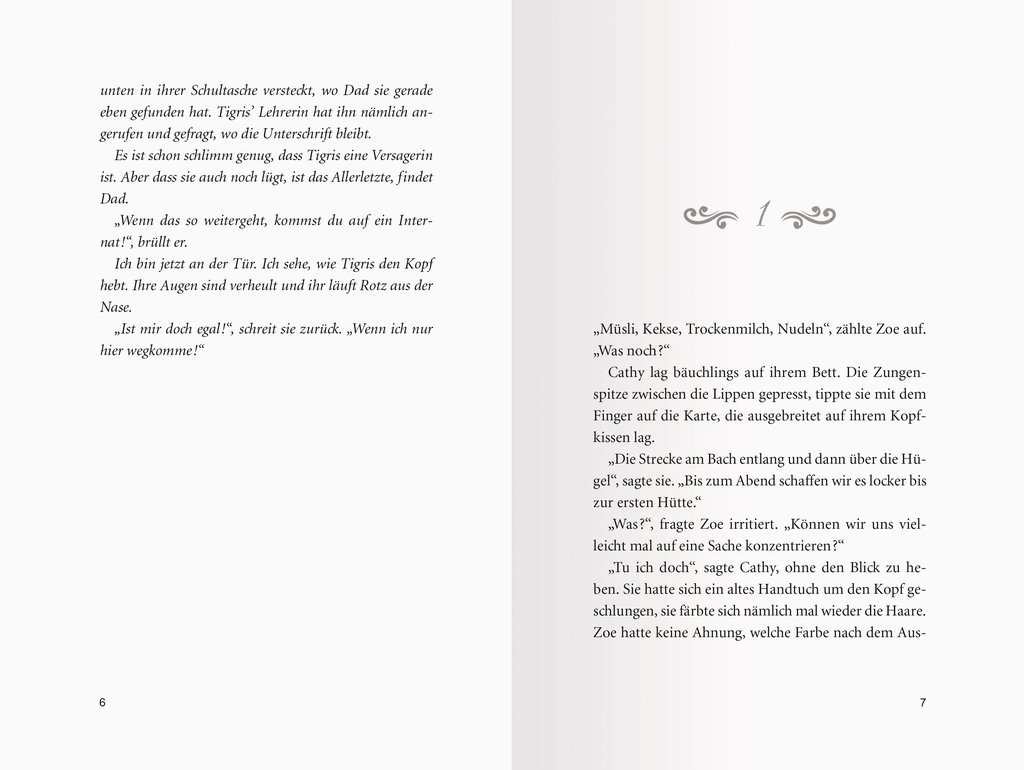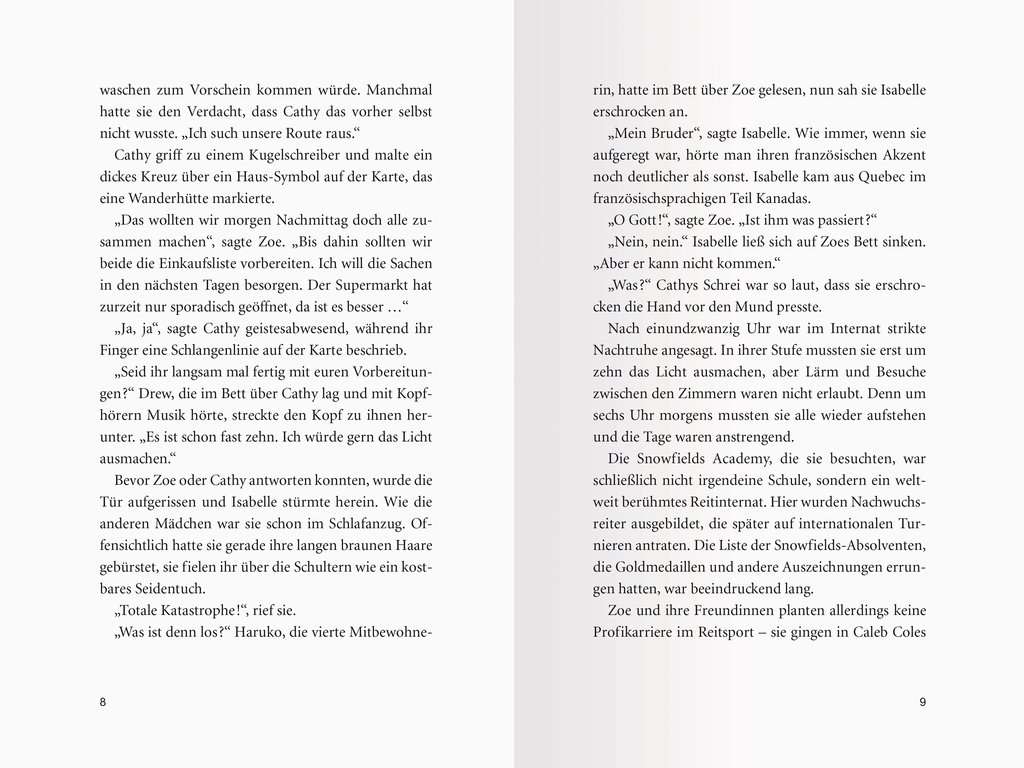 Horse Whisperer Academy (Vol. 10): The Dark Truth
Pferdeflüsterer-Academy, Band 10: Die dunkle Wahrheit
View all books in the series
A special academy, a deep connection between horse and girl, friendship and first love – an exciting series for young horse lovers
224 pp
10 years +
14,3 x 21,5 cm
EUR 11.99
March 2022
Hardcover
978-3-473-40459-9
• With soft touch foil and relief lacquer.
Content
Right from the start, Zoe has a bad feeling about her friends Cathy and Aoife embarking on a multi-day horseback trip. After all, anyone staying away overnight without a supervisor risks getting kicked out of the school! However, the threat of expulsion is soon the least of her worries: Aoife disappears without a trace and soon after, there is a ransom demand. Zoe does everything in her power to help Cathy and save Aoife.
About the Series
Deep in the Canadian wilderness is a special school, Snowfields, where the best riders in the world are trained and deeply wounded souls are healed, horses and humans alike. Thirteen-year-old Zoe has the potential to become a horse whisperer, and has a great deal to learn about herself as she trains at the Horse Whisperer Academy, as well.
The Author
Gina Mayer was born in Ellwangen, Germany, in 1965, and studied graphic design. She lives with her husband and two children in Düsseldorf, where she works as an advertising copywriter in addition to writing books for teens and adults.