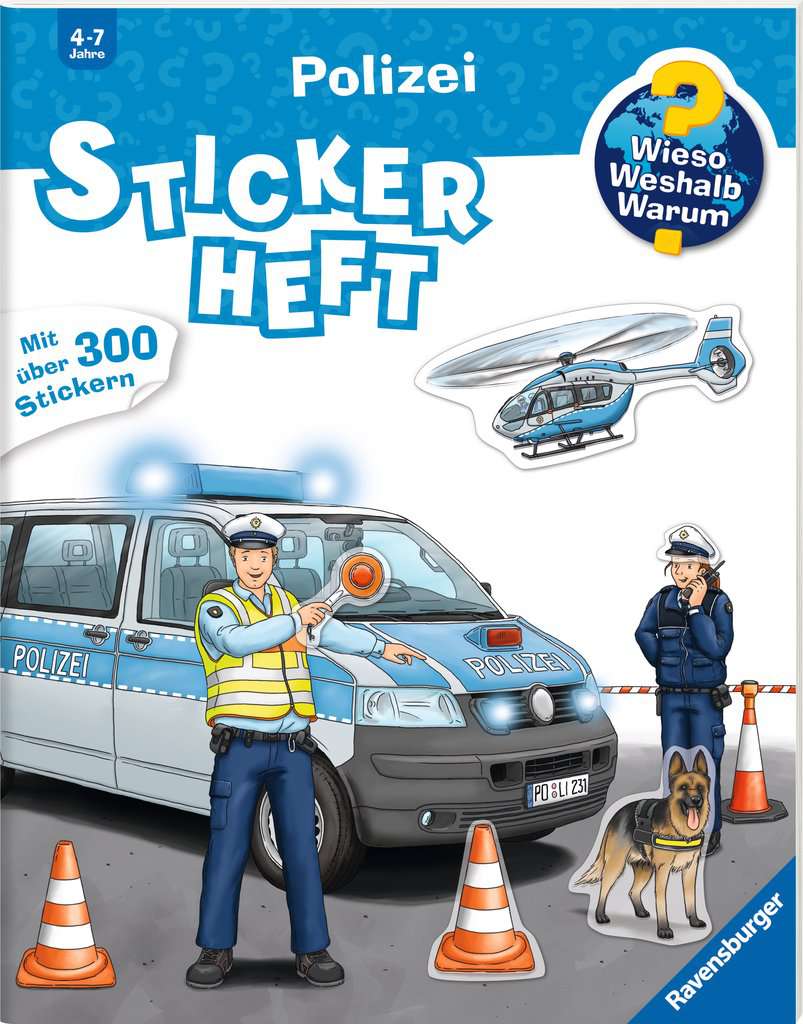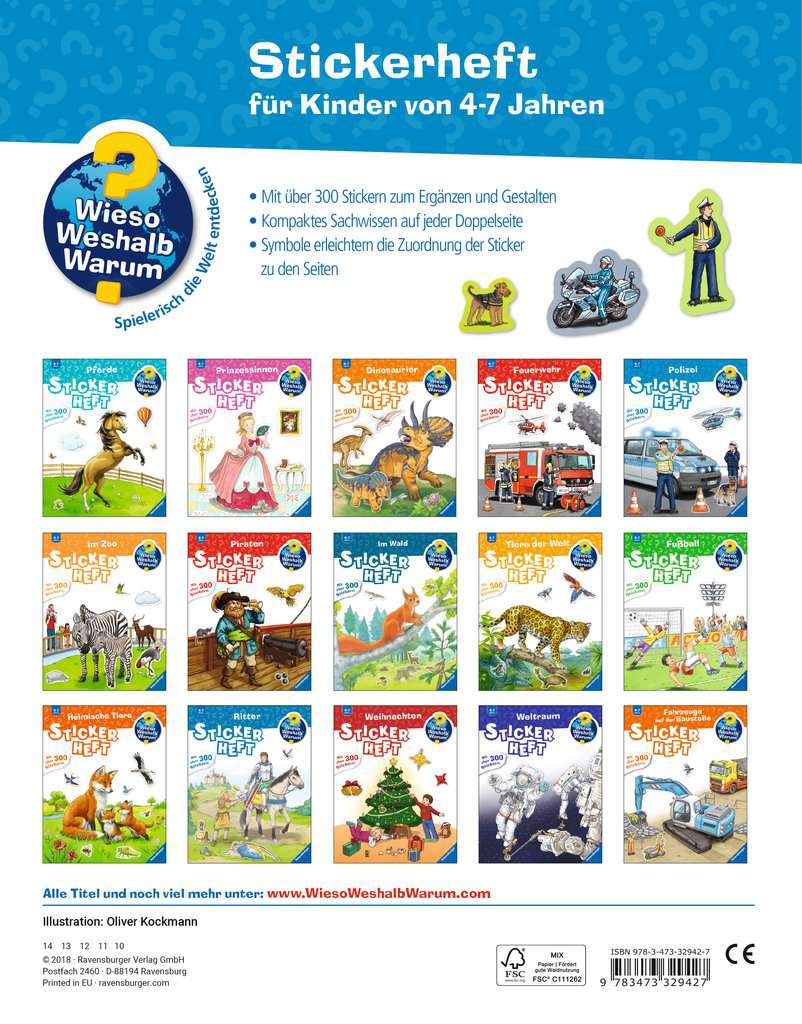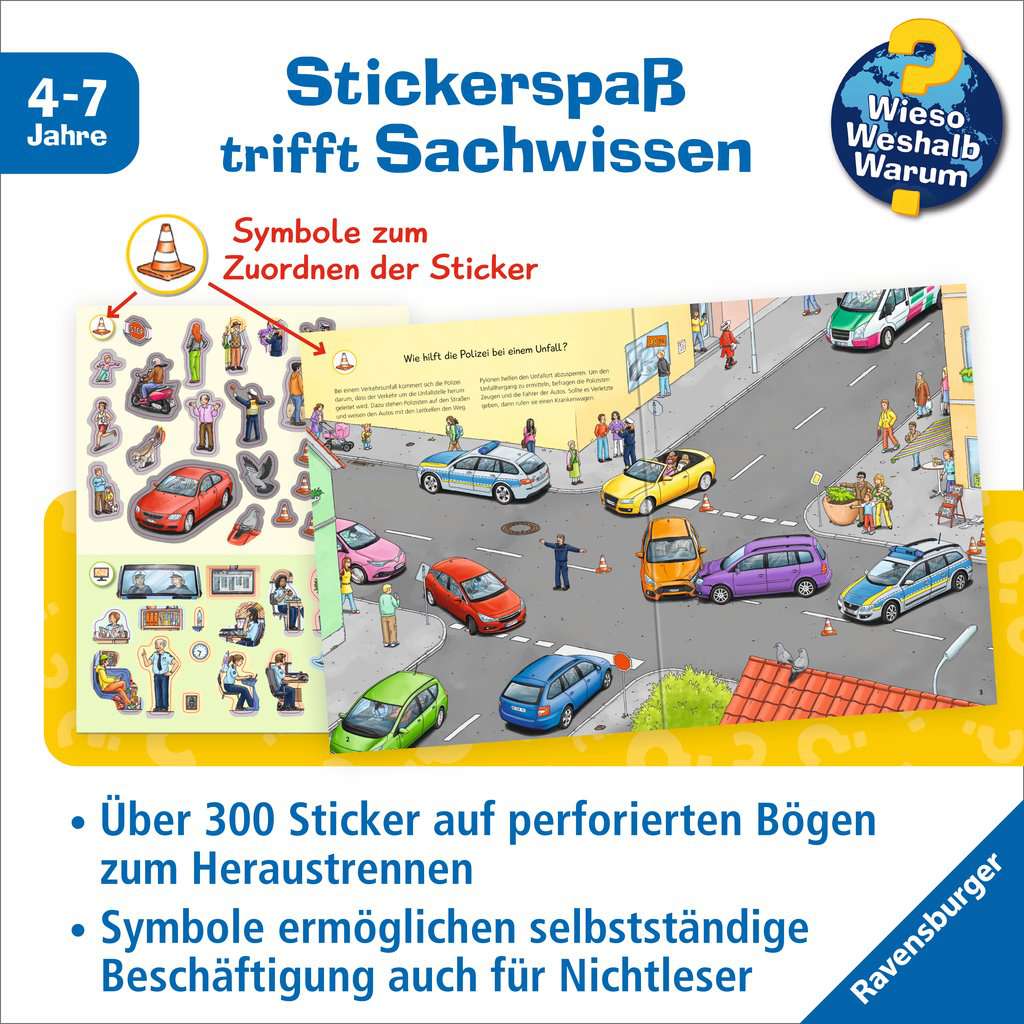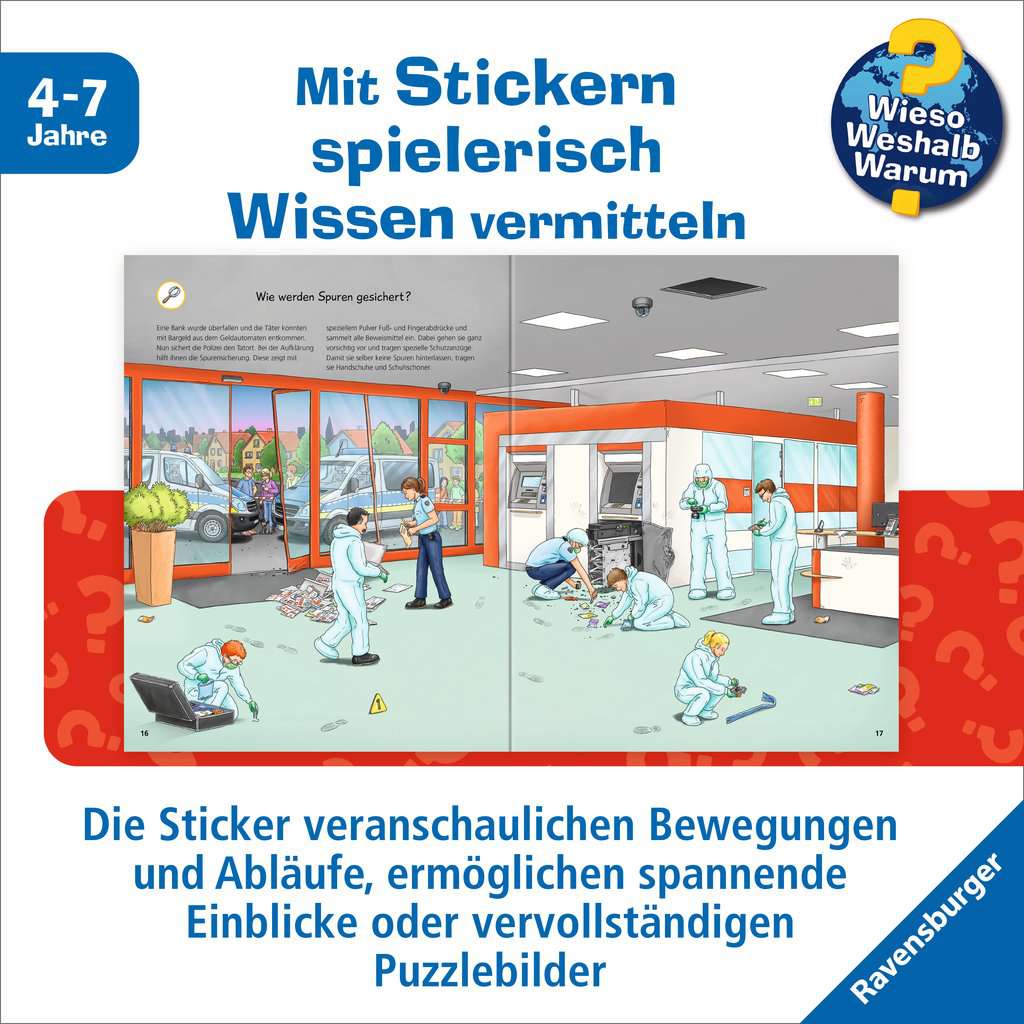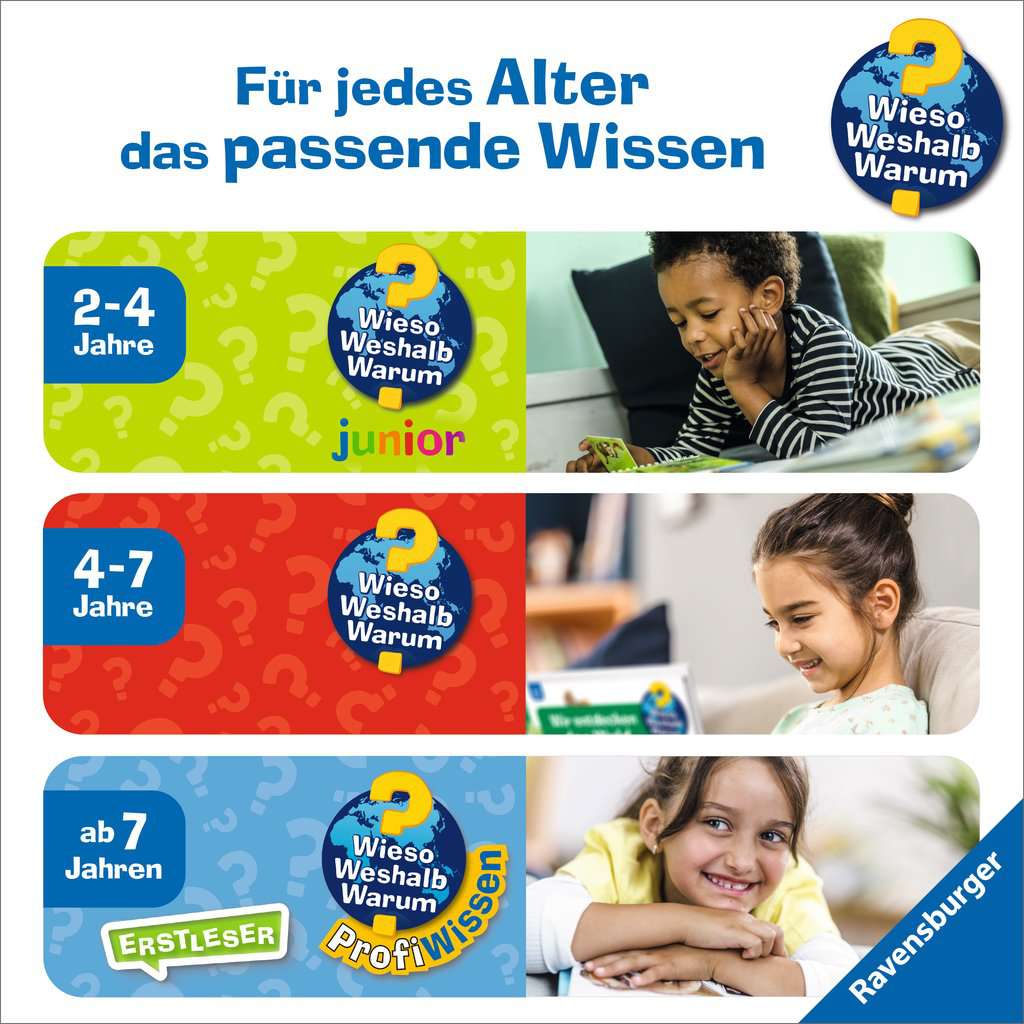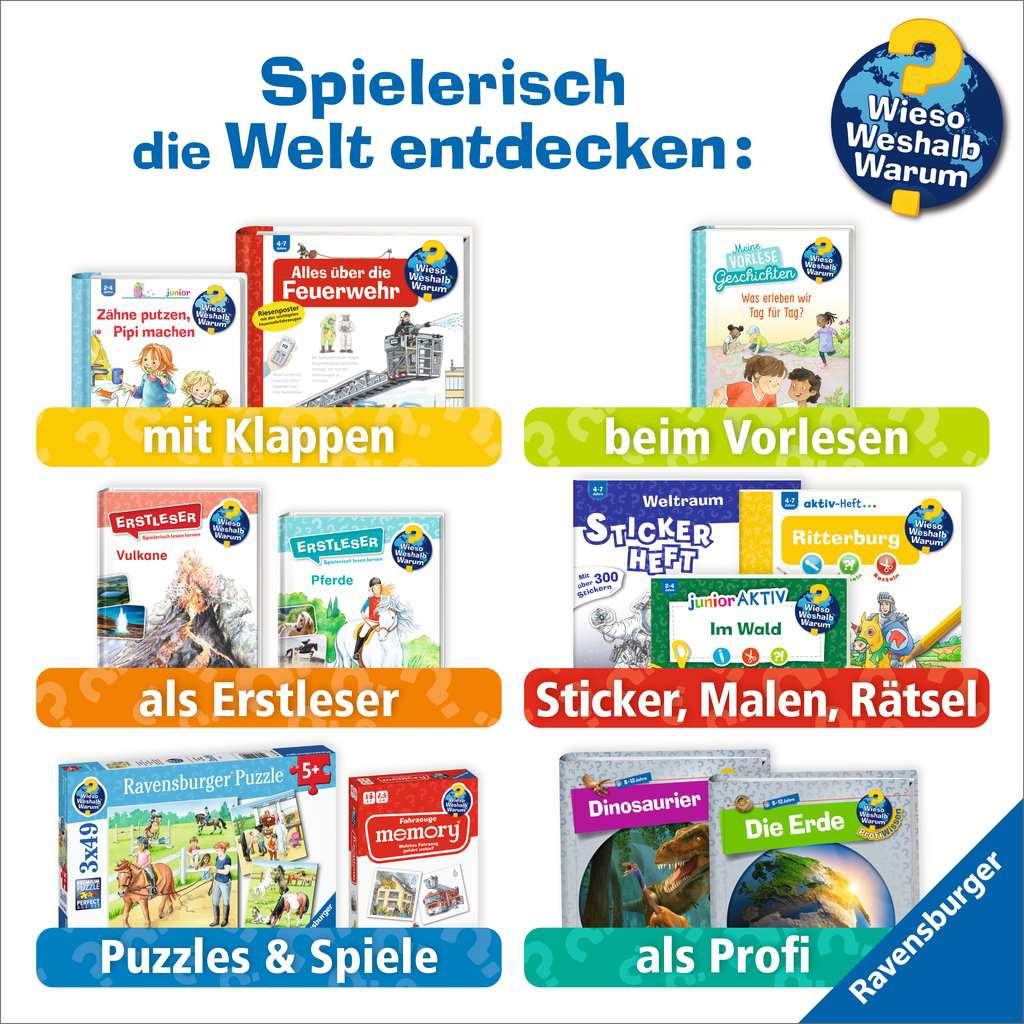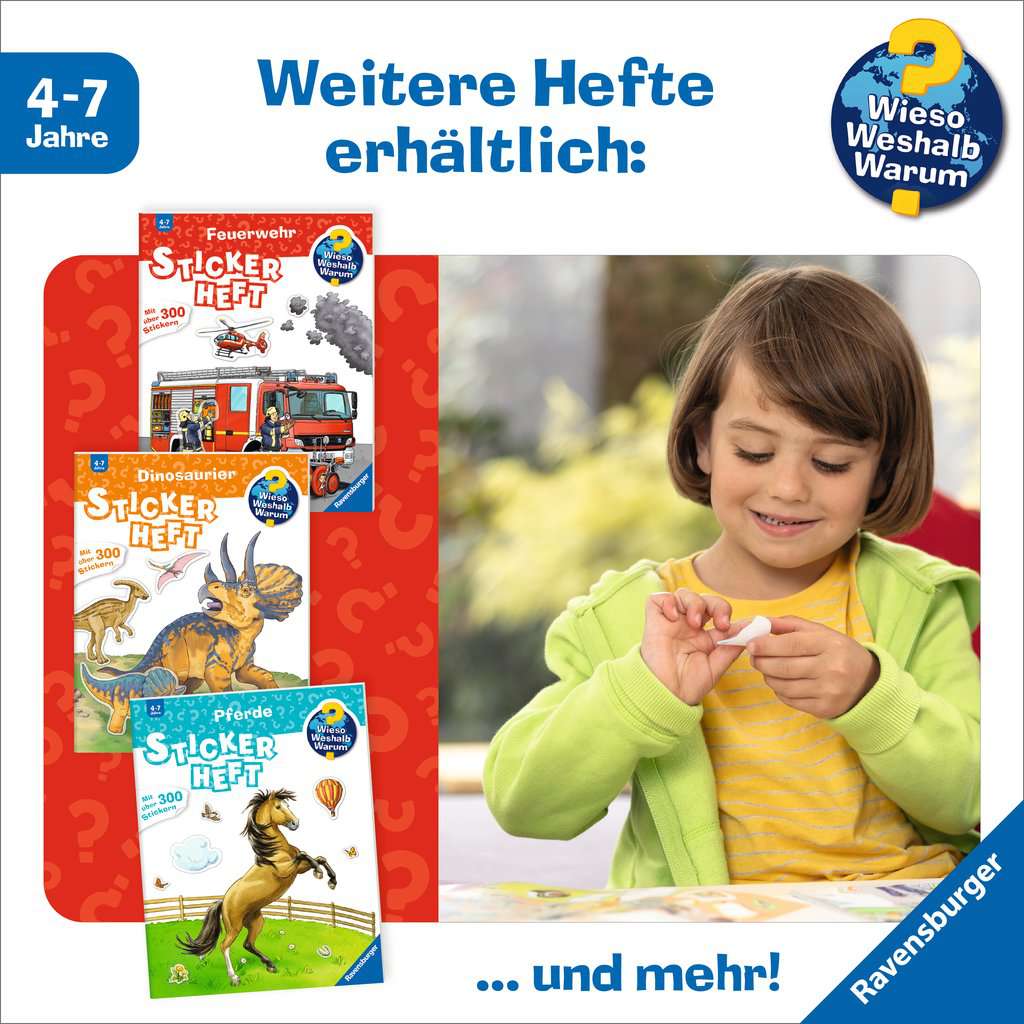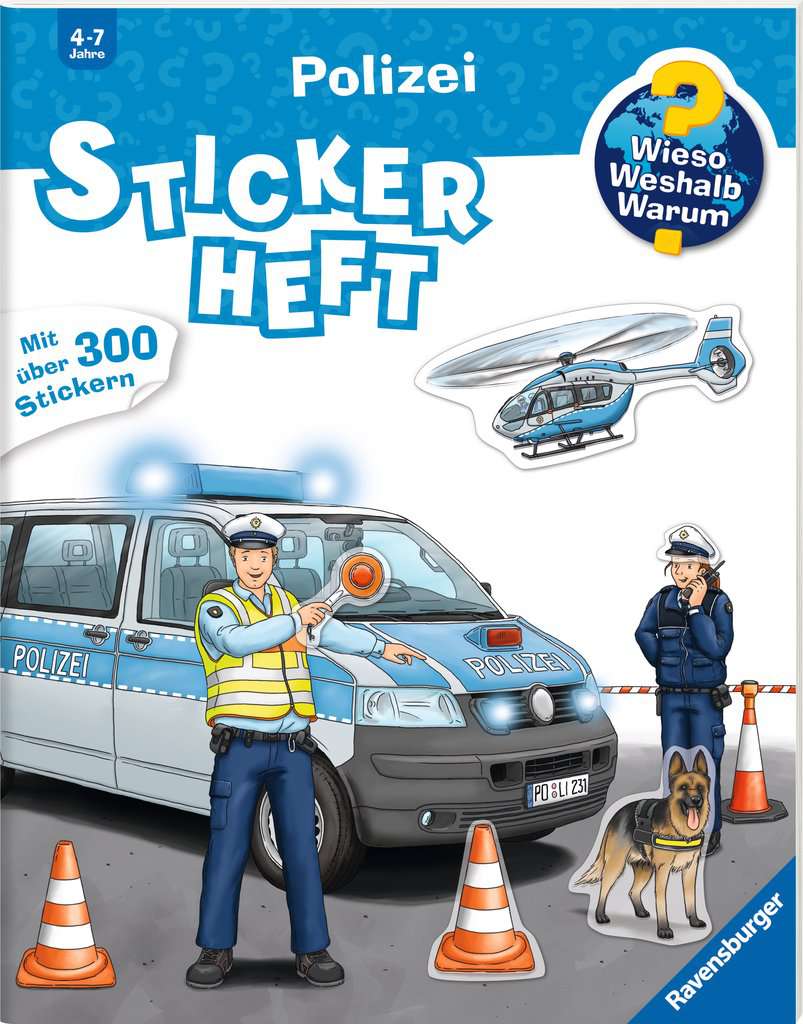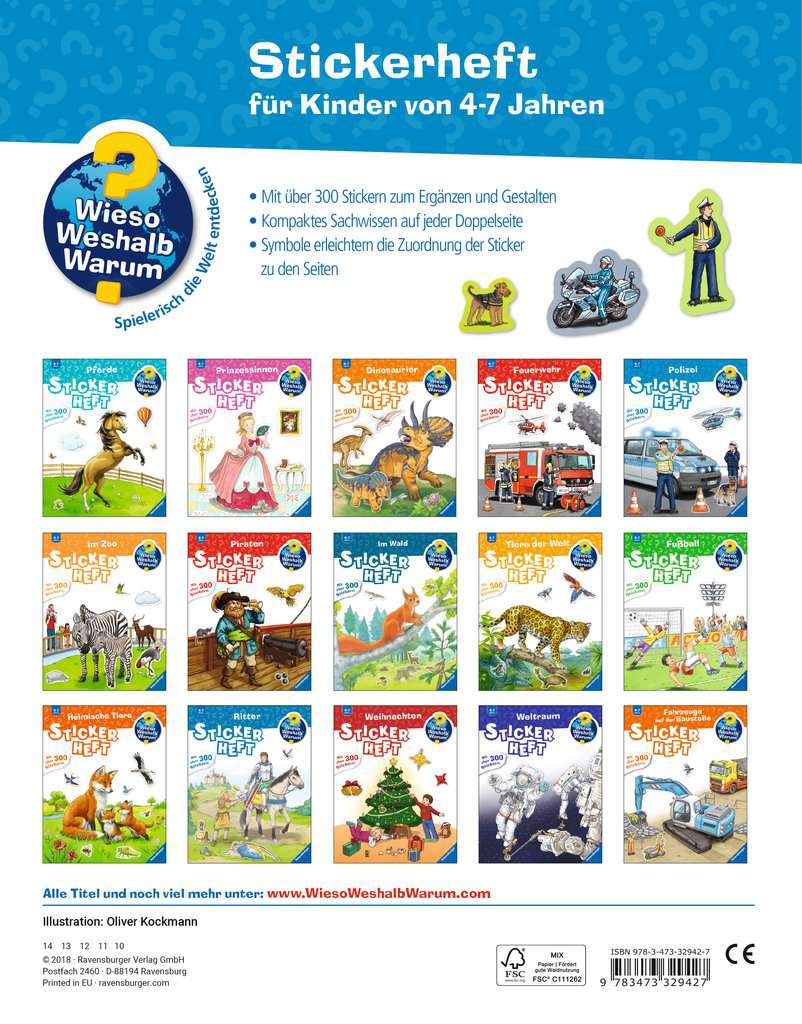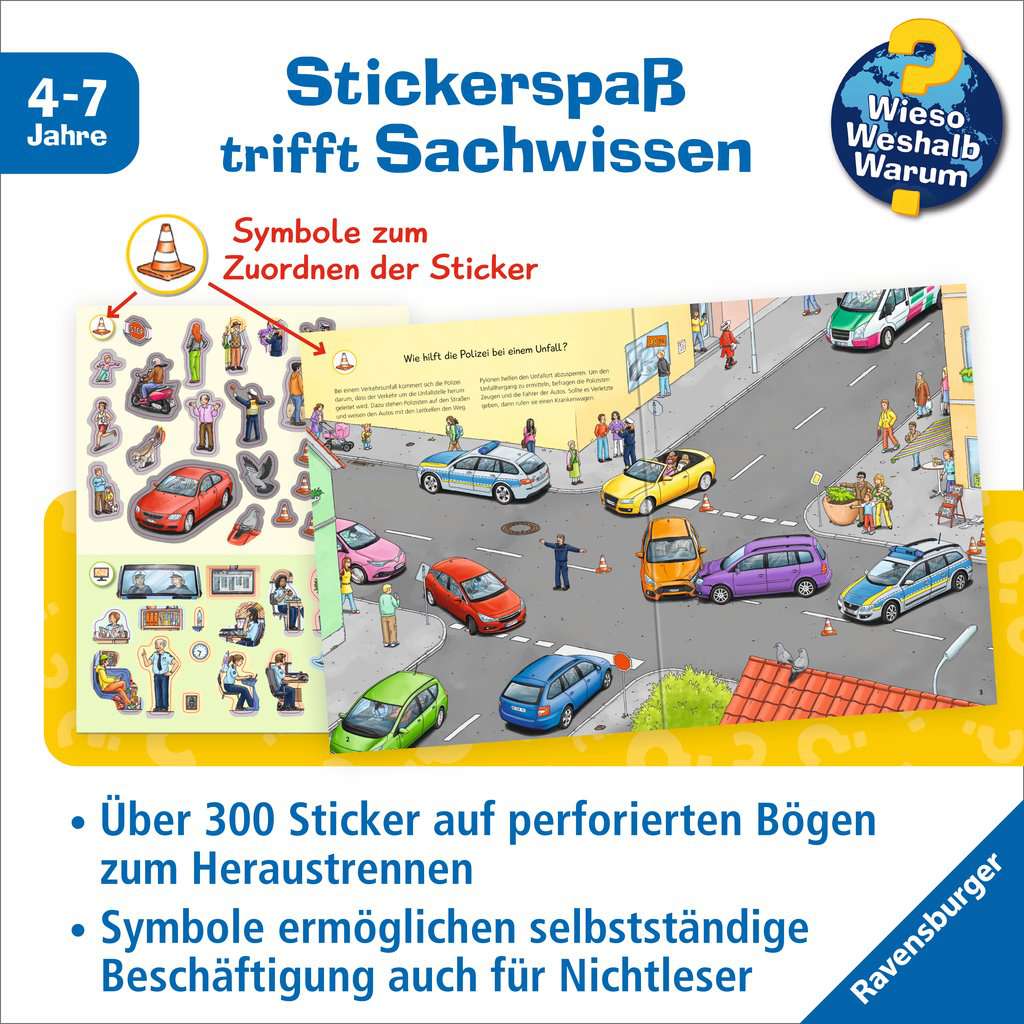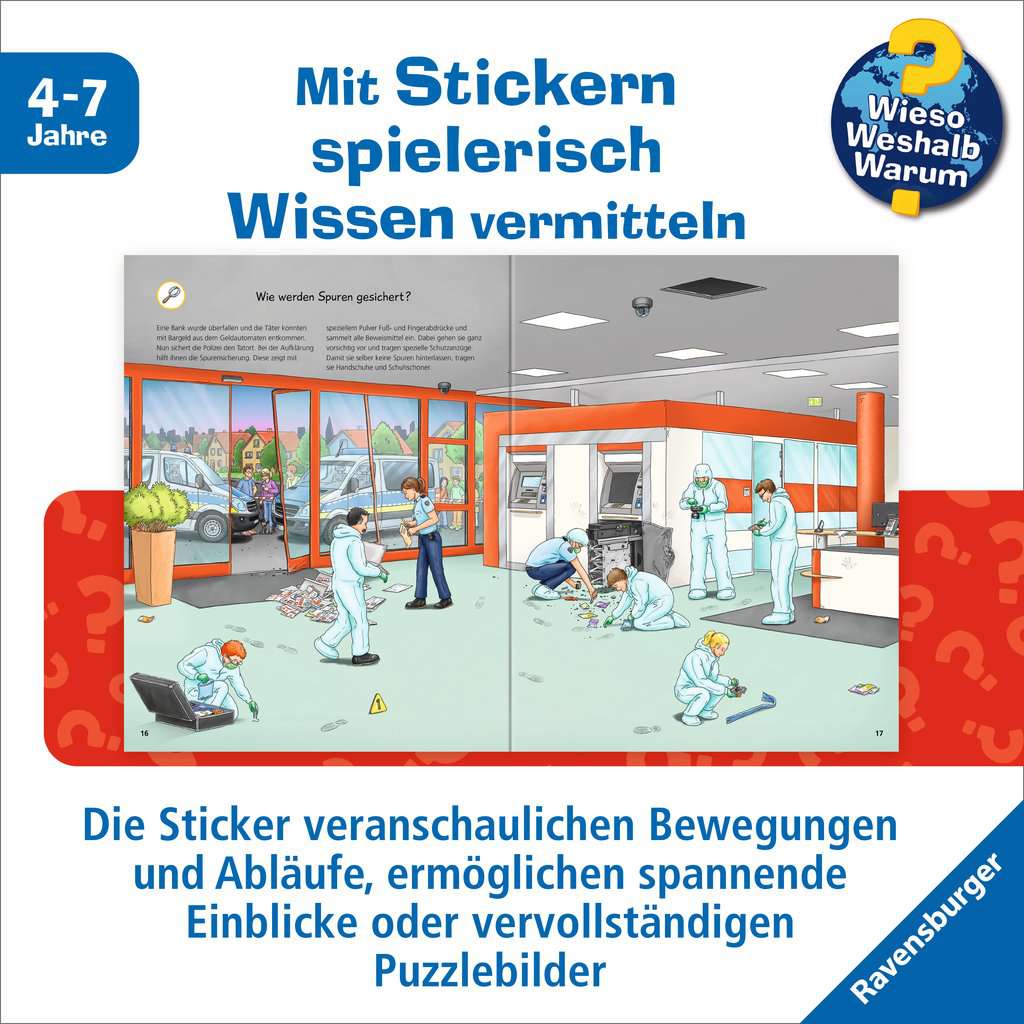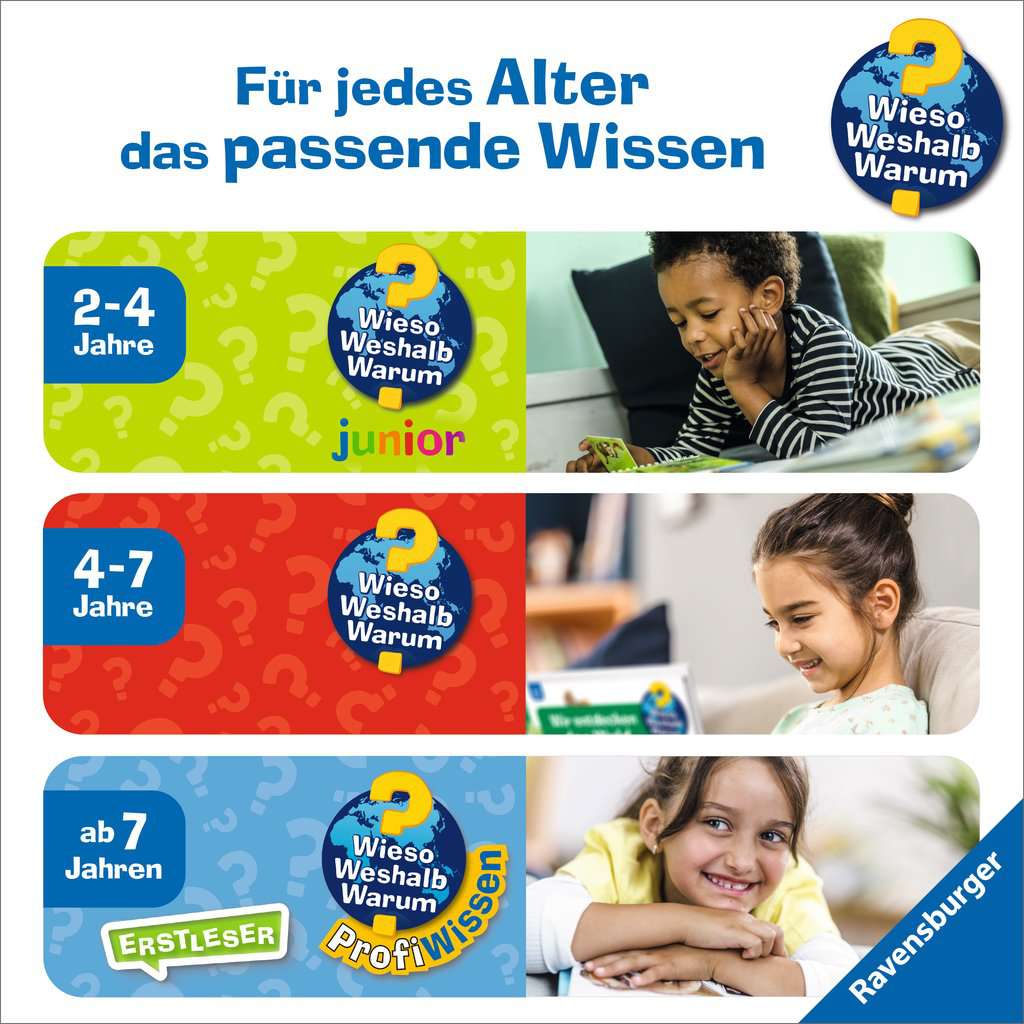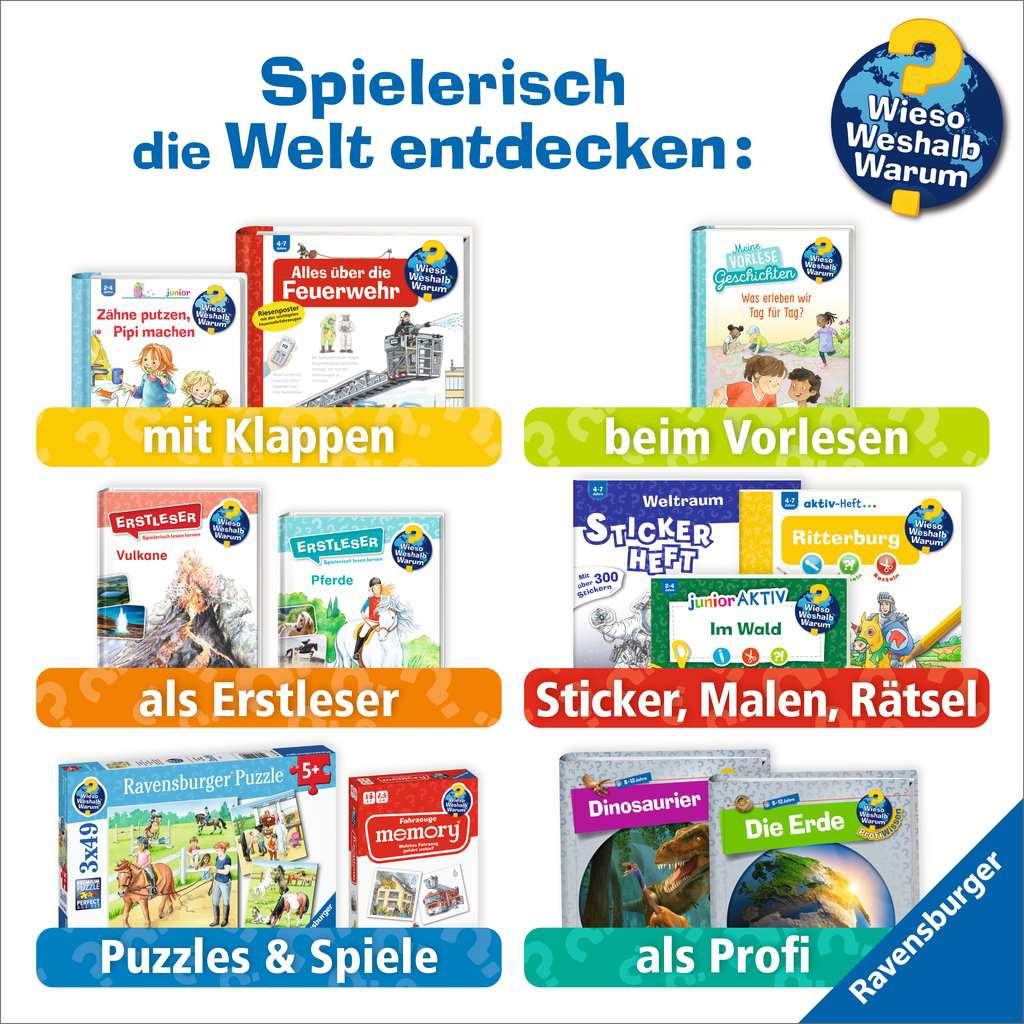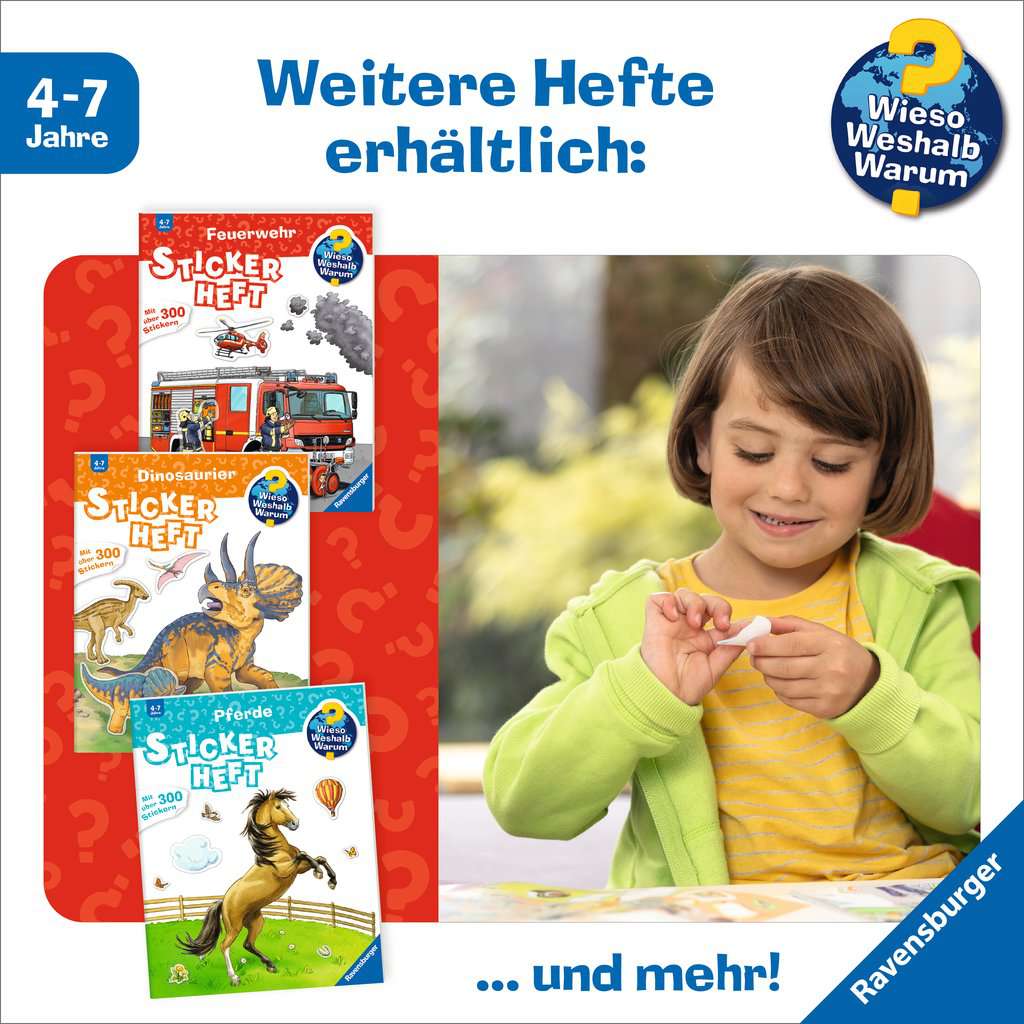 24 pp
4 years +
23,5 x 30 cm
EUR 7.99
June 2018
Softcover
978-3-473-32942-7
• With stickers.
Content
What kind of uniform and equipment do police officers have, and where are all the places their services are needed? How are police dogs trained? With enticing stickers children can put together uniforms, search for criminals, and learn lots of important things about the police.
About the Series
Learning while having fun with stickers is the hallmark of the Why? Why? Why? sticker books. Fully illustrated pages and more than 300 stickers allow for lots of creativity, while symbols and a solution page guide children to deeper knowledge.
The Illustrator
Oliver Kockmann was born in Westphalia in 1982. He began to paint and draw when he was just a child and has been working as a freelance illustrator since 2013, having gained a better idea of the profession as an intern in his mid-twenties. Since then, he has illustrated a number of non-fiction books for children.
Rights Sold
Chinese (worldwide without Hongkong, Taiwan, Macao)