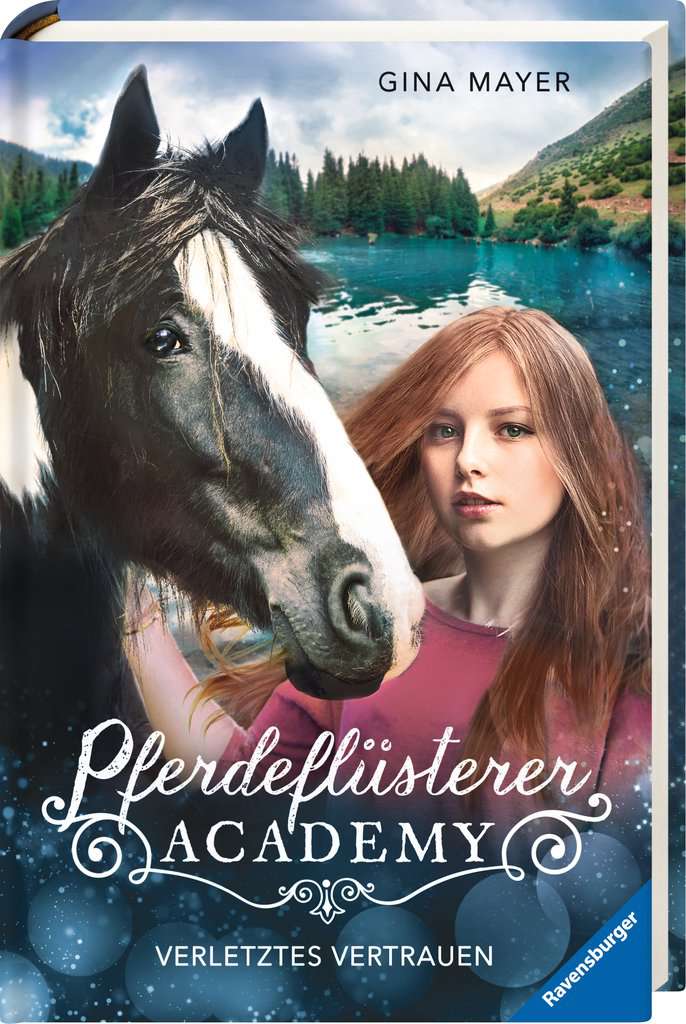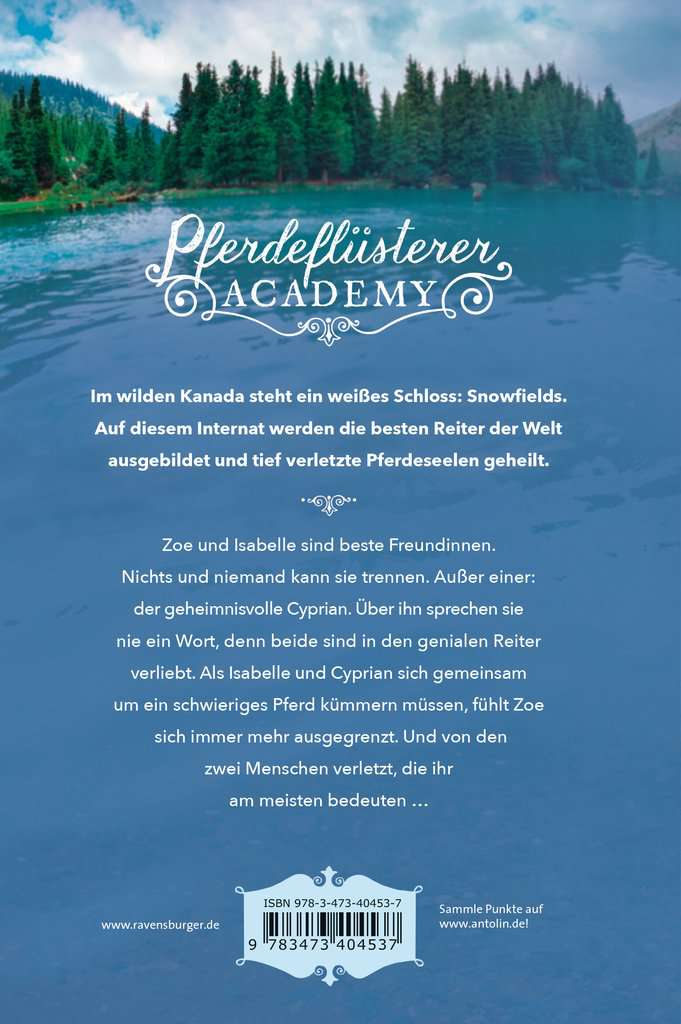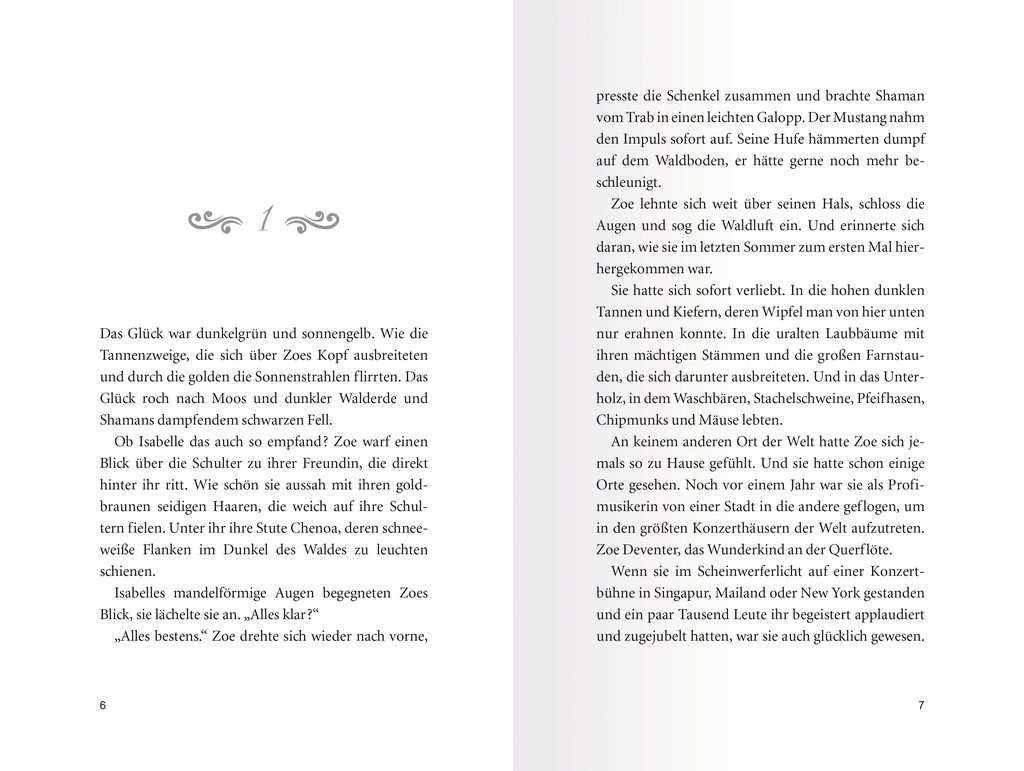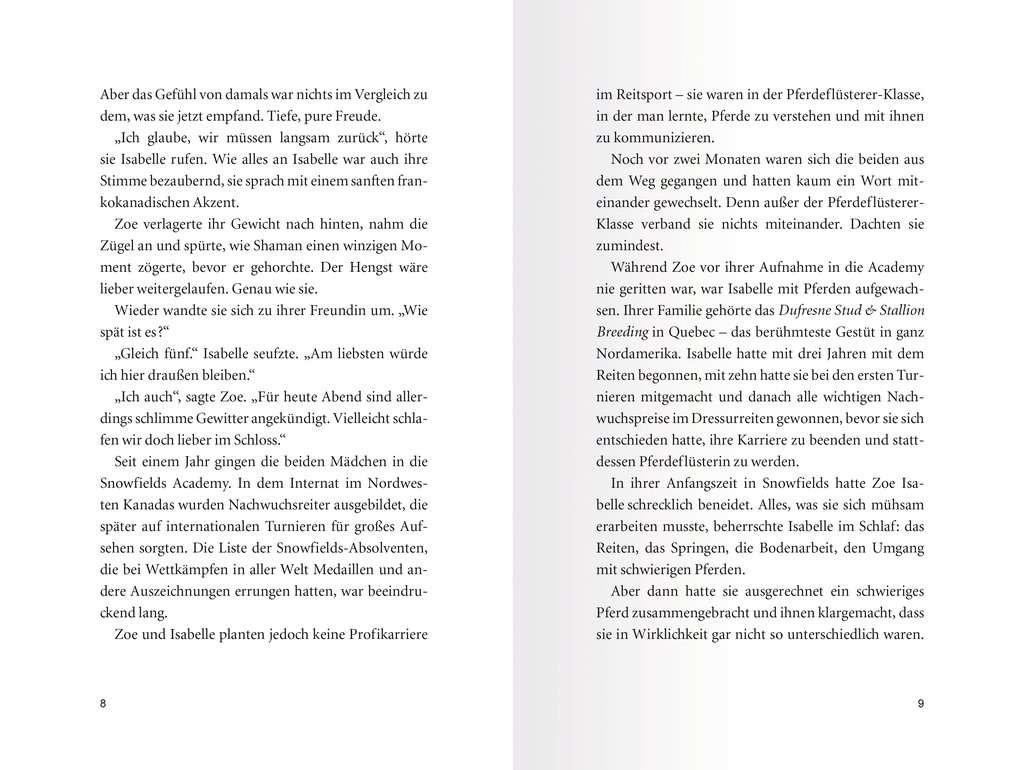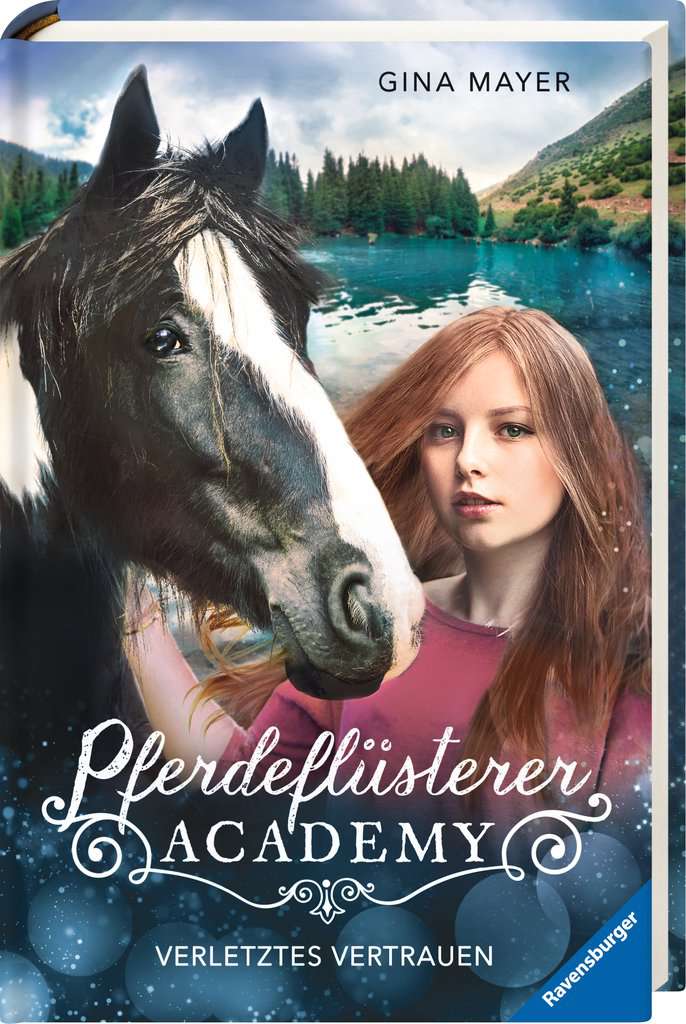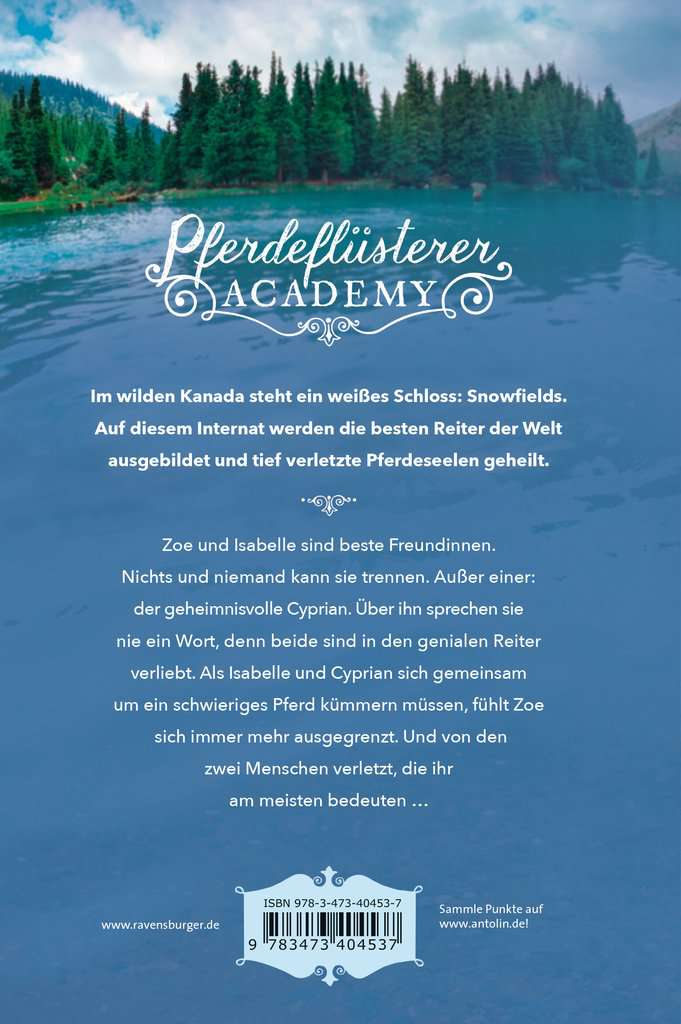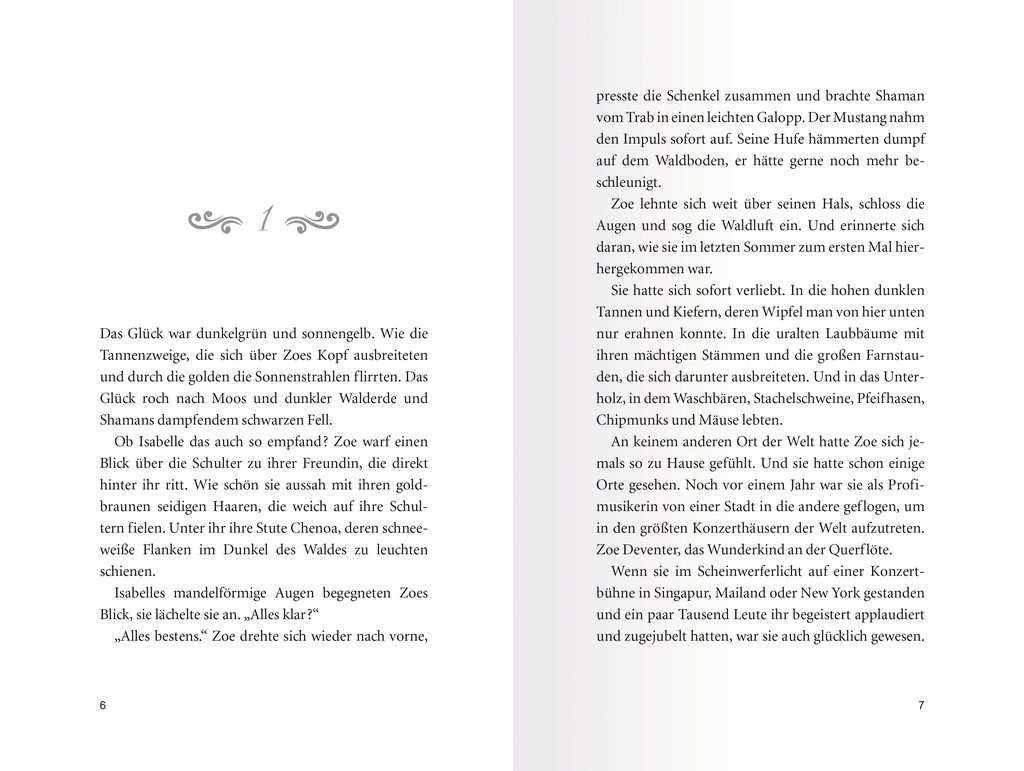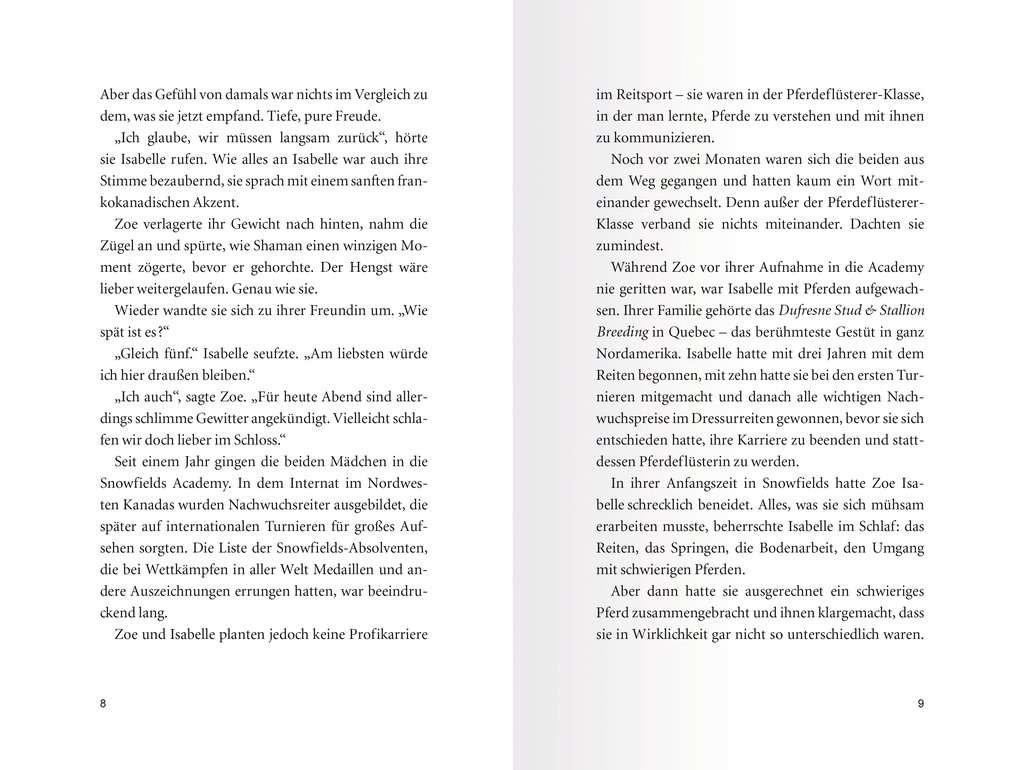 224 pp
10 years +
14,3 x 21,5 cm
EUR 11.99
January 2019
Hardcover
978-3-473-40453-7
• With soft touch foil and relief lacquer.
Content
Zoe is worried about her classmate Cathy. She is aloof and rebels against anyone and everyone, and now she is even threatening to escape from the boarding school! When she is around horses, though, she shows an entirely different, very gentle side of herself. Zoe wants to help her and find out why Cathy can be so sensitive with animals, but has so little trust in people. And one day, Cathy shares her dramatic story.
About the Series
Deep in the Canadian wilderness is a special school, Snowfields, where the best riders in the world are trained and deeply wounded souls are healed, horses and humans alike. Thirteen-year-old Zoe has the potential to become a horse whisperer, and has a great deal to learn about herself as she trains at the Horse Whisperer Academy, as well.
The Author
Gina Mayer was born in Ellwangen, Germany, in 1965, and studied graphic design. She lives with her husband and two children in Düsseldorf, where she works as an advertising copywriter in addition to writing books for teens and adults.
Rights Sold
Dutch, Hungarian