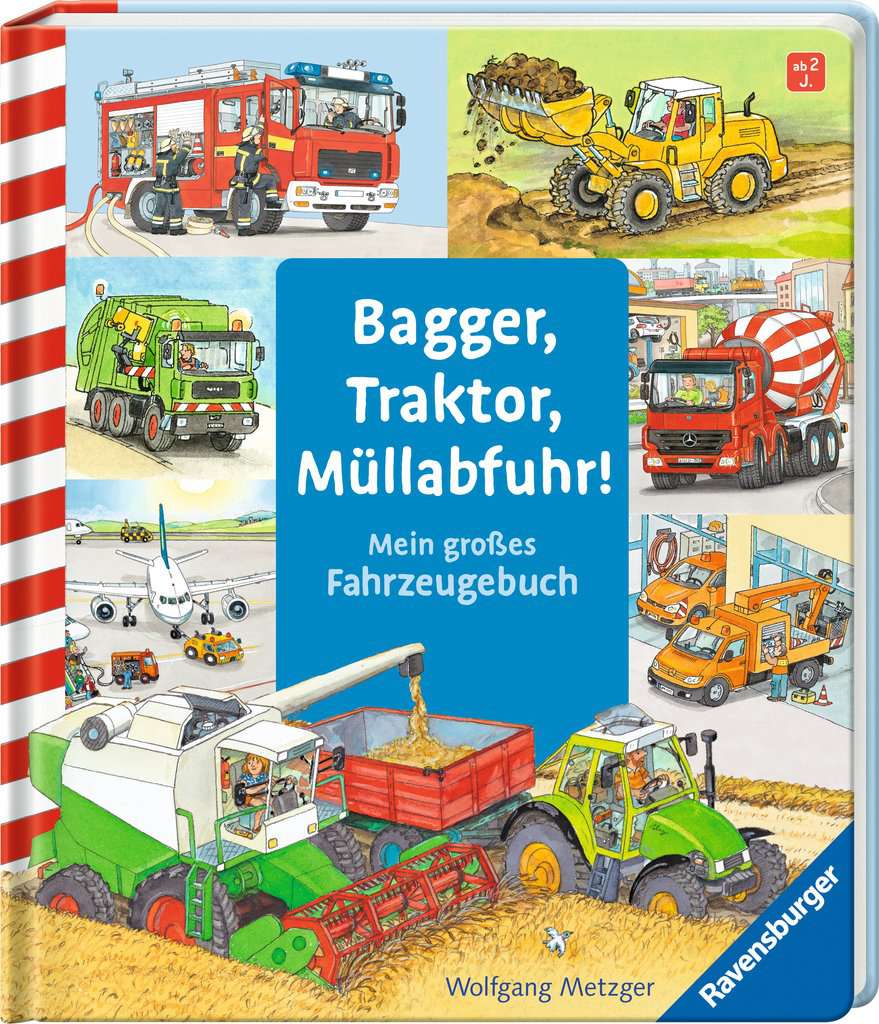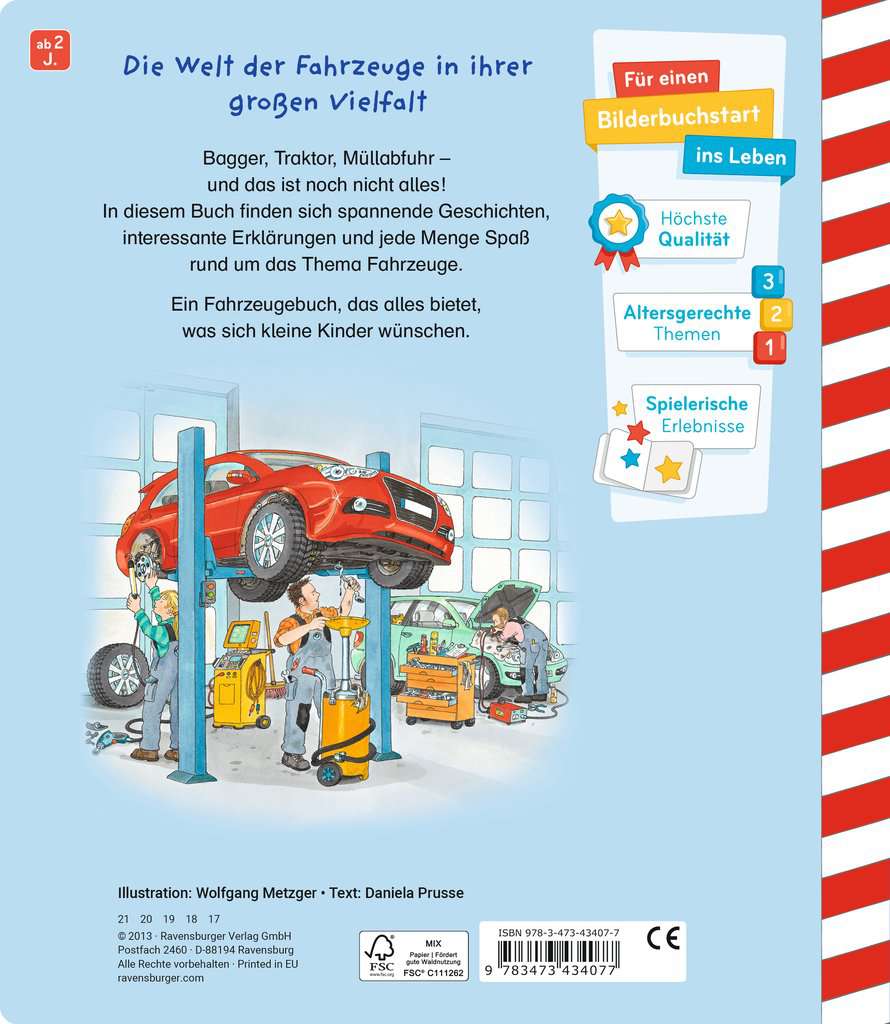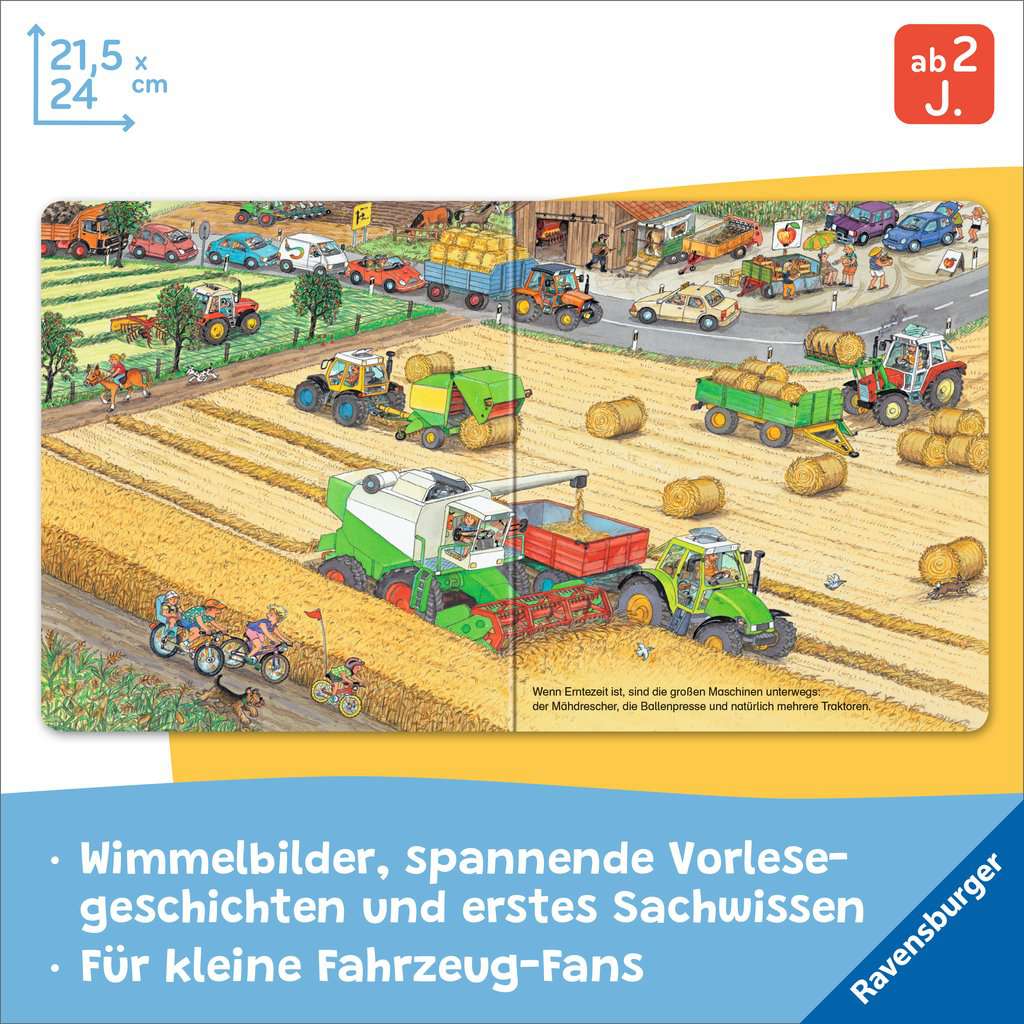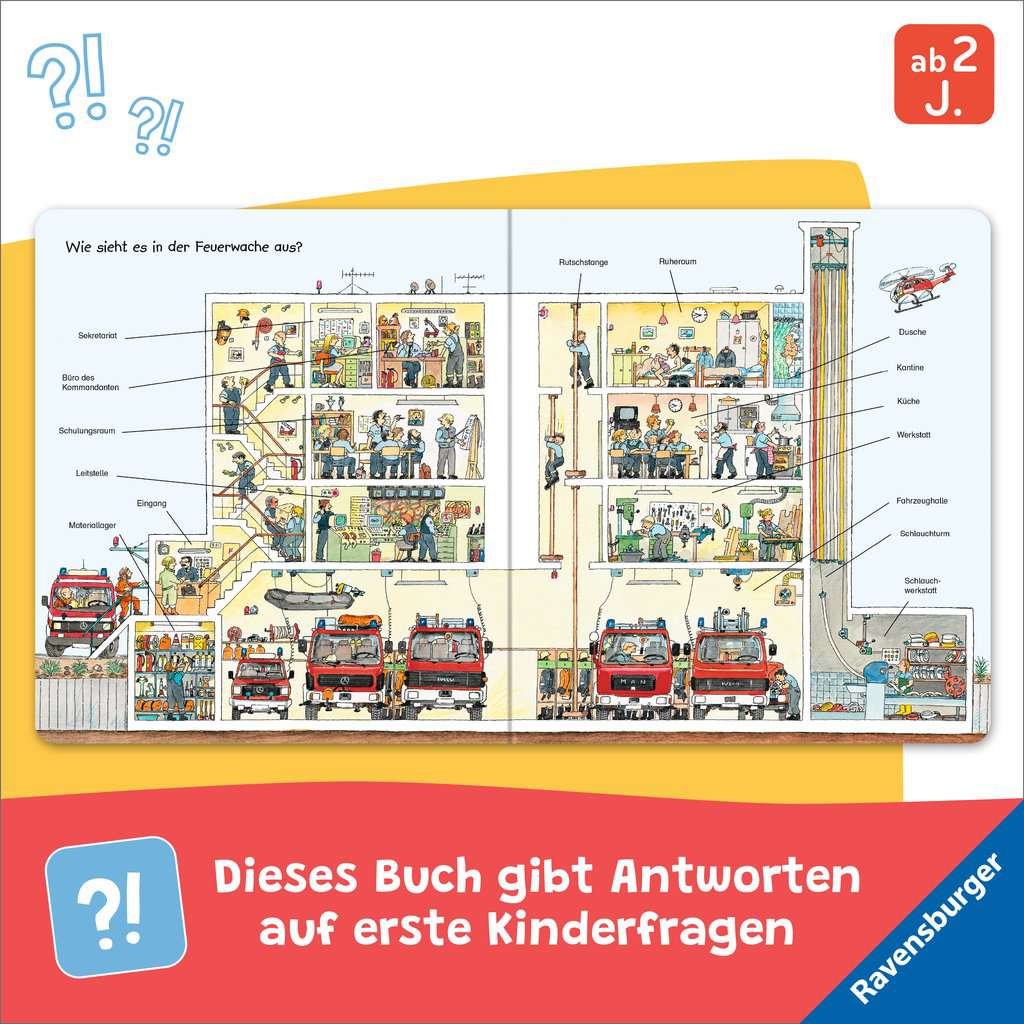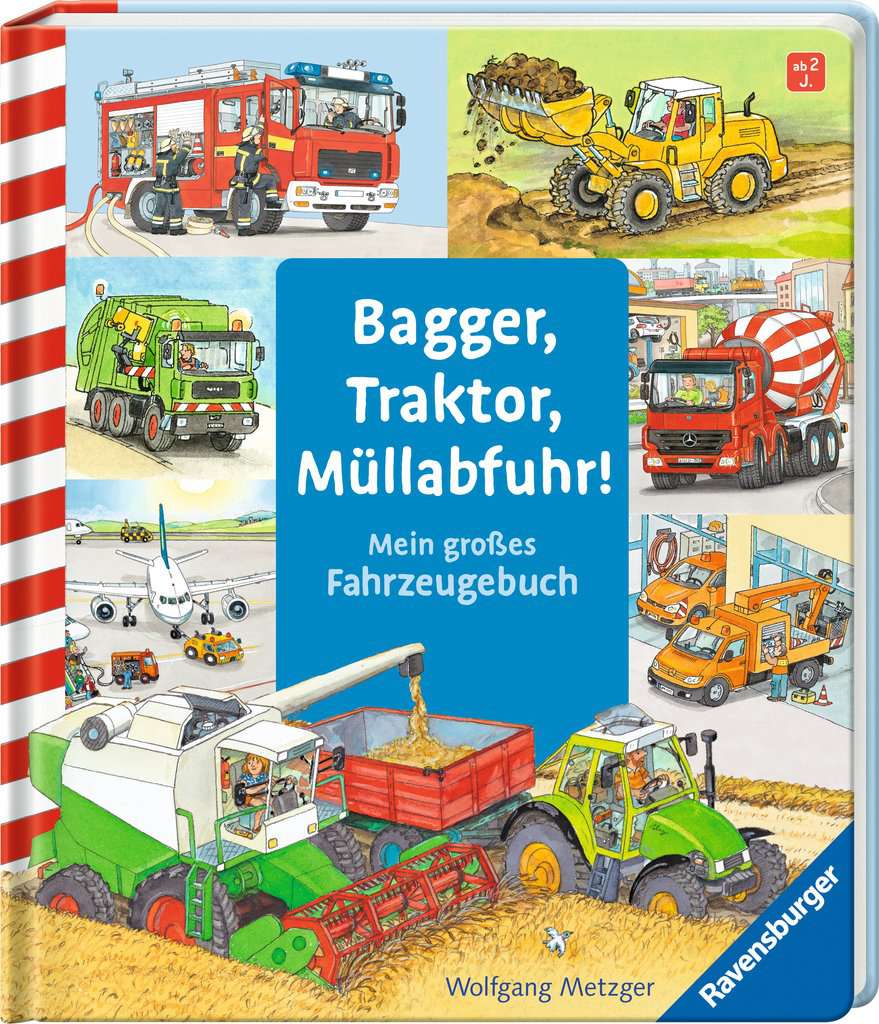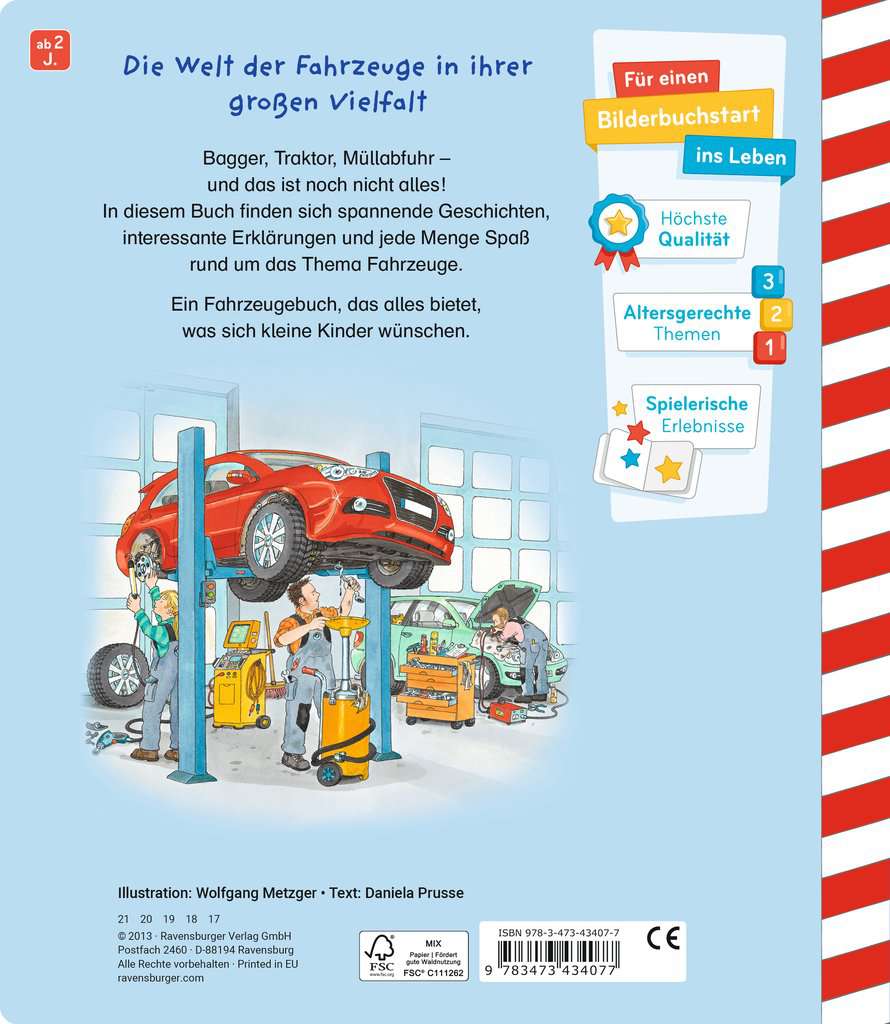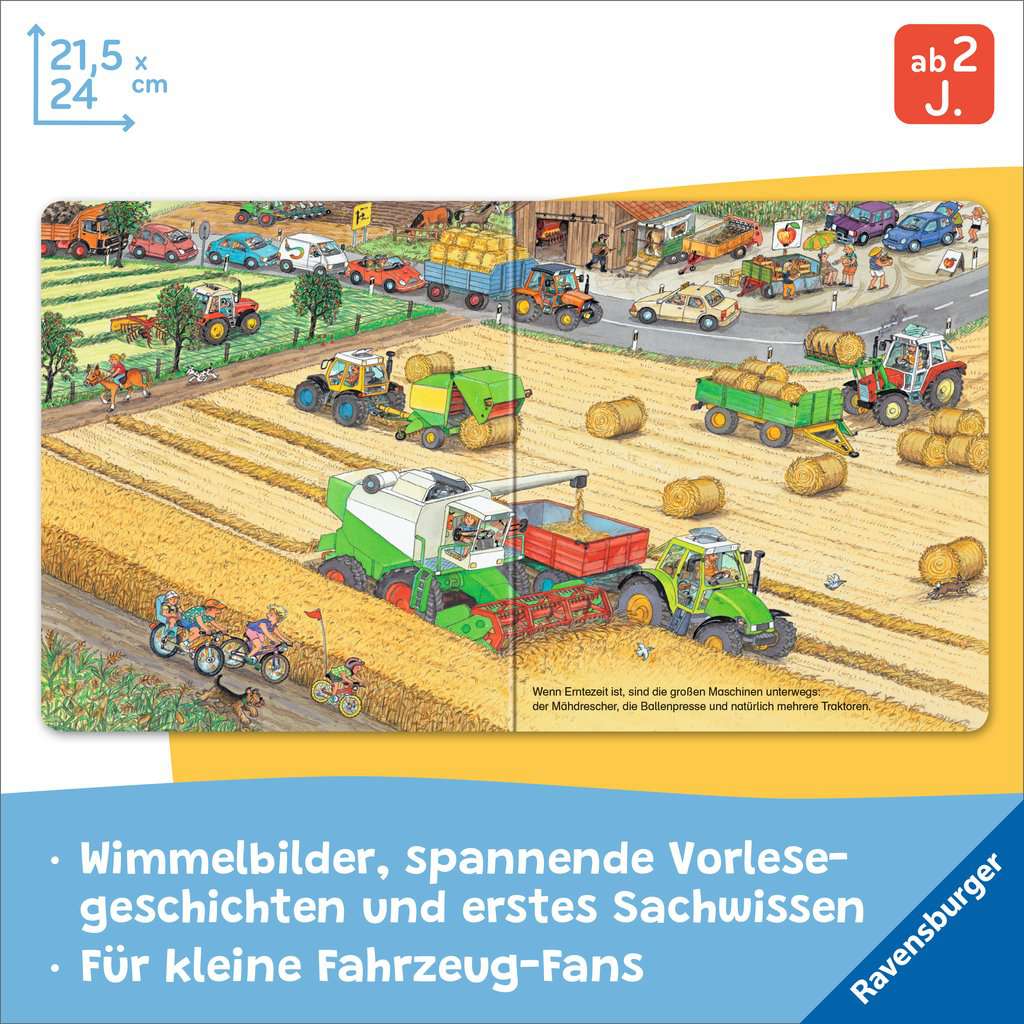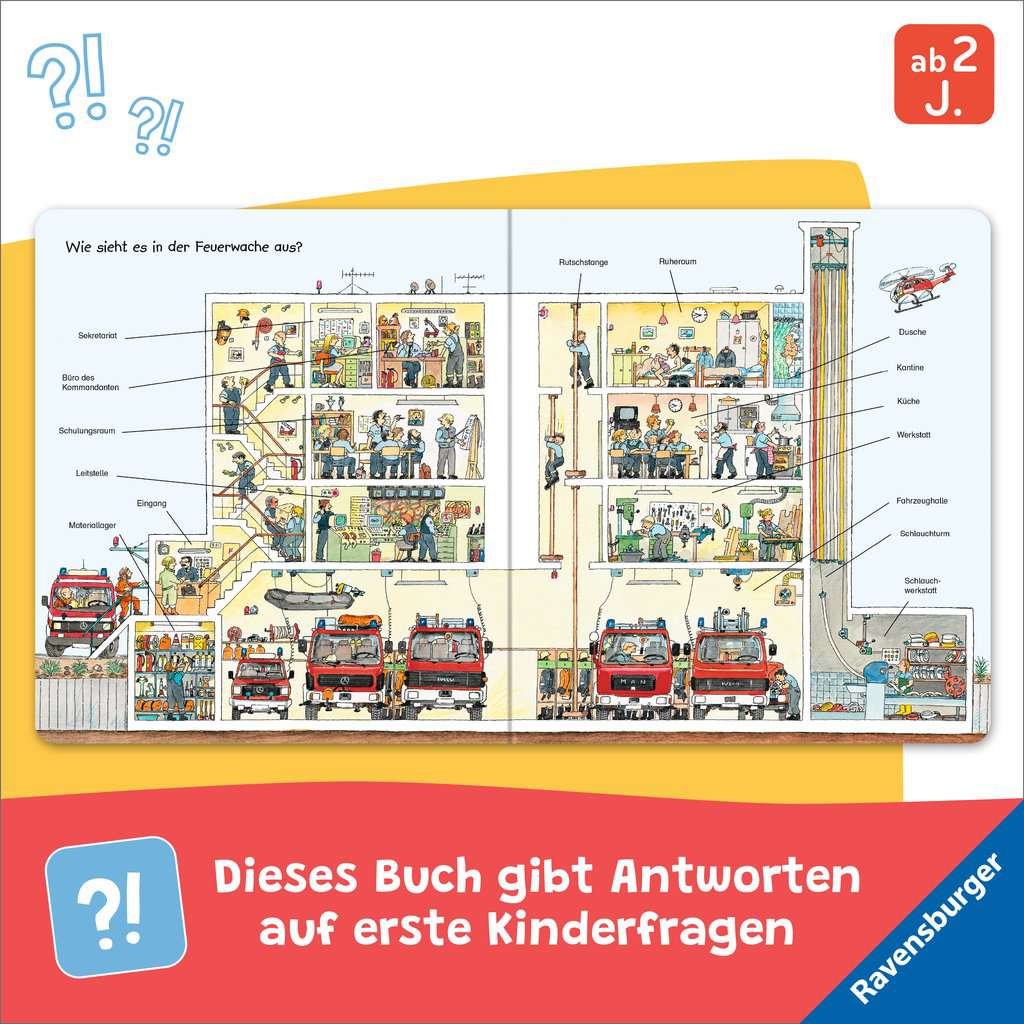 Digger, Tractor, Garbage Truck! My Big Book of Vehicles
Bagger, Traktor, Müllabfuhr!
30 pp
2 years +
21,5 x 24 cm
EUR 9.99
July 2013
Board Book
978-3-473-43407-7
• With book cover.
Content
At a construction site, on a farm, at the fire station and in many other places, vehicles of all kinds are underway. This collection brings together the very best illustrations of successful designer Wolfgang Metzger whose books have sold more than 8 million copies on the German markets.
The Author
Daniela Prusse was born in Glarus, Switzerland, in 1968. Daniela Prusse worked as an elementary school teacher for thirteen years before training in electronic publishing and becoming an editor. Writing and language have always been very important to Daniela Prusse; she easily communicates in six different languages.
The Illustrator
Wolfgang Metzger is trained in lithography and graphic design. After his studies he illustrated textbooks for a long time, but has concentrated on designing and illustrating children's books for more than 20 years. His books have become bestsellers, with more than 8 million copies sold in German language territories. Wolfgang Metzger has four daughters and lives with his family near Stuttgart.
Rights Sold
Chinese (worldwide without Hongkong, Taiwan, Macao), Czech, Danish, Dutch (Netherlands), Hungarian, Latvian, Lithuanian, Slovakian, Swedish, Ukrainian