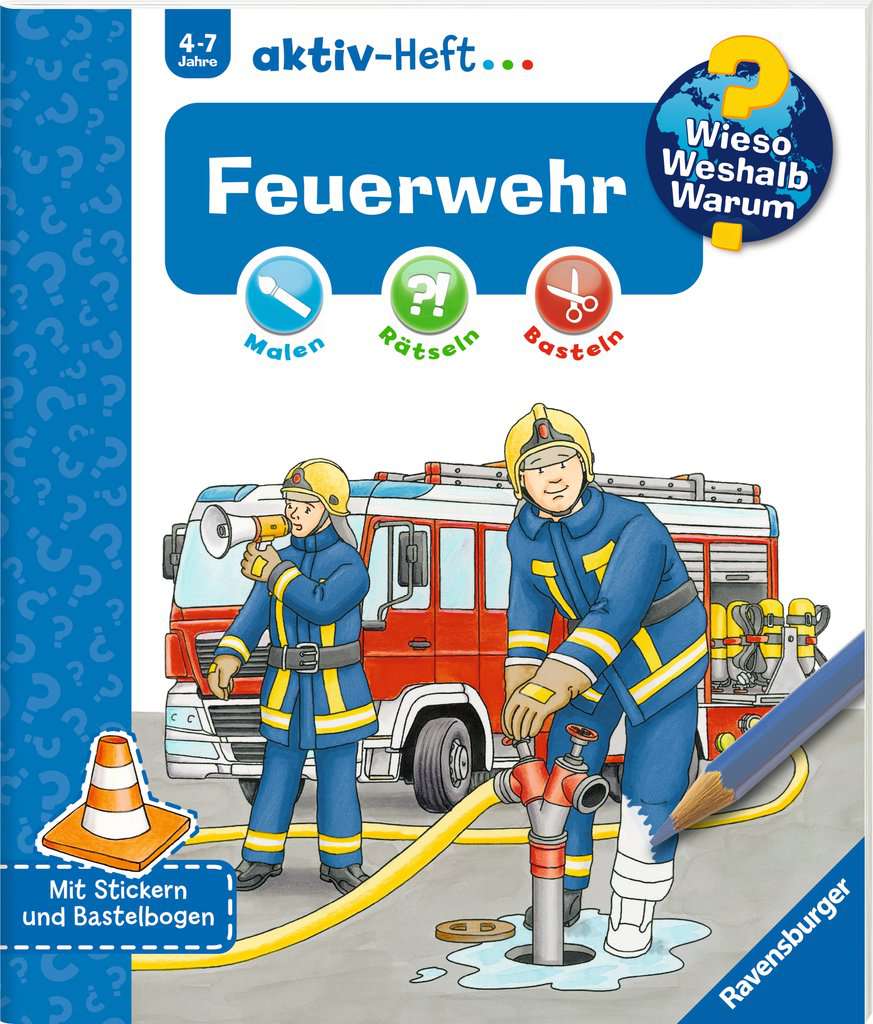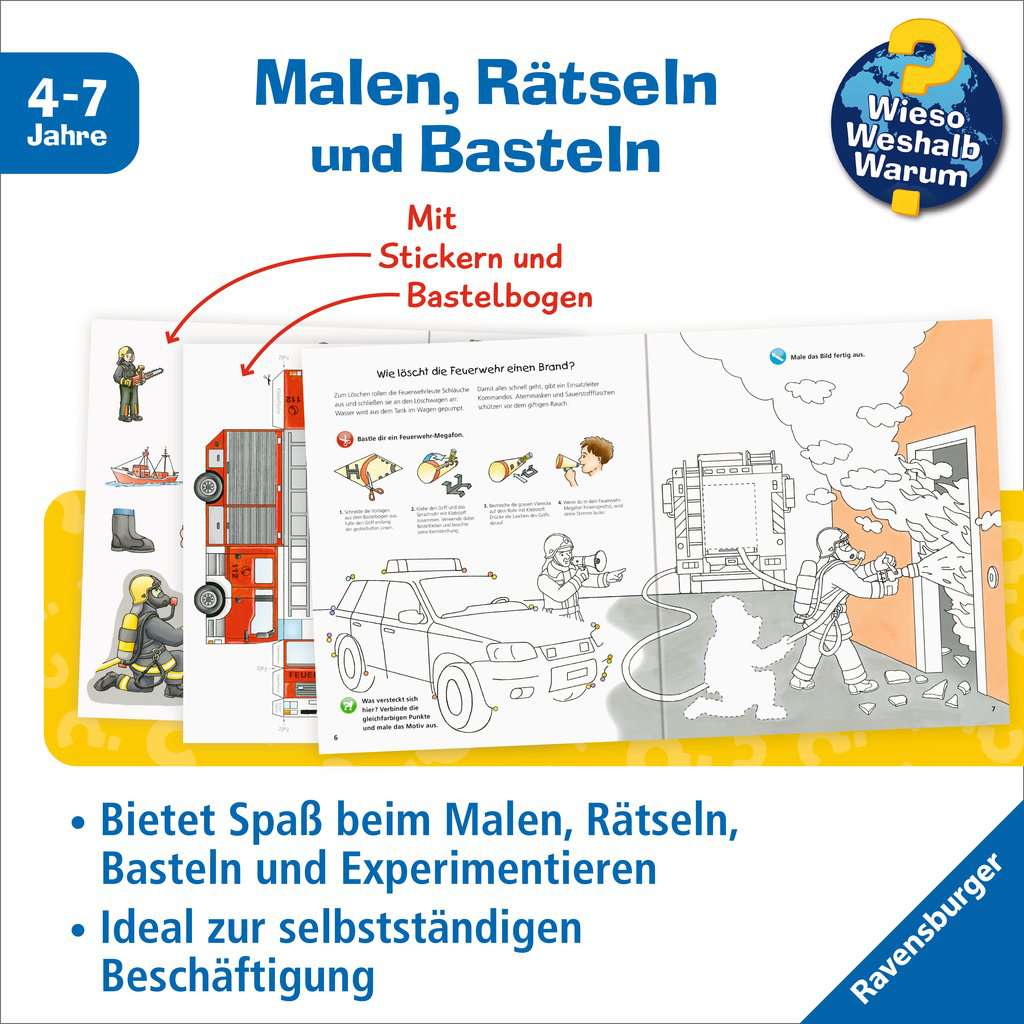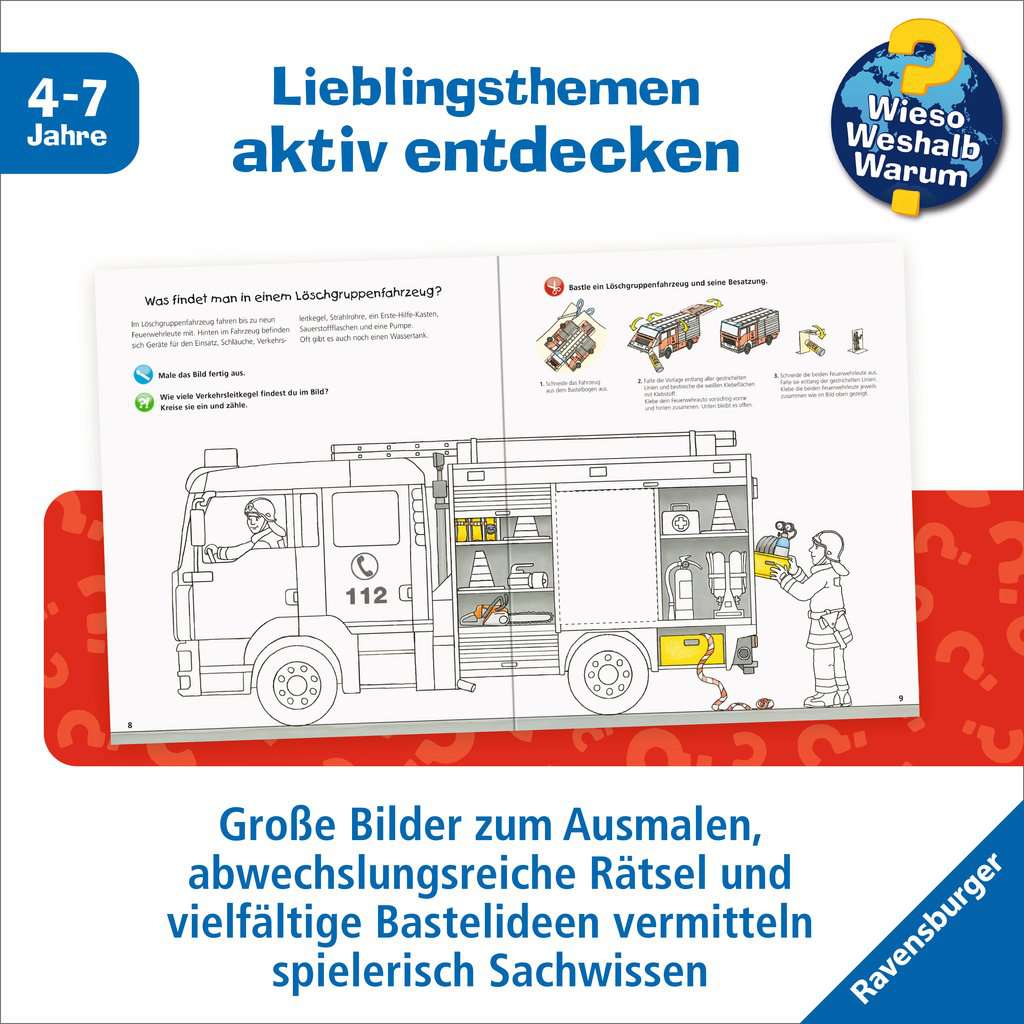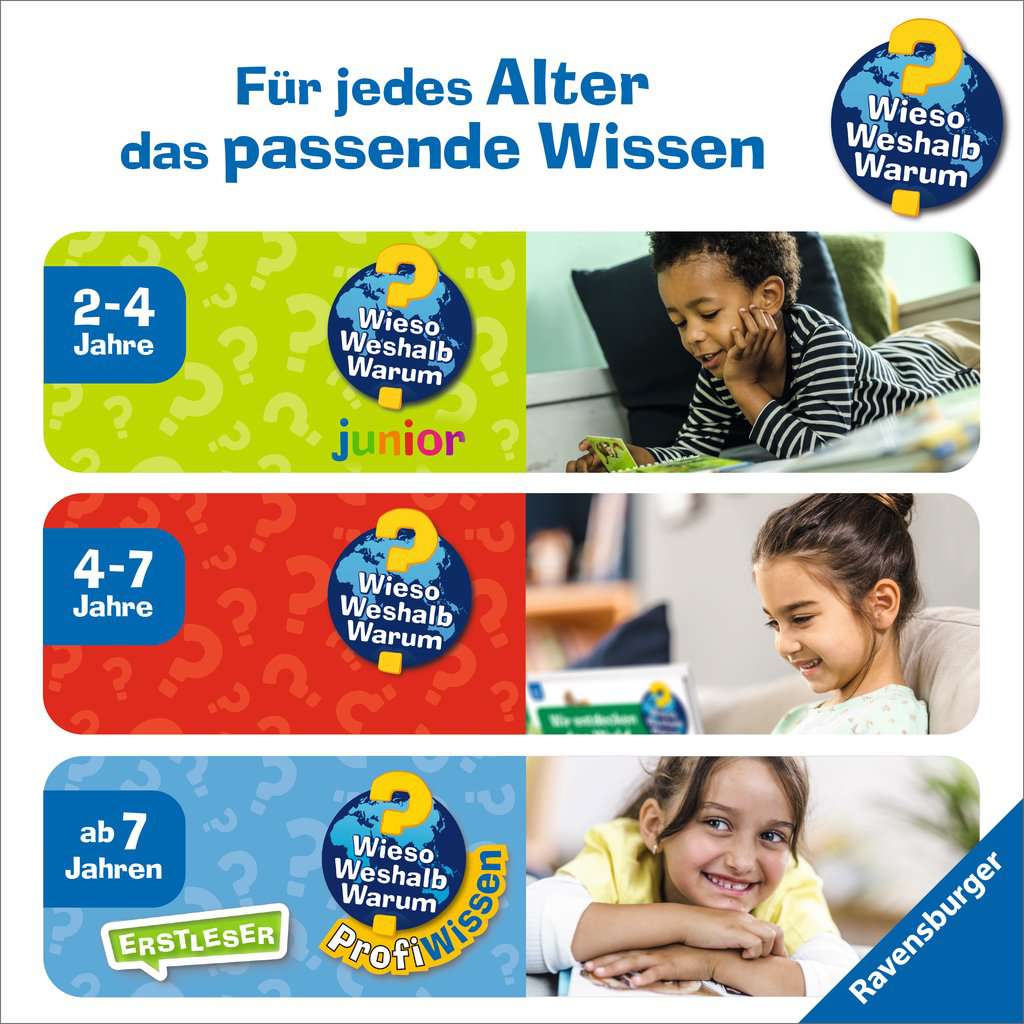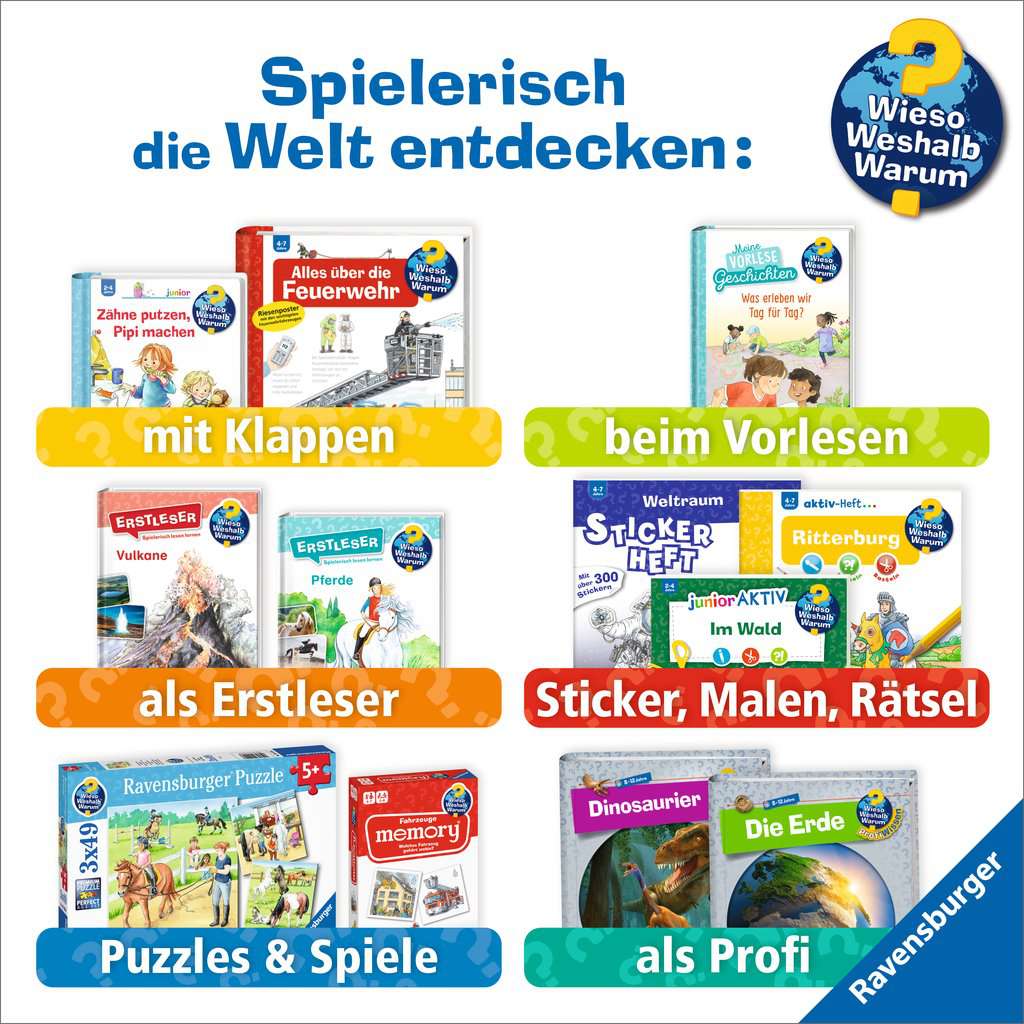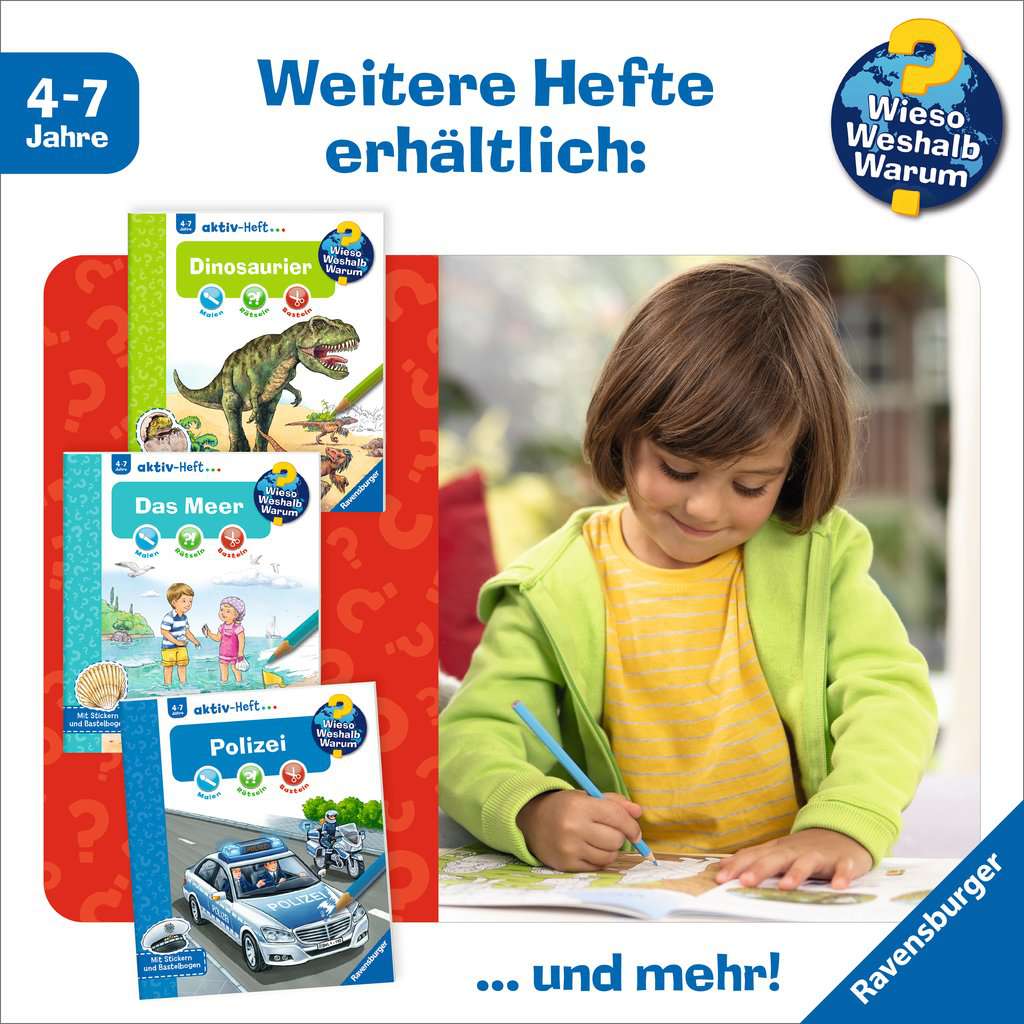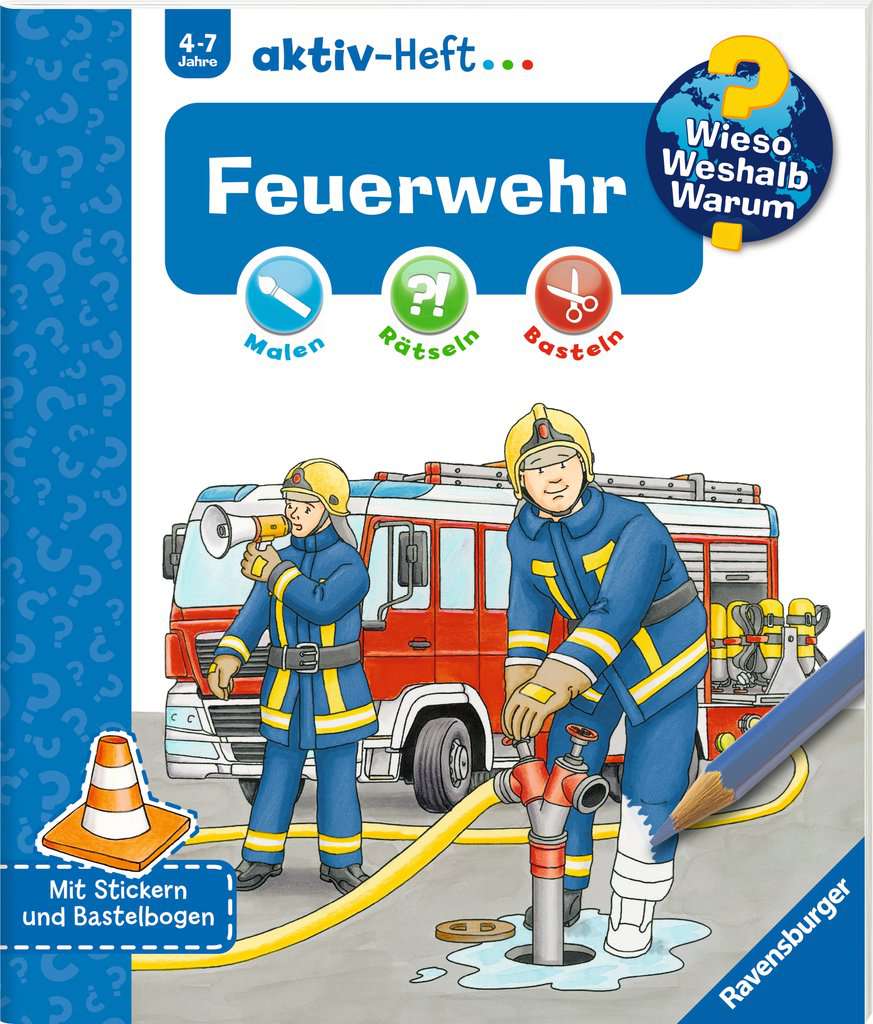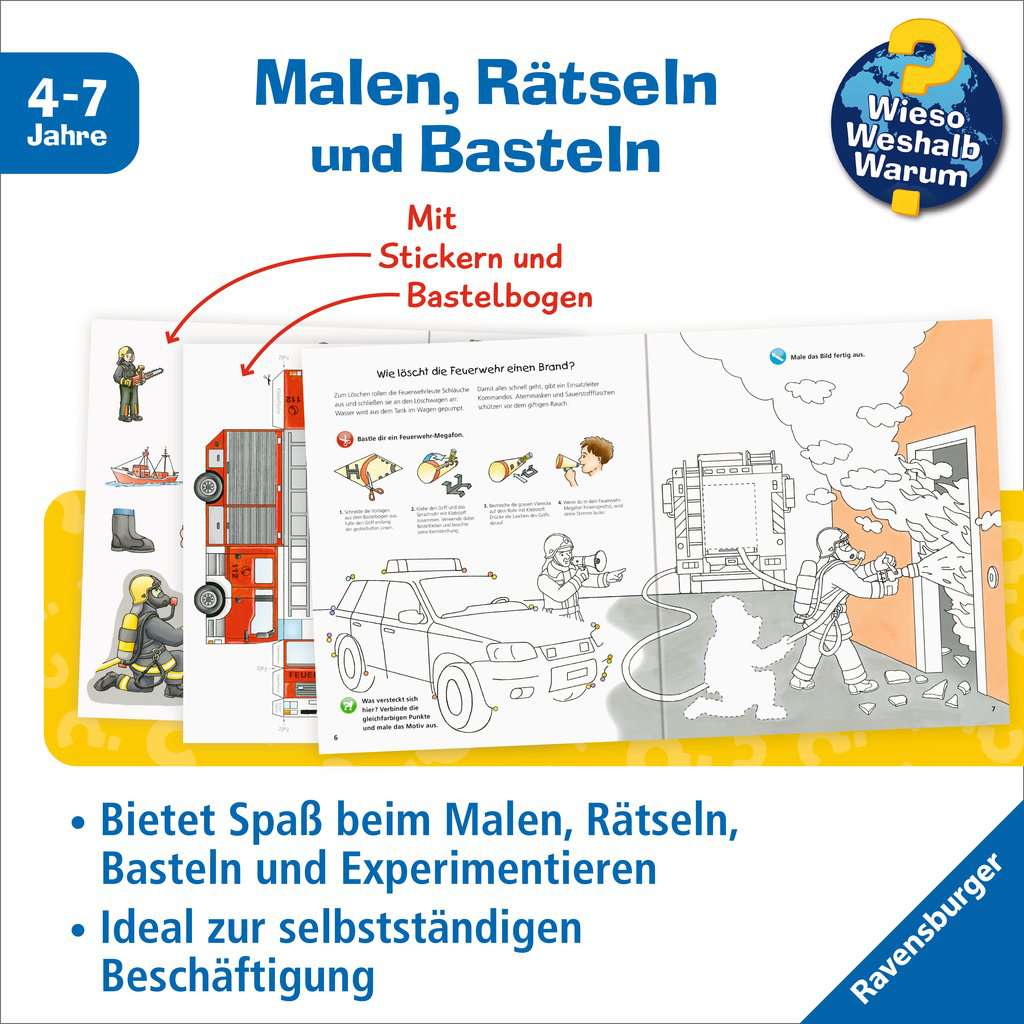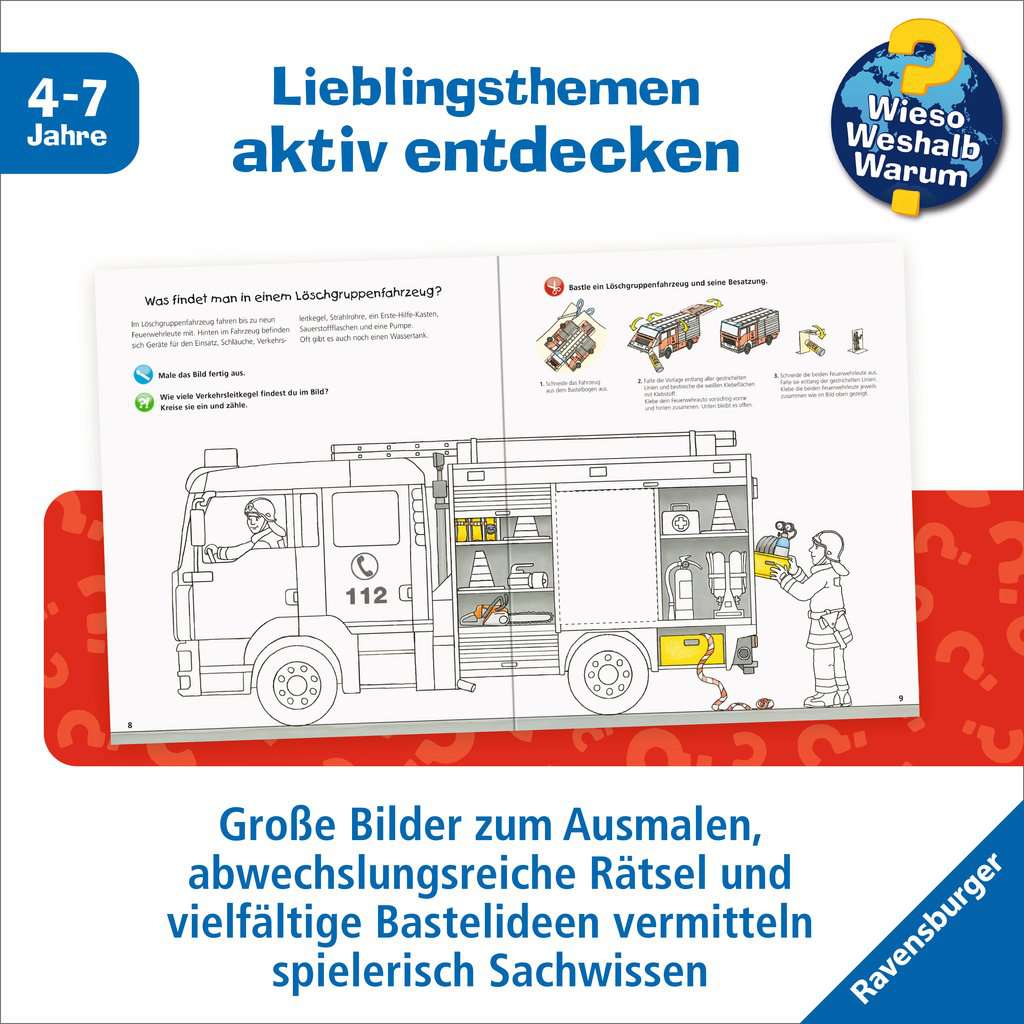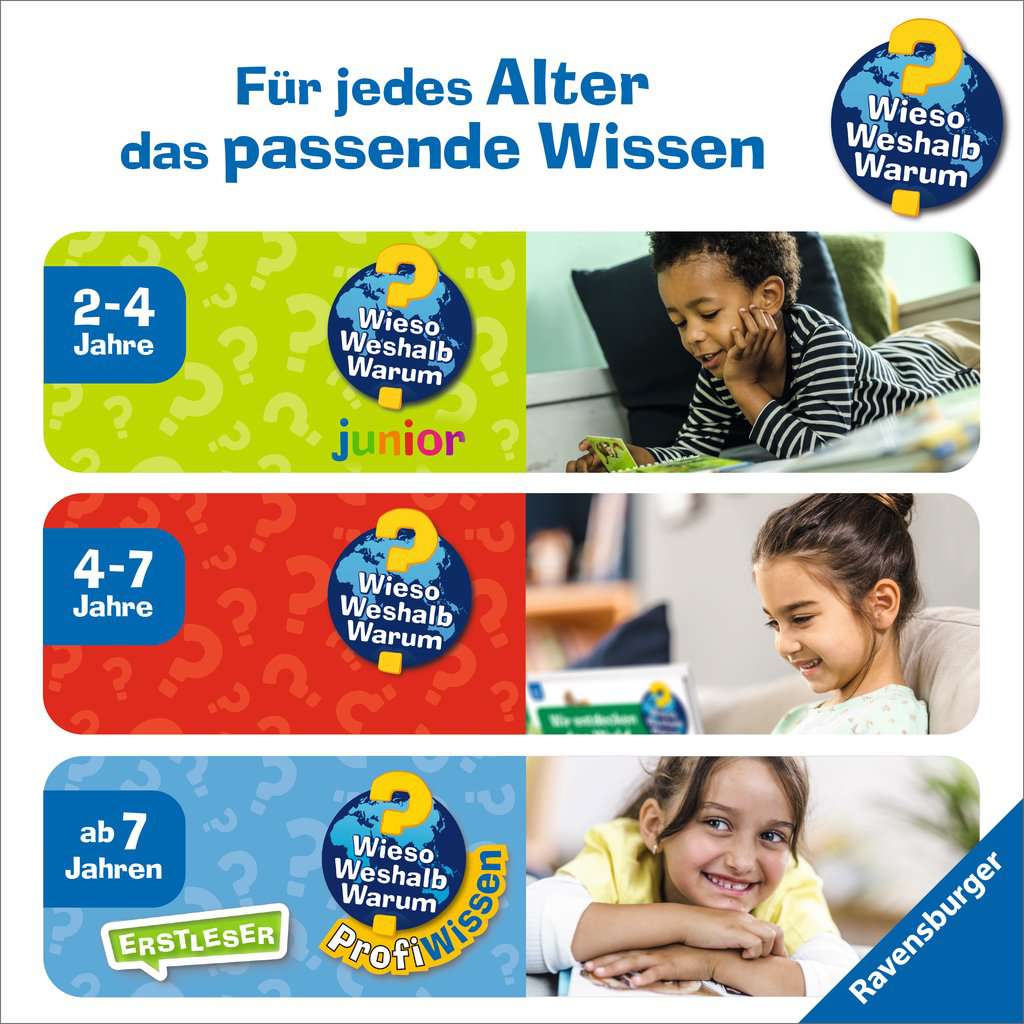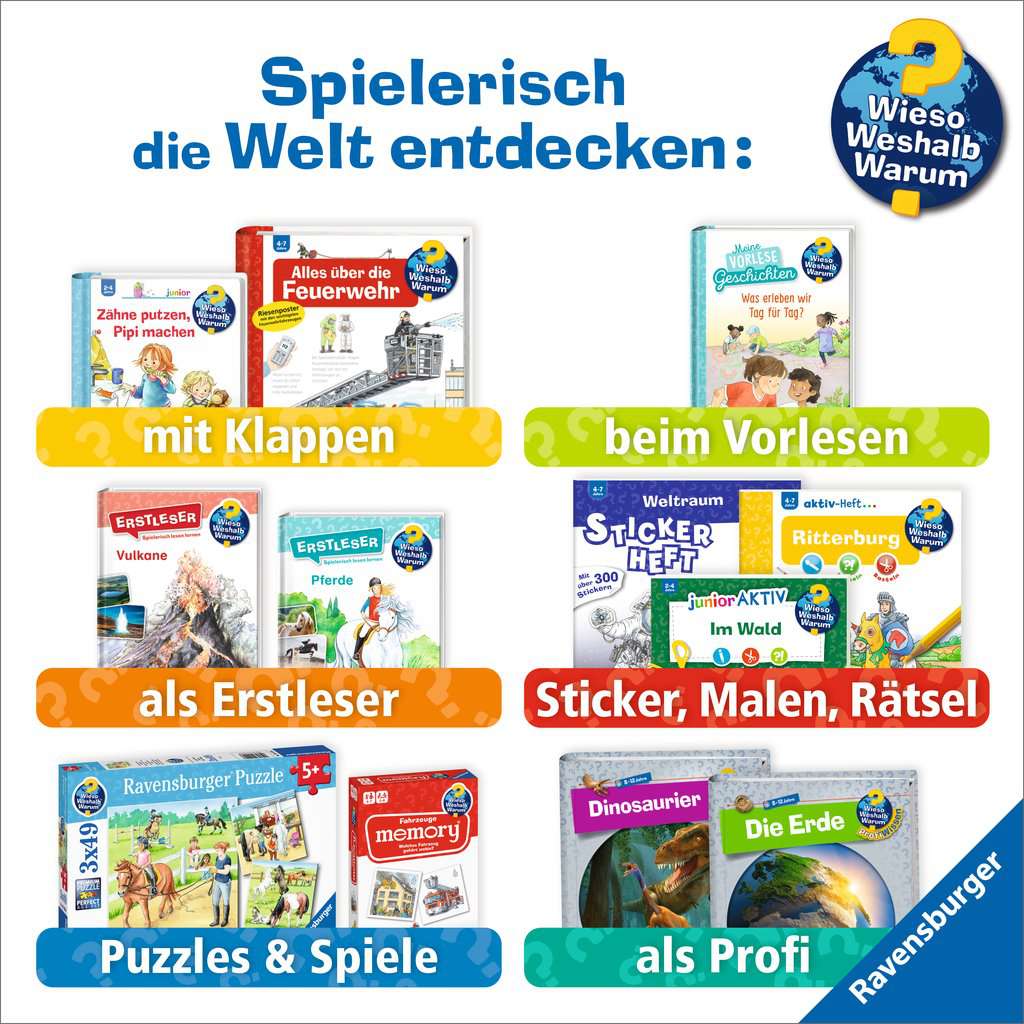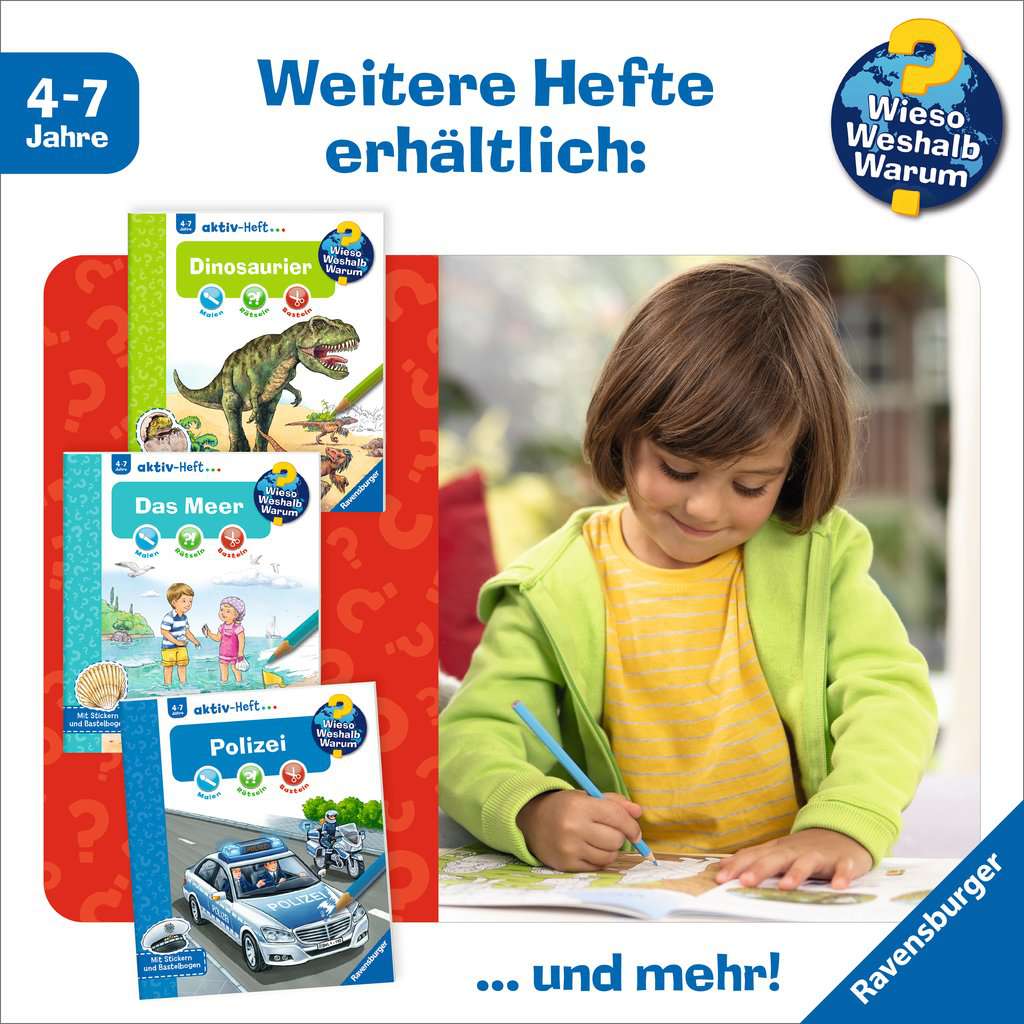 Why? Why? Why? Activity Book… Fire Brigade
Wieso? Weshalb? Warum? aktiv-Heft: Feuerwehr
View all books in the series


Excellent brand recognition

Stickers and craft instructions in each workbook

20 pp
4 years +
23 x 27 cm
EUR 4.99
January 2015
Softcover
978-3-473-32691-4
• With stickers and craft sheets.
About the Series
With the Activity Books from WWW, children can explore their favorite subjects on their own. Large, simple pictures encourage coloring. Short texts written especially for children convey factual information that is deepened in a fun way through puzzles. Experiments and ideas for games provide plenty of variety. And to top it all off, ideas for crafts and stickers invite children to unleash their creativity.
The Illustrator
Niklas Böwer was born in 1972 in Hiltrup, Germany, and studied communication design at the University of Dortmund. He has been a freelance graphic designer and illustrator since 2002. When he is not working he likes to ride his motorcycle, listen to music, or simply be outdoors enjoying nature. His travels most often take him to France or Italy. The highest possible accolade for his work, according to Böwer, is when children genuinely praise his drawings. His secret of success is to always maintain a little bit of childhood in his heart: "If you can do that, it's a recipe for happiness."
Rights Sold
Chinese (worldwide without Hongkong, Taiwan, Macao), Hungarian, Italian, Polish