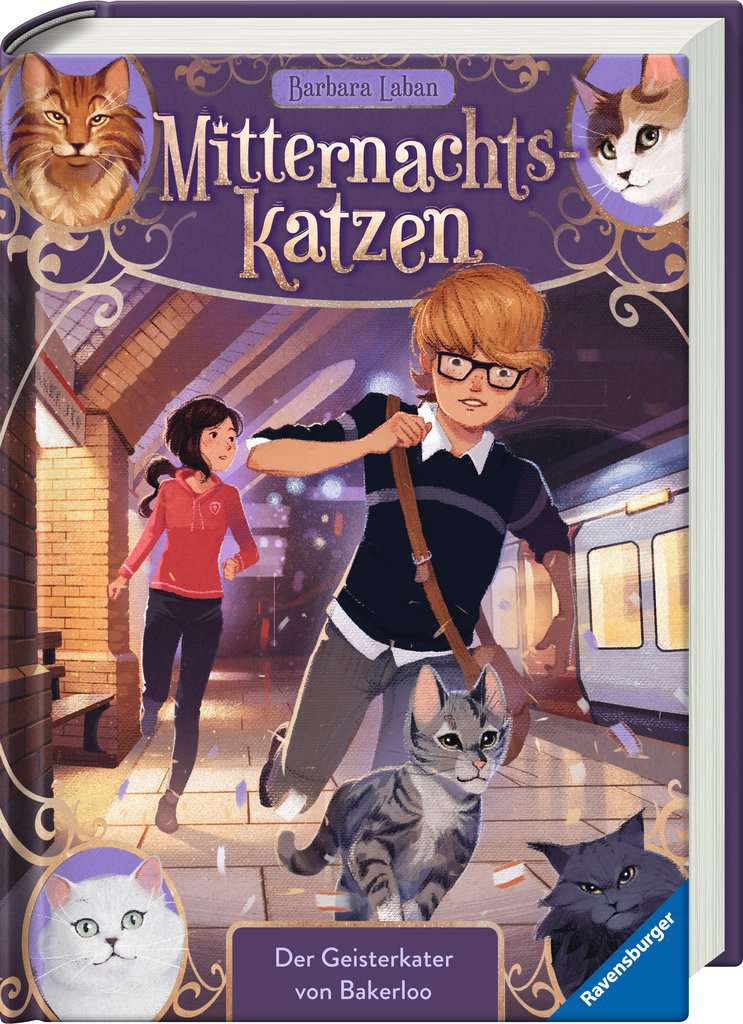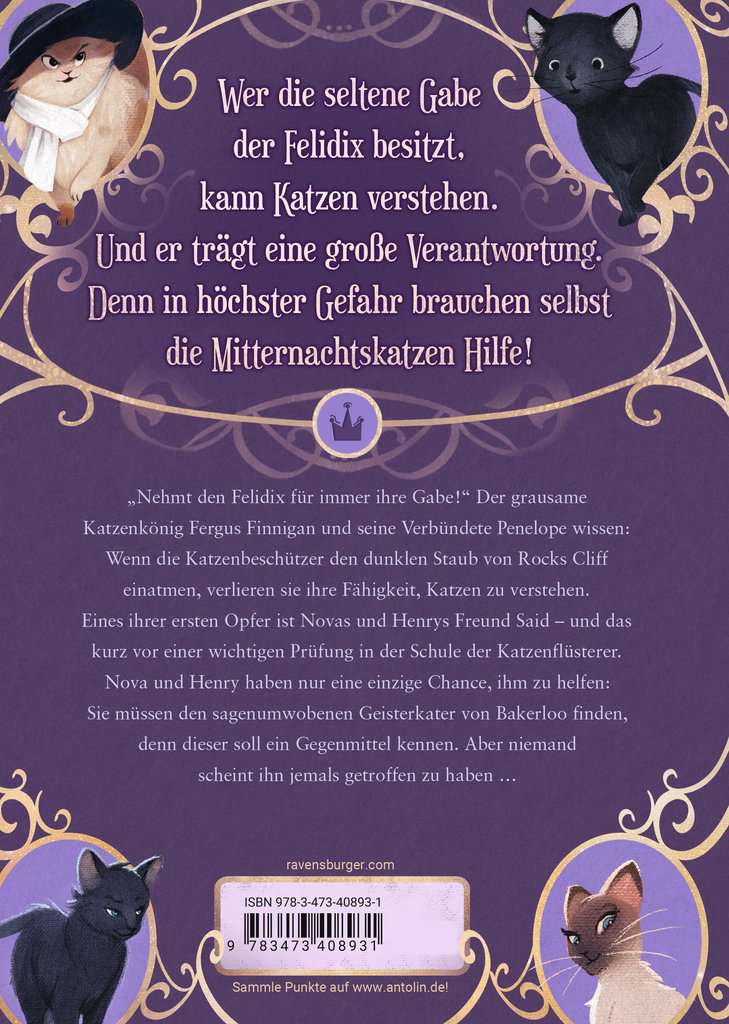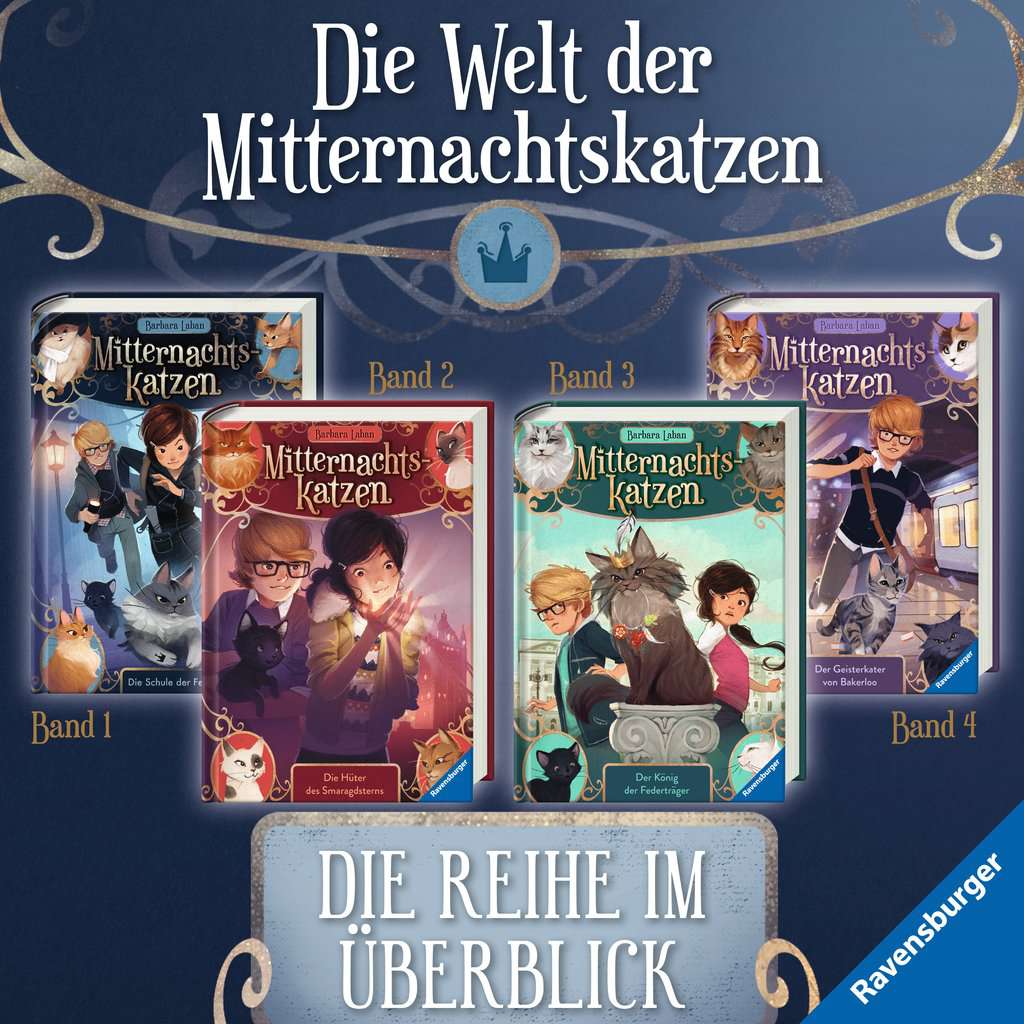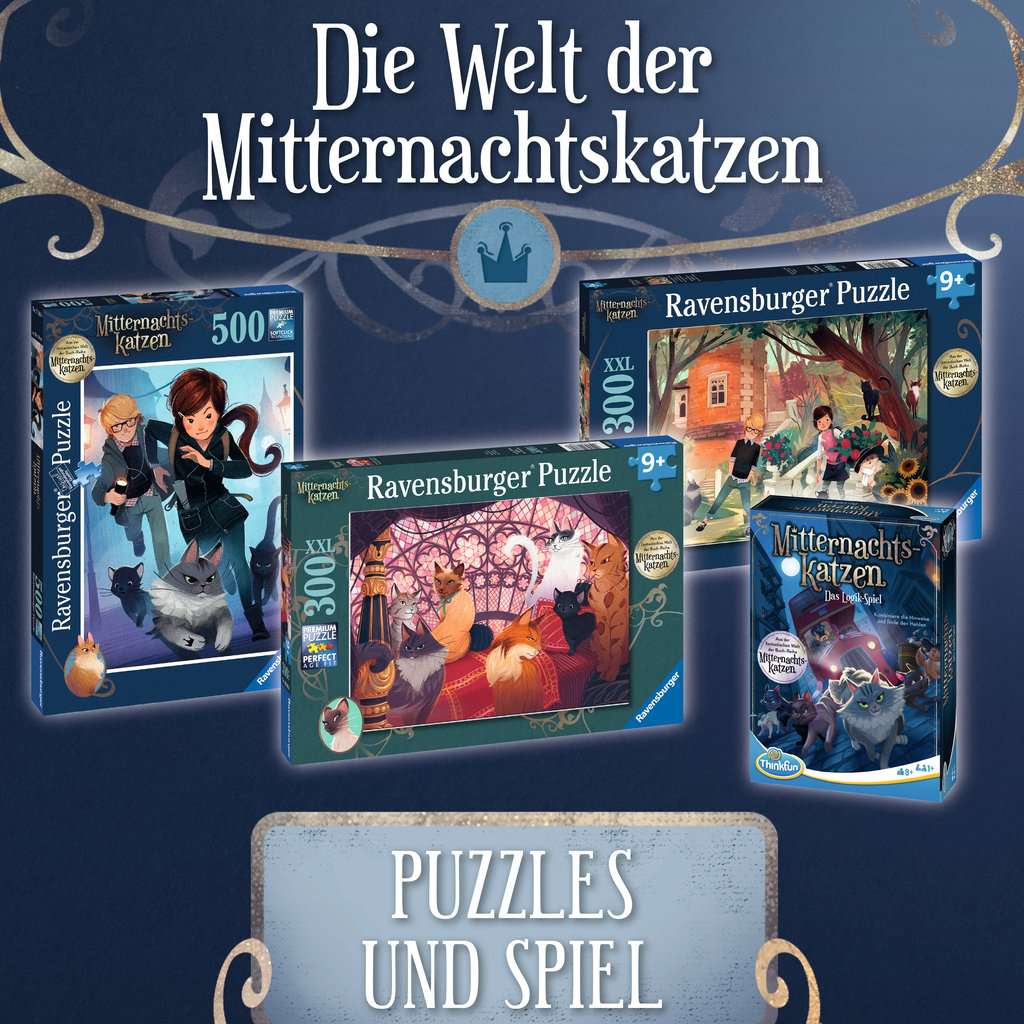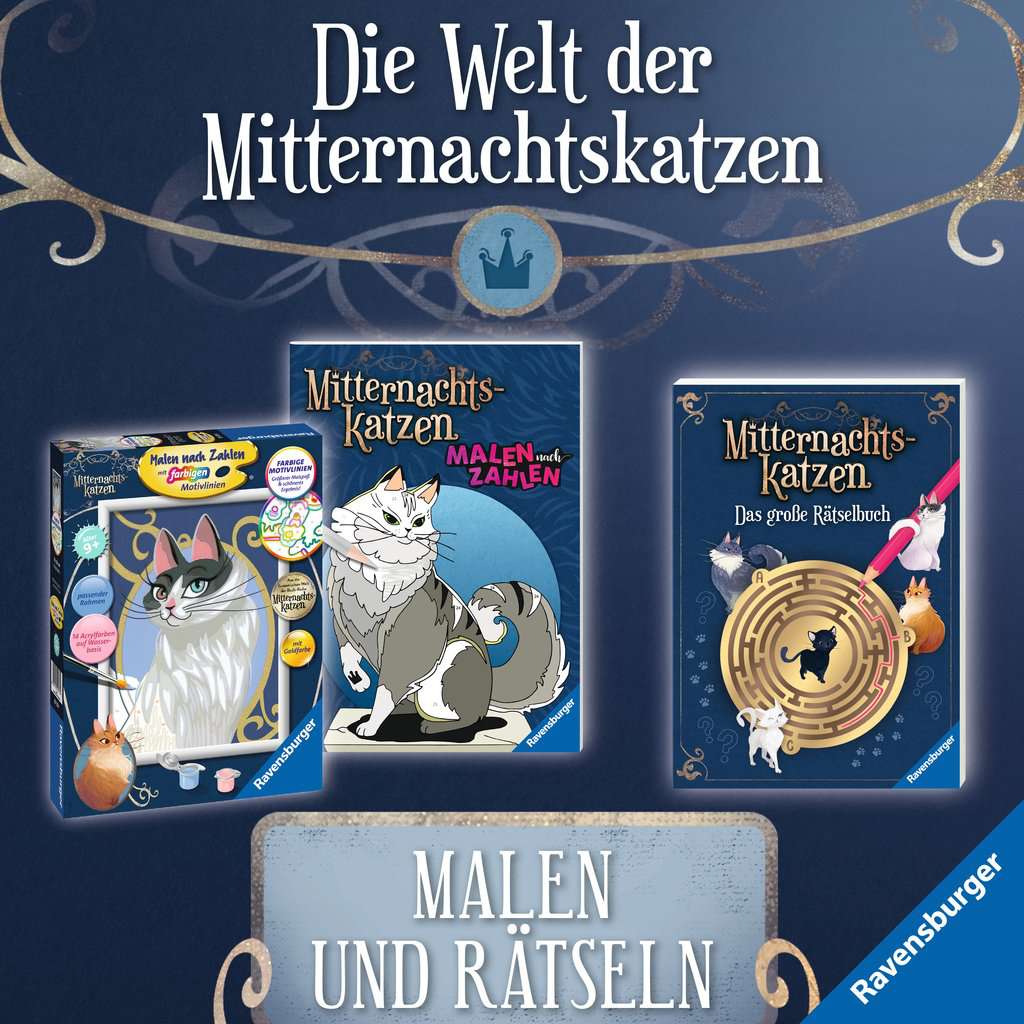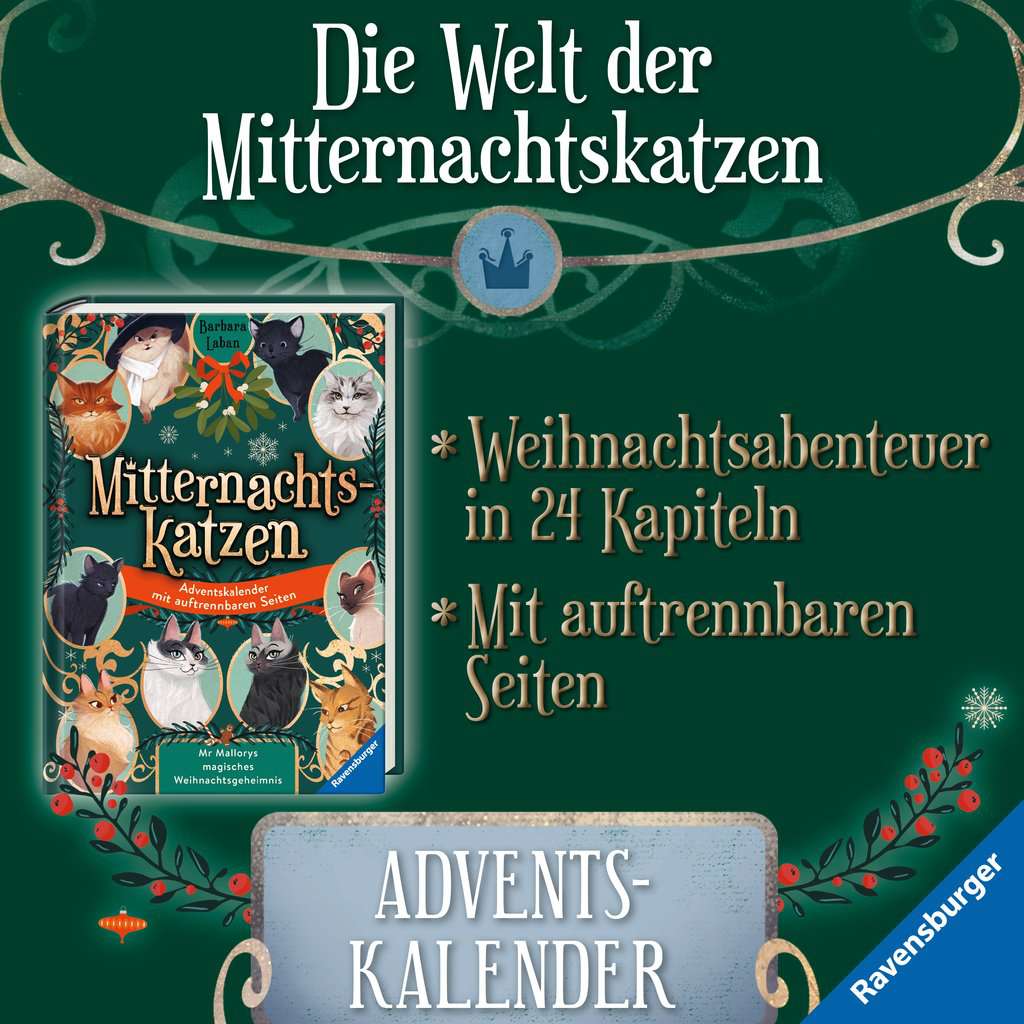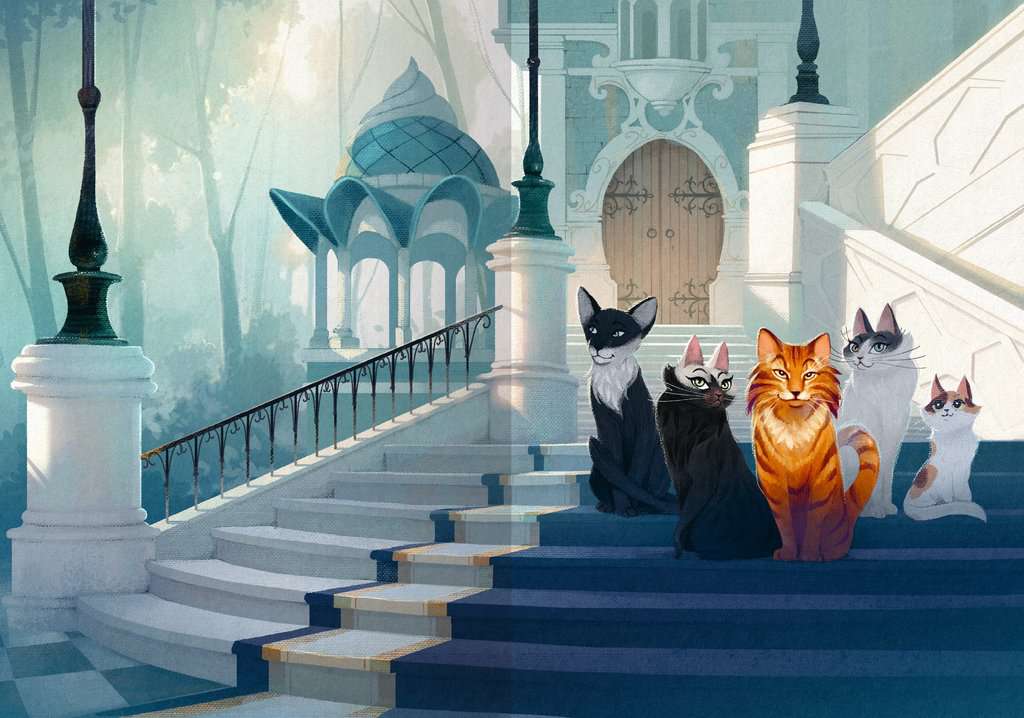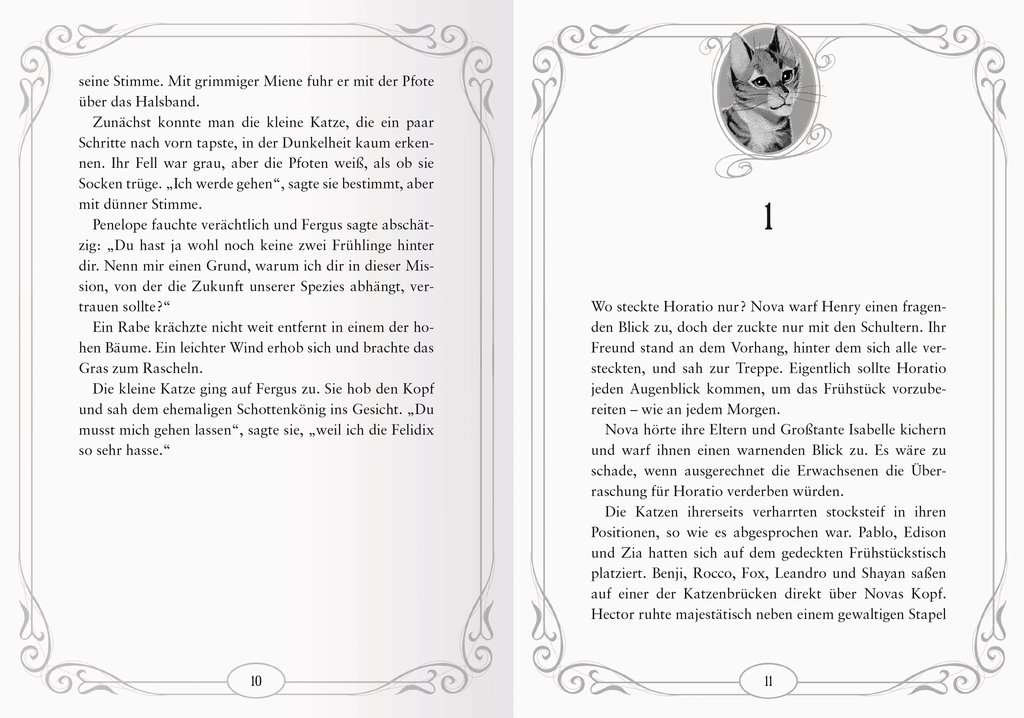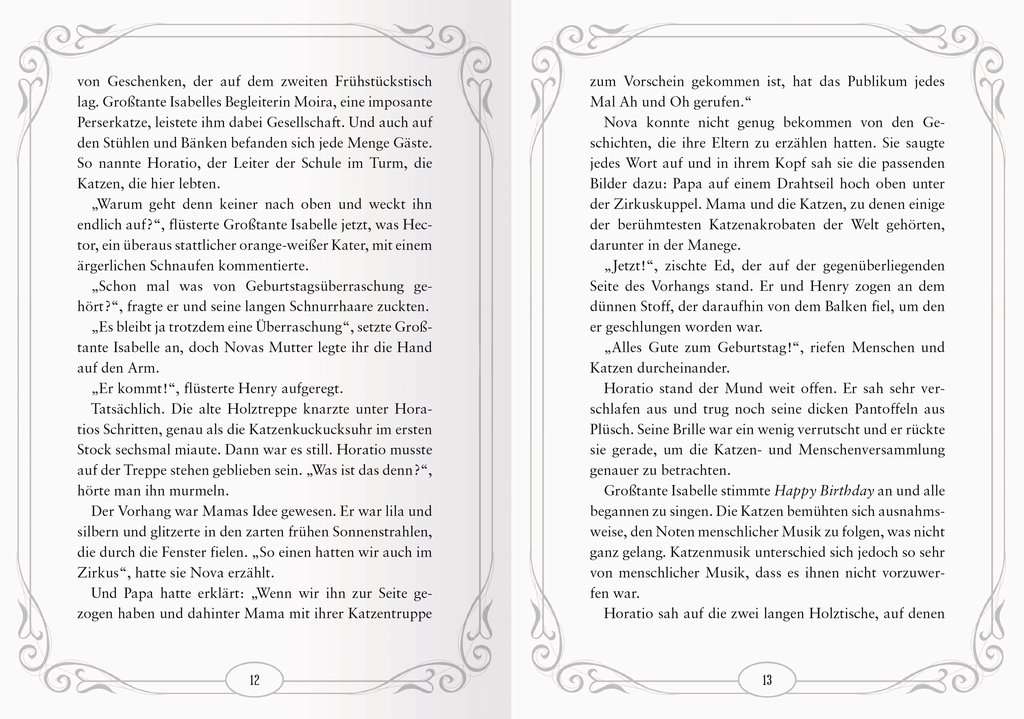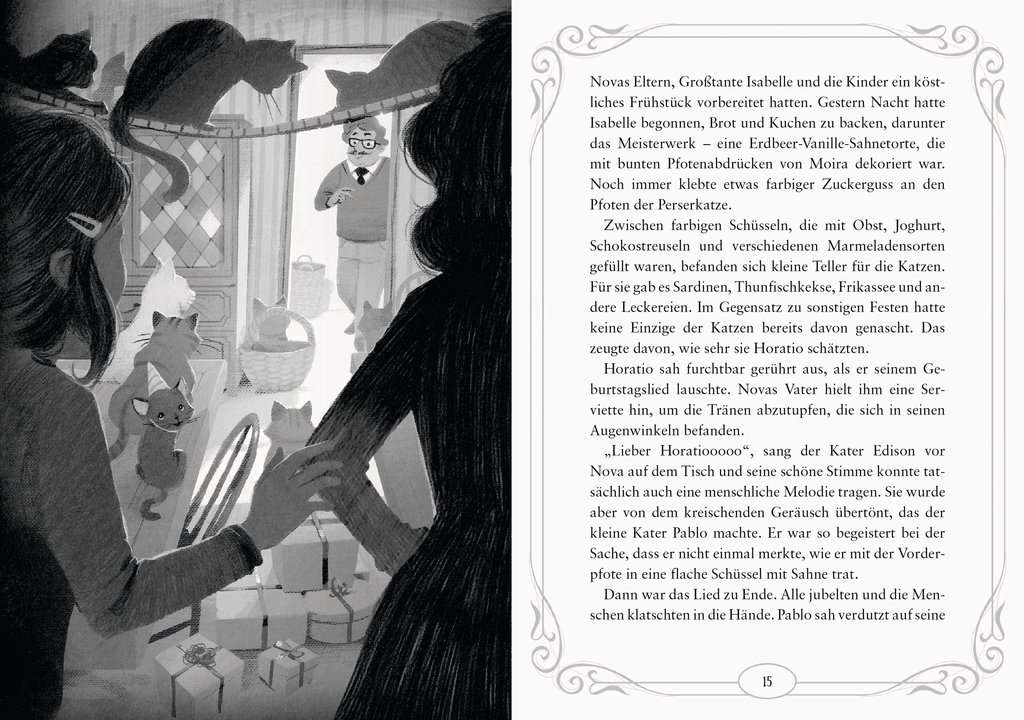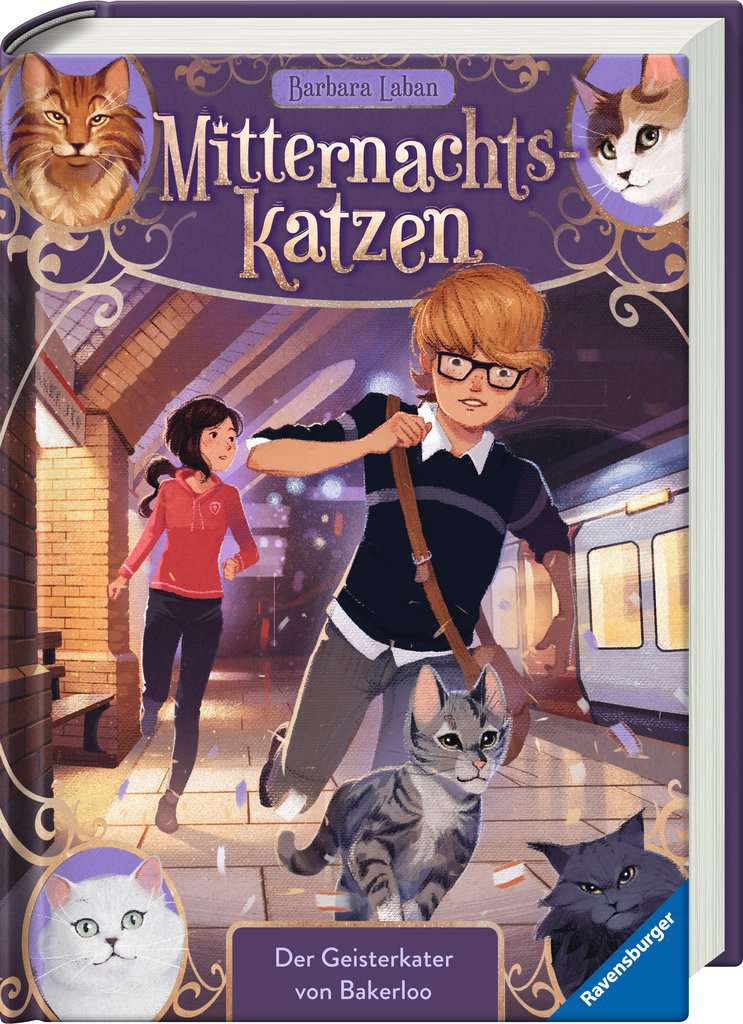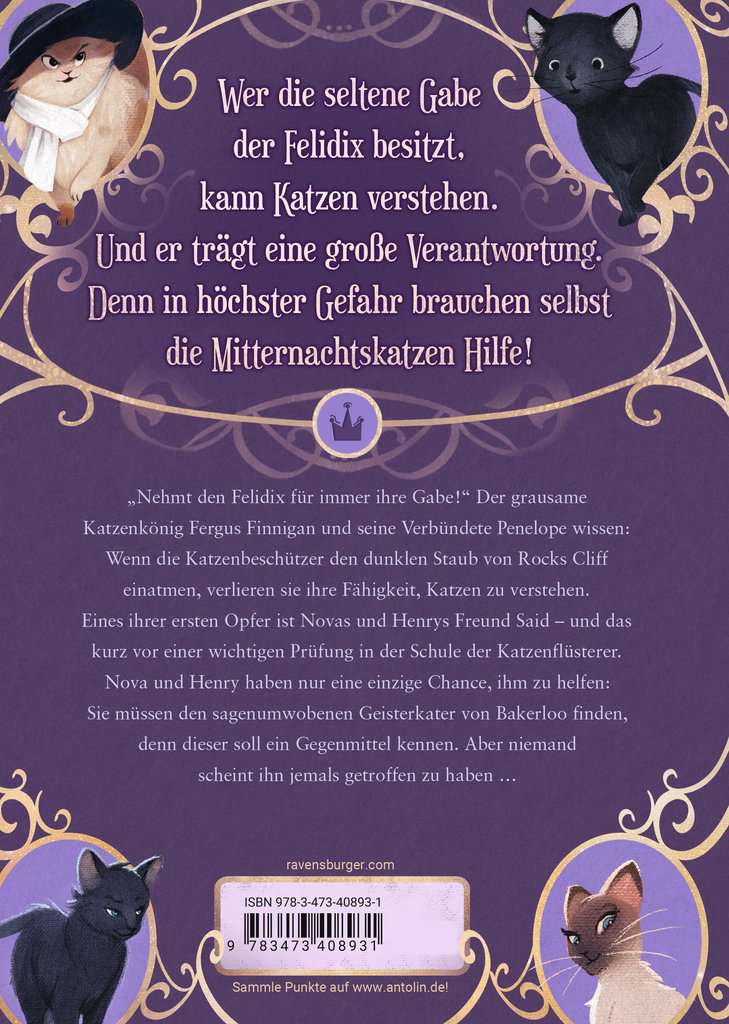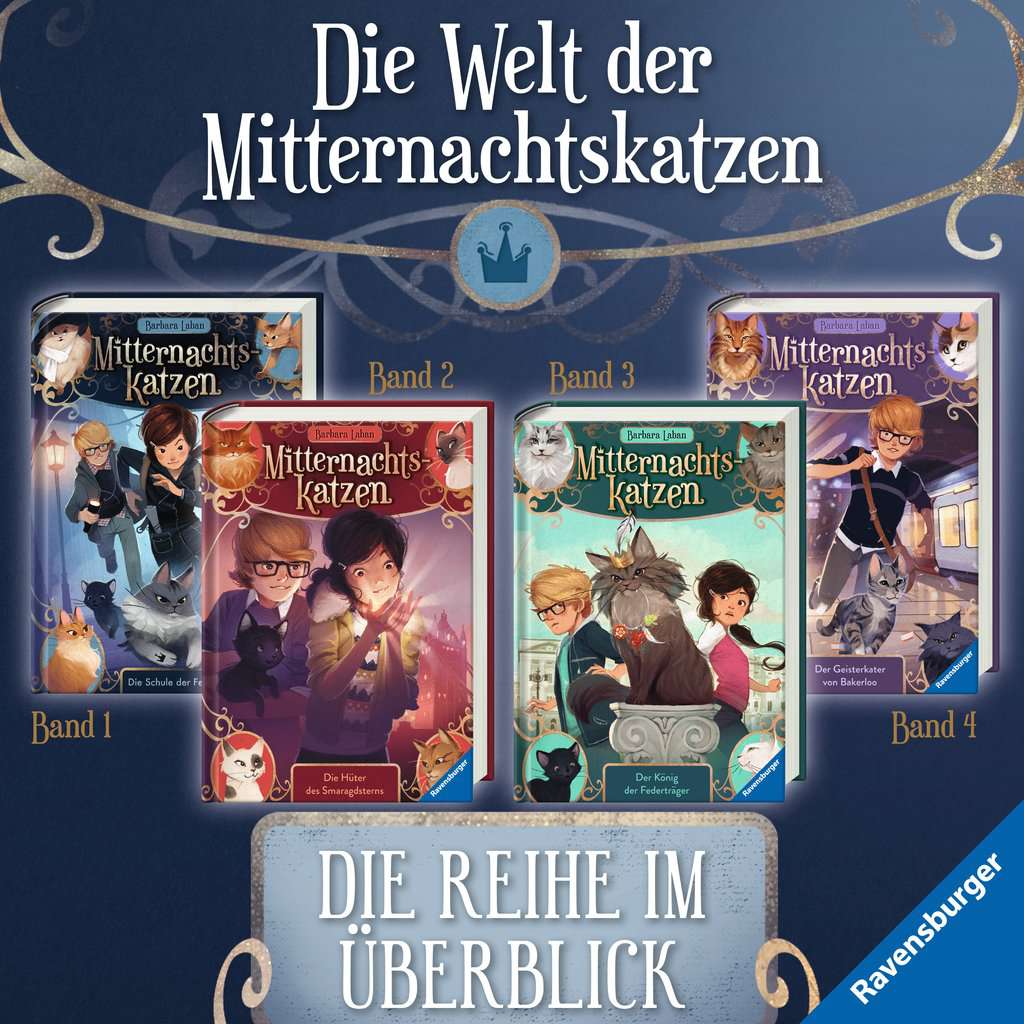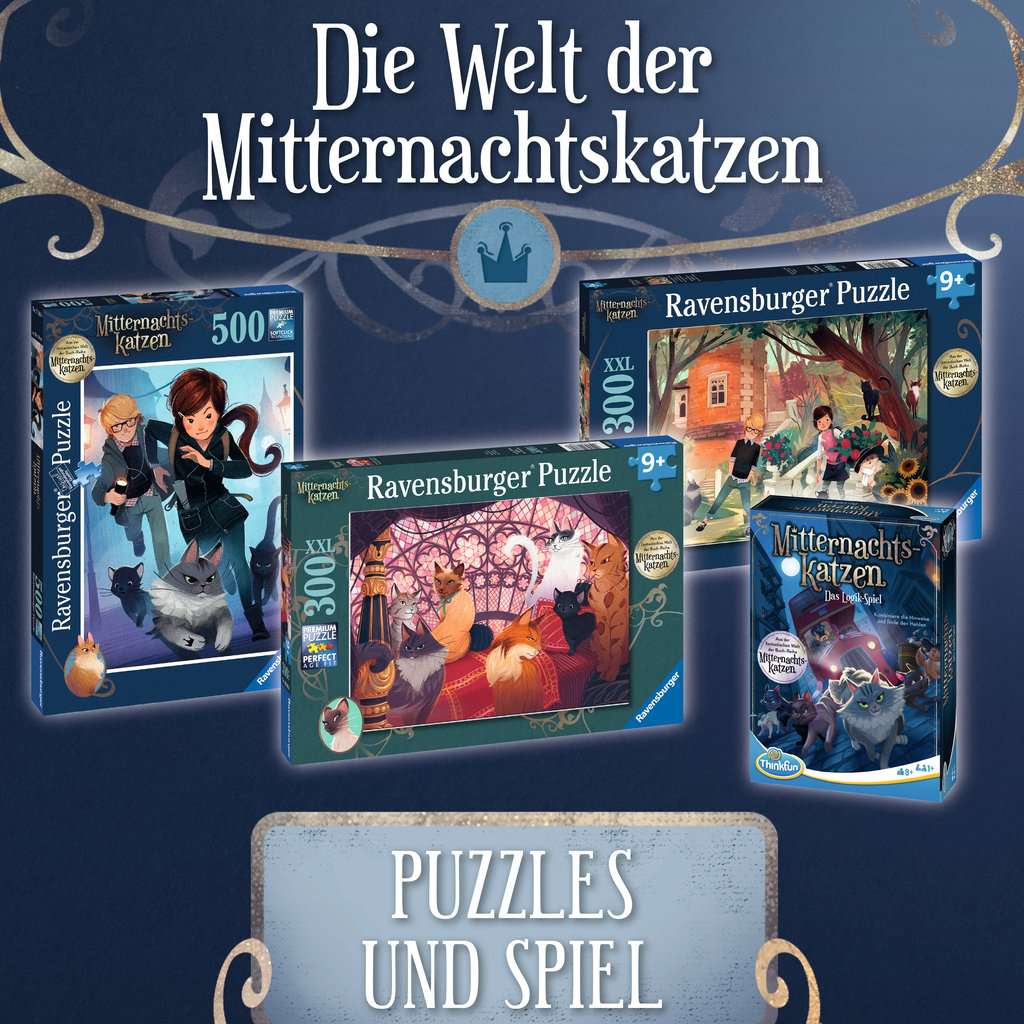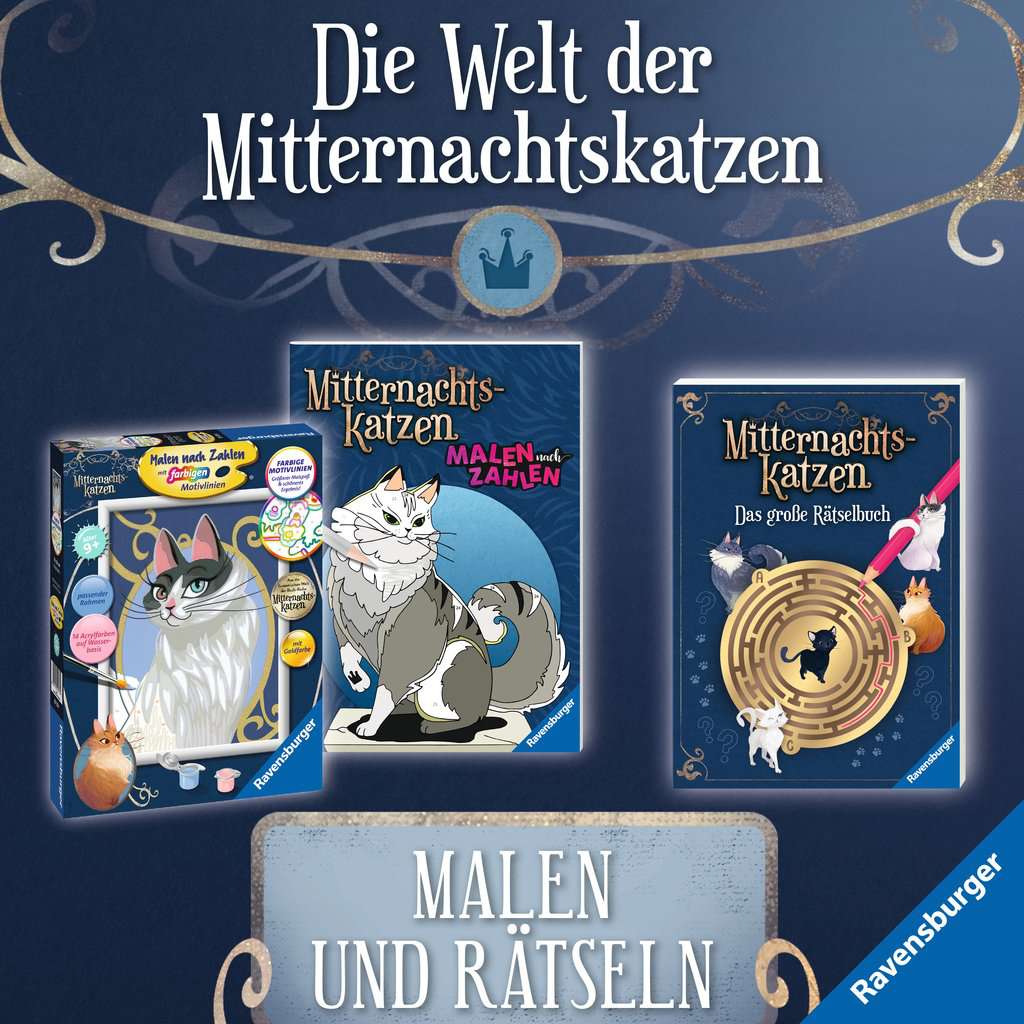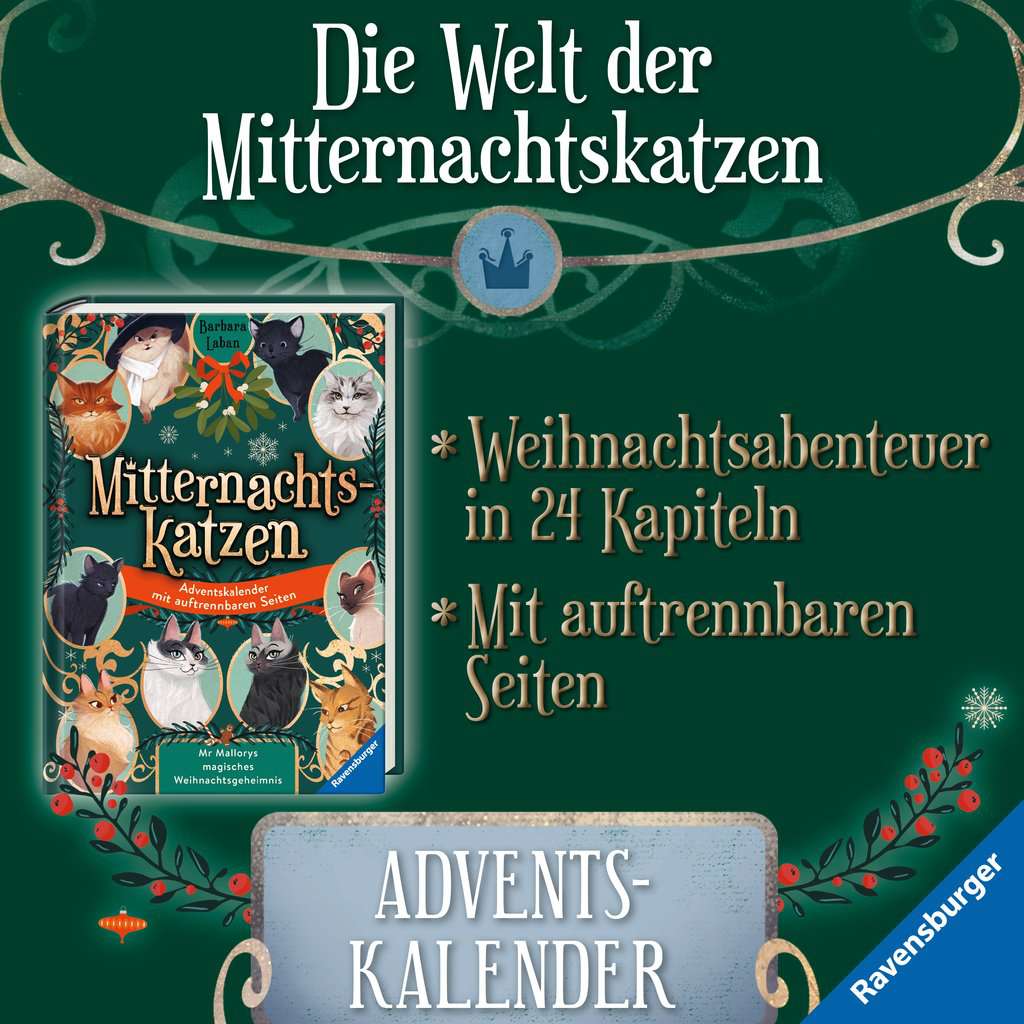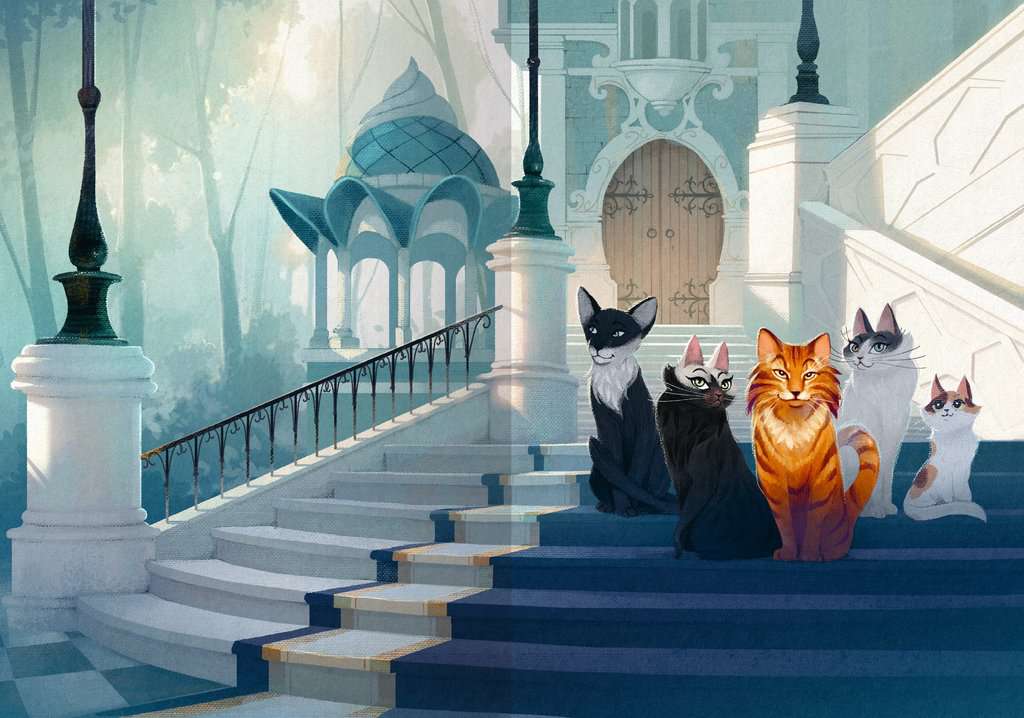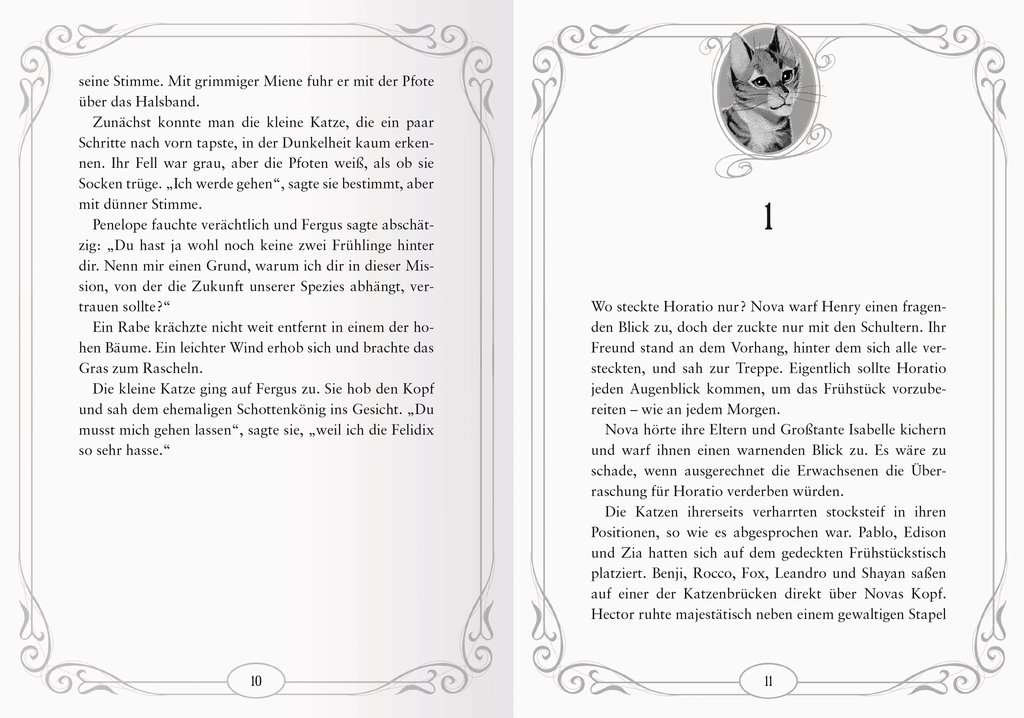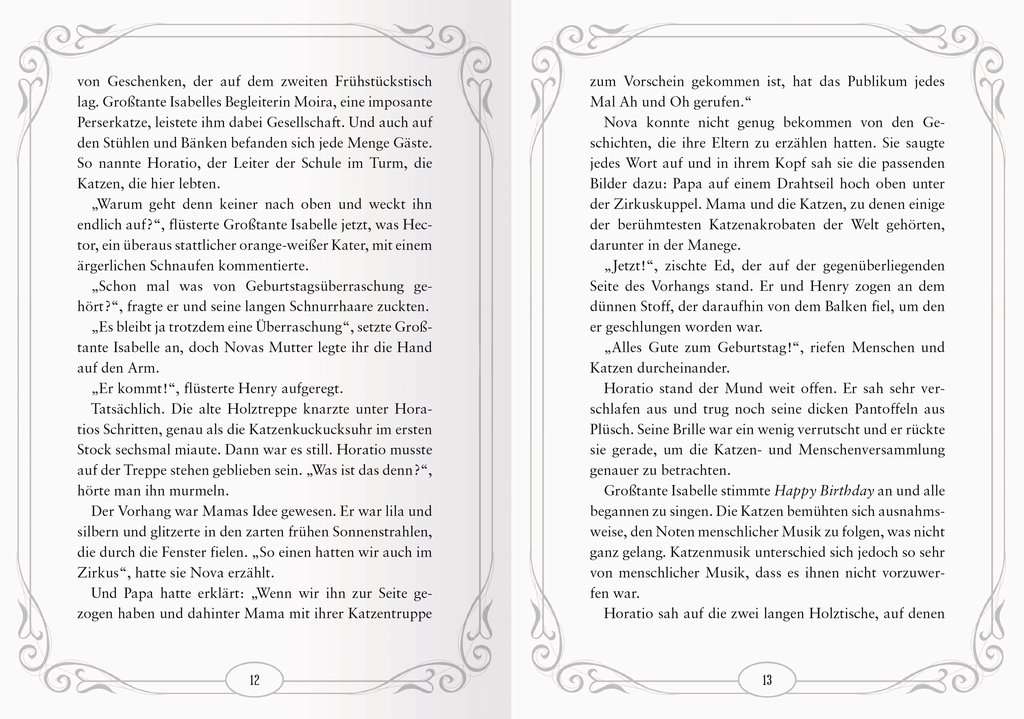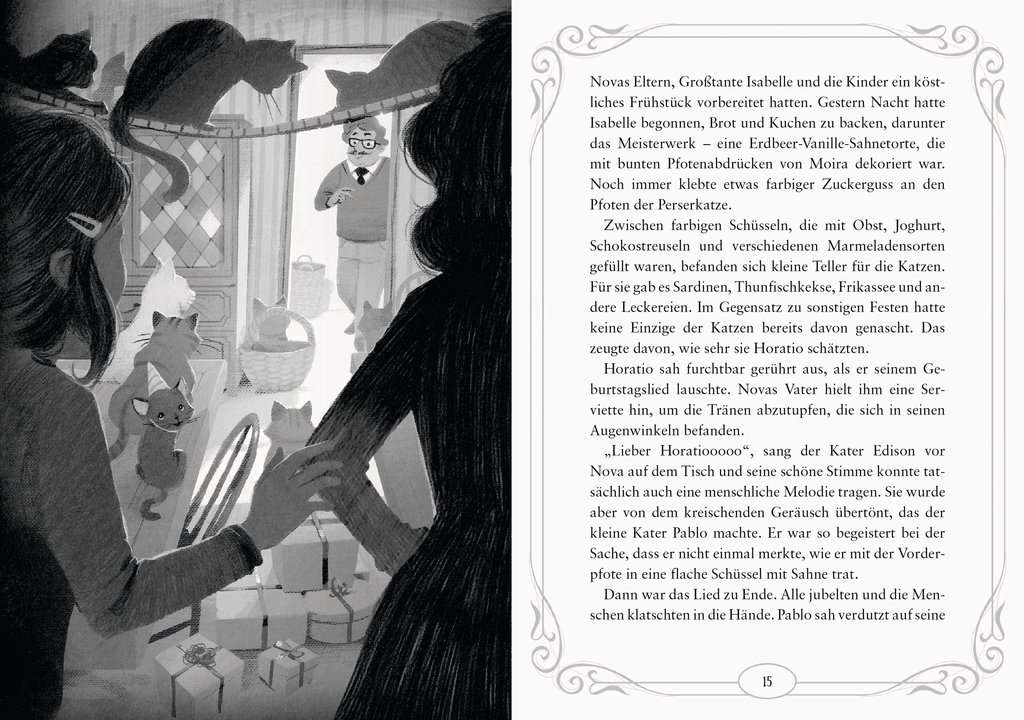 Midnight Cats (Vol. 4): The Ghost Cat of Bakerloo
Mitternachtskatzen, Band 4: Der Geisterkater von Bakerloo
View all books in the series
A magical adventure: children and cats on her (fluffy) Majesty's service.


Absolutely compelling: a school for cat whisperers in the Tower of London

A modern classic on velvet paws

320 pp
9 years +
15,3 x 21,5 cm
EUR 15.99
August 2023
Hardcover
978-3-473-40893-1
Content
The cruel cat king Fergus and his ally Penelope know that if the Felidix breathe in Rocks Cliff dust, the cat protectors lose their ability to understand cats. One of their first victims is Nova's and Henry's friend Said. Nova and Henry only have one chance to help him: they must find the mythical ghost cat of Bakerloo who is said to know of an antidote.
About the Series
Nova and Henry are Felidix, cat guardians. They attend the academy of old teacher Horatio in one of the towers at the Tower of London where they learn everything about the cat language and embark on many thrilling adventures with the royal felines and street cats of London. The thrilling stories are complemented by charming cat illustrations.
The Author
Barbara Laban is one of the very few people who know where to find the School of the Felidix in the Tower of London. The author read Japanese and Chinese Studies, worked in Munich, Taipei and Amsterdam and has been living in London with her husband and two daughters for more than ten years.
The Illustrator
When Jérôme Pélissier was a graduate student at the École Estienne school of arts in Paris, he received regular visits from cats, as cats consider it a great honour to get drawn by him. These days, the illustrator and his family live in Brittany in one of France's most beautiful villages.