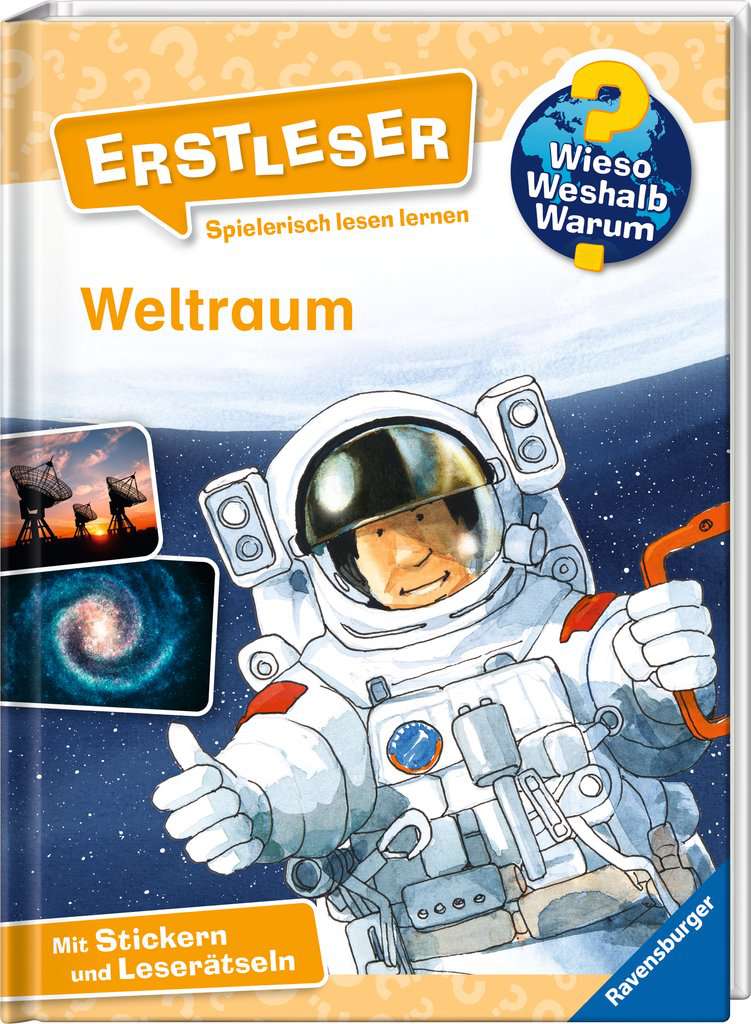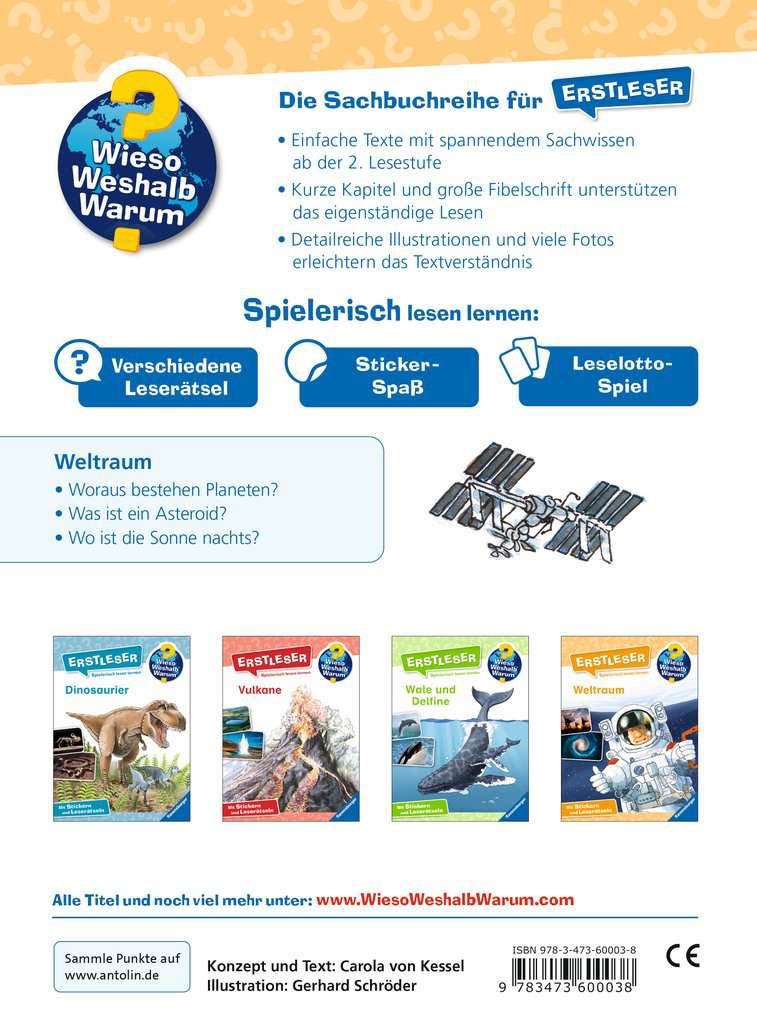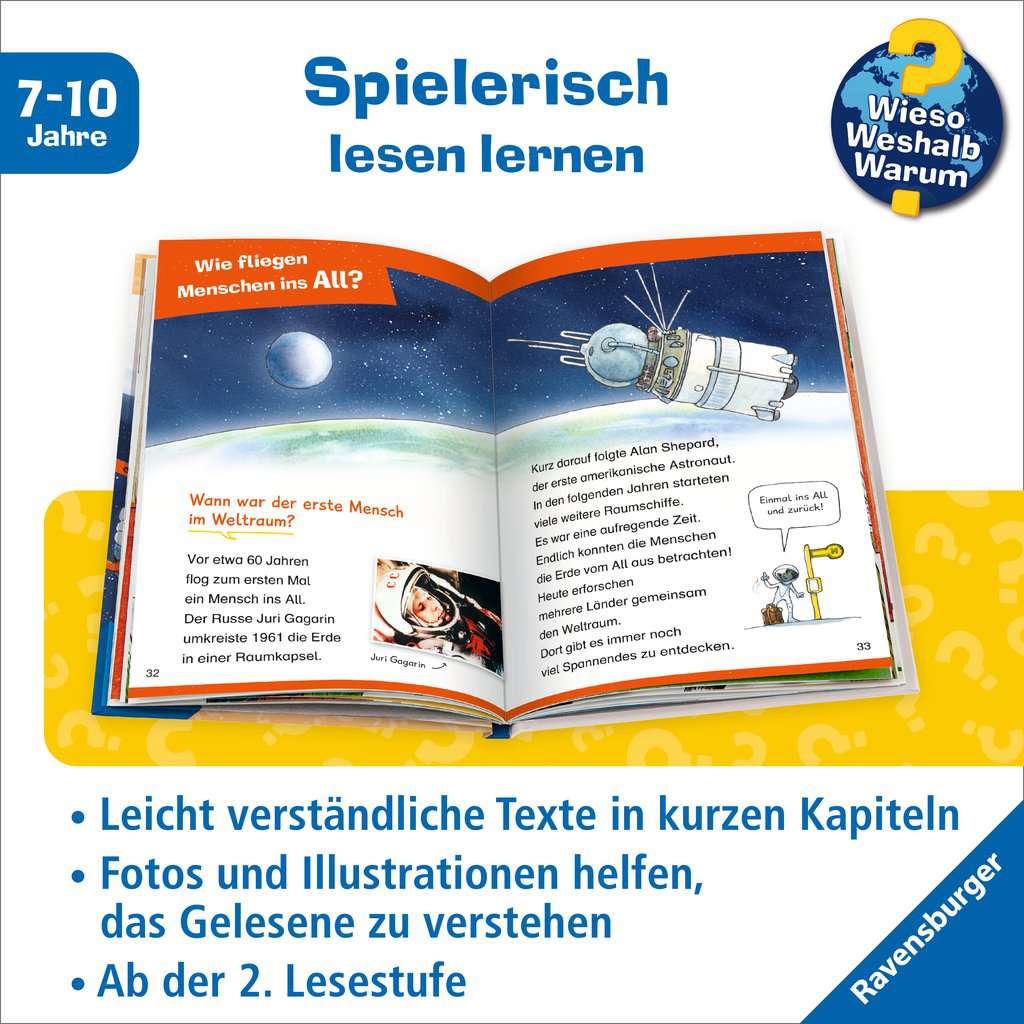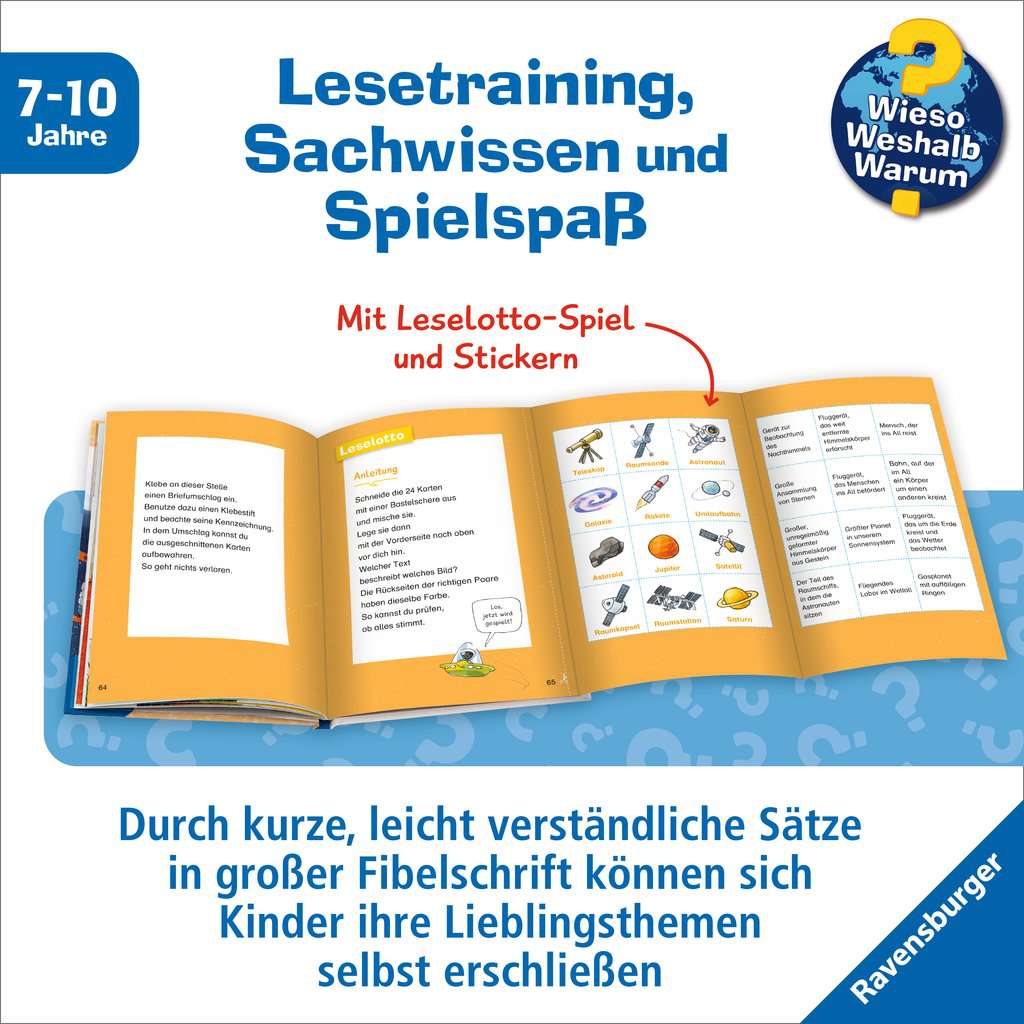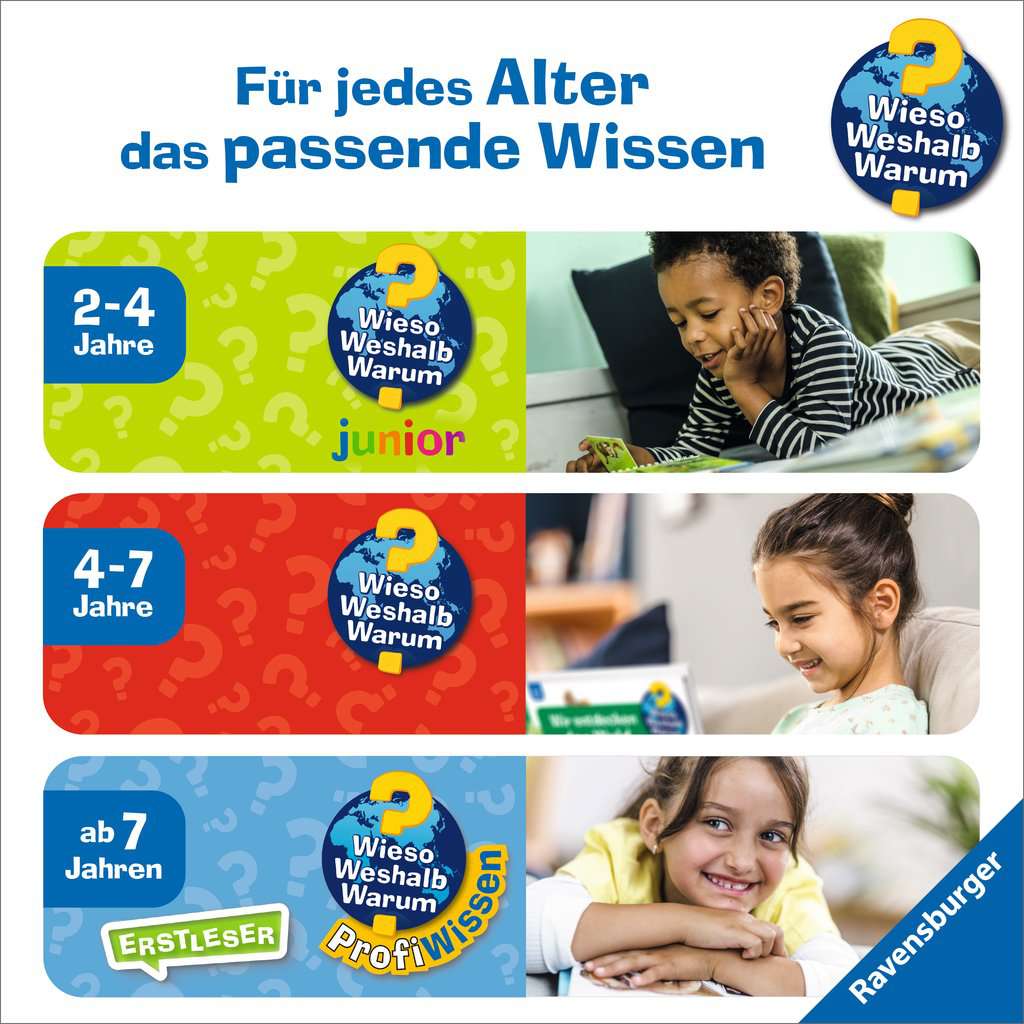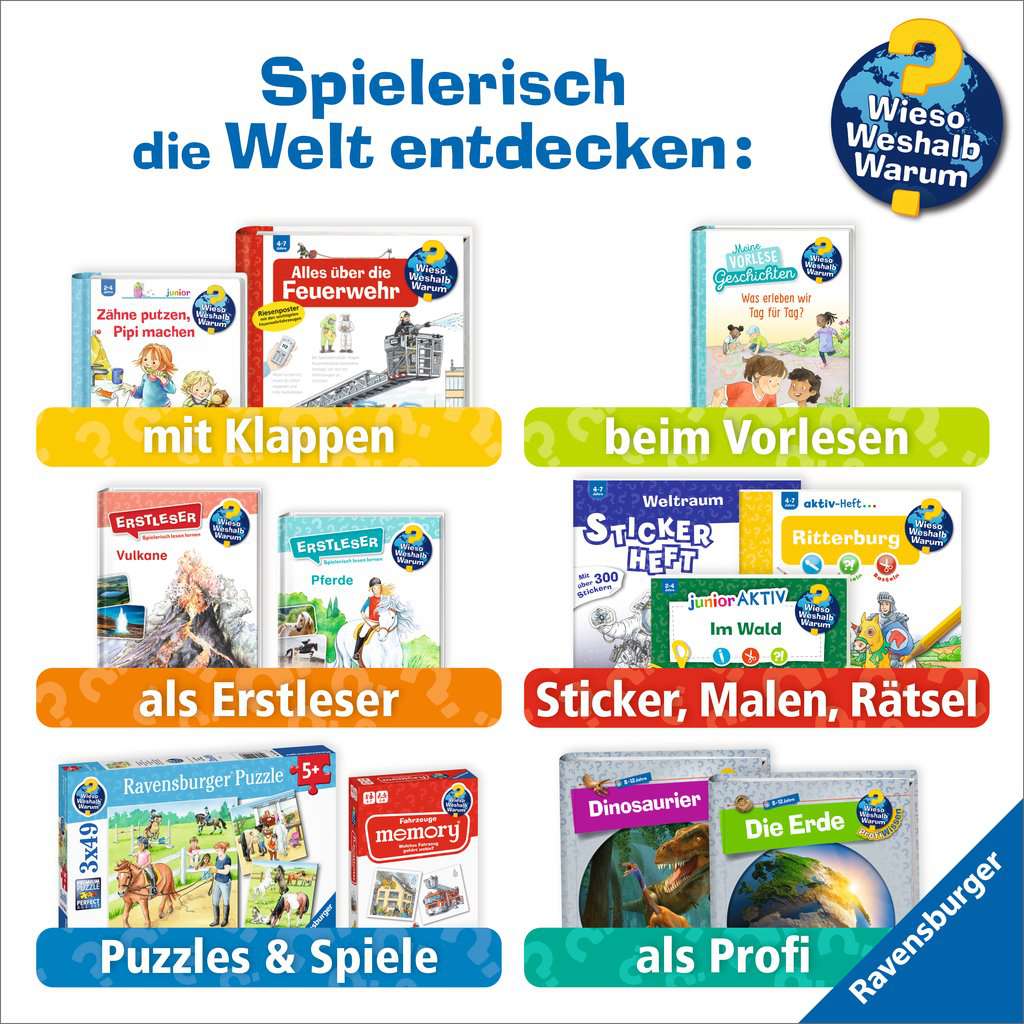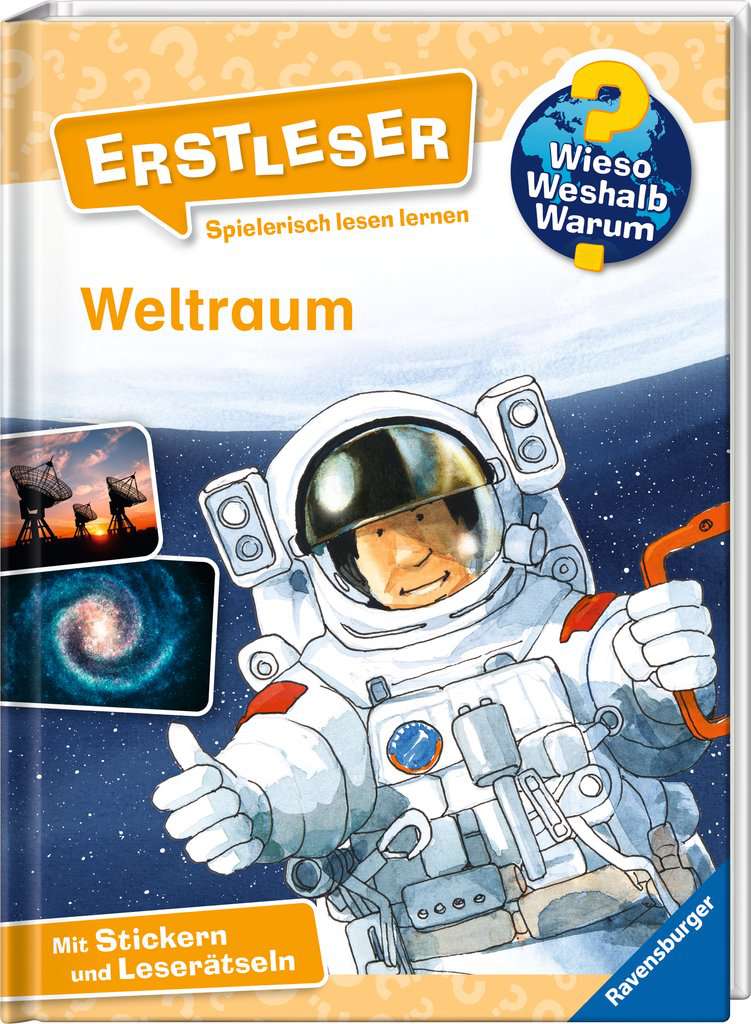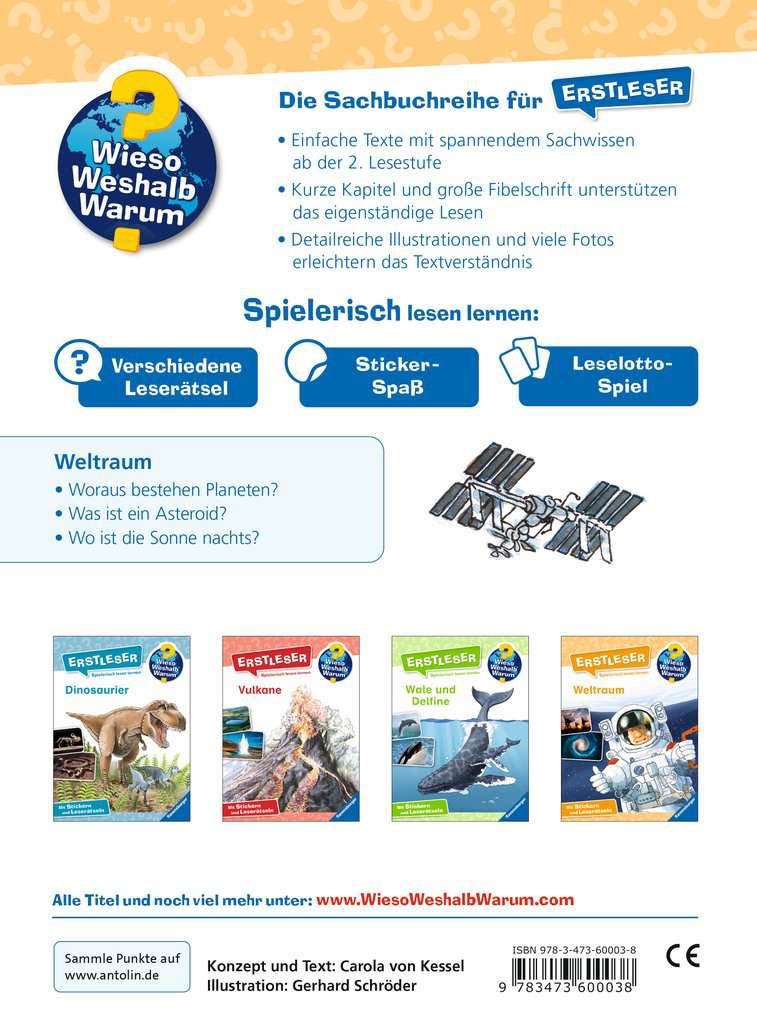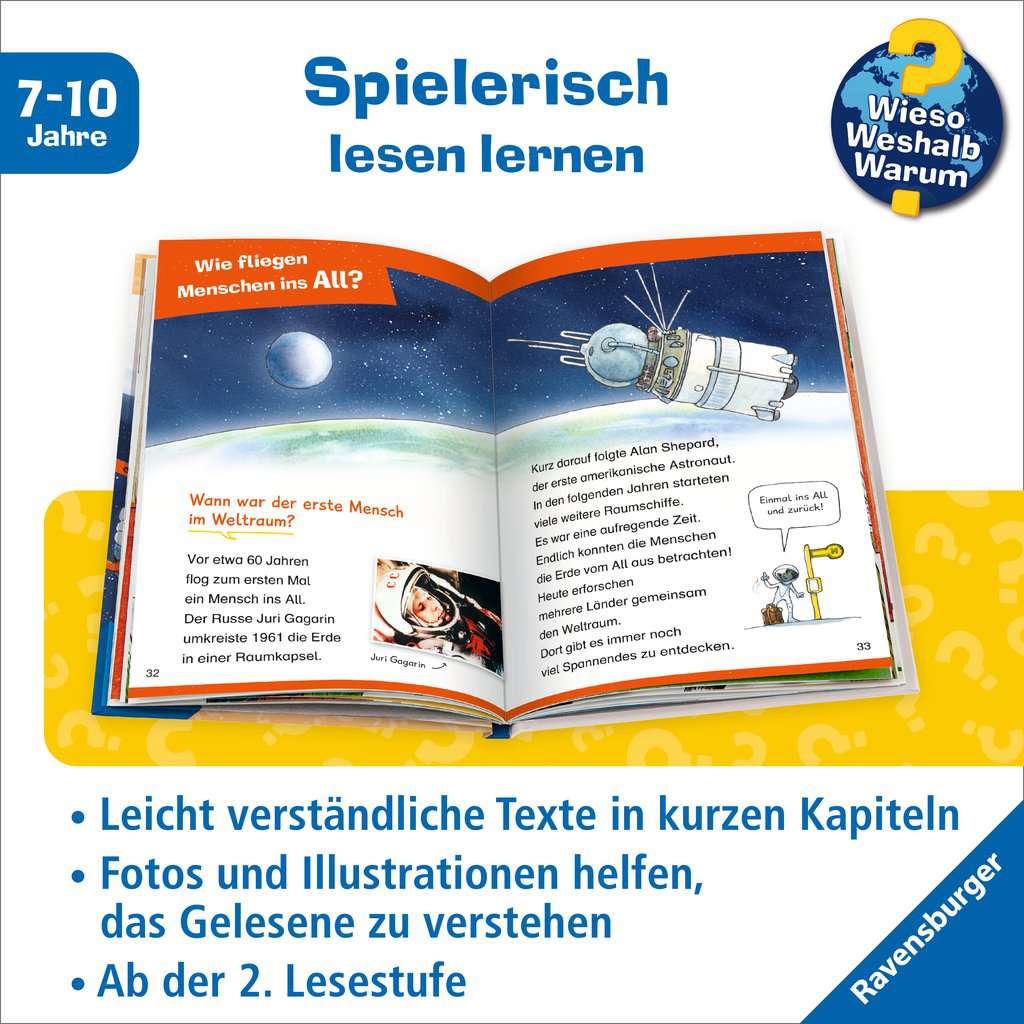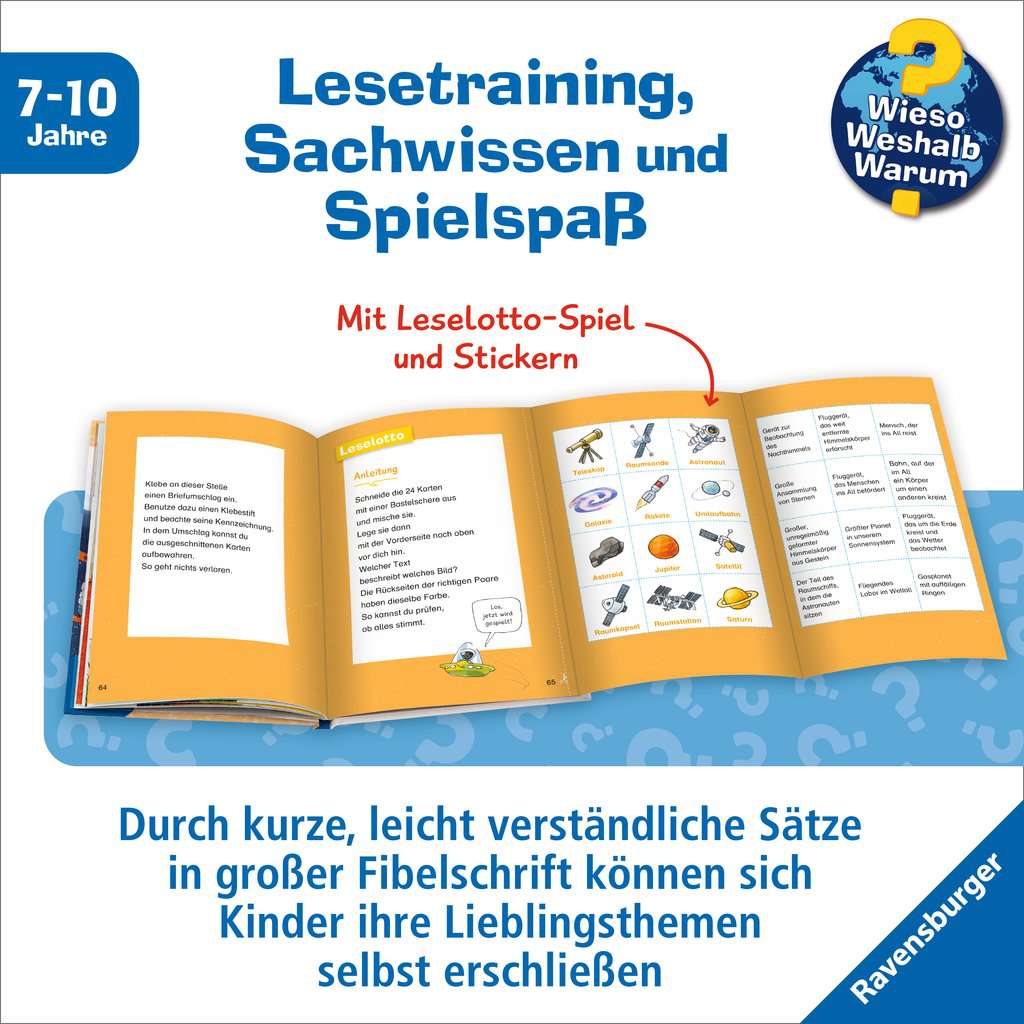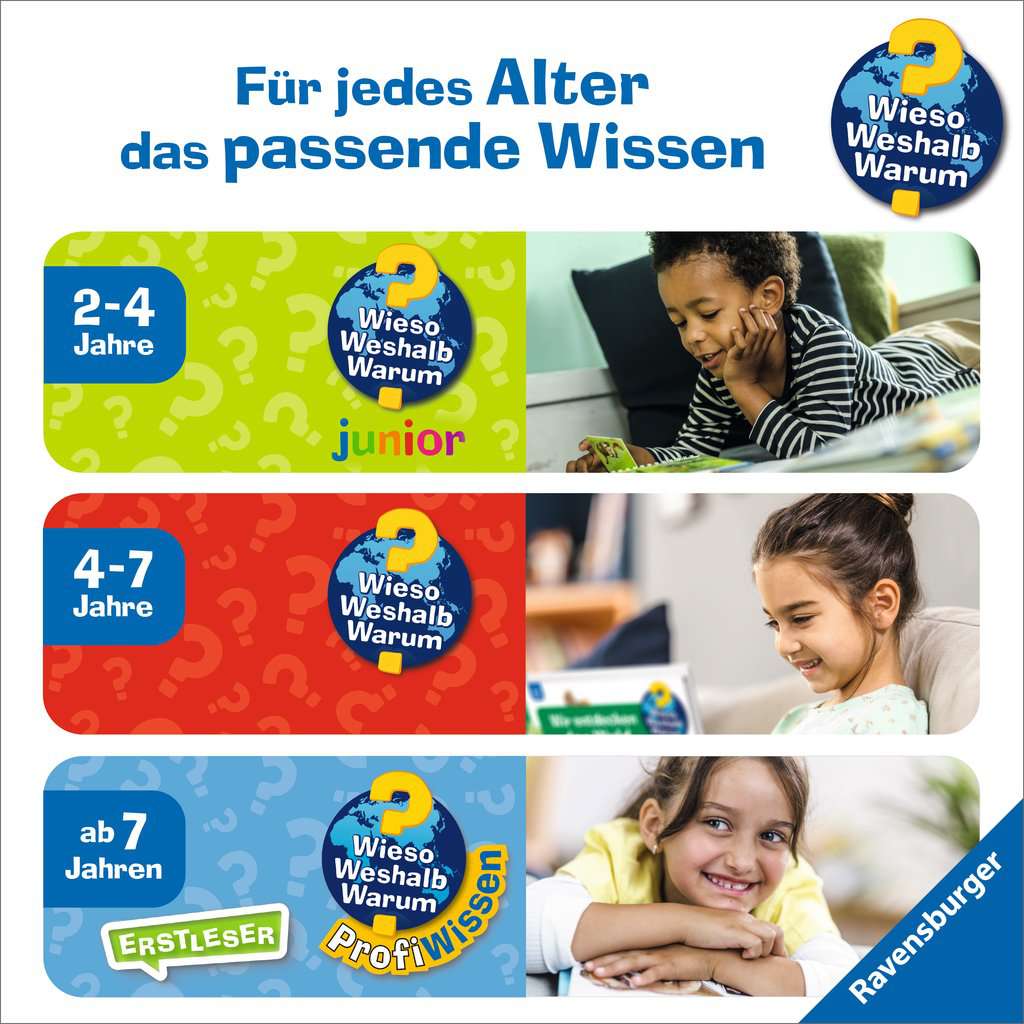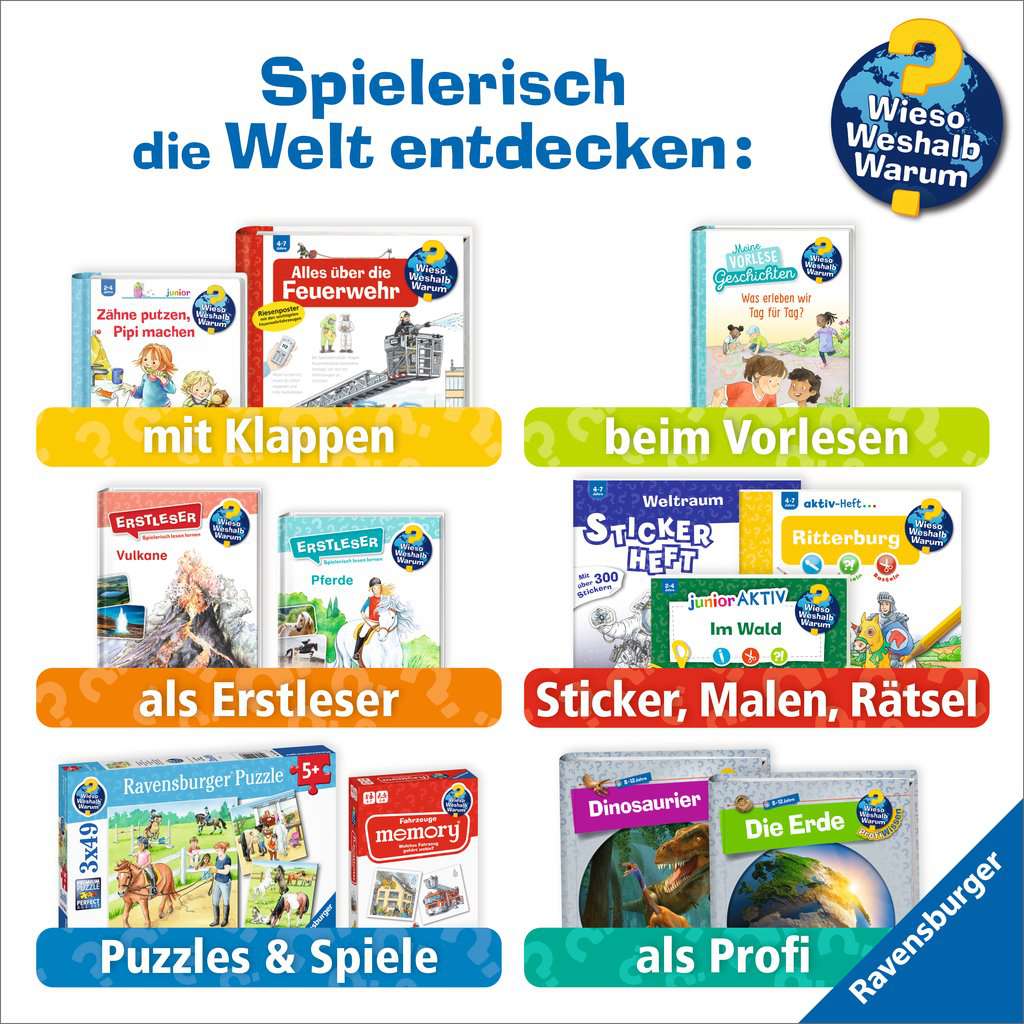 Why? Why? Why? Early Readers (Vol. 4): Space
Wieso? Weshalb? Warum? Erstleser, Band 4: Weltraum
View all books in the series


Simple texts for independent reading

Detailed illustrations and photos make it easier to understand the text

Features entertaining reading puzzles, a game and stickers

64 pp
7 years +
17,6 x 24 cm
EUR 8.99
April 2021
Hardcover
978-3-473-60003-8
• With stickers, fold-out page and reading lotto game.
Content
Distant galaxies, exploding stars and black holes – the universe harbours many secrets. In this book, early readers can go on a journey of discovery through space and acquire exciting knowledge by themselves: what are planets made of? How does a rocket start? Once they've read everything, they can put the missing parts of the international space station ISS in the correct spots on the sticker page.
About the Series
Short, simple texts make independent reading child's play. A variety of reading puzzles at the end of each chapter, a big reading quiz at the end, a cut-out reading bingo and a sticker page make for a unique blend of reading comprehension, factual knowledge and playing fun.
The Author
Carola von Kessel worked as an editor for children's and horse books before starting to write her own stories. She currently writes freelance for various publishers. She lives on a former farm on the Lower Rhine with her husband, her daughter and a number of horses.