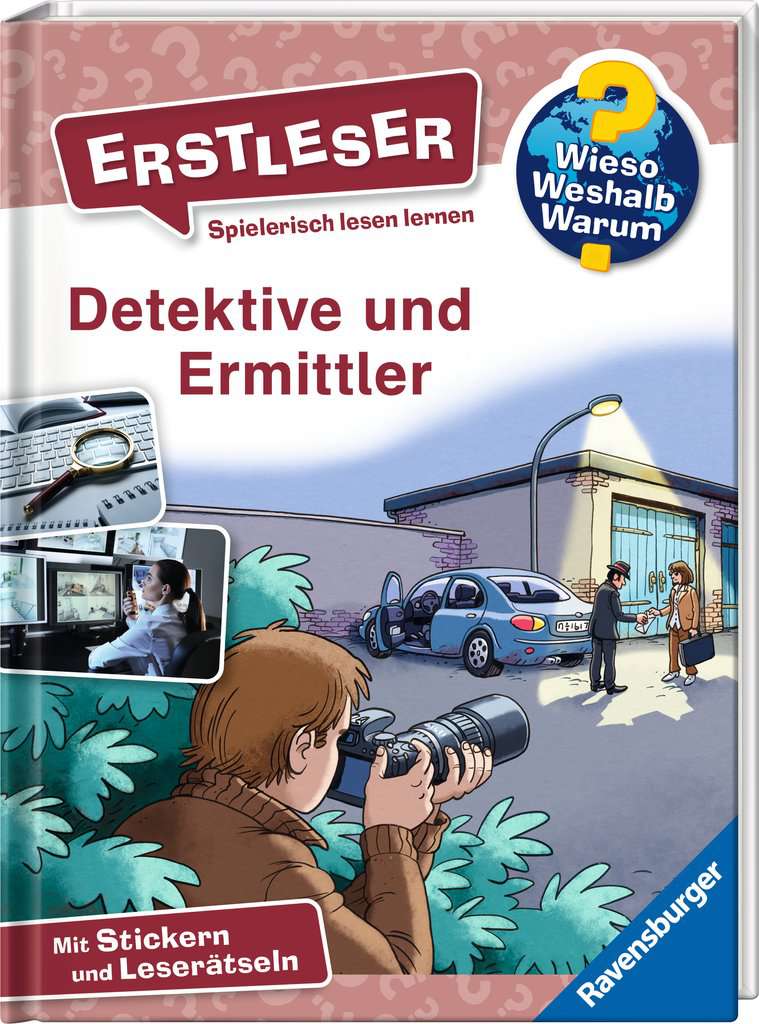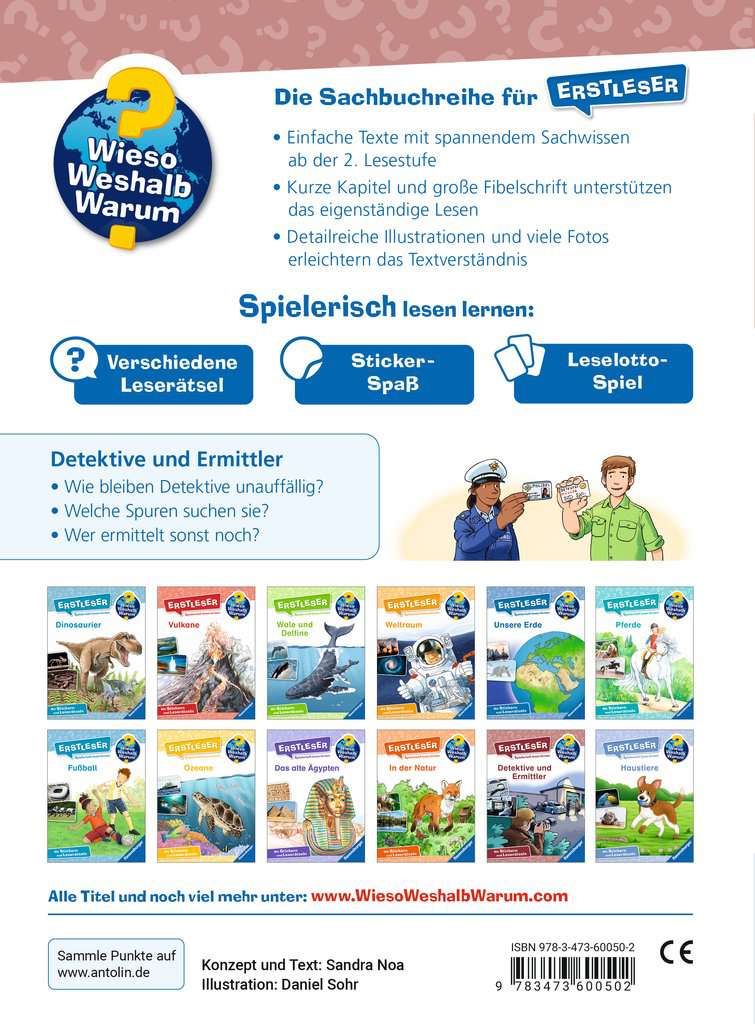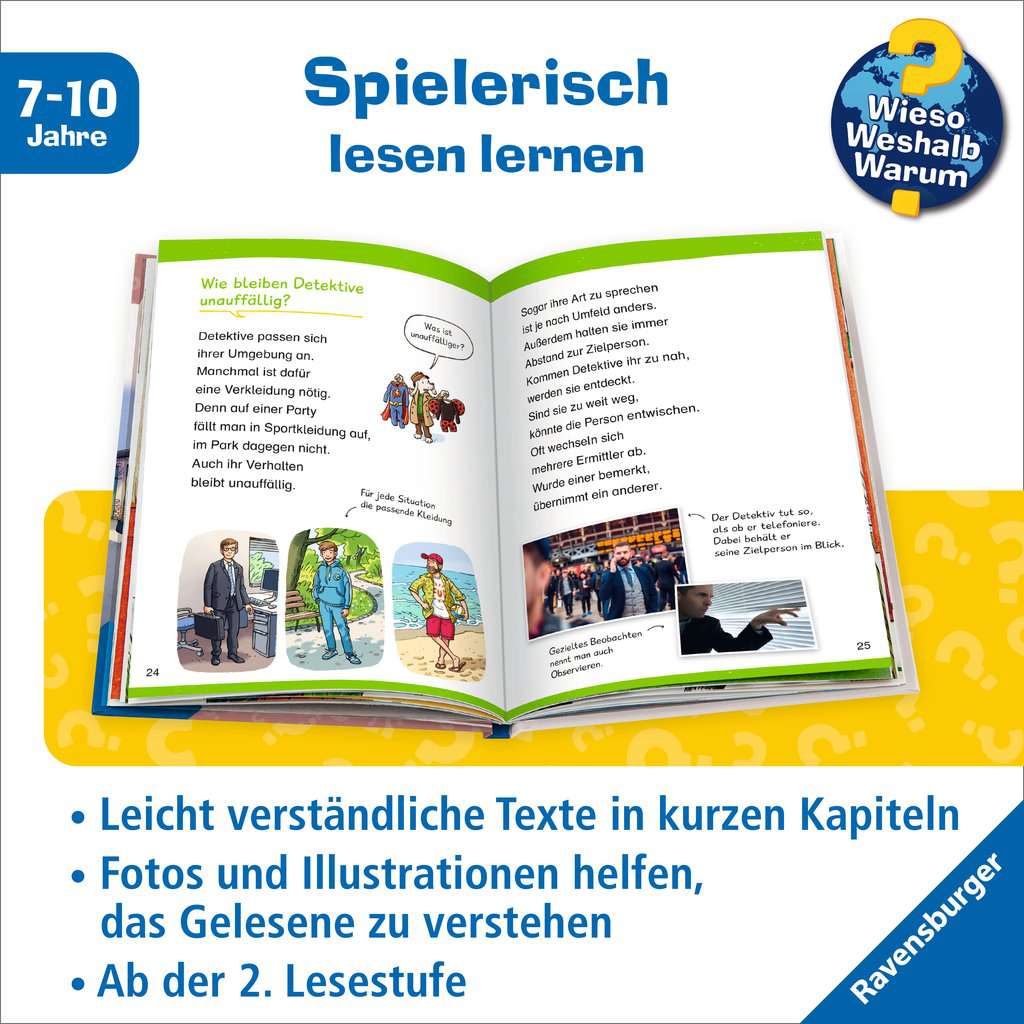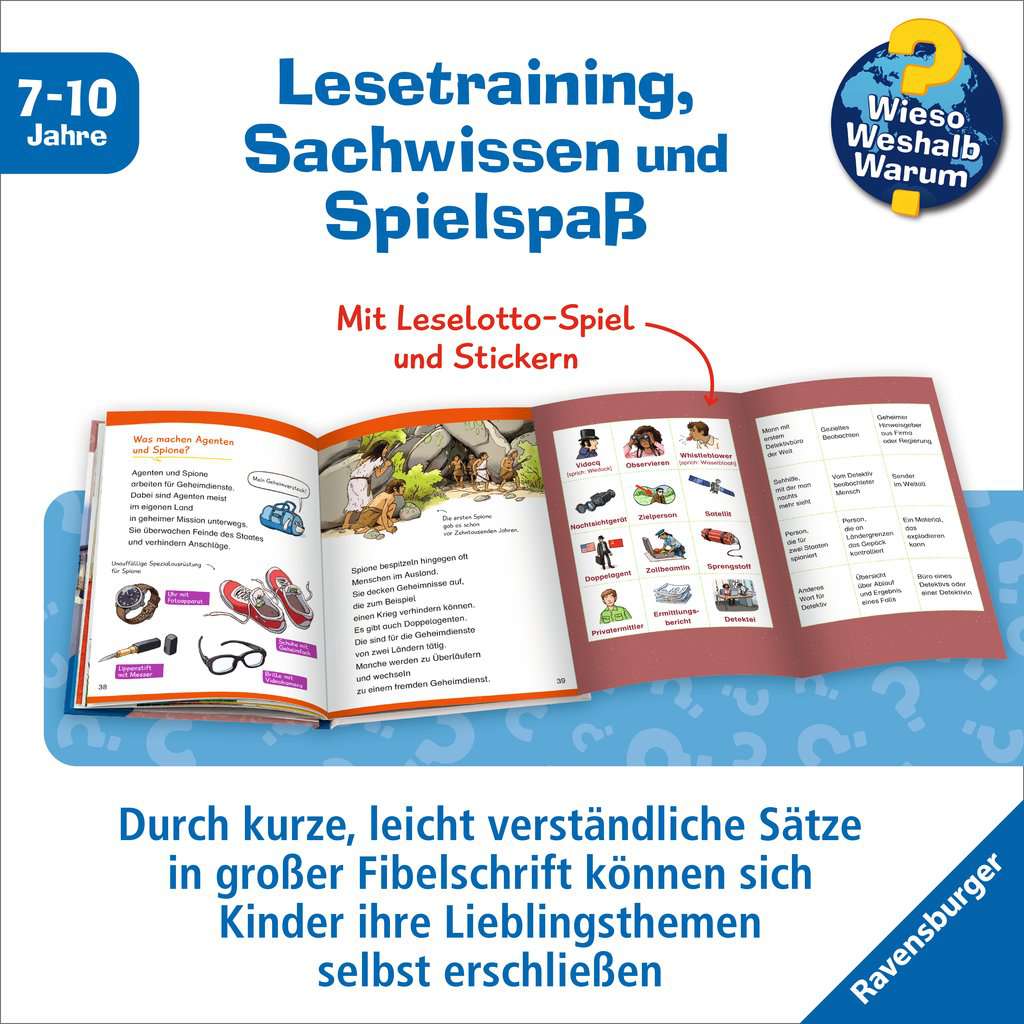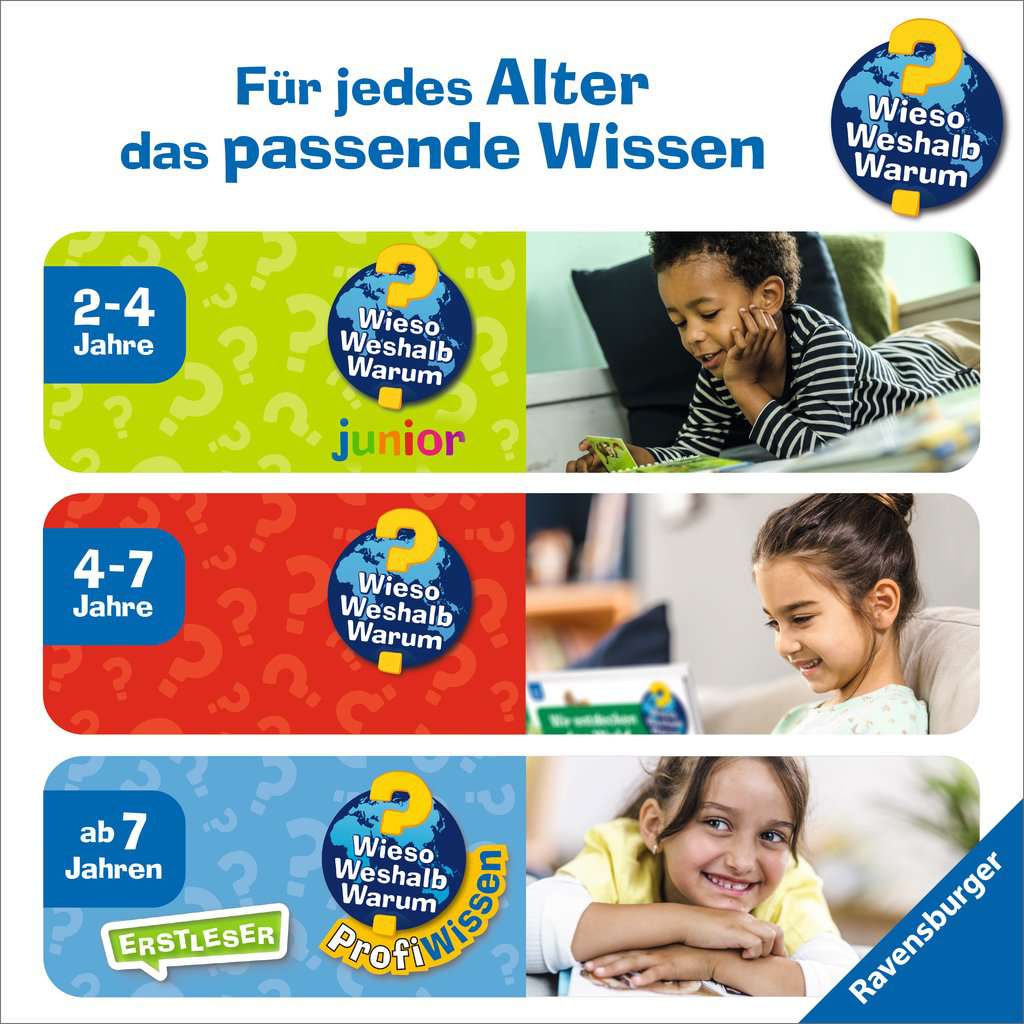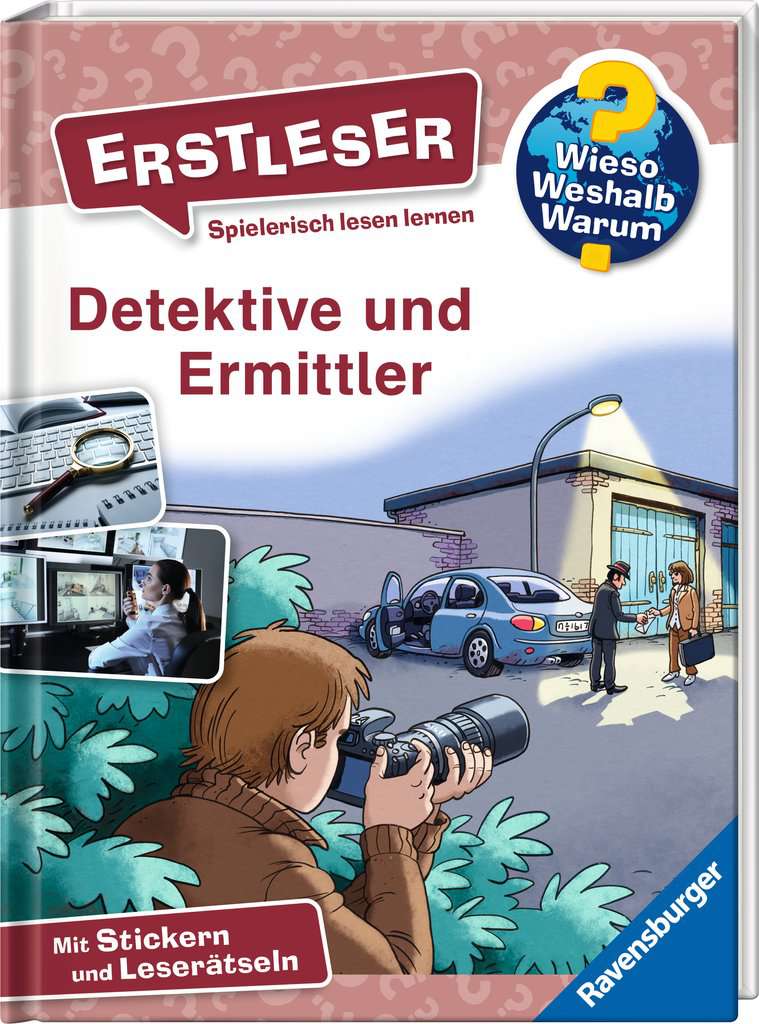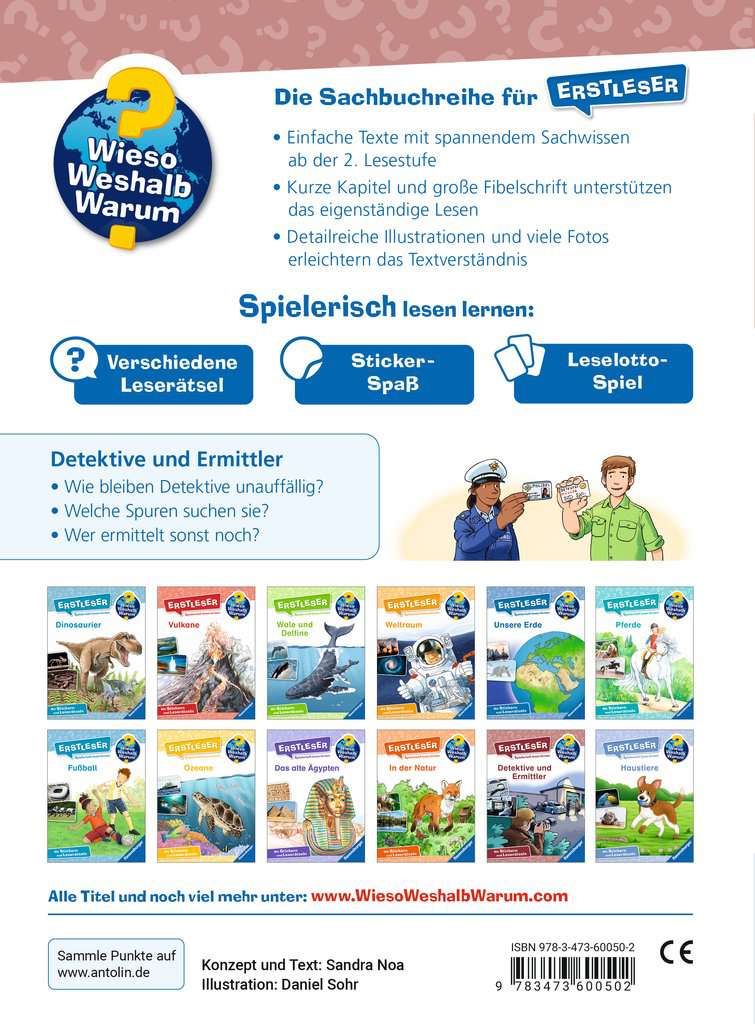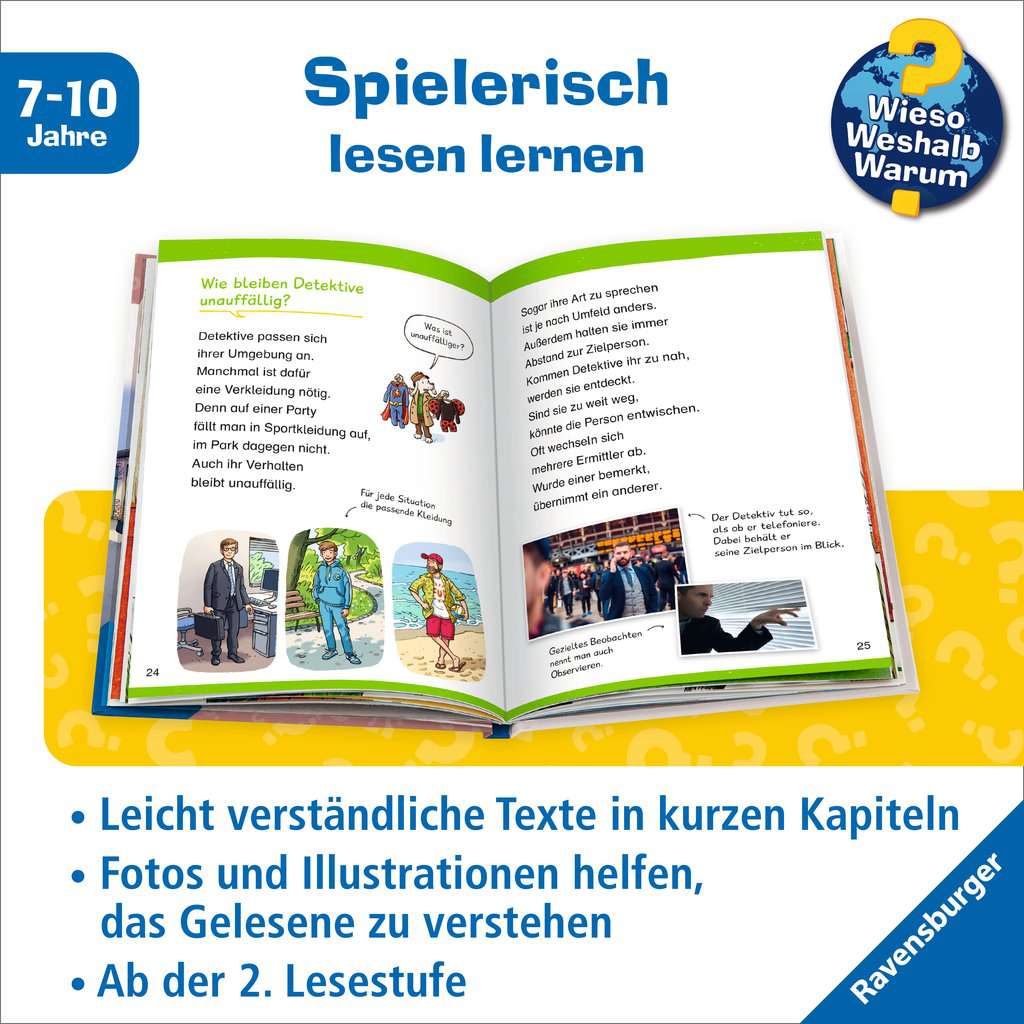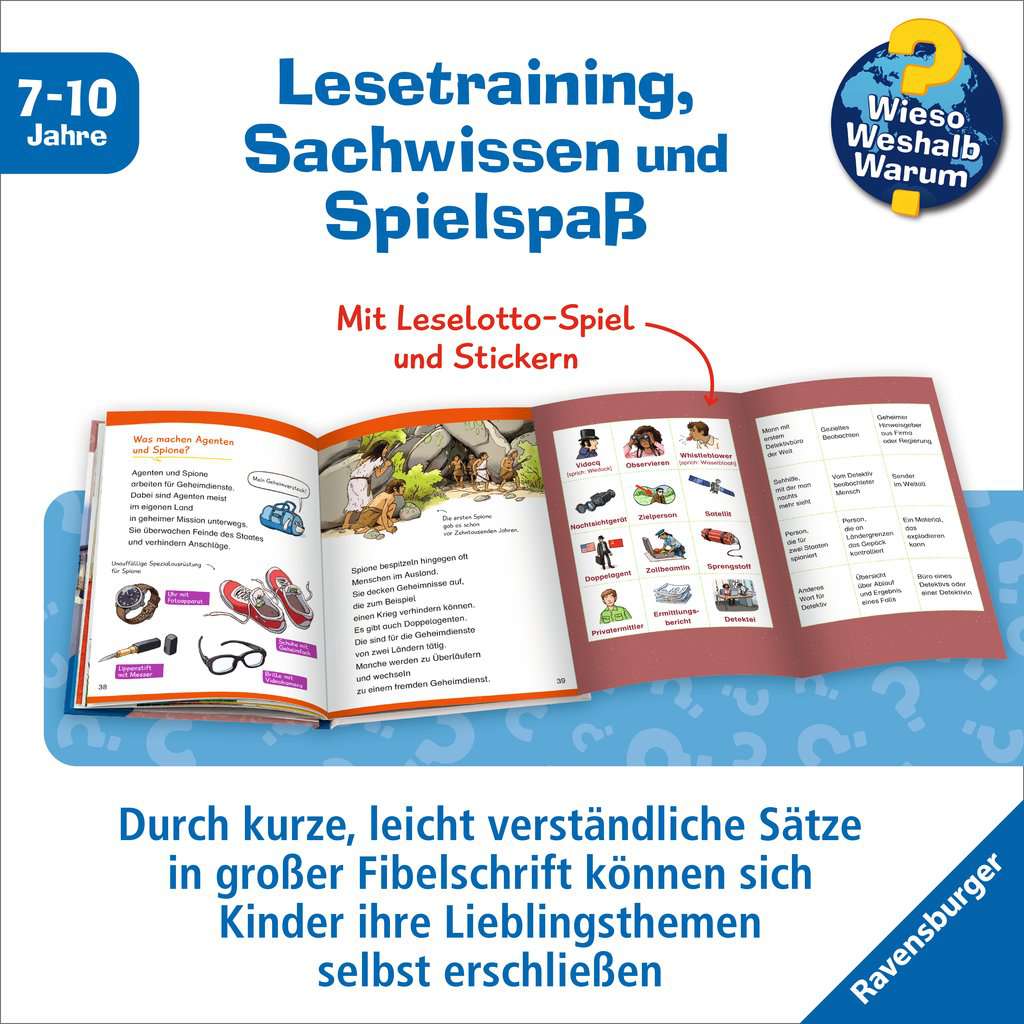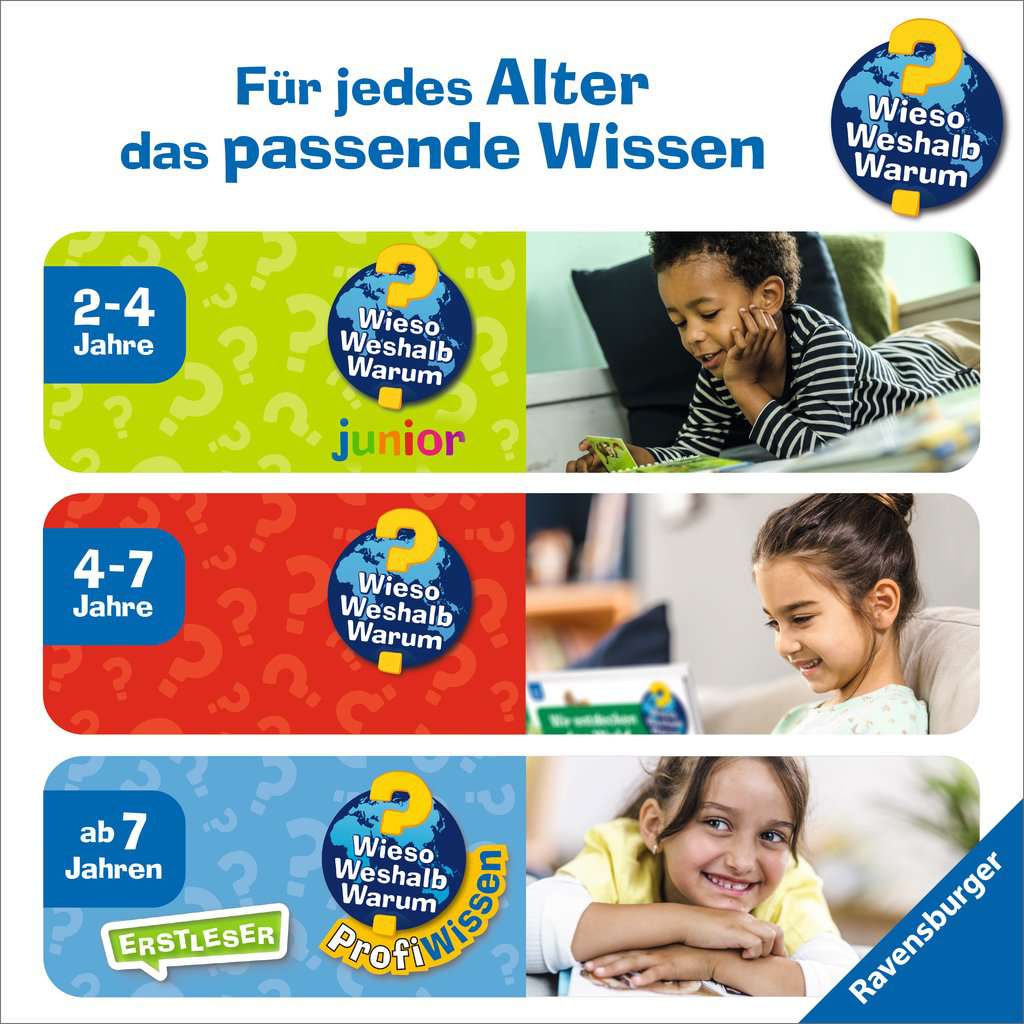 Why? Why? Why? Early Readers (Vol. 11): Detectives and Investigators
Wieso? Weshalb? Warum? Erstleser, Band 11: Detektive und Ermittler
View all books in the series
Surveillance, spying, investigating – everything about the day-to-day work of detectives and other investigators


Easily comprehensible texts in large primer font

Detailed illustrations and photos facilitate reading comprehension

Features a variety of reading puzzles, a game and stickers

64 pp
7 years +
17,6 x 24 cm
EUR 8.99
May 2023
Hardcover
978-3-473-60050-2
• With stickers, fold-out page and reading lotto game.
Content
What skills does a detective need to have? How does a secret agent do her work? What does "surveillance" mean? In this book, young readers can find out all that for themselves, line by line. They explore the everyday work life of various investigators and learn about their methods – aided by short, simple texts and supported by instructive illustrations and photos. Stickers, a game and many puzzles add to the fun.
About the Series
Short, simple texts make independent reading child's play. A variety of reading puzzles at the end of each chapter, a big reading quiz at the end, a cut-out reading bingo and a sticker page make for a unique blend of reading comprehension, factual knowledge and playing fun.
The Illustrator
Daniel Sohr was born in Tübingen, Germany in 1973. He studied Graphic Design in Wiesbaden and Münster with a special focus on illustration. In 2000 he moved to Berlin, where he is currently a freelance illustrator. Daniel Sohr has published several children's books with various publishers.