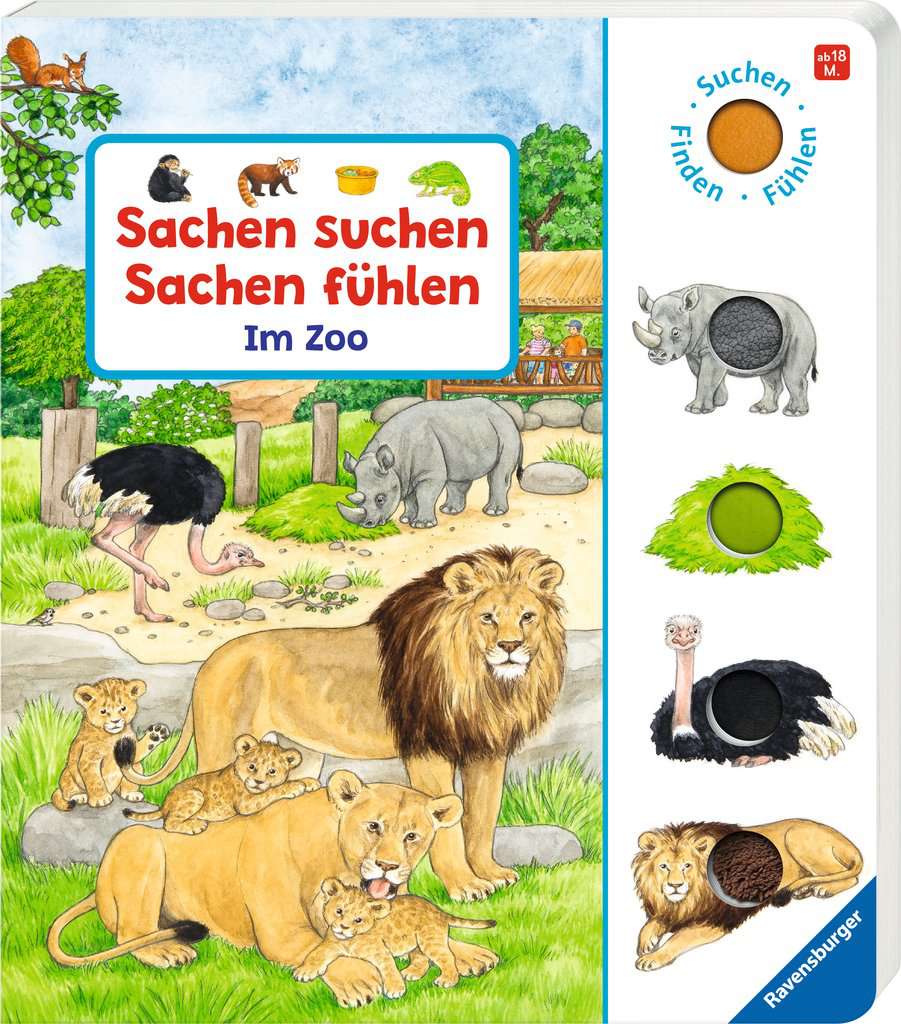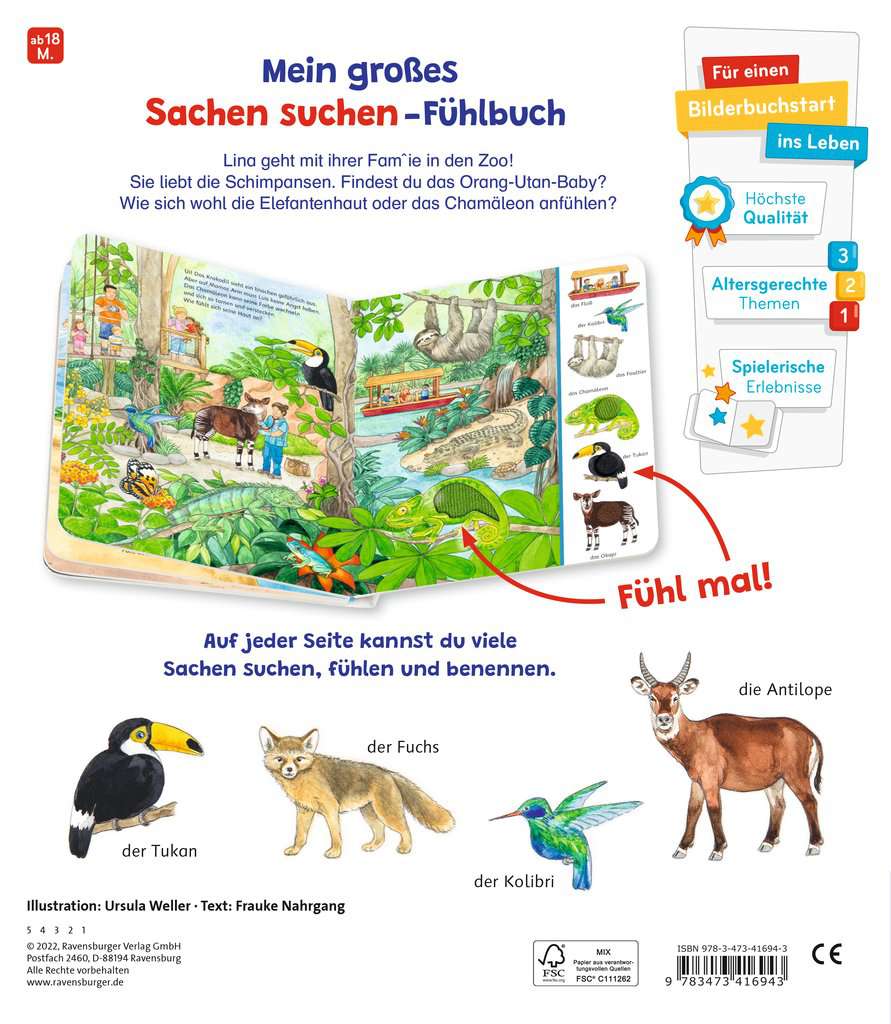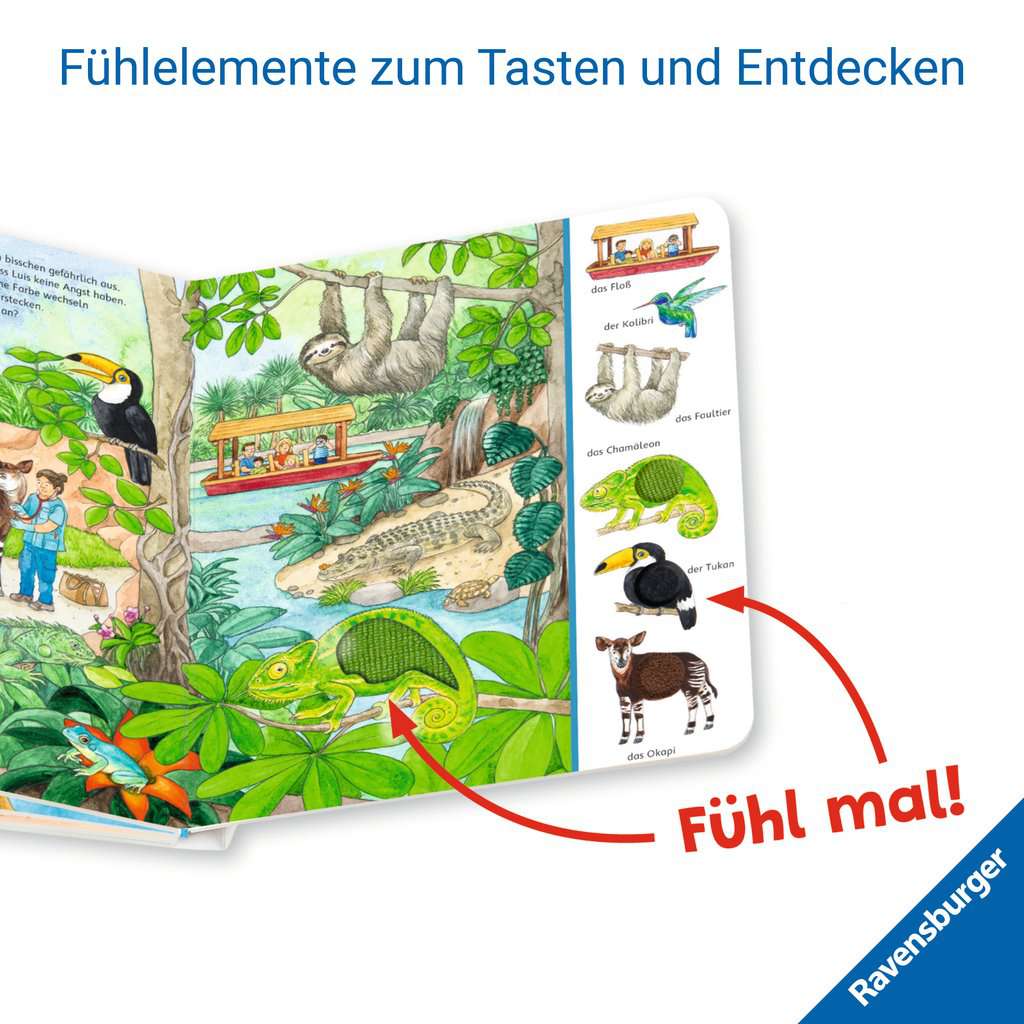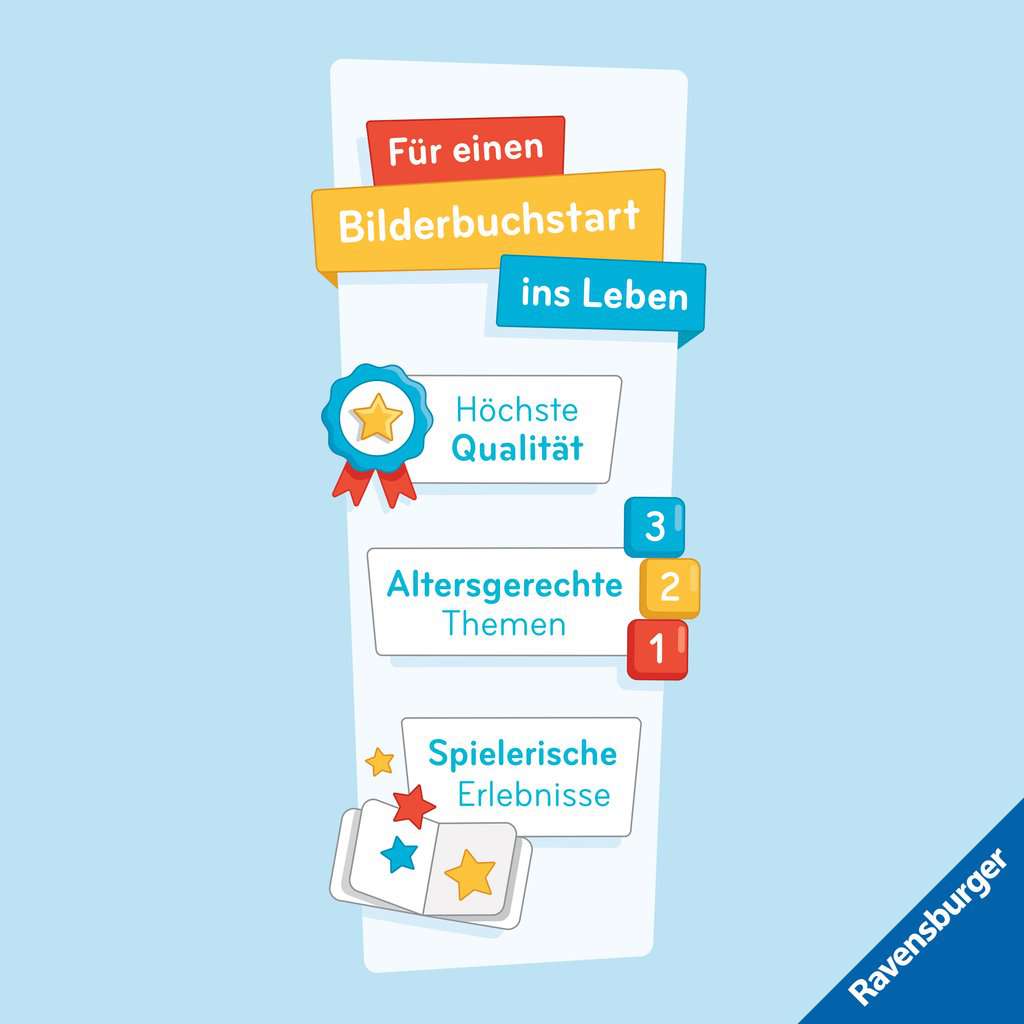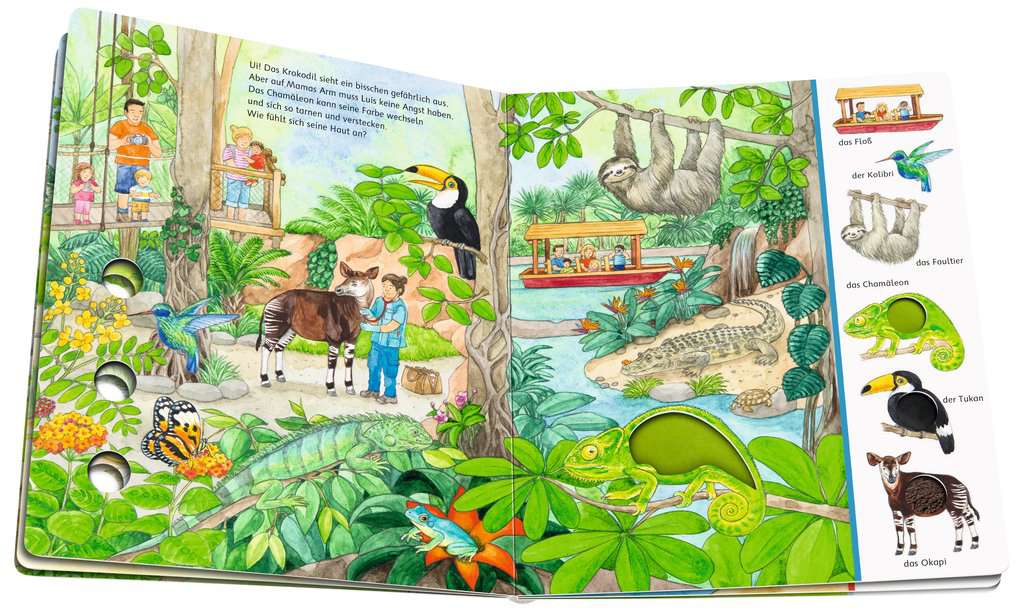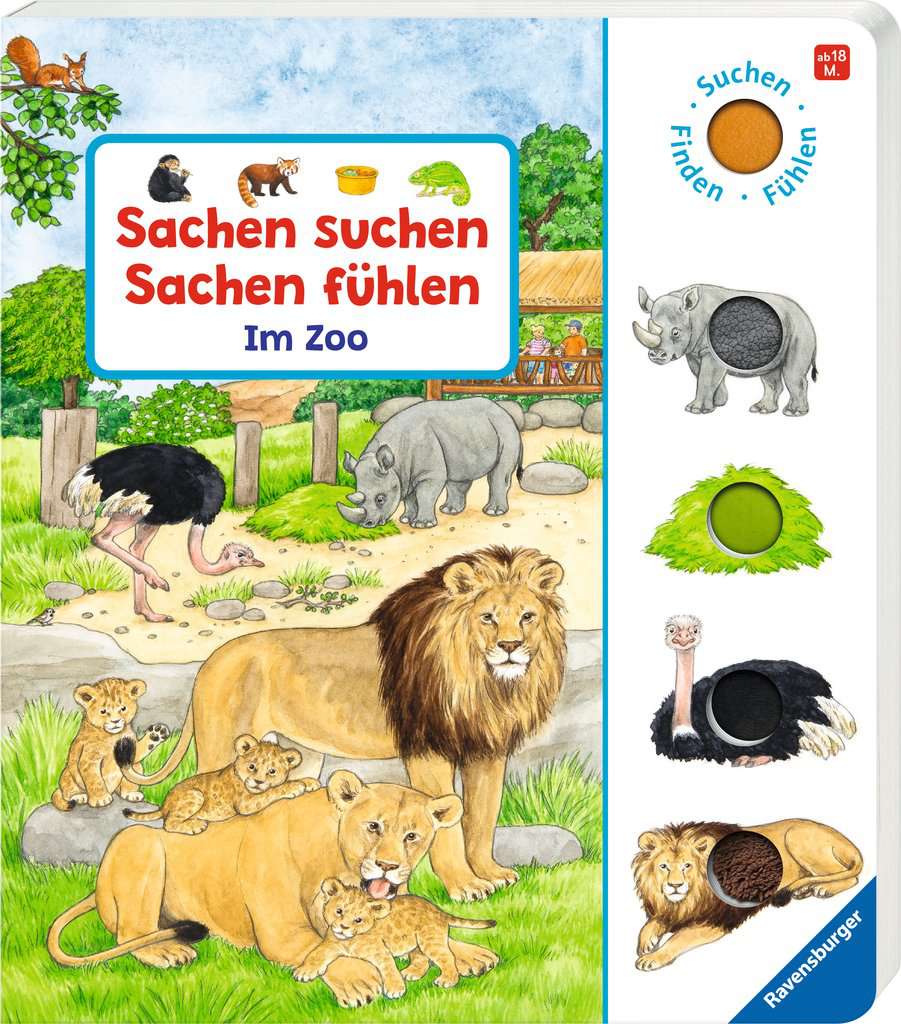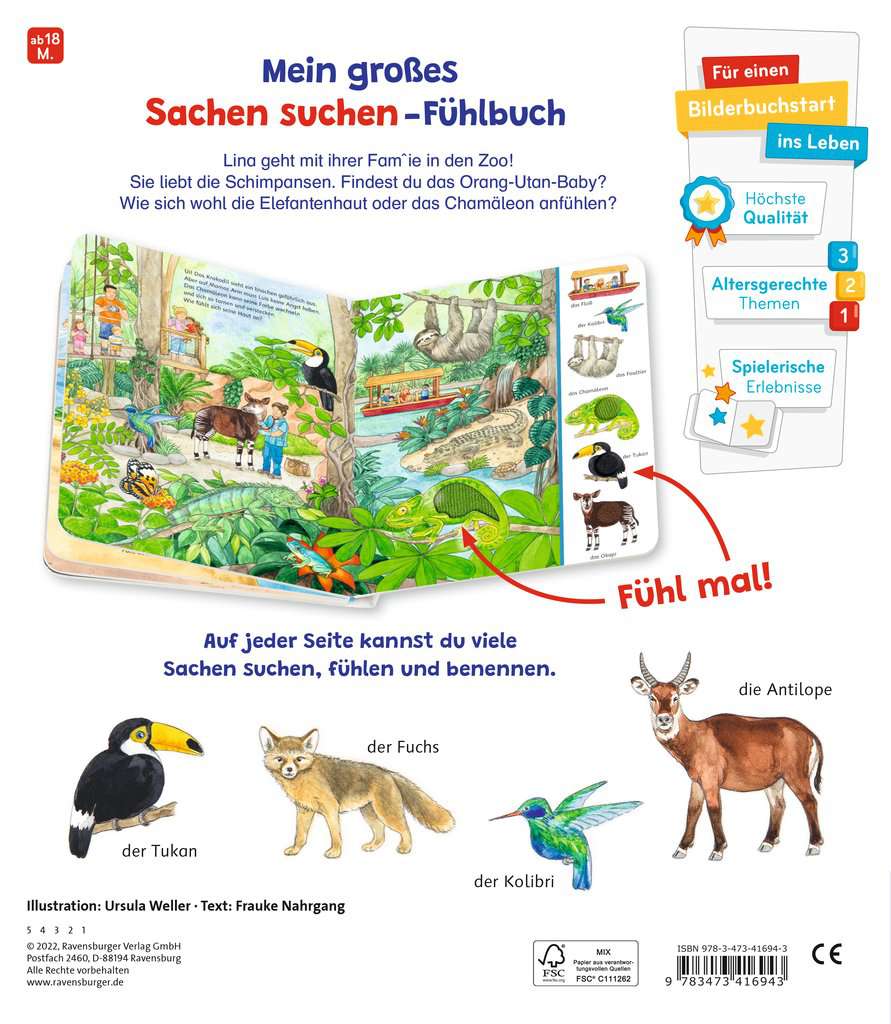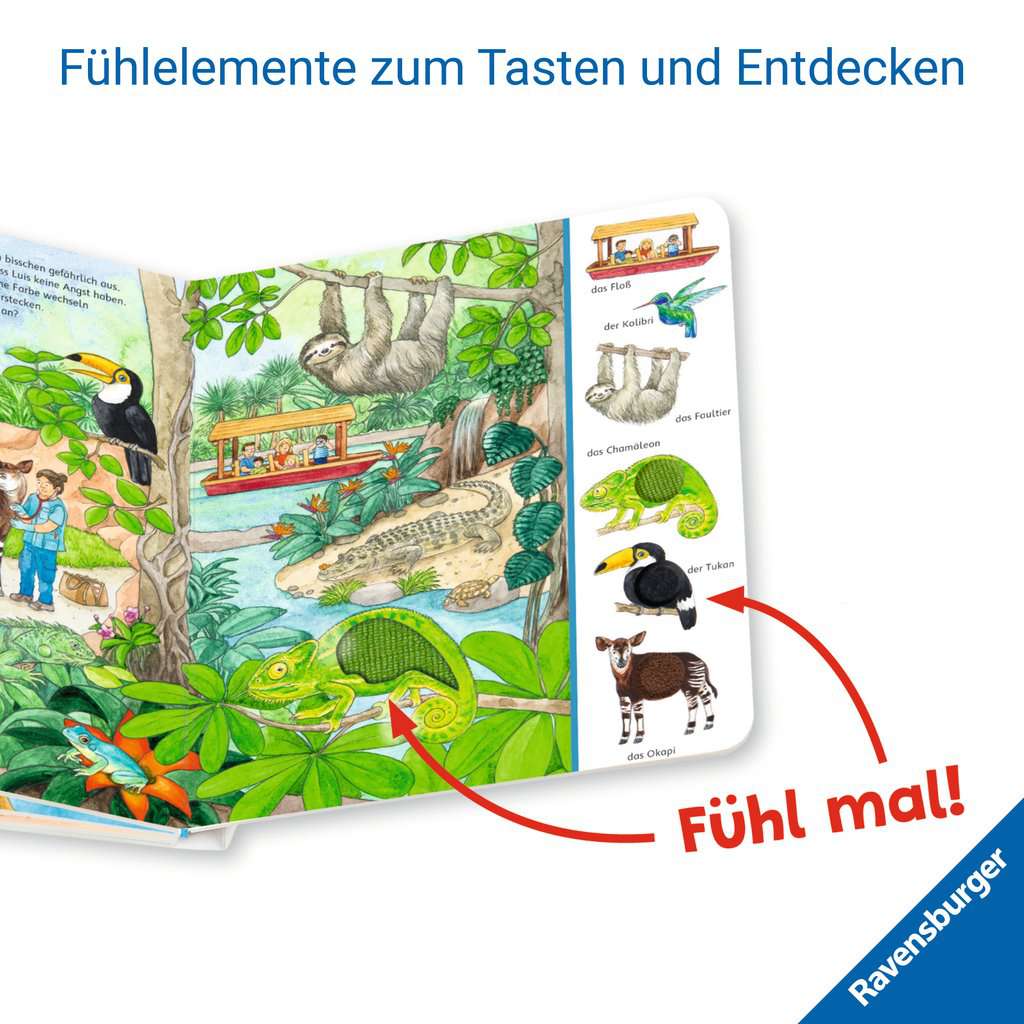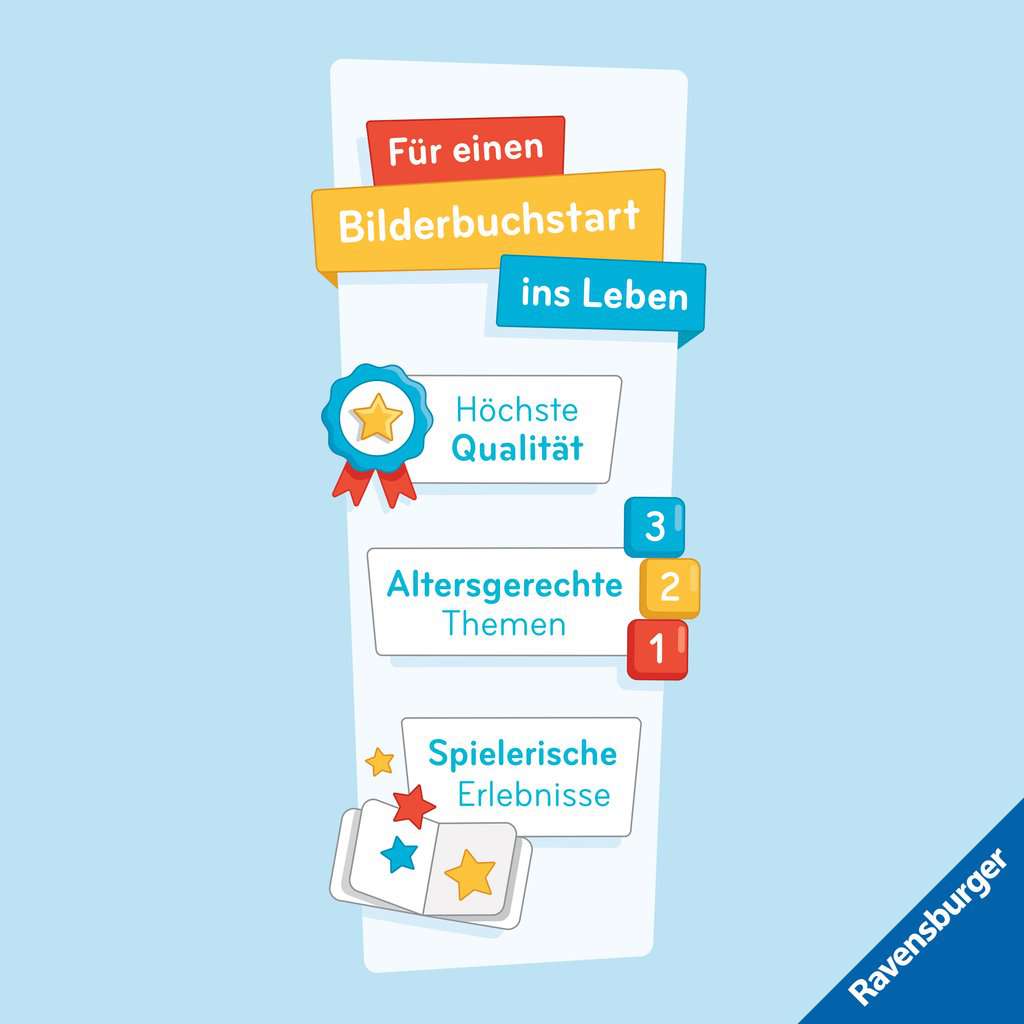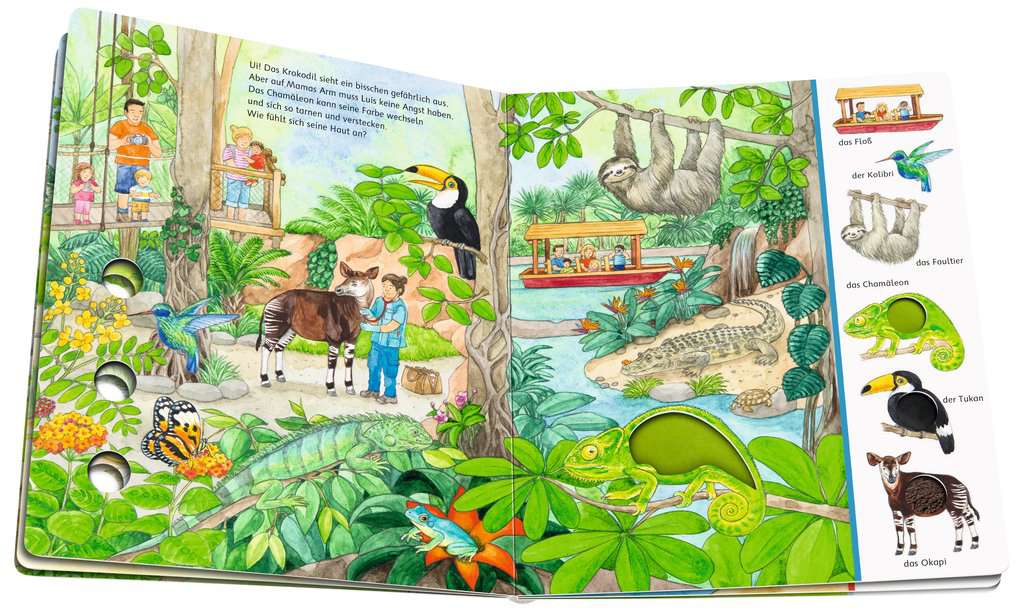 Things to Find, Things to Feel: At the Zoo
Sachen suchen, Sachen fühlen: Im Zoo


An exciting discovery tour through the zoo

Features many haptic motifs

A variety of vignettes invite children to explore

12 pp
18 months +
23,5 x 27 cm
EUR 14.99
May 2022
Board Book
978-3-473-41694-3
• With sensing parts.
Content
High-quality tactile elements on each page invite children to touch and explore the animals at the zoo. The "things to find" principle with vignettes and labels on the edges of the pages playfully promotes language acquisition.
The Author
Frauke Nahrgang was born in 1951 in Stadtallendorf, where she lives today with her husband and two children. She has been working as a primary school teacher since 1976 and enjoys teaching school beginners most of all. At school she began to write texts for beginners, and she has been writing children's books since 1987. Frauke Nahrgang watches children very carefully and is interested in how they make contact, talk and communicate with each other. She transfers these observations strikingly into the stories in her picture books.
The Illustrator
Ursula Weller was born in Buenos Aires, Argentina. She chose drawing and painting as her focus of study at the Institution for Organization in Pforzheim. She then worked as a jewelry designer and illustrated title pages for children's books part time. She has devoted herself primarily to children's illustrations since 2003.