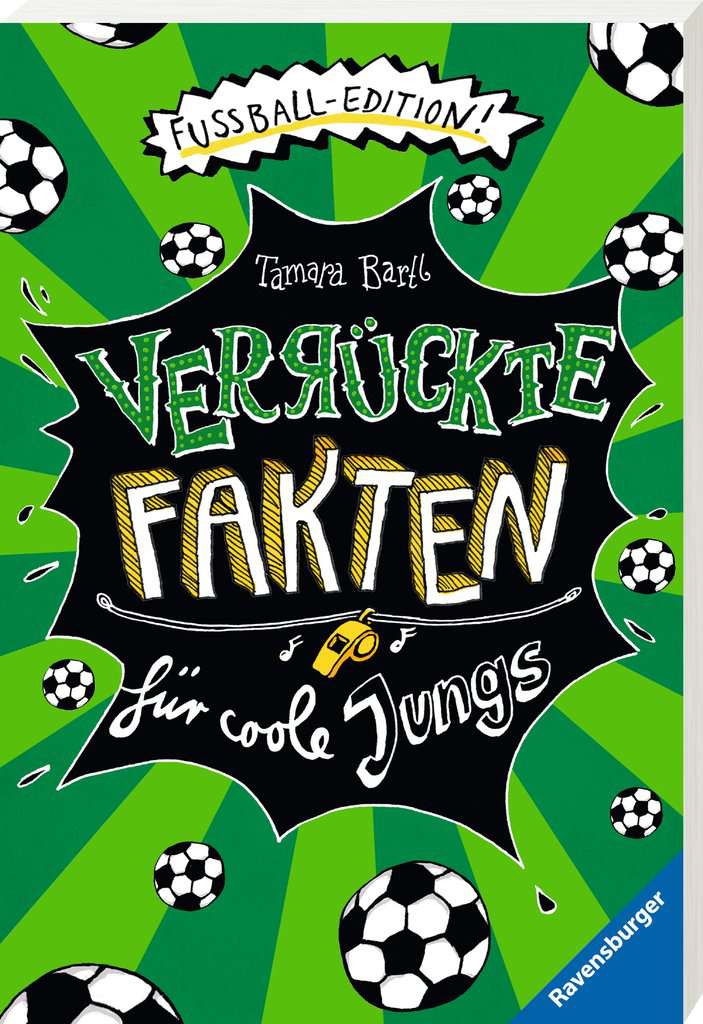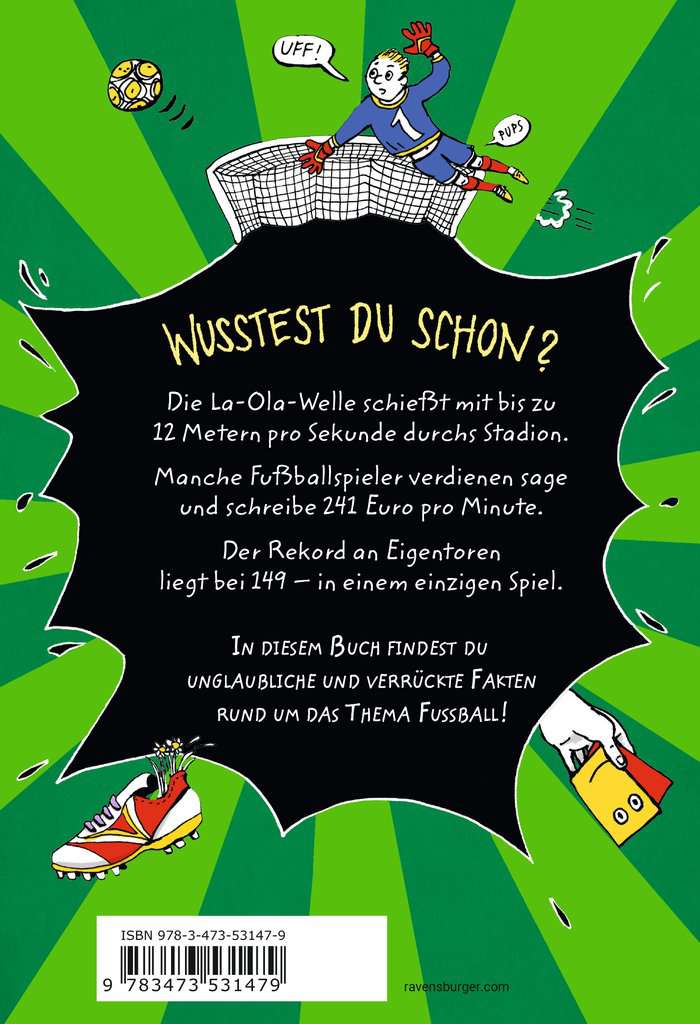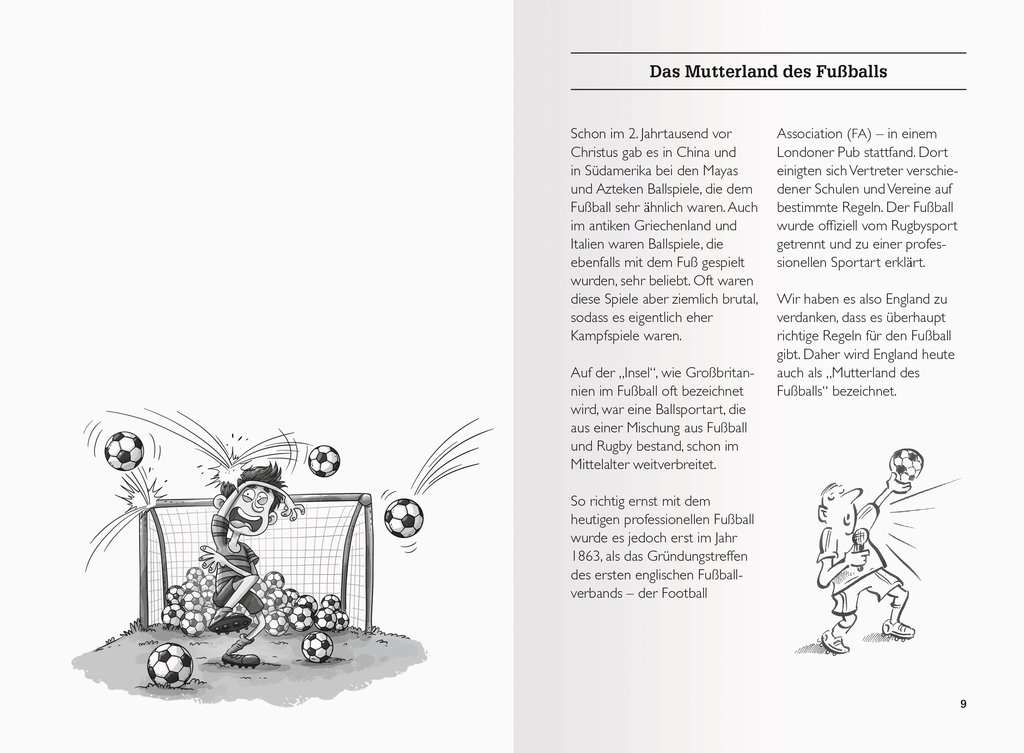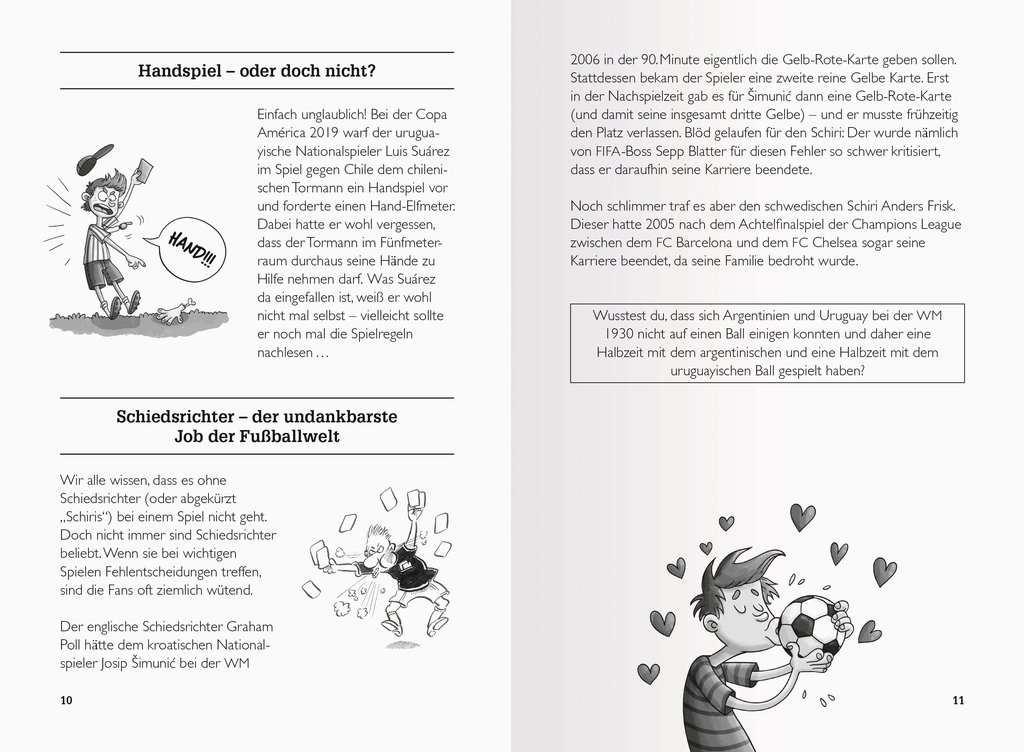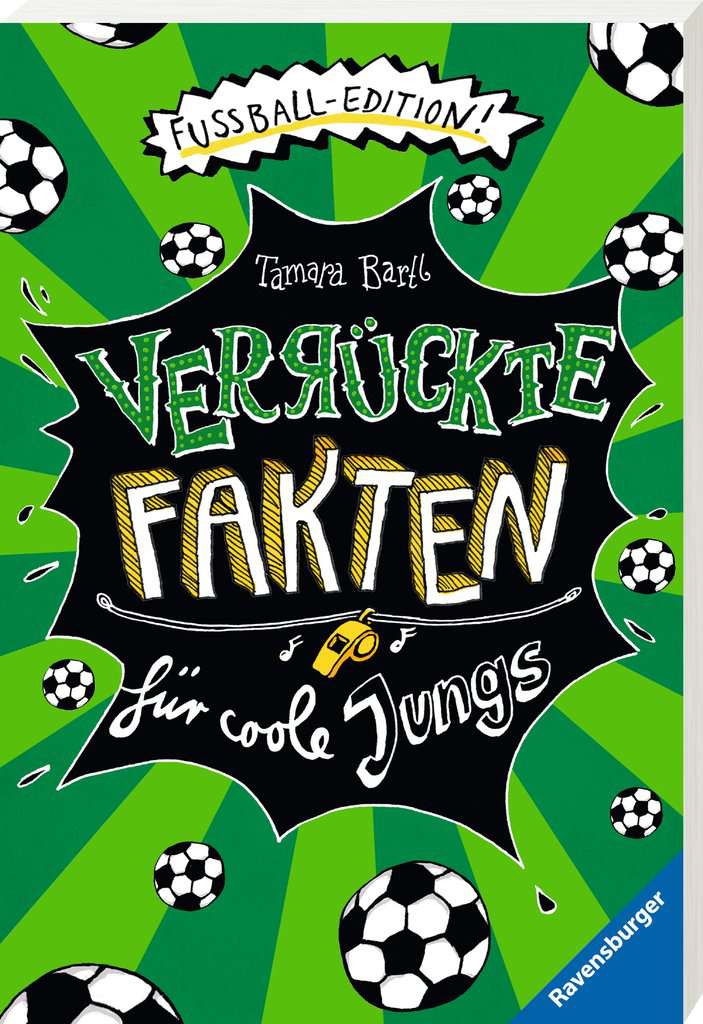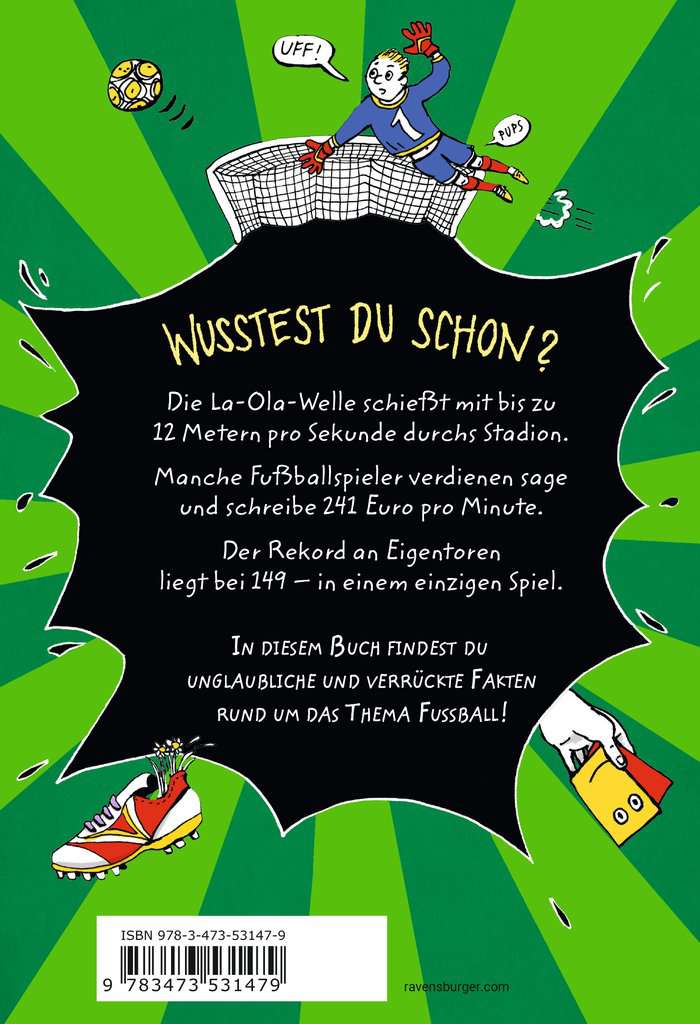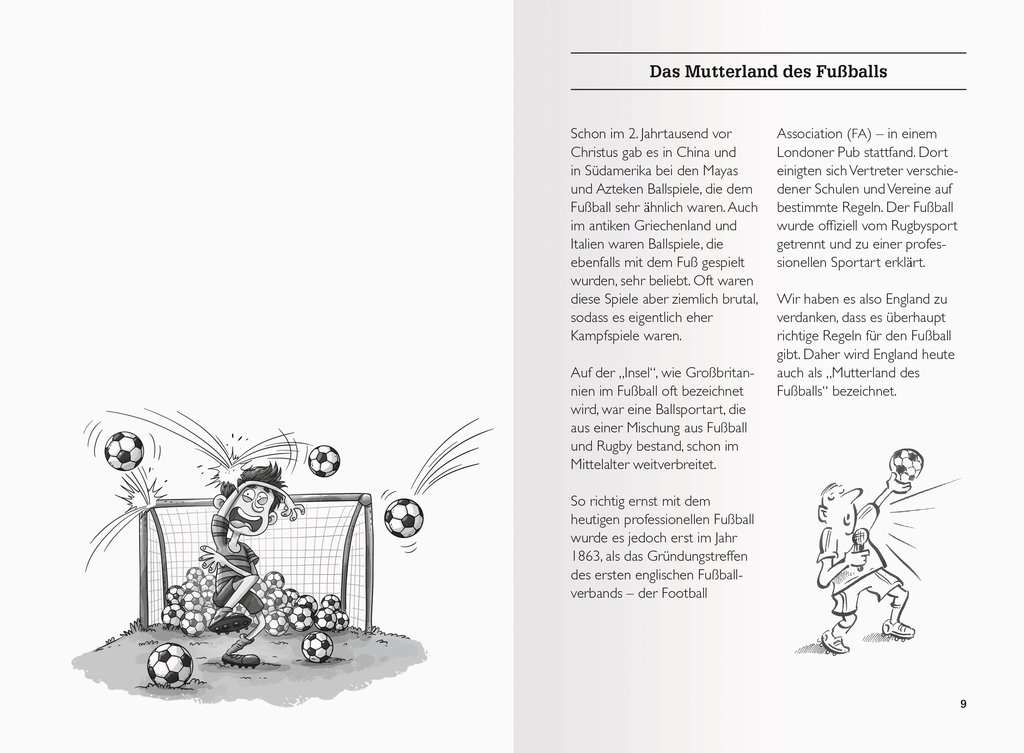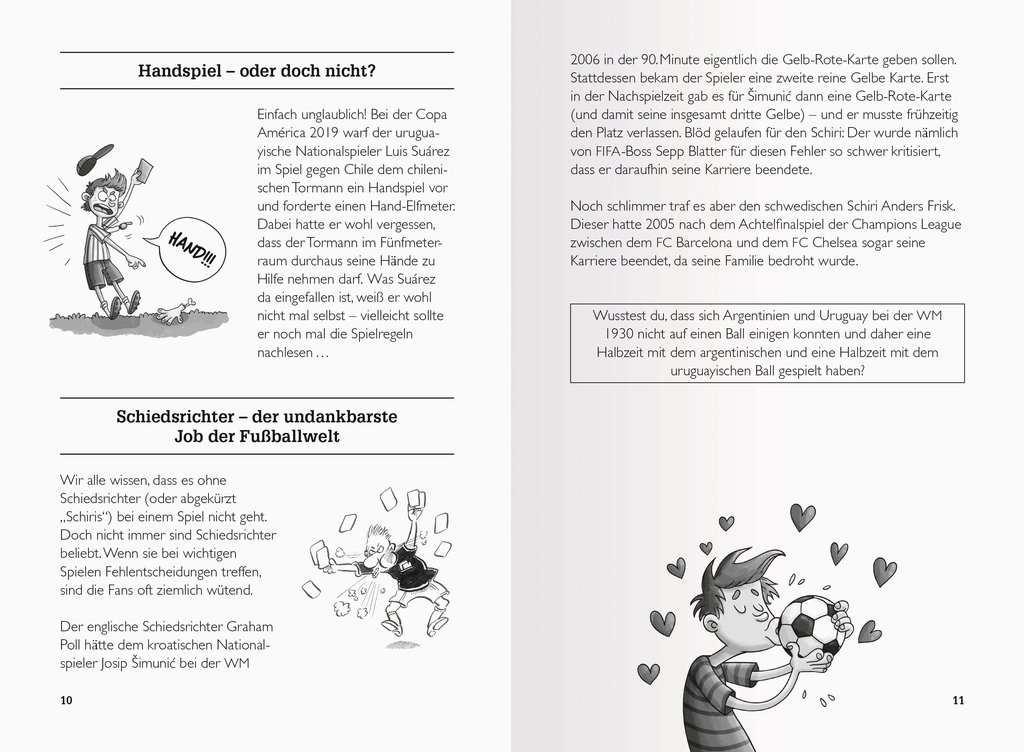 Soccer Edition: Crazy Facts for Cool Boys
Verrückte Fakten für coole Jungs. Fußball-Edition


The soccer edition of the bestselling "Crazy Facts" series for the Euro 2020 – more than 30,000 Crazy Facts books sold

Quirky and amusing soccer facts

Ideal while waiting for the match to start, passing the time during half time or in the schoolyard

128 pp
9 years +
12,3 x 18 cm
EUR 5.99
February 2020
Softcover
978-3-473-53147-9
Content
Everything boys have always wanted to know about soccer and the Euro tournament:
Who wore the most eccentric soccer jersey of all time?
What were the most creative ways to celebrate scoring a goal?
Why are most Brazilian pro soccer players only known by their nicknames?
Incredible facts and fun illustrations – the perfect book for hardcore soccer fans!
The Illustrator
Pascal Nöldner, born in Essen in 1990, is a freelance illustrator of comics, children's and teen books, and animation movies. In 2015 he completed his design studies with a focus on illustration at Münster University of Applied Sciences. In addition to his creative work, he is a freelance actor and musician.