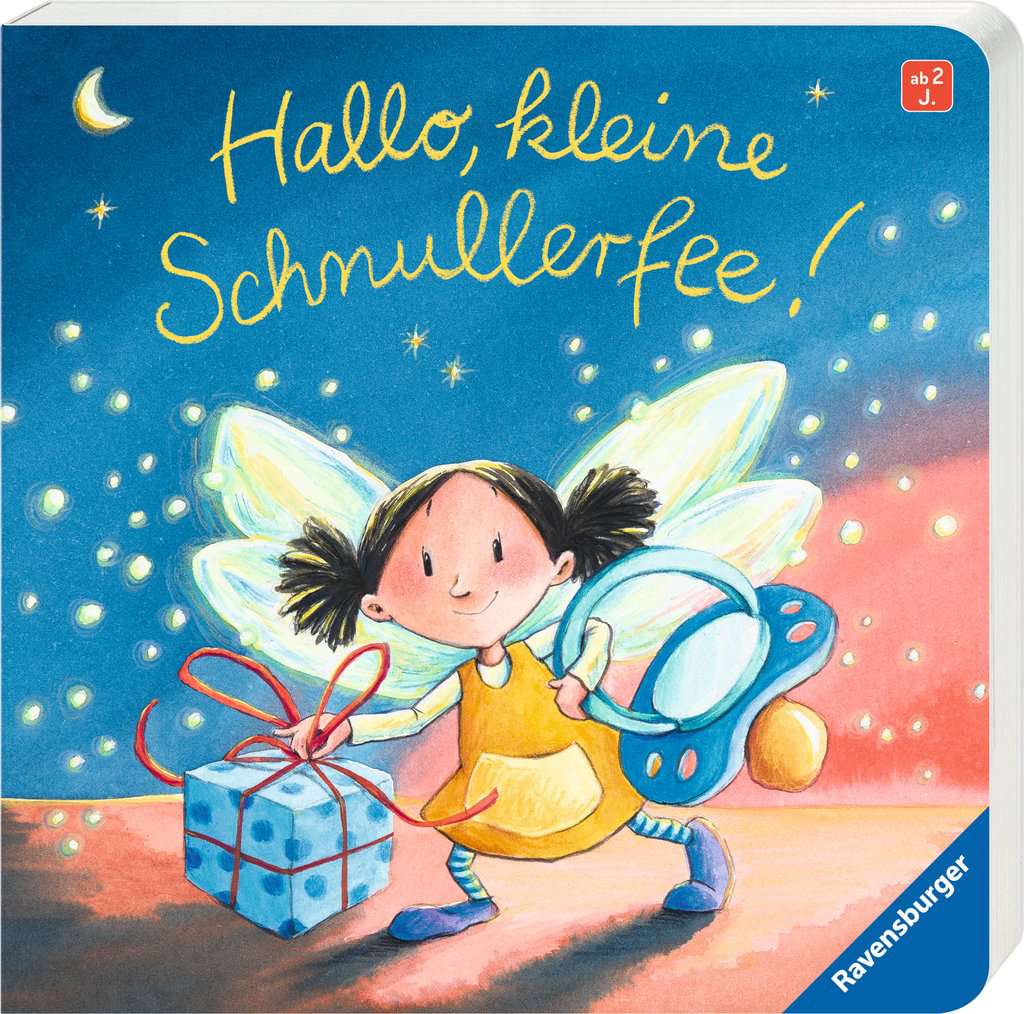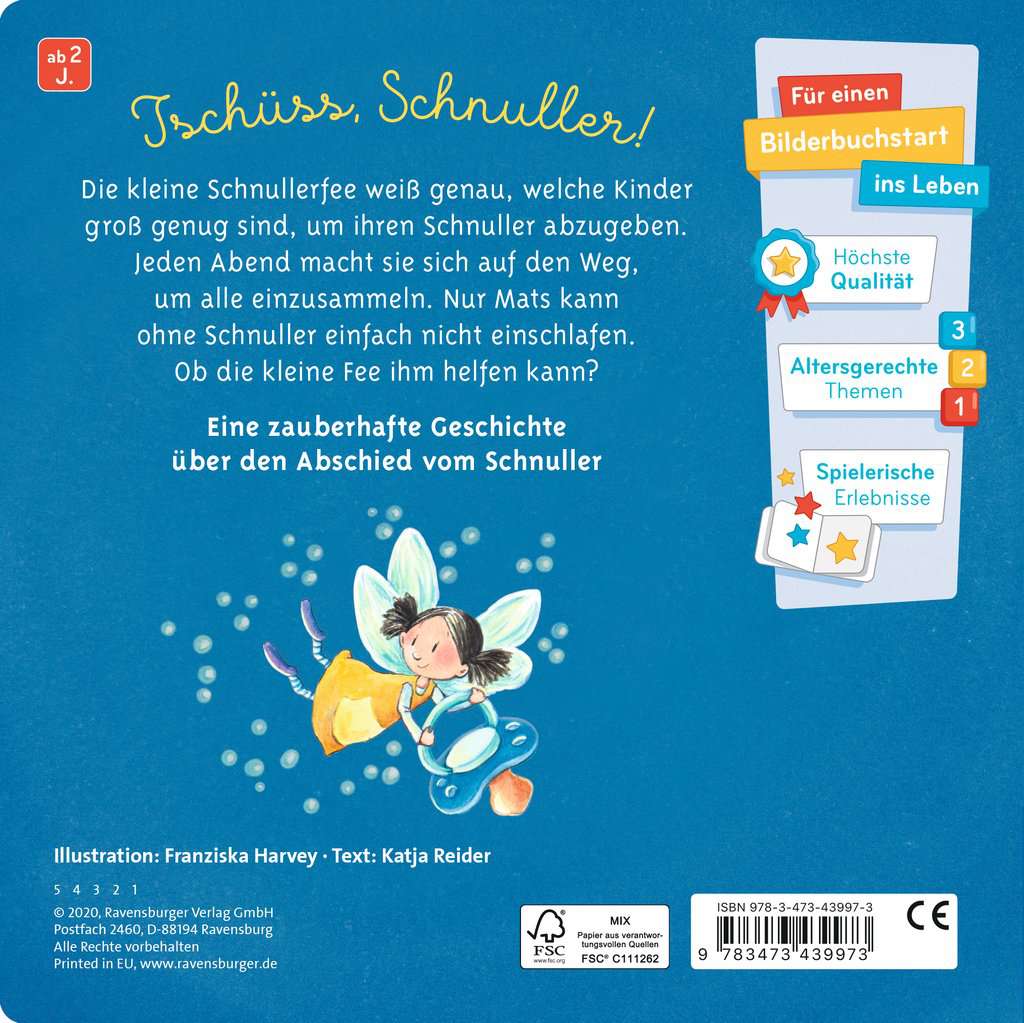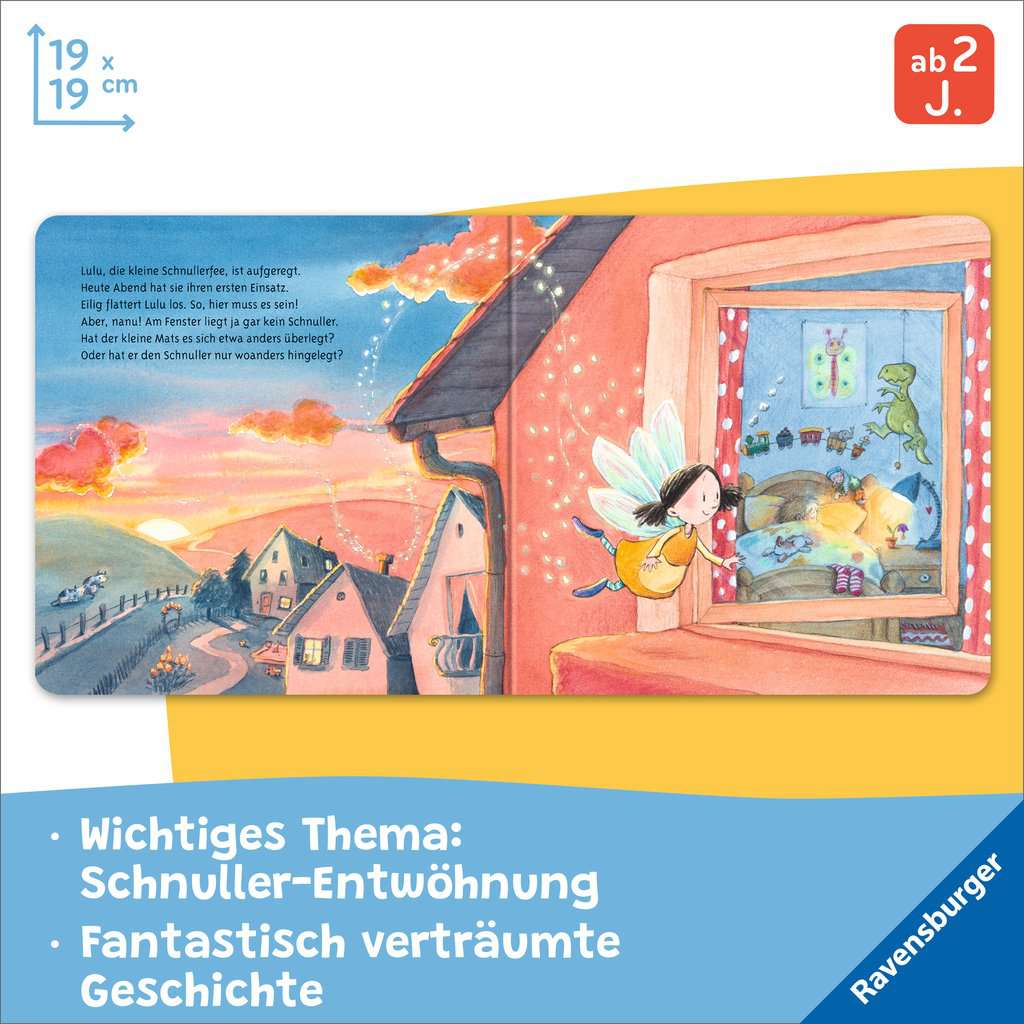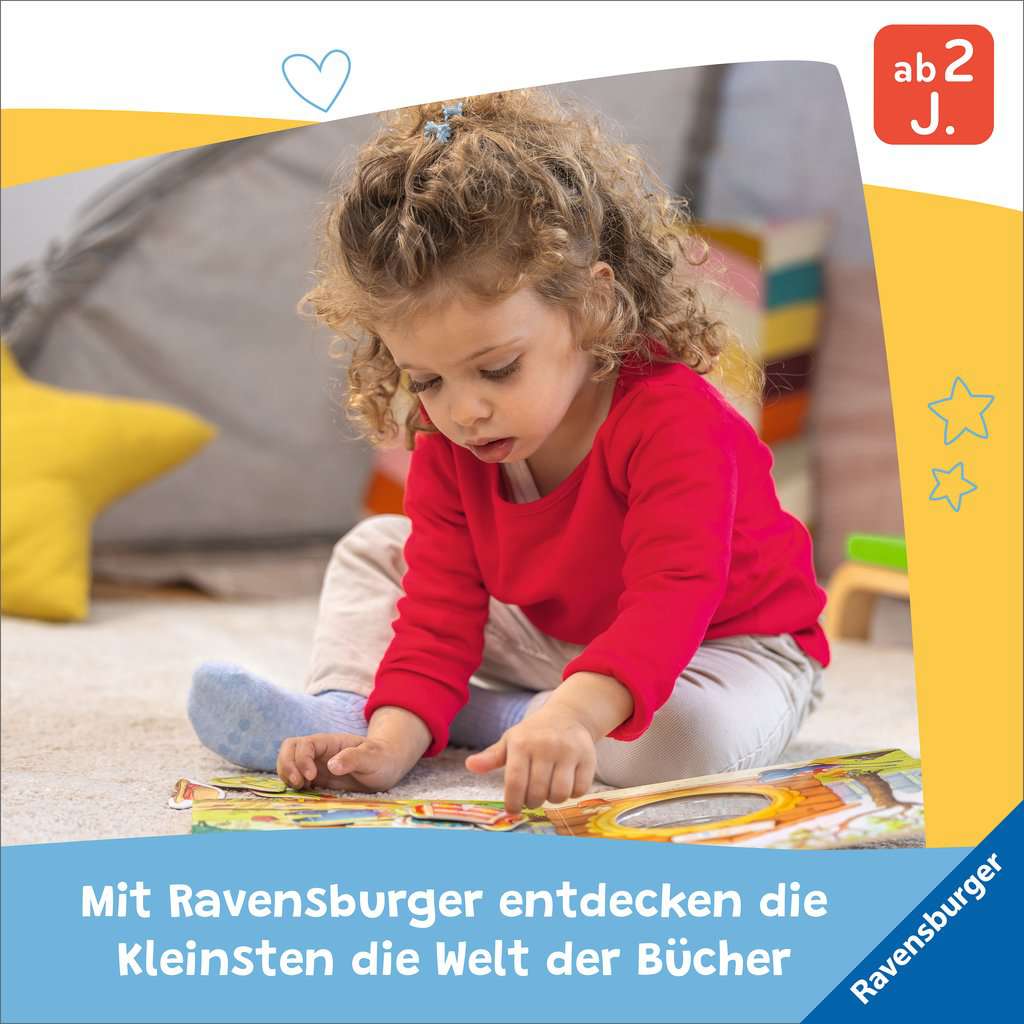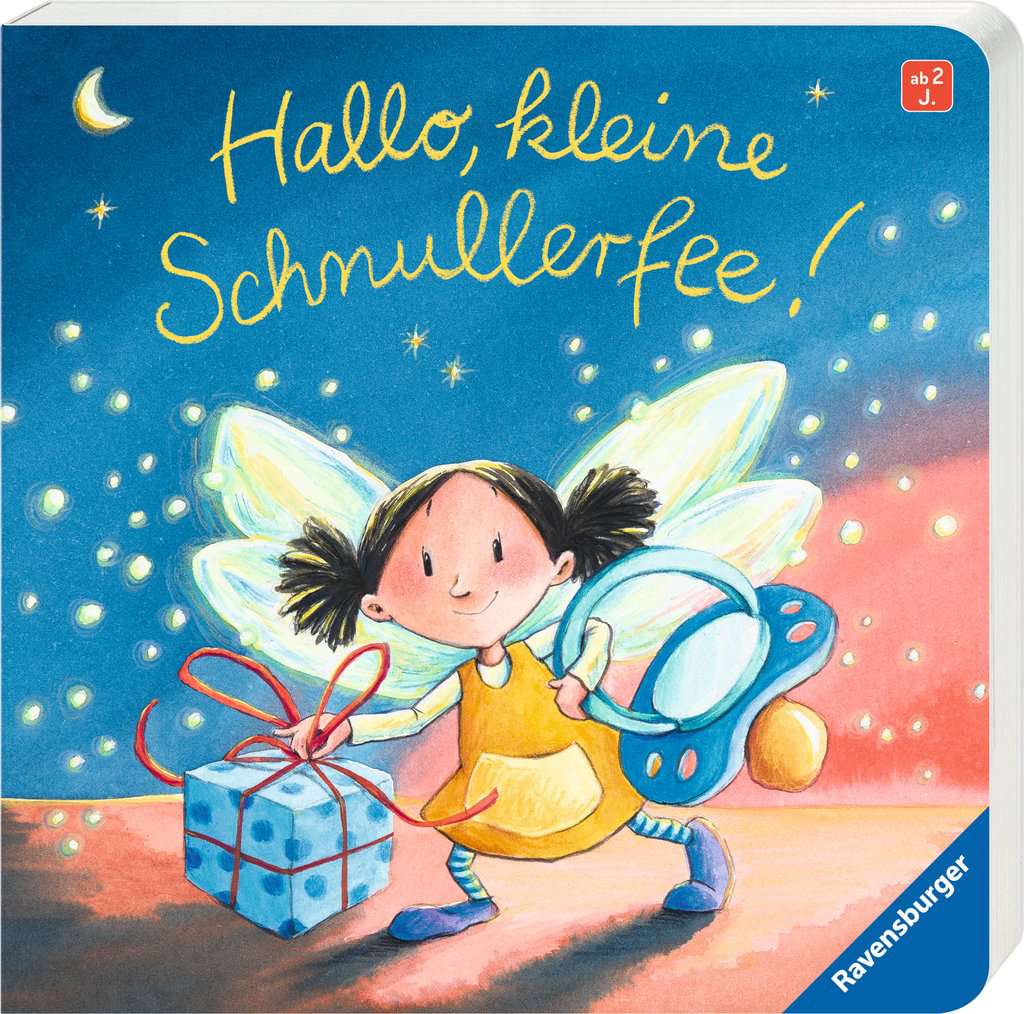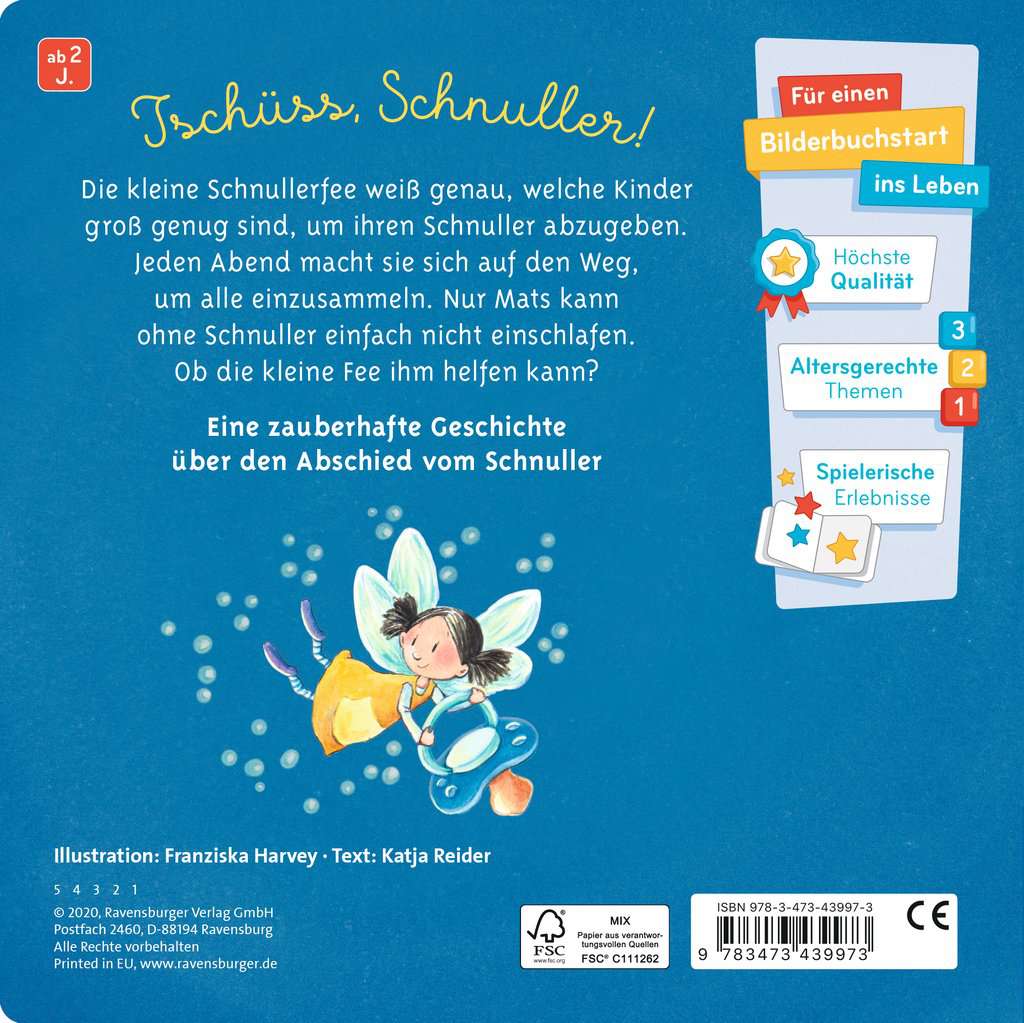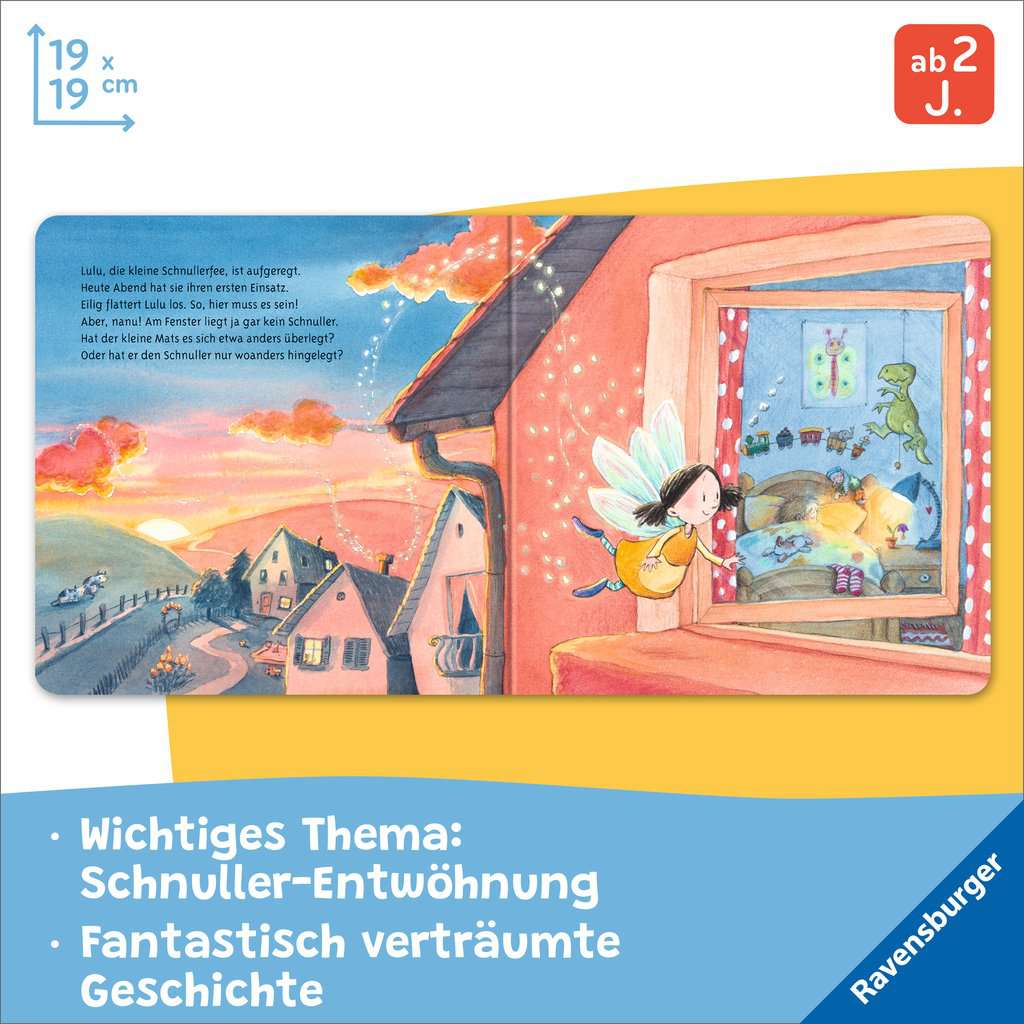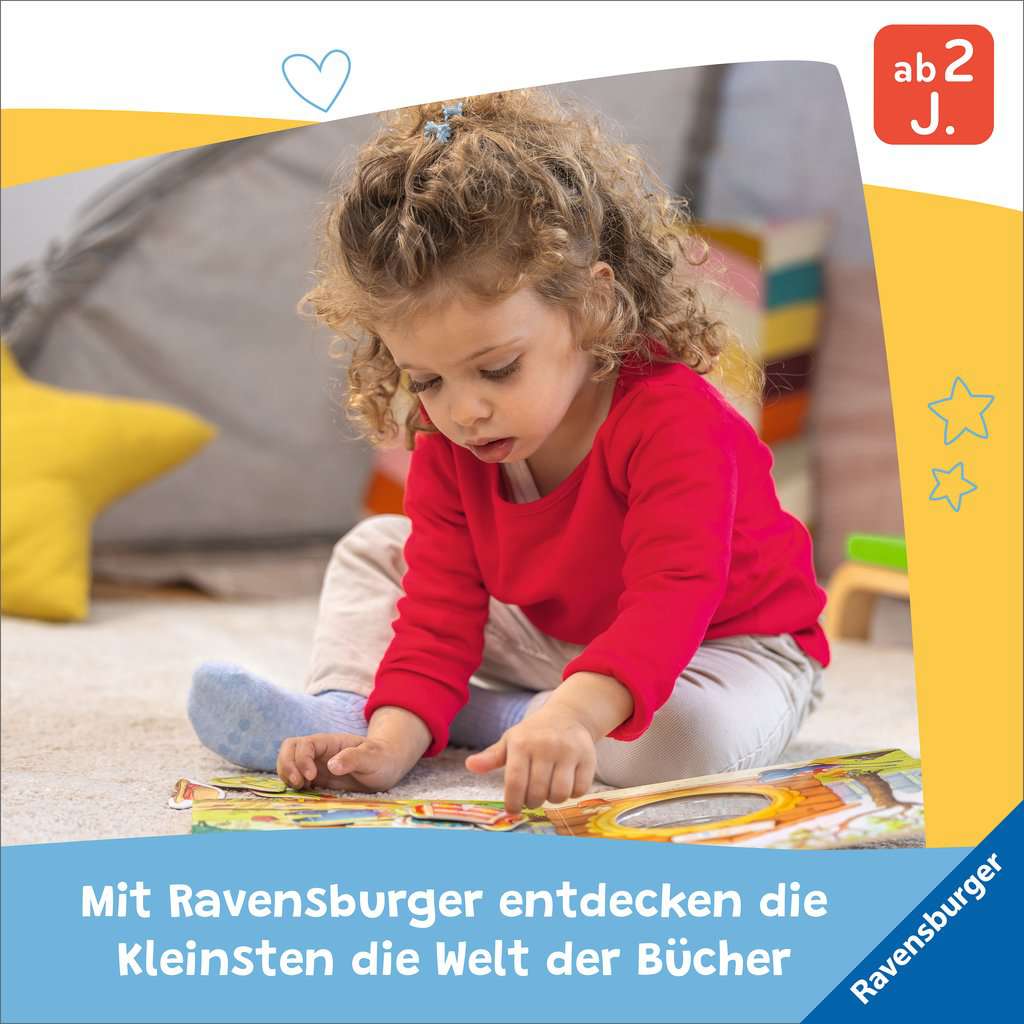 Hello, Little Soother Fairy!
Hallo, kleine Schnullerfee!


Important topic: weaning off the soother

Dreamy fantasy story to read aloud

Makes it easier for children to say goodbye to their soother

16 pp
2 years +
19 x 19 cm
EUR 8.99
November 2020
Board Book
978-3-473-43997-3
Content
Soothers are an important companion for many toddlers. Whether it's trouble falling asleep, after little mishaps or in unfamiliar situations – soothers will (almost) always do the trick. But at some point, children don't really need their soother anymore. Letting go of it is an important step in children's development but it isn't always easy. This cardboard picture book gently introduces children 2 years and over to the topic of saying goodbye to their soother.
The Author
Katja Reider studied German and publishing and for many years was press speaker for the "Youth Research" competition in Hamburg, Germany. She became an author after the birth of her own children and has since then published numerous books for children and young people, many of which have been translated into other languages.
The Illustrator
Franziska Harvey, who was born in 1968 in Frankfurt, spent much of her childhood in Buenos Aires, Argentina. She studied graphic design at the university in Wiesbaden with concentrations in illustration and calligraphy, and has been a freelance illustrator ever since. Franziska Harvey, who loves to dance the Argentinian tango and get out into nature in her free time, lives with her husband, three children, dog and cat in Frankfurt.