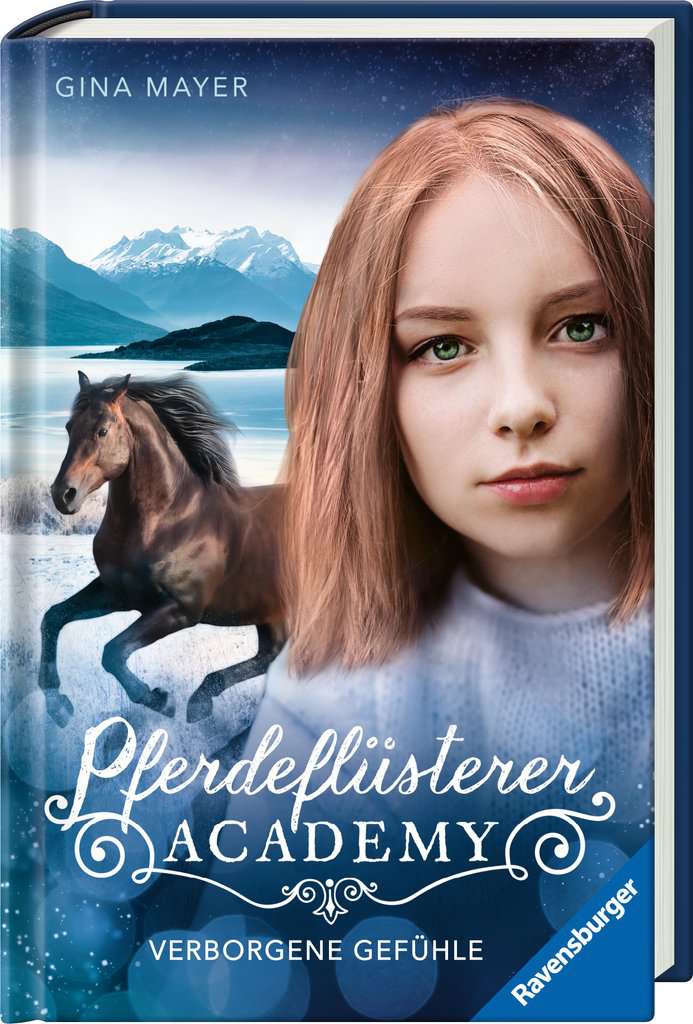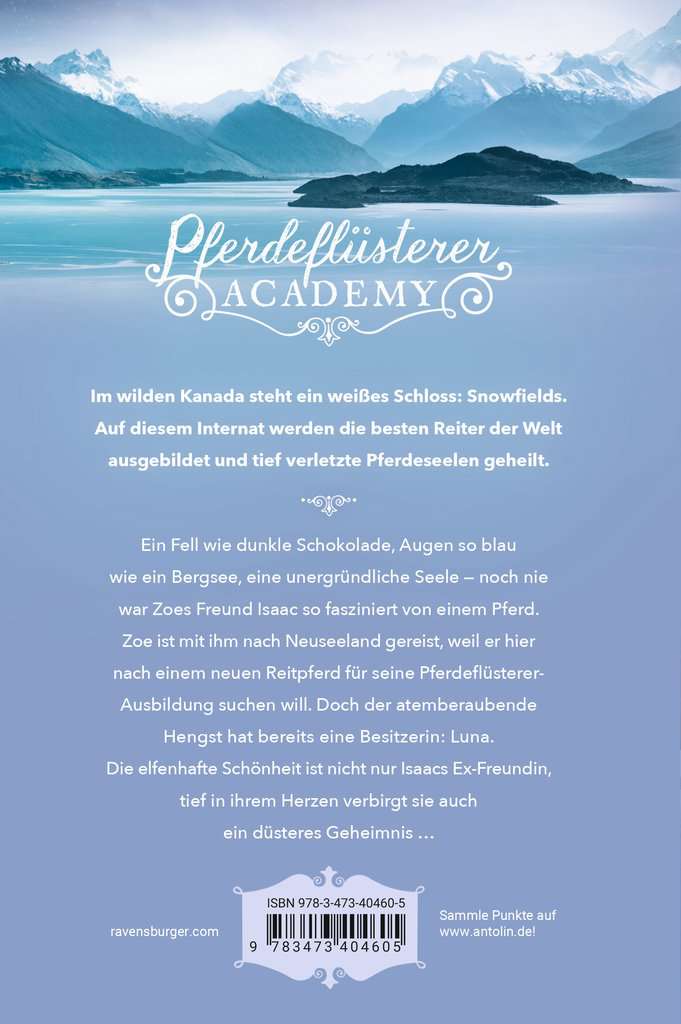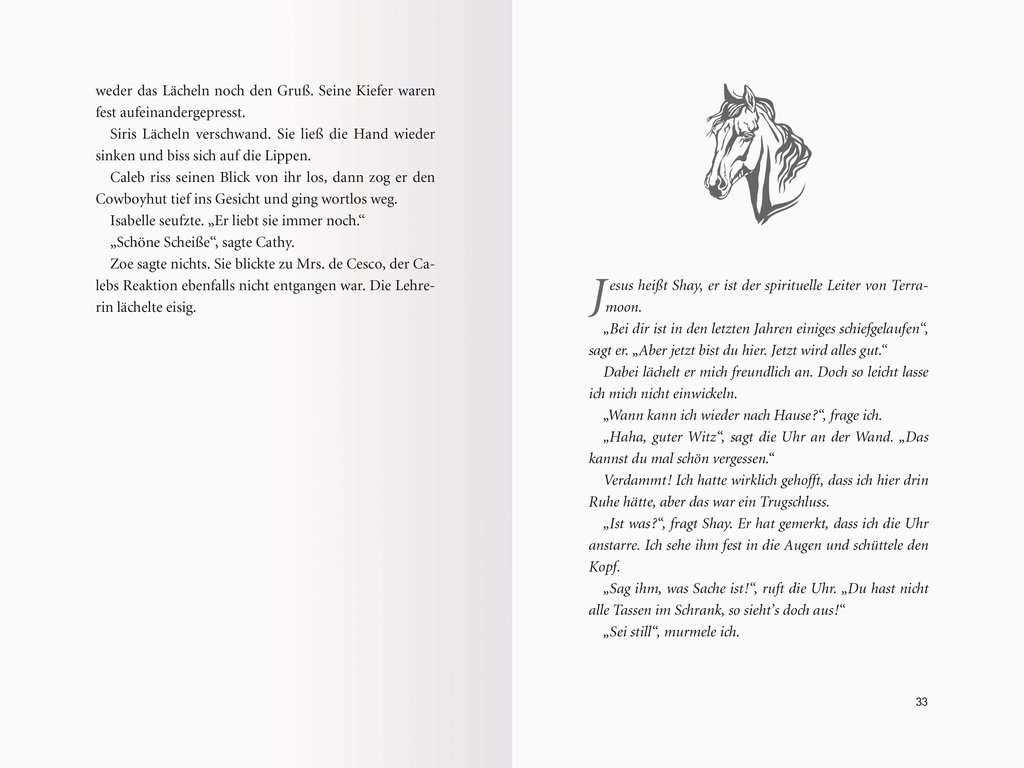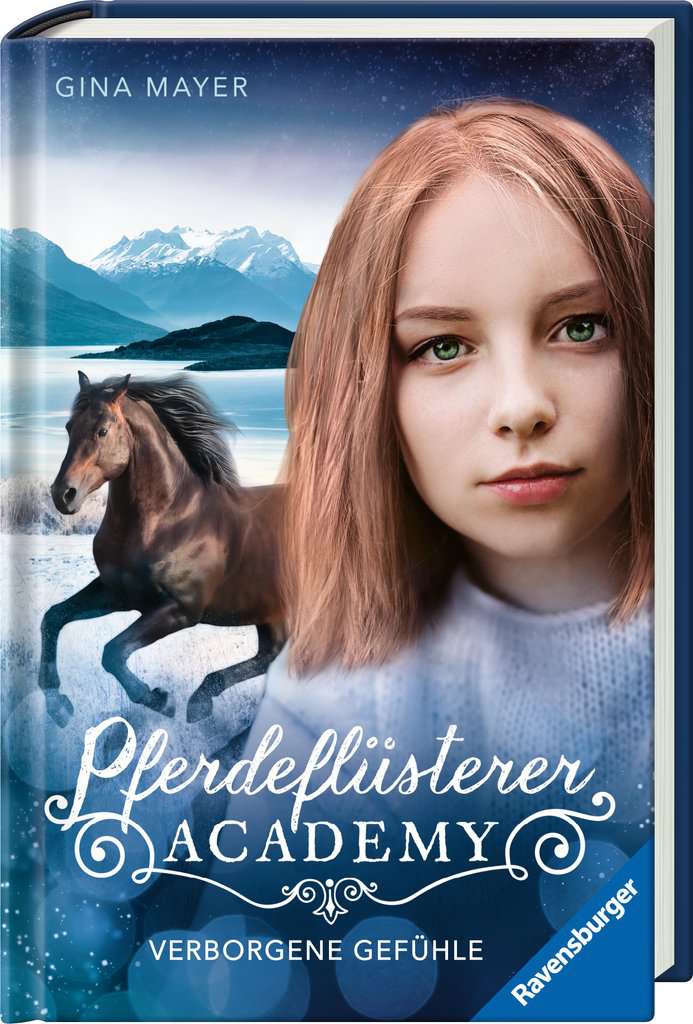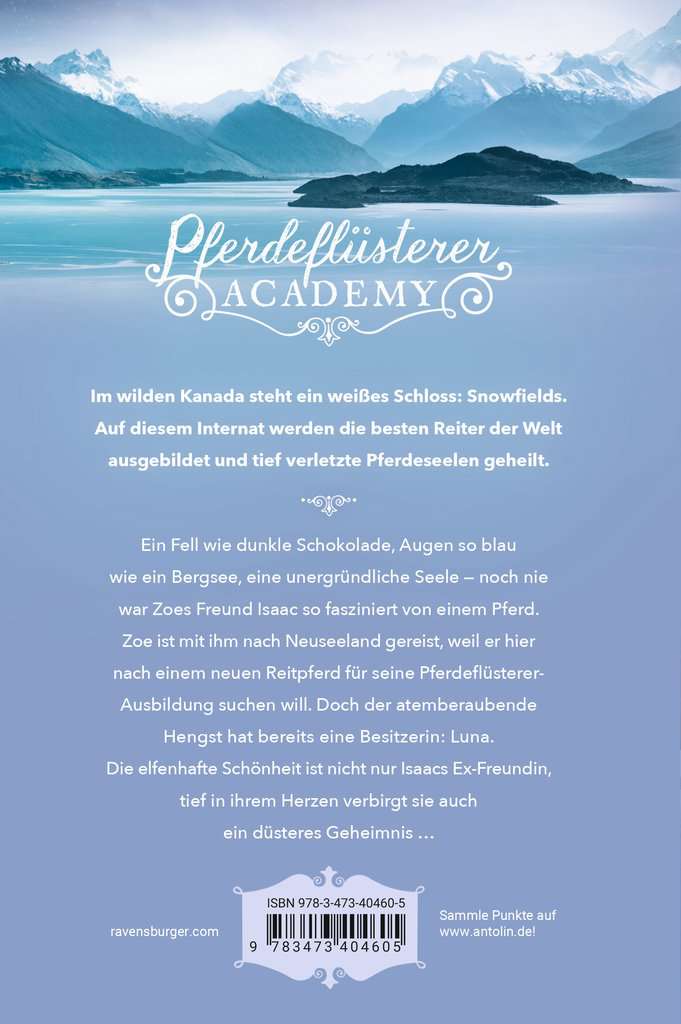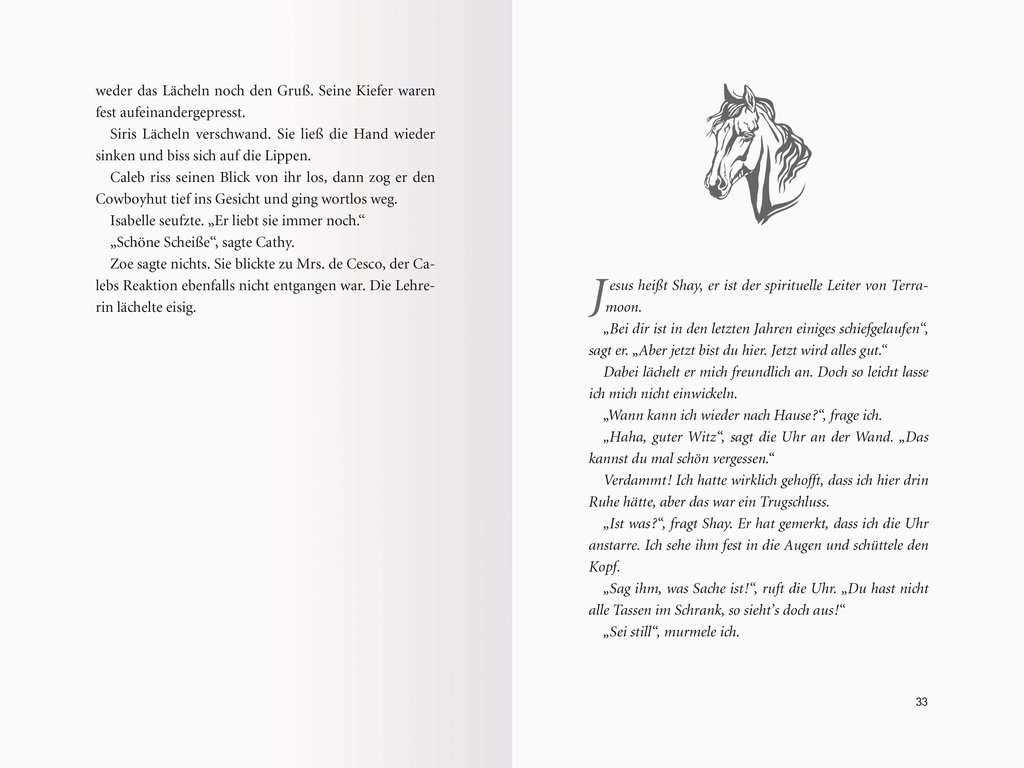 Horse Whisperer Academy (Vol. 11): Hidden emotions
Pferdeflüsterer-Academy, Band 11: Verborgene Gefühle
View all books in the series
A special academy, a deep connection between horse and girl, friendship and first love – an exciting series for young horse lovers
224 pp
10 years +
14,3 x 21,5 cm
EUR 11.99
November 2022
Hardcover
978-3-473-40460-5
• With soft touch foil and relief lacquer.
Content
Zoe's boyfriend Isaac needs a new horse for riding lessons because his dapple grey mare Samantha is struggling with the icy winter temperatures in Snowfields. Zoe accompanies him on his search – and travels to New Zealand with him, where they meet Isaac's ex-girlfriend. She urgently needs help from the aspiring horse whisperers because her horse is acting strangely. Or is that just a pretext to win Isaac back?
About the Series
Deep in the Canadian wilderness is a special school, Snowfields, where the best riders in the world are trained and deeply wounded souls are healed, horses and humans alike. Thirteen-year-old Zoe has the potential to become a horse whisperer, and has a great deal to learn about herself as she trains at the Horse Whisperer Academy, as well.
The Author
Gina Mayer was born in Ellwangen, Germany, in 1965, and studied graphic design. She lives with her husband and two children in Düsseldorf, where she works as an advertising copywriter in addition to writing books for teens and adults.