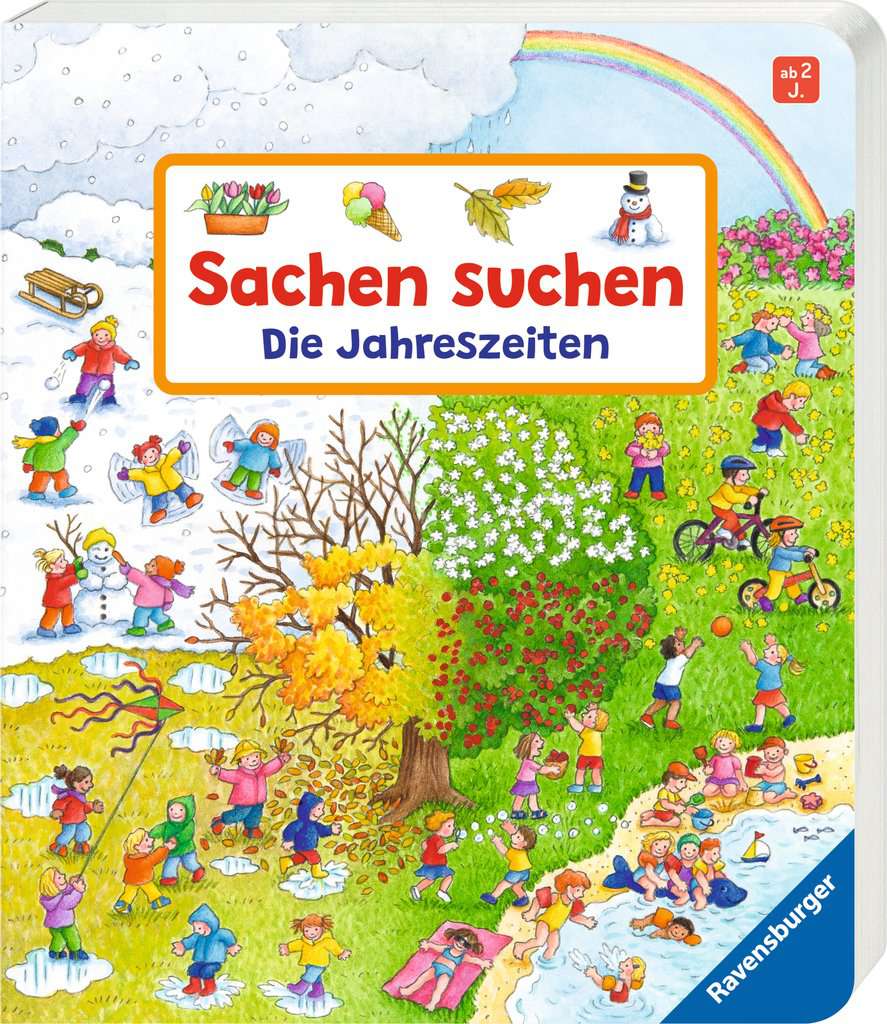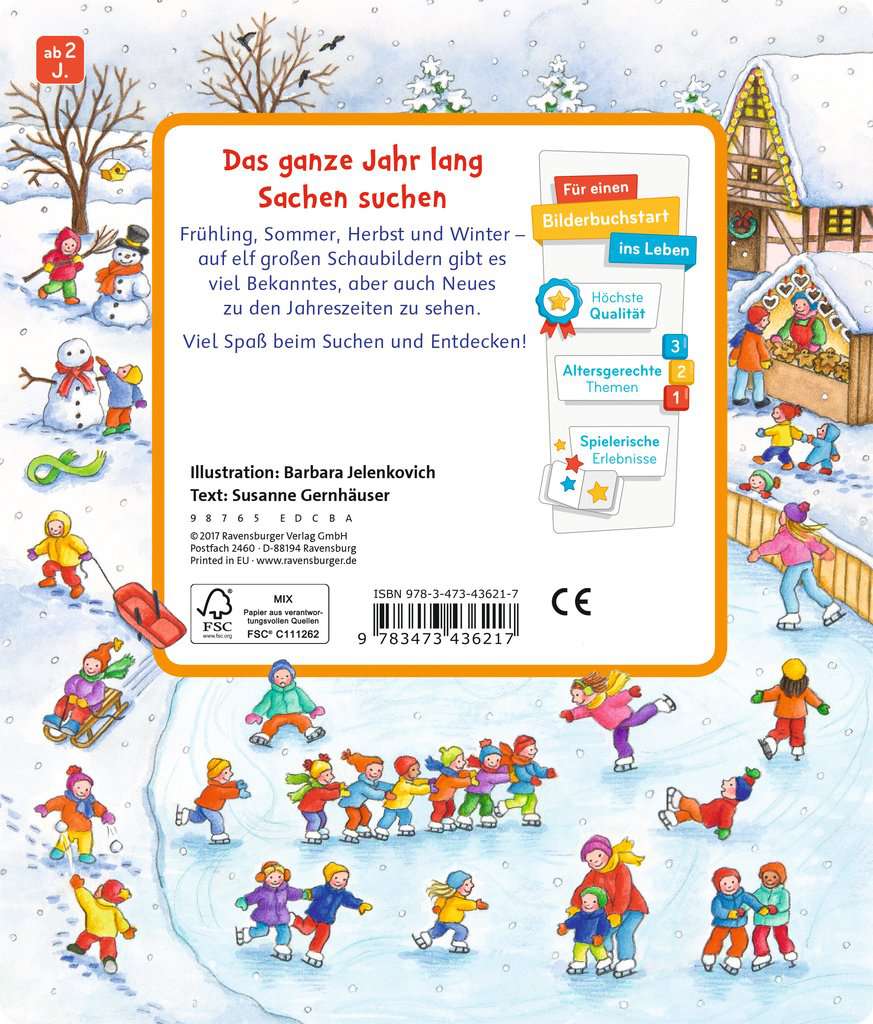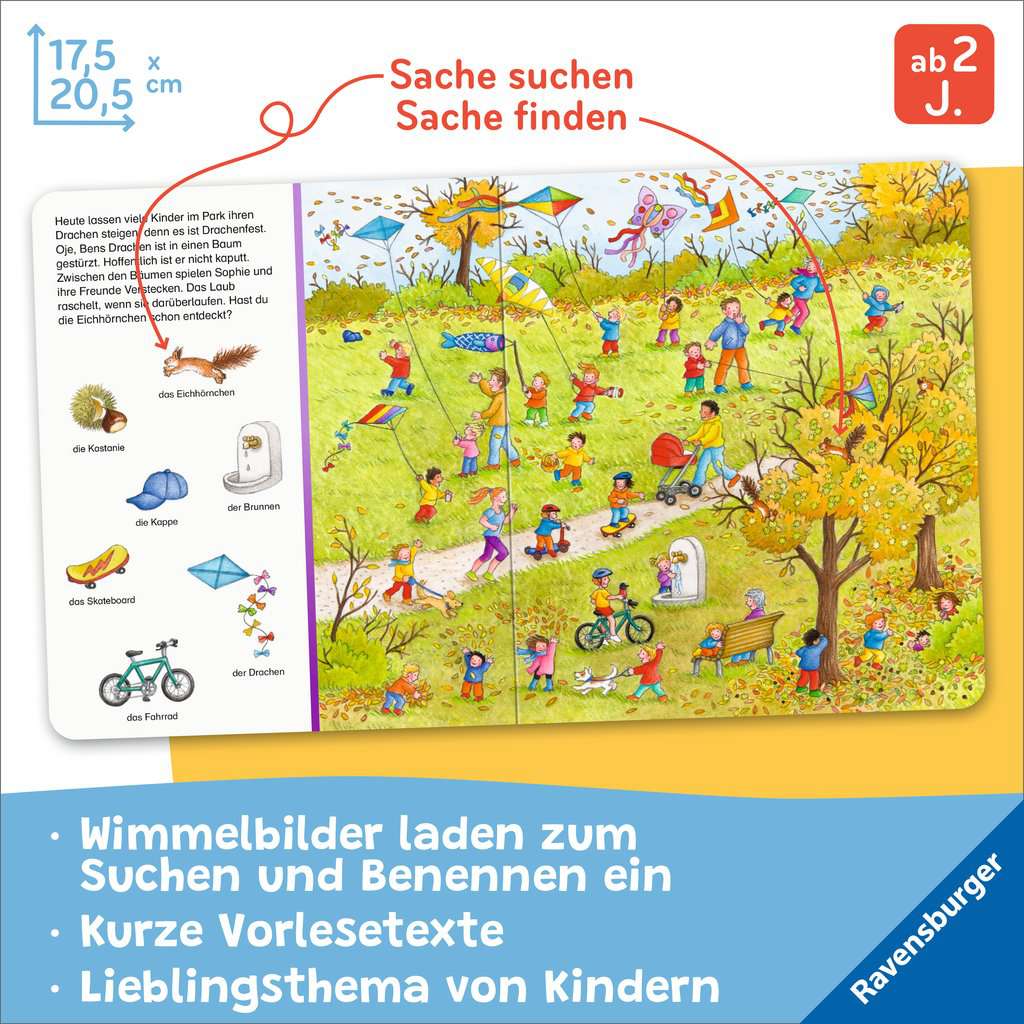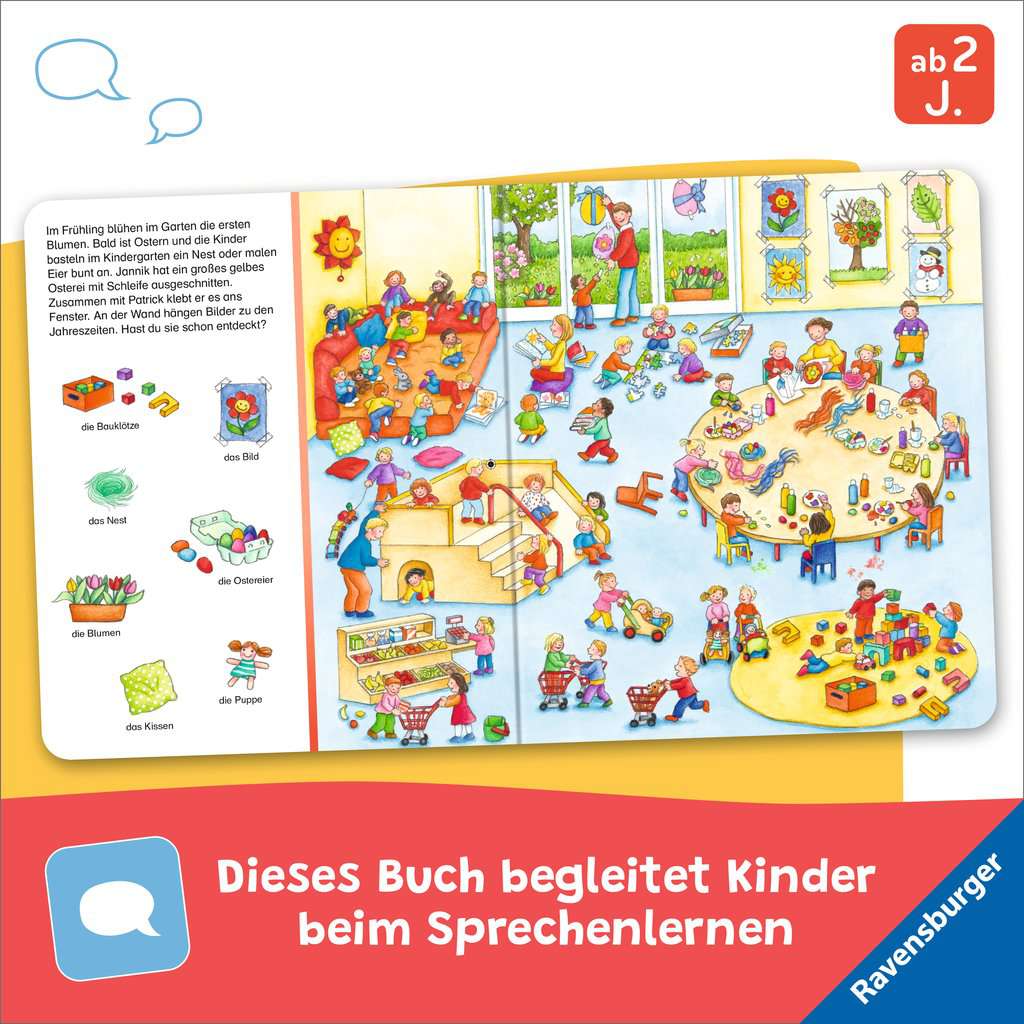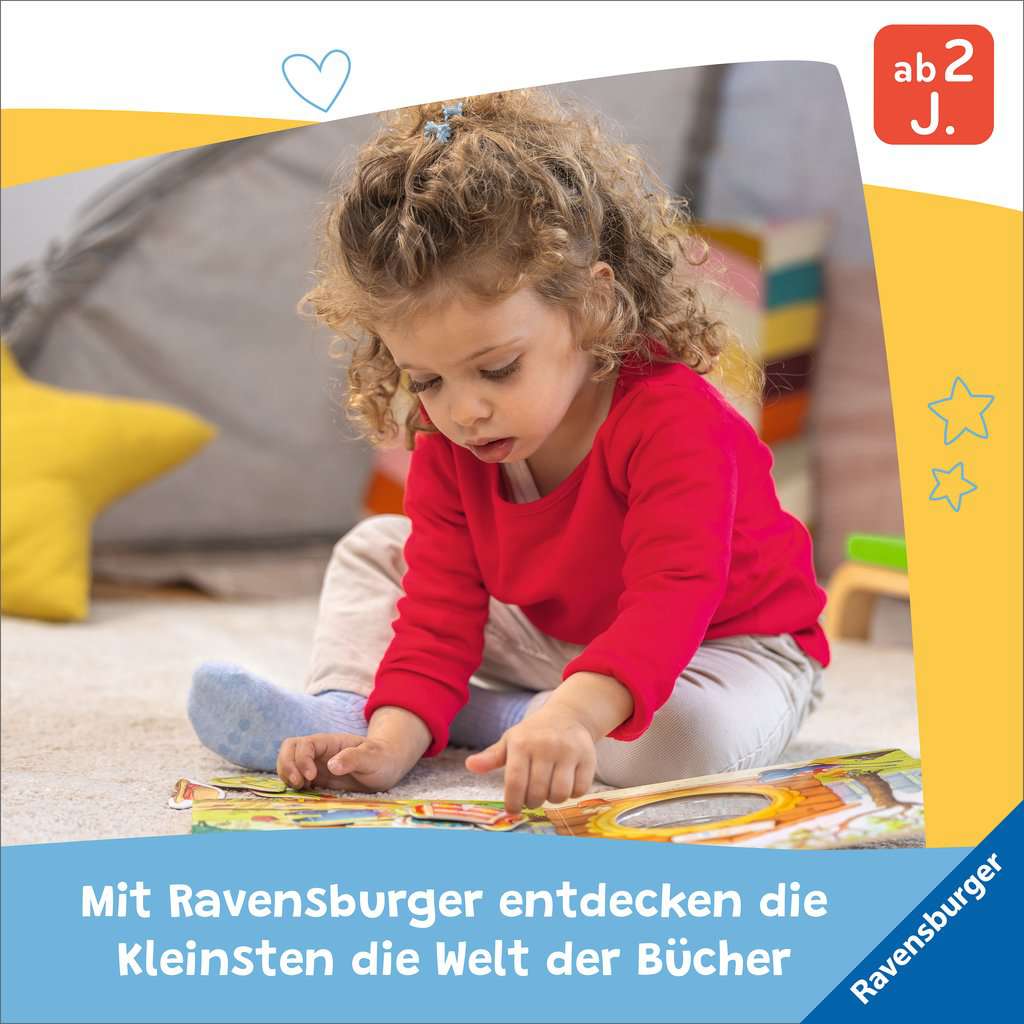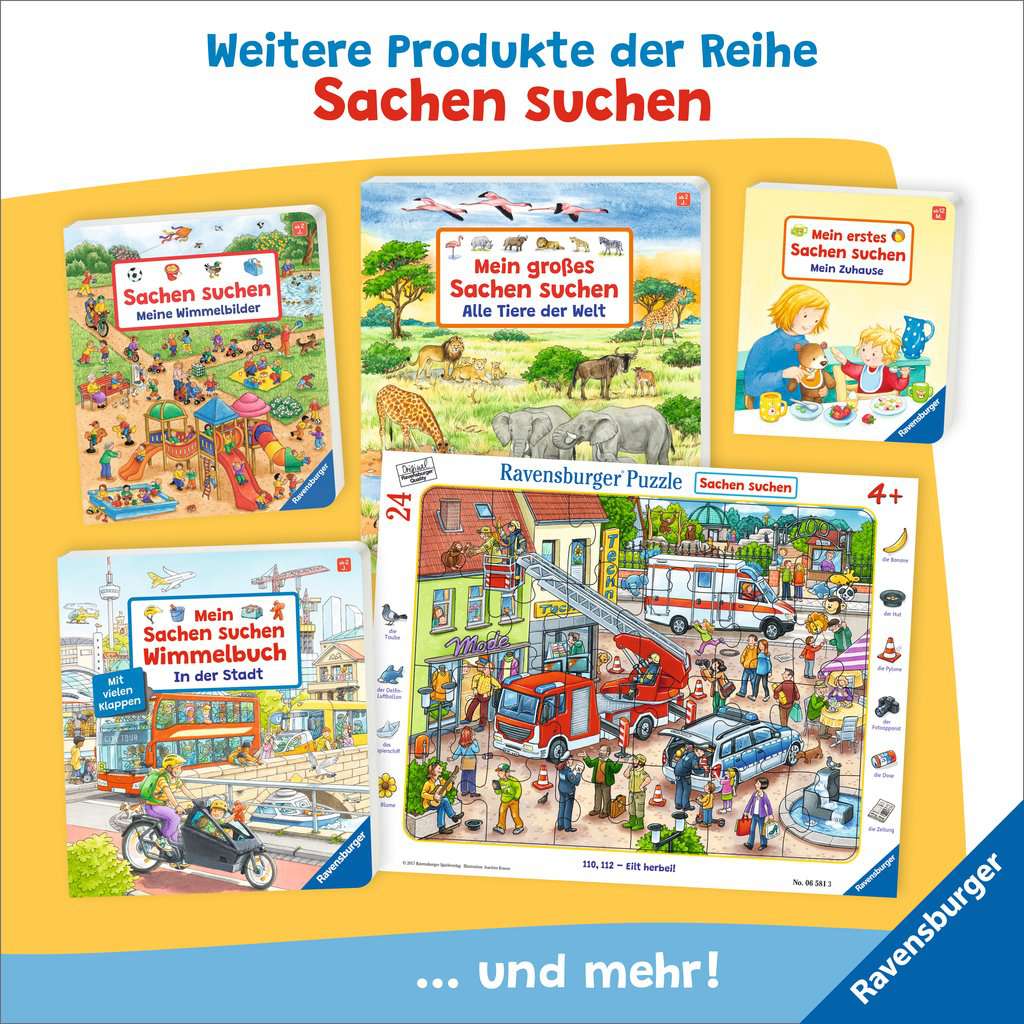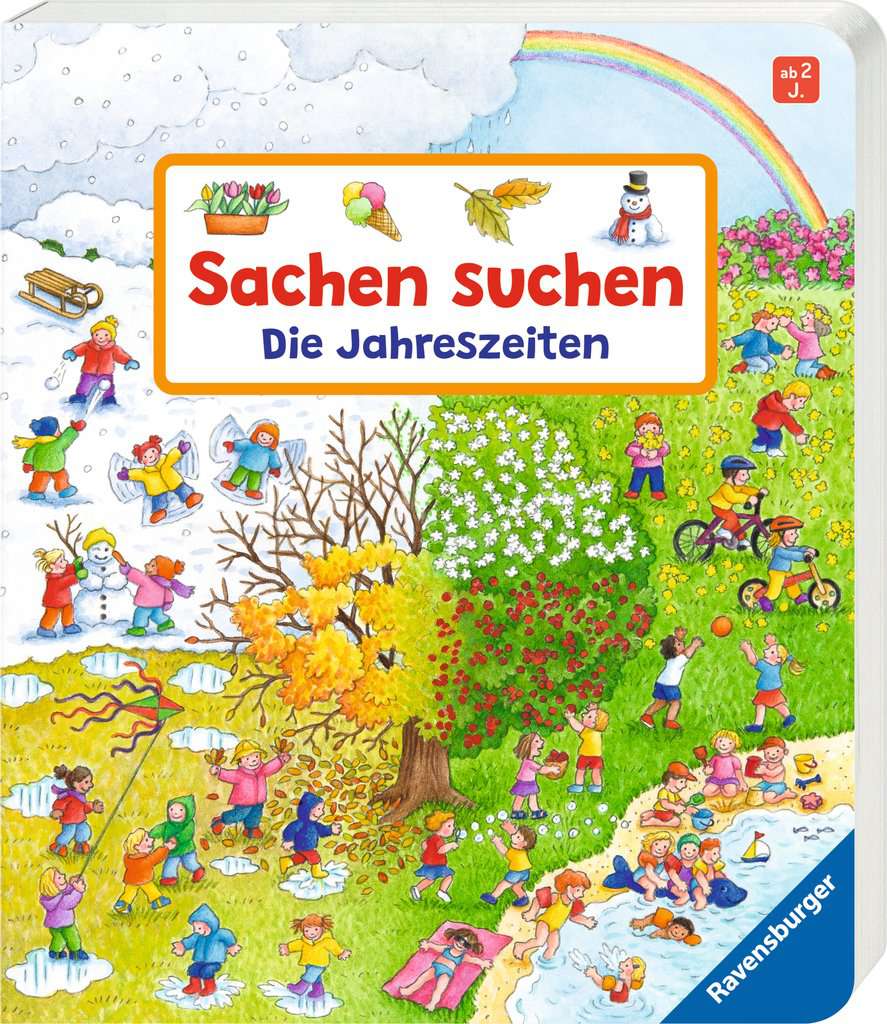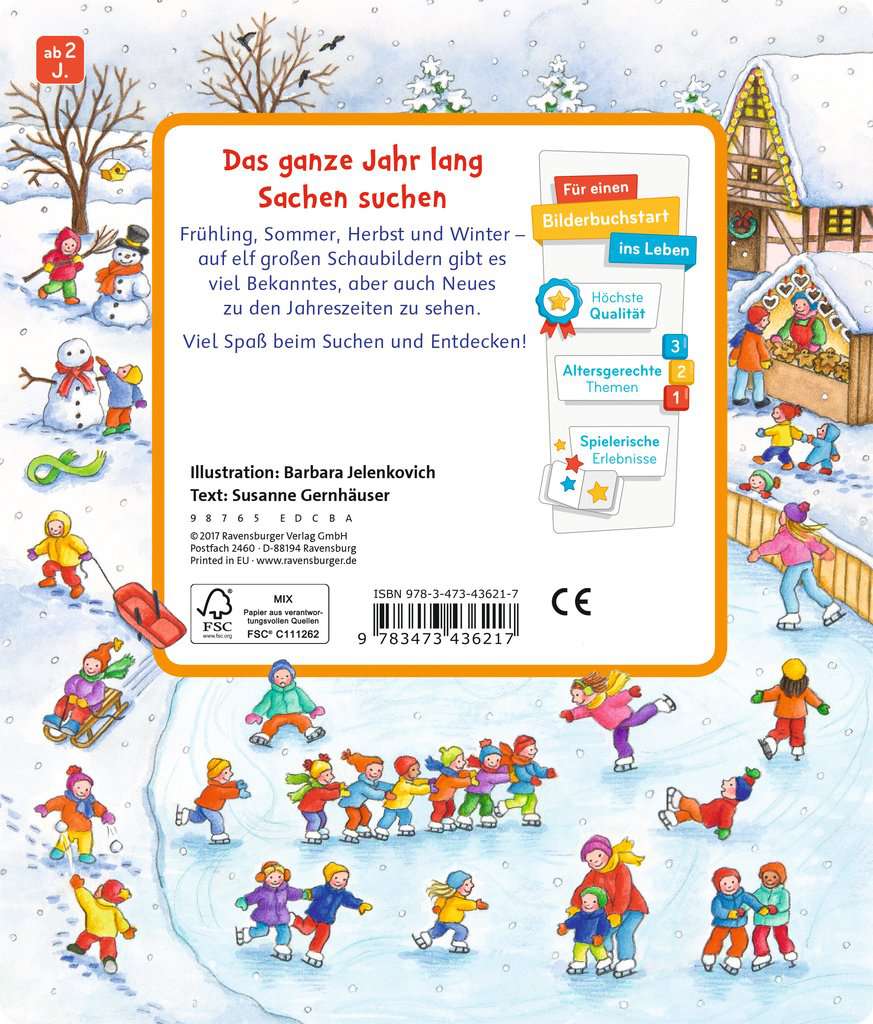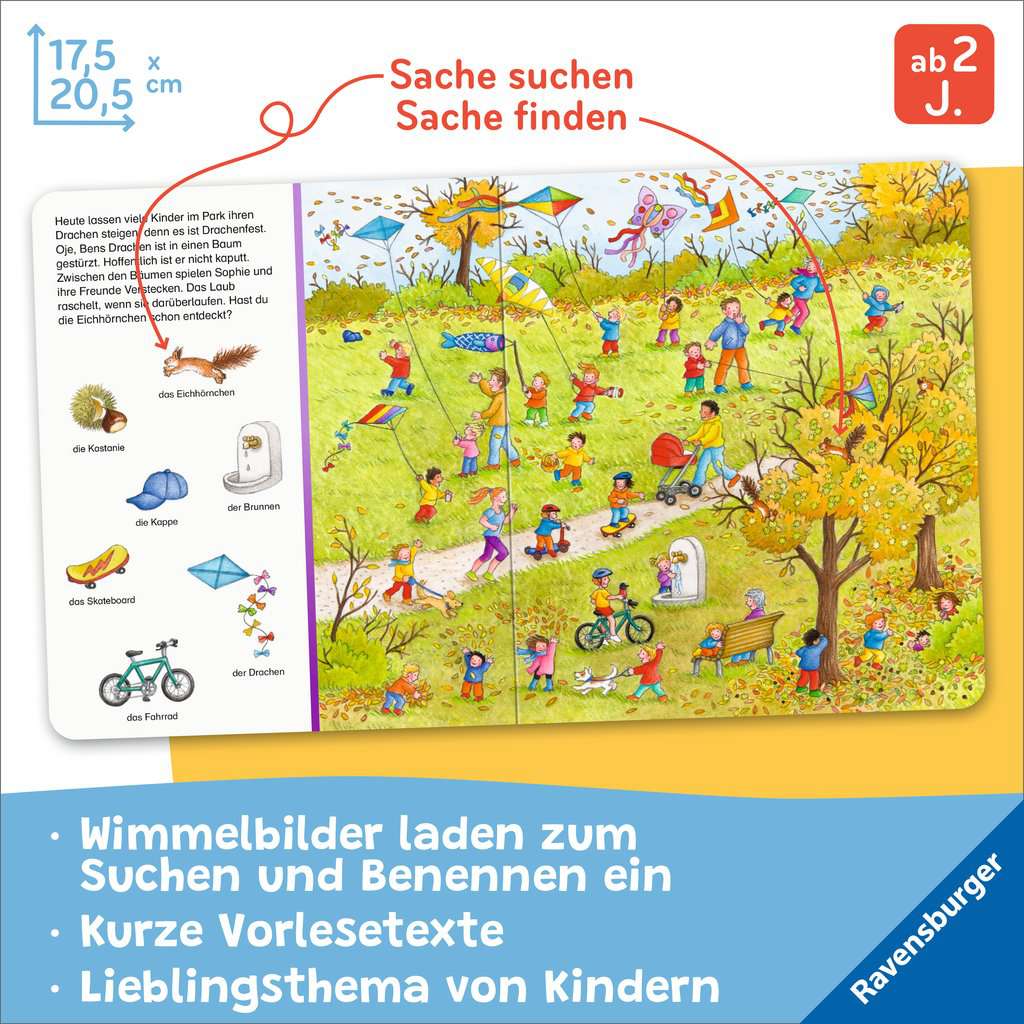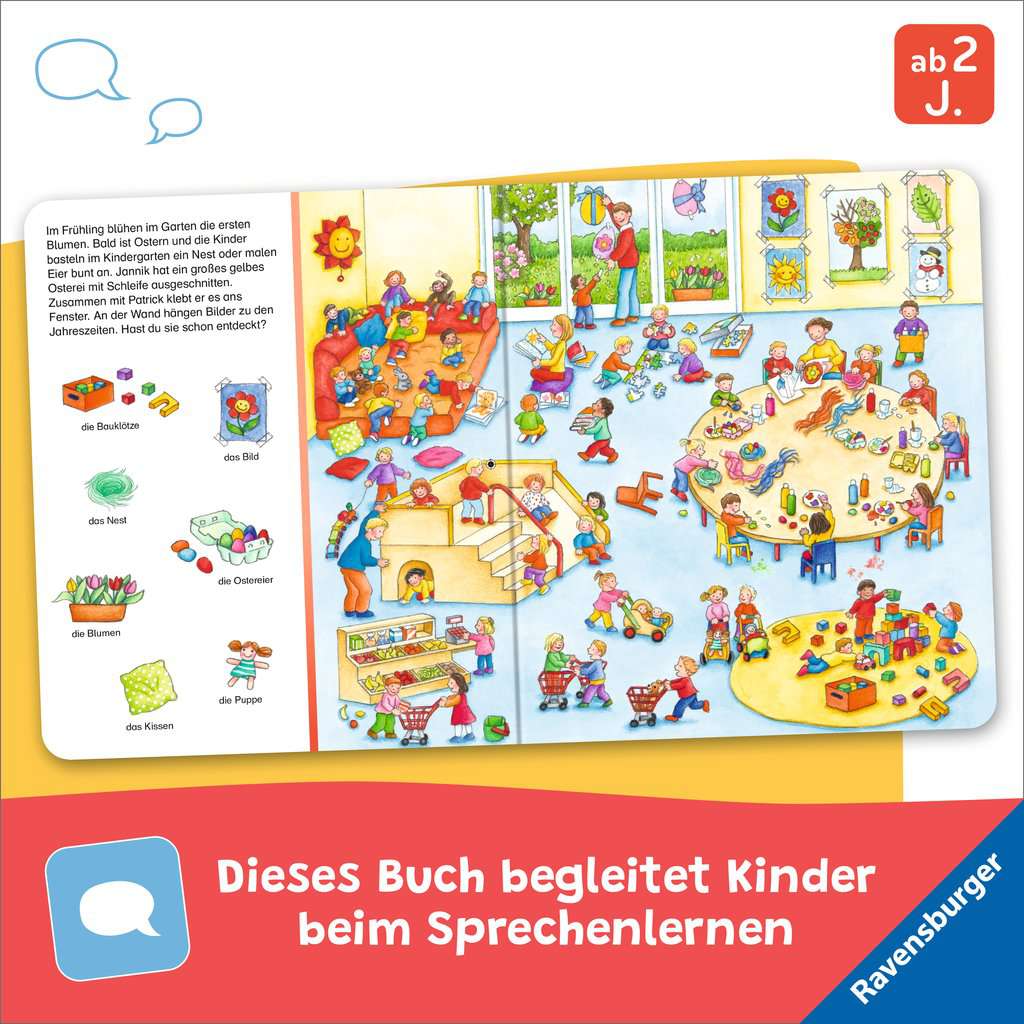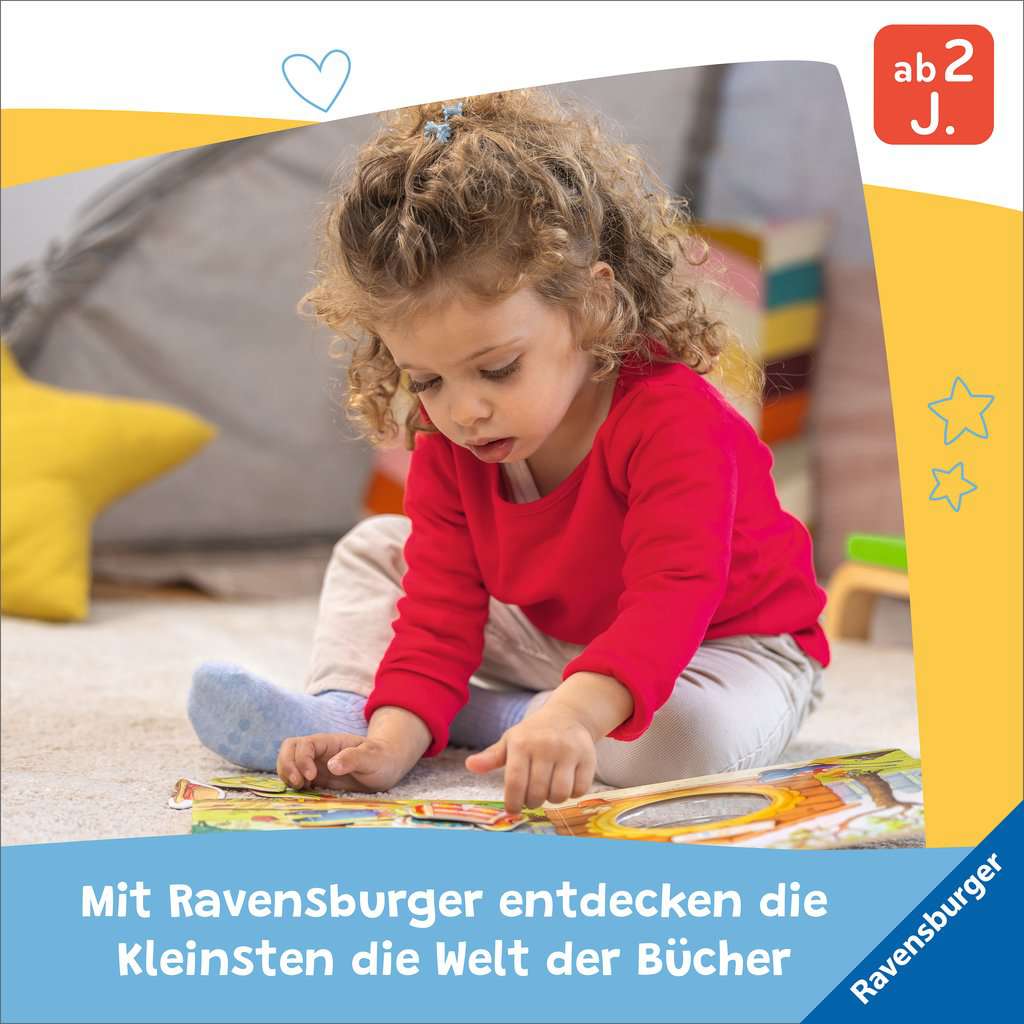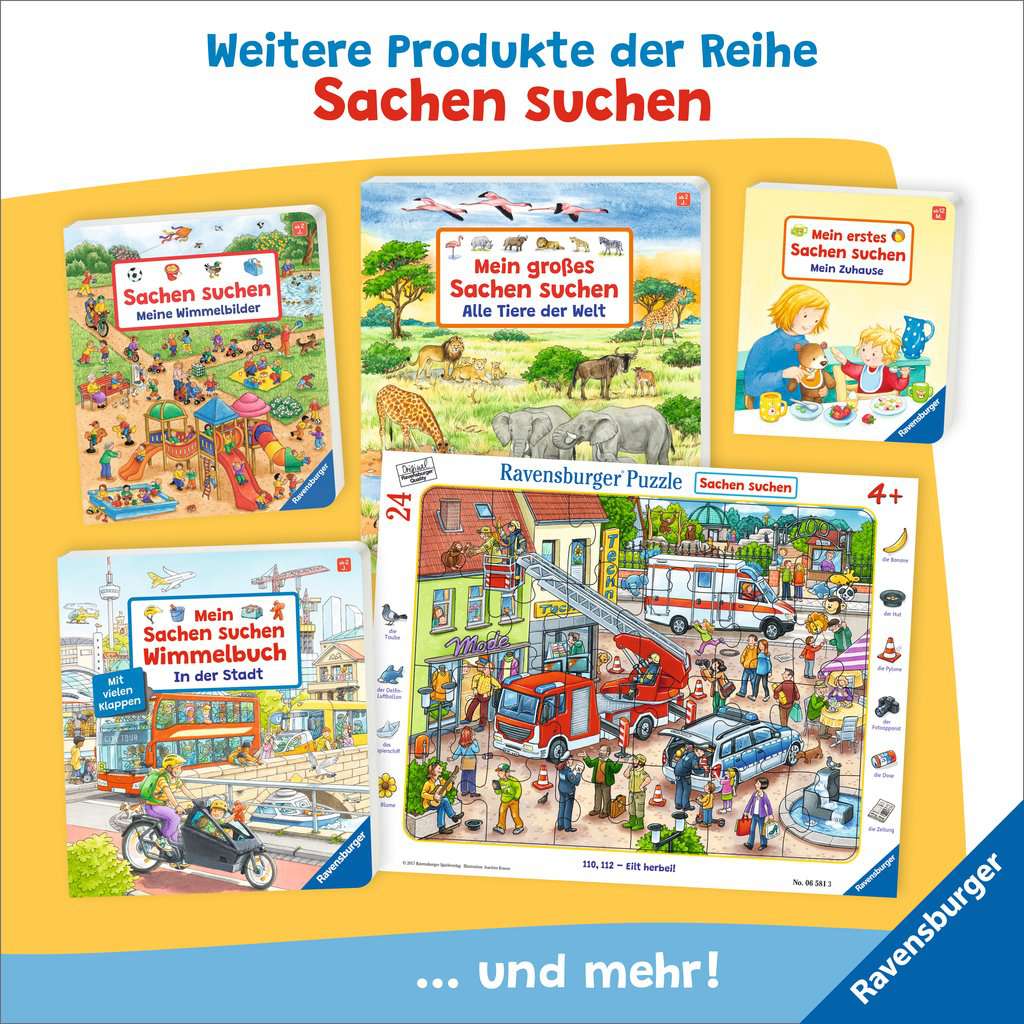 24 pp
2 years +
17,5 x 20,5 cm
EUR 6.99
December 2016
Board Book
978-3-473-43621-7
Content
The most significant events and celebrations of each time of year are featured in the lively scenes in this "Things to Find" title.
In the spring, children make Easter nests and paint eggs in preschool. With their teacher they start a small garden, and they celebrate Easter at home with their families. In summer there is a fun search-and-find scene at a swimming pool and another about getting ready for a vacation. Autumn is time to make something with grandpa, and fly kites in the park. In winter children sled in the snow and put on a holiday play with their parents at school. A lovely Christmas market scene rounds out the varied images of the seasons. Brief texts and images in a sidebar on each spread encourage independent observation.
About the Series
The popular books from the successful "Things to Find" series allow children as young as 2 to playfully explore the world. These books about the most important topics for children feature numerous images of things to find on the edges of the pages, encouraging children to recognise and name things. Incidentally, this also inspires them to freely tell their first stories, optimally supporting language acquisition. Finding items in the search-and-find images provides children with a first sense of achievement and boosts their confidence.
The Author
Susanne Gernhäuser studied German and history in Stuttgart, where she worked at a historical institute, published articles and contributed articles to textbooks while still a student. She currently edits scholarly series.
The Illustrator
Barbara Jelenkovich was born in Trieste, Italy in 1961. She studied at the Istituto Statale d'Arte di Trieste and at the Accademia di Belle Arti di Venezia. She published her first book in 1986 and since then has illustrated another fifty. Today she lives in Udine with her husband and her son.
Rights Sold
Estonian, Hungarian, Romanian