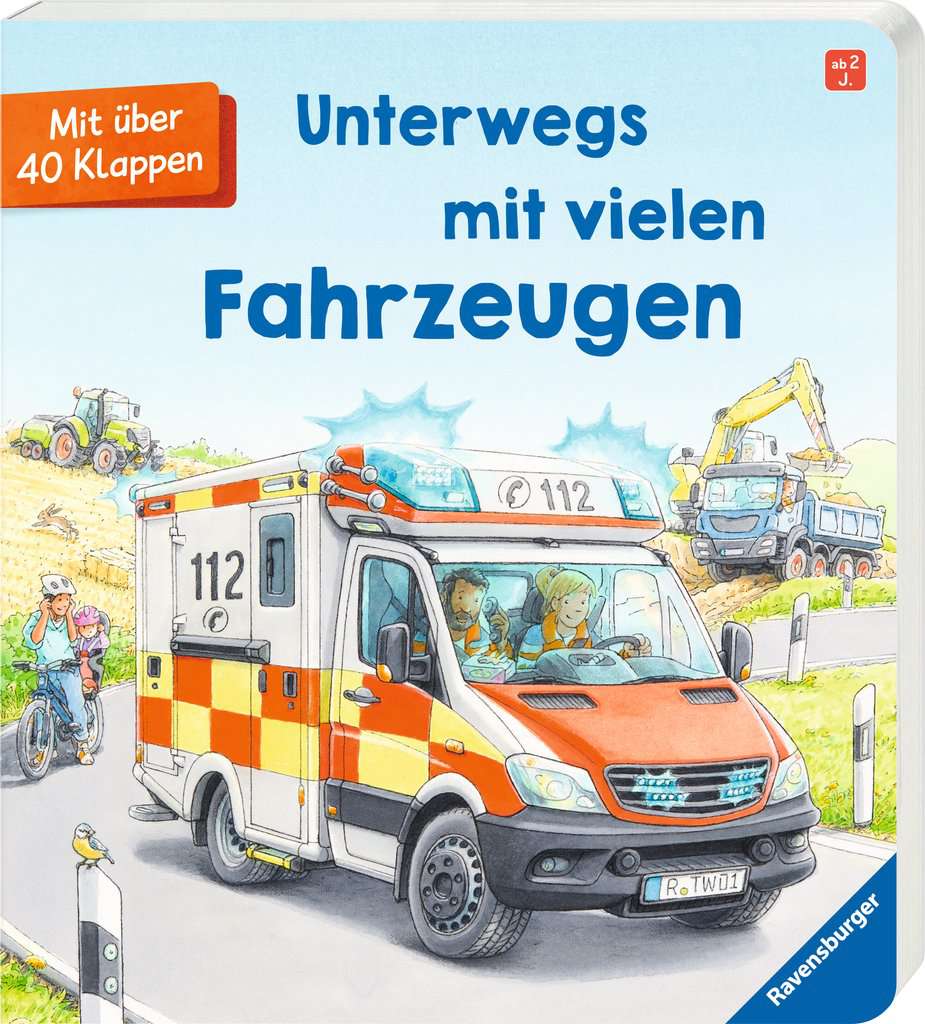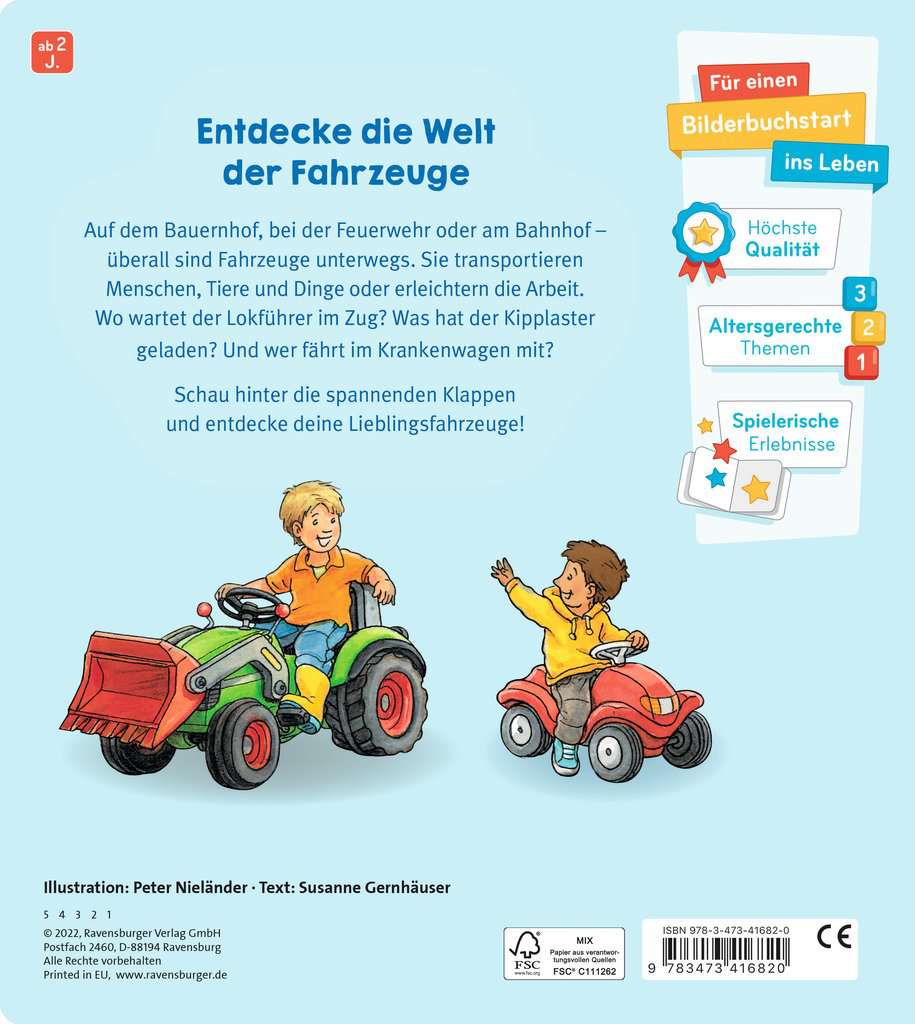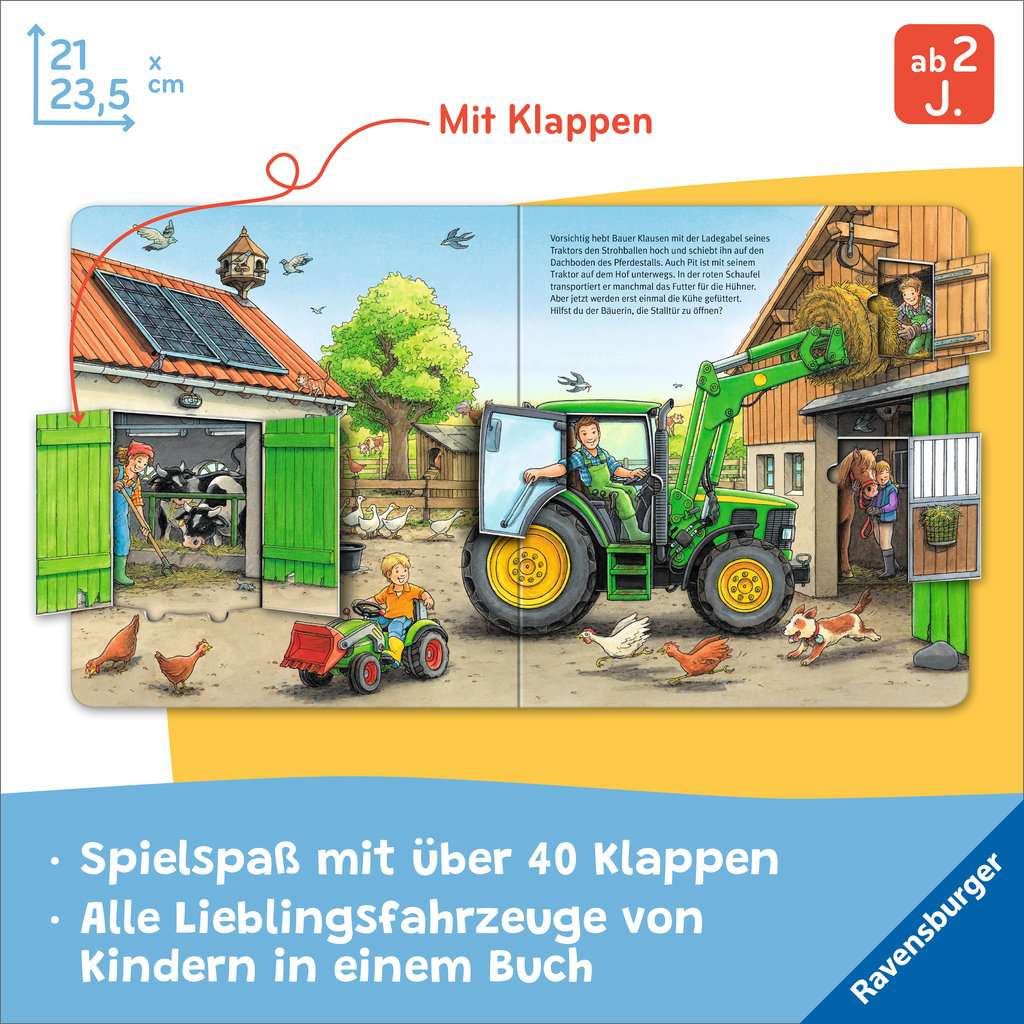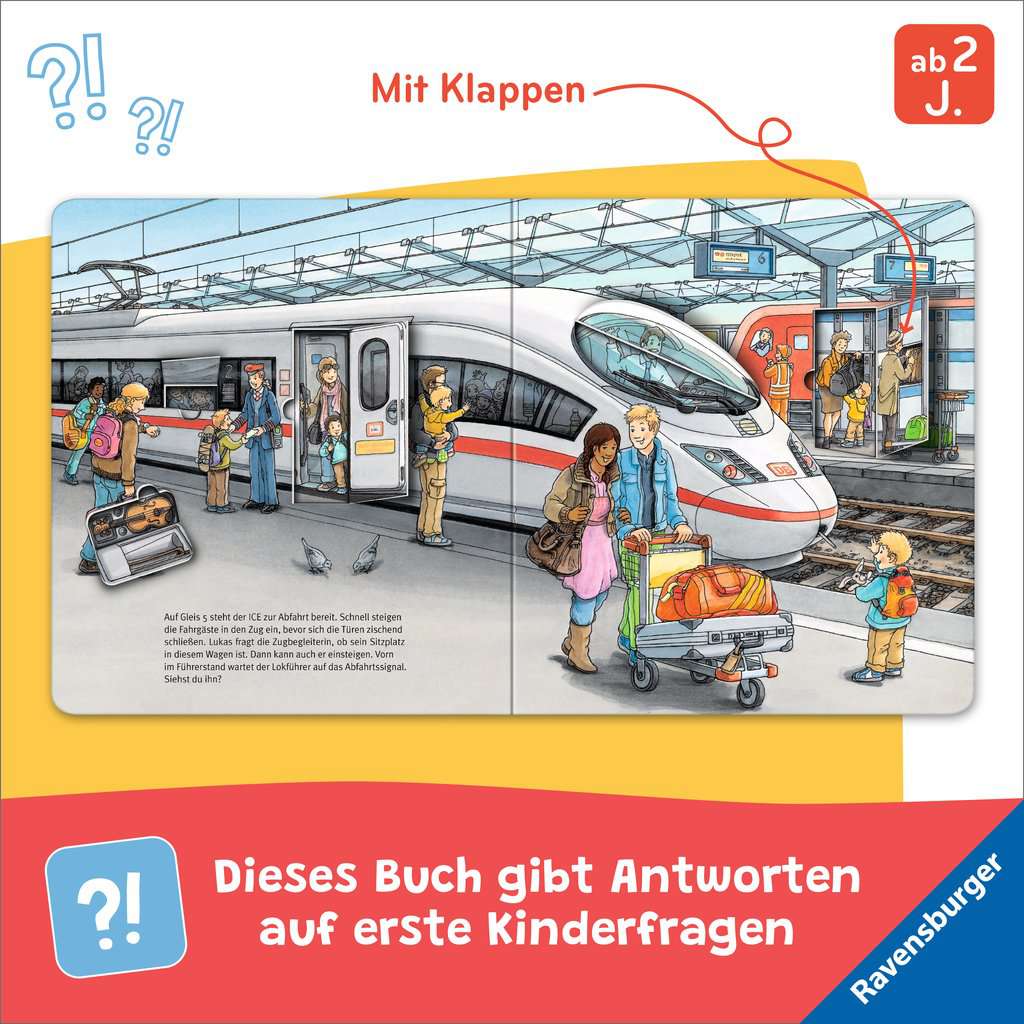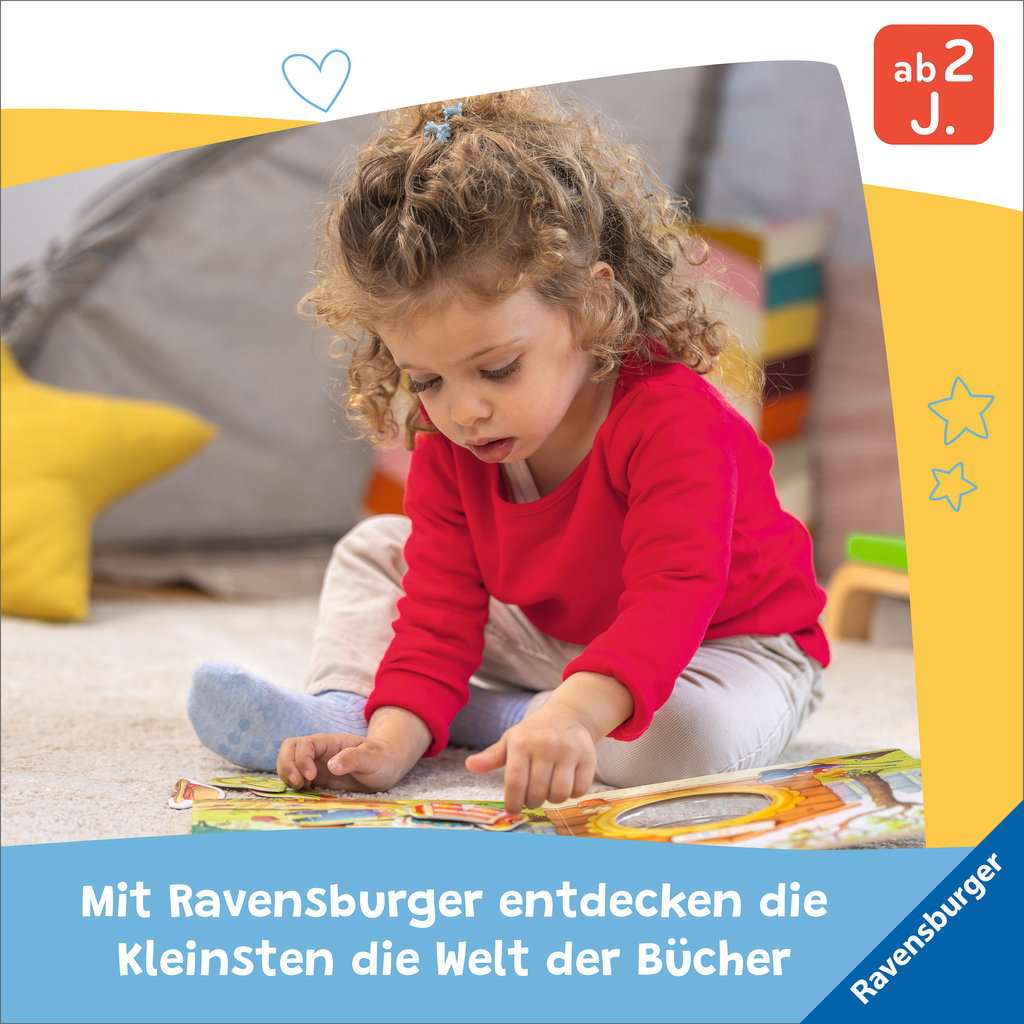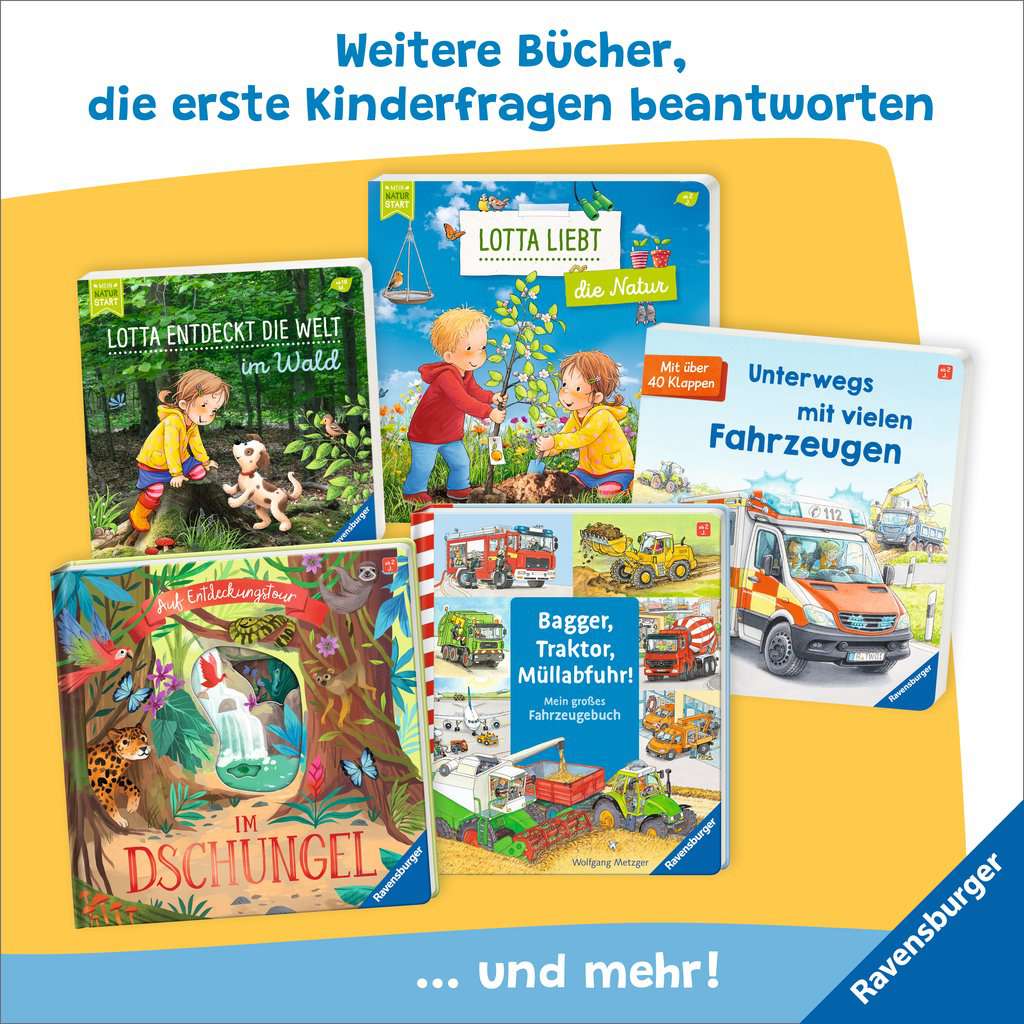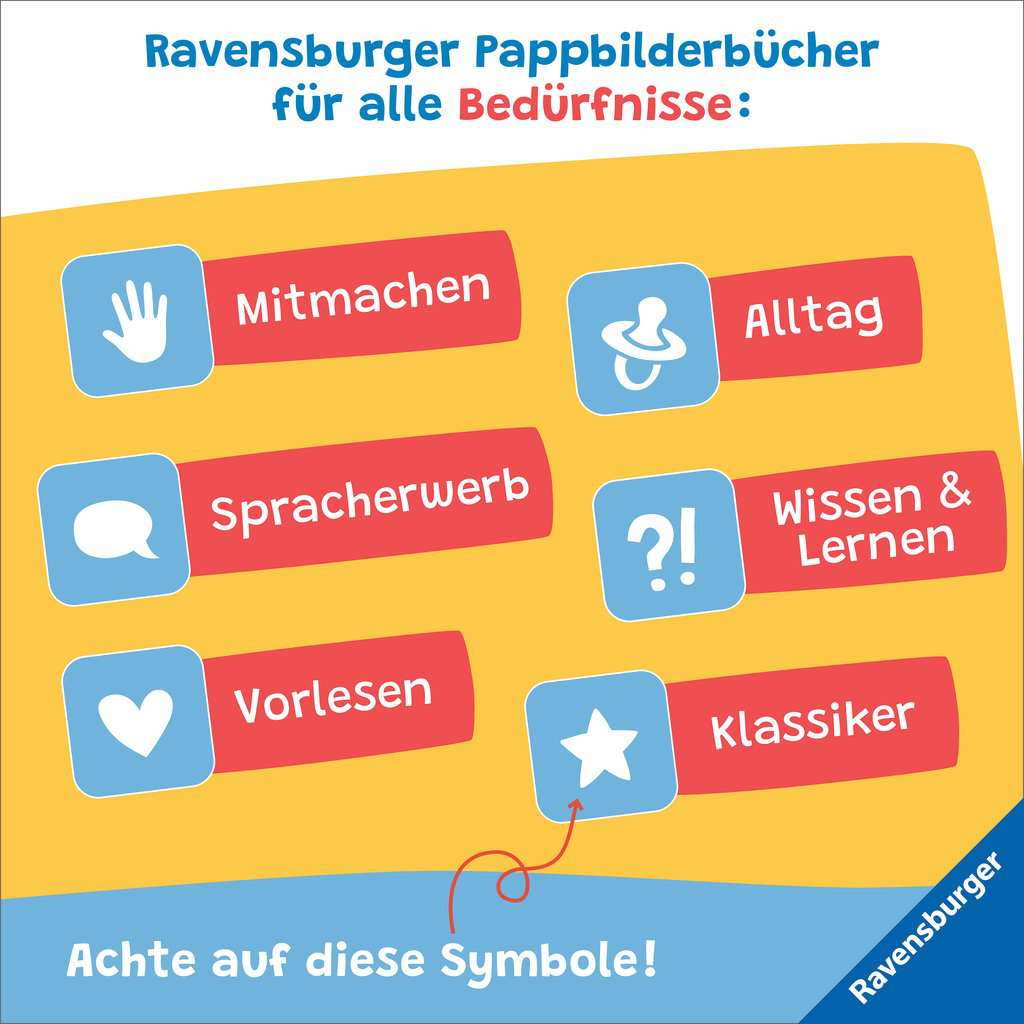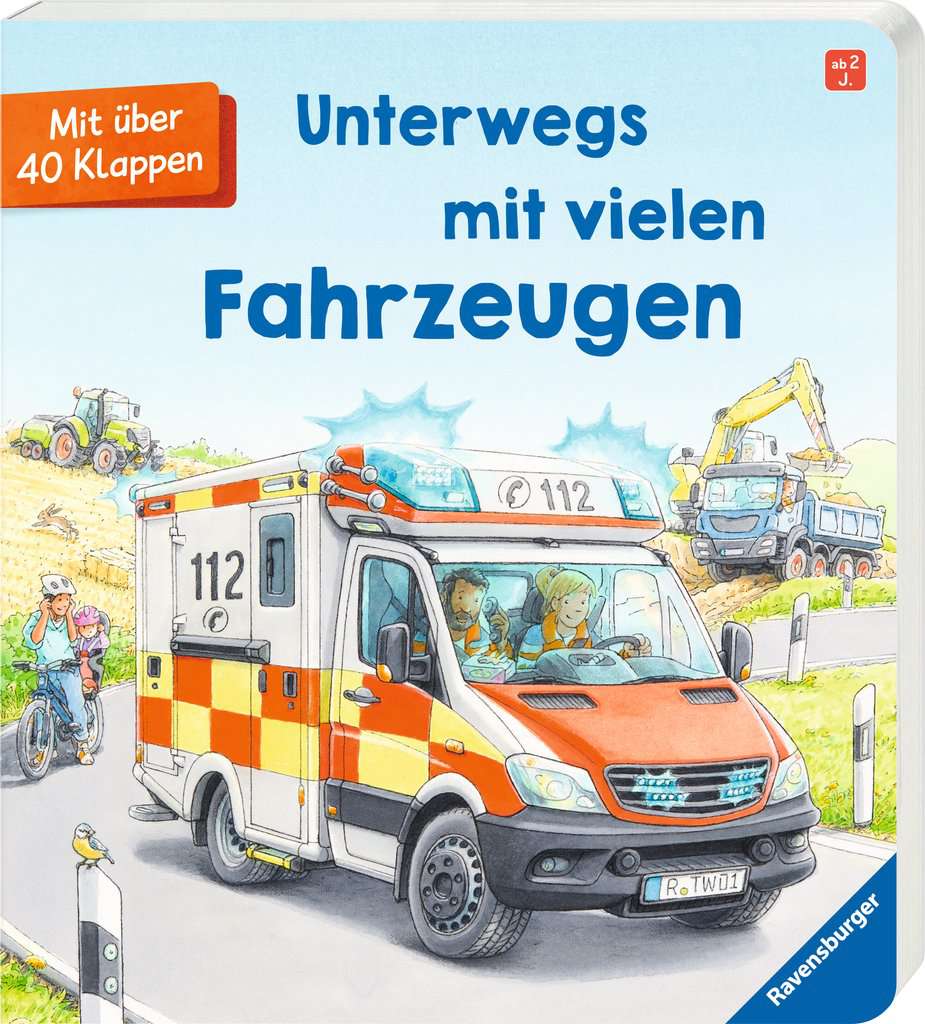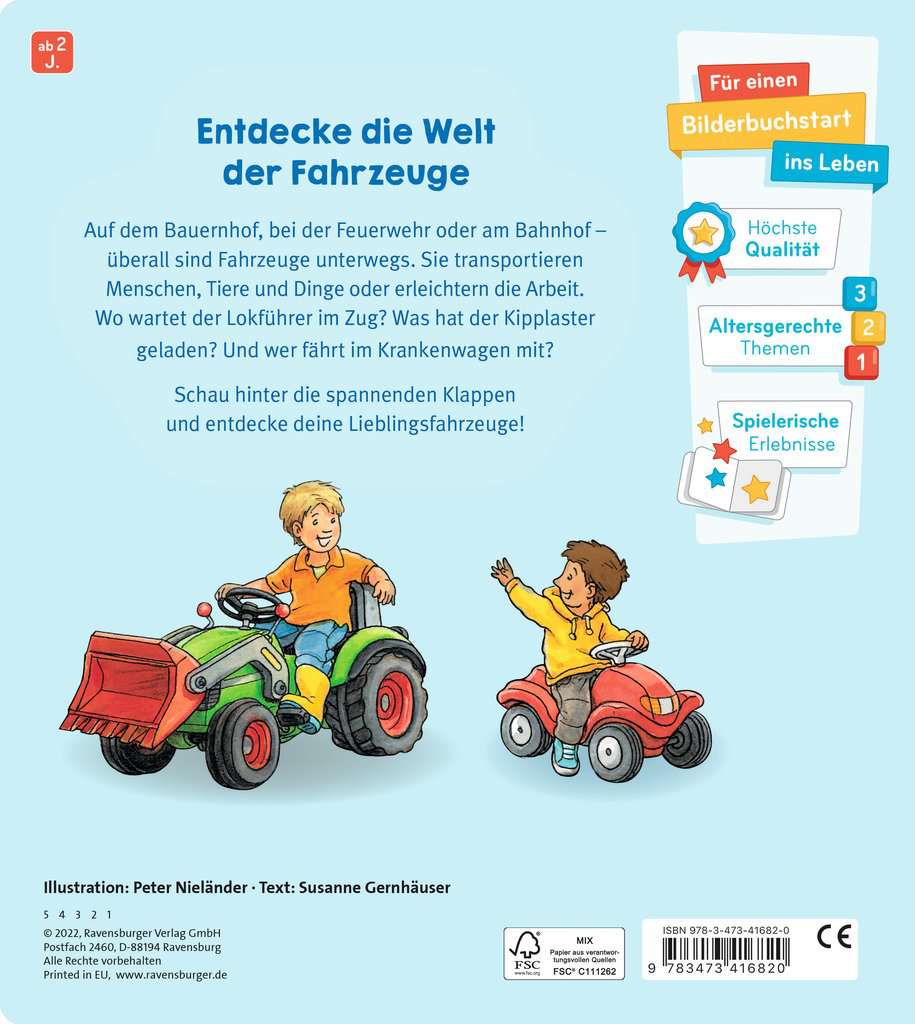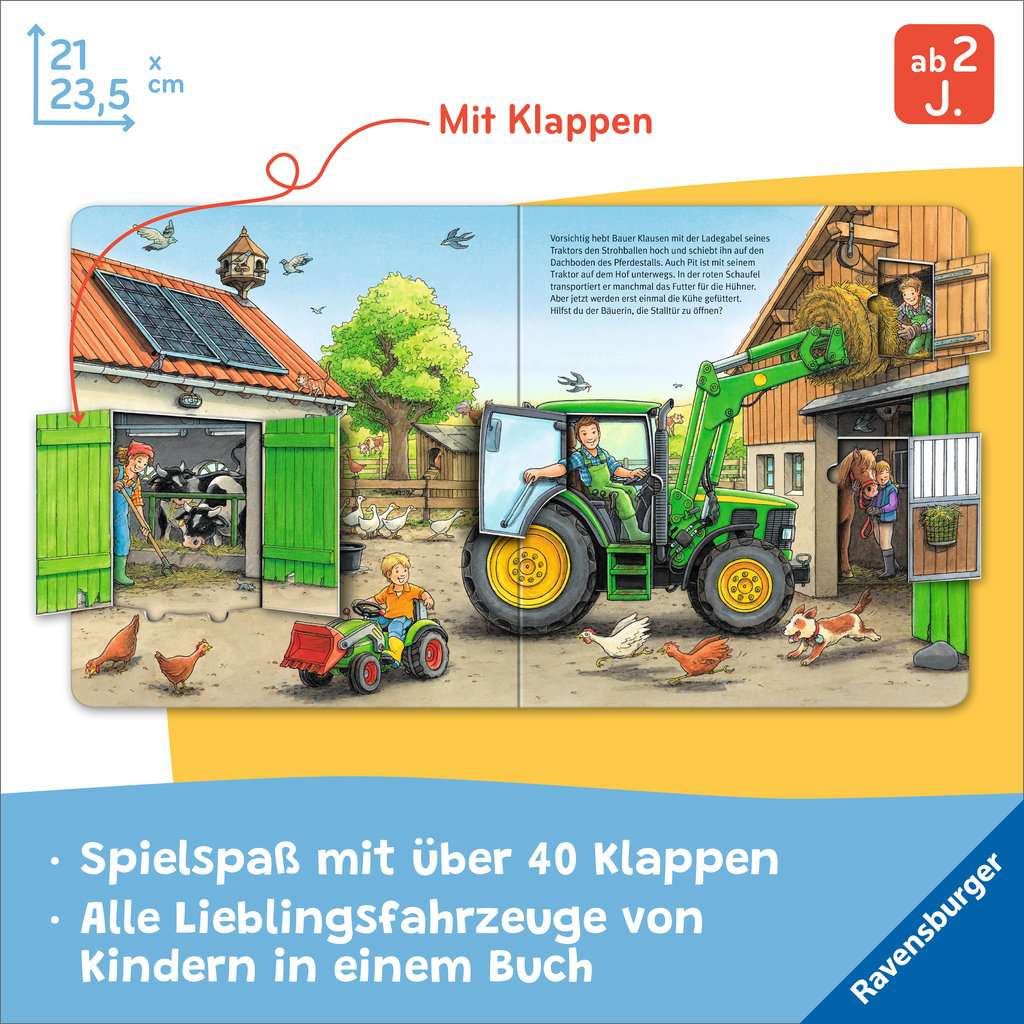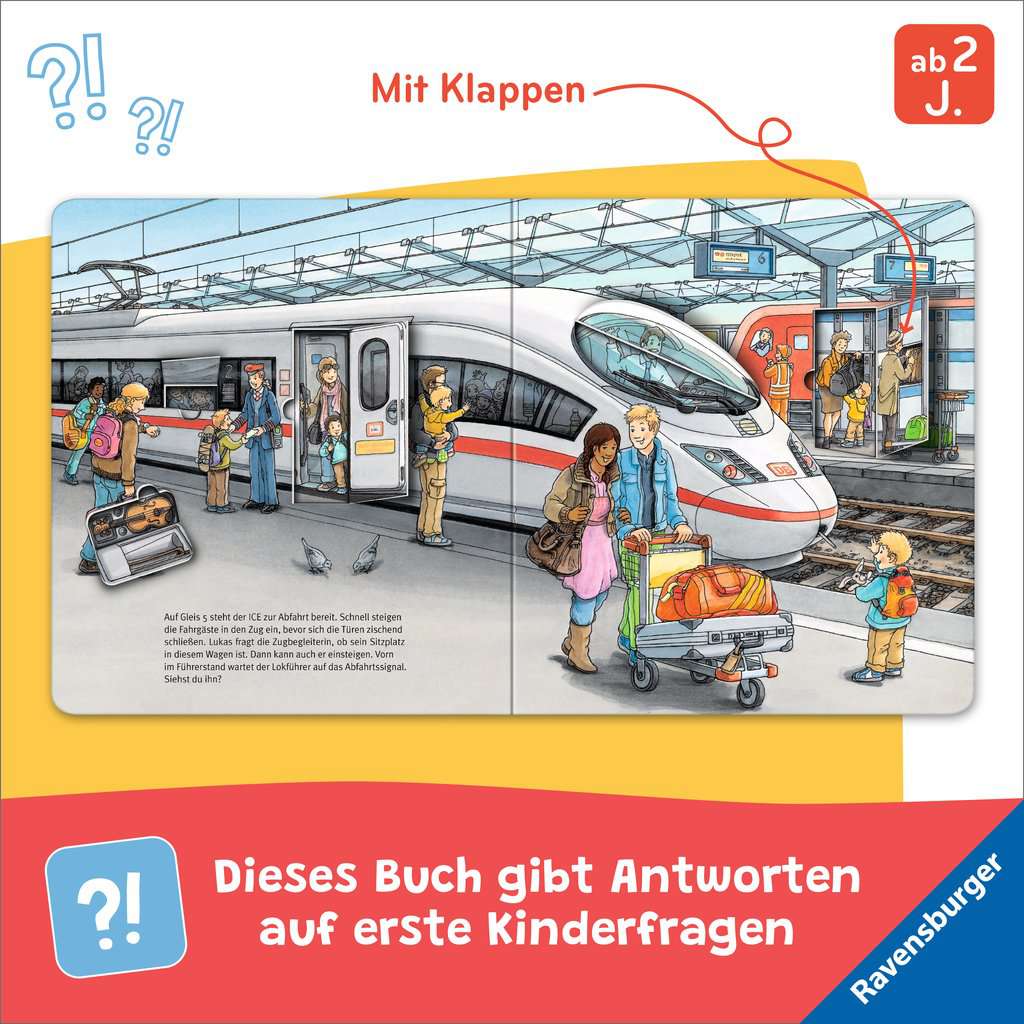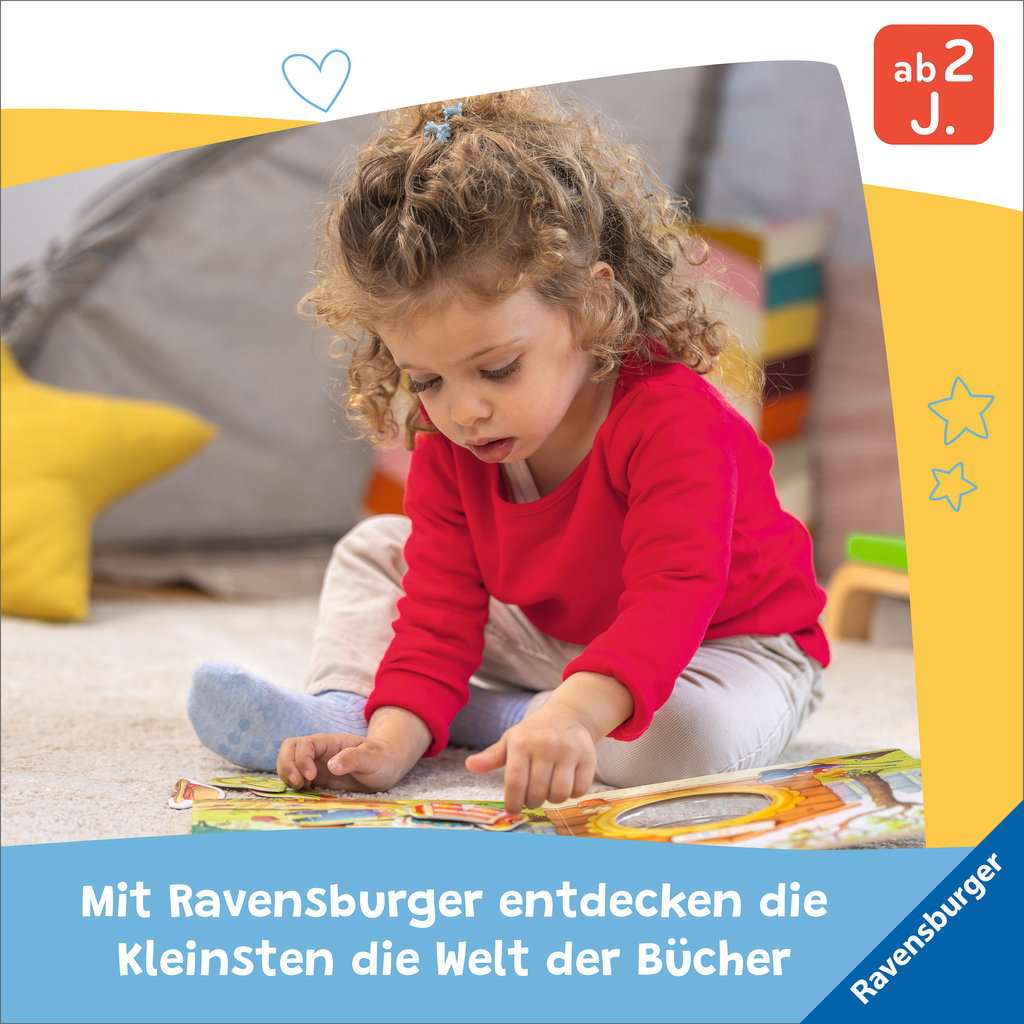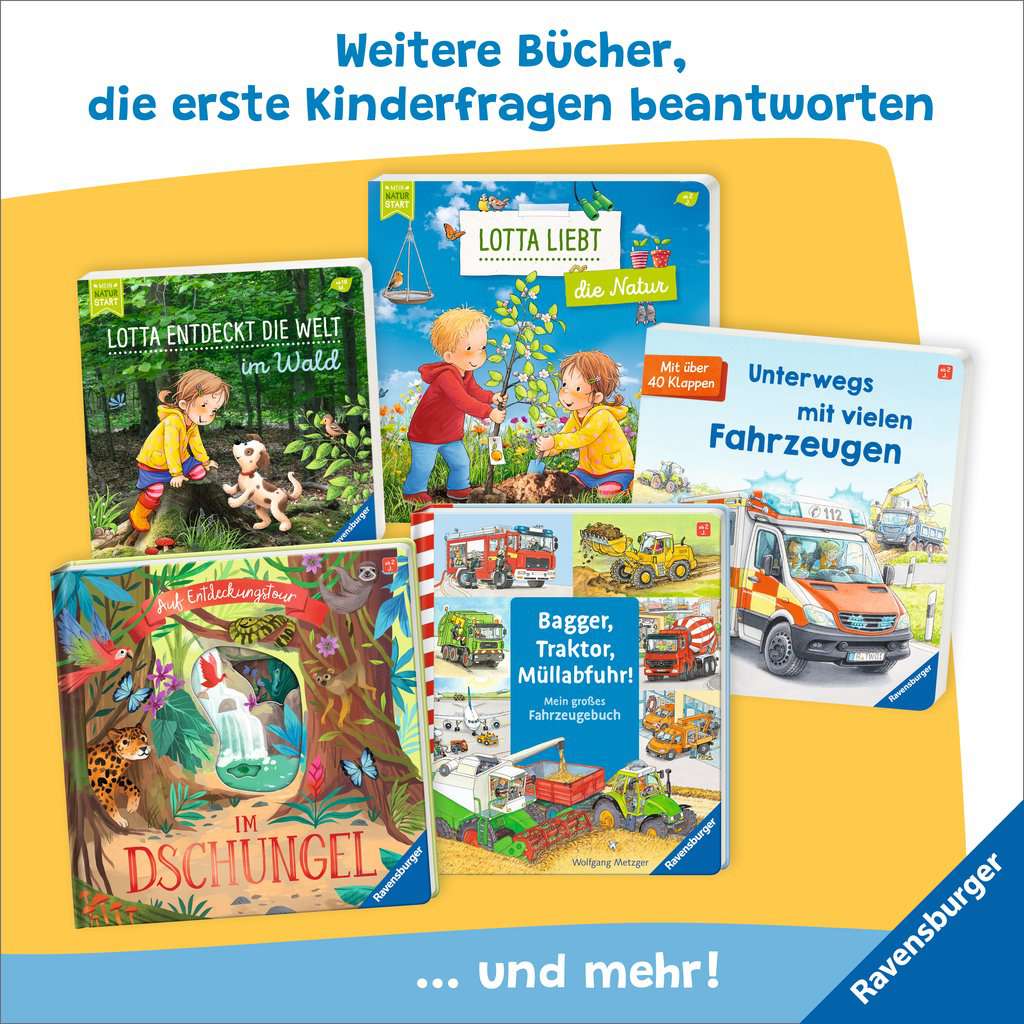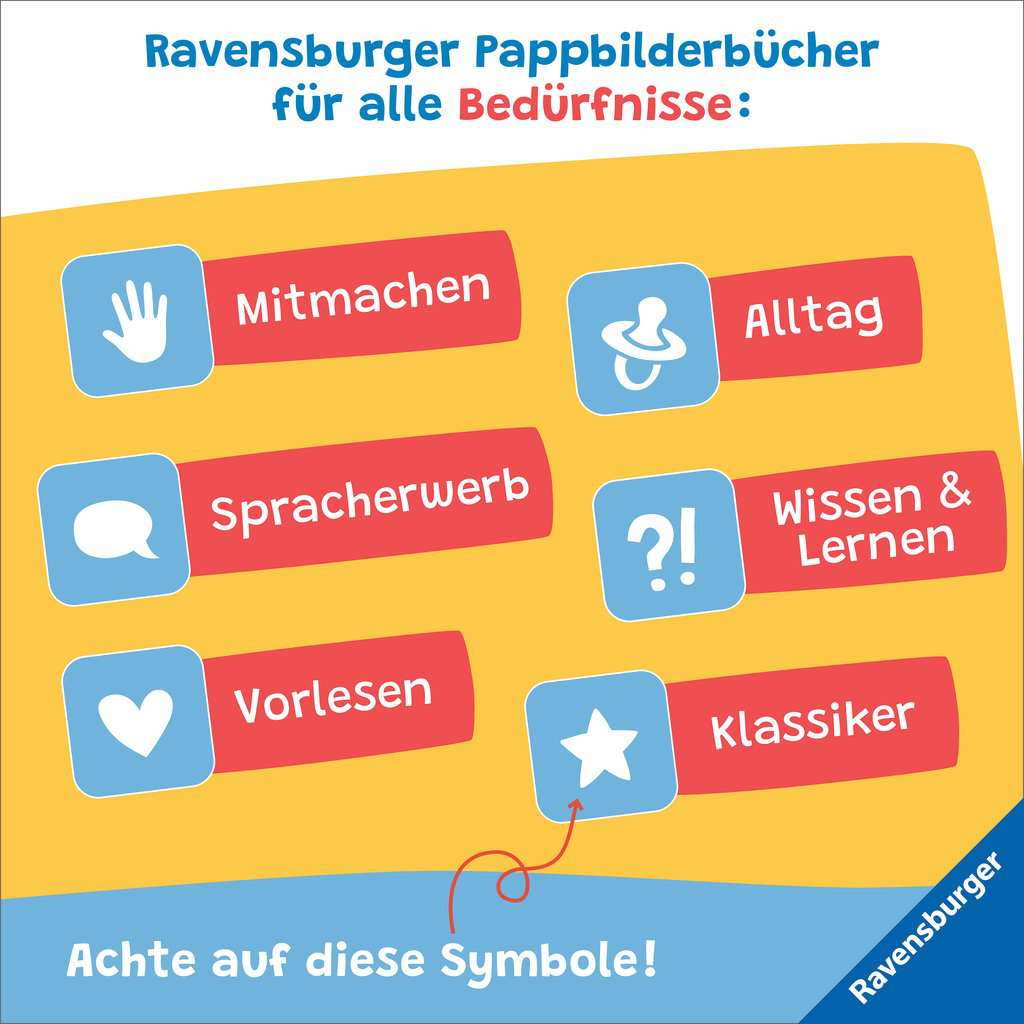 Out and About With Many Vehicles
Unterwegs mit vielen Fahrzeugen


Features over 40 exciting flaps inviting children to play and marvel

Short texts to read aloud inspire children to explore

Great variety: all favourite vehicles in one book

24 pp
2 years +
21 x 23,5 cm
EUR 11.99
Board Book
978-3-473-41682-0
• With flaps.
Content
This book features all of children's favourite vehicles and more than 40 flaps, allowing little ones aged 2 years and over to playfully explore the world of vehicles.
The Author
Susanne Gernhäuser studied German and history in Stuttgart, where she worked at a historical institute, published articles and contributed articles to textbooks while still a student. She currently edits scholarly series.
The Illustrator
Peter Nieländer was born in 1969 and studied design at University. Today he works free lance as an independant illustrator and grafic designer for various advertising agencies and publishers. He works with two other grafic designers in a large studio loft in the old freight station in Münster. In his illustrations, Peter Nieländer tries to capture momentary shots with which he hopes to entertain the reader and observer enjoyably.
Rights Sold
Dutch, Hungarian