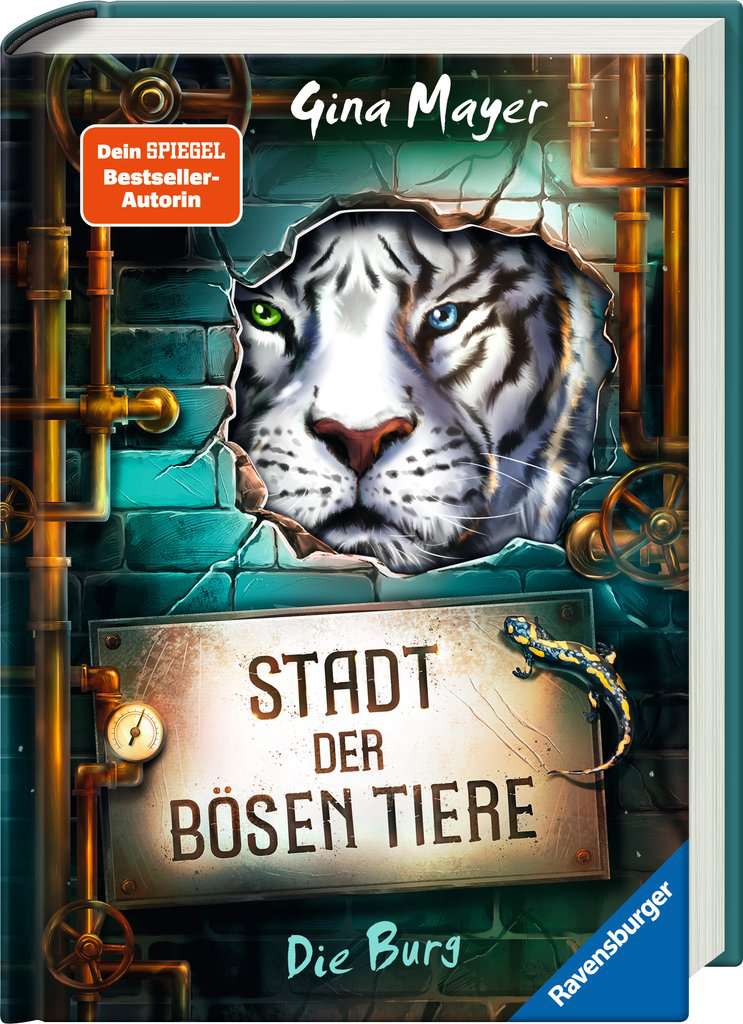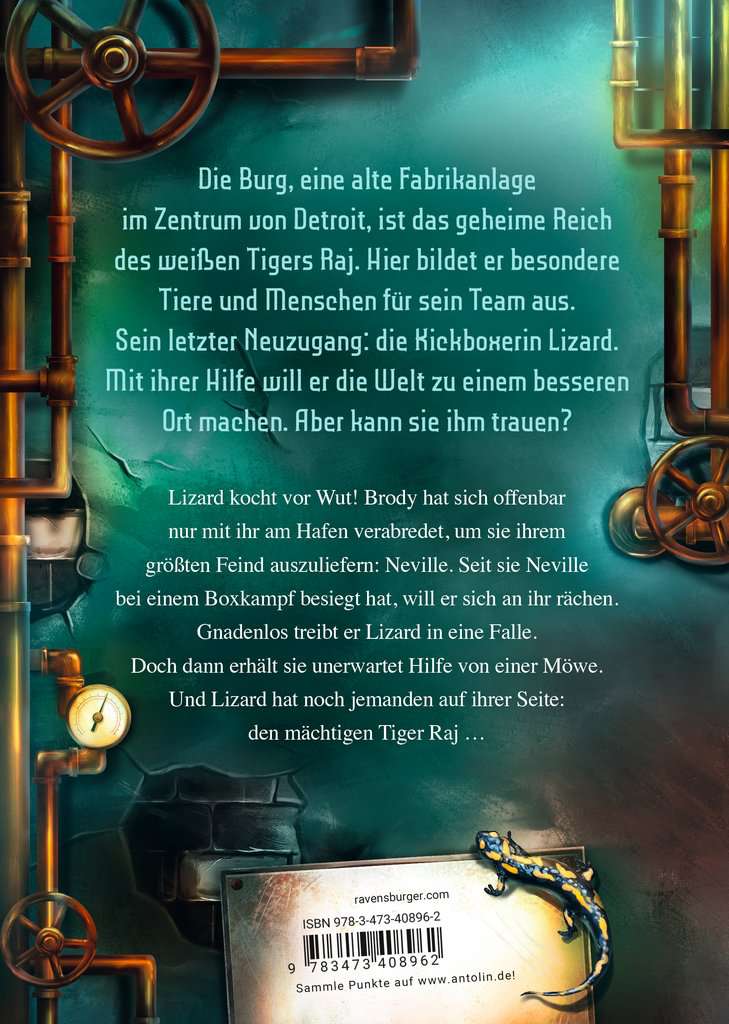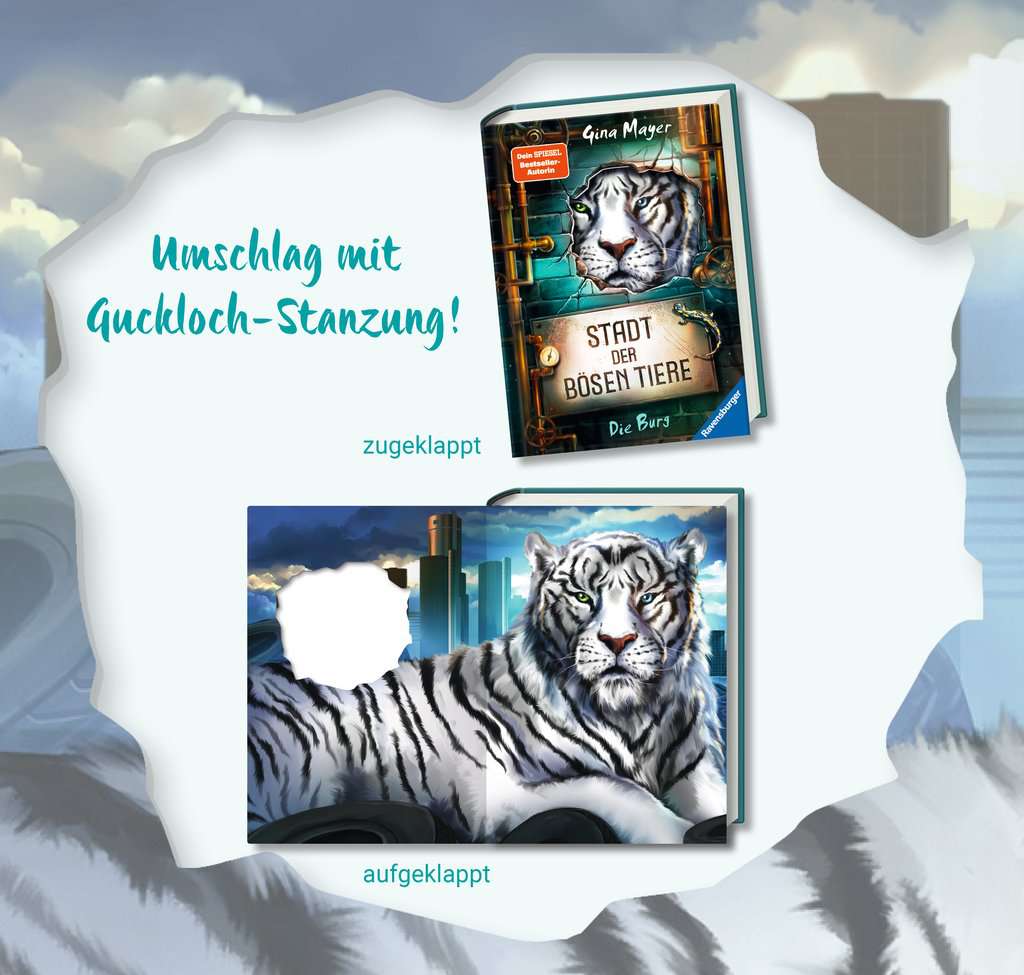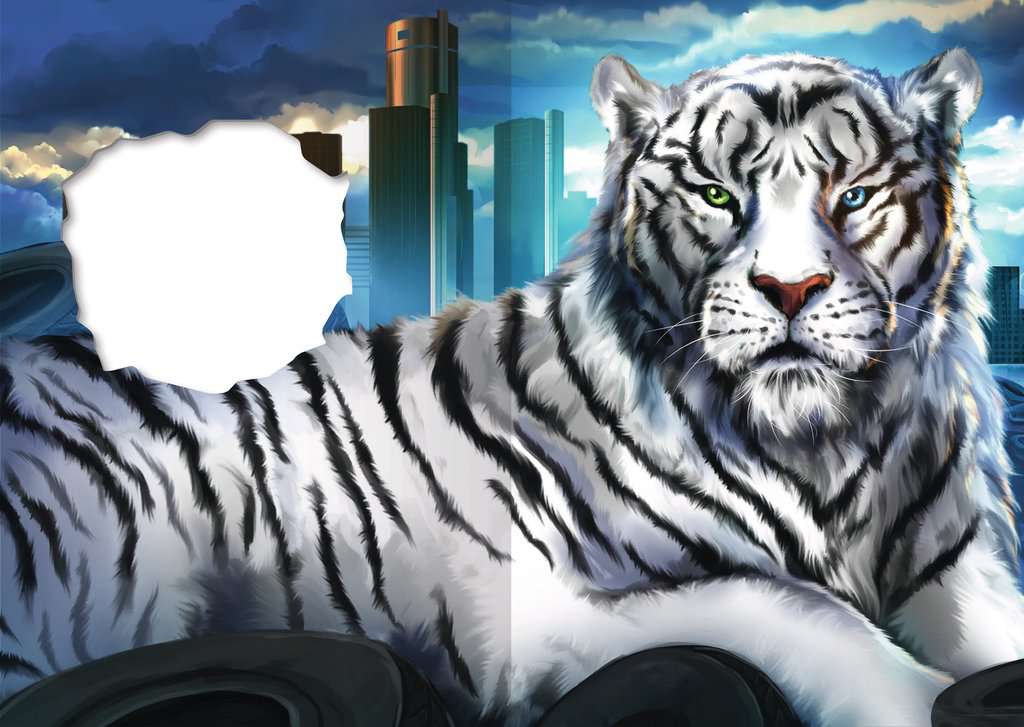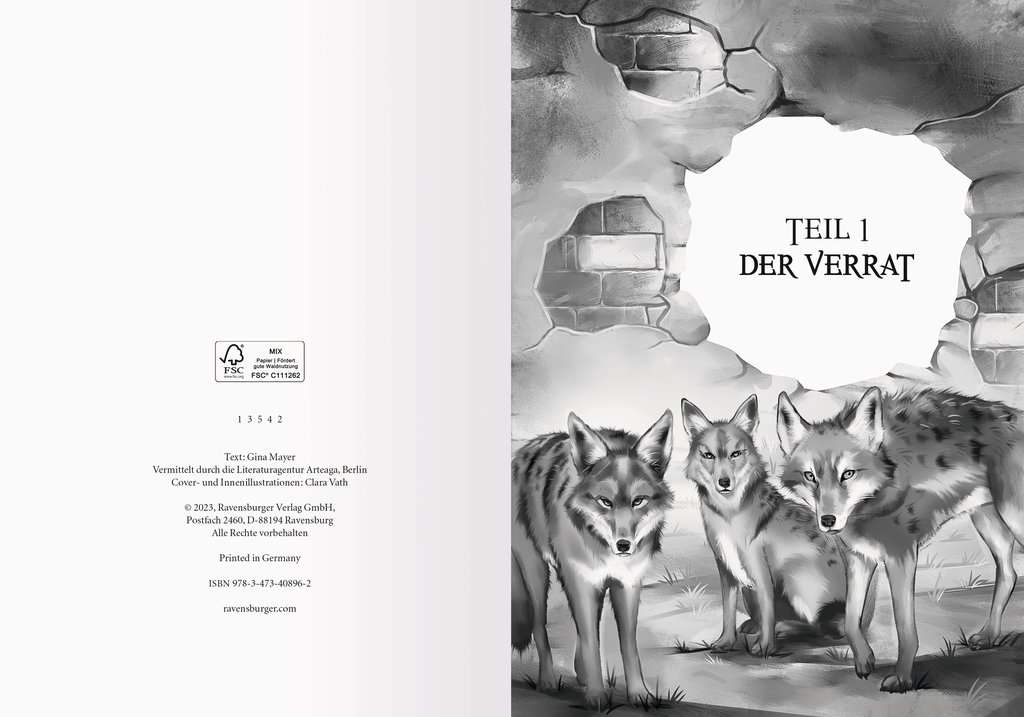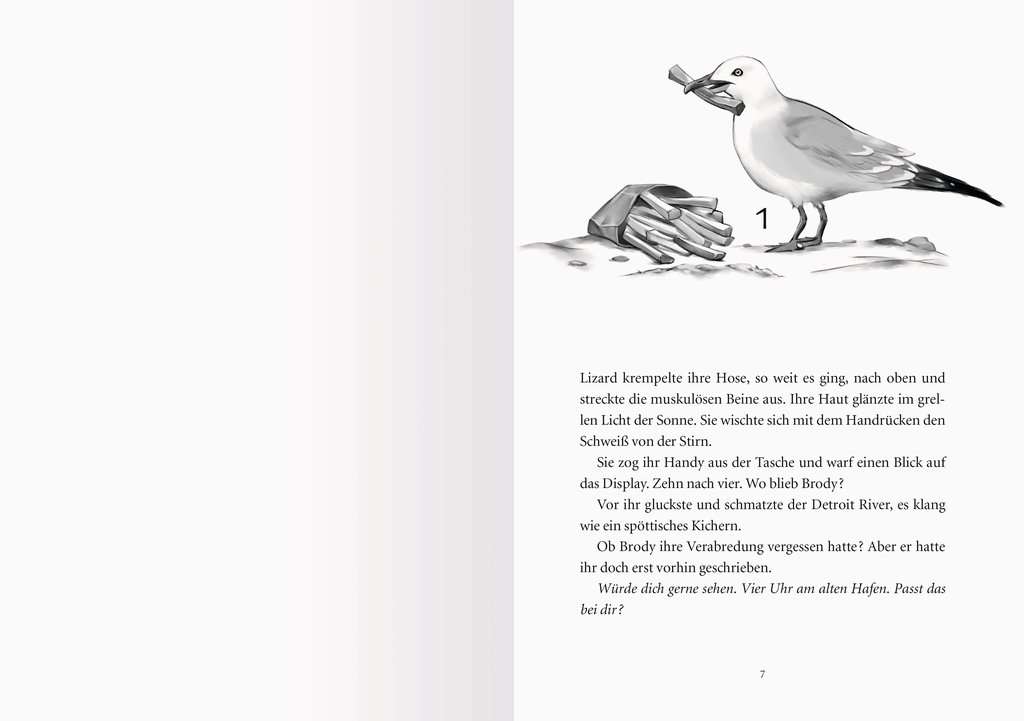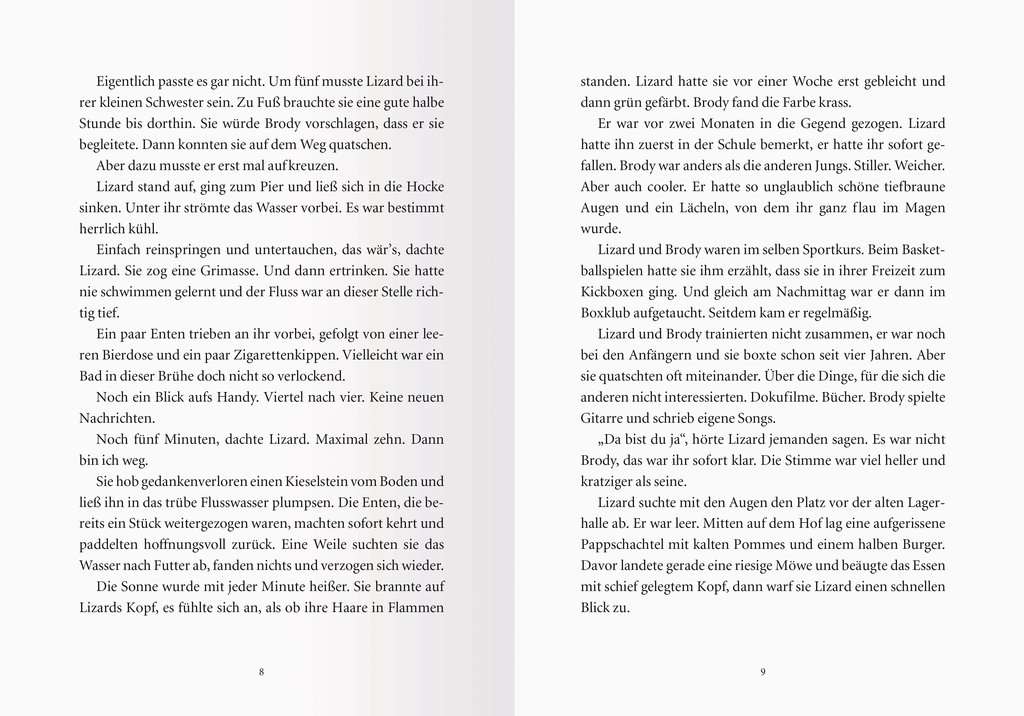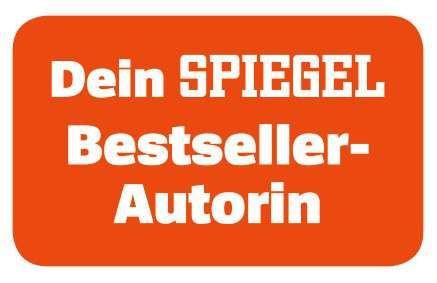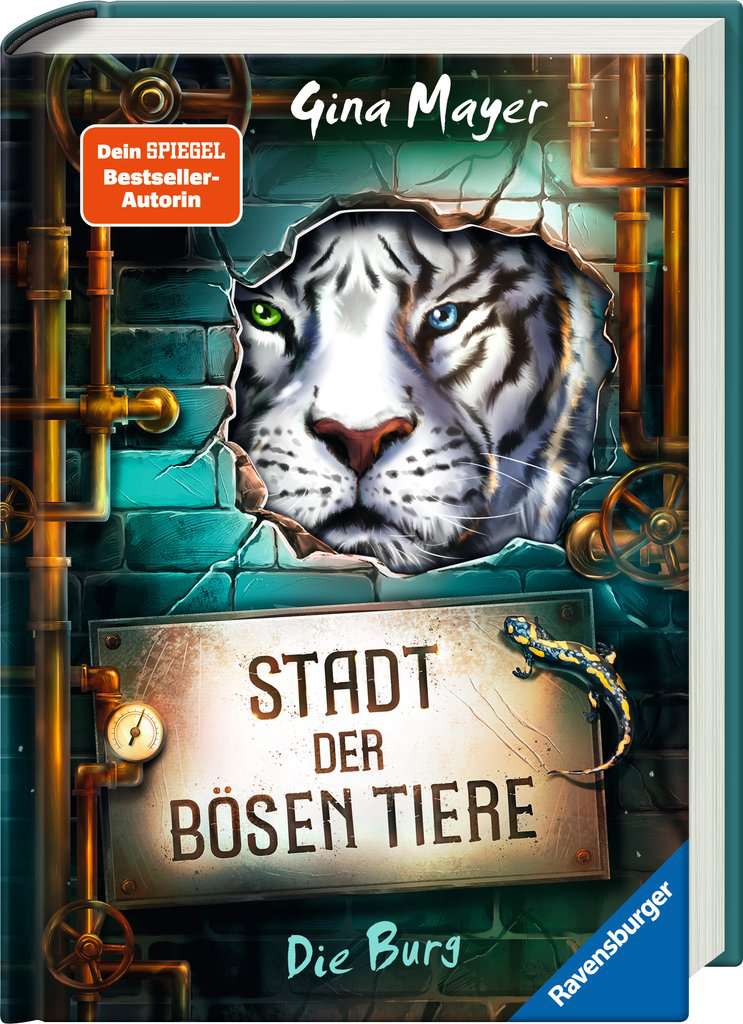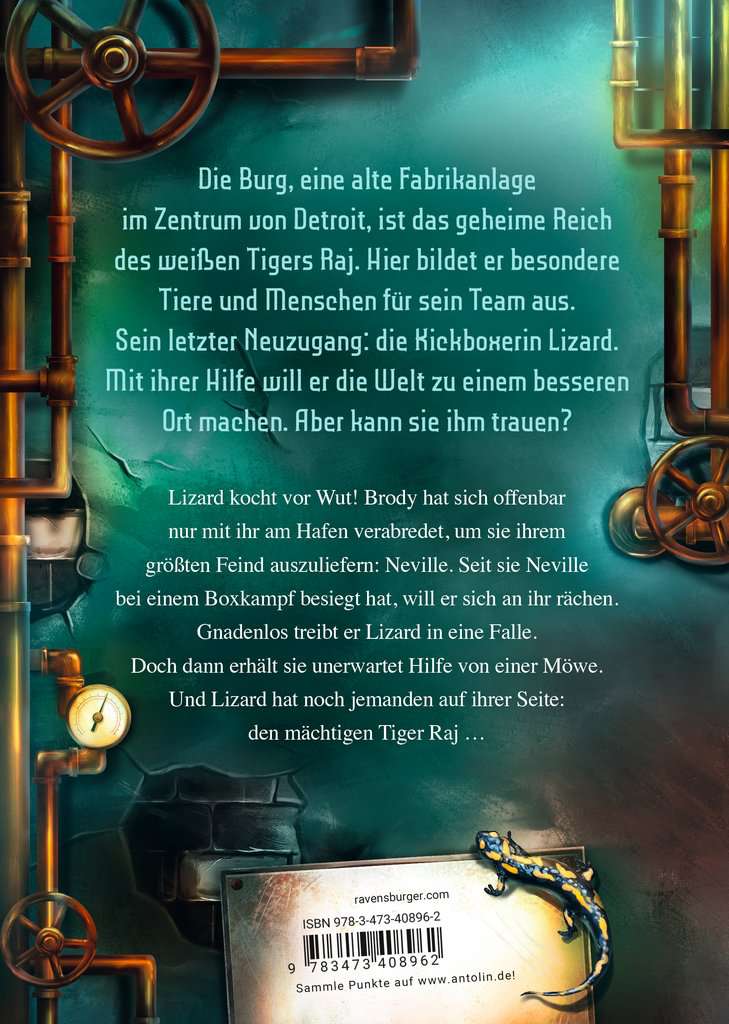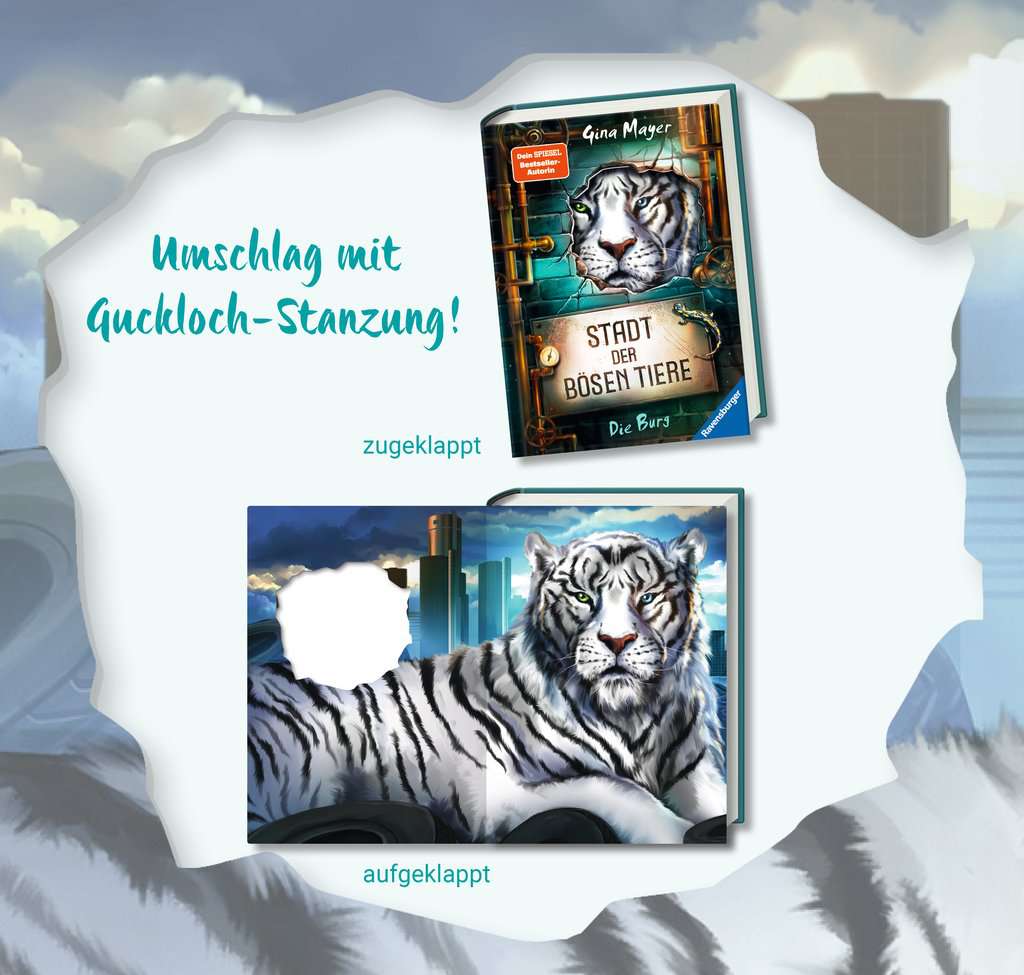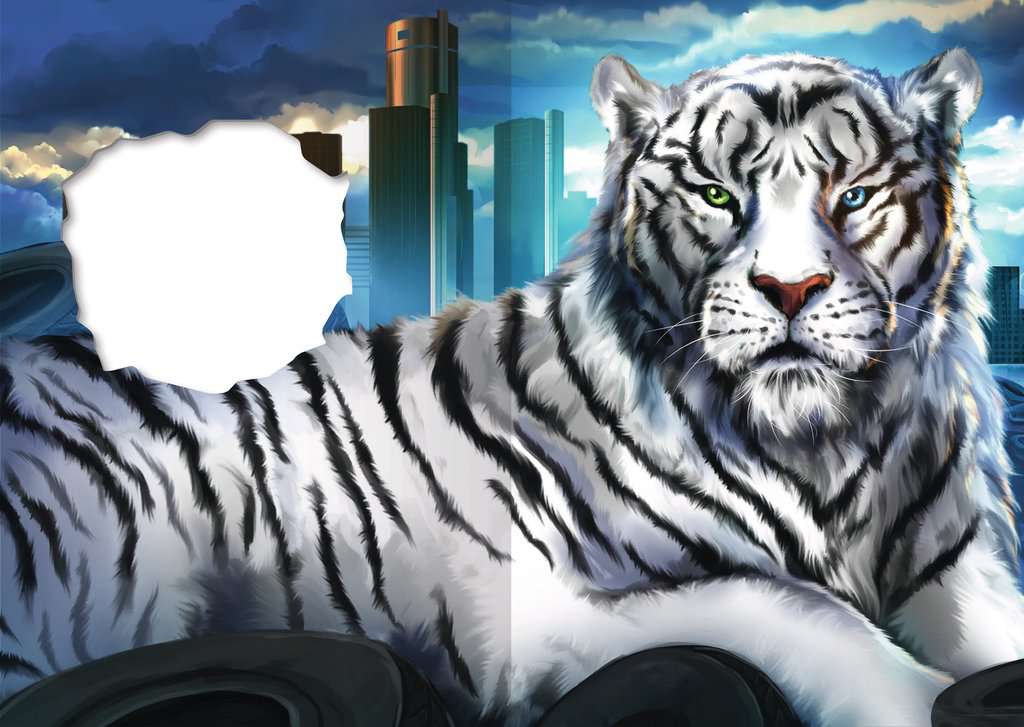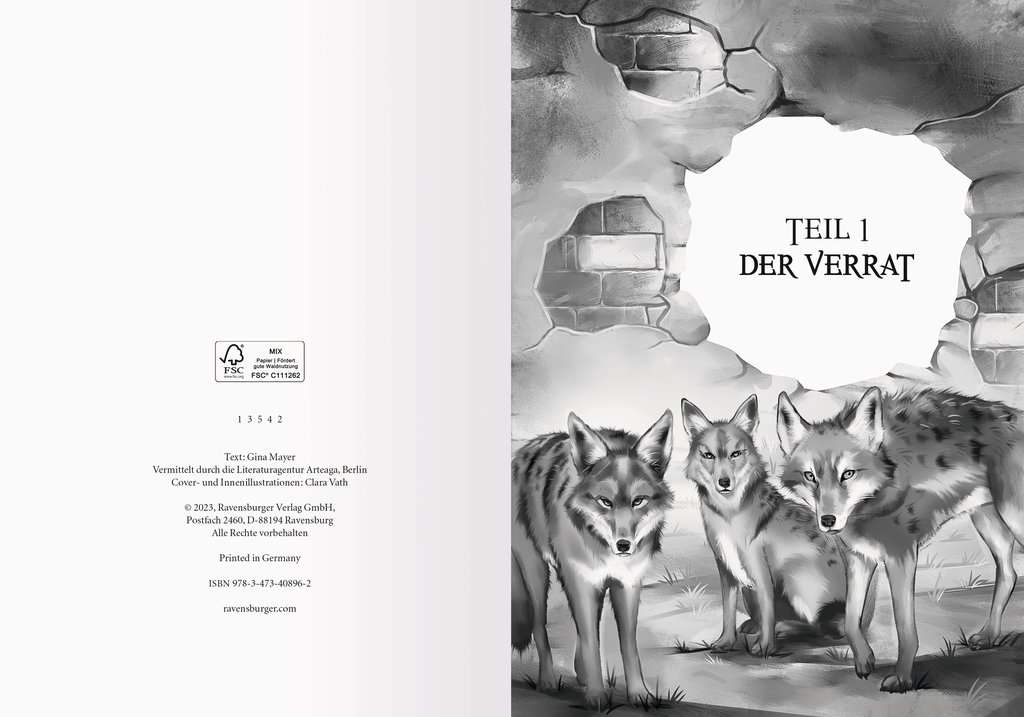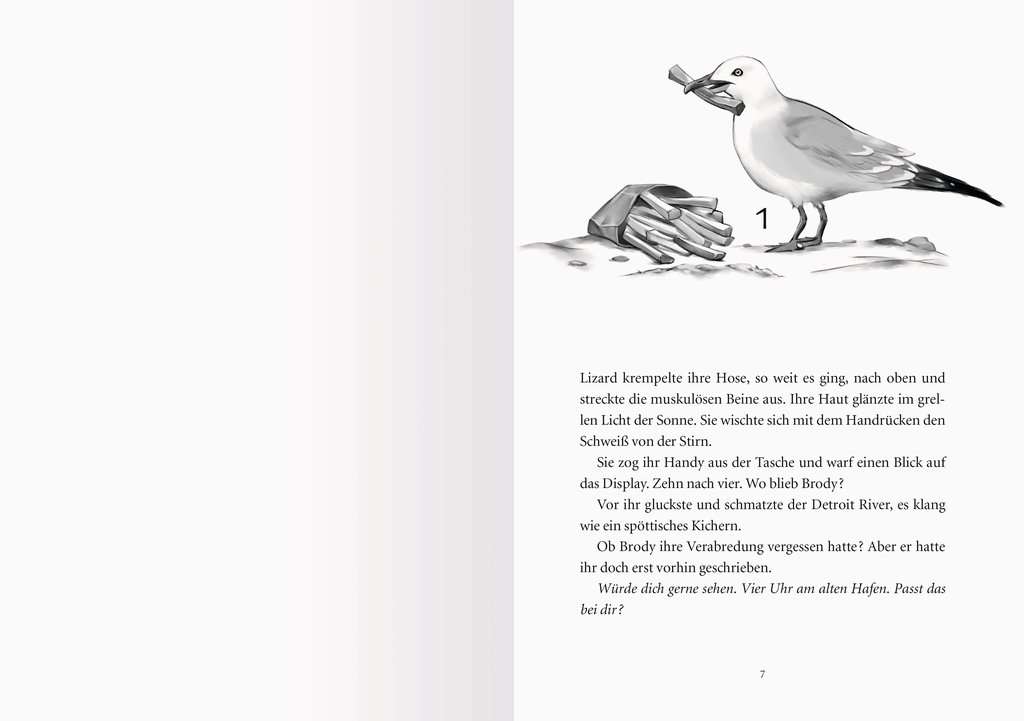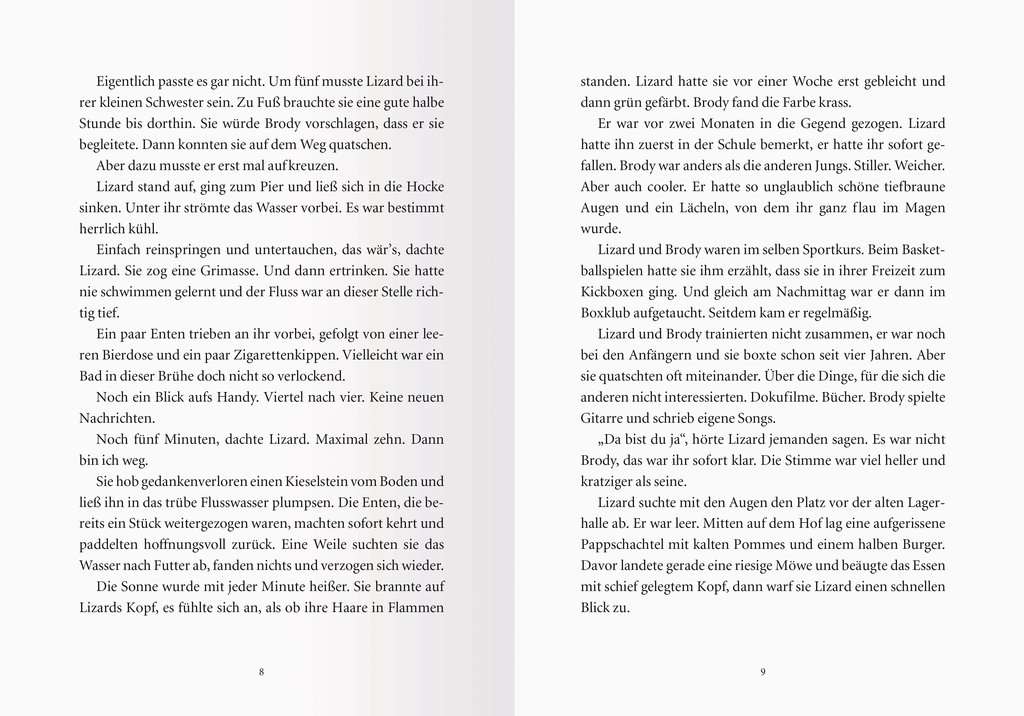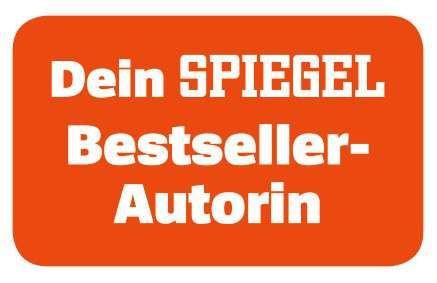 City of Evil Creatures (Vol. 1): The Castle
Stadt der bösen Tiere, Band 1: Die Burg
View all books in the series
Wild, urban, full of predators: a tough heroine fights her way through the "bestial" urban jungle.


The gripping sequel to the popular series "School of Evil Creatures"

With a new setting, a new main character and new evil creatures

288 pp
10 years +
15,3 x 21,5 cm
EUR 15.99
August 2023
Hardcover
978-3-473-40896-2
• With cut-outs.
Content
What Rat thinks is a date is actually a trap. When she arrives with her date at the agreed meeting place, an area near the port where she's never been before, she finds three thugs from her boxing club waiting for her. Rat has beaten their leader in a fight in front of the other members of the club, and humiliated him deeply in the process, so now they're out for revenge. But then, to her surprise, a seagull comes to Rat's aid and helps her escape. Rat is grateful for the bird's help, despite being shocked that she can suddenly speak to animals. But this is just the beginning: when Rat finds herself at rock bottom, a white tiger appears and offers to train her up as a fighter. Only as time goes on does she realise he is pursuing his own nefarious ends. And she also knows she has to stop him.
The Author
Gina Mayer was born in Ellwangen, Germany, in 1965, and studied graphic design. She lives with her husband and two children in Düsseldorf, where she works as an advertising copywriter in addition to writing books for teens and adults.
The Illustrator
Clara Vath has been working as a freelance illustrator for various publishers since 2012. Among other things, she illustrates books for children and young adults, a job she loves for its variety and the ability to delve into other worlds. Her illustration style often combines fantastical and mystical elements that invite readers to dream and whisk them away on exciting adventures.