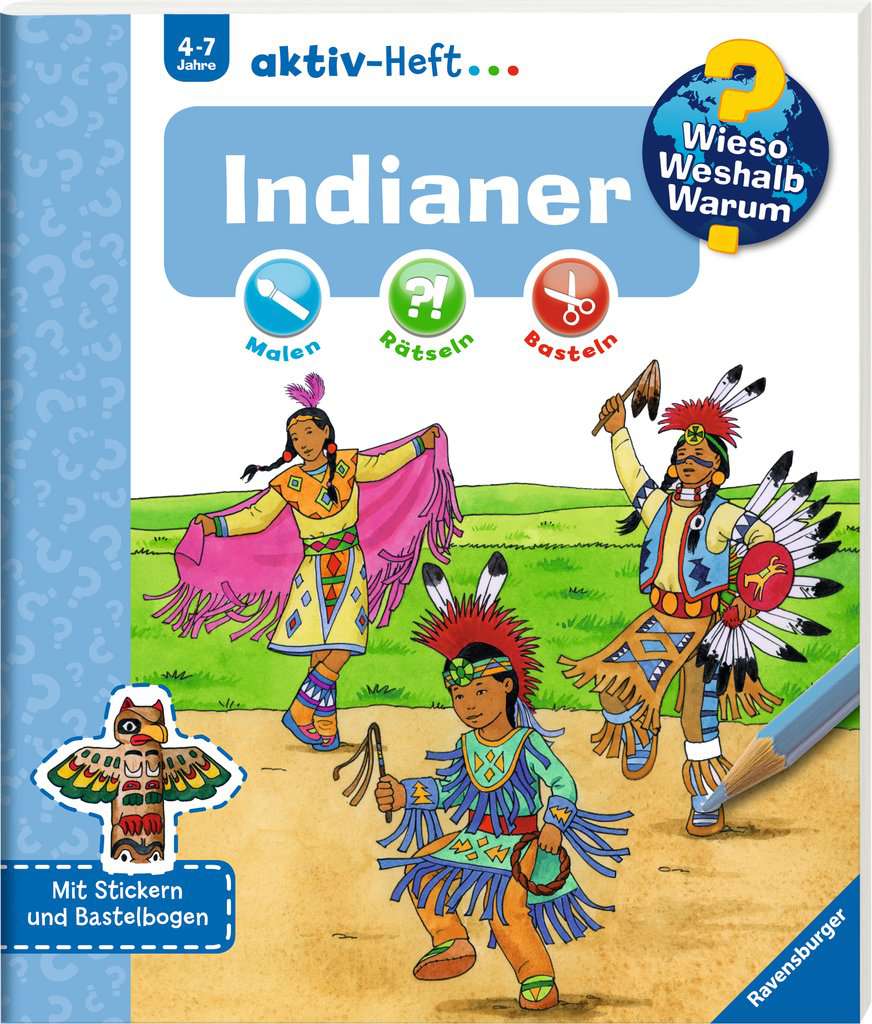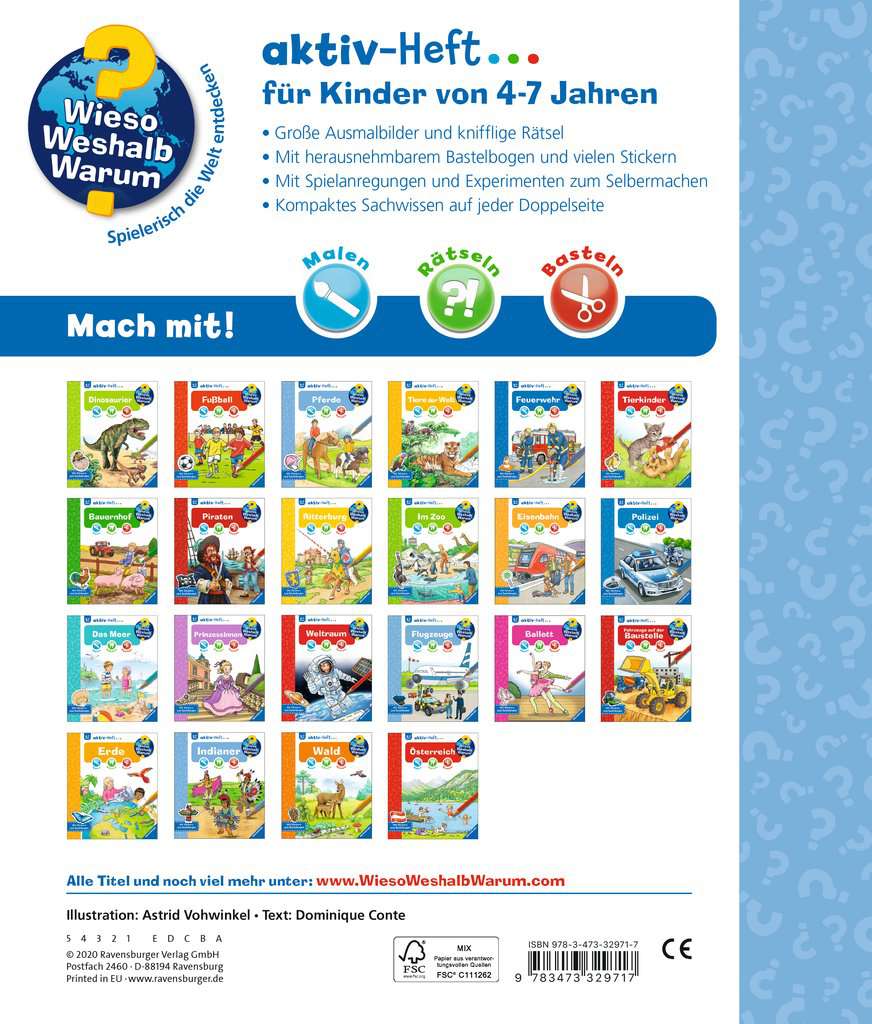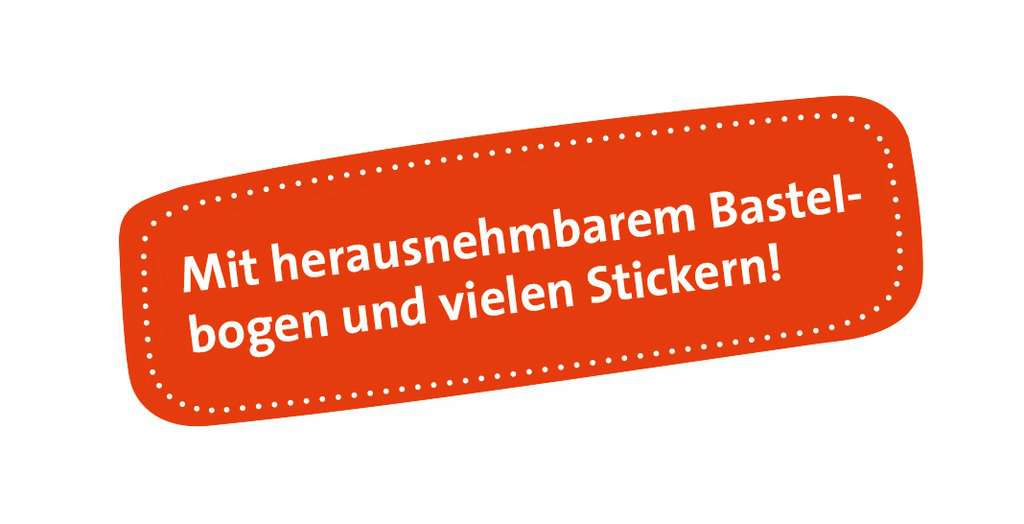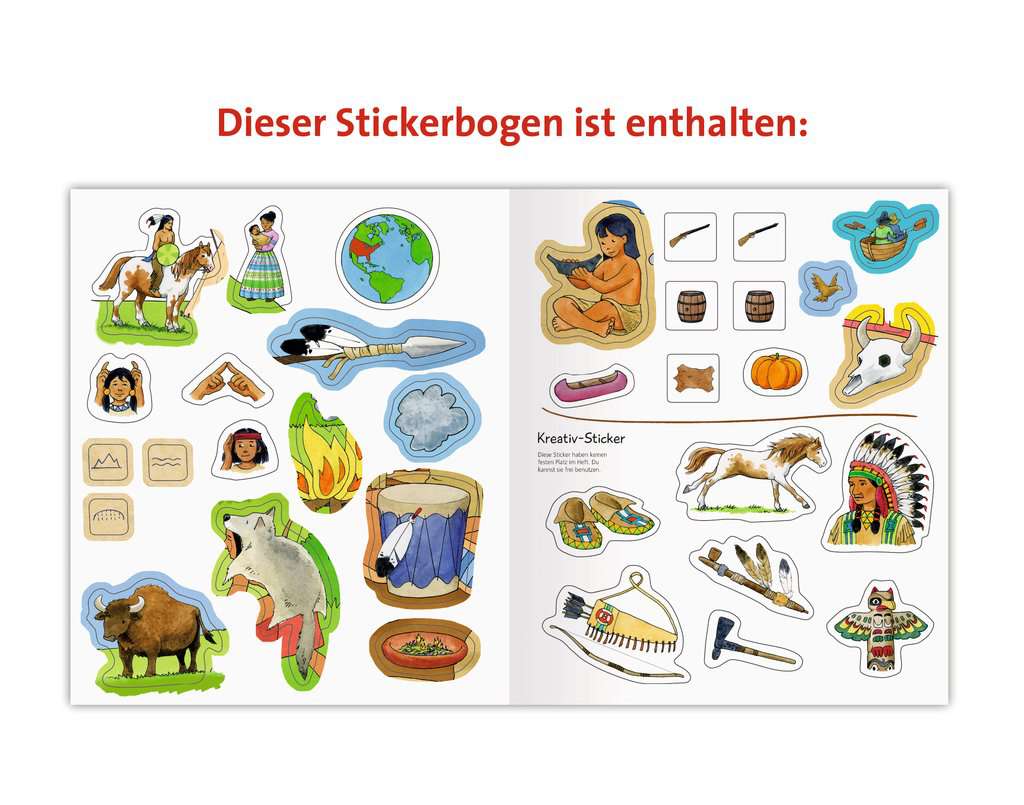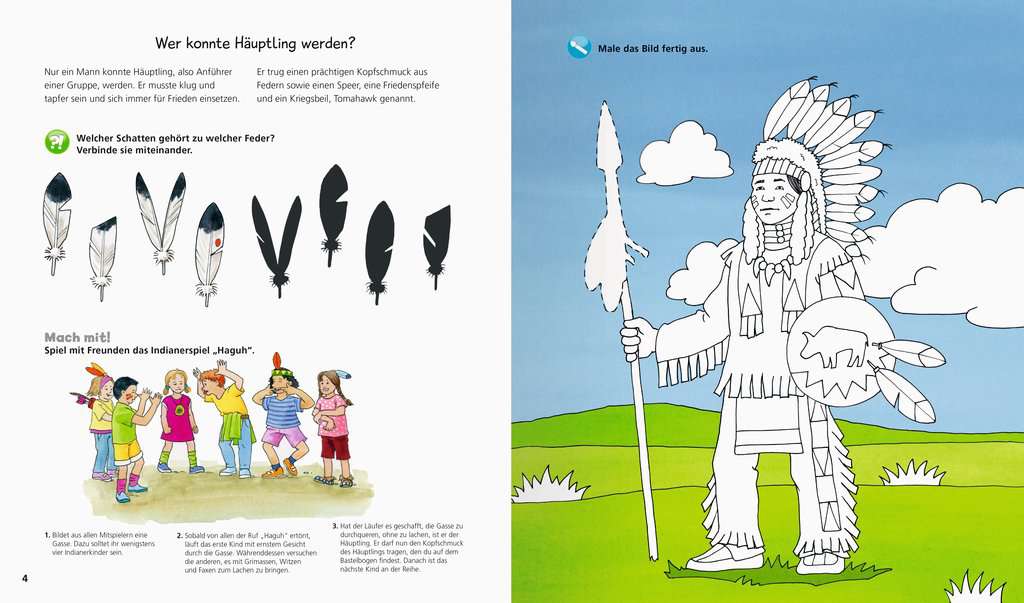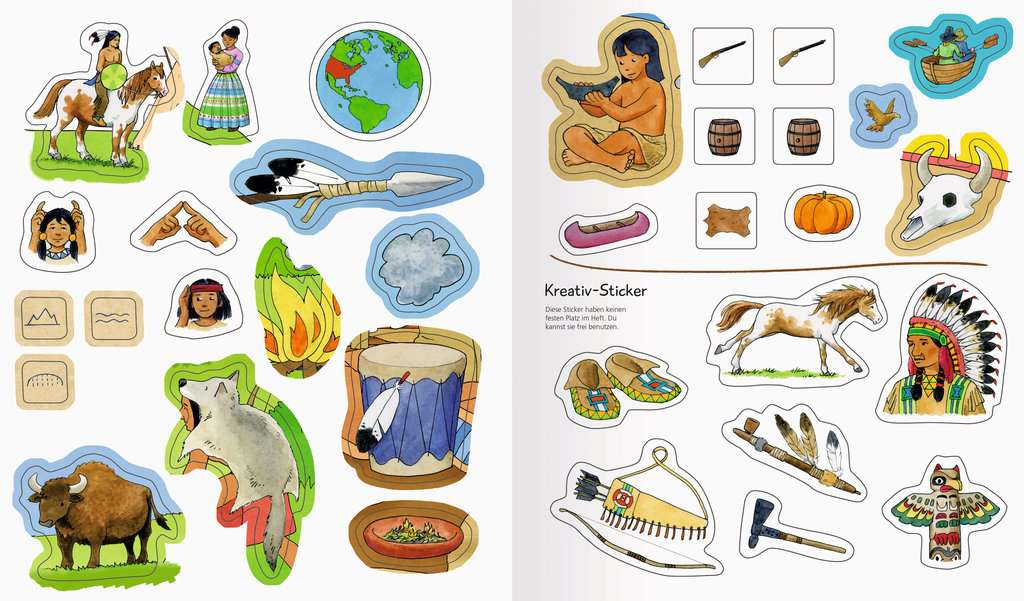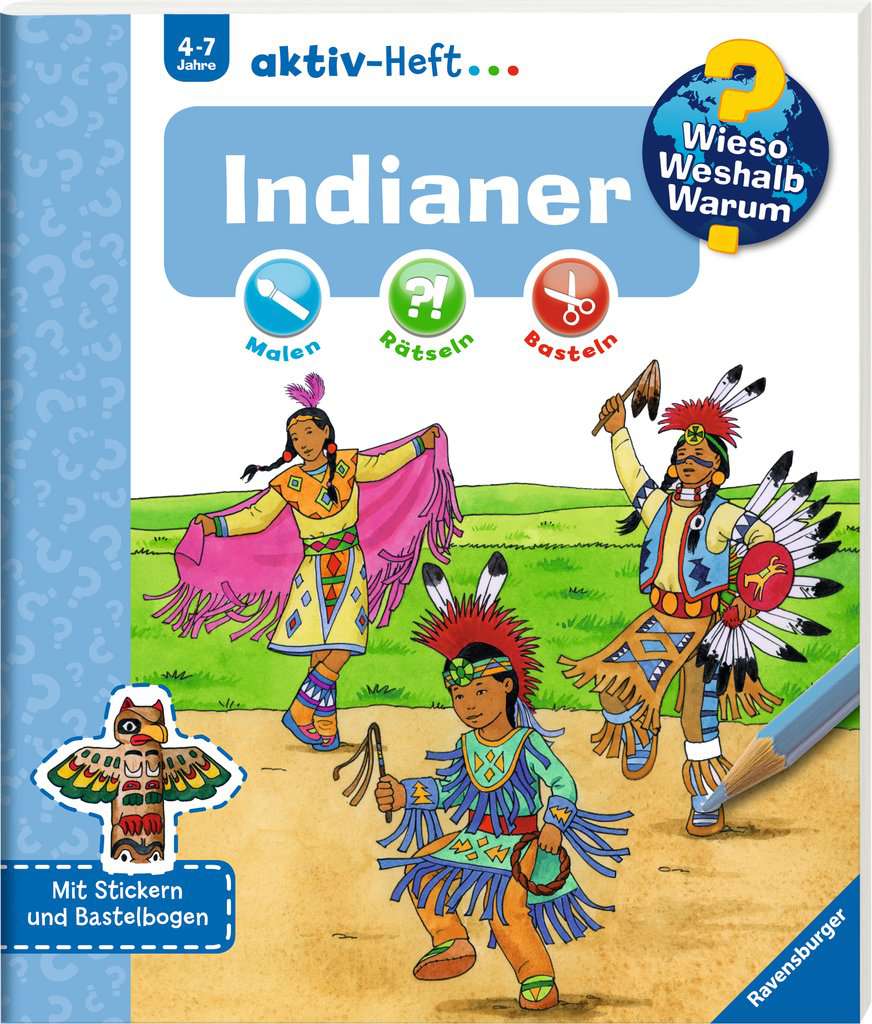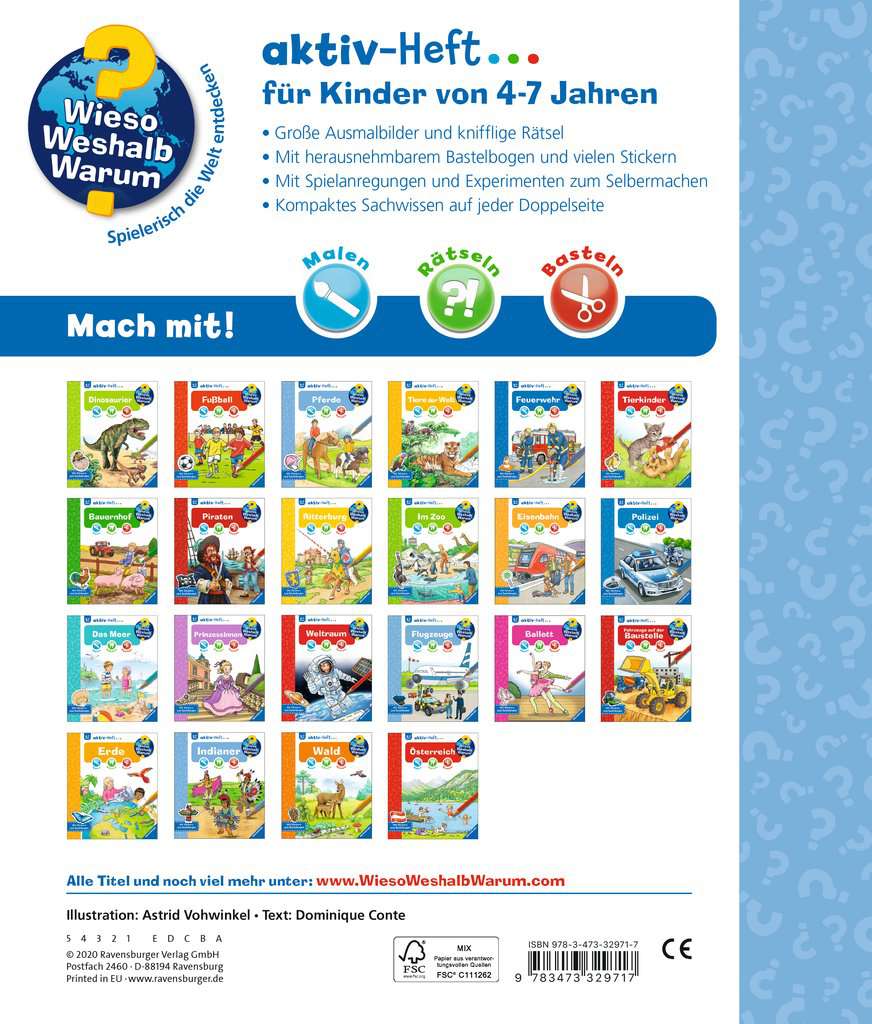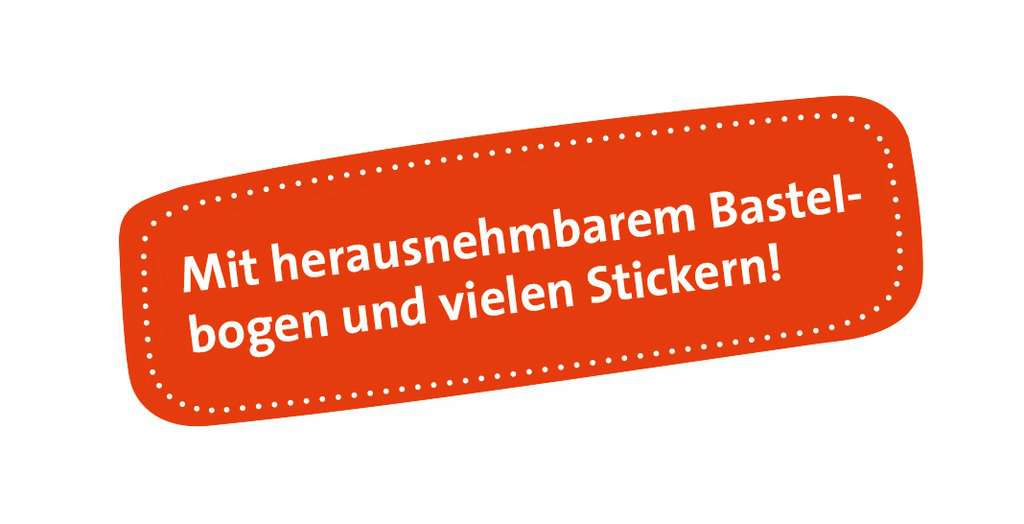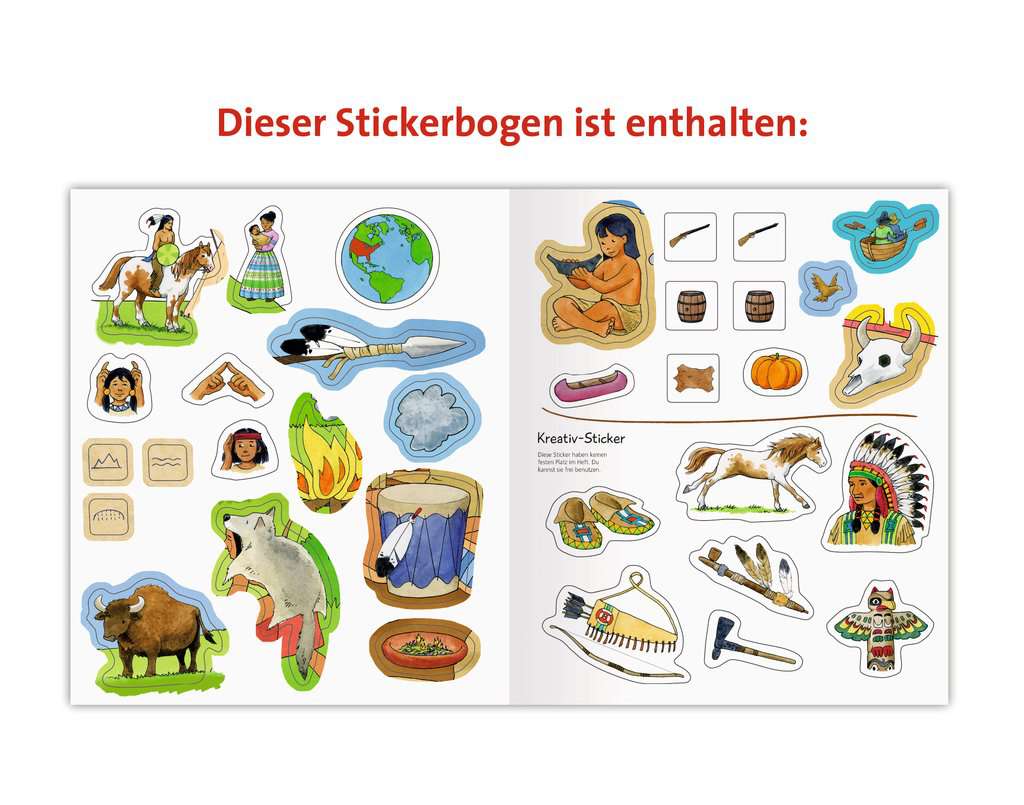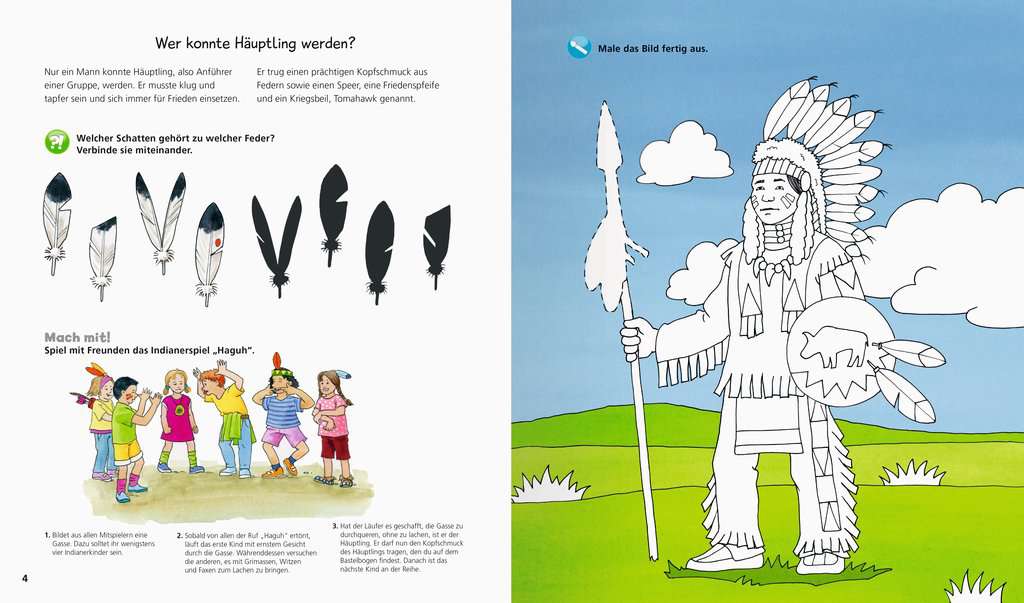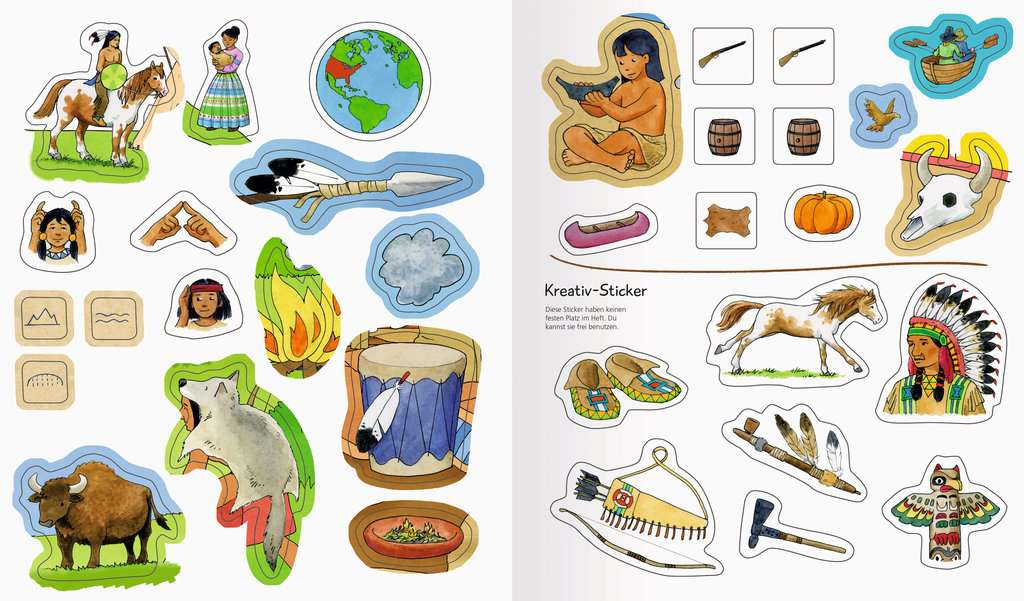 Why? Why? Why? Activity Book… Native Americans
Wieso? Weshalb? Warum? aktiv-Heft: Indianer
View all books in the series


Educational activity Books

Stickers and craft instructions in each workbook

20 pp
4 years +
23 x 27 cm
EUR 4.99
February 2020
Softcover
978-3-473-32971-7
• With stickers and craft sheets.
About the Series
With the Activity Books from WWW, children can explore their favorite subjects on their own. Large, simple pictures encourage coloring. Short texts written especially for children convey factual information that is deepened in a fun way through puzzles. Experiments and ideas for games provide plenty of variety. And to top it all off, ideas for crafts and stickers invite children to unleash their creativity.
The Illustrator
Astrid Vohwinkel studied graphic design at the university in Münster, Germany and has been a freelance children's book illustrator ever since. She is most interested in Indians, horses, nature and foreign cultures as subjects for her drawings.