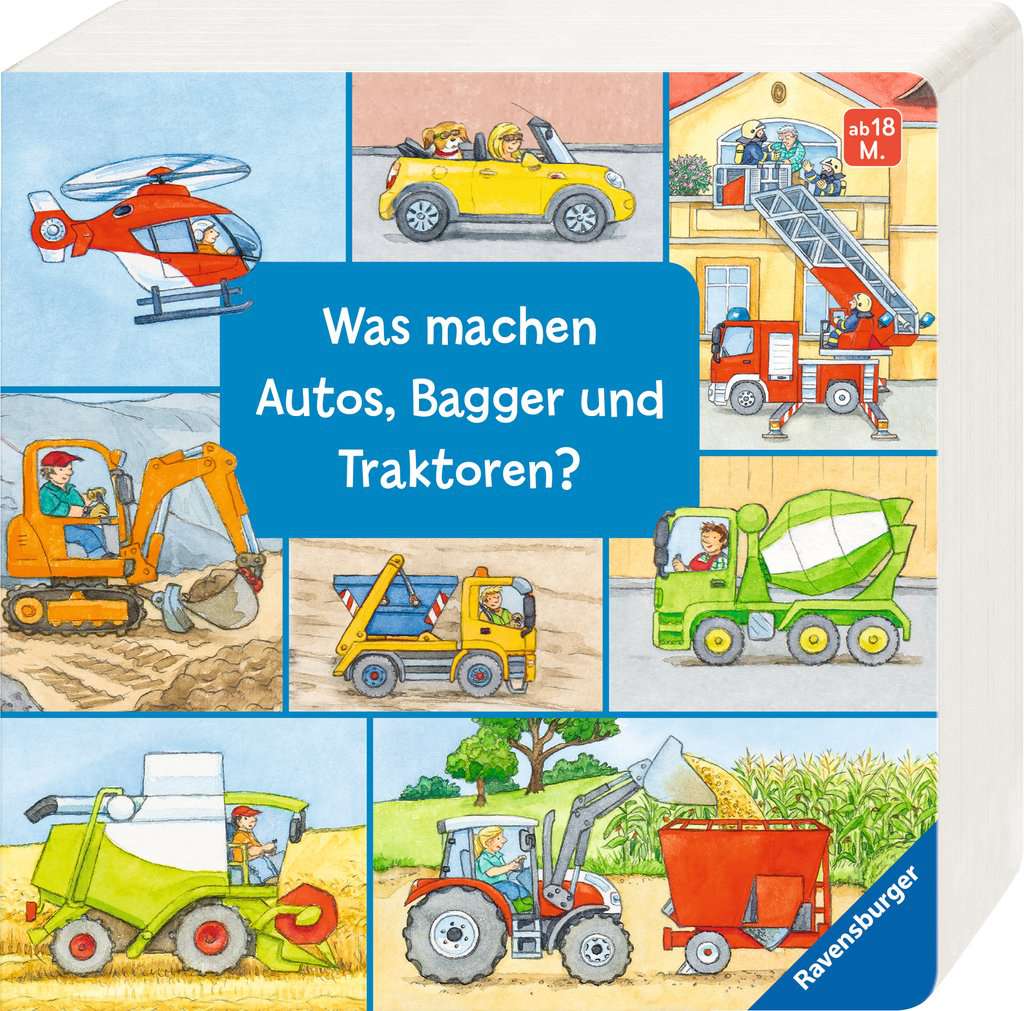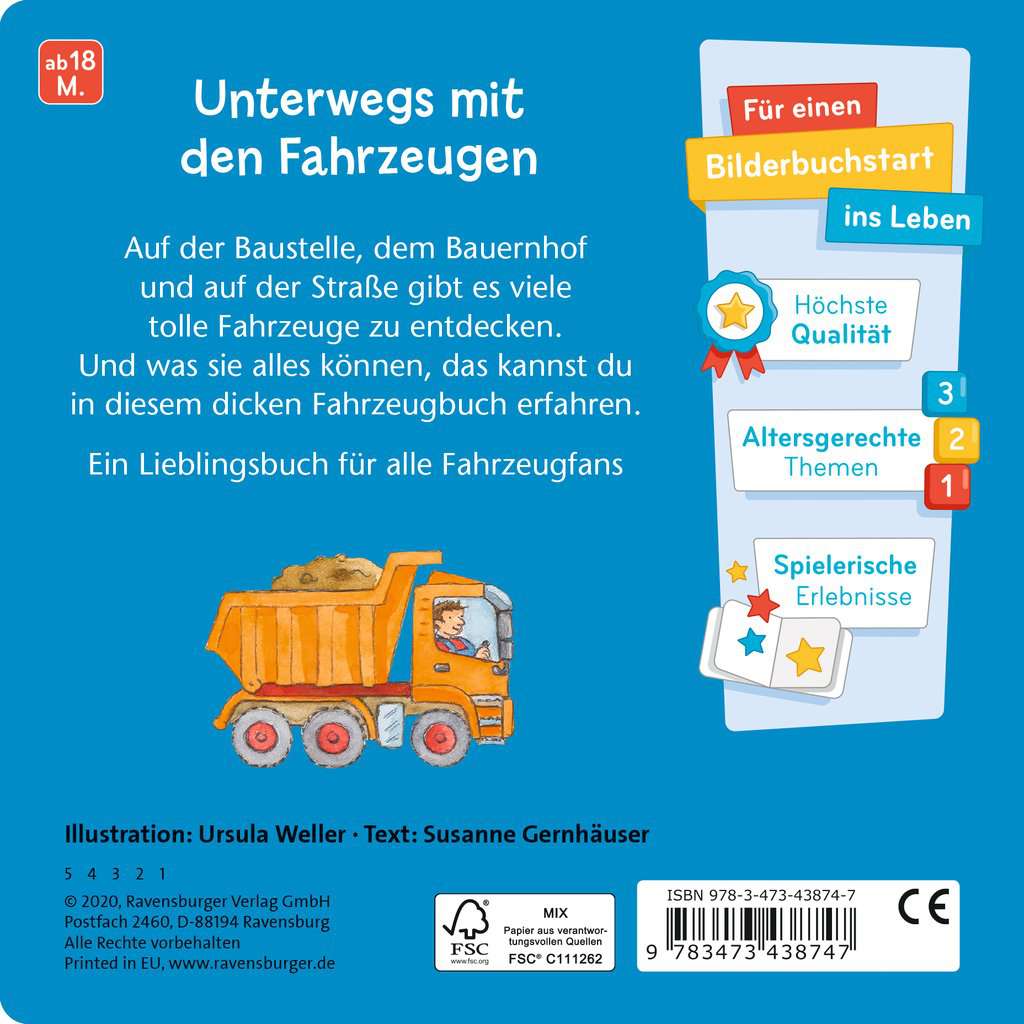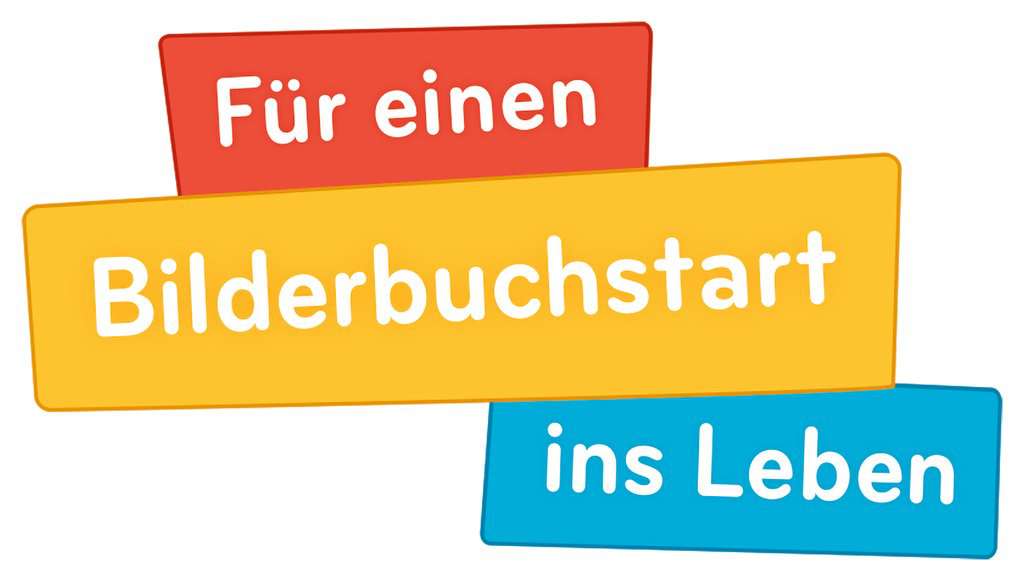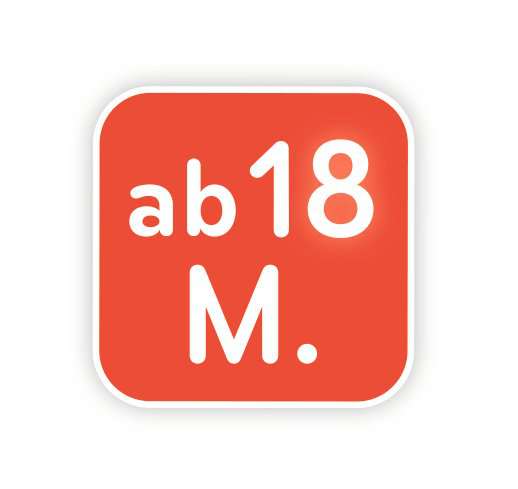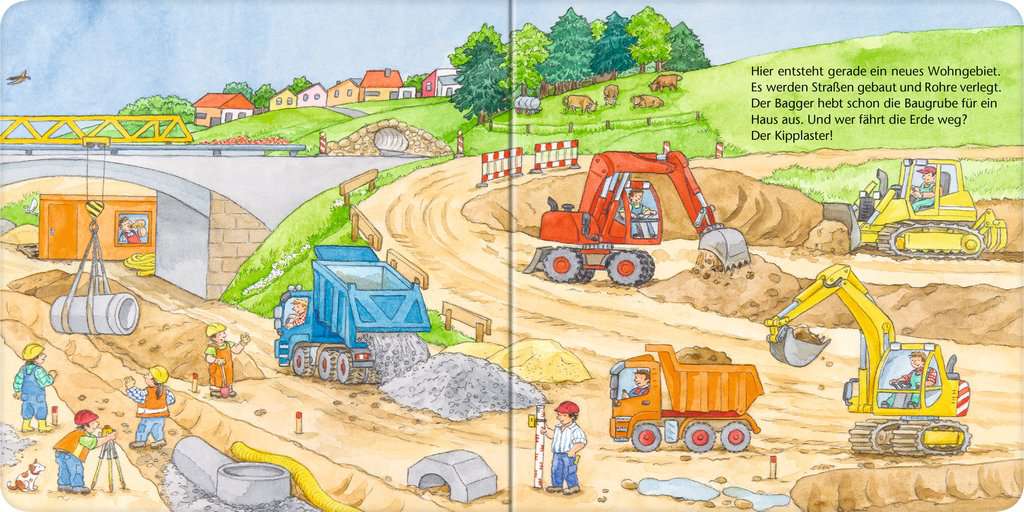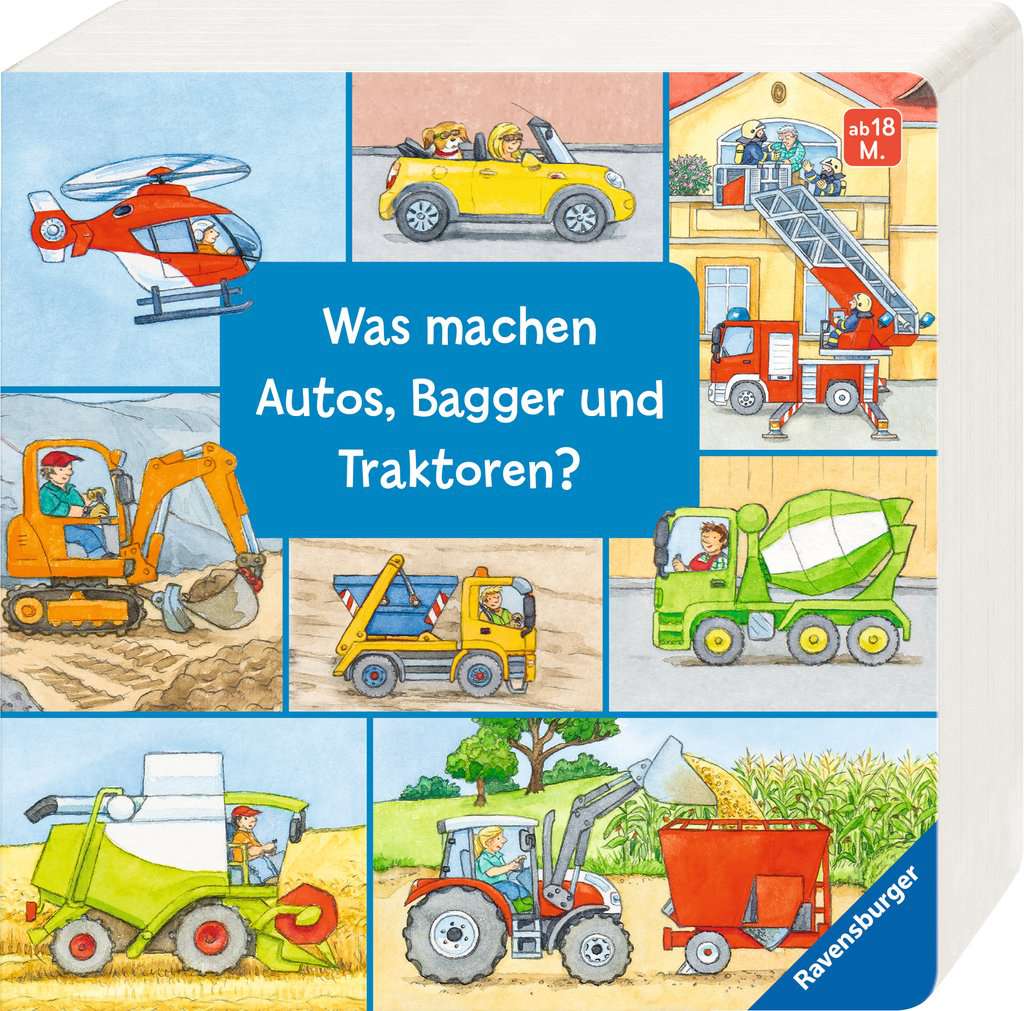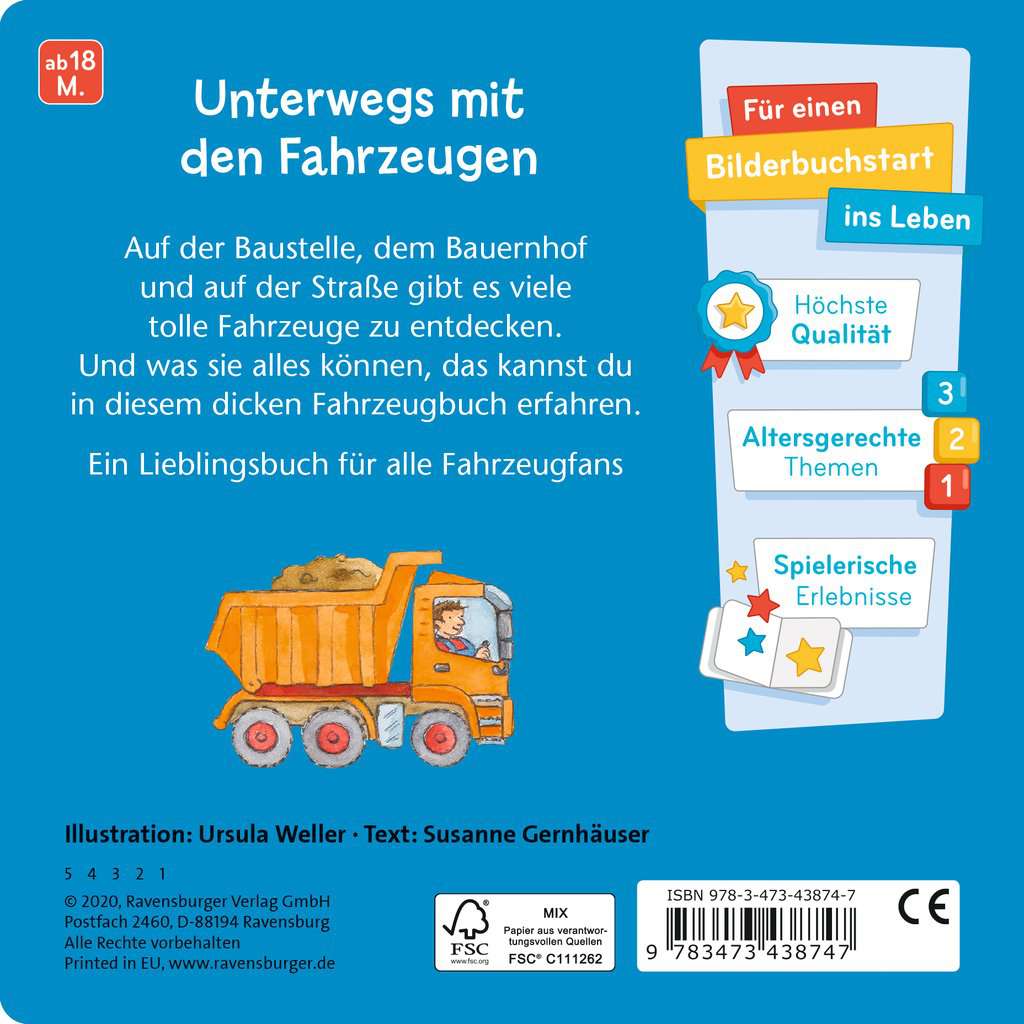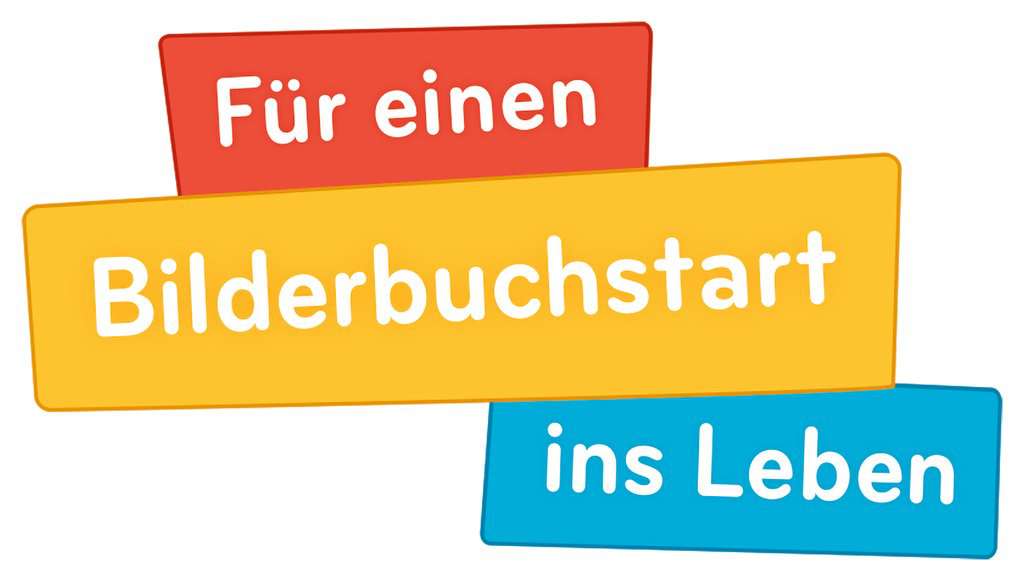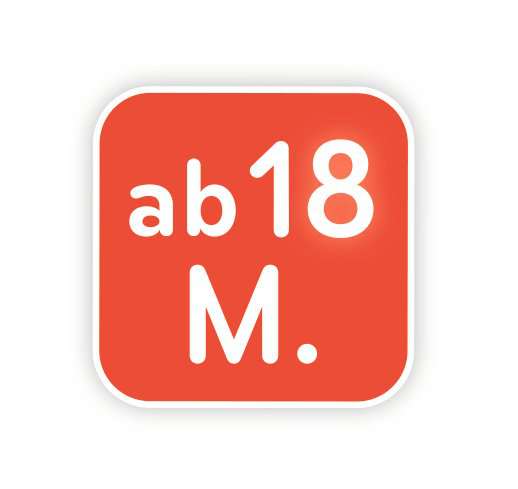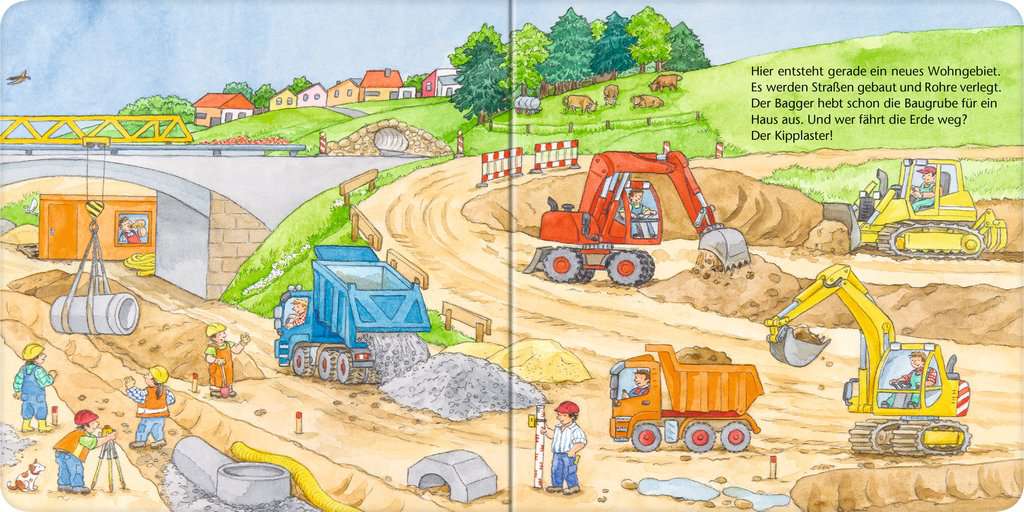 What Do Cars, Diggers and Tractors Do?
Was machen Autos, Bagger und Traktoren?


All

time favourite topic Vehicles Features informative texts to read aloud Dictionary pages for little vehicle specialists

40 pp
18 months +
15,7 x 15,7 cm
EUR 9.99
May 2020
Board Book
978-3-473-43874-7
Content
Cars, diggers, tractors and many, many more!
They've all been gathered here and can be observed at leisure as they do their work. The world of vehicles is grouped into three areas: vehicles at construction sites, emergency vehicles and farm vehicles.
In between, the book features clearly structured dictionary pages on all three topics, depicting individual machines and vehicles.
Short, easy-to-understand factual texts provide information about everything these vehicles do, what they are called and how they work together. The detailed search-and-find images invite children to engage with the pictures by themselves.
The Author
Susanne Gernhäuser studied German and history in Stuttgart, where she worked at a historical institute, published articles and contributed articles to textbooks while still a student. She currently edits scholarly series.
The Illustrator
Ursula Weller was born in Buenos Aires, Argentina. She chose drawing and painting as her focus of study at the Institution for Organization in Pforzheim. She then worked as a jewelry designer and illustrated title pages for children's books part time. She has devoted herself primarily to children's illustrations since 2003.