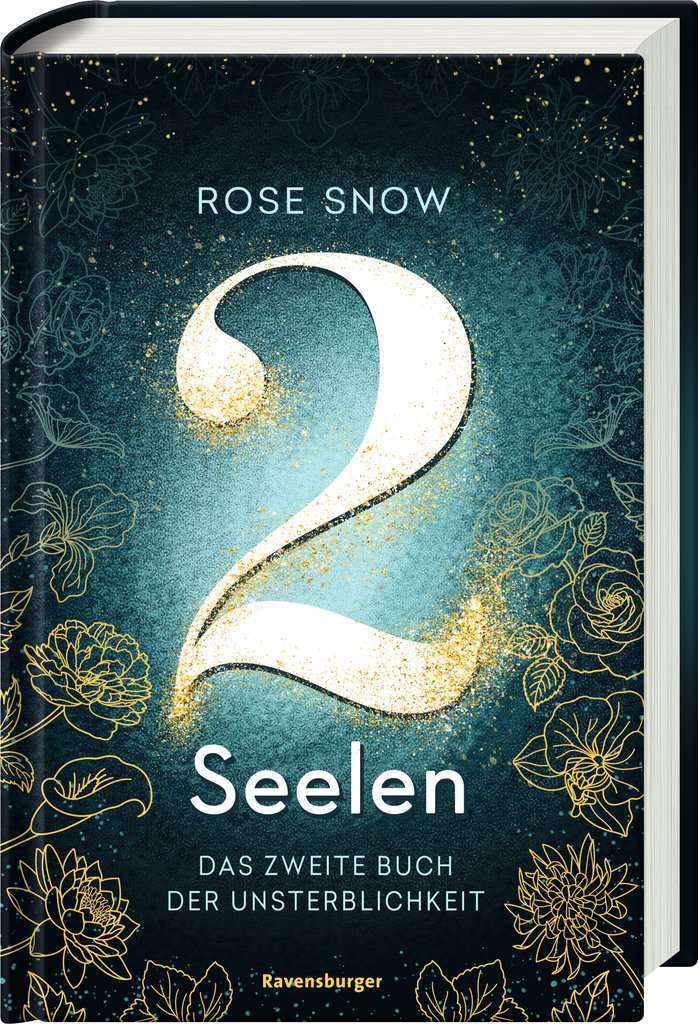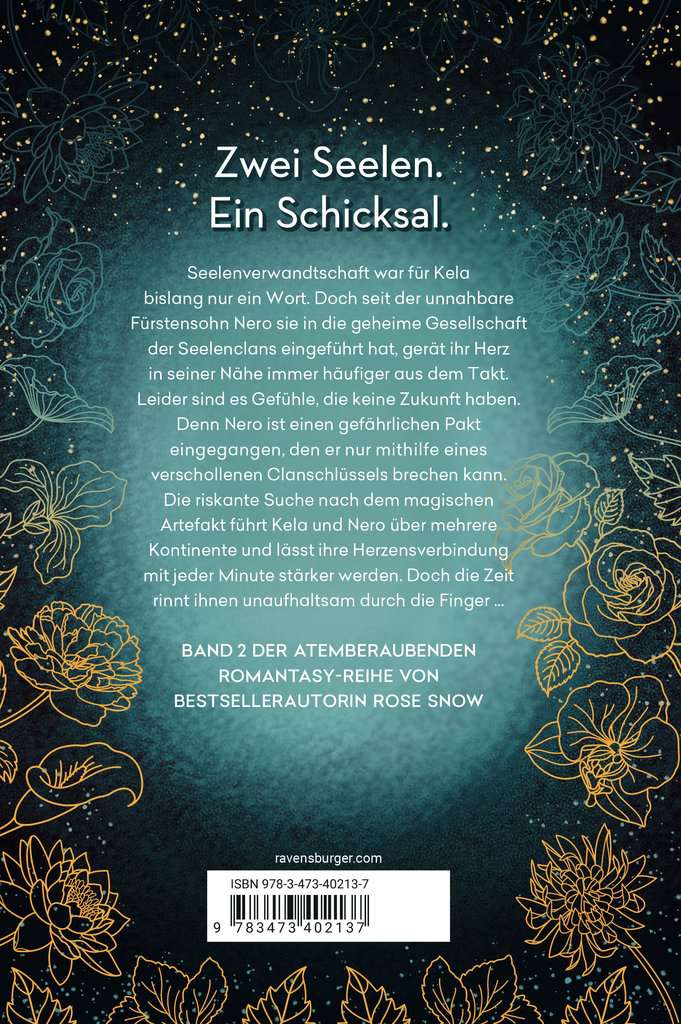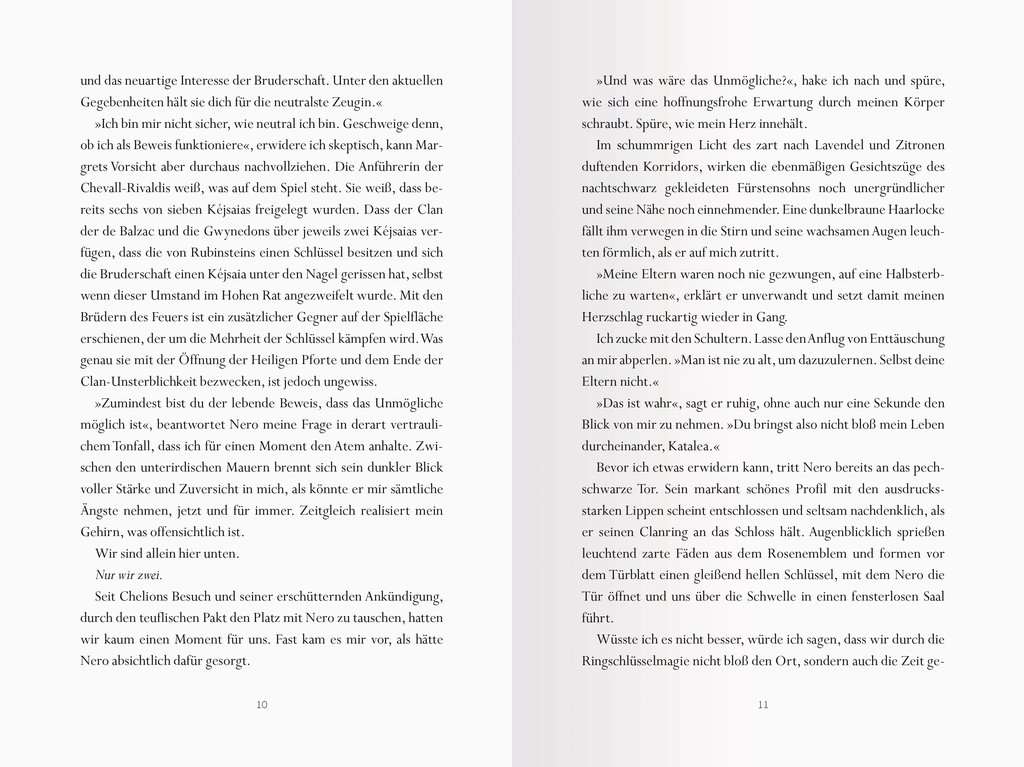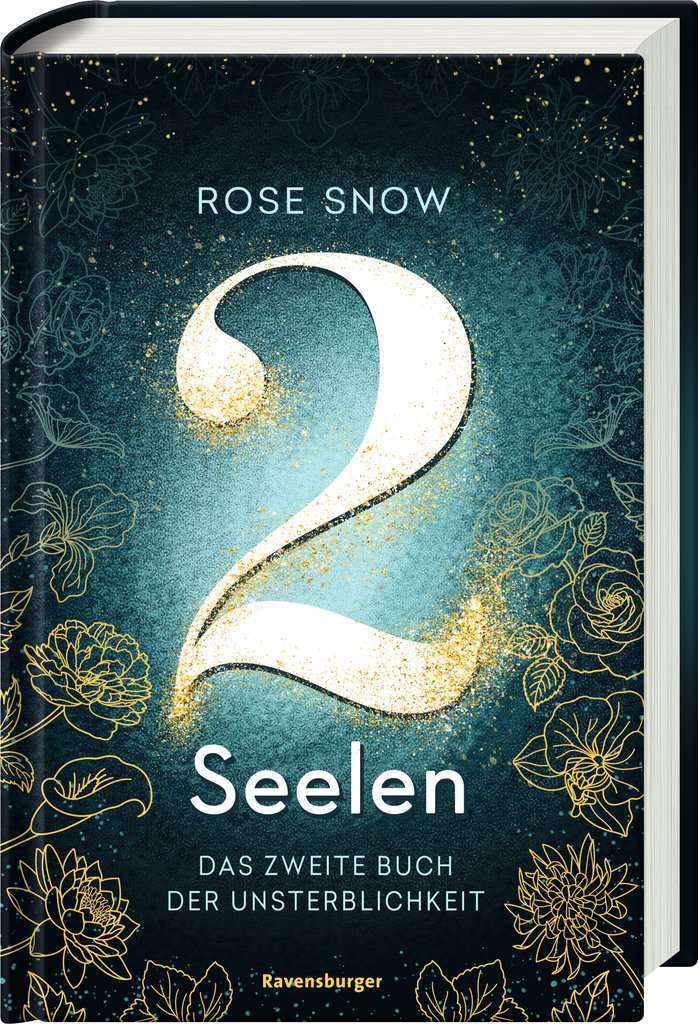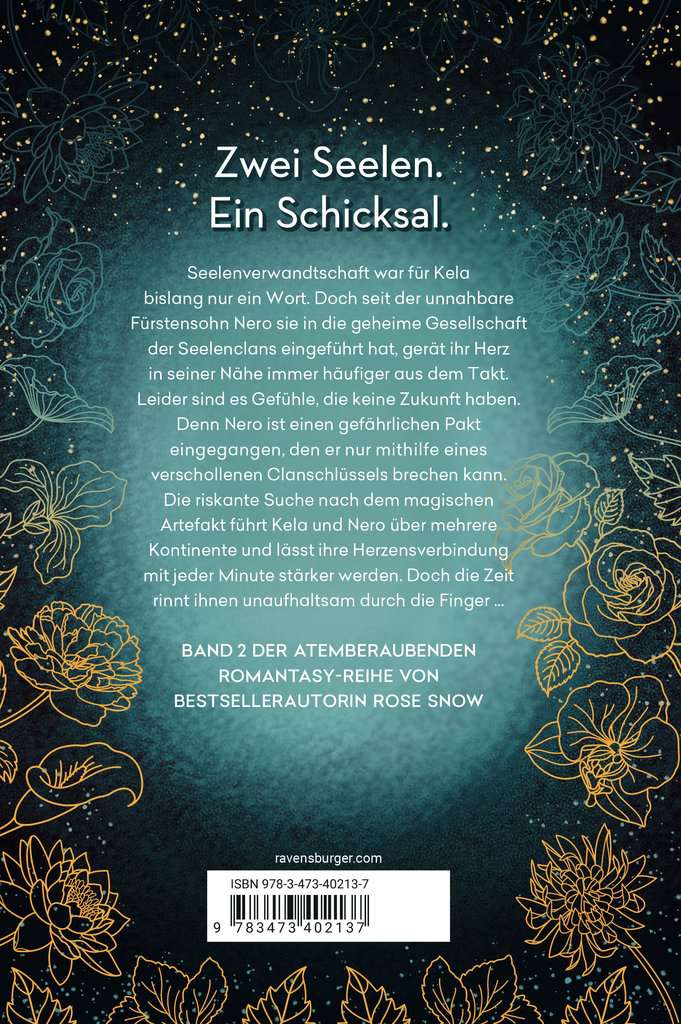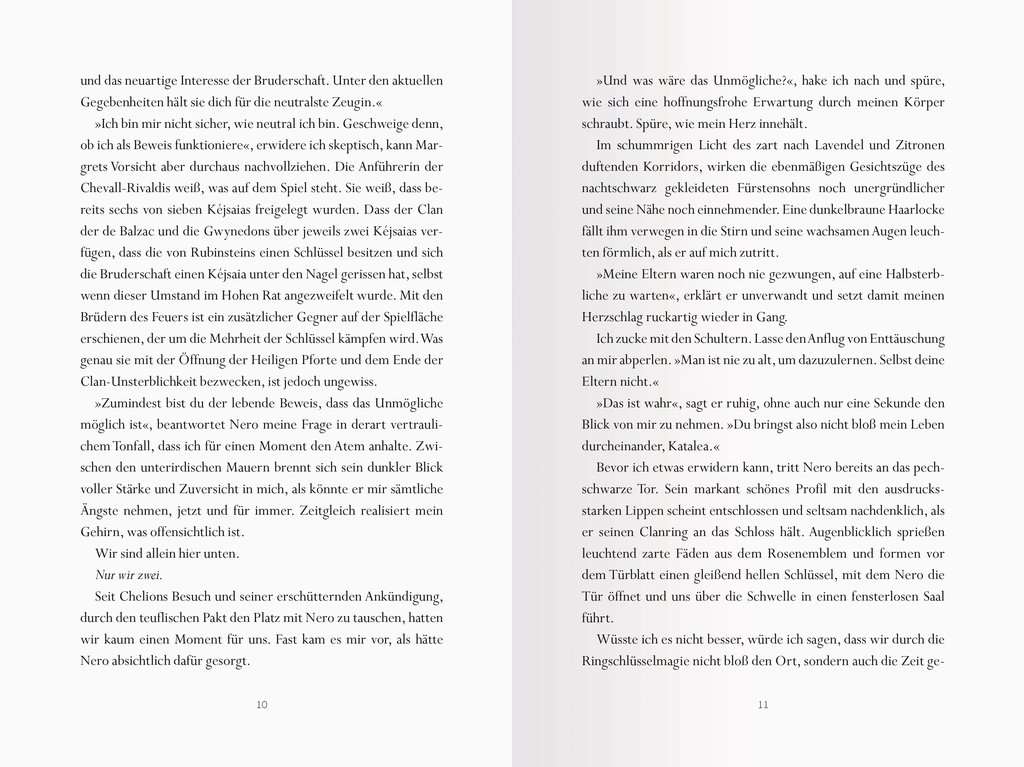 Two Souls (Vol. 2): The Second Book of Immortality
2 Seelen. Das zweite Buch der Unsterblichkeit
Six immortal royal families hold sway over the souls of humans — and are playing a dangerous game of love and power. The latest romantic urban fantasy from author Rose Snow.
480 pp
14 years +
14,3 x 21,5 cm
EUR 19.99
May 2022
Hardcover
978-3-473-40213-7
Content
For Kela, spiritual kinship used to be just a word. But ever since Nero, the prince's son, introduced her to the secret society of the Soul Clans, her heart more and more often misses a beat when he's around. Unfortunately, these feelings don't have a future. Nero has entered into a dangerous pact that he can only break with the help of a lost clan key. The risky search for the magical artefact takes Kela and Nero across multiple continents – and time is running out.
The Author
Behind the pseudonyms Rose Snow and Anna Pfeffer are Ulrike Mayrhofer and Carmen Schmit. As a team they write moving fantasy stories, self-published through Amazon, and have sold more than 500,000 books. "A Moment For Eternity" is their publishing house debut in the young adult branch under the best-selling pseudonym Rose Snow.