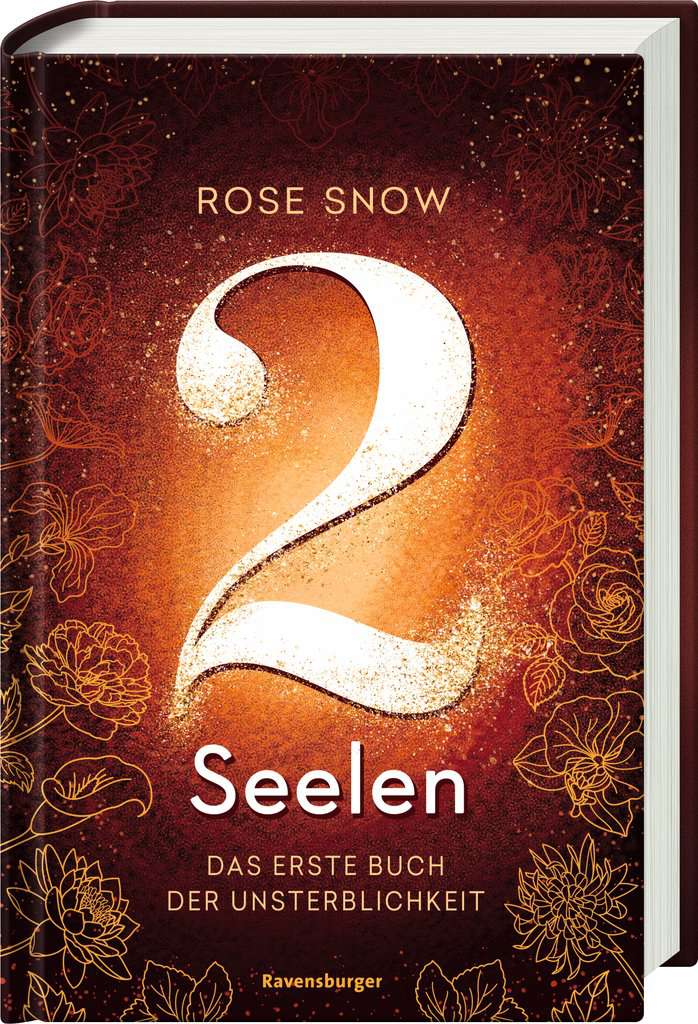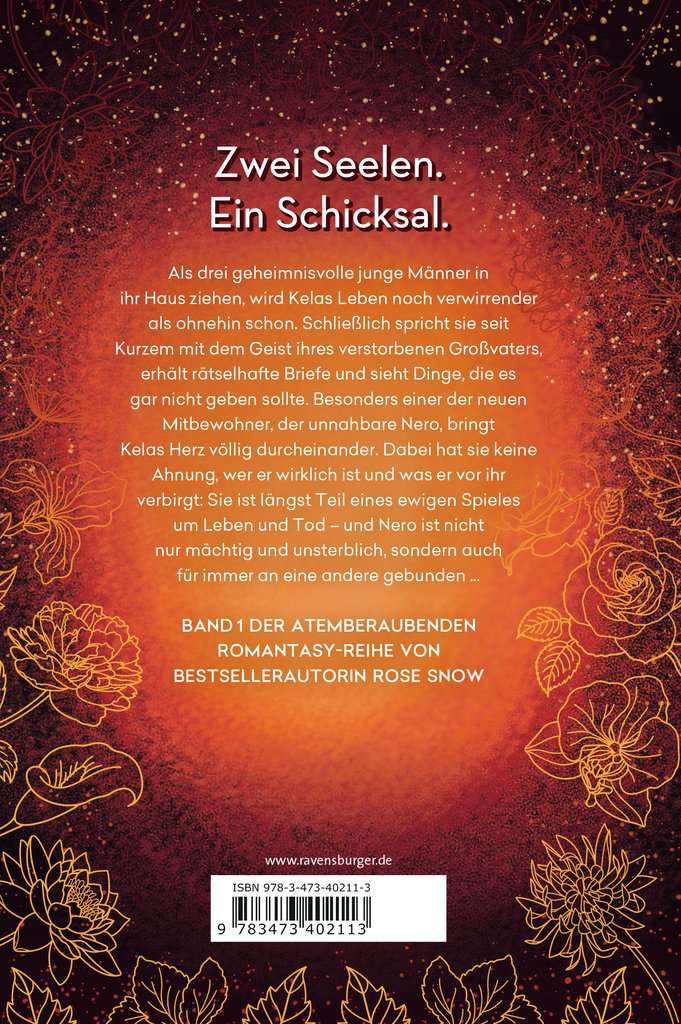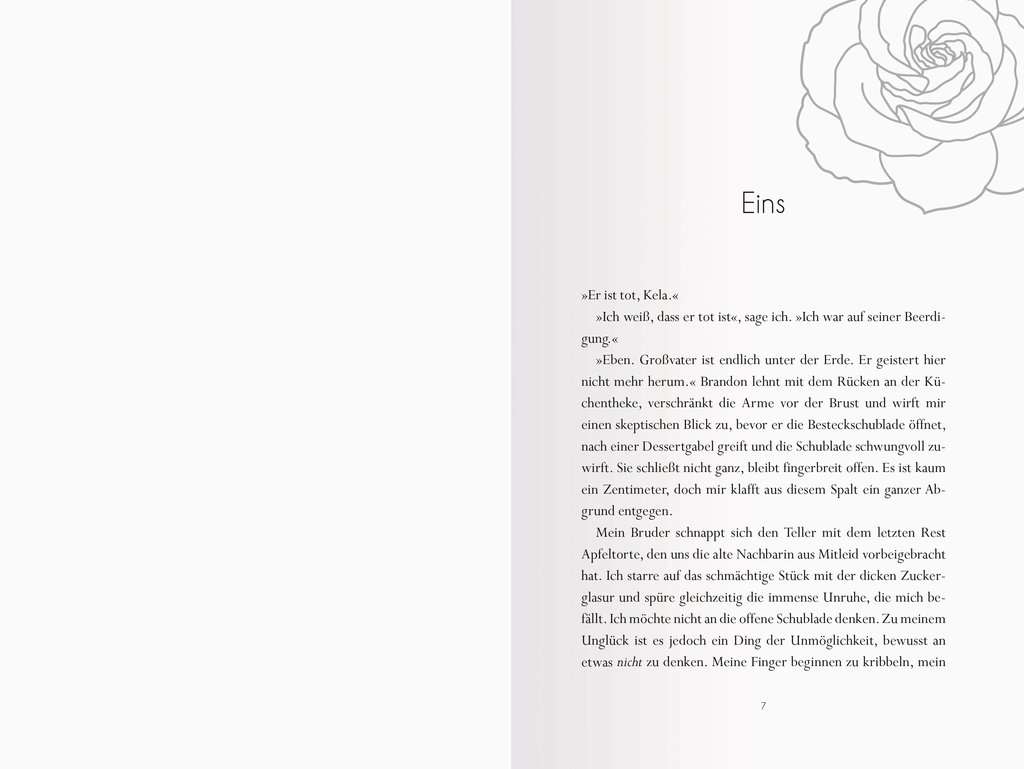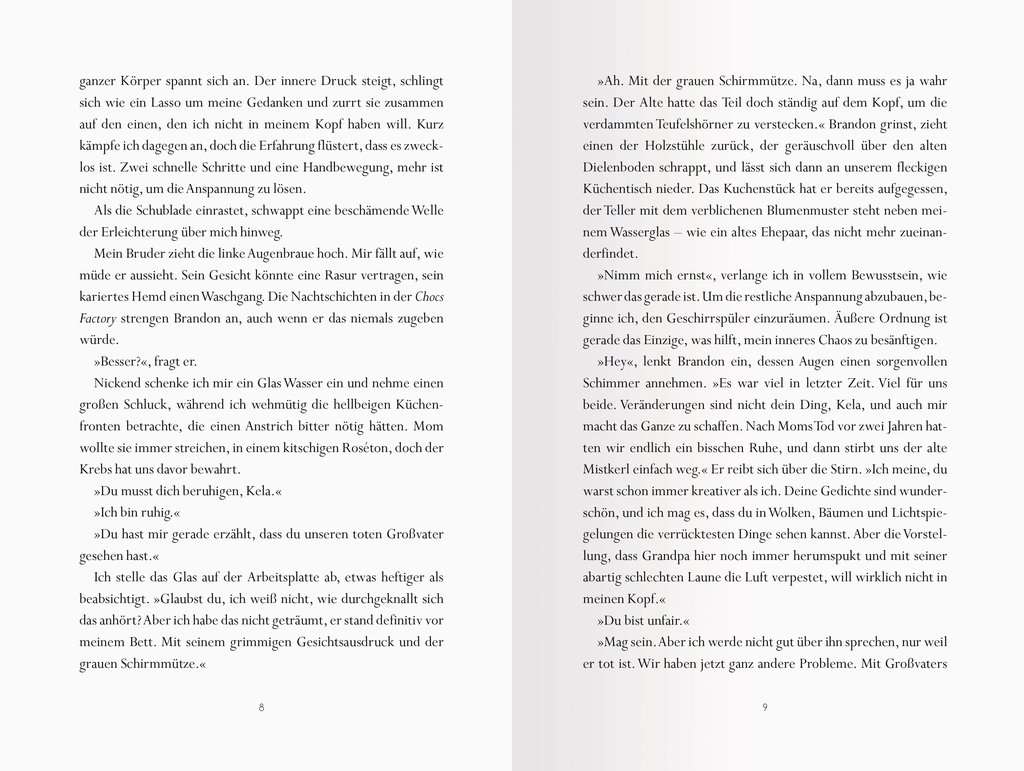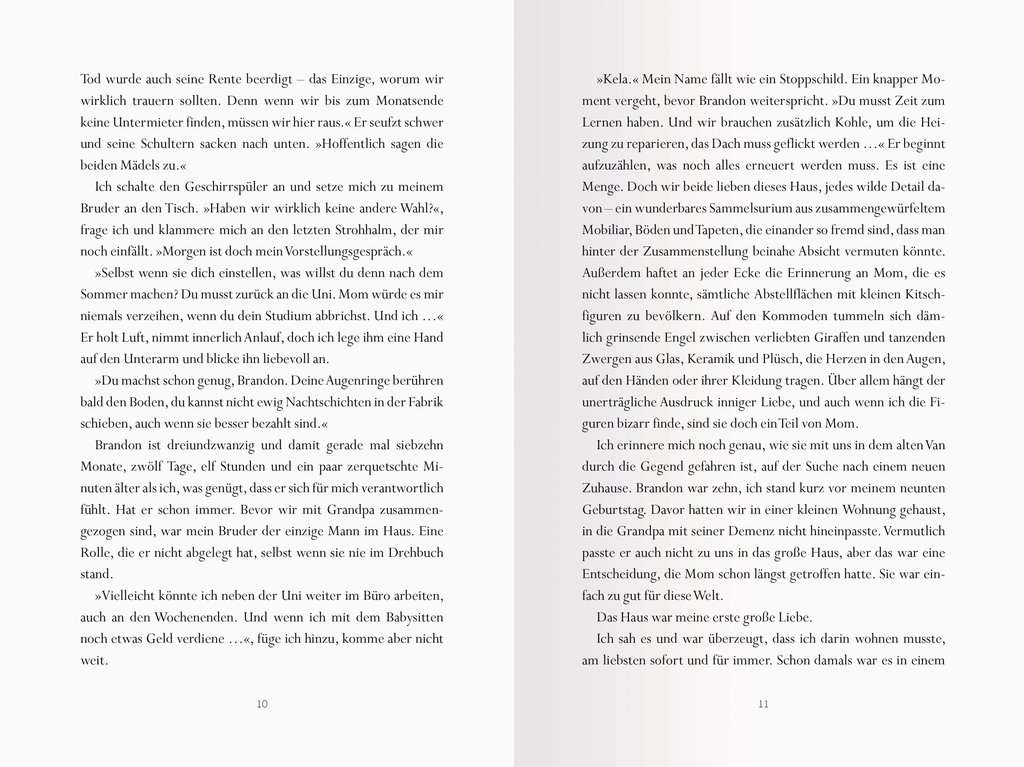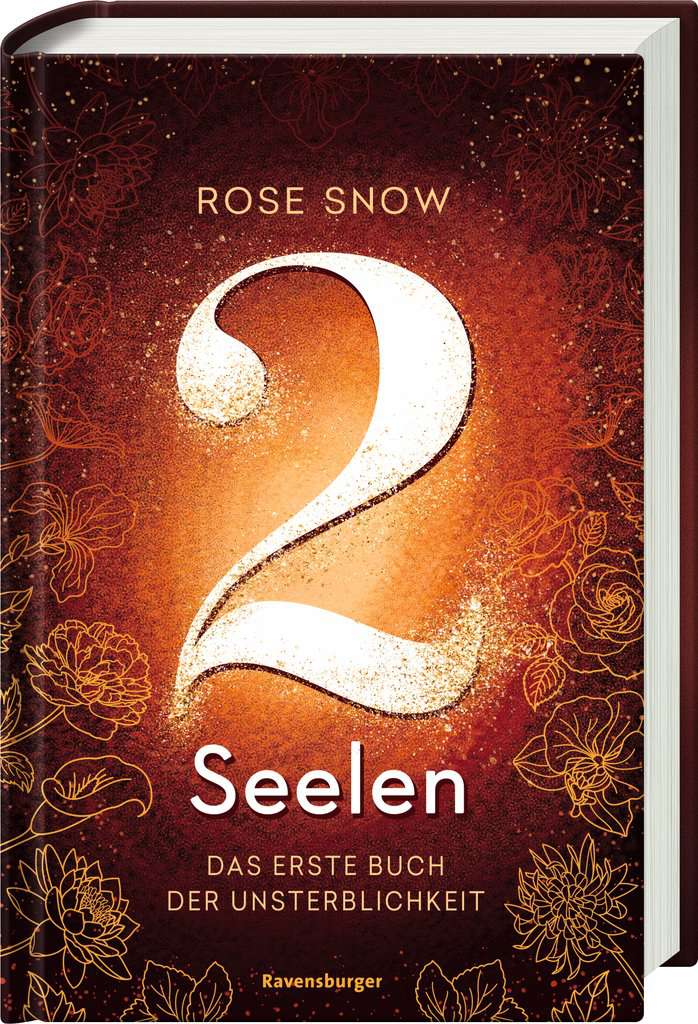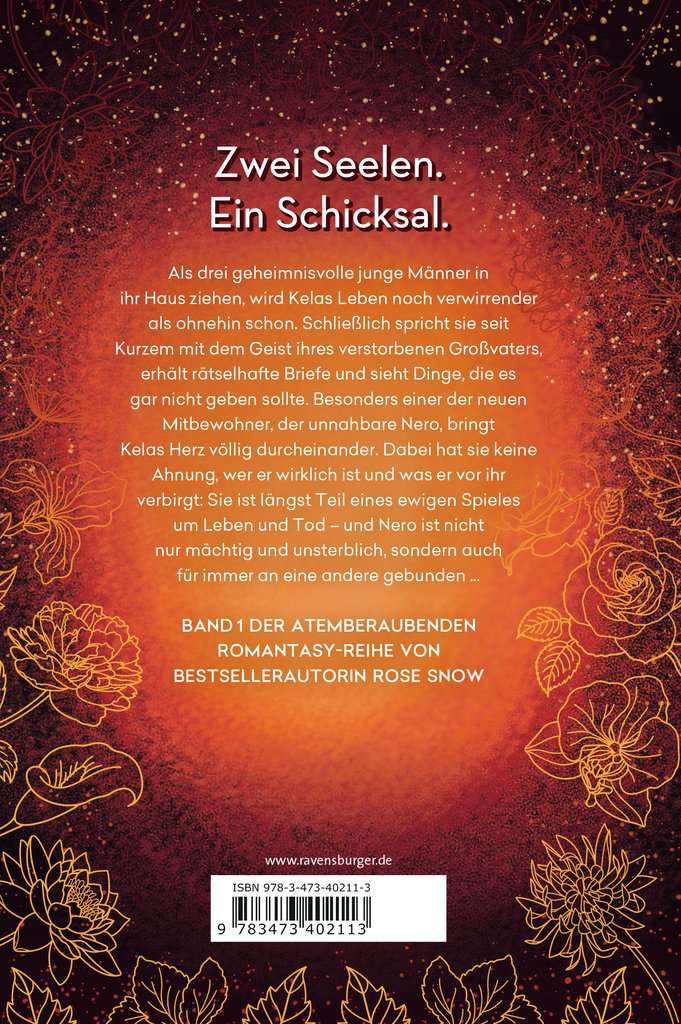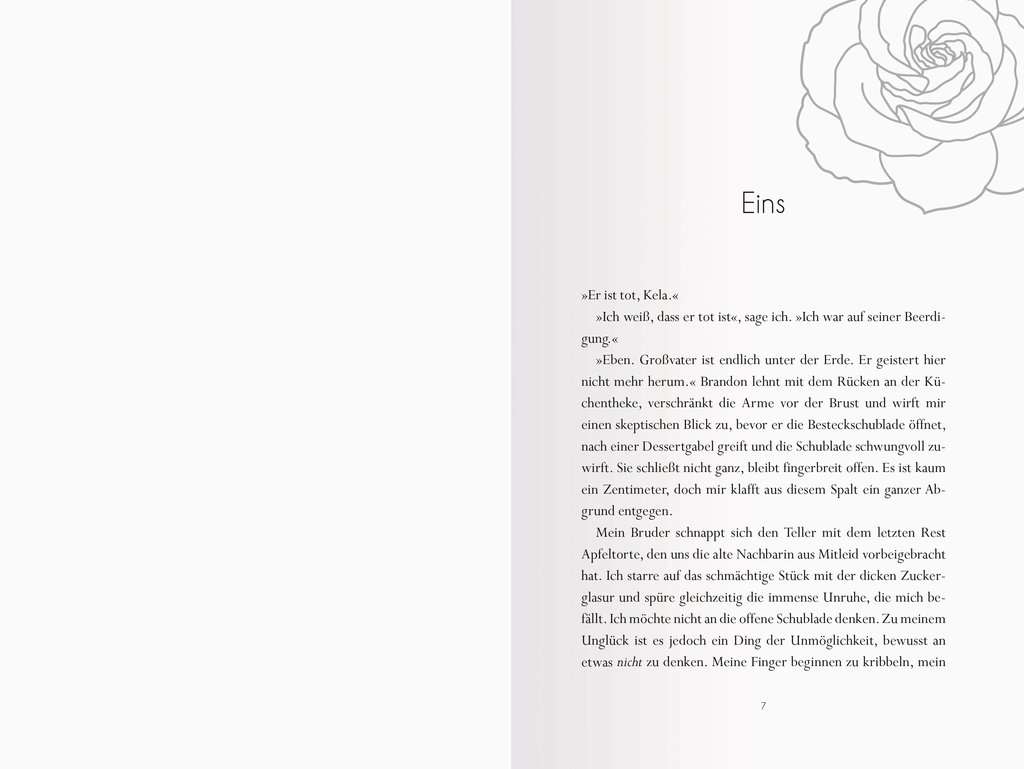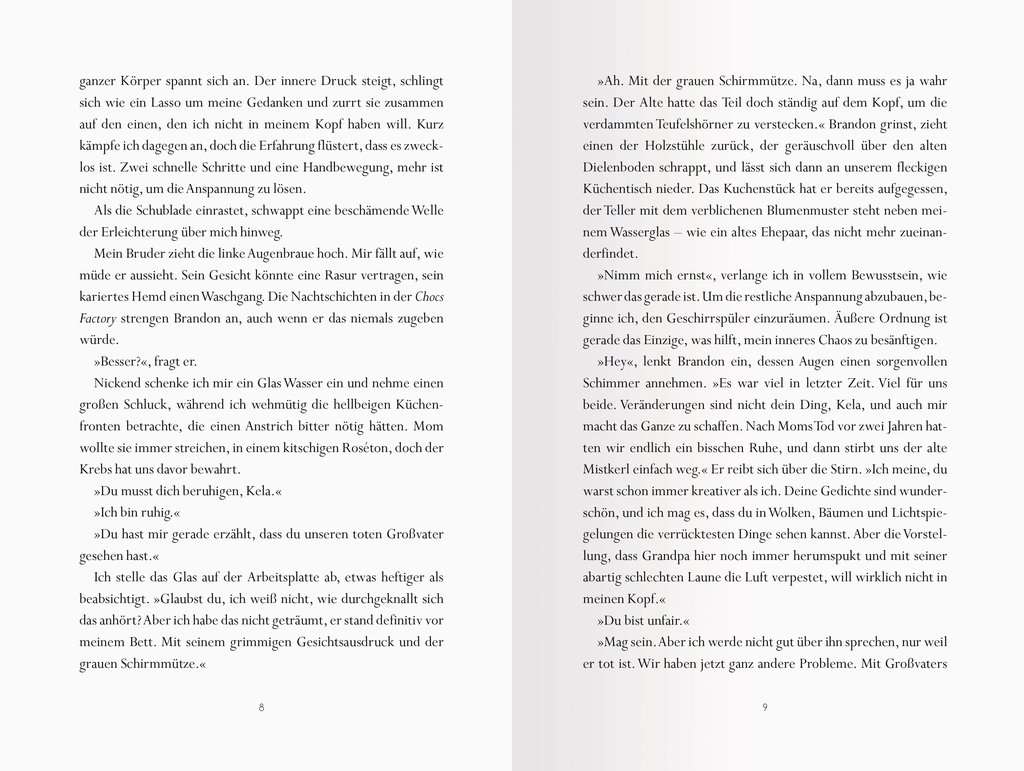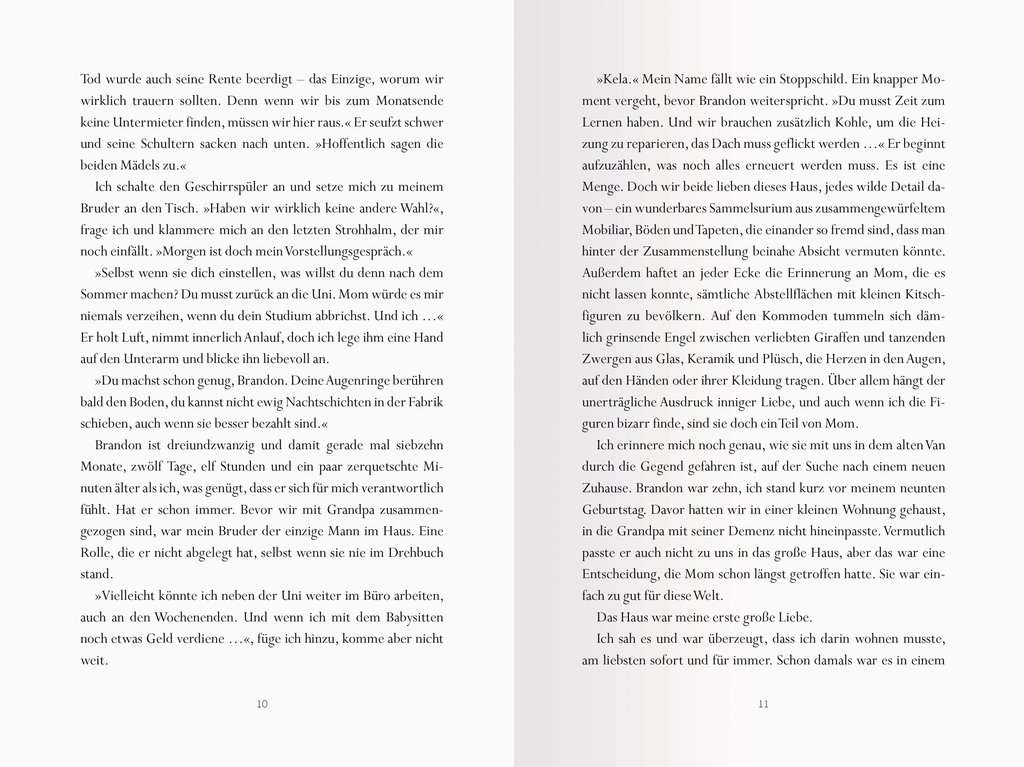 Two Souls (Vol. 1): The First Book of Immortality
2 Seelen. Das erste Buch der Unsterblichkeit
Six immortal royal families hold sway over the souls of humans — and are playing a dangerous game of love and power. The latest romantic urban fantasy from author Rose Snow.
480 pp
14 years +
14,3 x 21,5 cm
EUR 18.99
January 2022
Hardcover
978-3-473-40211-3
Content
When three mysterious young men move into her house, Kela's life becomes even more confusing than it already was. After all, she has recently started talking with her grandfather's ghost and receiving cryptic letters. One of her new roommates in particular, the unapproachable Nero, is wreaking havoc with Kela's emotions. And she has no idea what he is hiding from her: She is already deeply involved in a game of life or death – and Nero is not only immortal, but also already committed to someone else, forever.
The Author
Behind the pseudonyms Rose Snow and Anna Pfeffer are Ulrike Mayrhofer and Carmen Schmit. As a team they write moving fantasy stories, self-published through Amazon, and have sold more than 500,000 books. "A Moment For Eternity" is their publishing house debut in the young adult branch under the best-selling pseudonym Rose Snow.