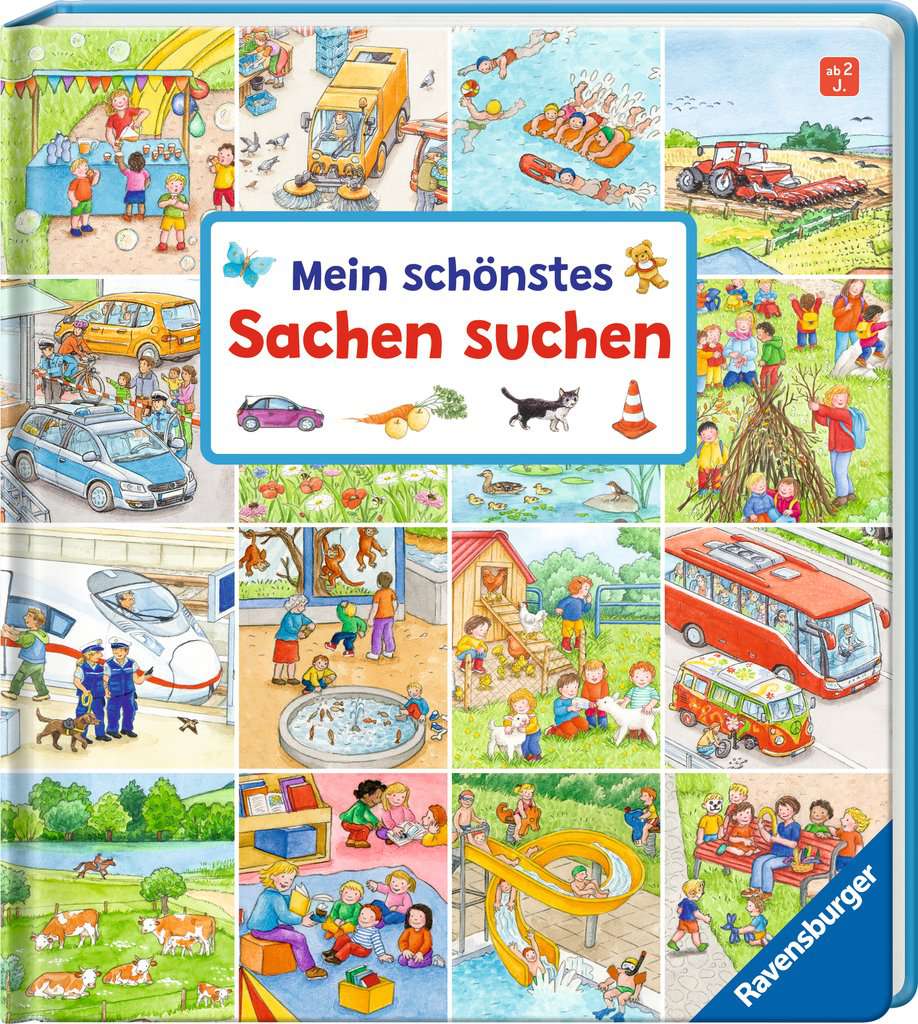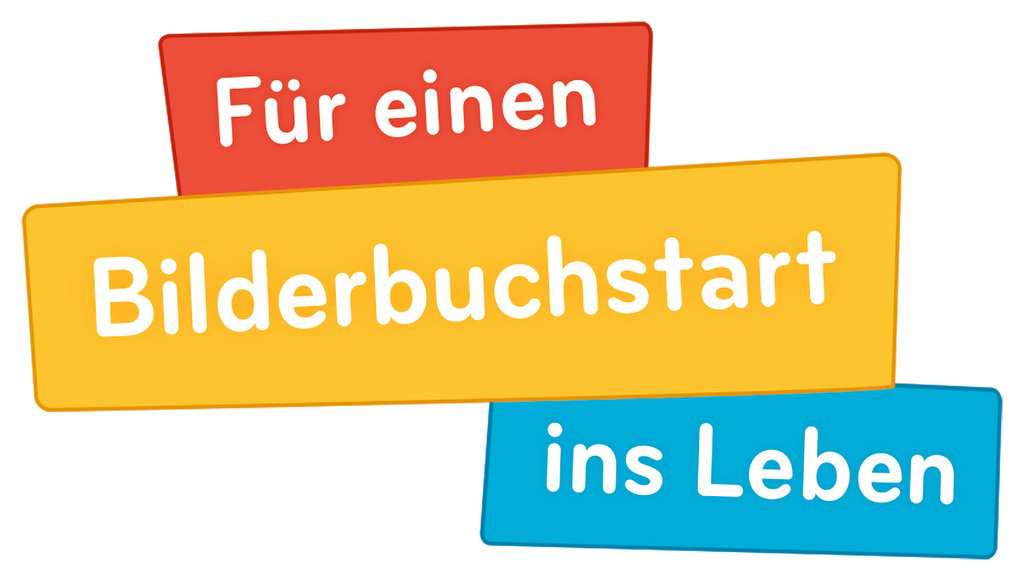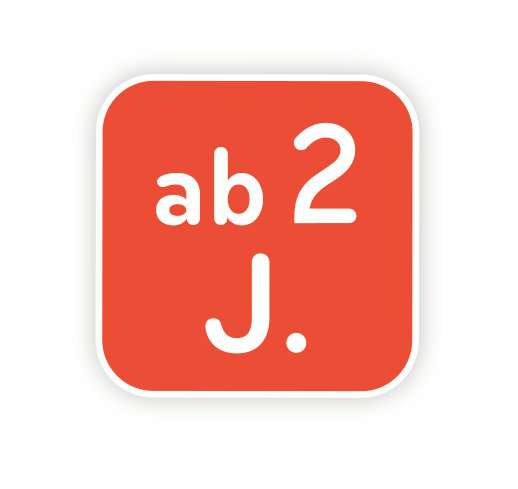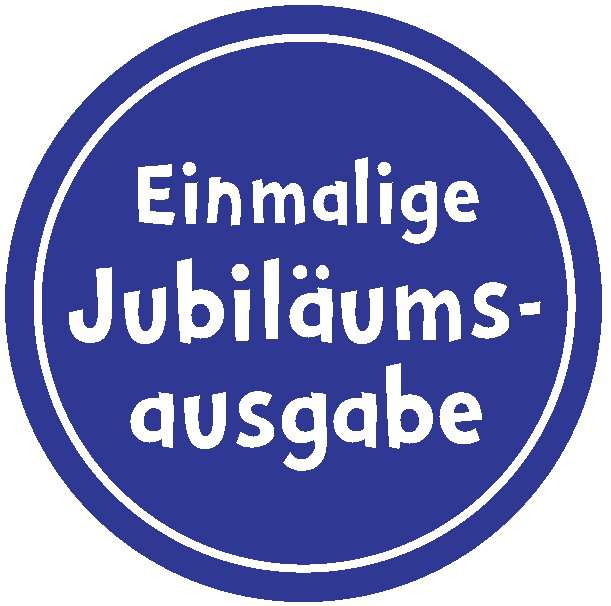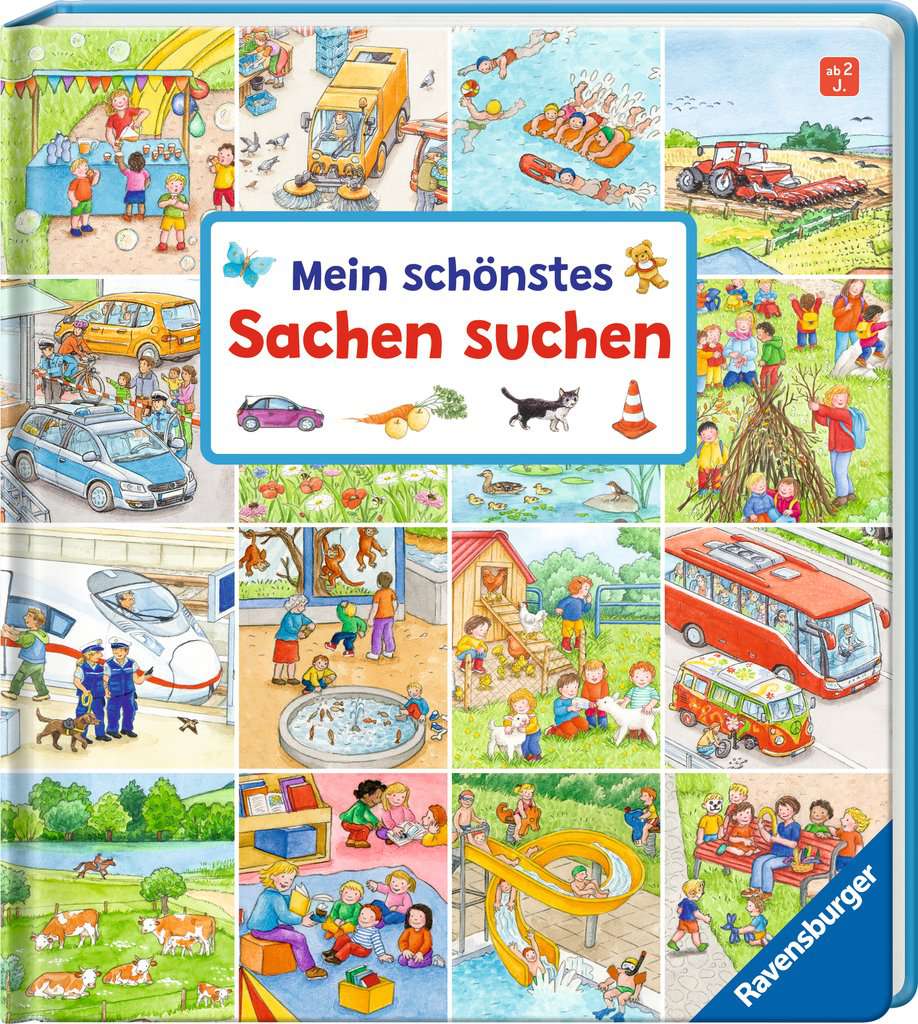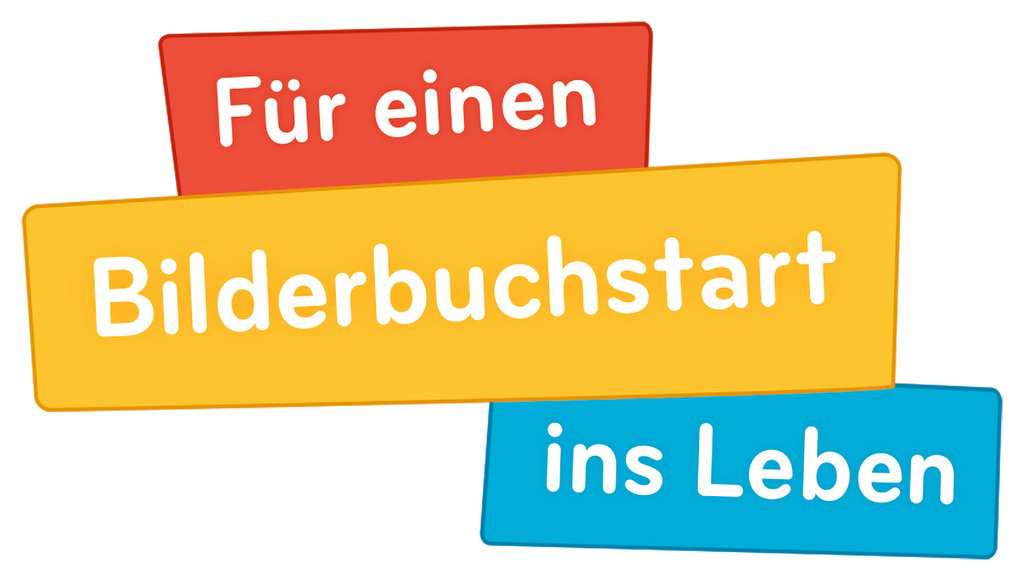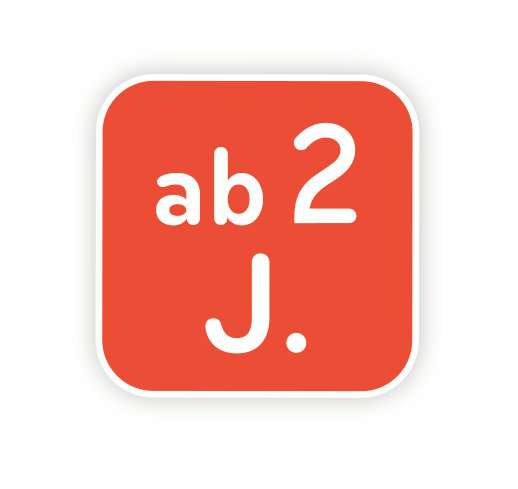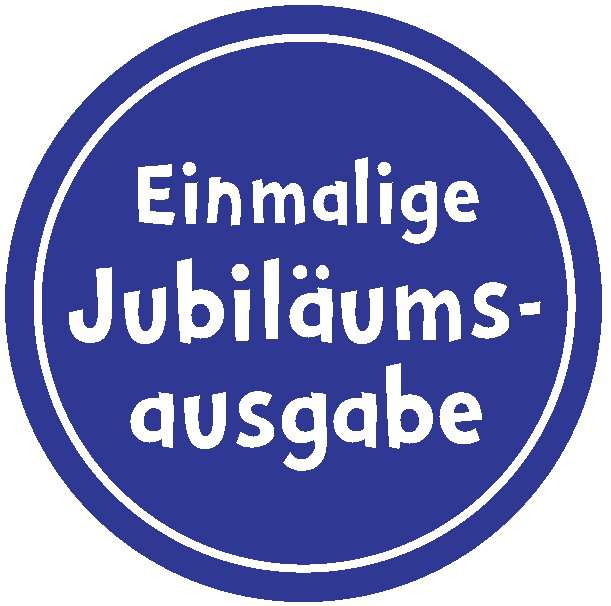 Things to Find: My Most Beautiful Things to Find
Mein schönstes Sachen suchen
View all books in the series


One off special edition: Best of "Things to Find"

Celebrating the 15th anniversary of "Things to Find"; More than 2.7 million copies of "Things to Find" sold (as of 2019)

30 pp
2 years +
21,5 x 24 cm
EUR 9.99
October 2019
Board Book
978-3-473-43824-2
• With book cover.
Content
With over 100 small images of things to find, this thick special edition will be every "Things to Find" fan's favourite book. 15 of the most popular search-and-find scenes transport children to the following places: farm, forest, meadow, swimming pool, lake, kindergarten, petting zoo, construction site, train station. This anniversary edition features the most beautiful scenes from the "Things to Find" series and is made to a high standard with an extra thick book cover, making it particularly solid and durable.
About the Series
The popular books from the successful "Things to Find" series allow children as young as 2 to playfully explore the world. These books about the most important topics for children feature numerous images of things to find on the edges of the pages, encouraging children to recognise and name things. Incidentally, this also inspires them to freely tell their first stories, optimally supporting language acquisition. Finding items in the search-and-find images provides children with a first sense of achievement and boosts their confidence.
The Author
Susanne Gernhäuser studied German and history in Stuttgart, where she worked at a historical institute, published articles and contributed articles to textbooks while still a student. She currently edits scholarly series.
The Illustrator
Barbara Jelenkovich was born in Trieste, Italy in 1961. She studied at the Istituto Statale d'Arte di Trieste and at the Accademia di Belle Arti di Venezia. She published her first book in 1986 and since then has illustrated another fifty. Today she lives in Udine with her husband and her son.
Ursula Weller was born in Buenos Aires, Argentina. She chose drawing and painting as her focus of study at the Institution for Organization in Pforzheim. She then worked as a jewelry designer and illustrated title pages for children's books part time. She has devoted herself primarily to children's illustrations since 2003.
Rights Sold
Hungarian, Romanian