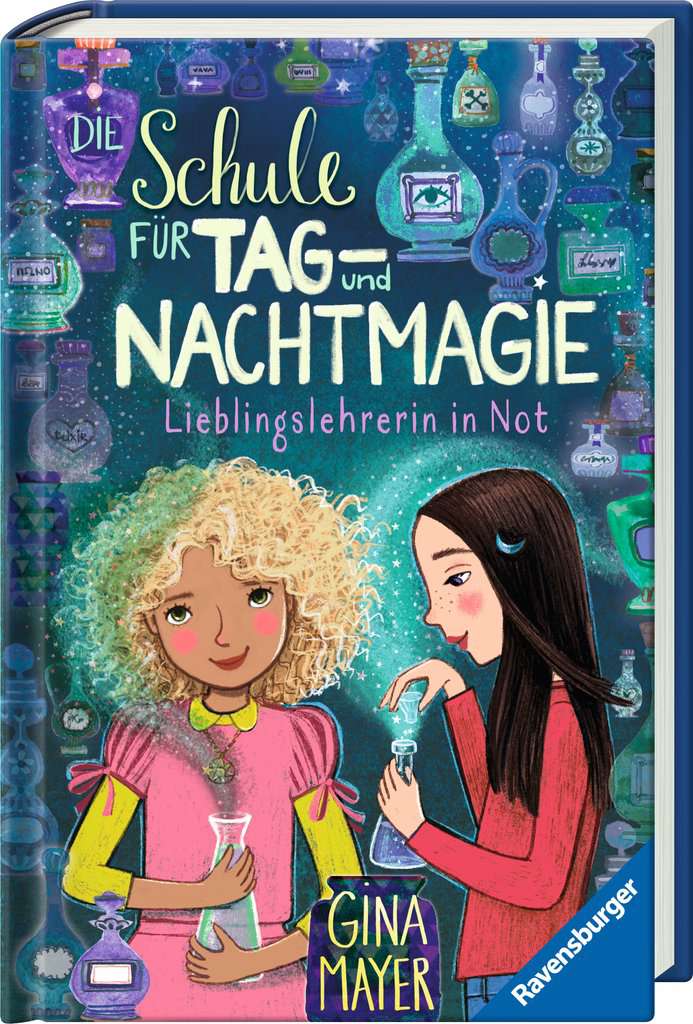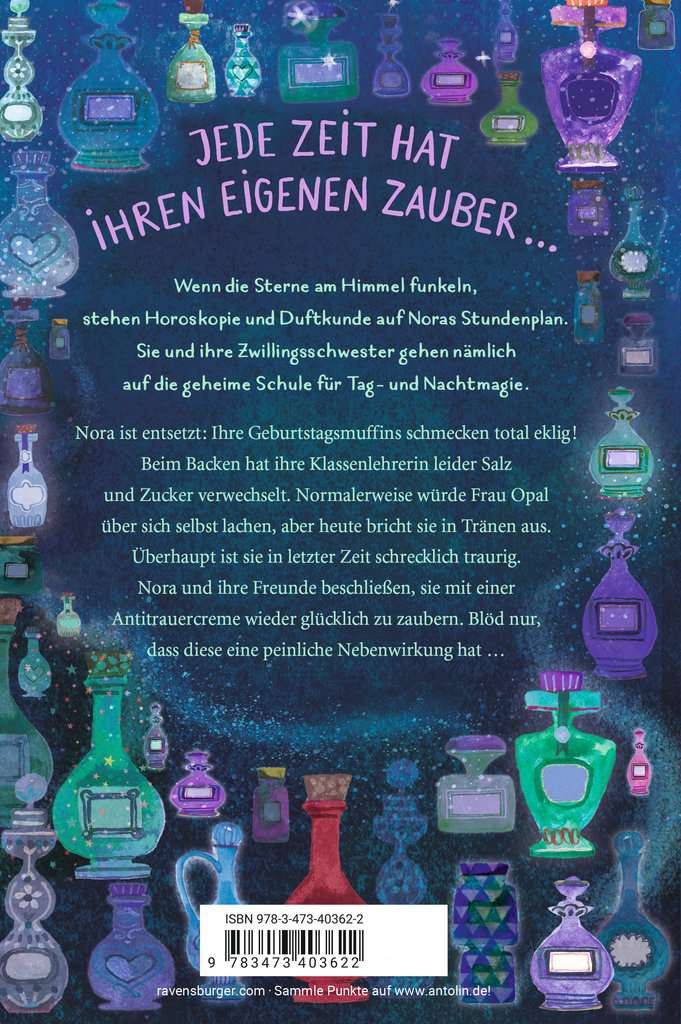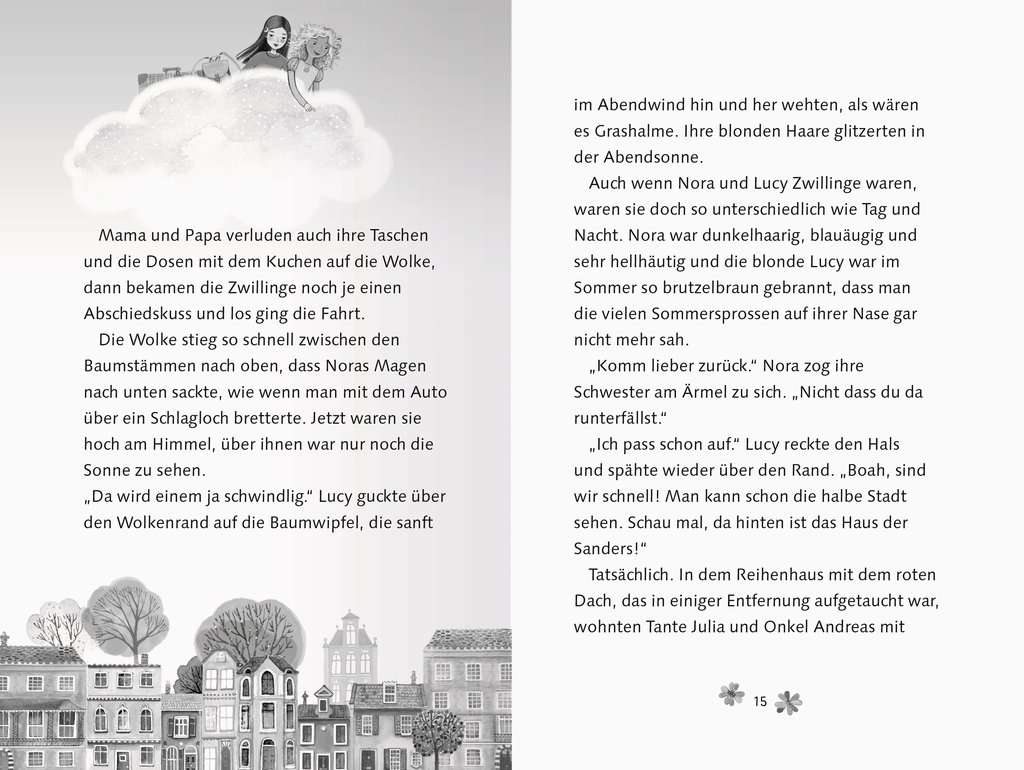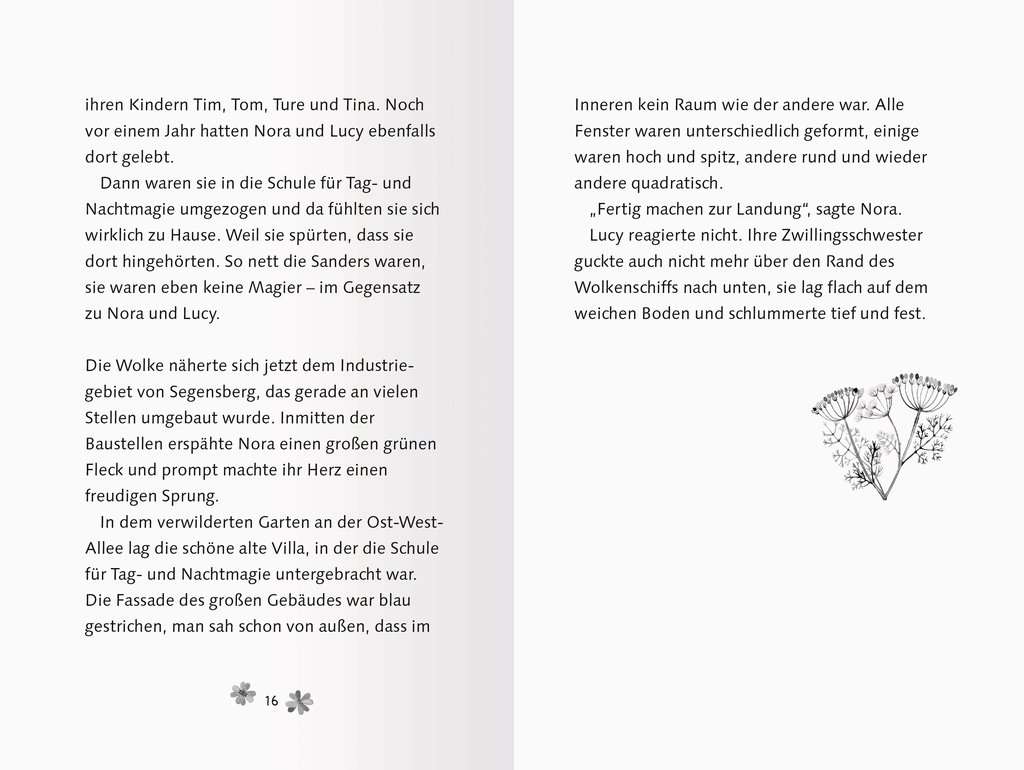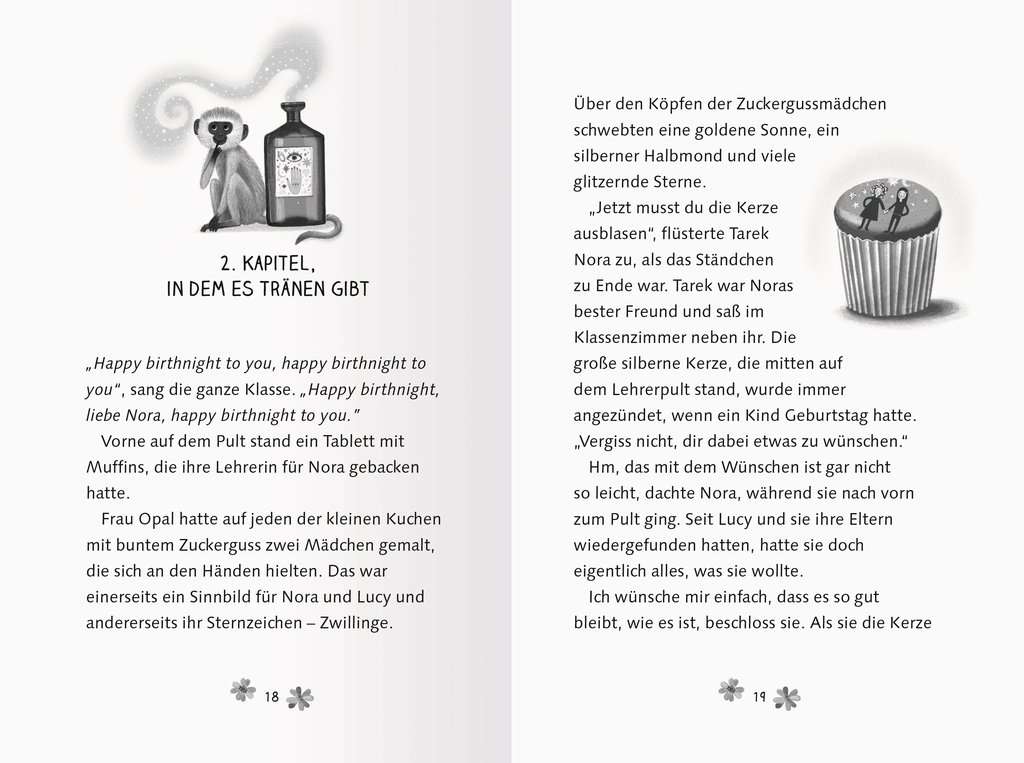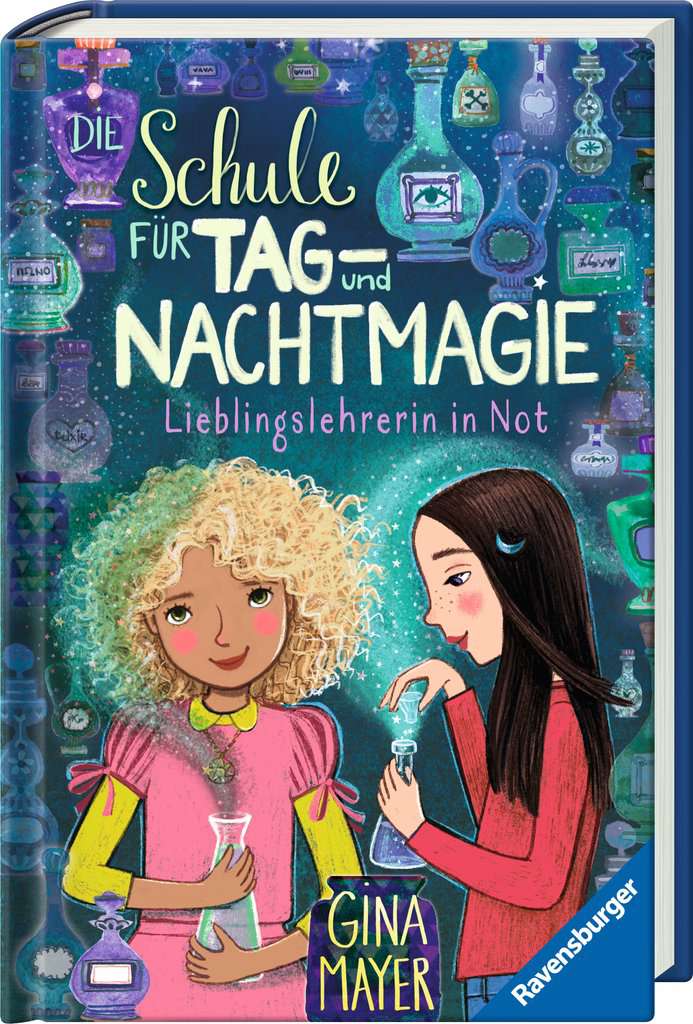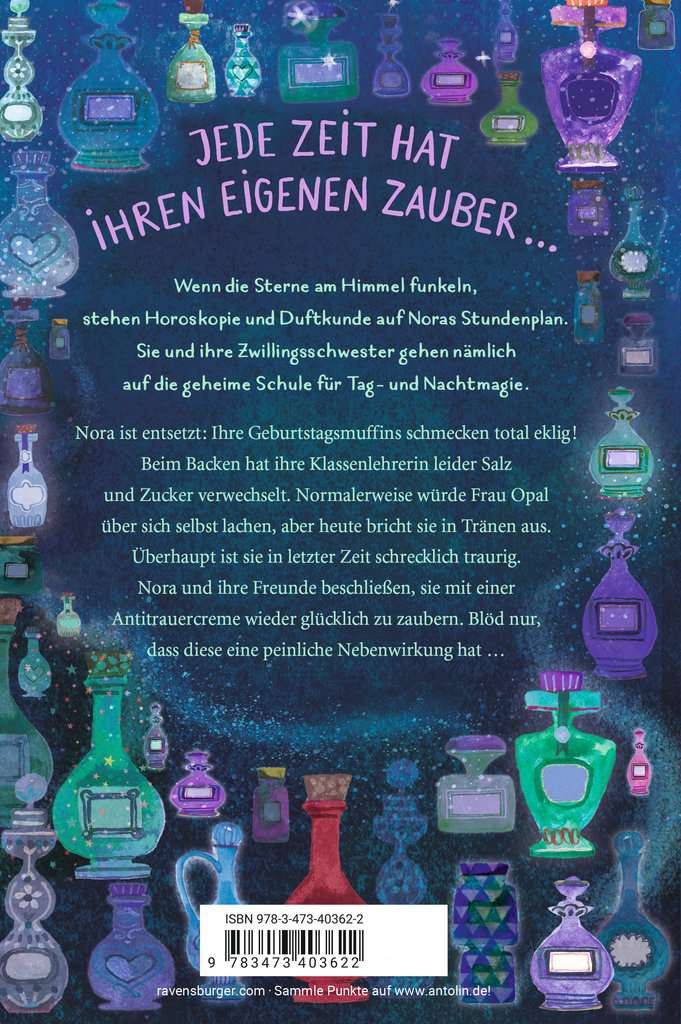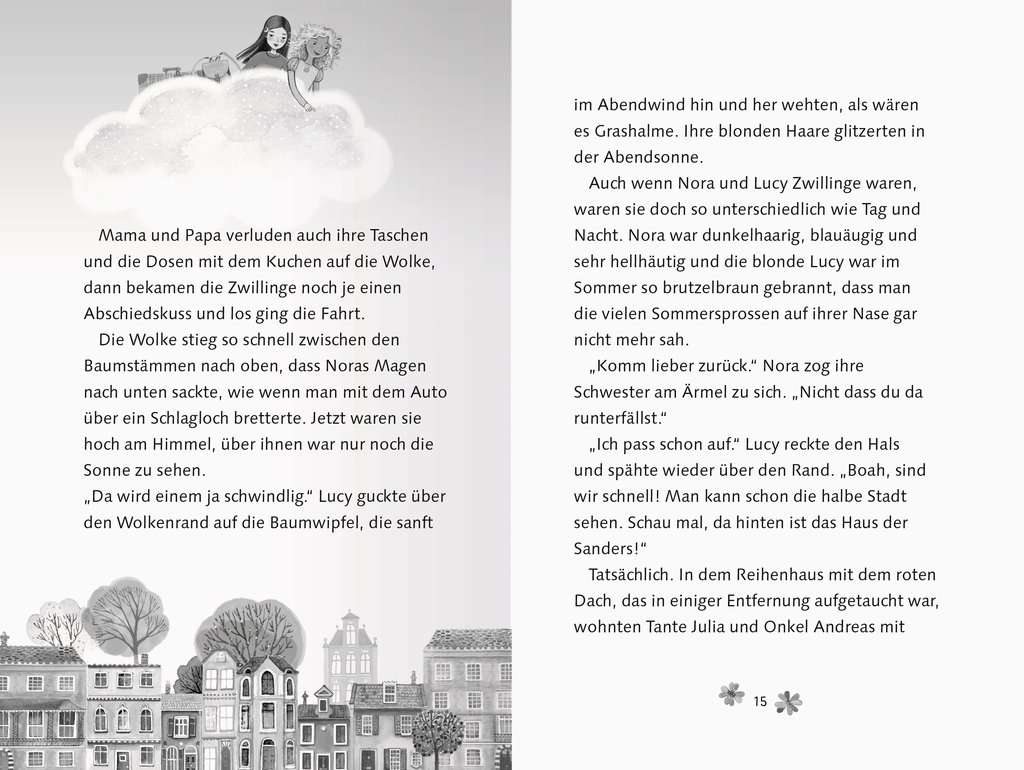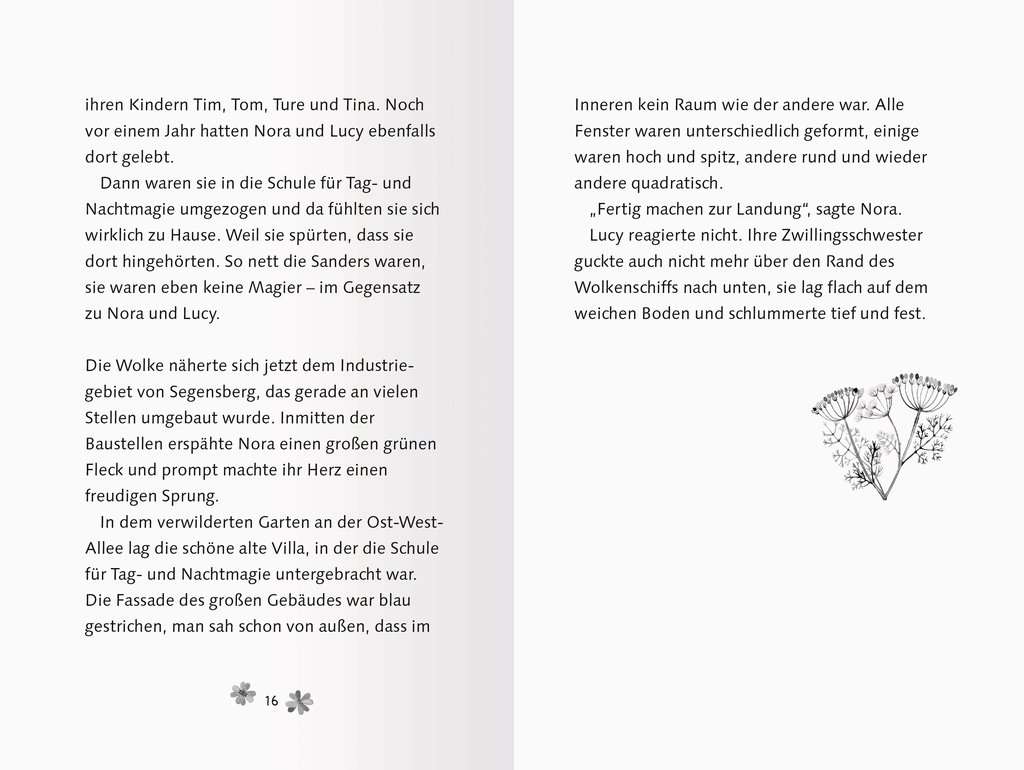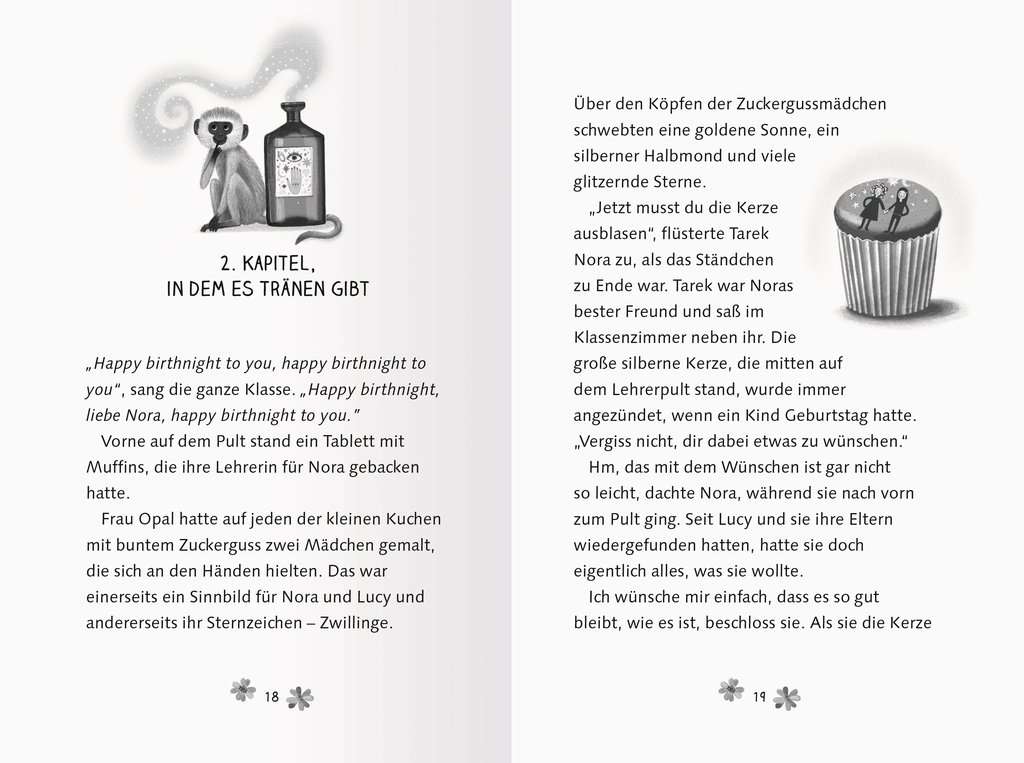 The School of Day and Night Magic (Vol. 5): A Favorite Teacher in Need
Die Schule für Tag- und Nachtmagie, Band 5: Lieblingslehrerin in Not
View all books in the series
A new, magical-realistic series for girls, with charming illustrations


Dangerous magic: a rescue spell for their favorite teacher

192 pp
8 years +
14,3 x 21,5 cm
EUR 11.99
February 2023
Hardcover
978-3-473-40362-2
• With silver foil.
Content
What on Earth is going on with Nora's favorite teacher? Ms Opal confused sugar with salt when she made beautiful muffins for Nora's birthday. And instead of laughing at her mistake, she bursts into tears in front of the entire class. In fact, she has generally been terribly sad lately. When Nora and her friends set down a bouquet of fragrant flowers at her front door, they unwittingly overhear a fierce argument. And then Ms Opal's boyfriend rushes out the door with a suitcase and a travel bag und leaves Ms Opal because, he claims, she only has time for her students and never for him. Nora and her friends are horrified. They want nothing more than to help the devastated Ms Opal. Maybe Celeste's magical anti-sadness cream will help. However, the cream turns out to have a really unfortunate side effect.
About the Series
Every time has its own magic. When the stars are glittering in the heavens, divination und dream magic are on Nora's timetable. When a rainbow is beaming in the sky, Lucy has classes in light-swimming and cloud studies. The twin sisters attend the secret School of Day and Night Magic where they and their friends embark on magical adventures.
The Author
Gina Mayer was born in Ellwangen, Germany, in 1965, and studied graphic design. She lives with her husband and two children in Düsseldorf, where she works as an advertising copywriter in addition to writing books for teens and adults.