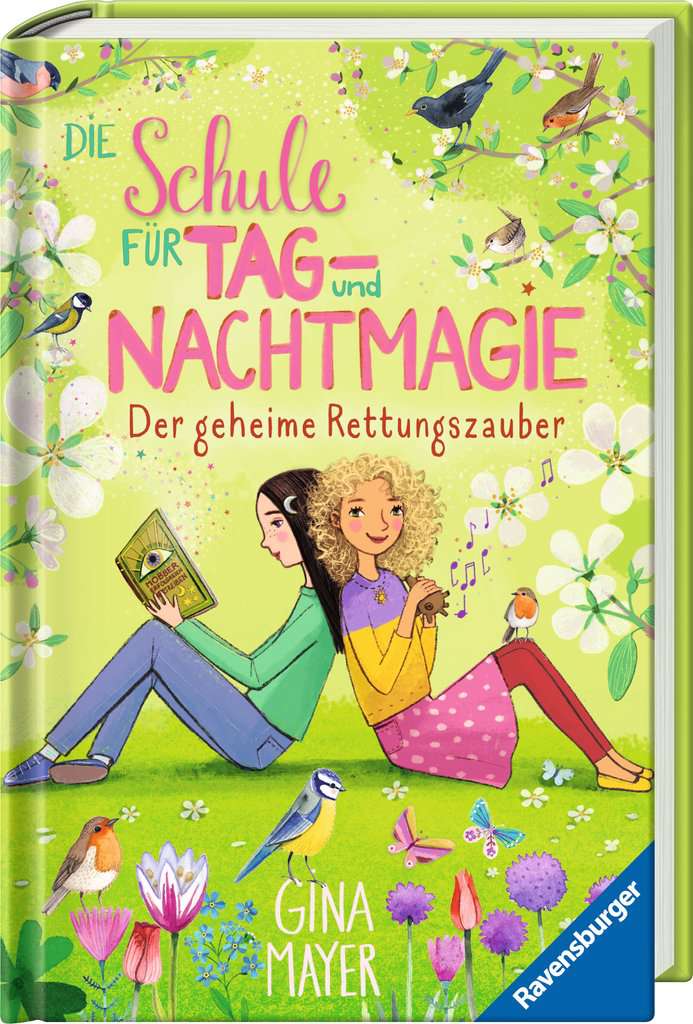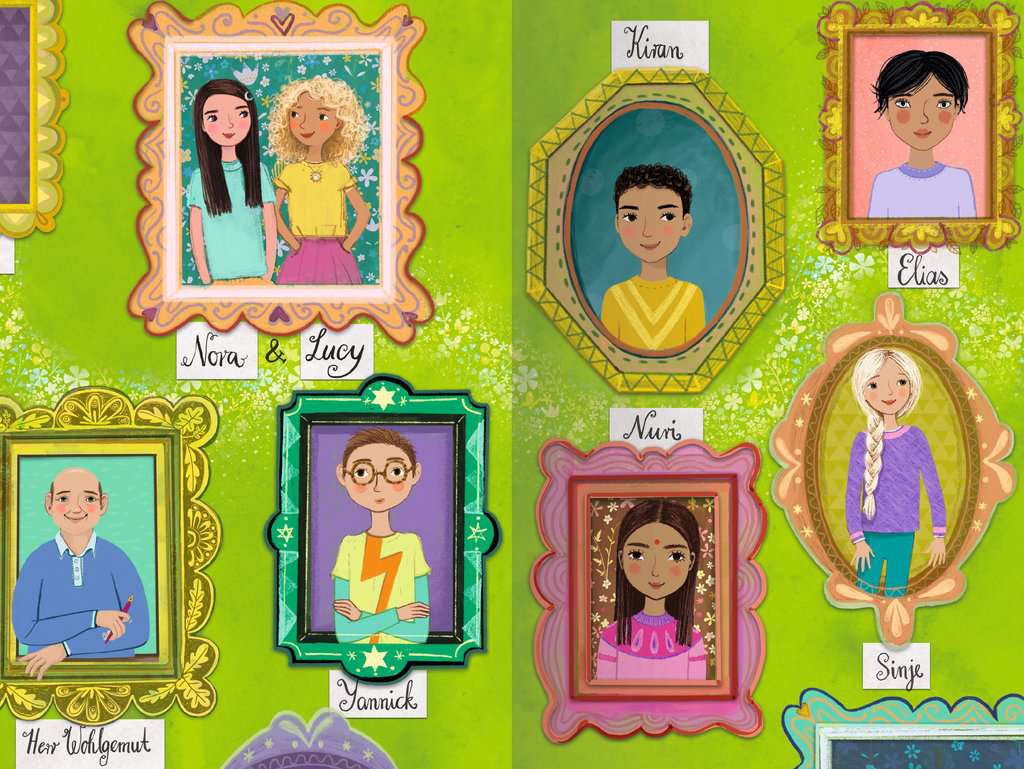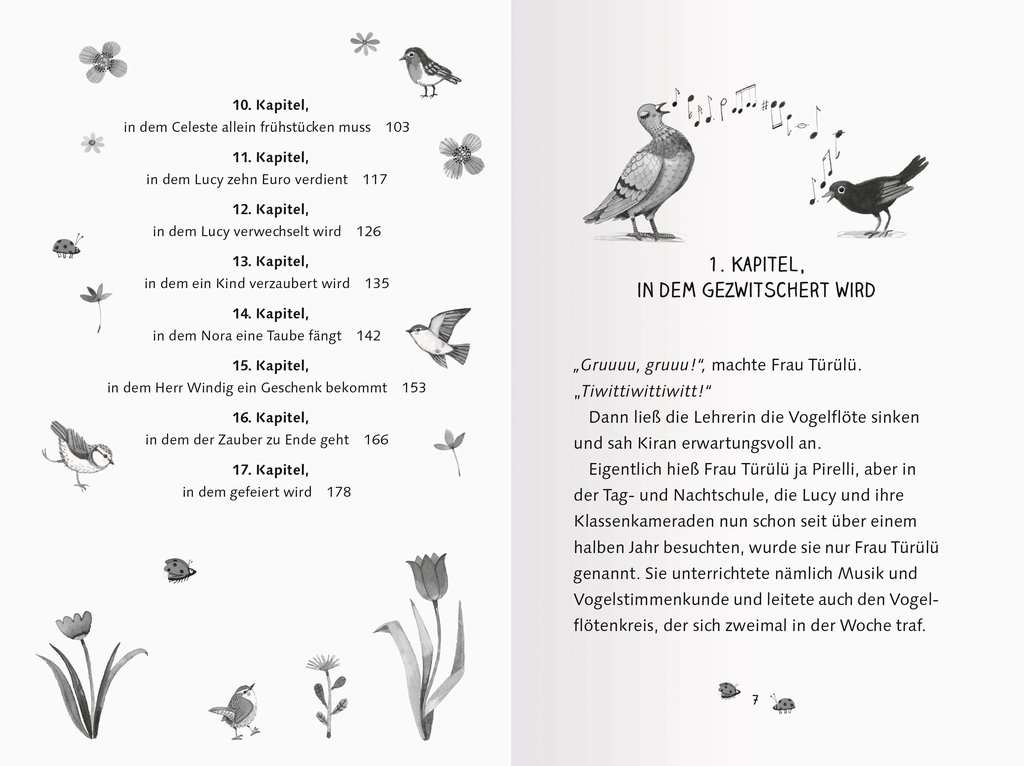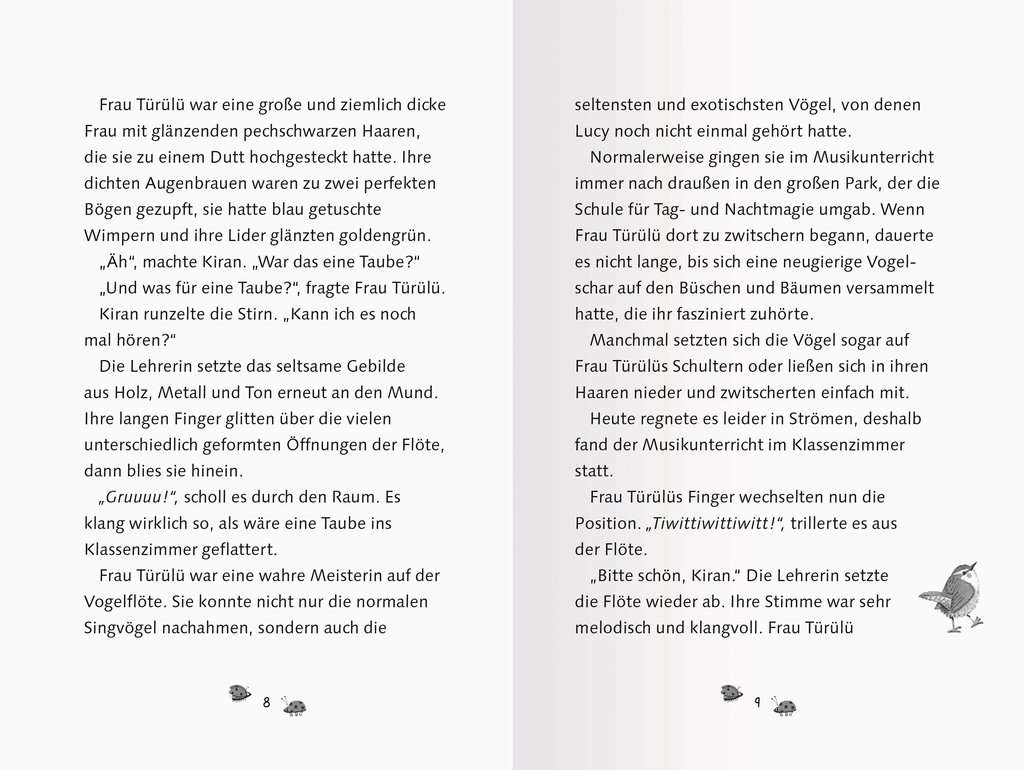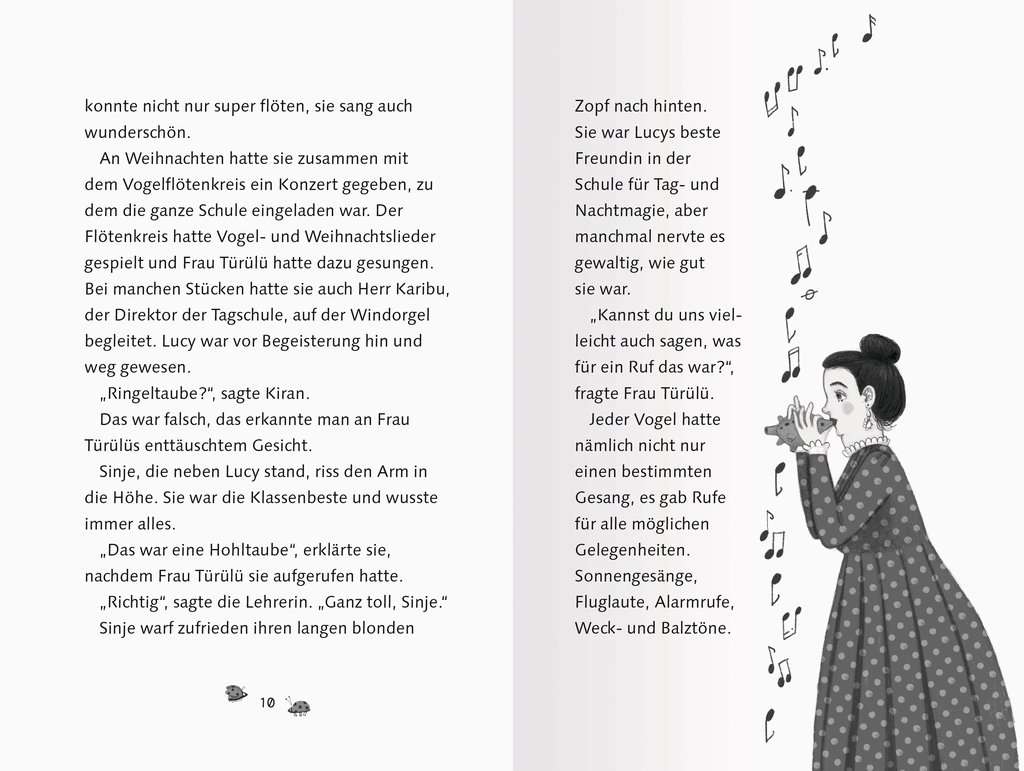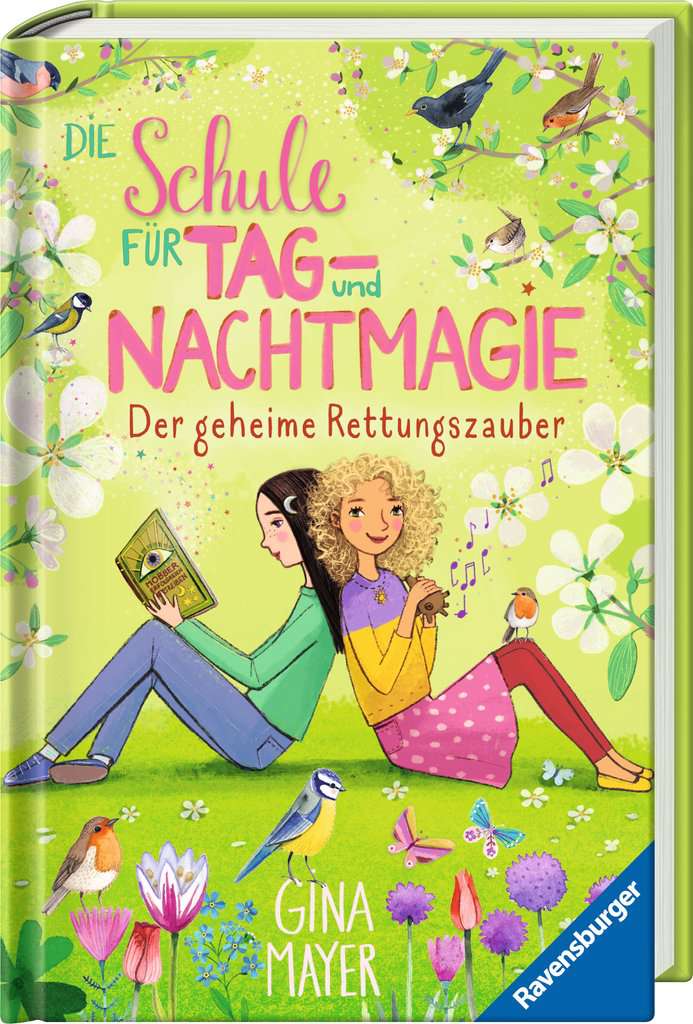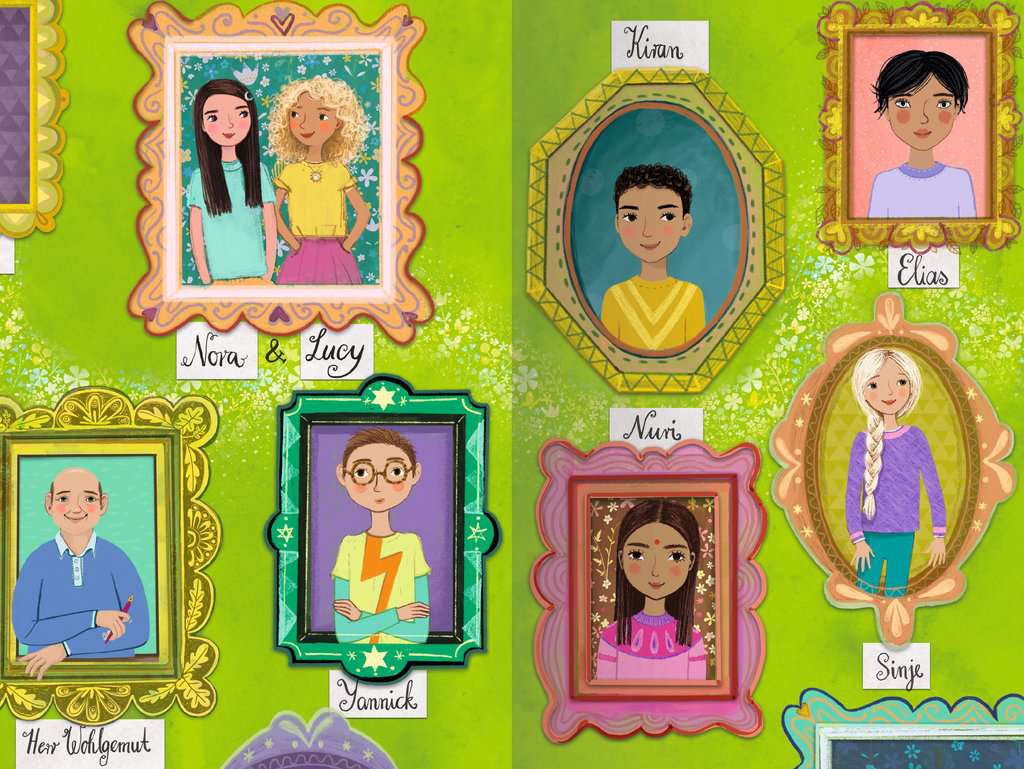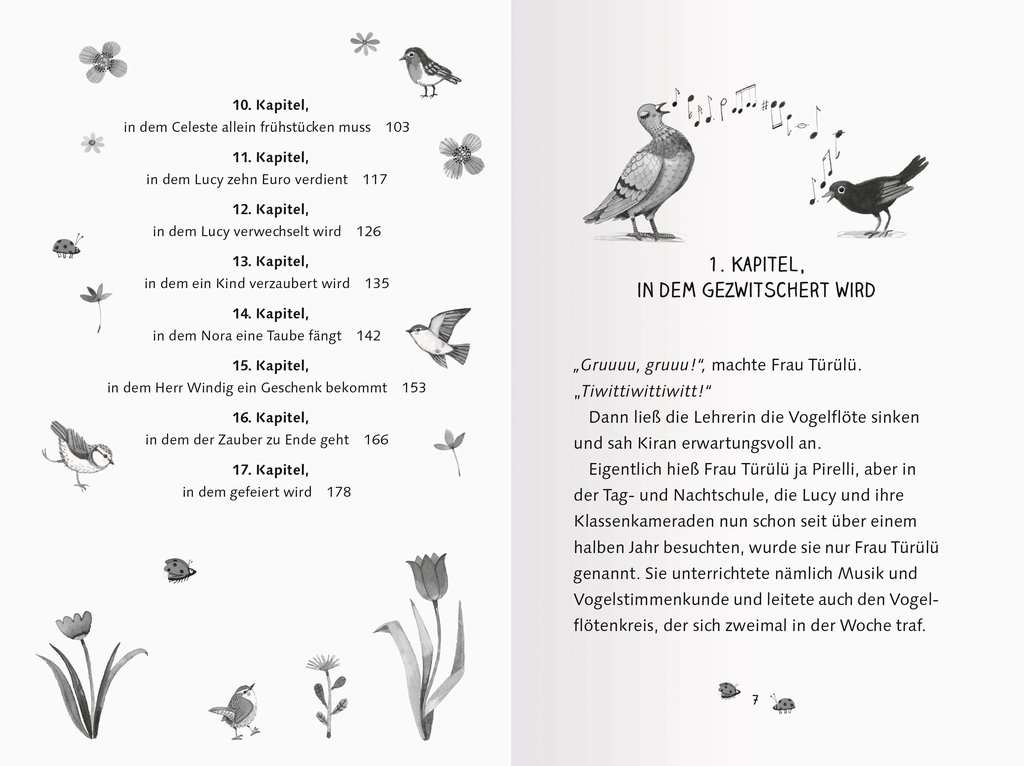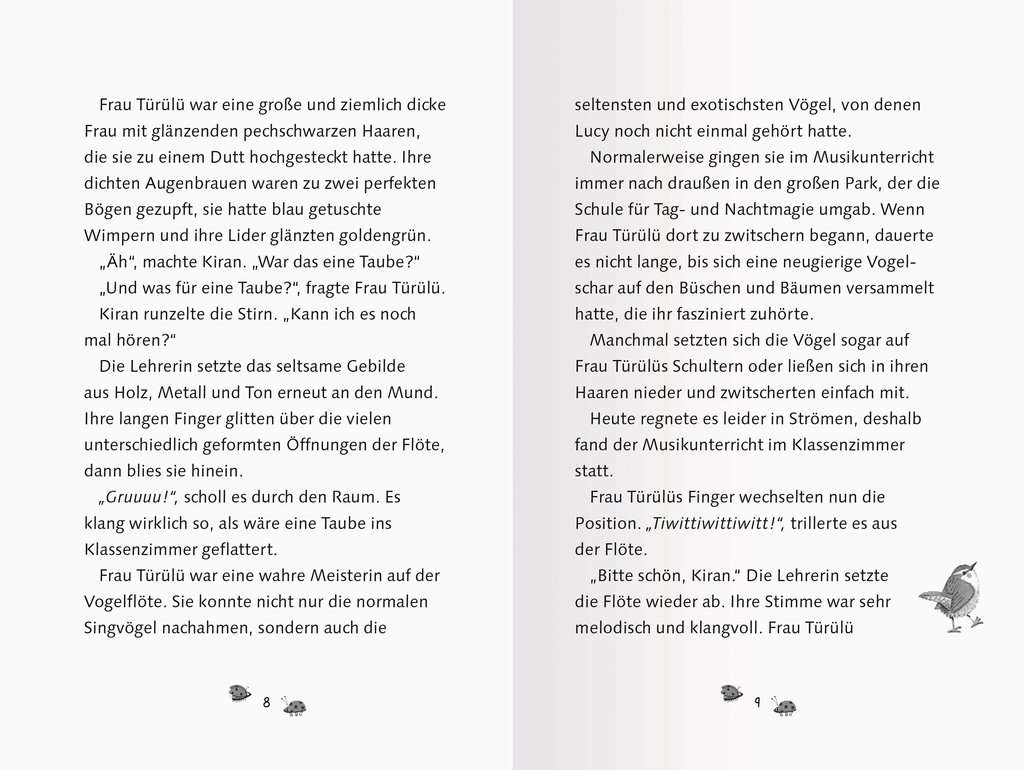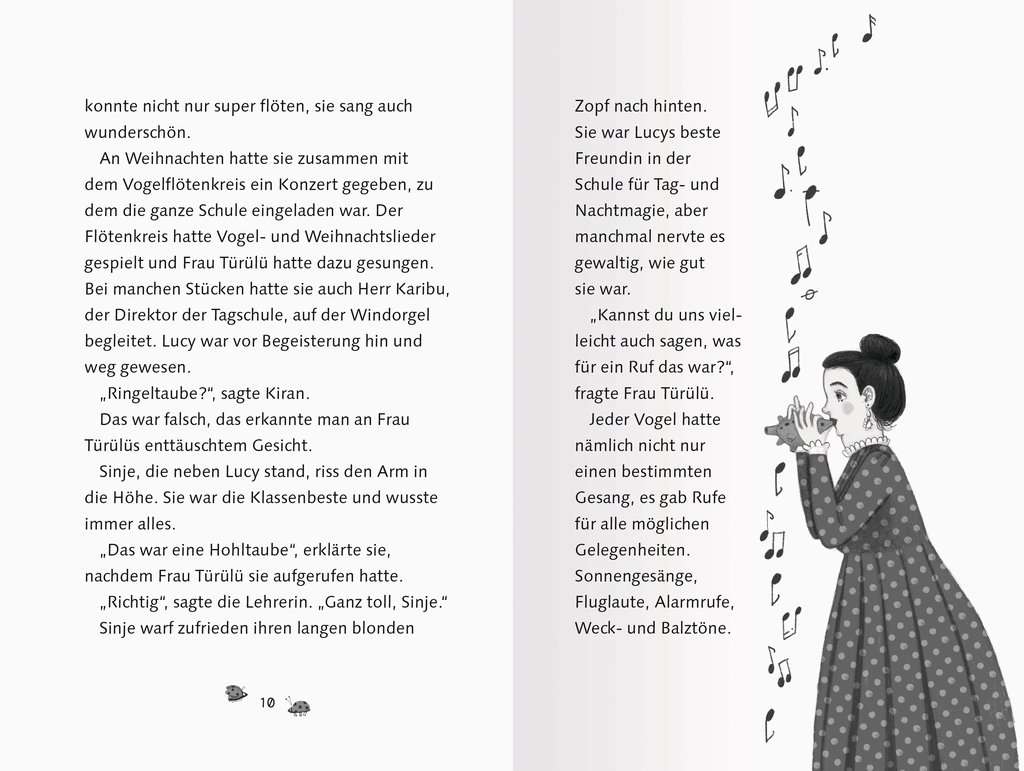 The School of Day and Night Magic (Vol. 4): The Secret Rescue Spell
Die Schule für Tag- und Nachtmagie, Band 4: Der geheime Rettungszauber
View all books in the series
A new, magical-realistic series for girls, with charming illustrations
192 pp
8 years +
14,3 x 21,5 cm
EUR 11.99
May 2022
Hardcover
978-3-473-40361-5
Content
Lucy is terribly worried. Will her school soon be forced to close its doors? A businessman wants to buy the plot of land on which the boarding school is located and is trying to get rid of them by bombarding students and teachers with loud noises and bad smells. If he keeps it up, the school administration will be giving in soon. Lucy decides that things can't continue like this. Now she urgently needs the right rescue spell.
About the Series
Every time has its own magic. When the stars are glittering in the heavens, divination und dream magic are on Nora's timetable. When a rainbow is beaming in the sky, Lucy has classes in light-swimming and cloud studies. The twin sisters attend the secret School of Day and Night Magic where they and their friends embark on magical adventures.
The Author
Gina Mayer was born in Ellwangen, Germany, in 1965, and studied graphic design. She lives with her husband and two children in Düsseldorf, where she works as an advertising copywriter in addition to writing books for teens and adults.