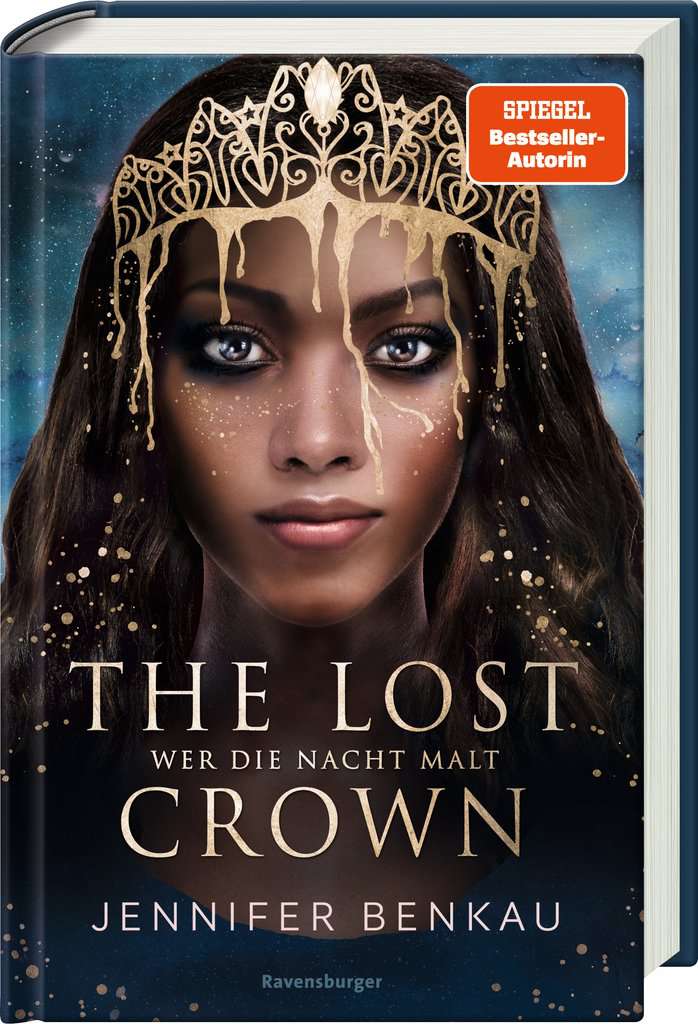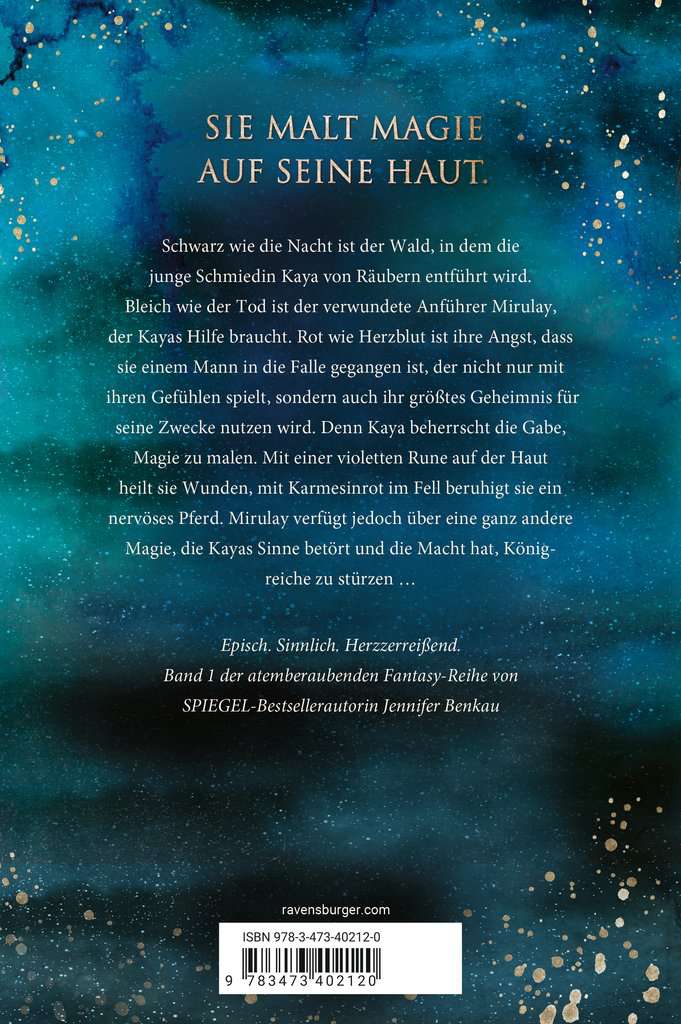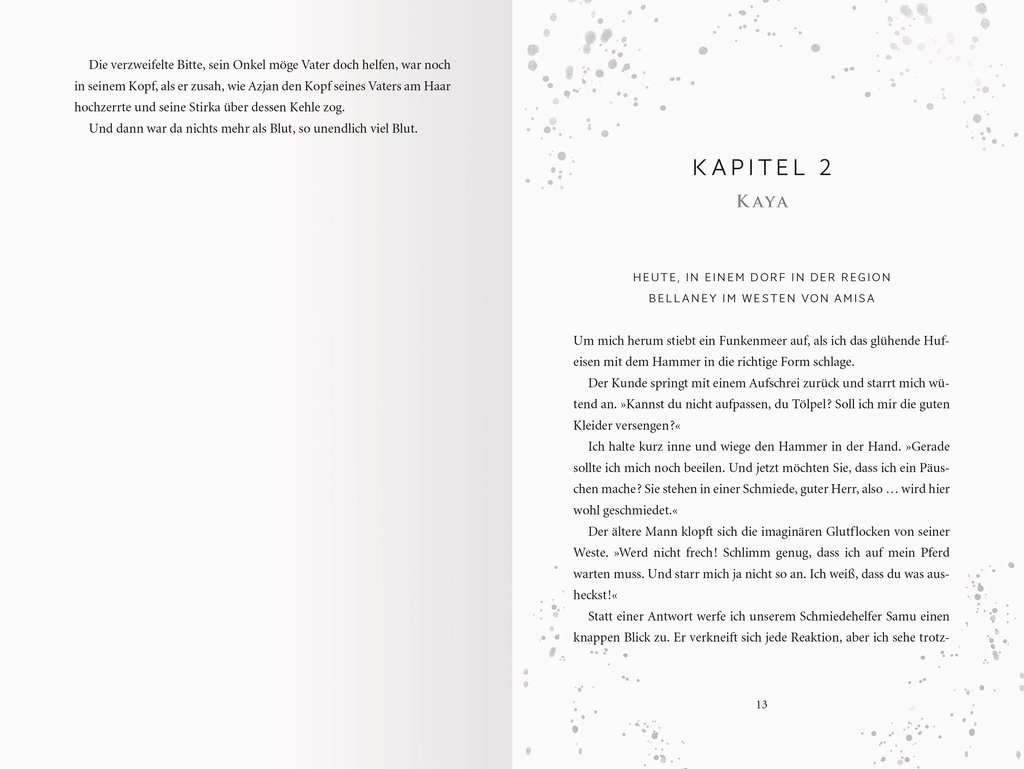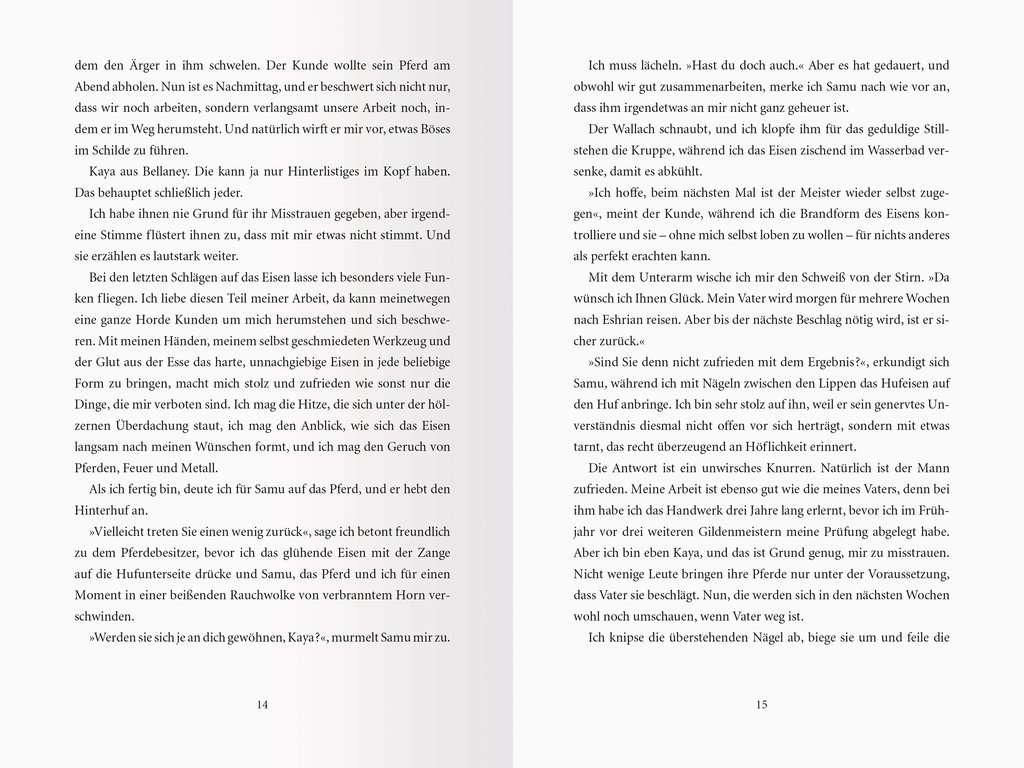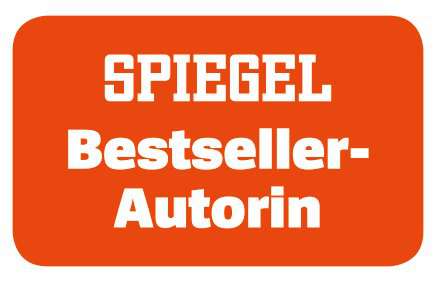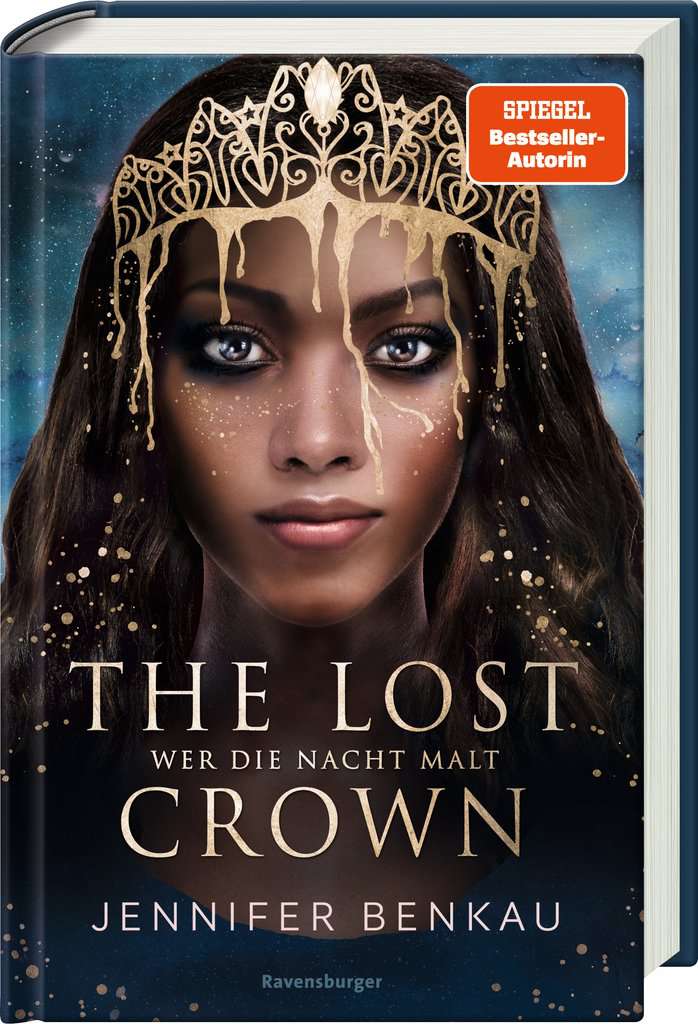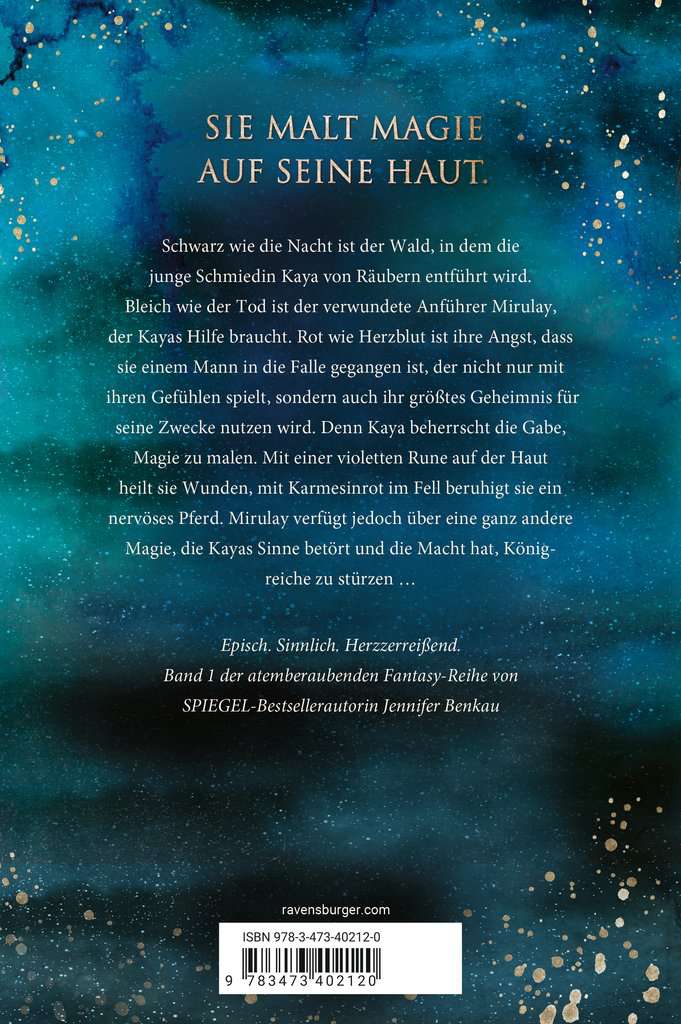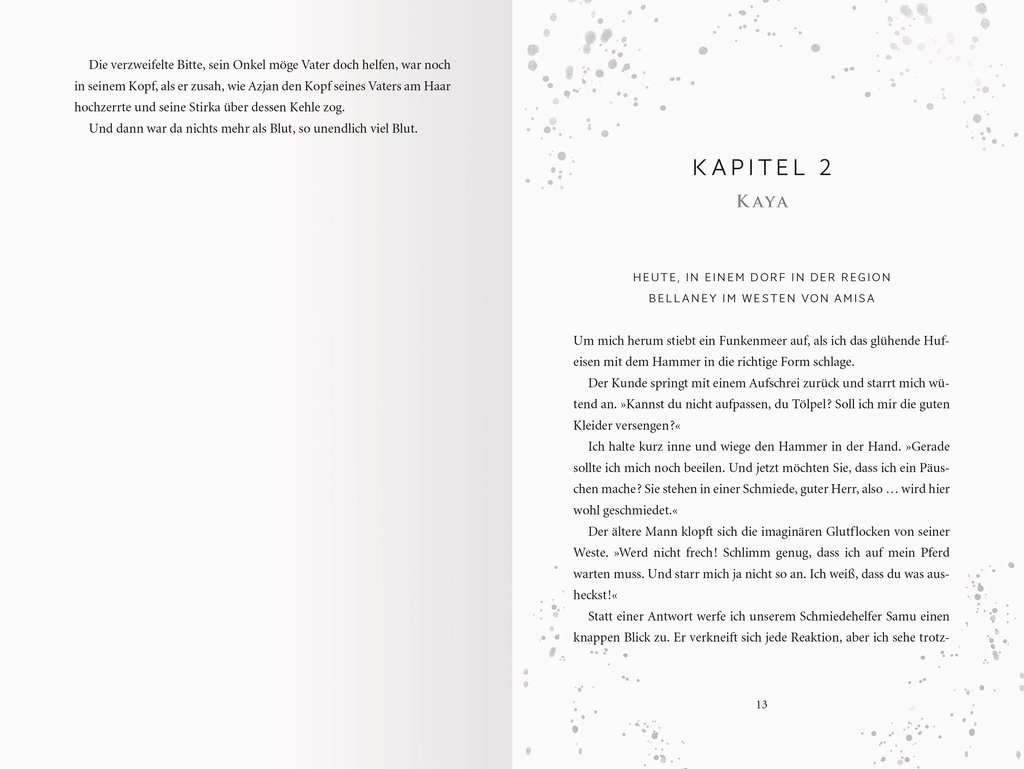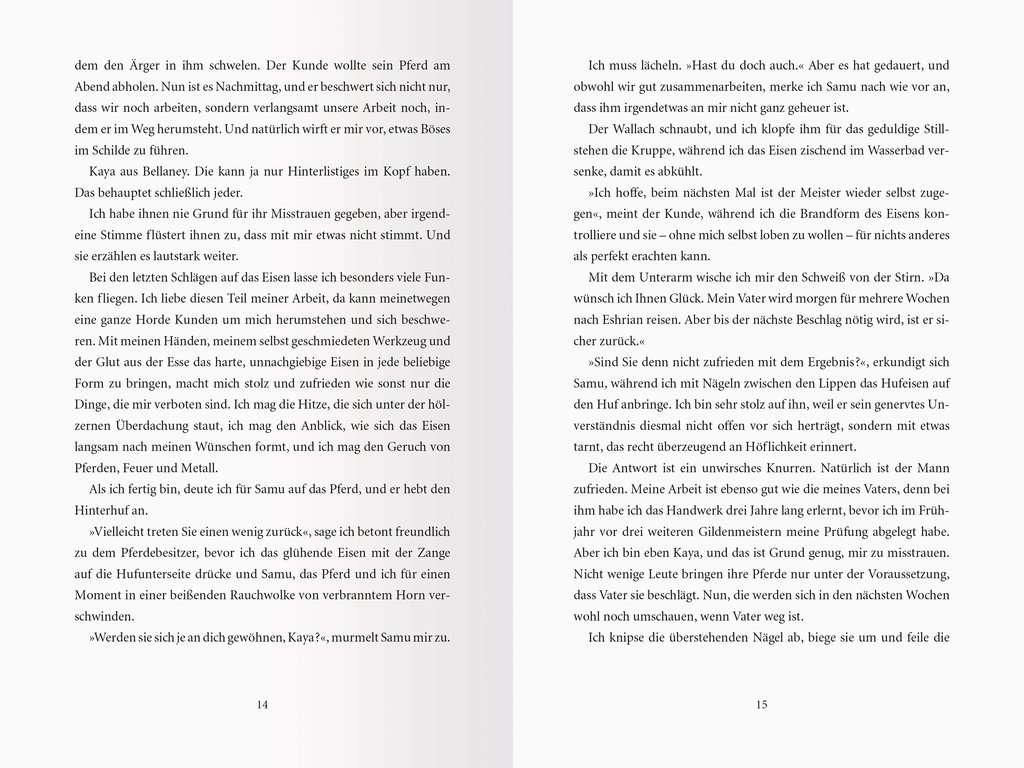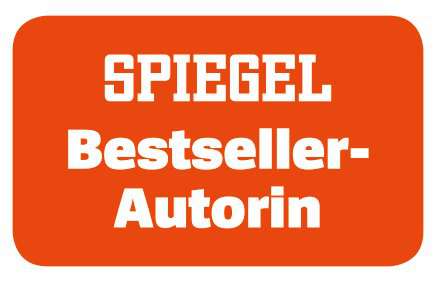 The Lost Crown (Vol. 1): Painting the Night
The Lost Crown, Band 1: Wer die Nacht malt
An intricate fantasy world, multi-faceted characters and a special love story: the new epic series by bestselling author Jennifer Benkau.
512 pp
14 years +
14,3 x 21,5 cm
EUR 19.99
September 2022
Hardcover
978-3-473-40212-0
Content
Black as night is the forest where the young blacksmith, Kaya, is kidnapped by robbers. Pale as death is the wounded leader Mirulay, who needs Kaya's help. Red as lifeblood is her fear that she's fallen into the trap of a man who won't just play with her feelings, but will use her biggest secret to his own ends. For Kaya possesses the gift of painting magic. With a violet rune on the skin, she heals wounds, with crimson in the fur she calms a nervous horse. Mirulay however, possesses a completely different kind of magic that indulges Kaya's senses and has the power to topple kingdoms.
The Author
Jennifer Benkau writes books for adults, young adults and children. She has made a name for herself with the "Dark Canopy" series in particular, for which she was awarded a number of prizes, among them the 2013 DeLiA Literary Prize. In 2016, she and four other female writers founded the label INK REBELS. Fantasy is very close to her heart and she loves writing it with the help of loud music, chocolate and lots of coffee. She lives somewhere between Düsseldorf and Cologne with her husband, her four children, two dogs and a horse and is constantly looking for hidden portals into other worlds. Incidentally, that's also how she found a path to Lyaskye.