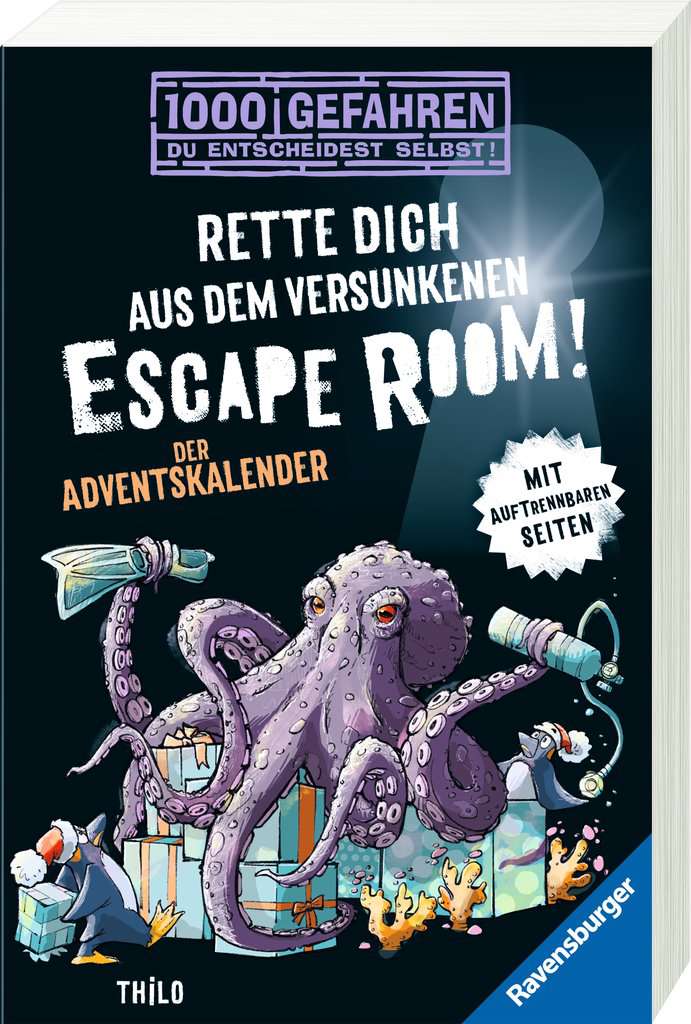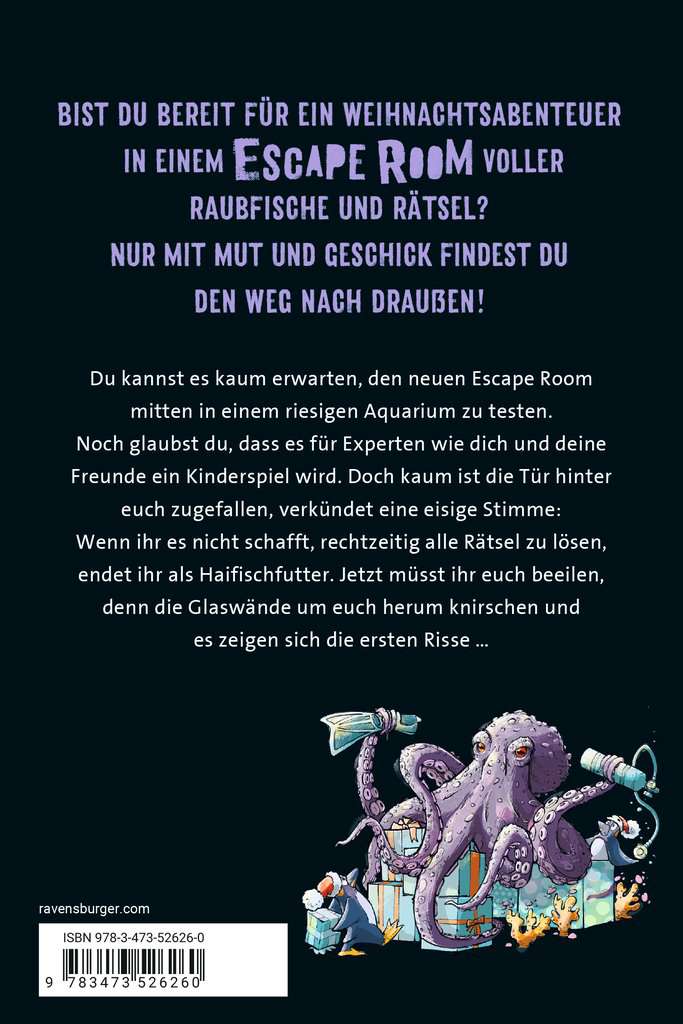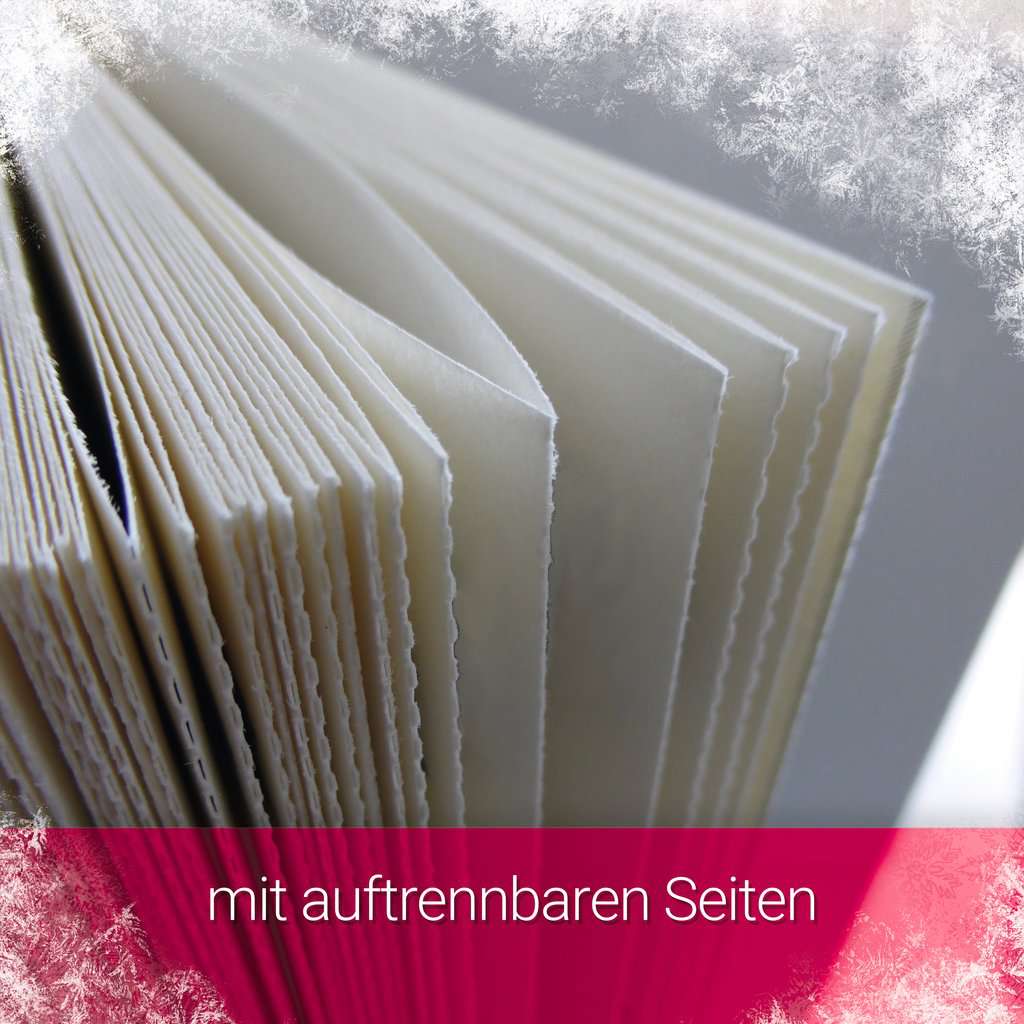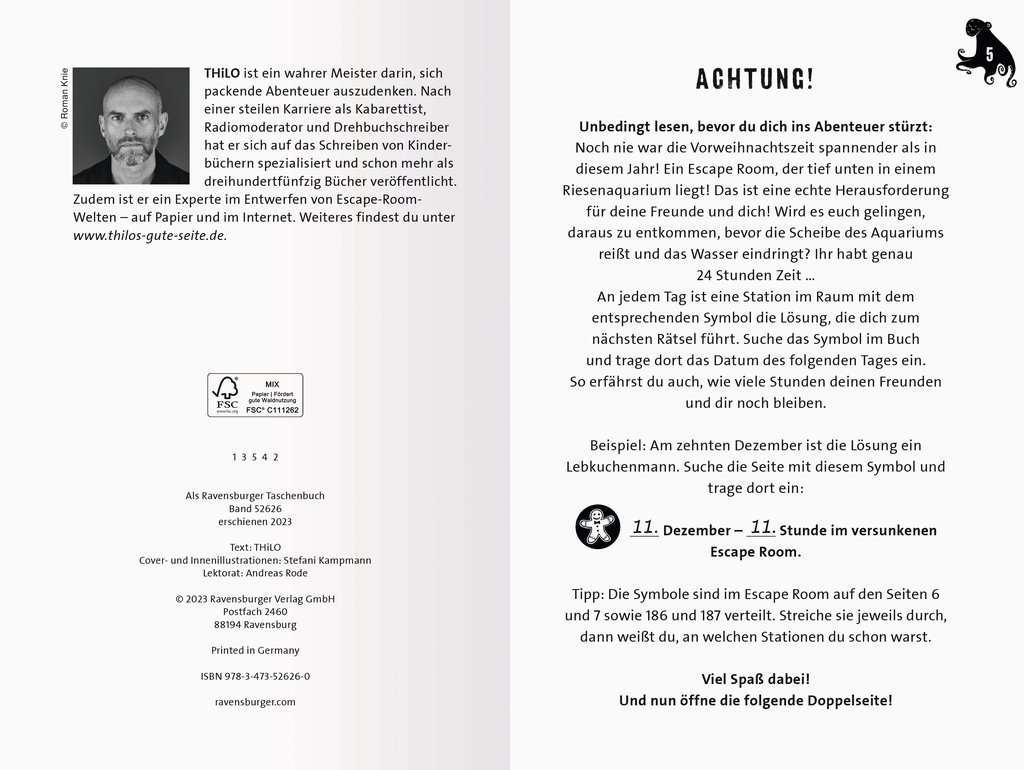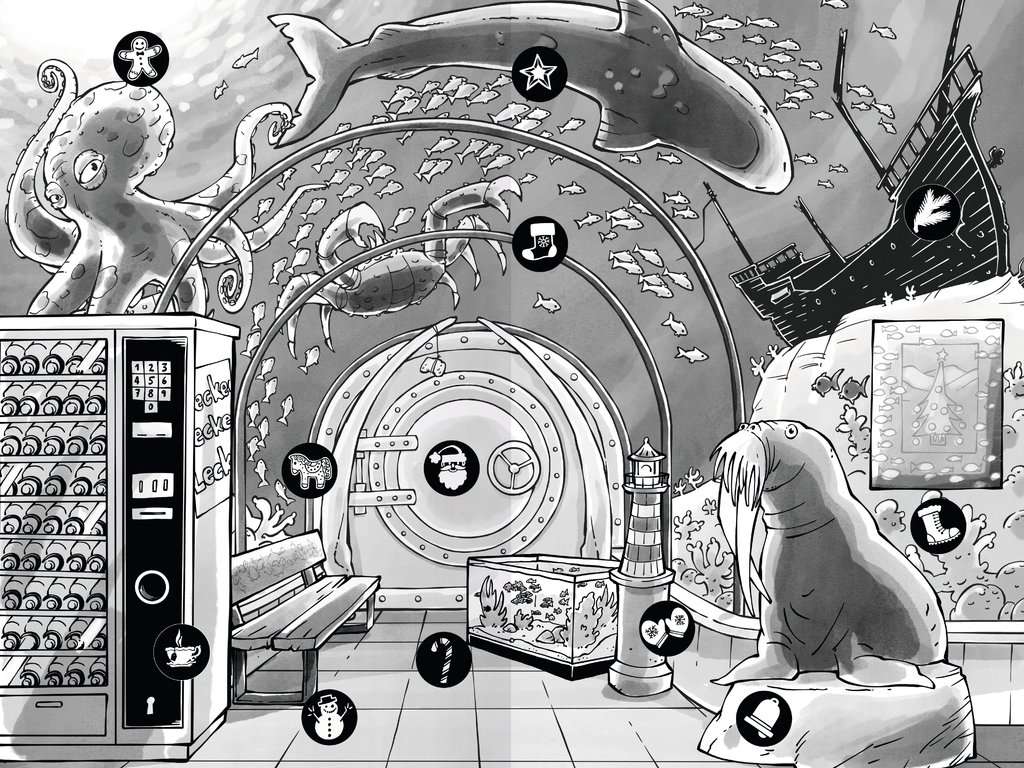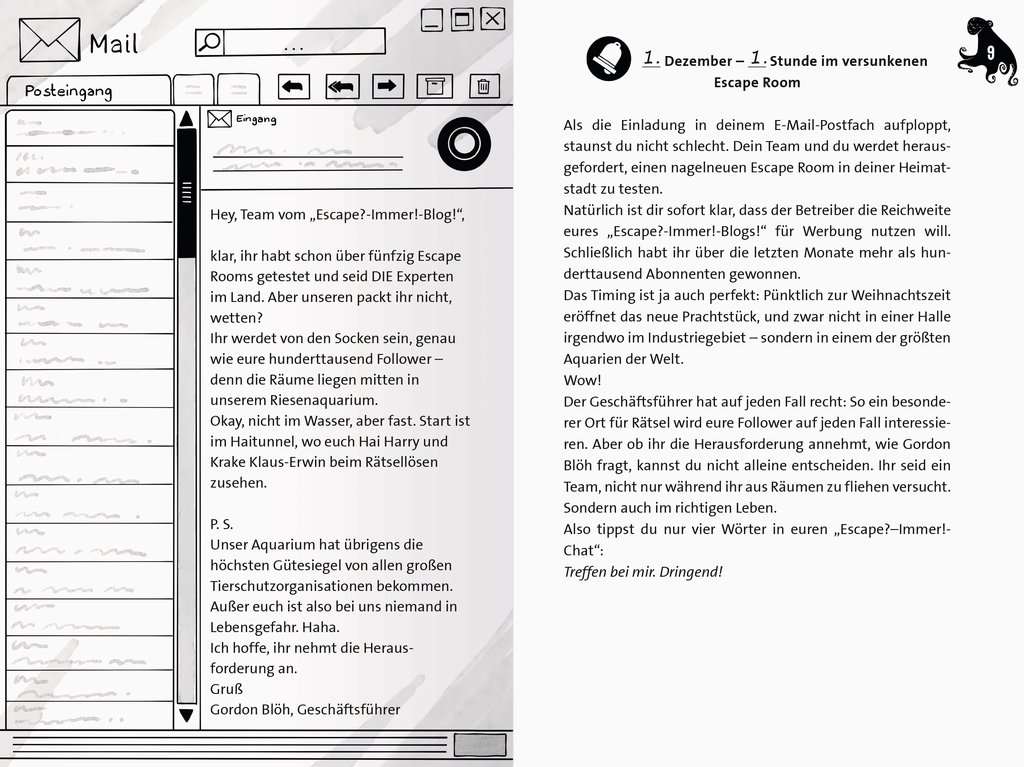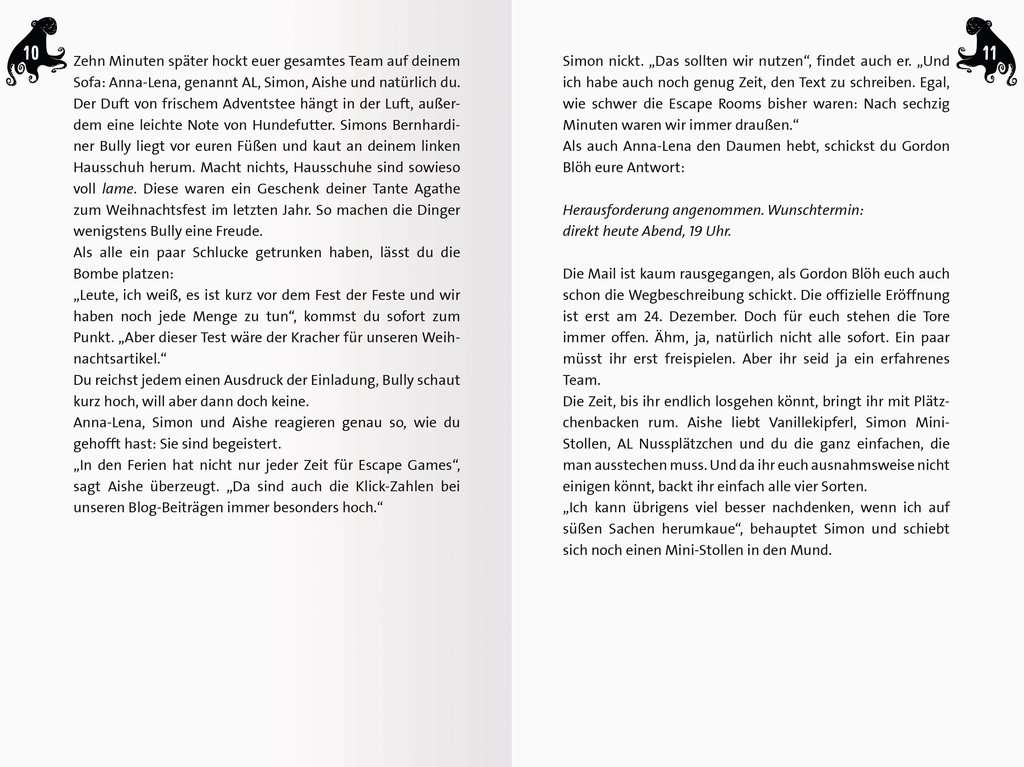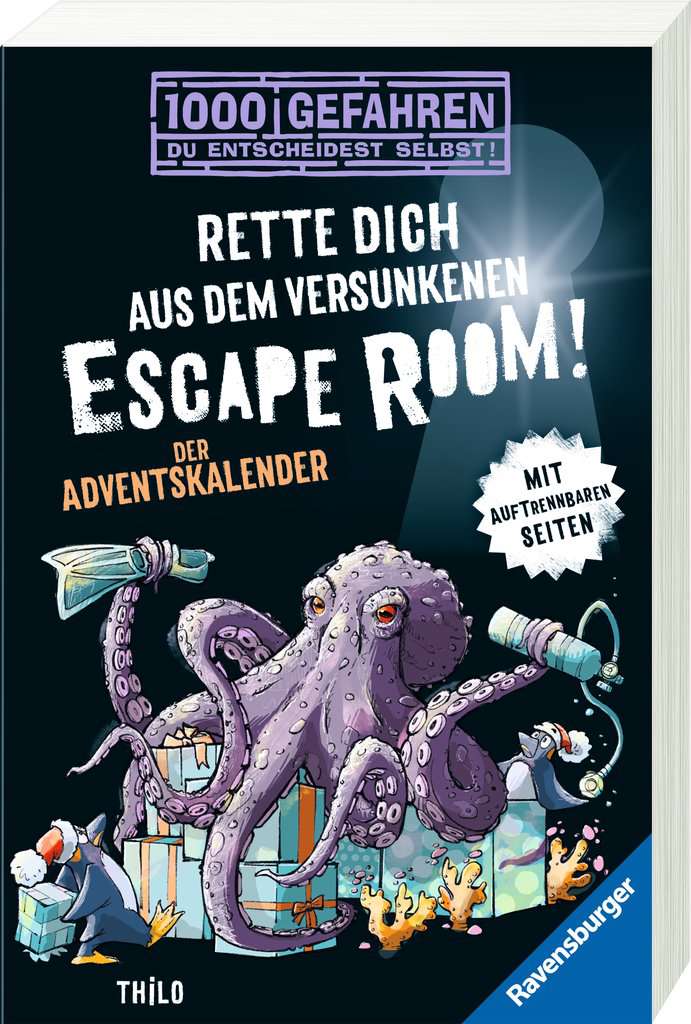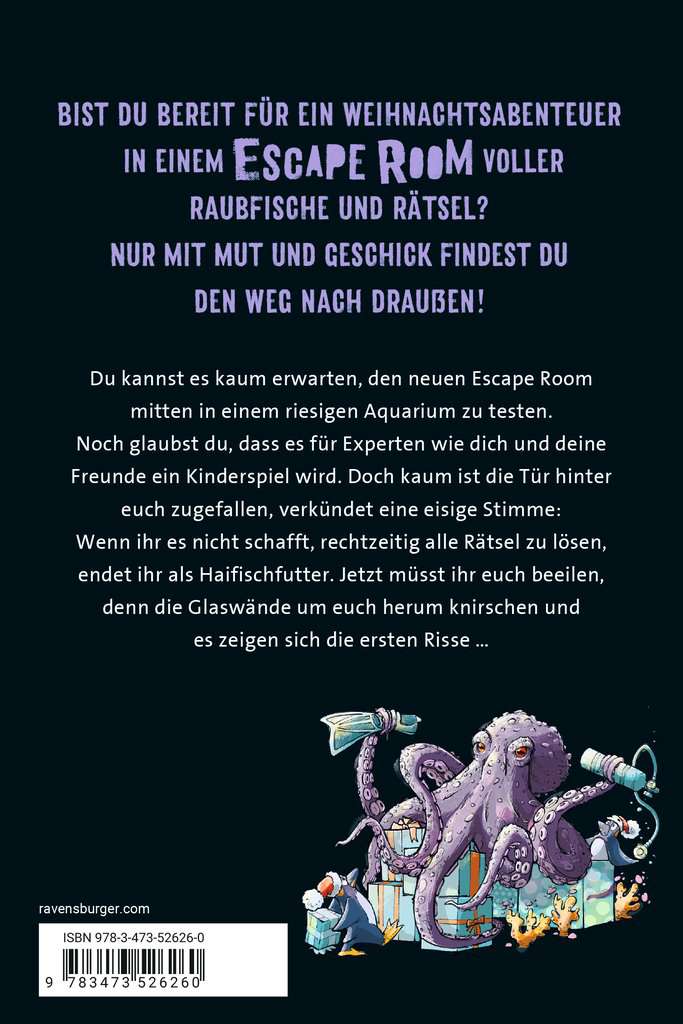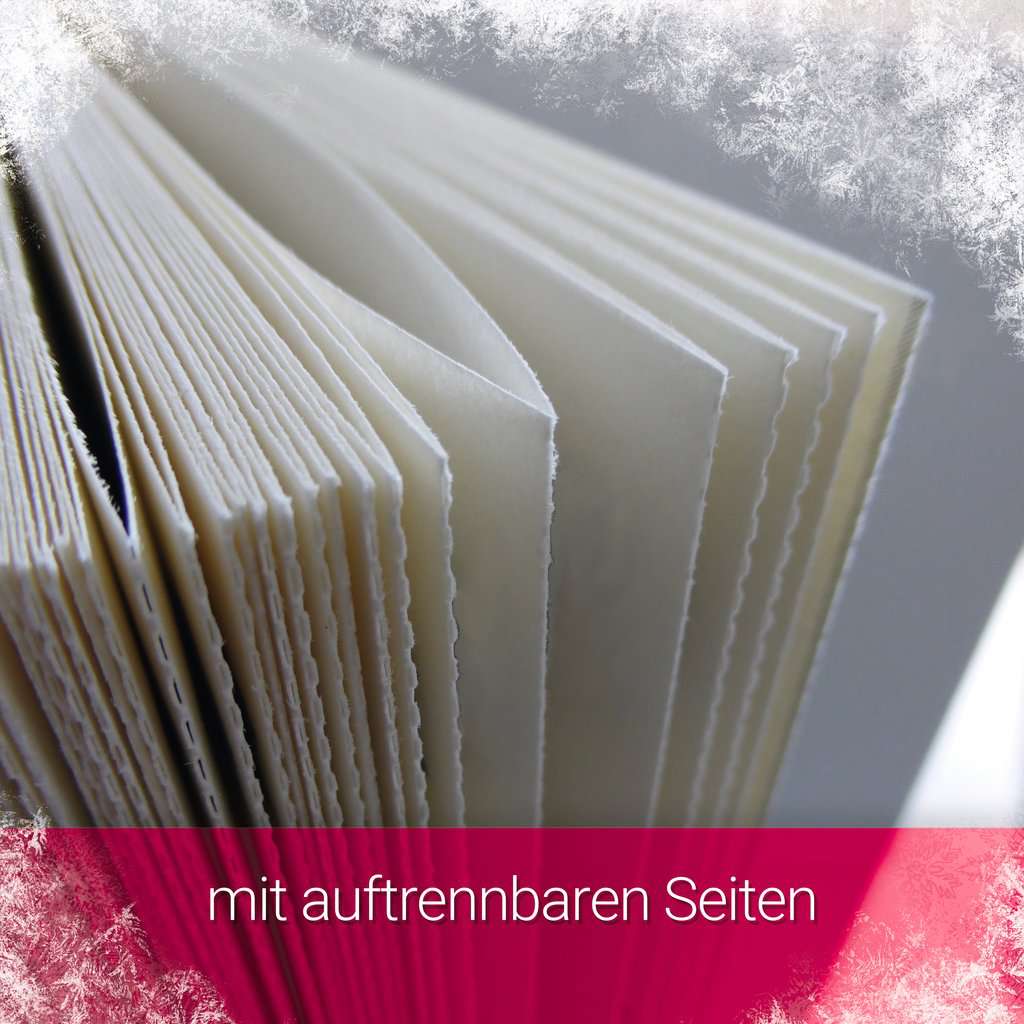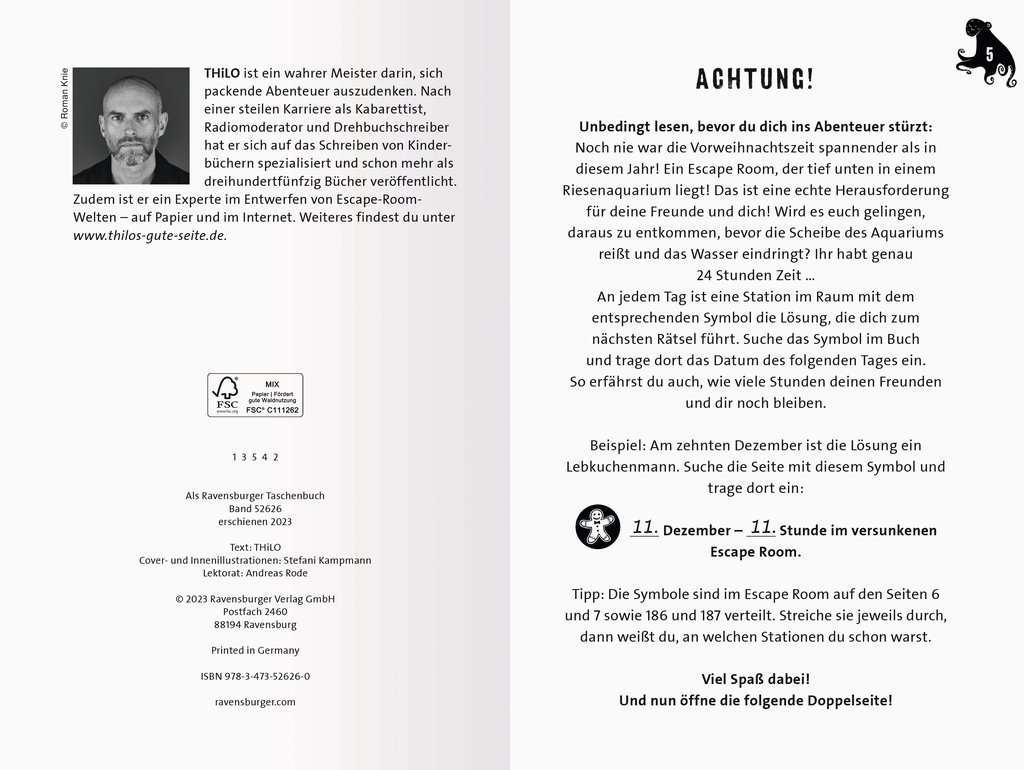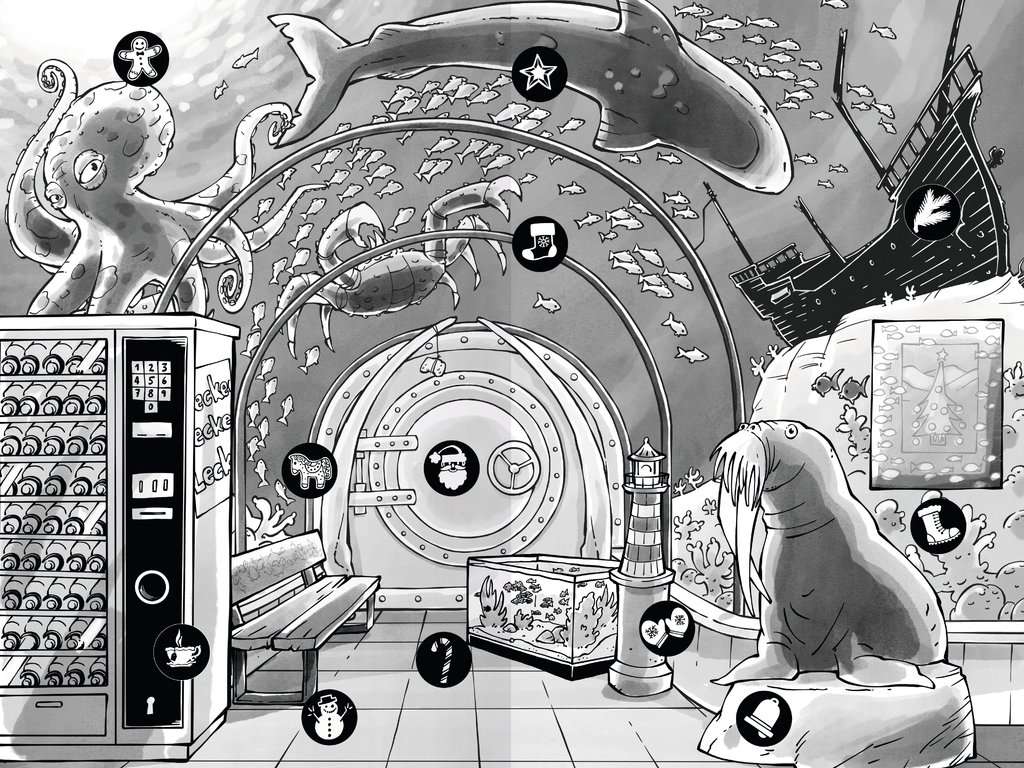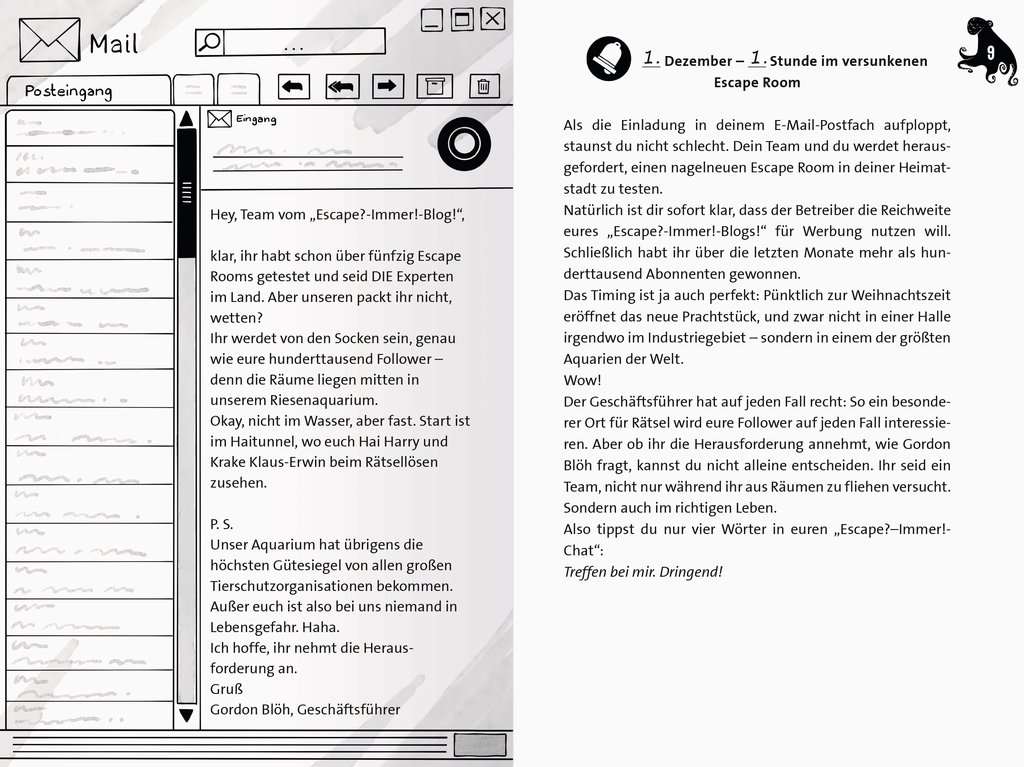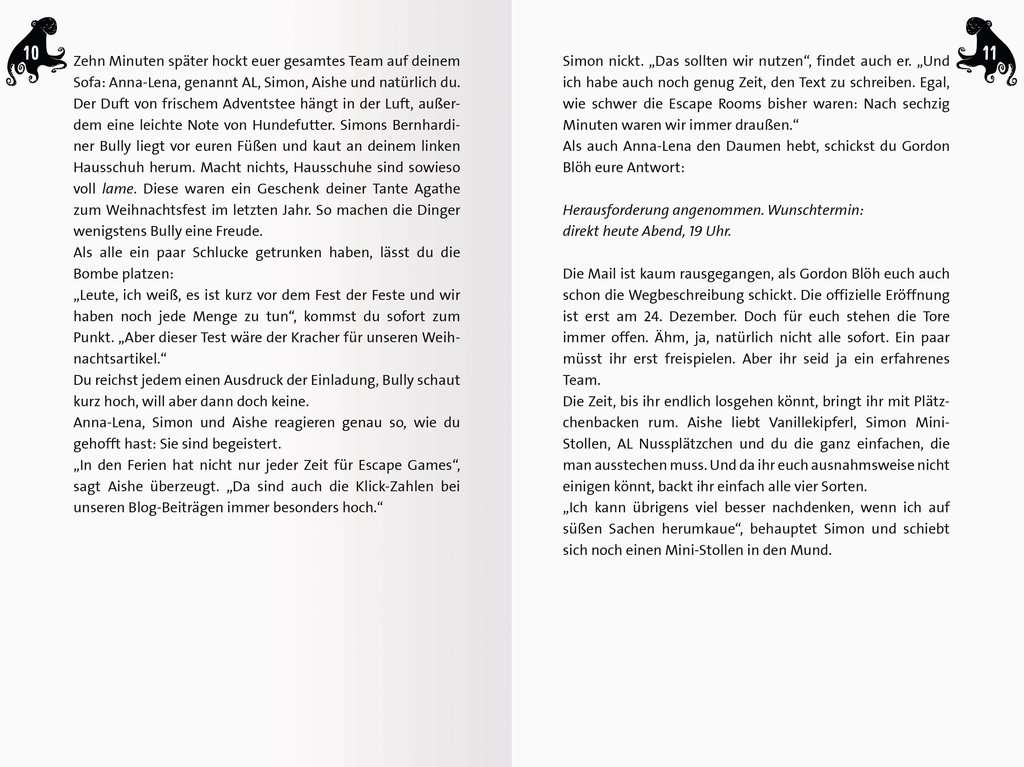 The Advent Calendar – Free Yourself From the Sunken Escape Room!
1000 Gefahren: Der Adventskalender - Rette dich aus dem versunkenen Escape Room!


Fascinating setting: a race against time at the aquarium

Unique combo: Escape Room + 1000 Dangers + Advent Calendar

More than 90,000 copies of the "1000 Dangers" Advent Calendar sold

192 pp
10 years +
14 x 21 cm
EUR 11.99
May 2023
Softcover
978-3-473-52626-0
• With separable pages.
Content
An advent calendar full of dangers, puzzles and a unique underwater escape room world. Features pages that can be cut open, for boys and girls 10 years and over.
The Author
Thilo is a successful screenwriter and has a wide range of German favorites to his credit. During the past few years, he has increasingly gained recognition as a children's book author and has been published by several well-known publishing houses. Thilo currently lives in Mainz with his wife and four children.
The Illustrator
Stefani Kampmann is an illustrator and graphic designer based in Berlin. "The Wave" is her first graphic novel.