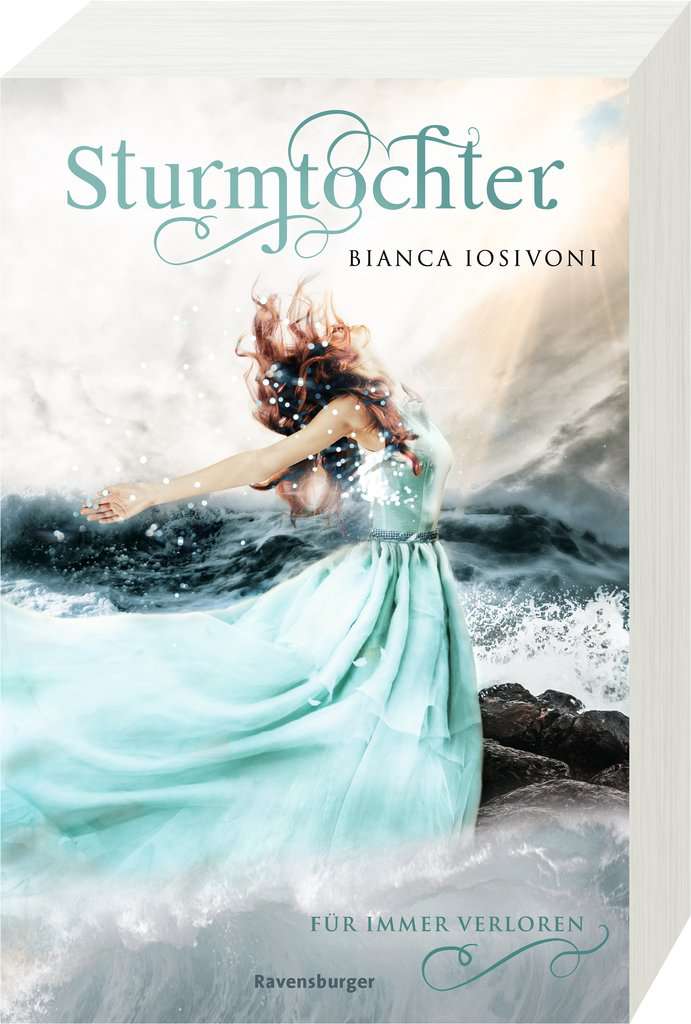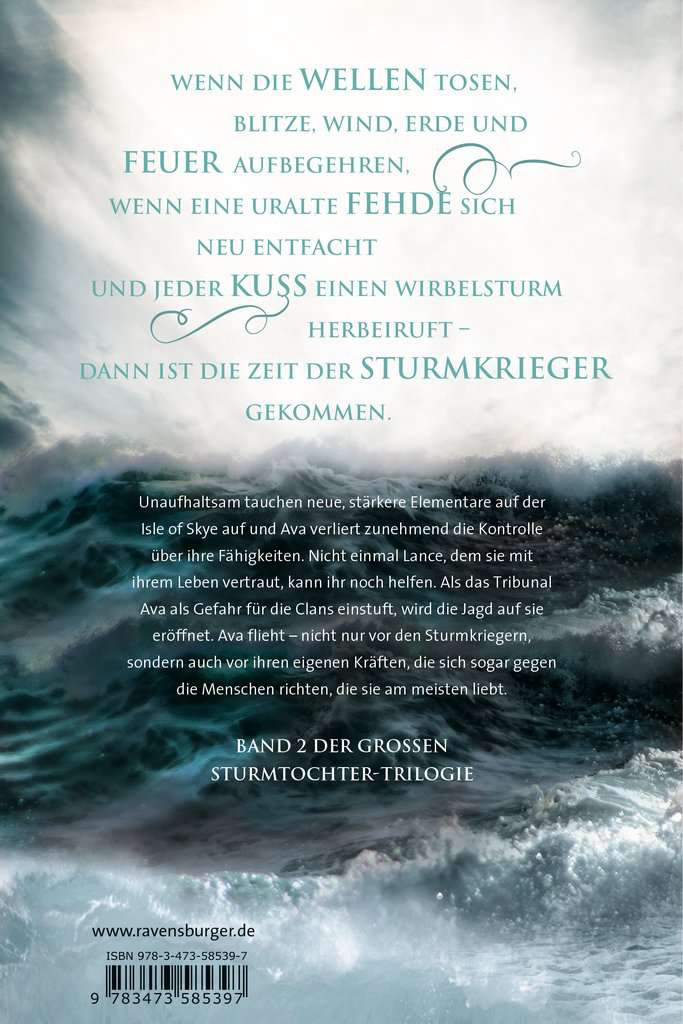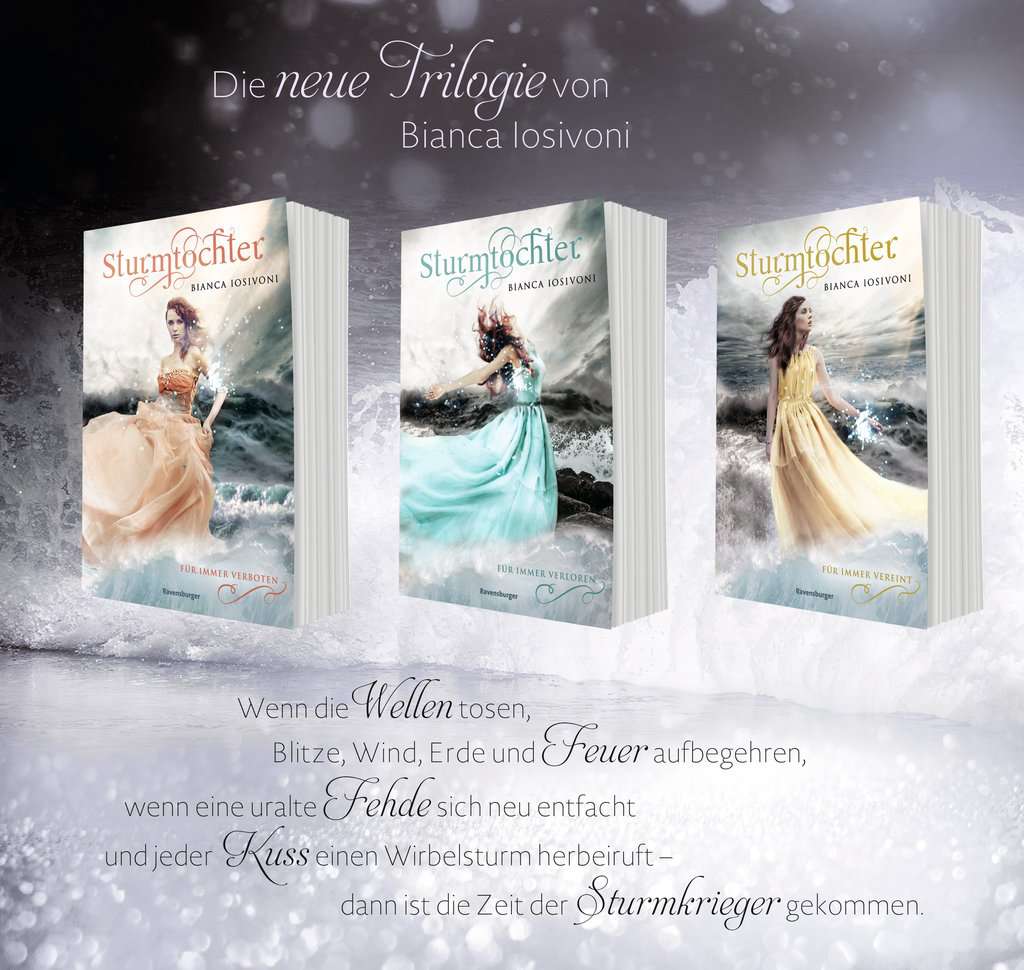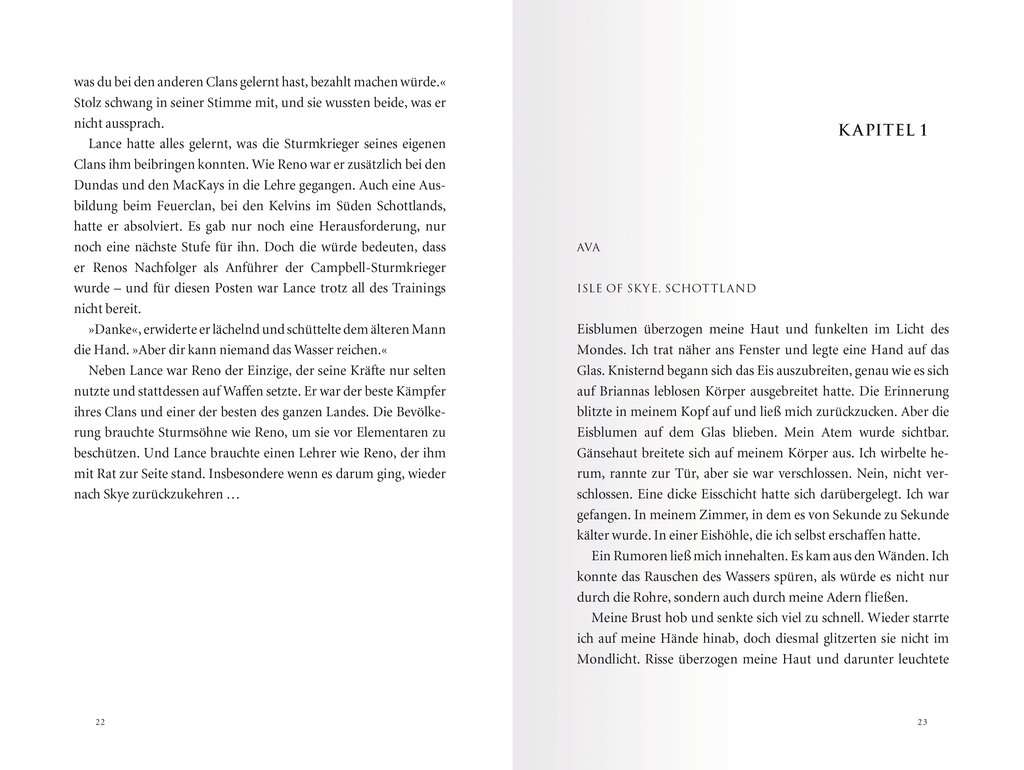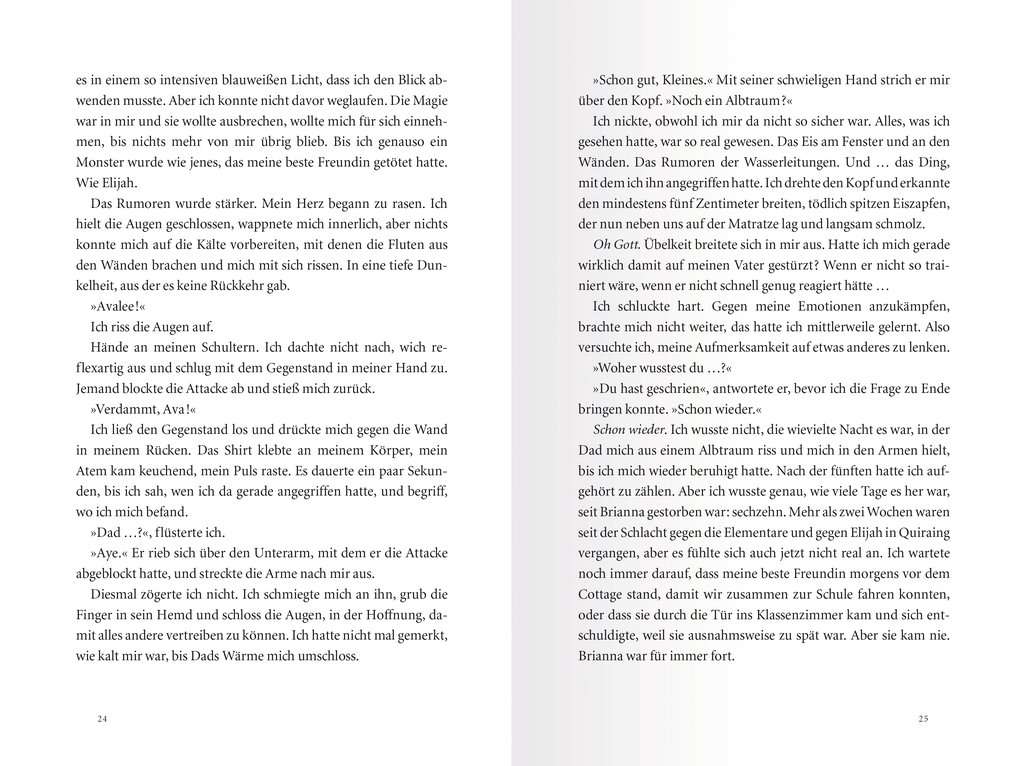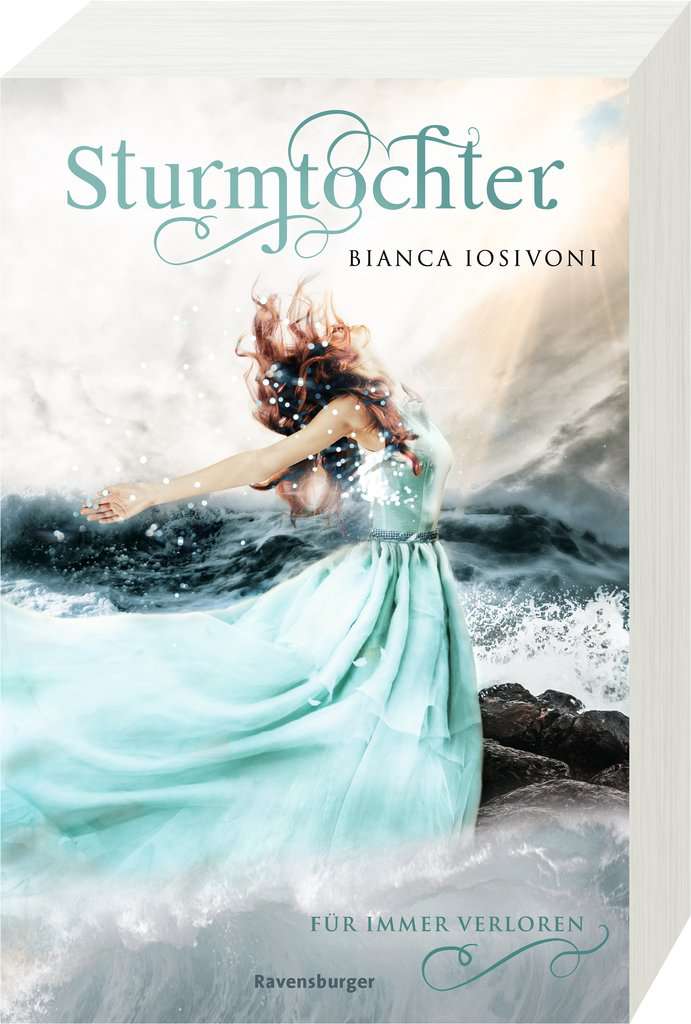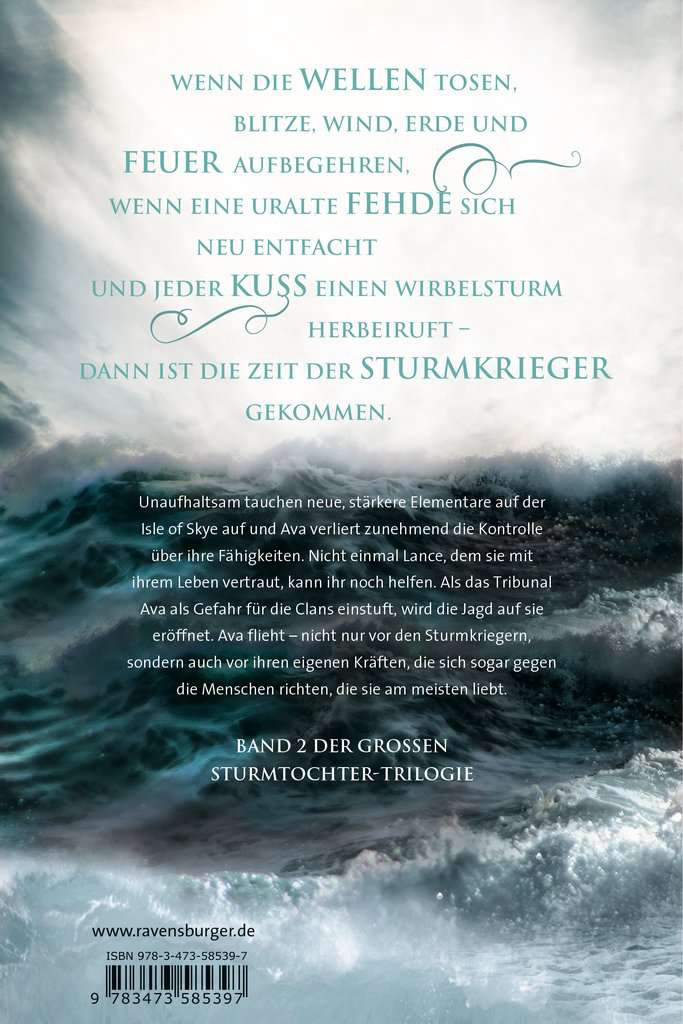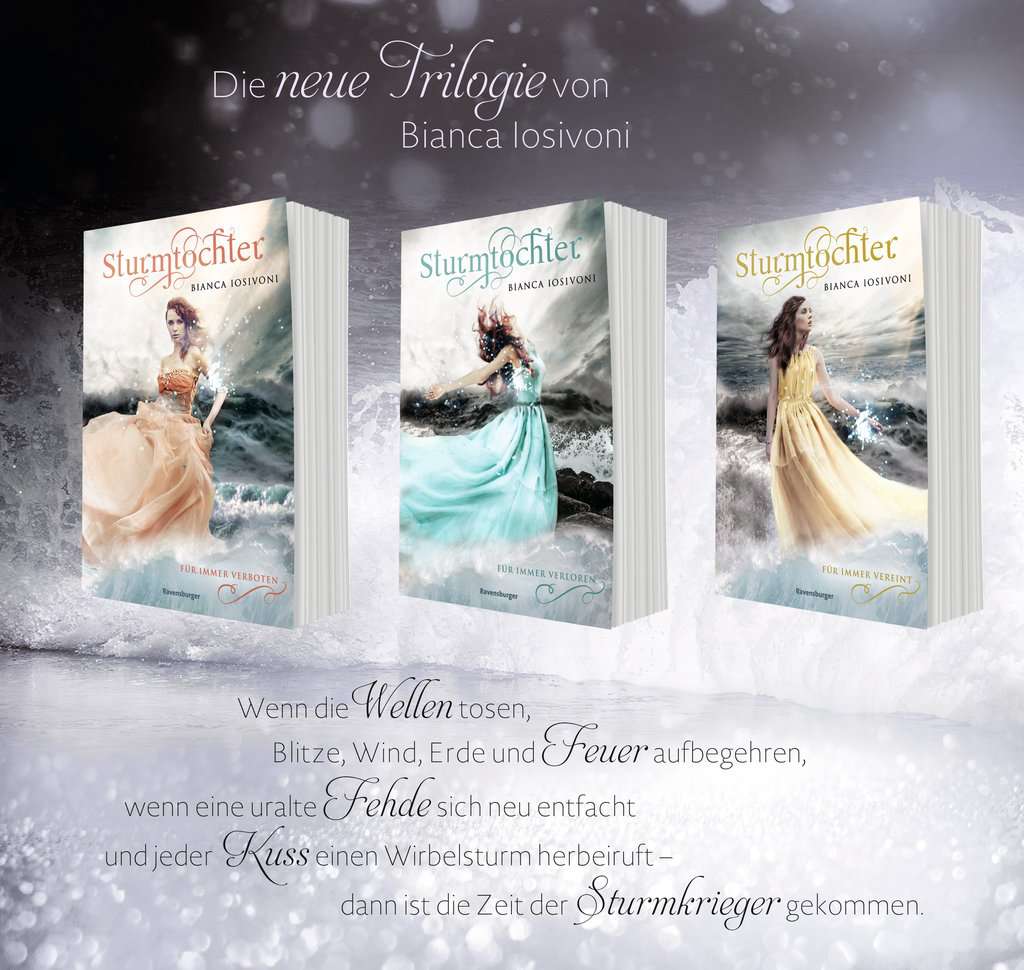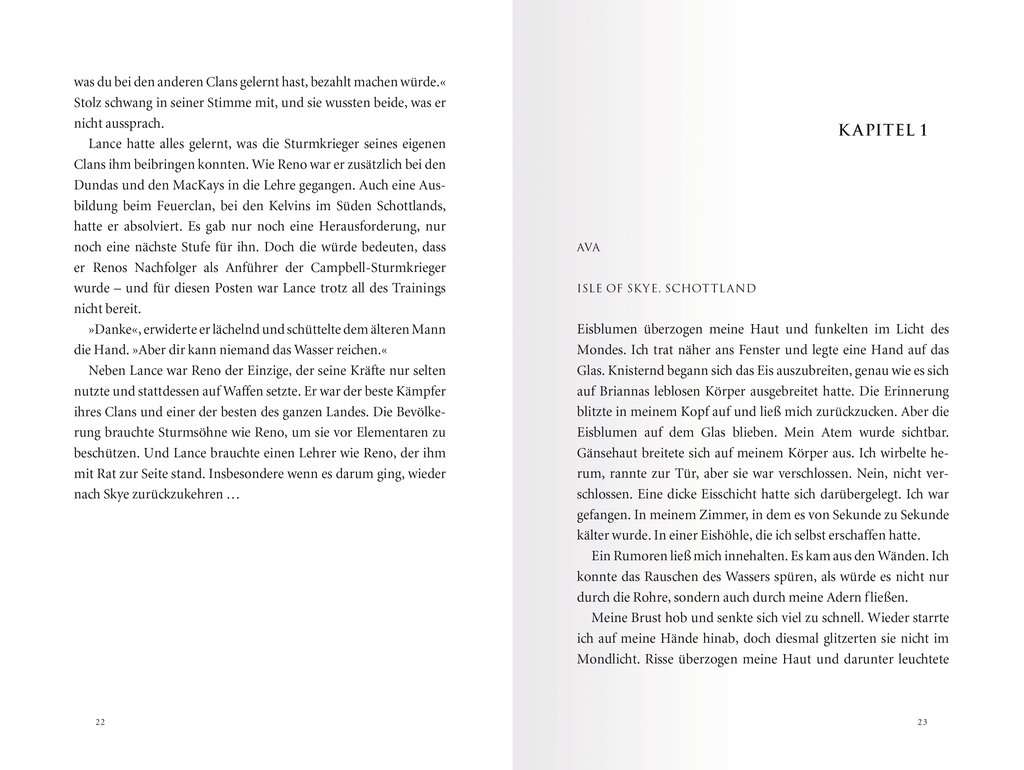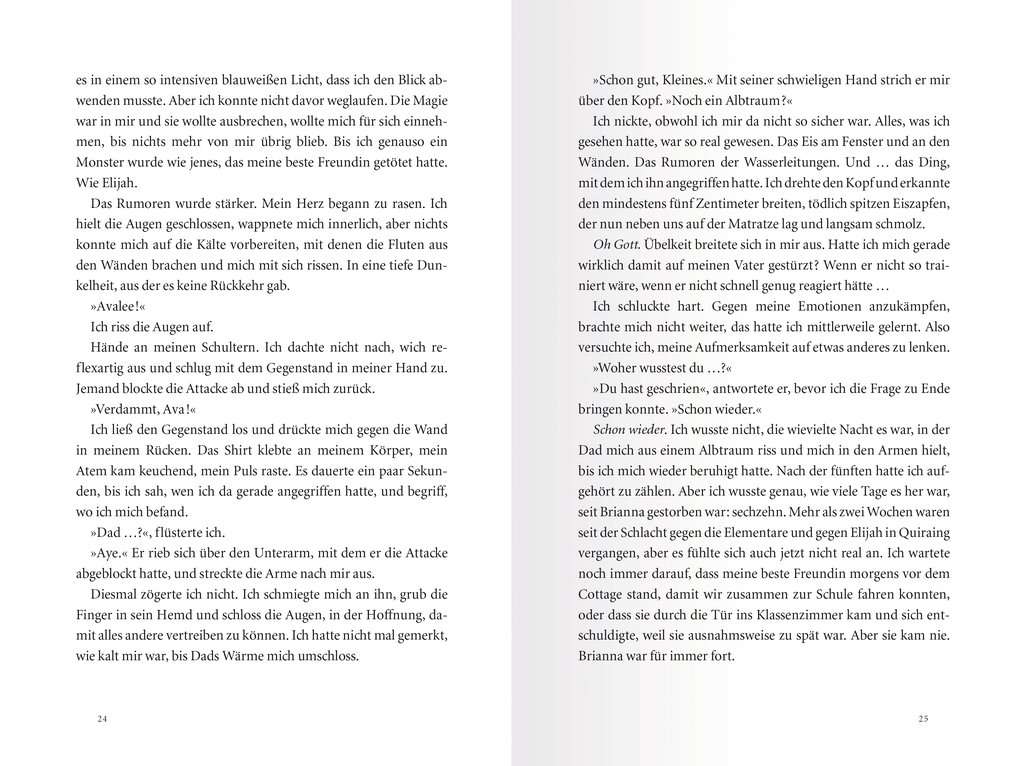 Storm Daughter (Vol. 2): Forever Lost
Sturmtochter, Band 2: Für immer verloren


Storm Daughter (Vol. 1): Forever Forbidden: Over 14.000 copies sold

448 pp
14 years +
14 x 21 cm
EUR 14.99
January 2019
Softcover
978-3-473-58539-7
Content
The Isle of Skye is increasingly overrun by elementars, and more and more often Ava is unable to control her special powers. When the leader of the Campbell storm fighters dies in an attack of the elementars, Lance is appointed his successor. Finally, he has achieved what he has been fighting for his entire life. But his first assignment is to find Ava and eliminate her.
Vol. 3 Forever United will be published in Fall 2019.
The Author
Bianca Iosivoni, born in 1986, is an active author (both through publishing companies and self-published) and blogger, and has many enthusiastic readers and fans through social media. When she isn't working on a new idea for a book, she composes entries for the author blog schreibwahnsinn.de. She remains in constant contact with her readers through her website, bianca-iosivoni.de, as well as Twitter, Facebook, Instagram and Pinterest.