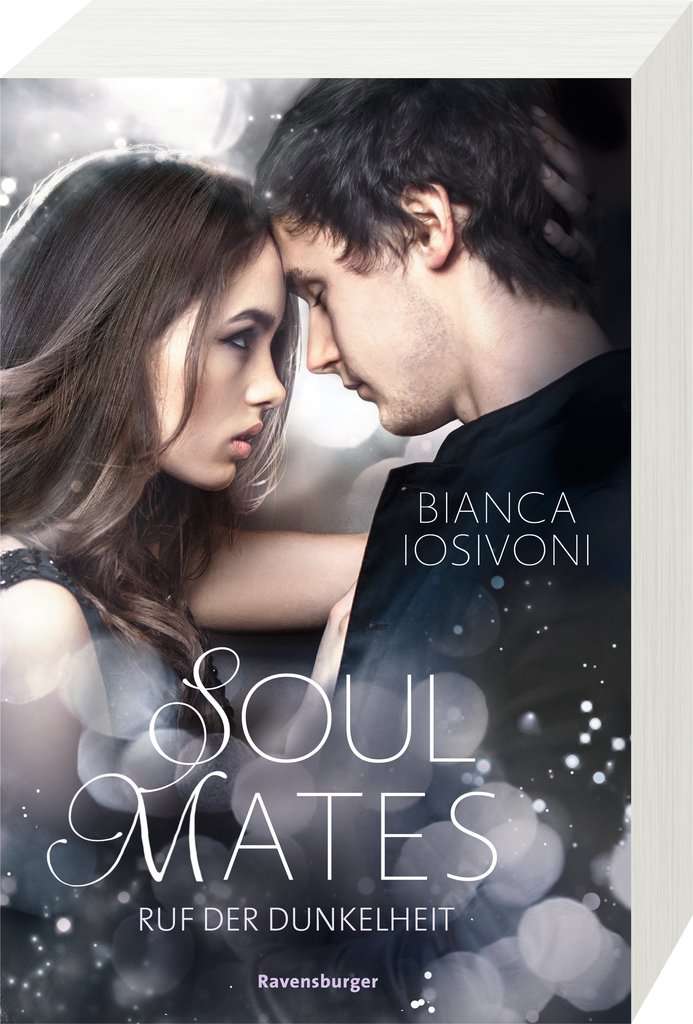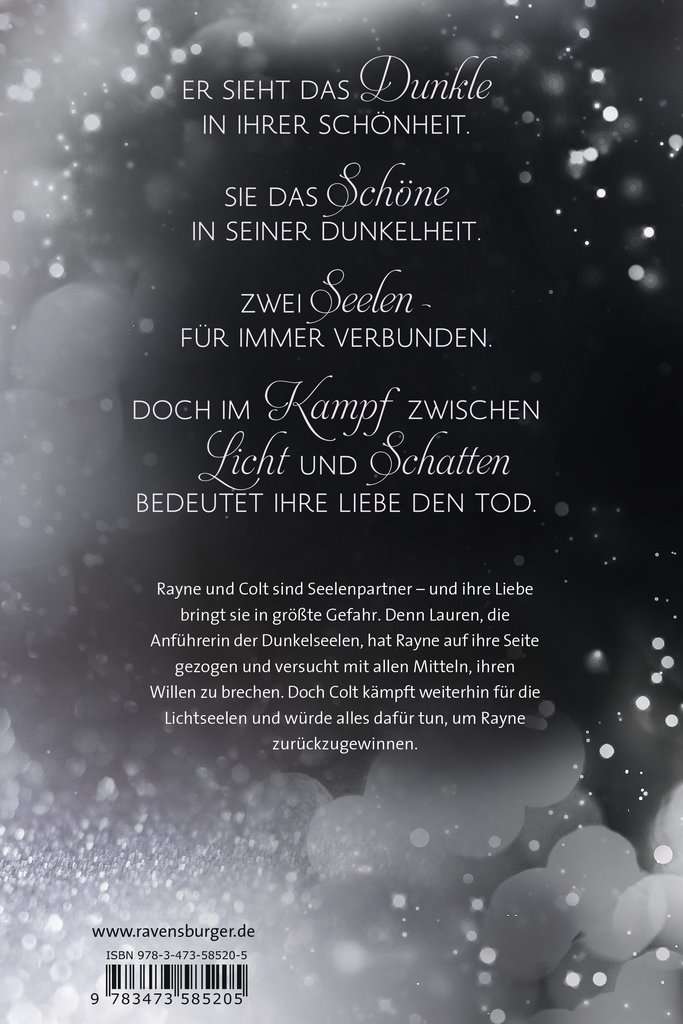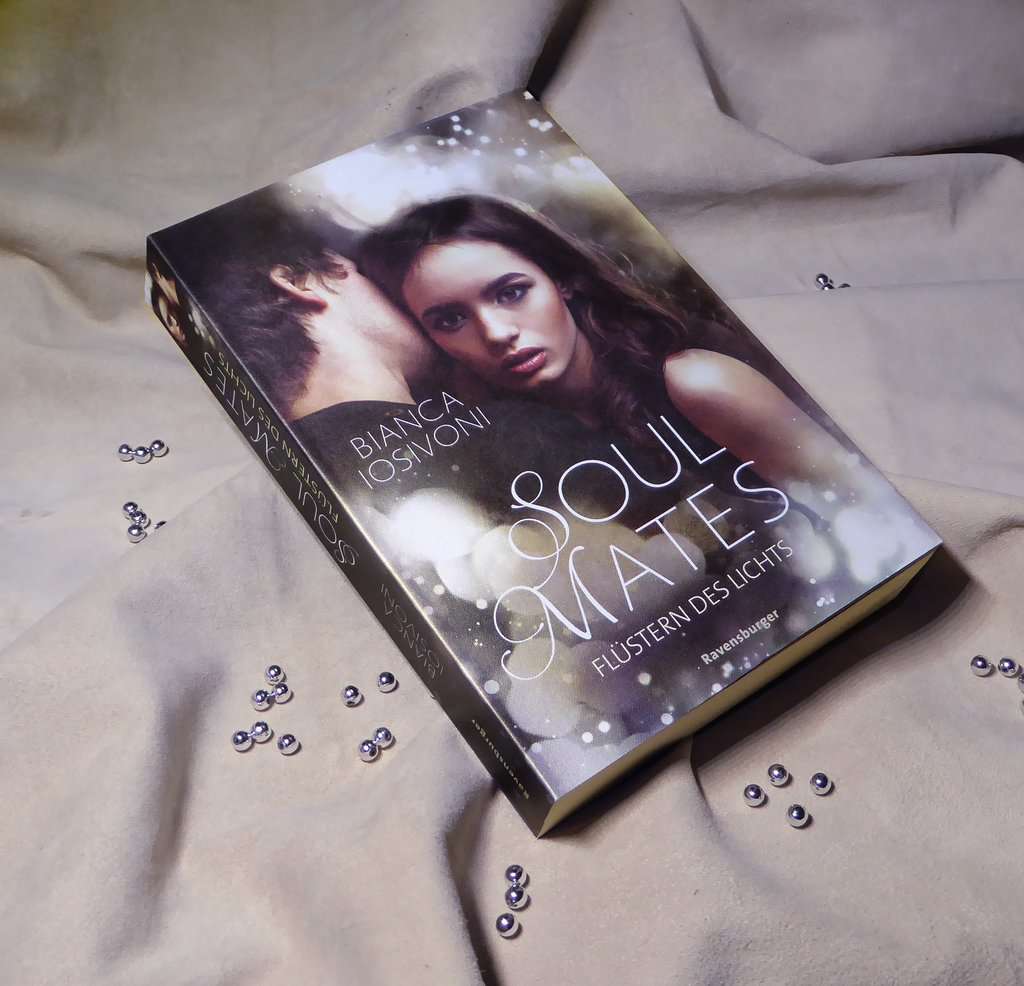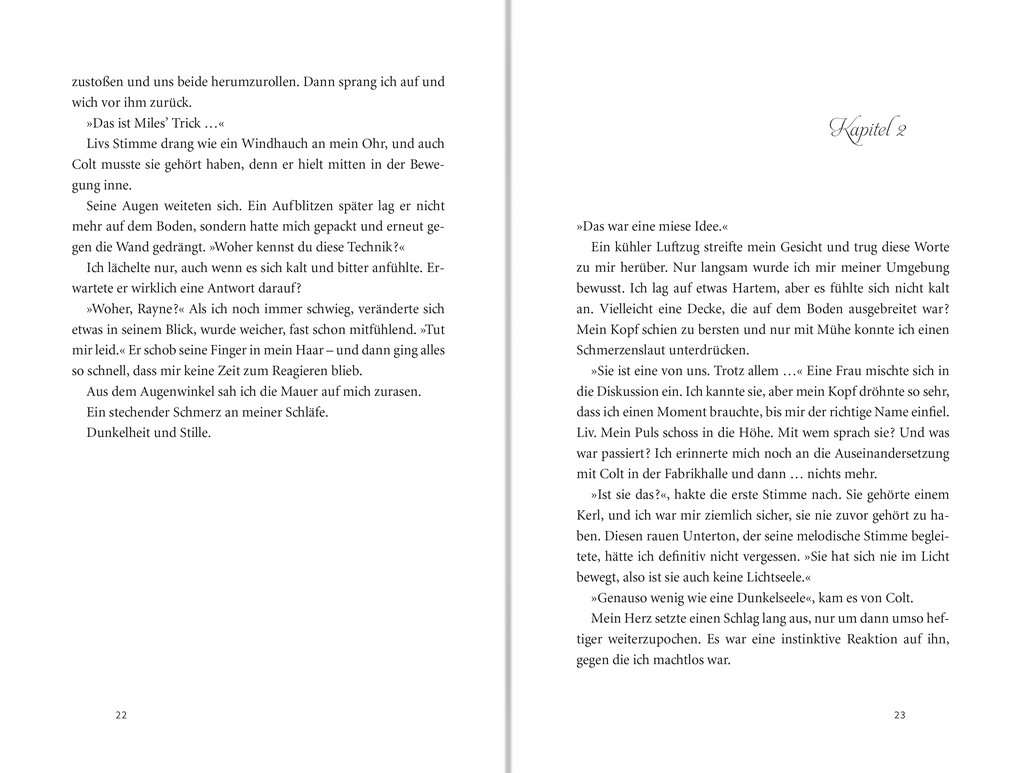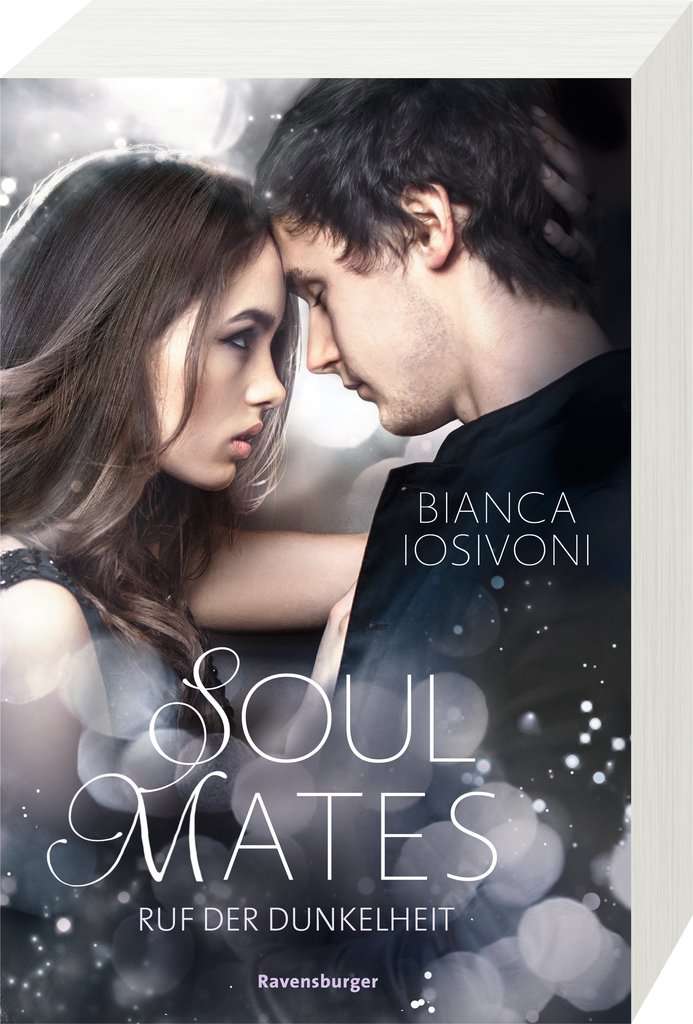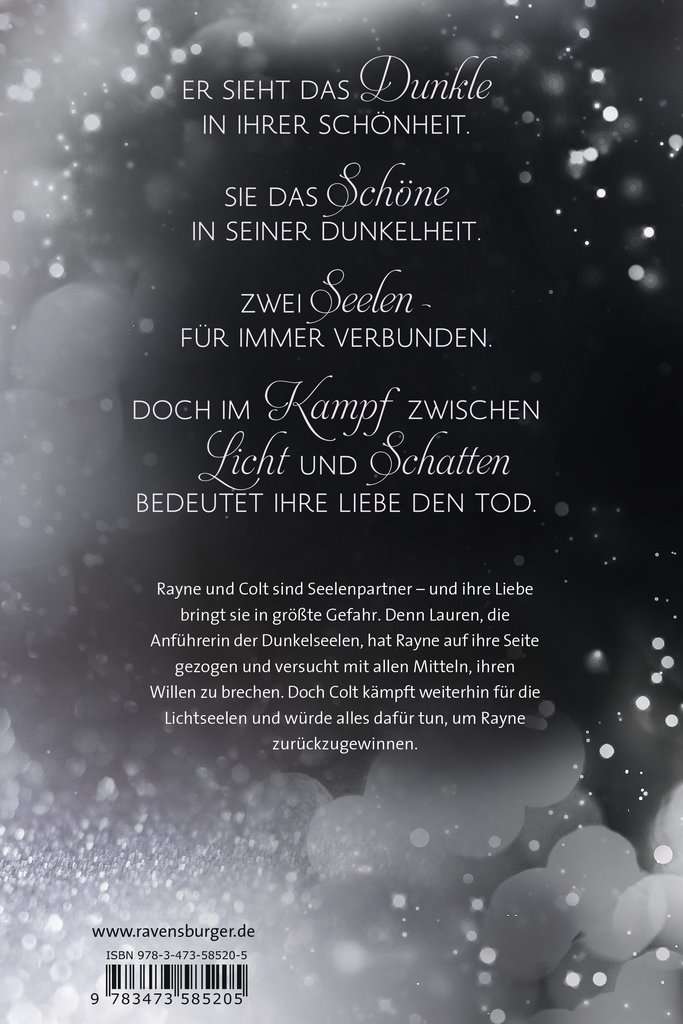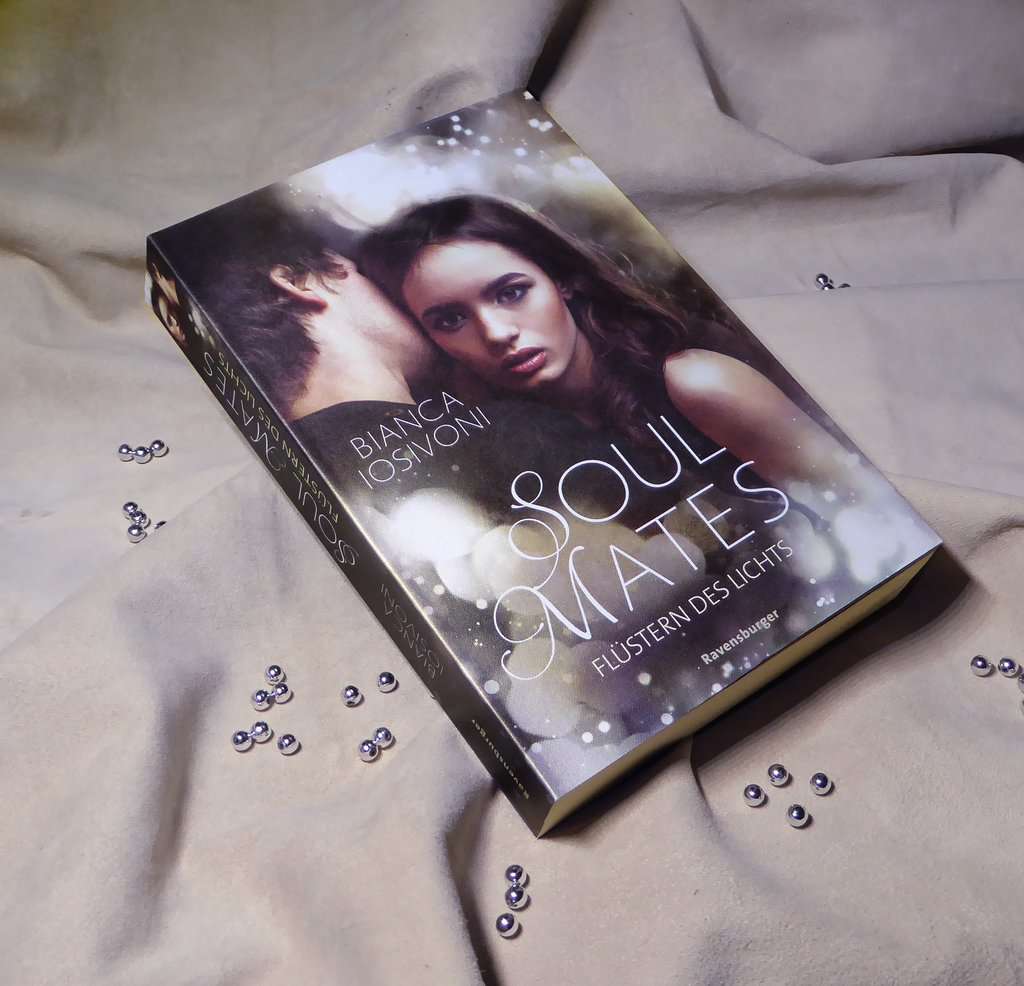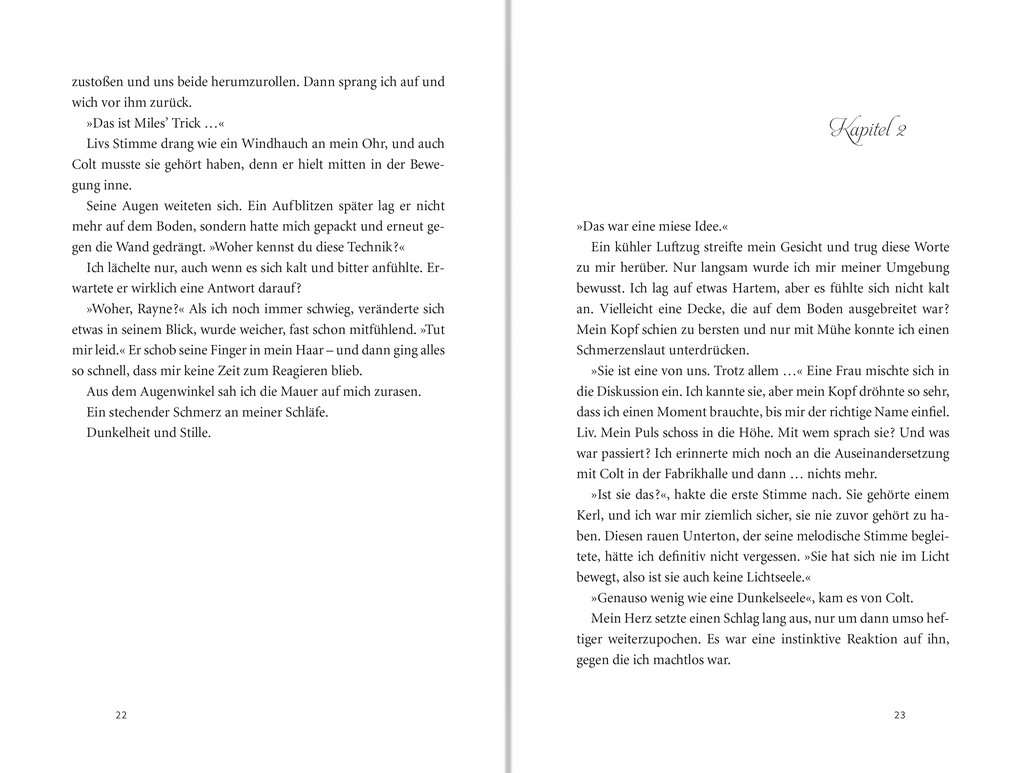 Soul Mates (Vol. 2): The Call of Darkness
Soul Mates, Band 2: Ruf der Dunkelheit
416 pp
14 years +
14 x 21 cm
EUR 14.-
April 2018
Softcover
978-3-473-58520-5
Content
In the second half of this romantic urban fantasy story, Rayne has been drawn over to the shadow side, but her soul partner, Colt, has not given up on her. Will Rayne be able to resist the allure of the darkness, or will her bond with Colt prove to be stronger?
Rayne and Colt are soul partners, and their love for each other has put them in grave danger. Lauren, the leader of the shadow souls, has lured Rayne to the dark side and is trying to break her will by any means she can possibly think of. But Colt continues to fight for the light souls and will do anything to win Rayne back.
The Author
Bianca Iosivoni, born in 1986, is an active author (both through publishing companies and self-published) and blogger, and has many enthusiastic readers and fans through social media. When she isn't working on a new idea for a book, she composes entries for the author blog schreibwahnsinn.de. She remains in constant contact with her readers through her website, bianca-iosivoni.de, as well as Twitter, Facebook, Instagram and Pinterest.