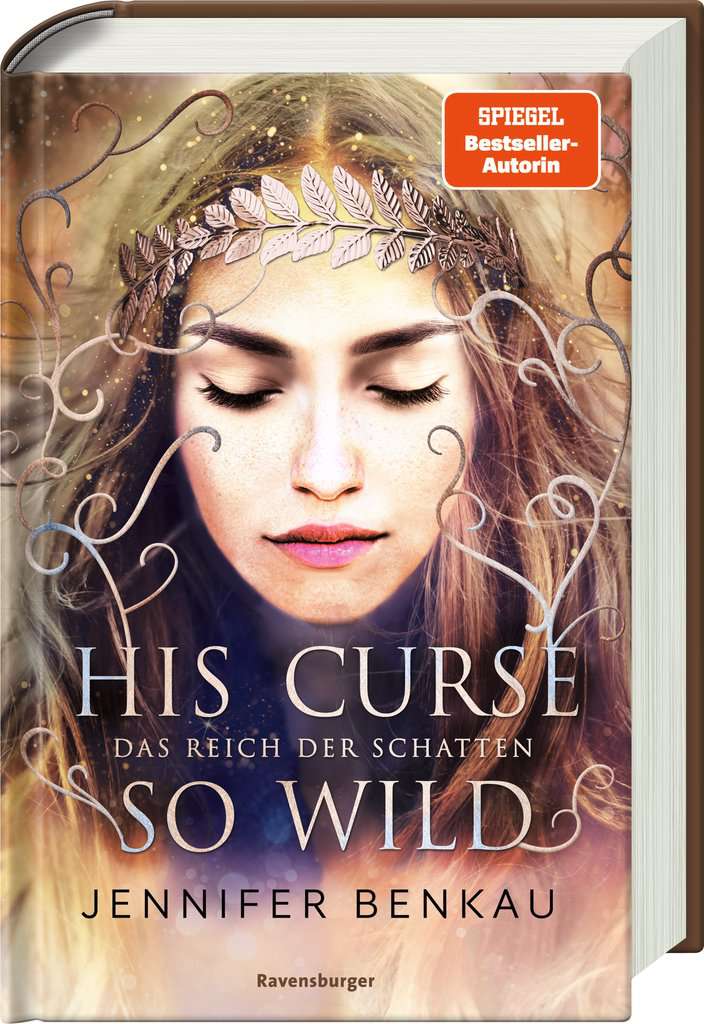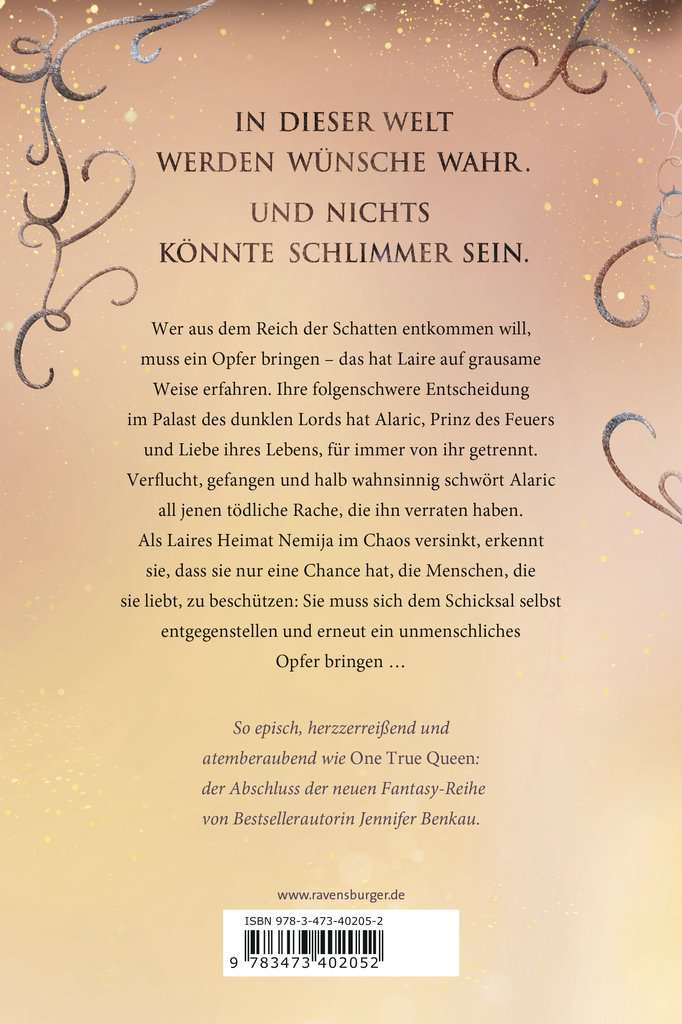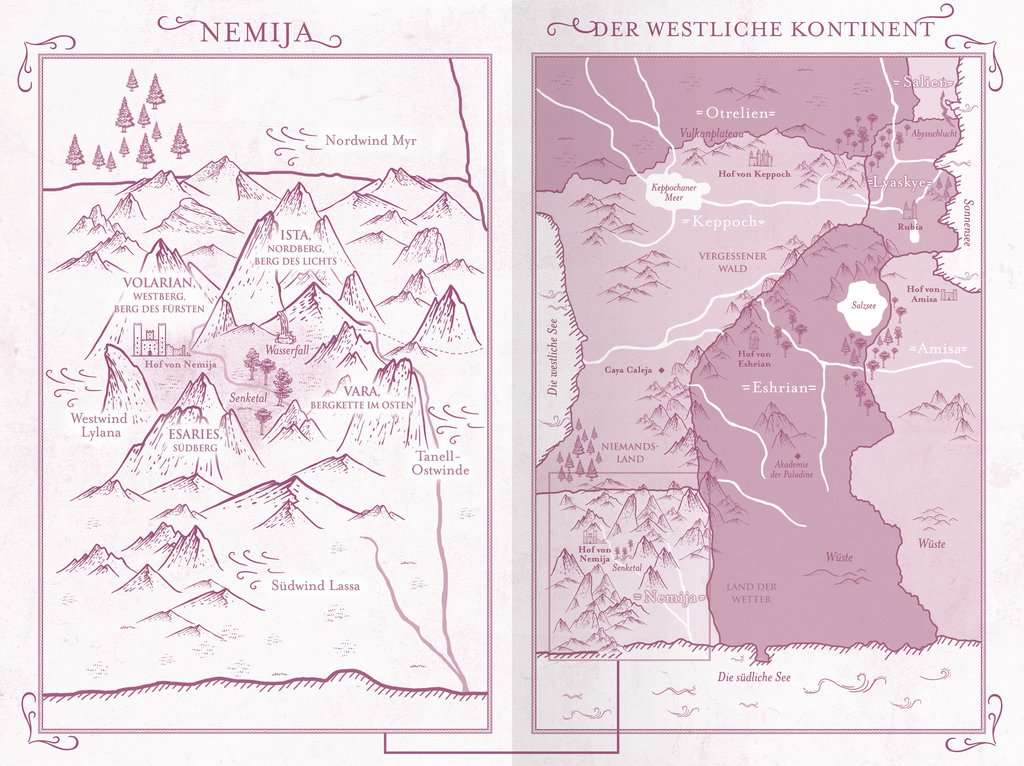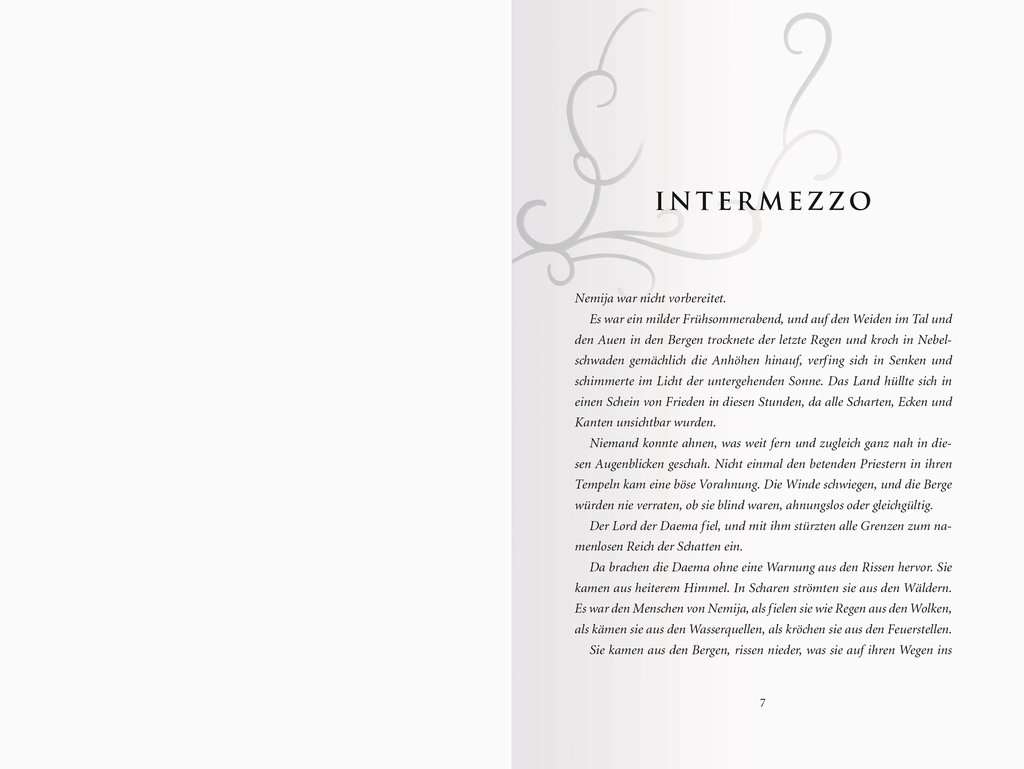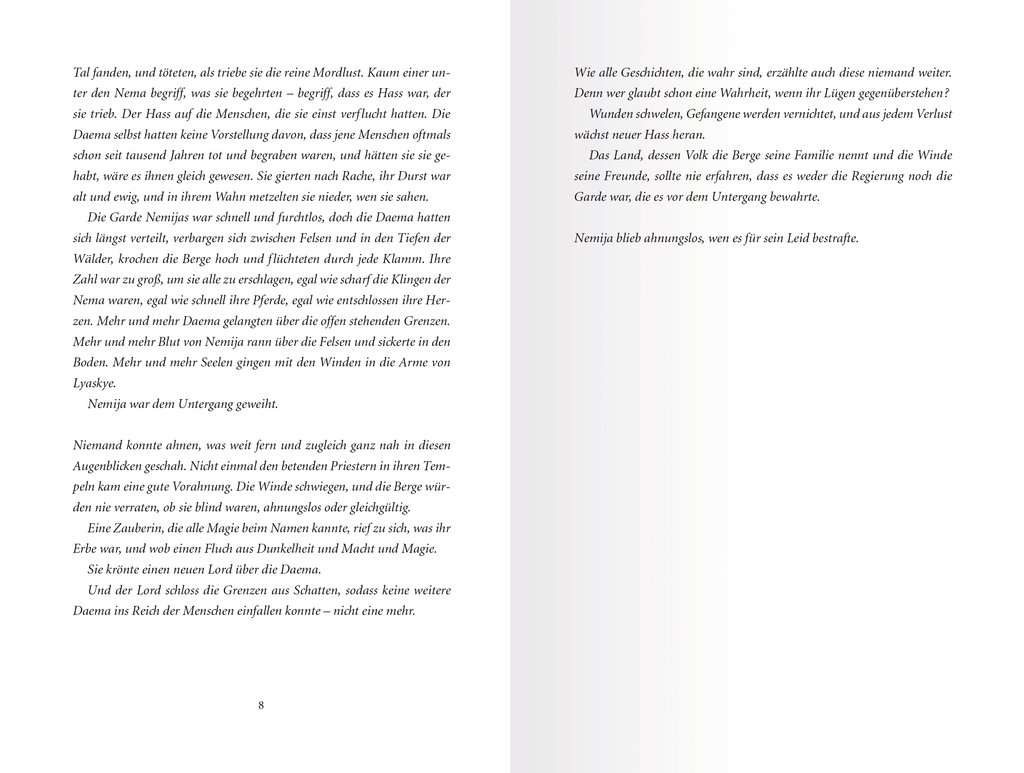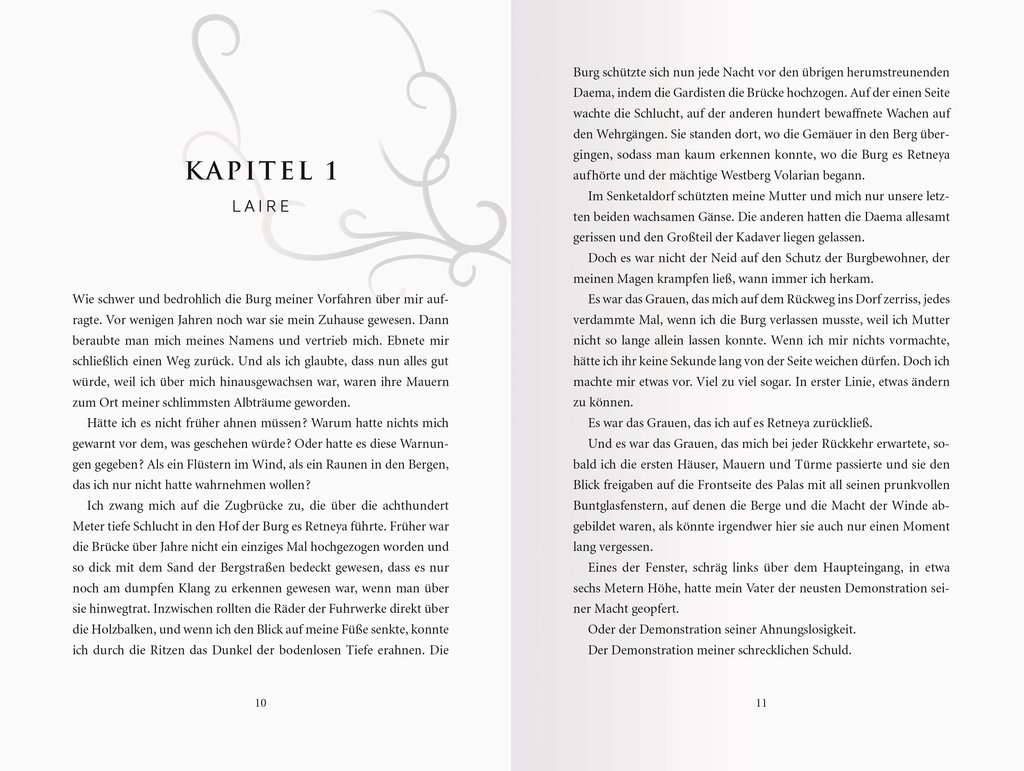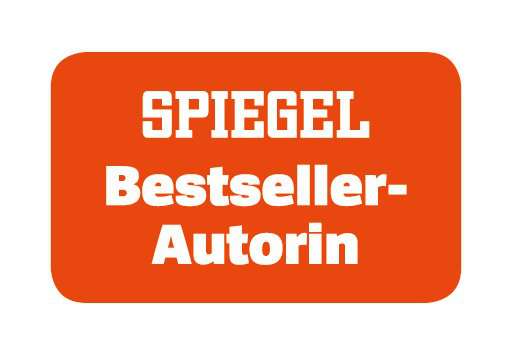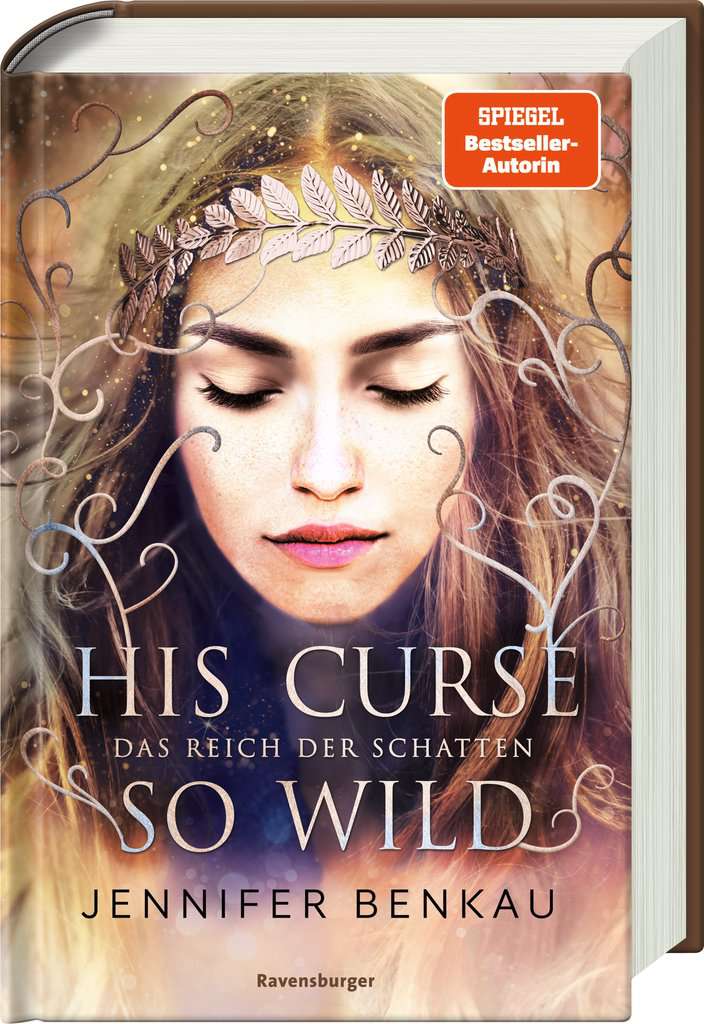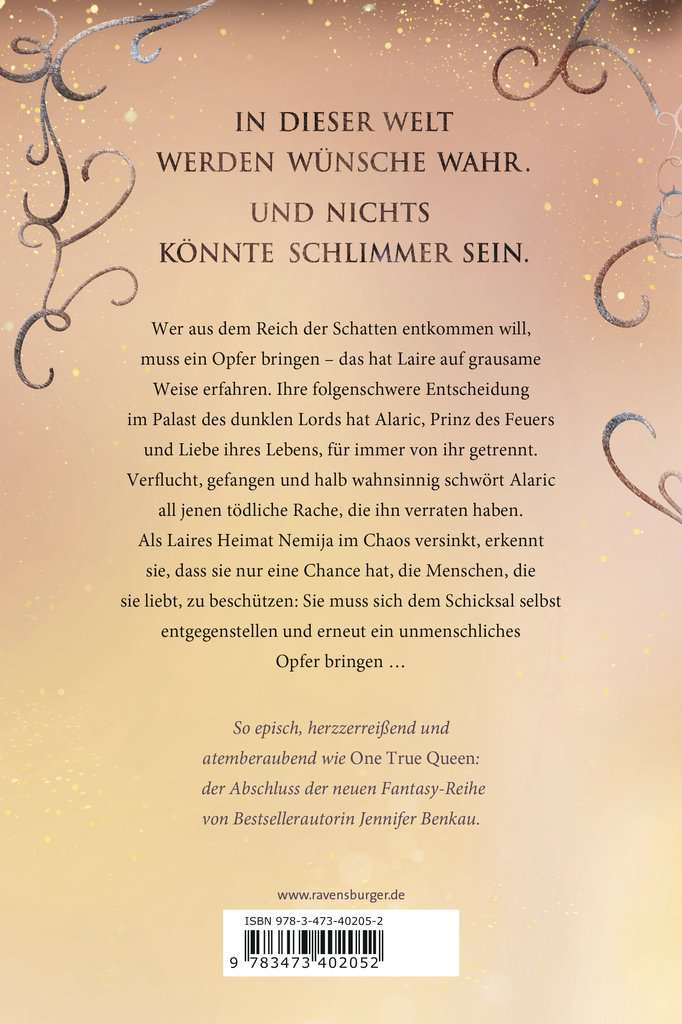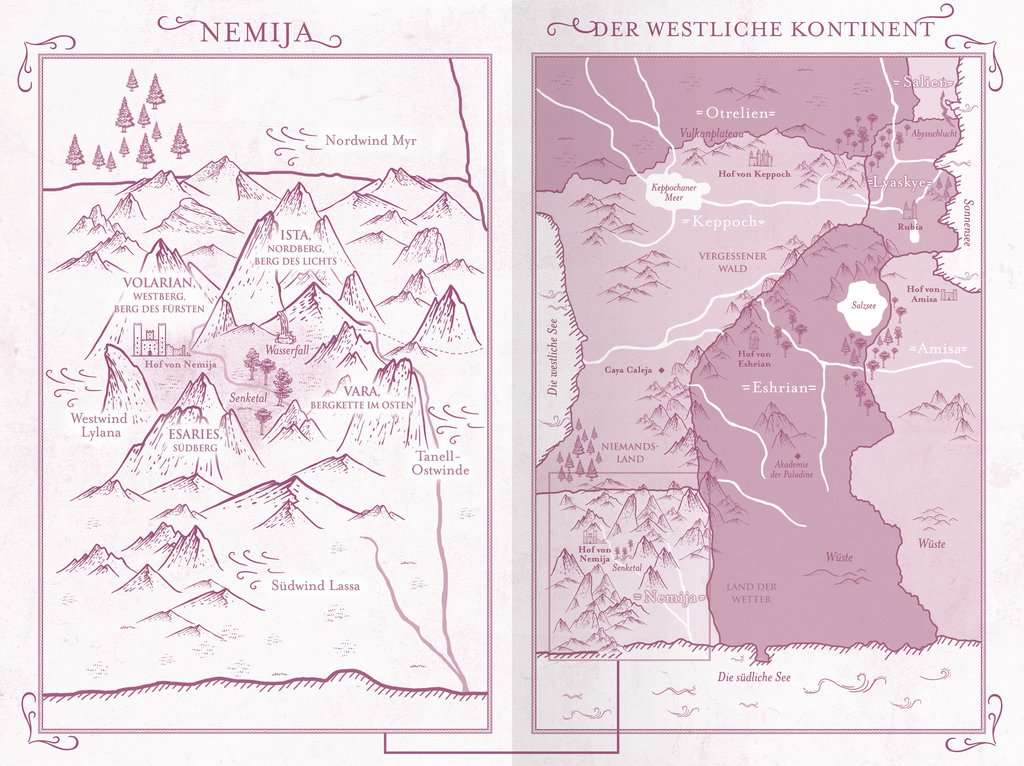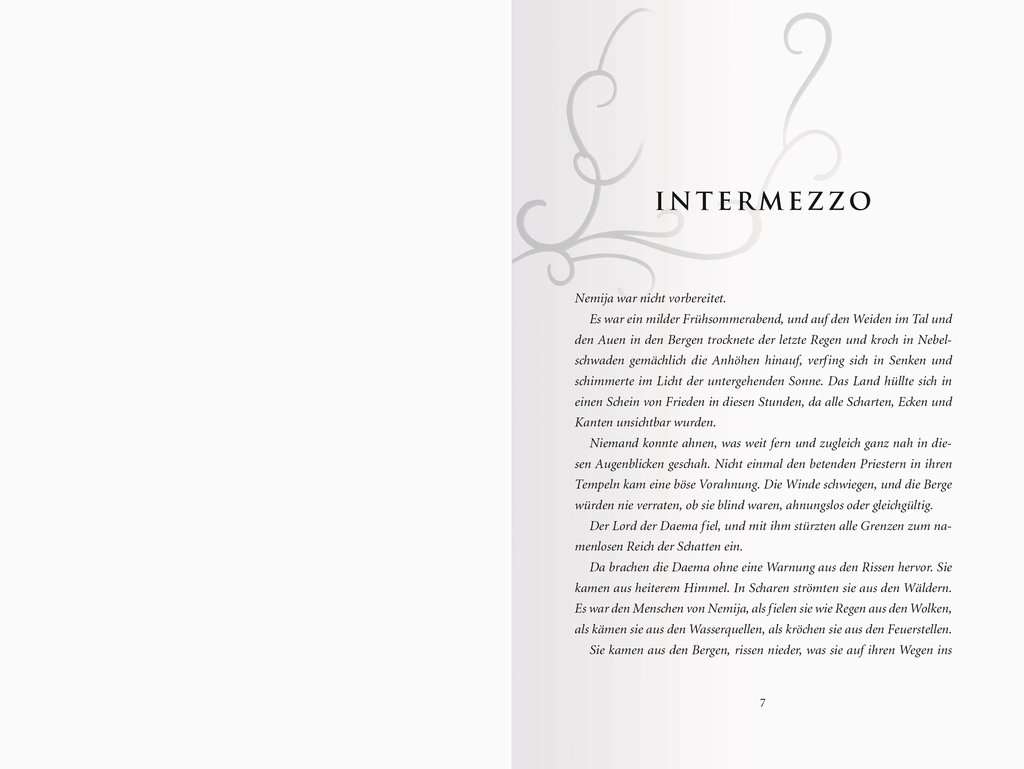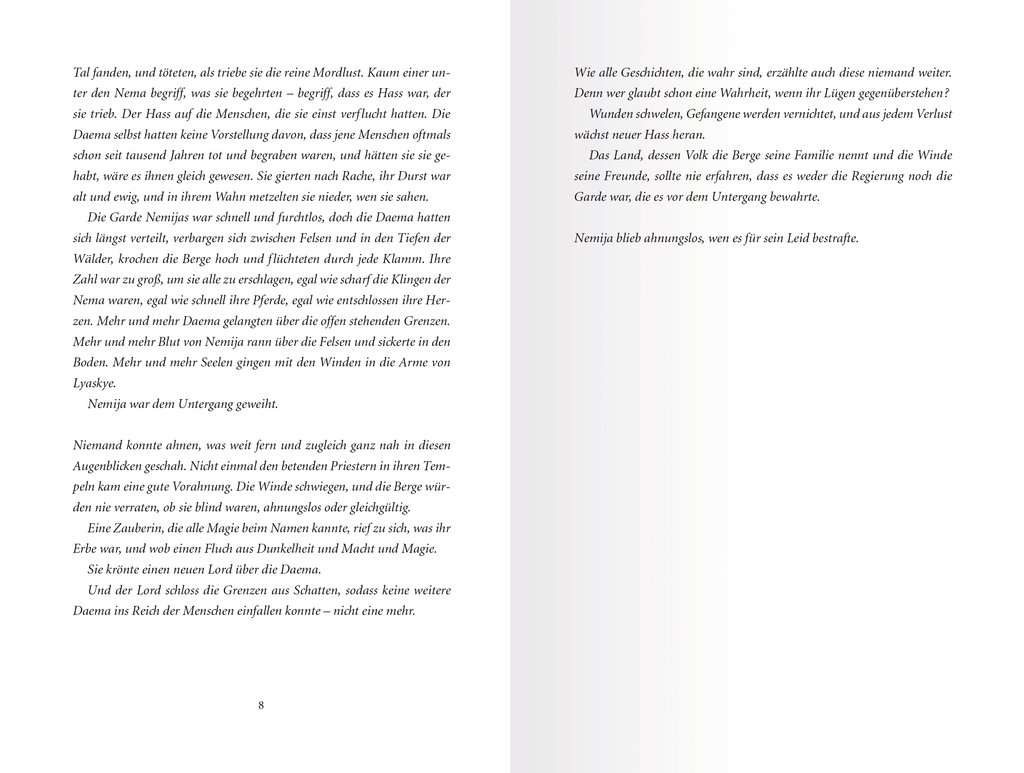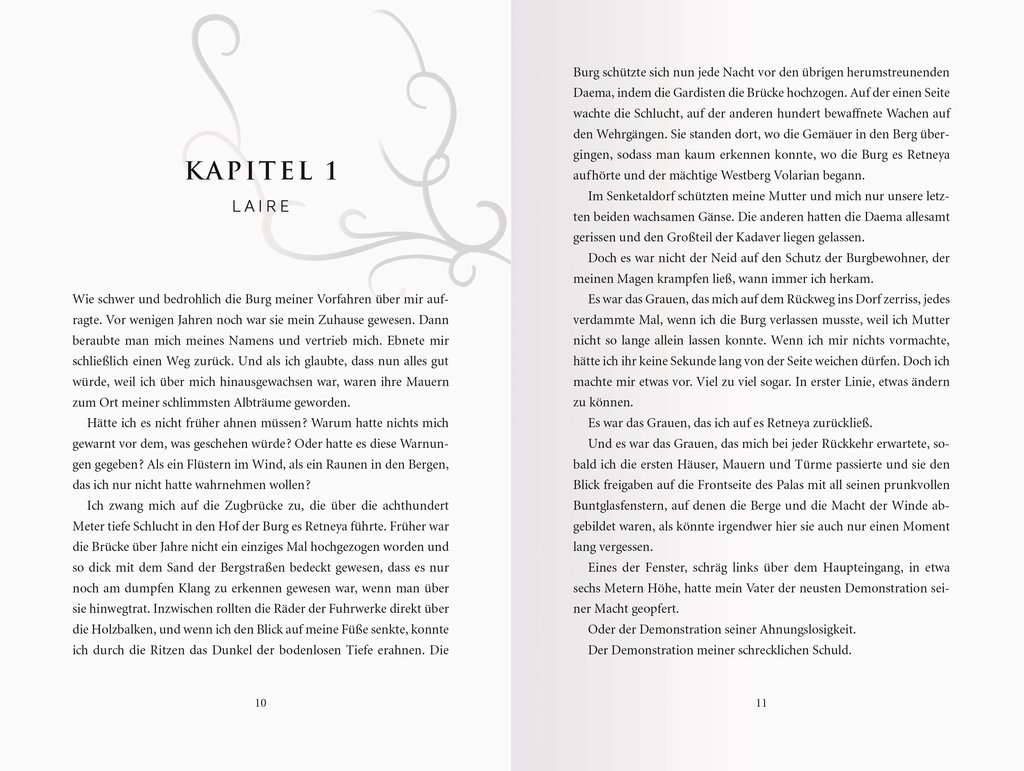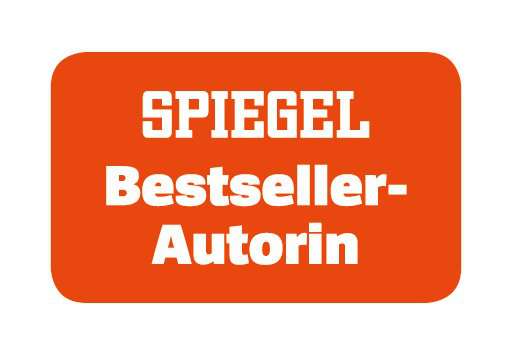 Realm of Shadows (Vol. 2): His Curse So Wild
Das Reich der Schatten, Band 2: His Curse So Wild
In this world, wishes come true. And nothing could be worse.
544 pp
14 years +
14,3 x 21,5 cm
EUR 19.99
October 2021
Hardcover
978-3-473-40205-2
Content
Laire's momentous decision in the palace of the Dark Lord has separated her forever from Alaric, the love of her life. Half crazed with anger, Alaric swears deadly revenge on his enemies. When Laire's home country of Nemija sinks into chaos, she realises that she only has one chance to protect the people she loves: she must stand up to fate itself and once again make a sacrifice.
The Author
Jennifer Benkau writes books for adults, young adults and children. She has made a name for herself with the "Dark Canopy" series in particular, for which she was awarded a number of prizes, among them the 2013 DeLiA Literary Prize. In 2016, she and four other female writers founded the label INK REBELS. Fantasy is very close to her heart and she loves writing it with the help of loud music, chocolate and lots of coffee. She lives somewhere between Düsseldorf and Cologne with her husband, her four children, two dogs and a horse and is constantly looking for hidden portals into other worlds. Incidentally, that's also how she found a path to Lyaskye.
Rights Sold
Russian (worldwide)