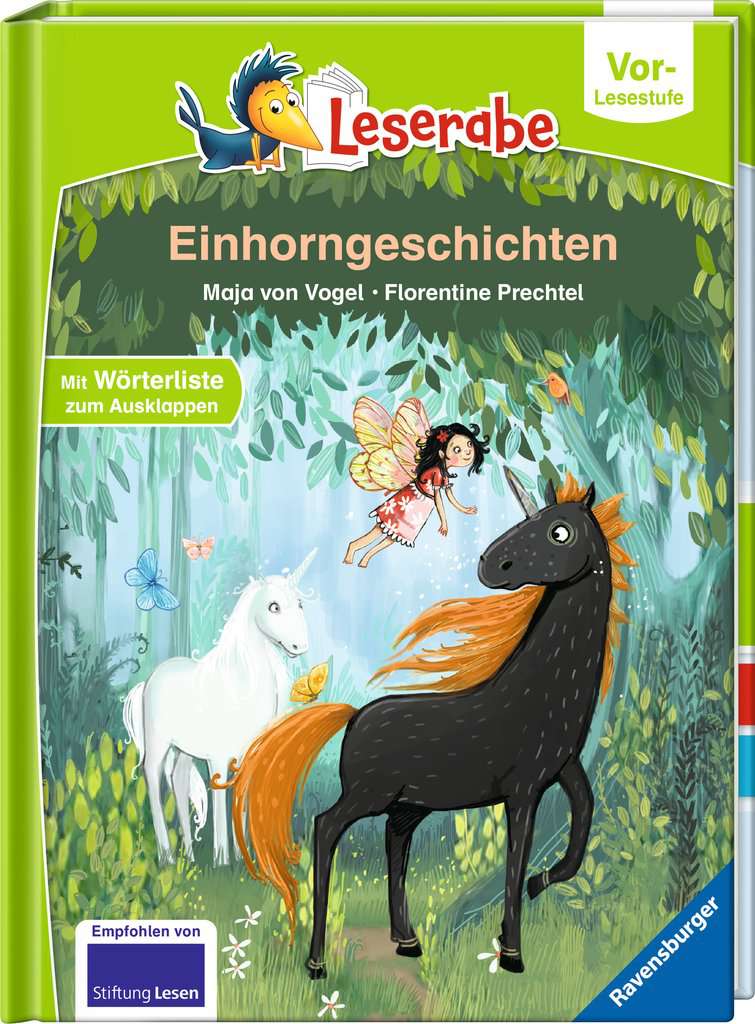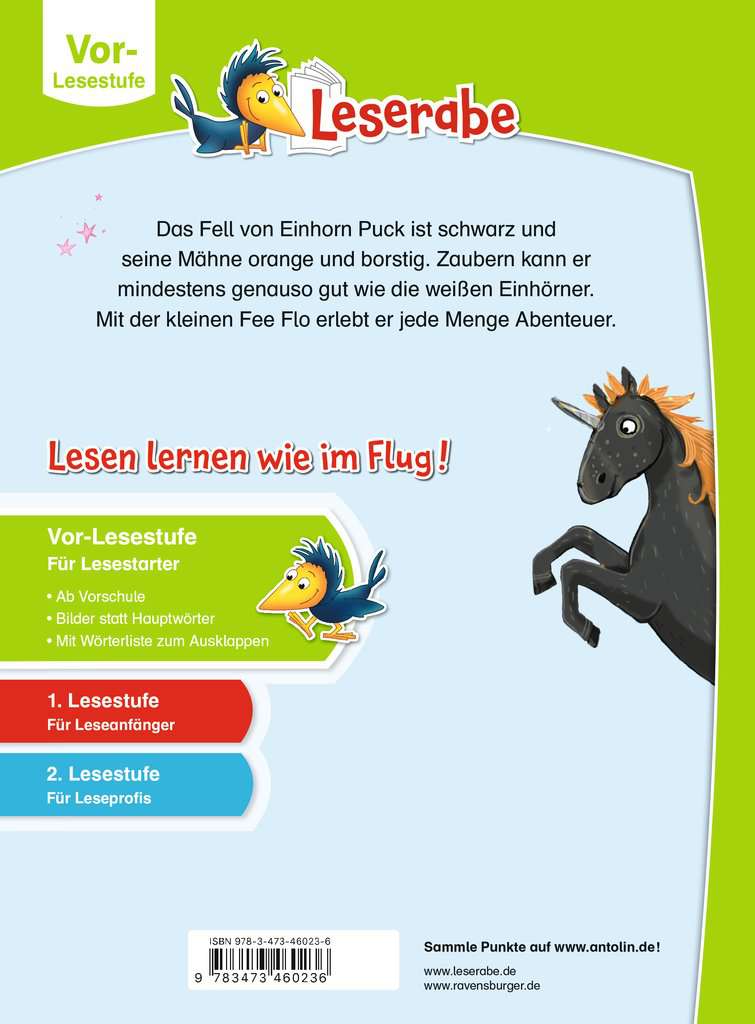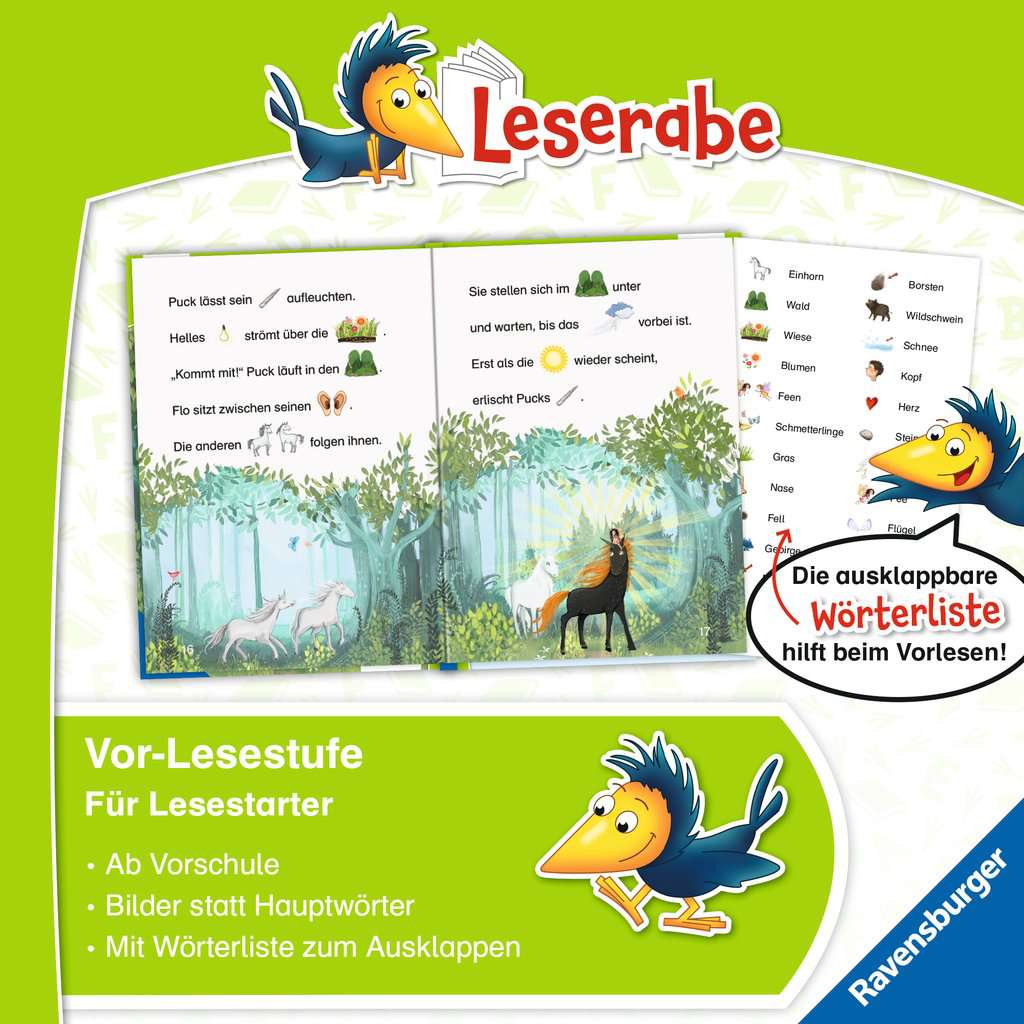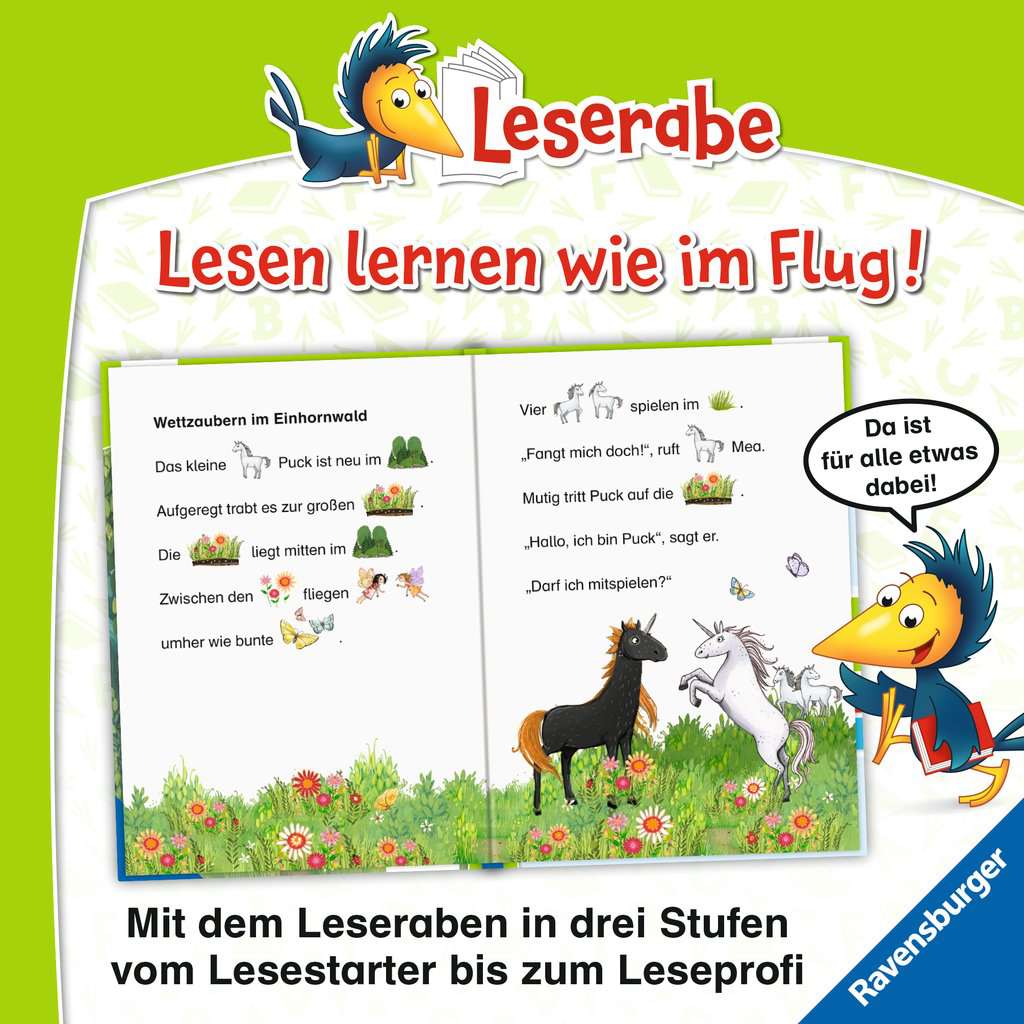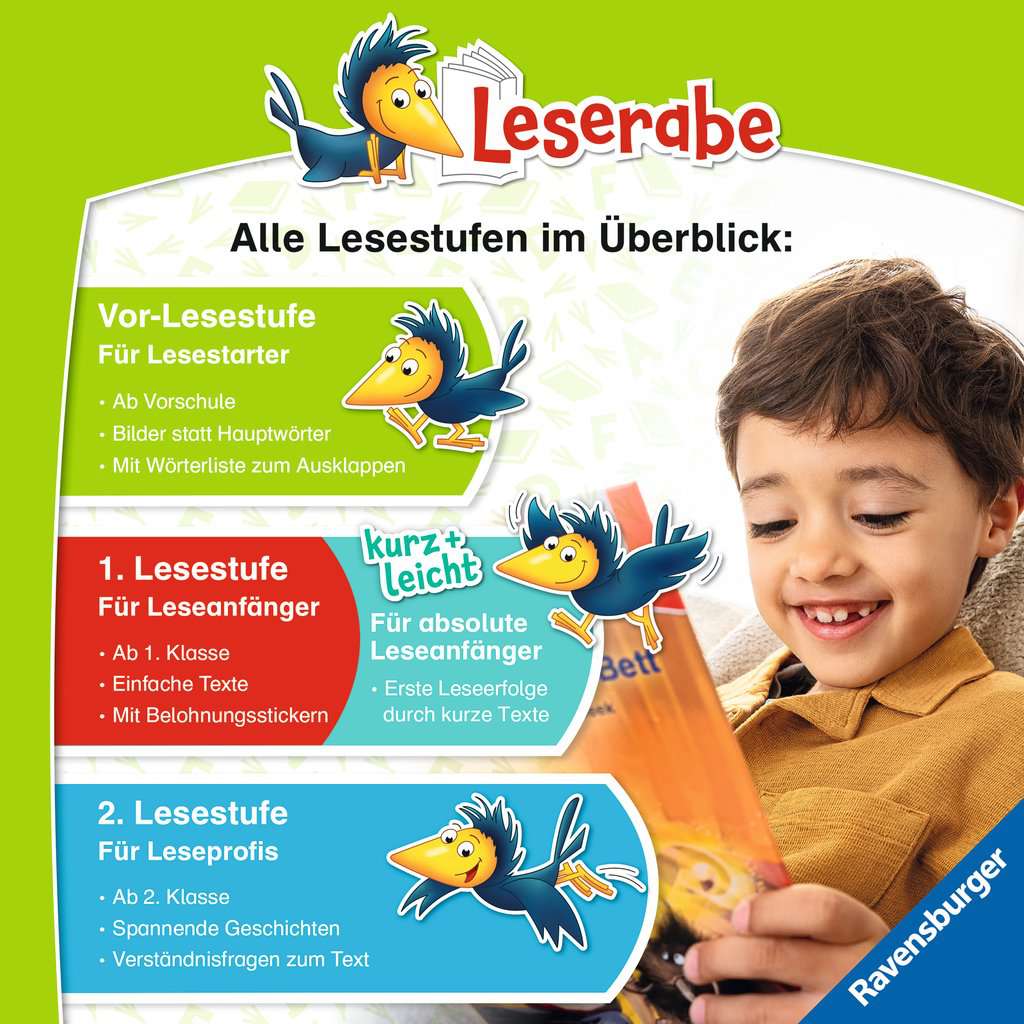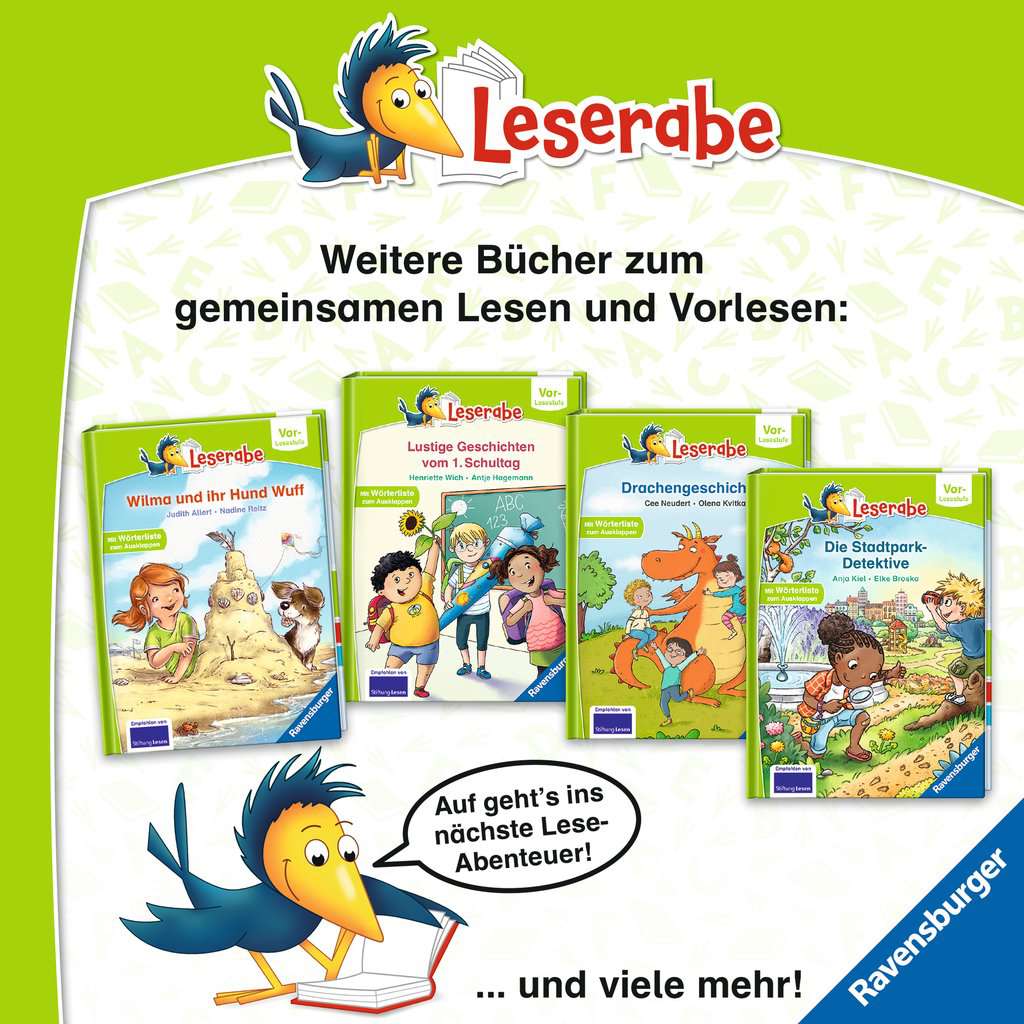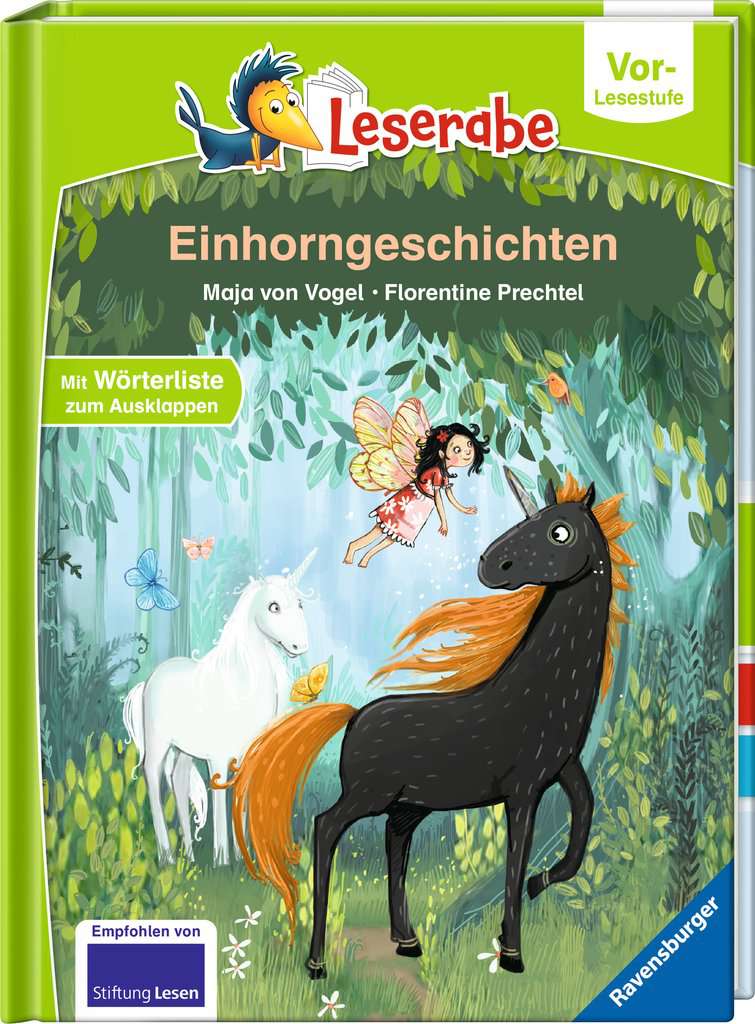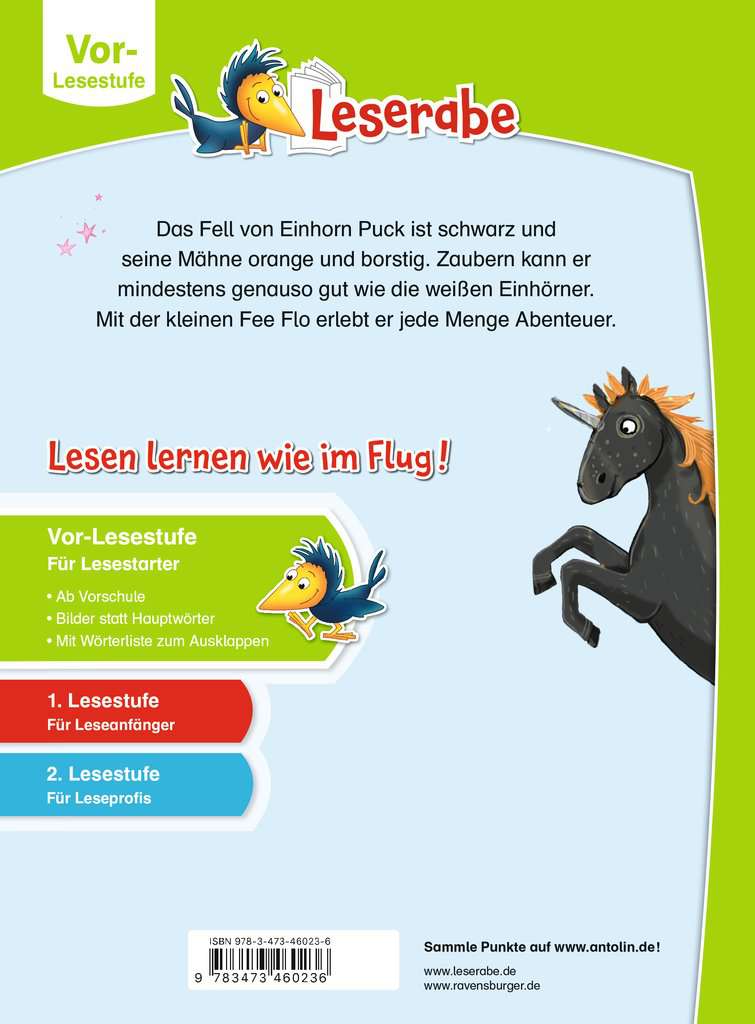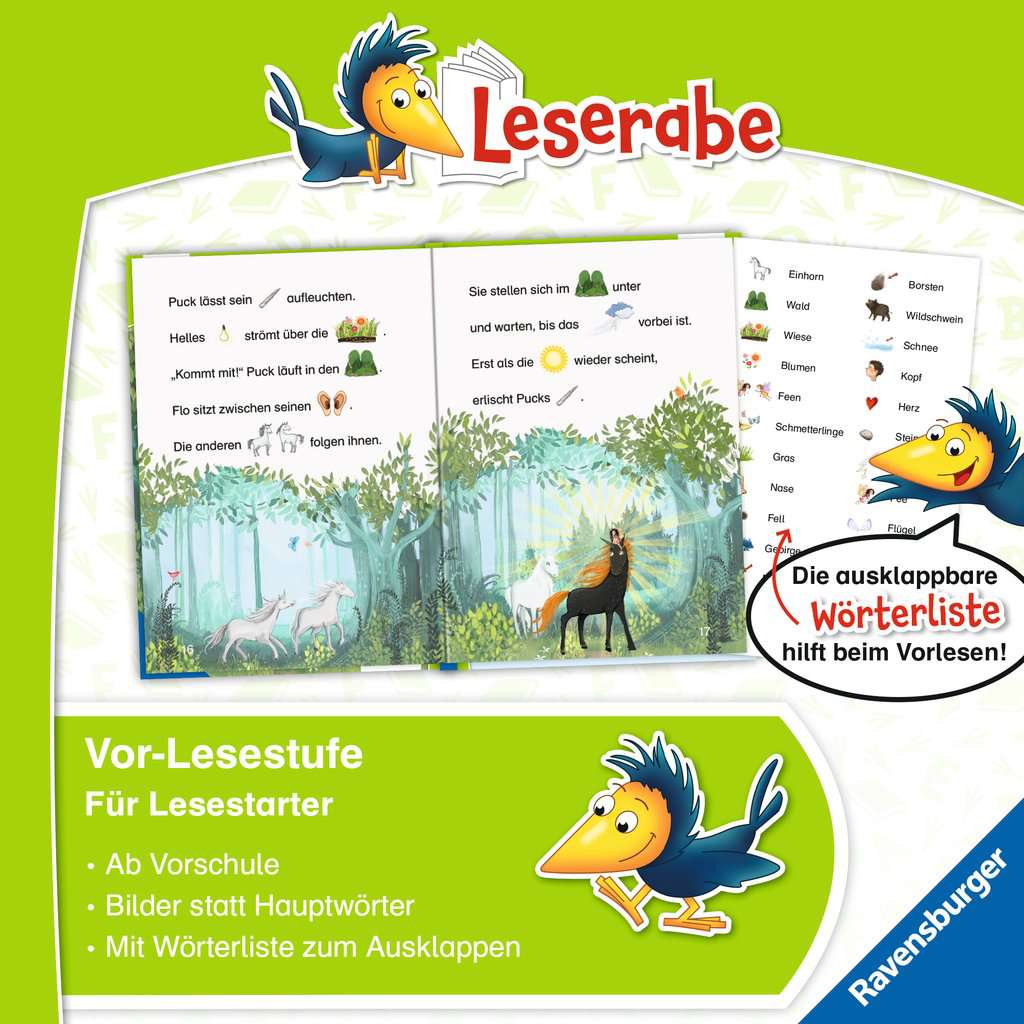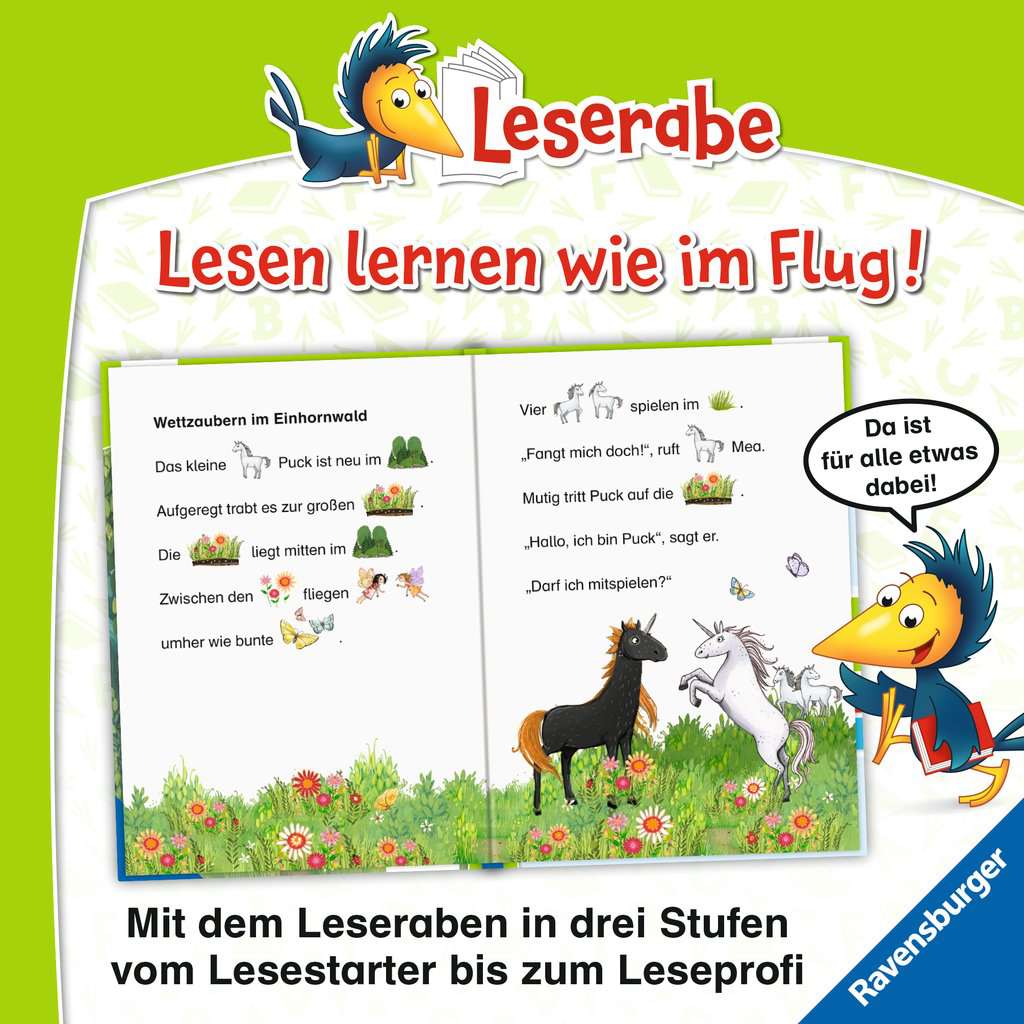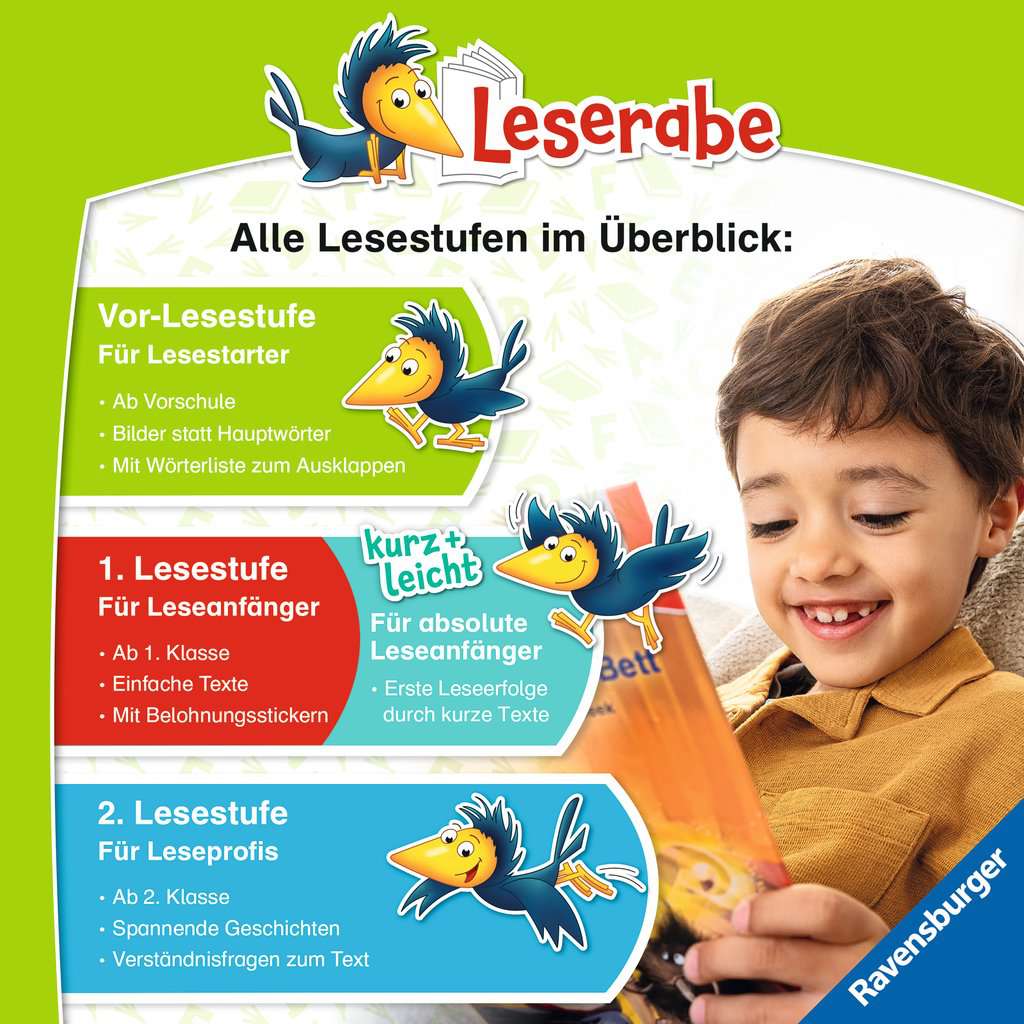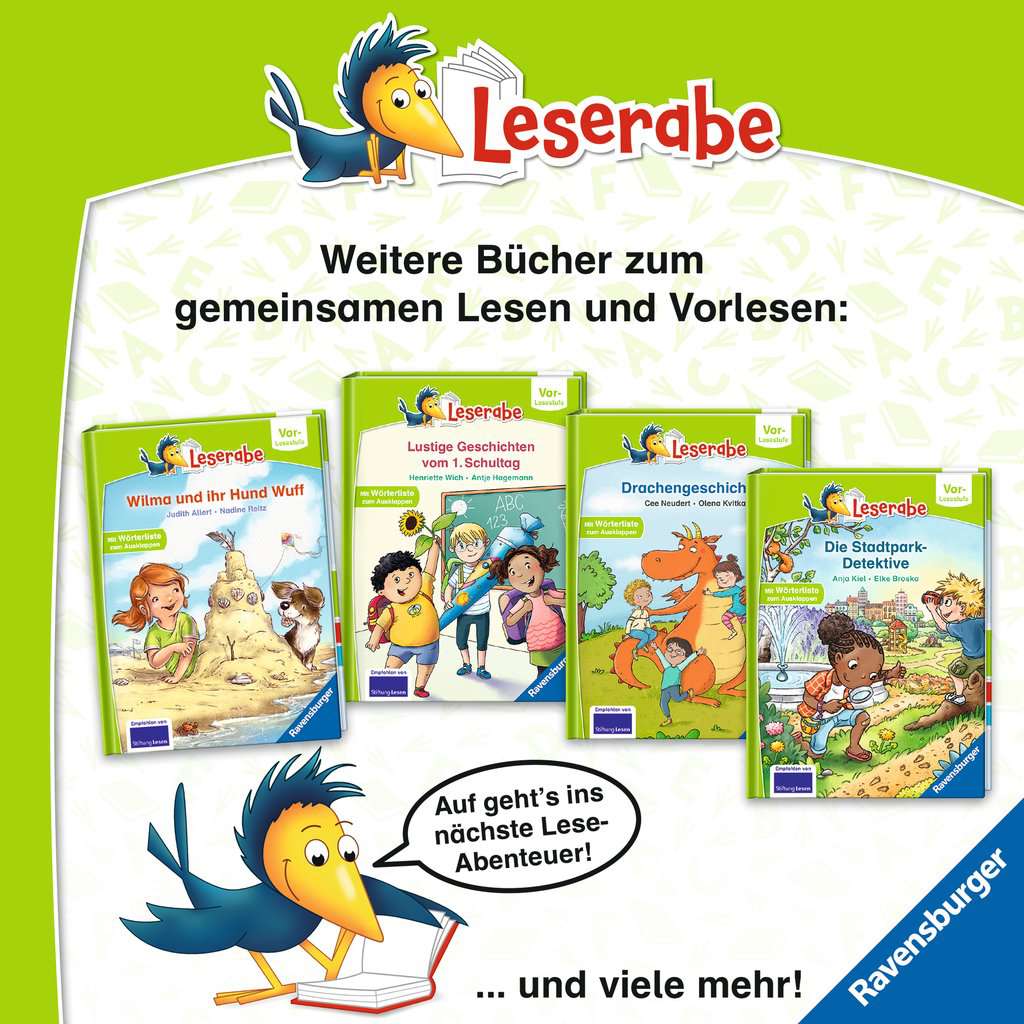 48 pp
5 years +
17,6 x 24 cm
EUR 8.99
January 2021
Hardcover
978-3-473-46023-6
• With fold-out pages.
Content
Puck the Unicorn is new to the magic forest. At first, the other unicorns make fun of it because of its black fur. Only the little fairy Flo quickly befriends Puck. Together, they have three fantastic adventures: they save the other unicorns from a thunderstorm, free a troll and go searching for the silver lake.
About the Series
Many children start showing an interest in exploring letters and reading as early as kindergarten. That's exactly what we've developed our pre-reading level for. It allows children 5 years and over to make first reading experiences together with their parents. Nouns are replaced with images, making it easy to involve children in the reading process.
The Author
Maja von Vogel studied German and French in Münster, Göttingen and Paris, then pursued additional training in publishing in Munich. Author of numerous beautiful children's books, she was an editor at a children's press in Munich before becoming a full time writer and translator. Maja von Vogel currently lives with her family in Göttingen.
The Illustrator
Betina Gotzen-Beek was born in Mönchengladbach in 1965. After she completed school, she traveled throughout all of Europe prior to beginning her studies in painting and graphic design at Freiburg University. She has worked as a freelance children's book illustrator since 1996. Betina Gotzen-Beek lives with her family in Freiburg.
Rights Sold
Hungarian