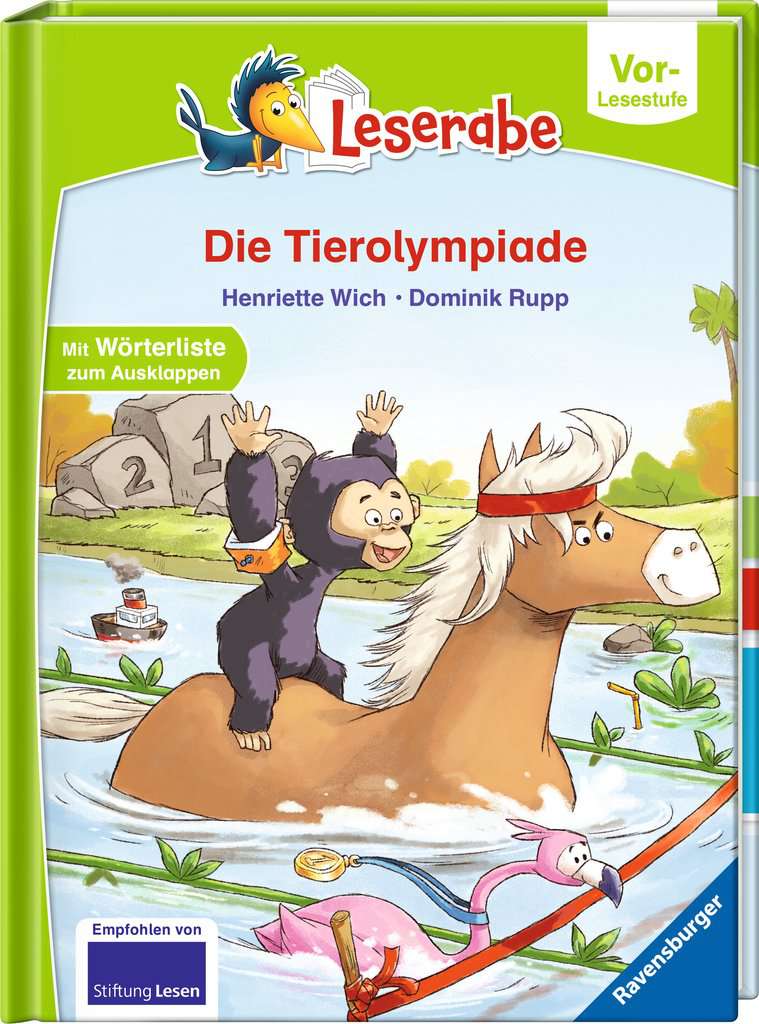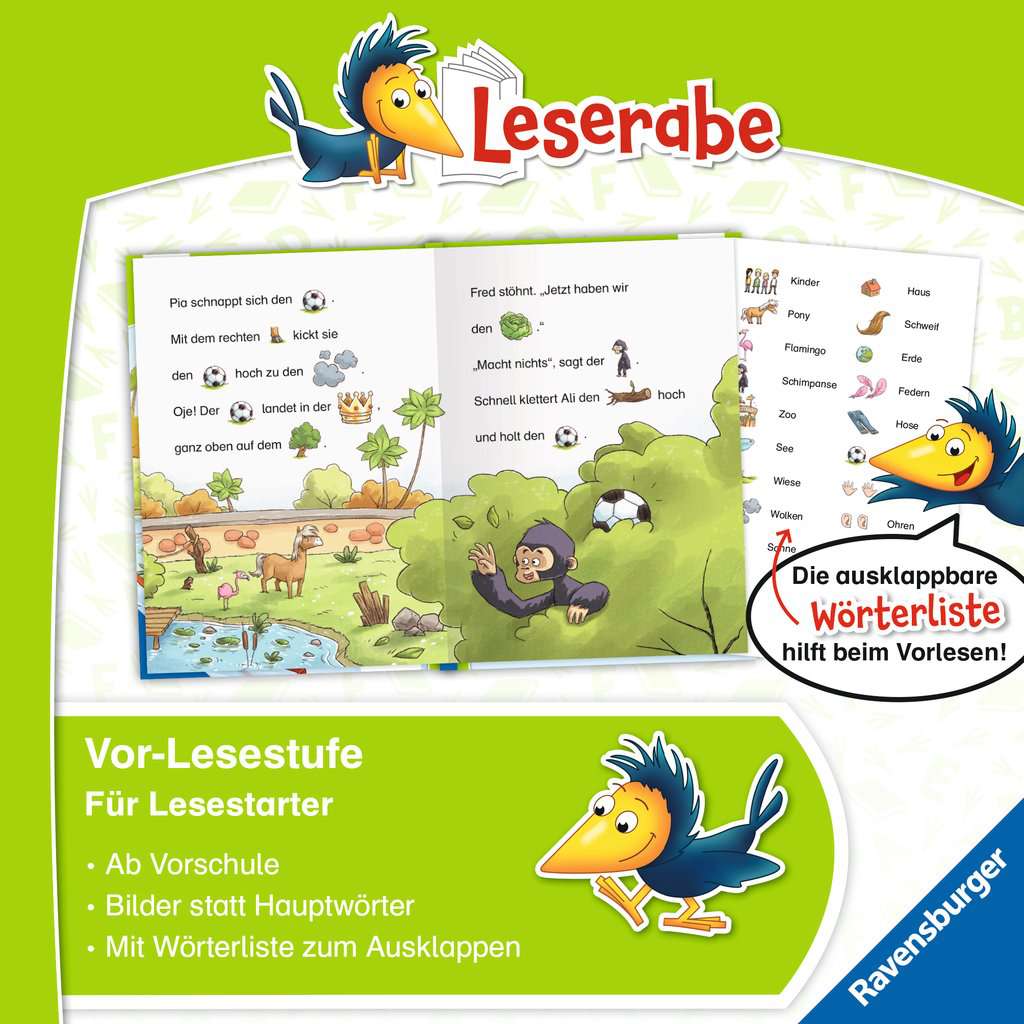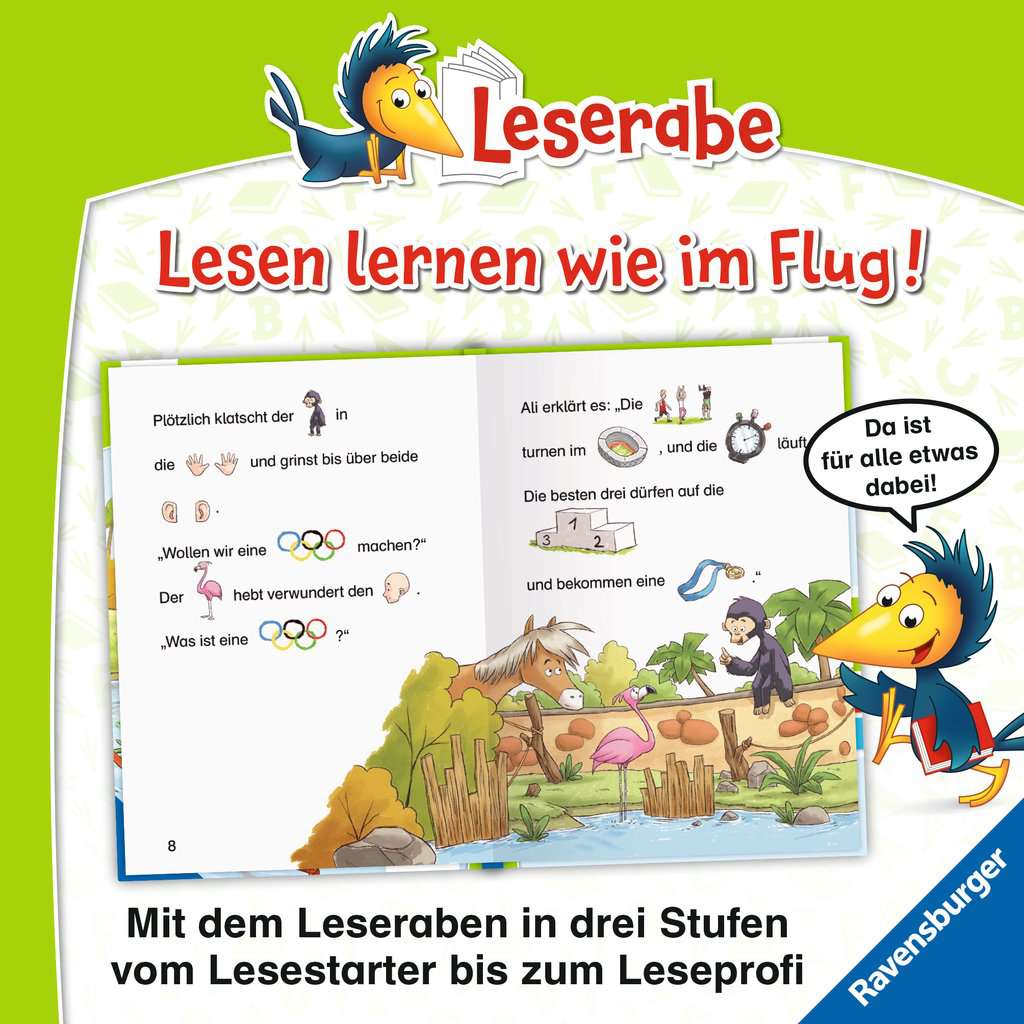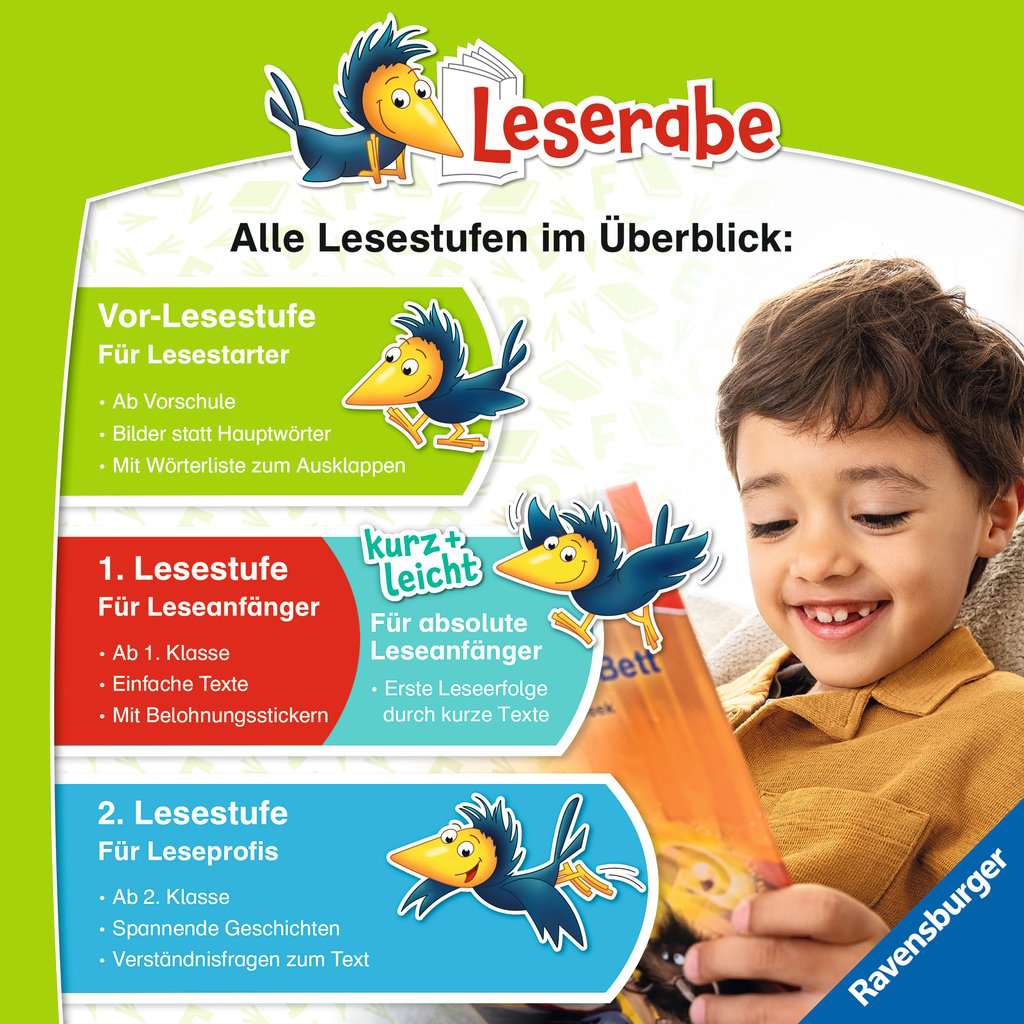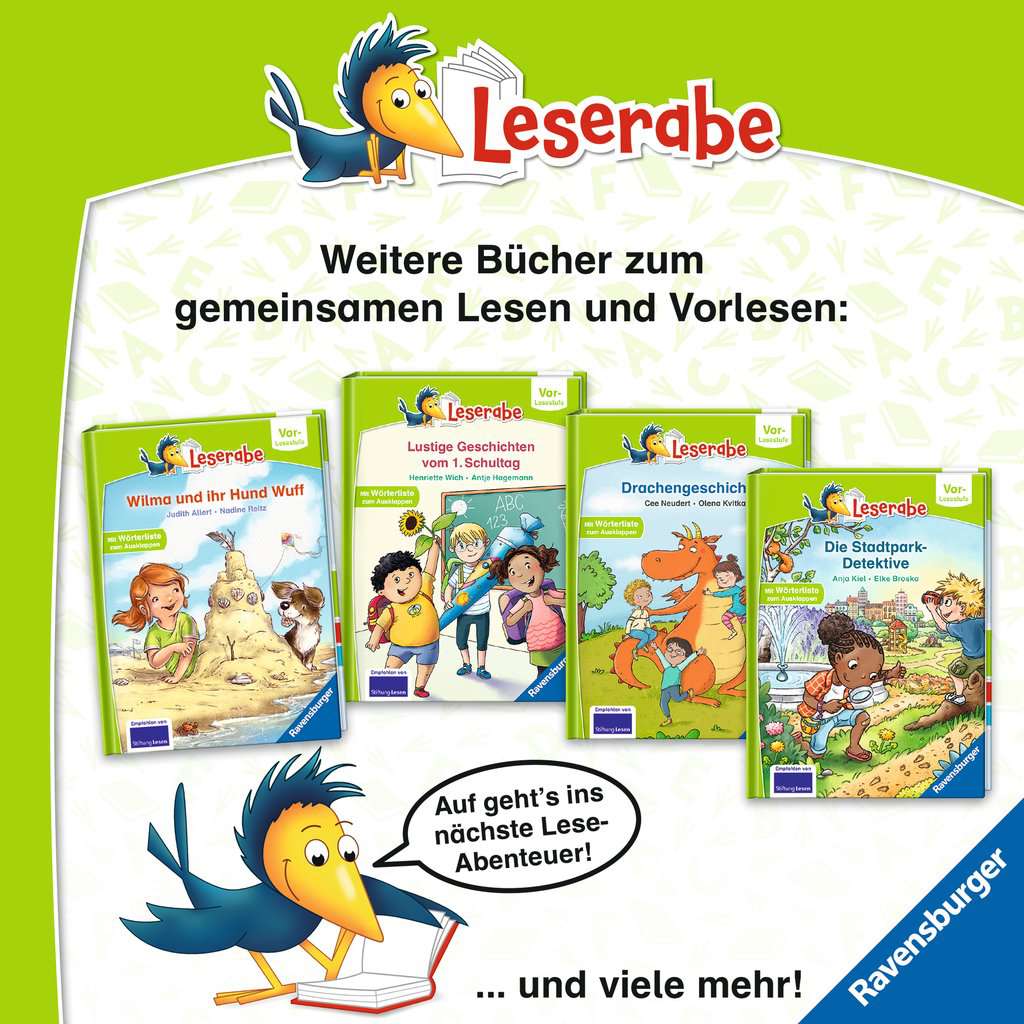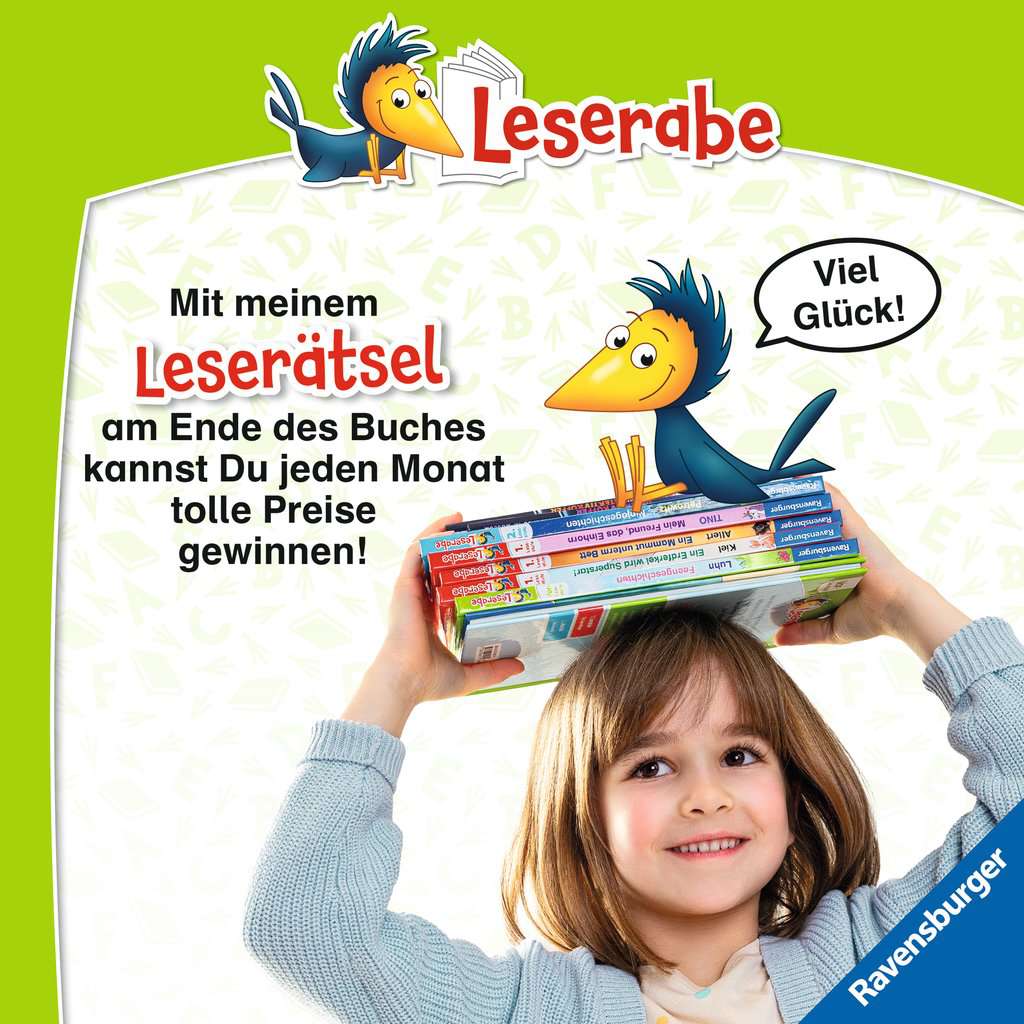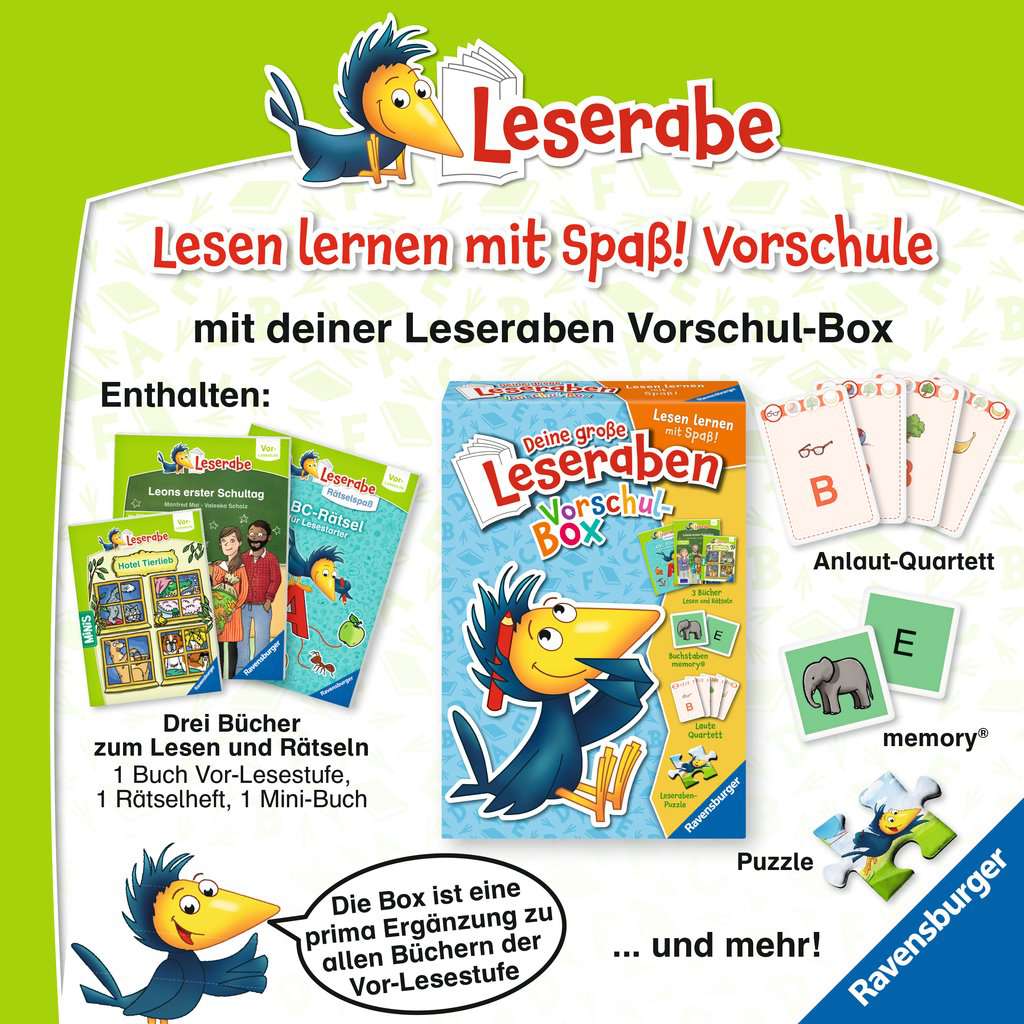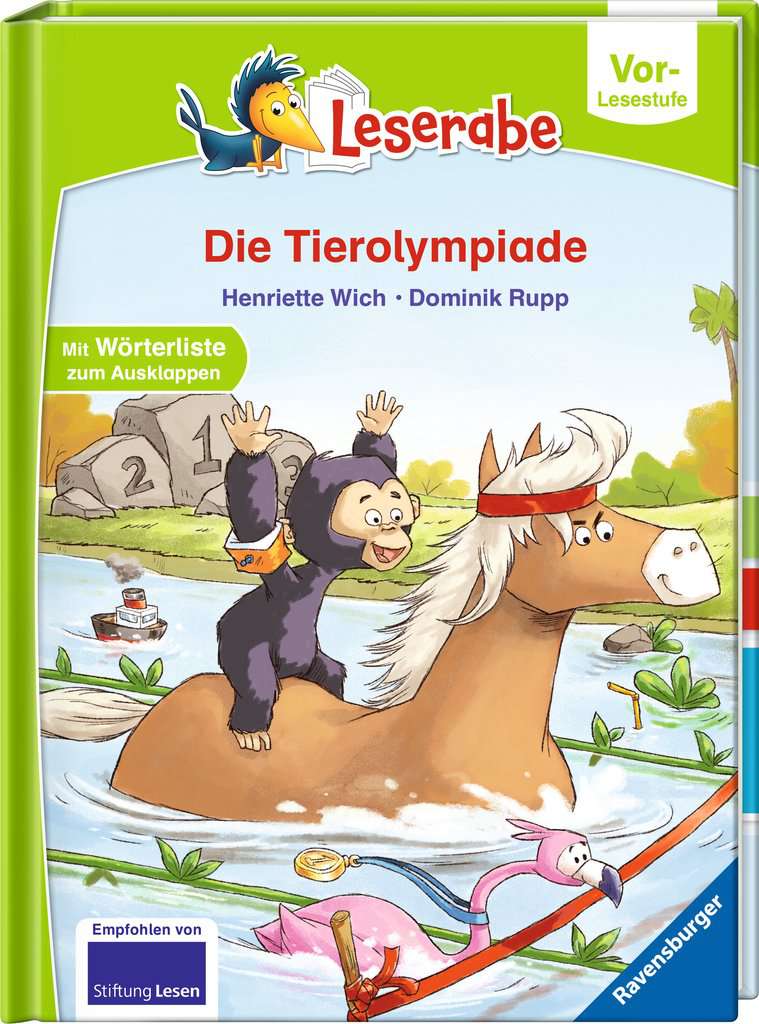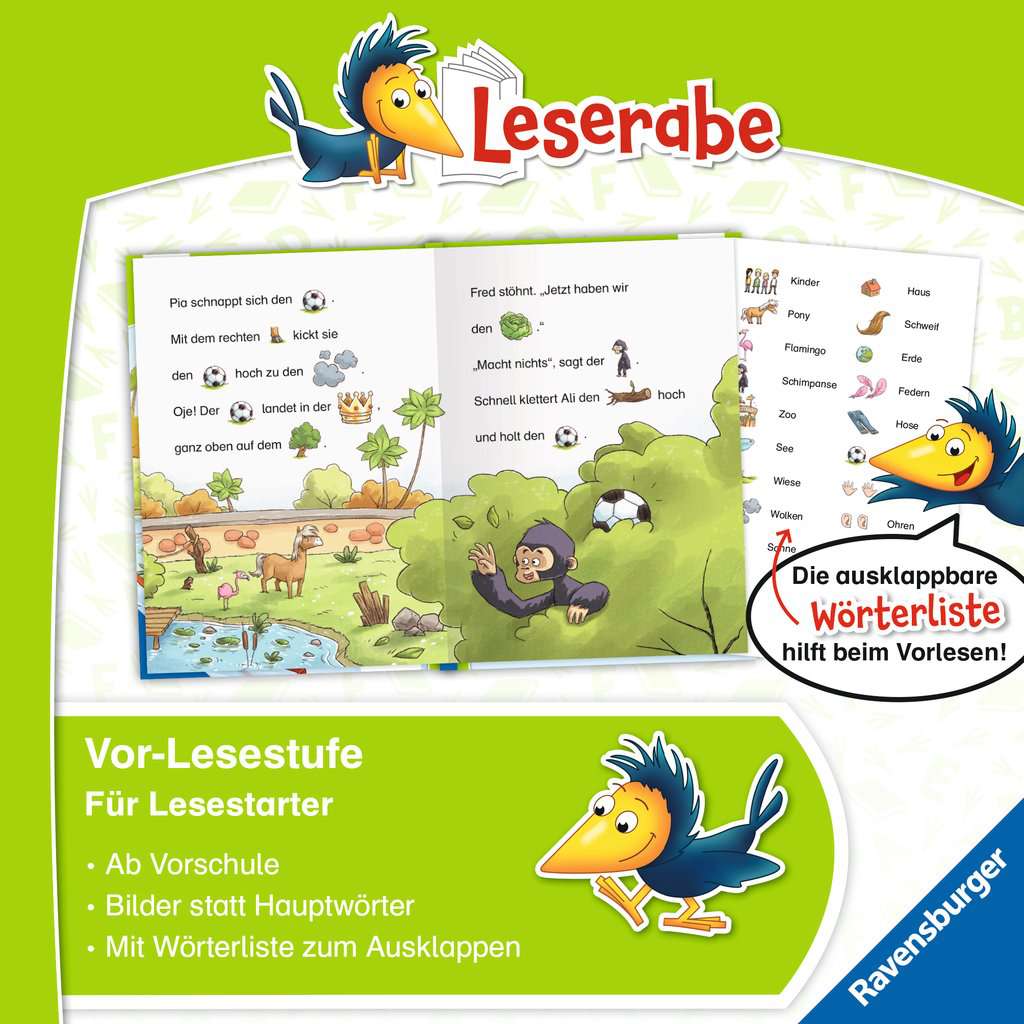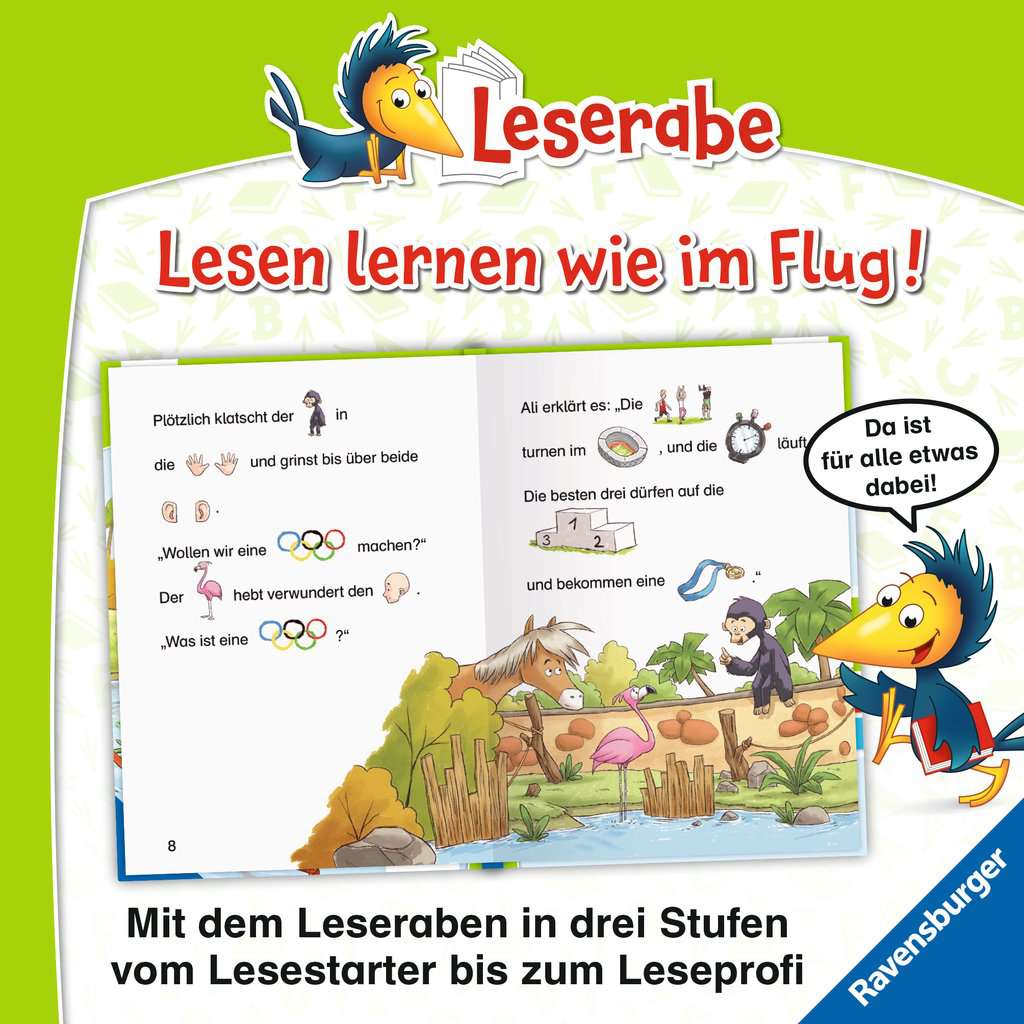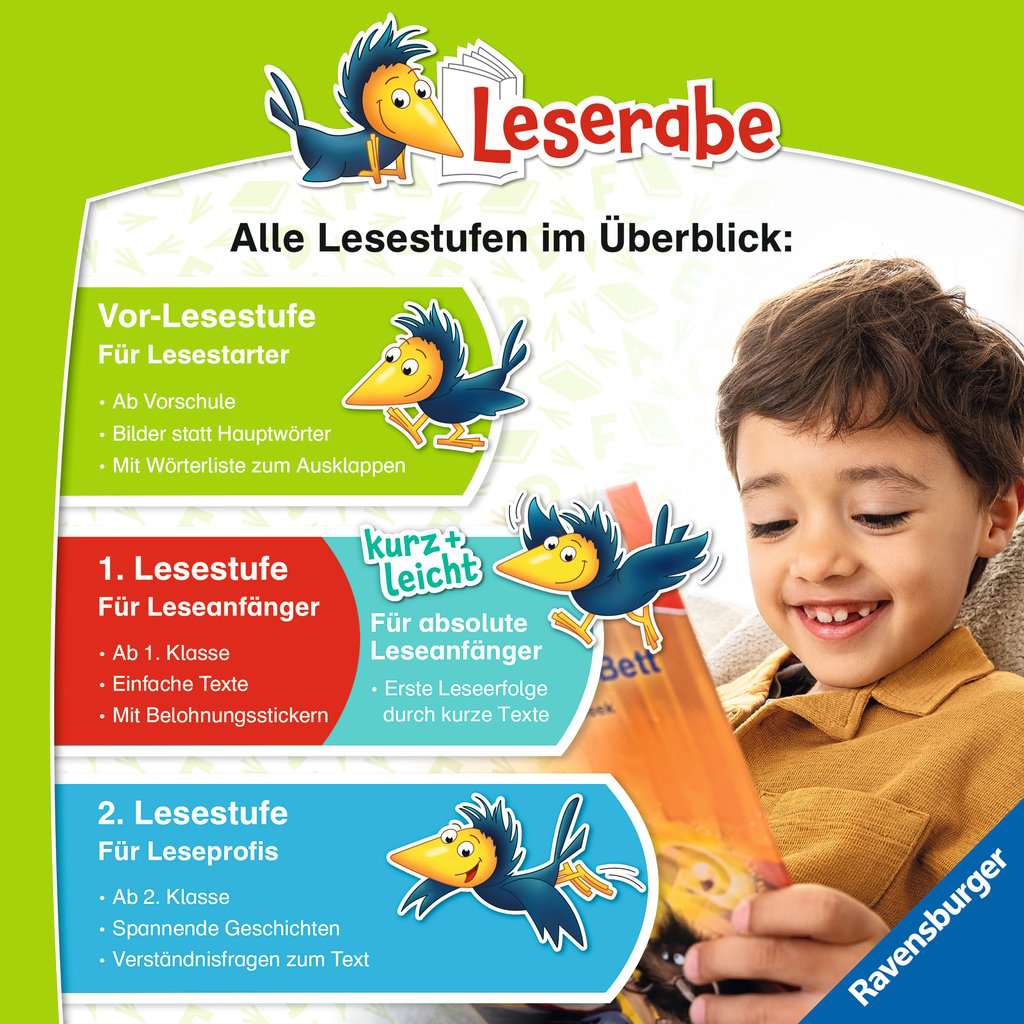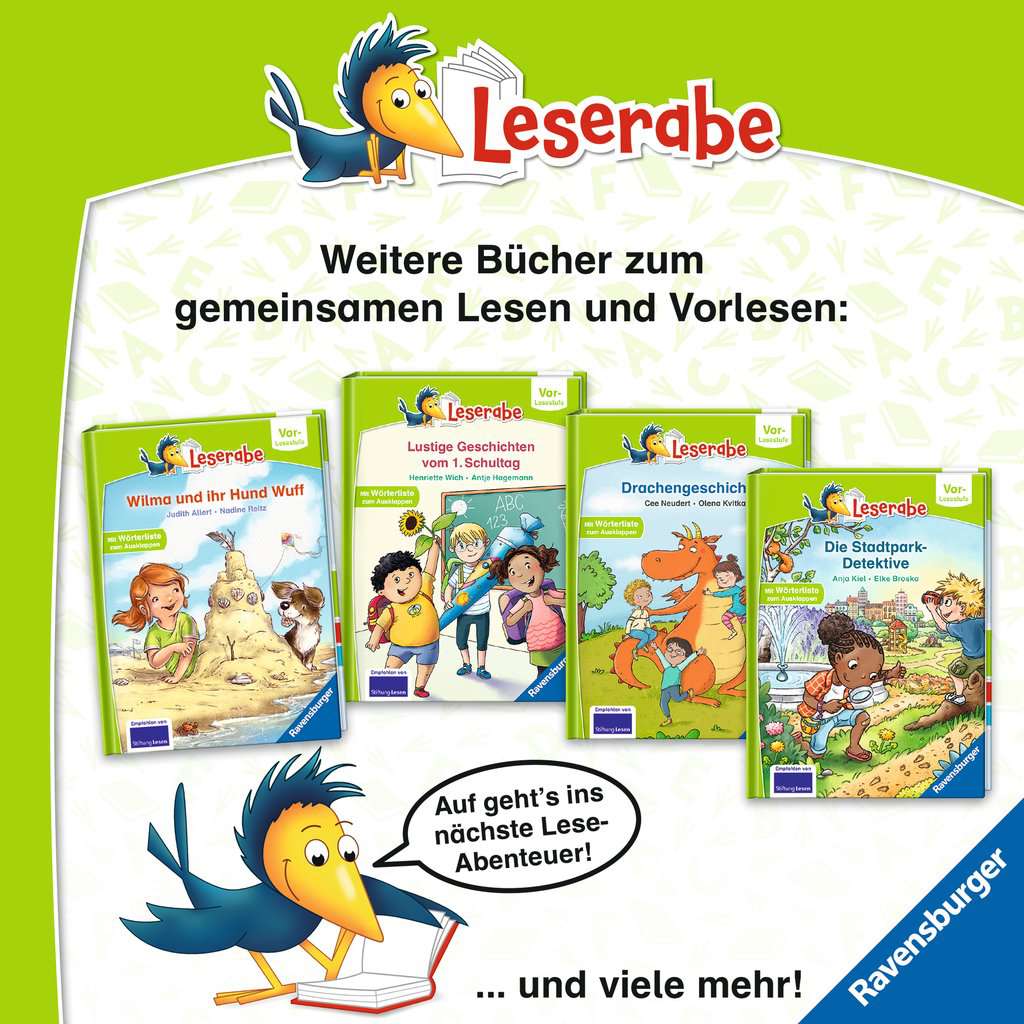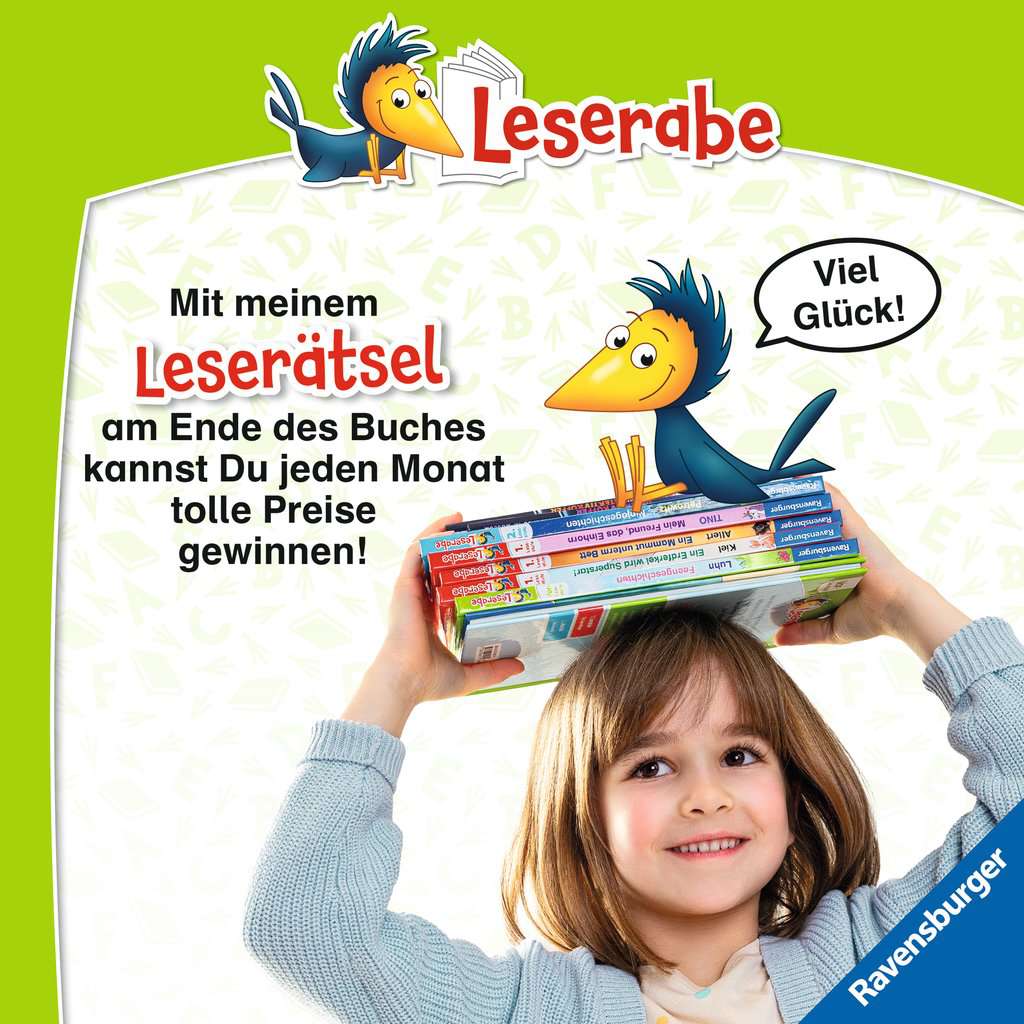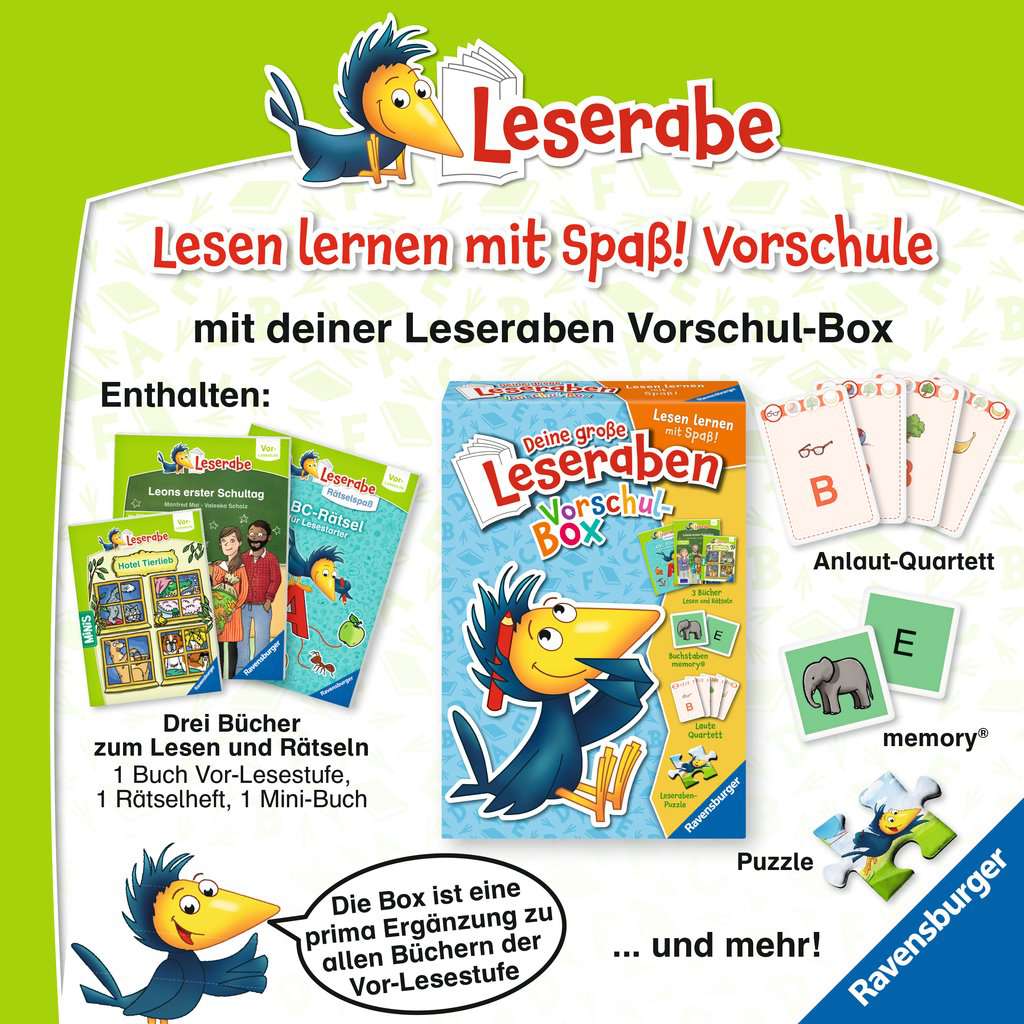 48 pp
5 years +
17,6 x 24 cm
EUR 8.99
January 2021
Hardcover
978-3-473-46024-3
• With fold-out pages.
Content
Pia the Pony, Fred the Flamingo and Ali the Chimpanzee are friends, competing against each other at an Olympiad. Pia is the fastest runner, Fred is the best swimmer and Ali can throw farther than either of them. But Pia is annoyed – she was so certain she would win. That's when Fred and Ali have an idea: water polo. Now everyone can do what they're best at!
About the Series
Many children start showing an interest in exploring letters and reading as early as kindergarten. That's exactly what we've developed our pre-reading level for. It allows children 5 years and over to make first reading experiences together with their parents. Nouns are replaced with images, making it easy to involve children in the reading process.
The Author
Henriette Wich was born in 1970 in Landshut, Germany as the youngest of seven children in her family. As a child, she devoured every book she could get her hands on. She studied German and philosophy at Regensburg University, then worked as an editor at a children's publishing house for six years. Henriette Wich has been a freelance author of children's and young adult books since 2000, and currently lives with her husband in Munich.
The Illustrator
Dominik Rupp was born in Ulm in September 1989, and in 2014 earned a degree in Design with a concentration in Illustration. Even as a student he already started his freelance career, working for numerous renowned publishers. Today he lives and works in Aachen.
Rights Sold
Hungarian, Slovenian