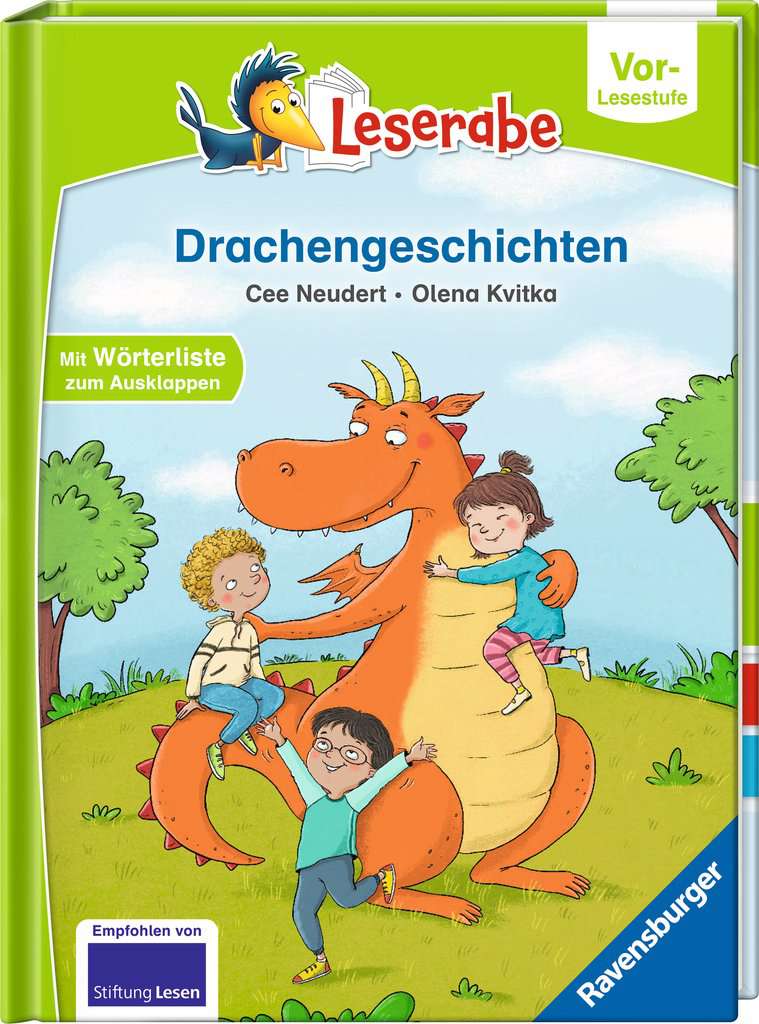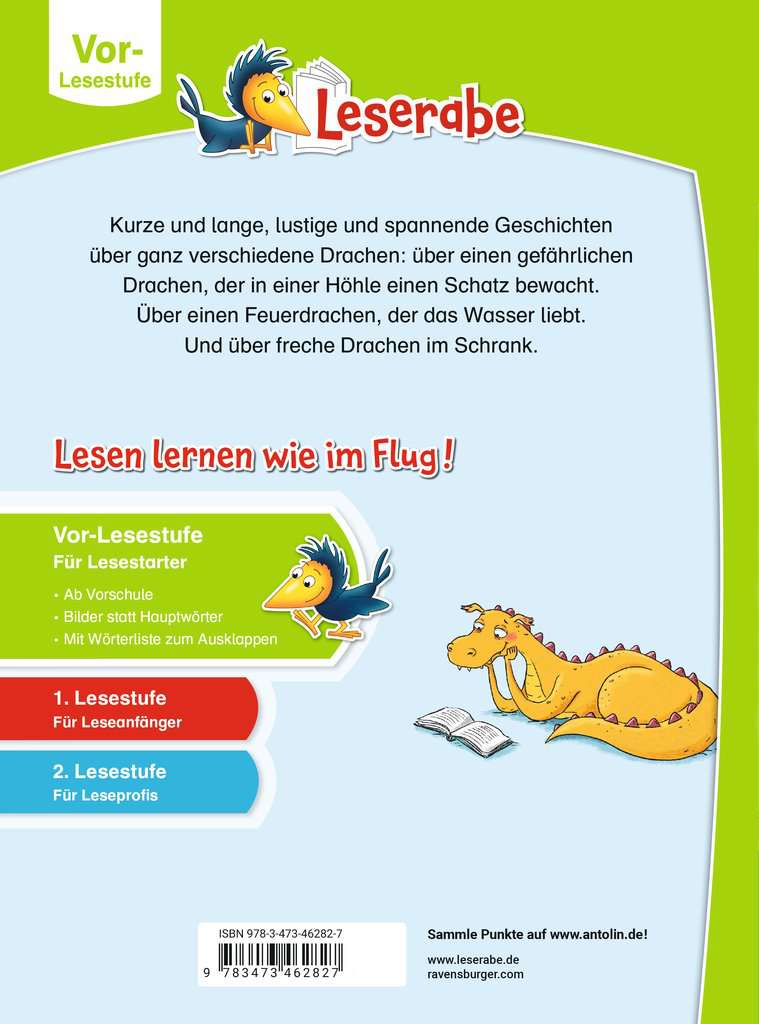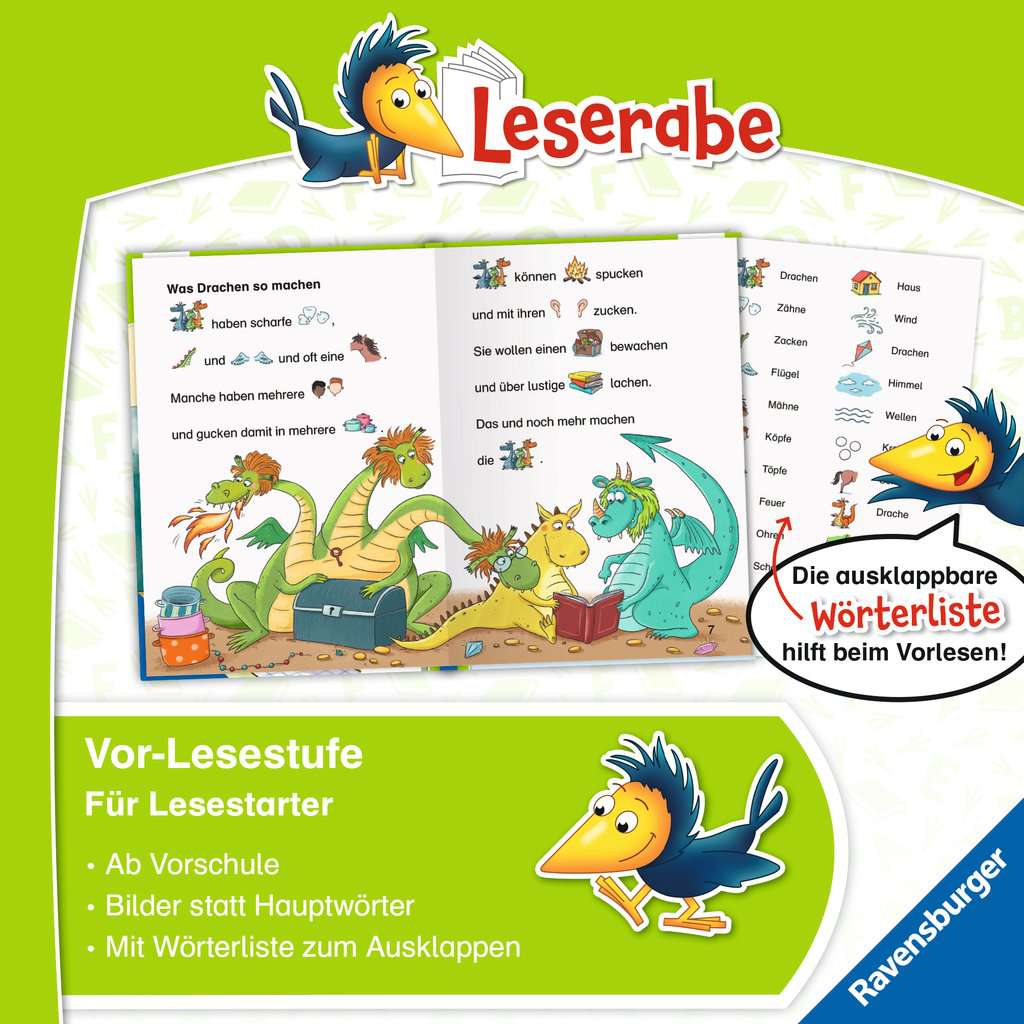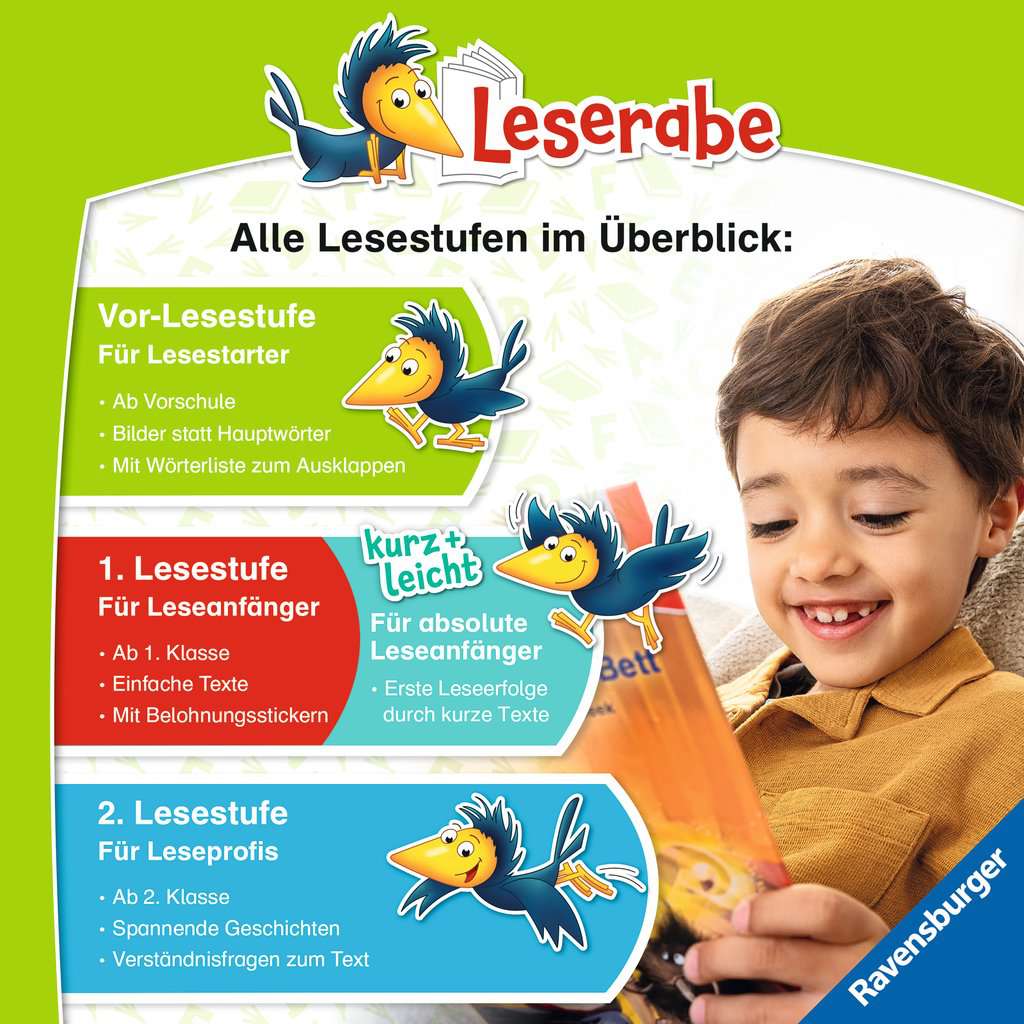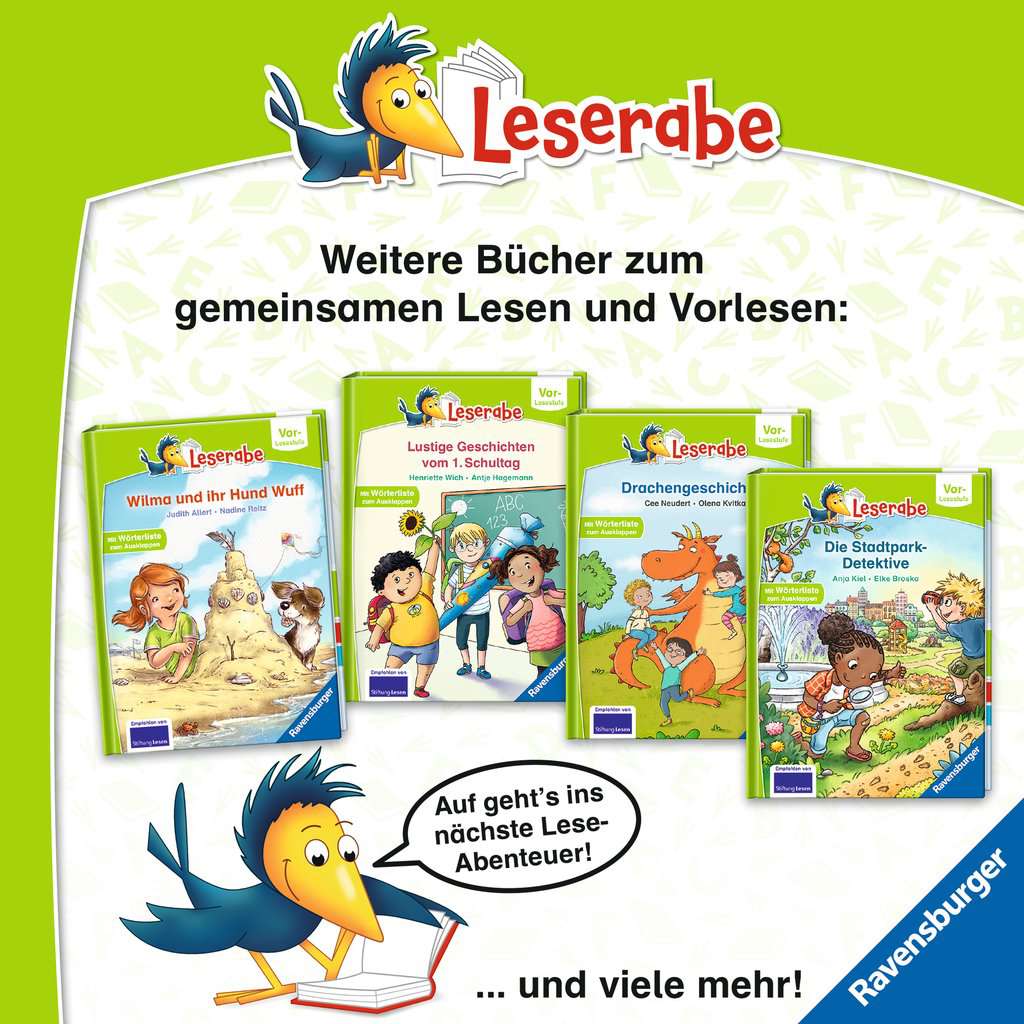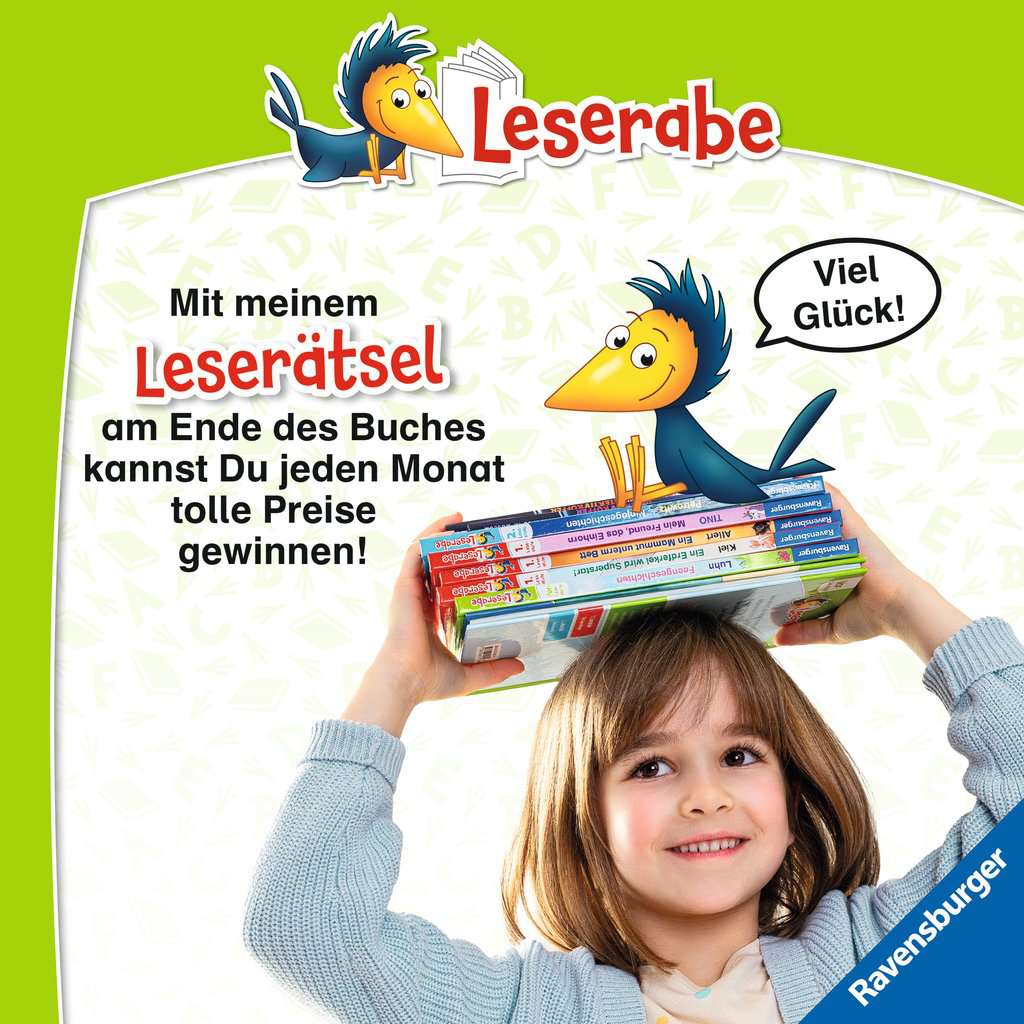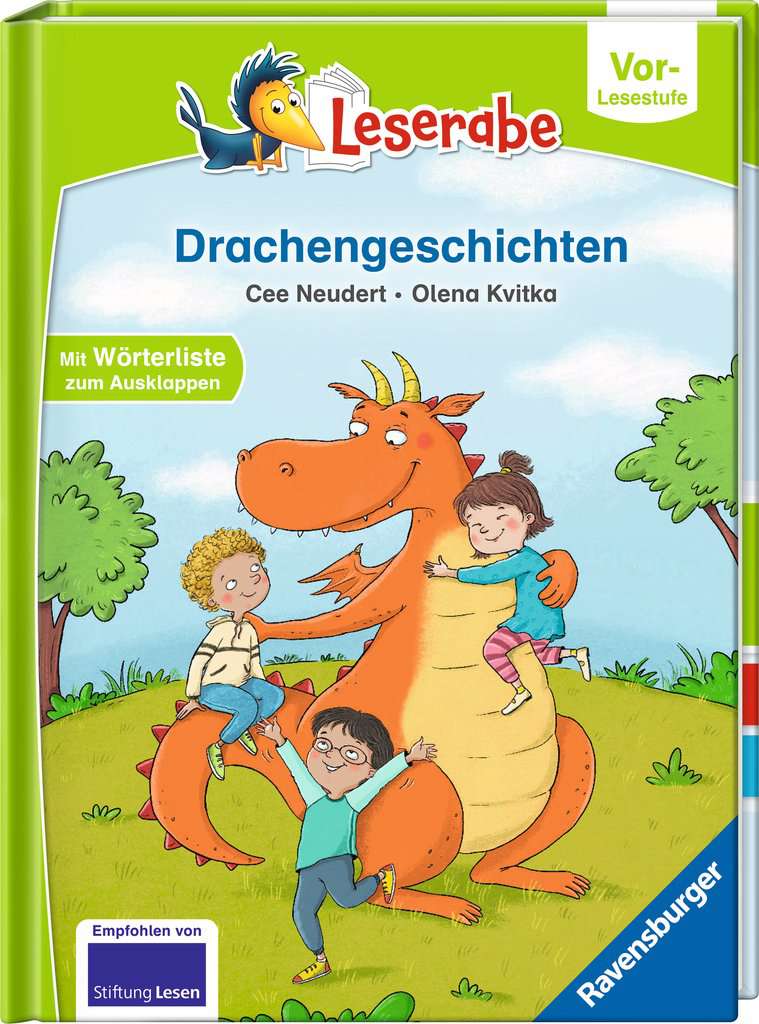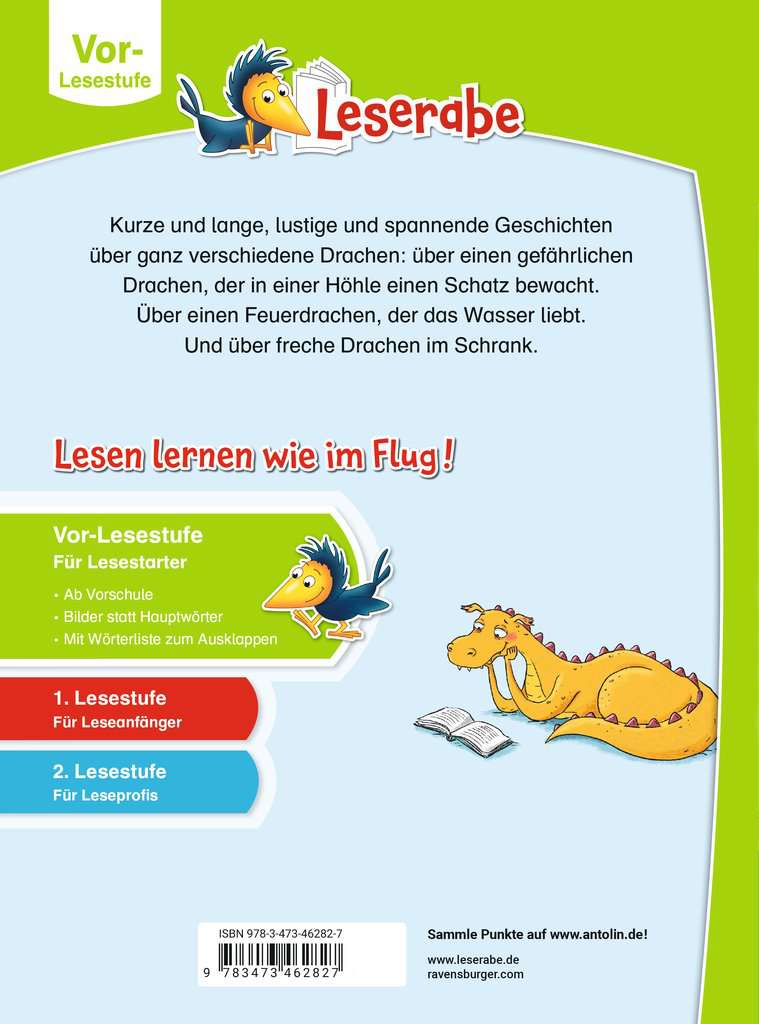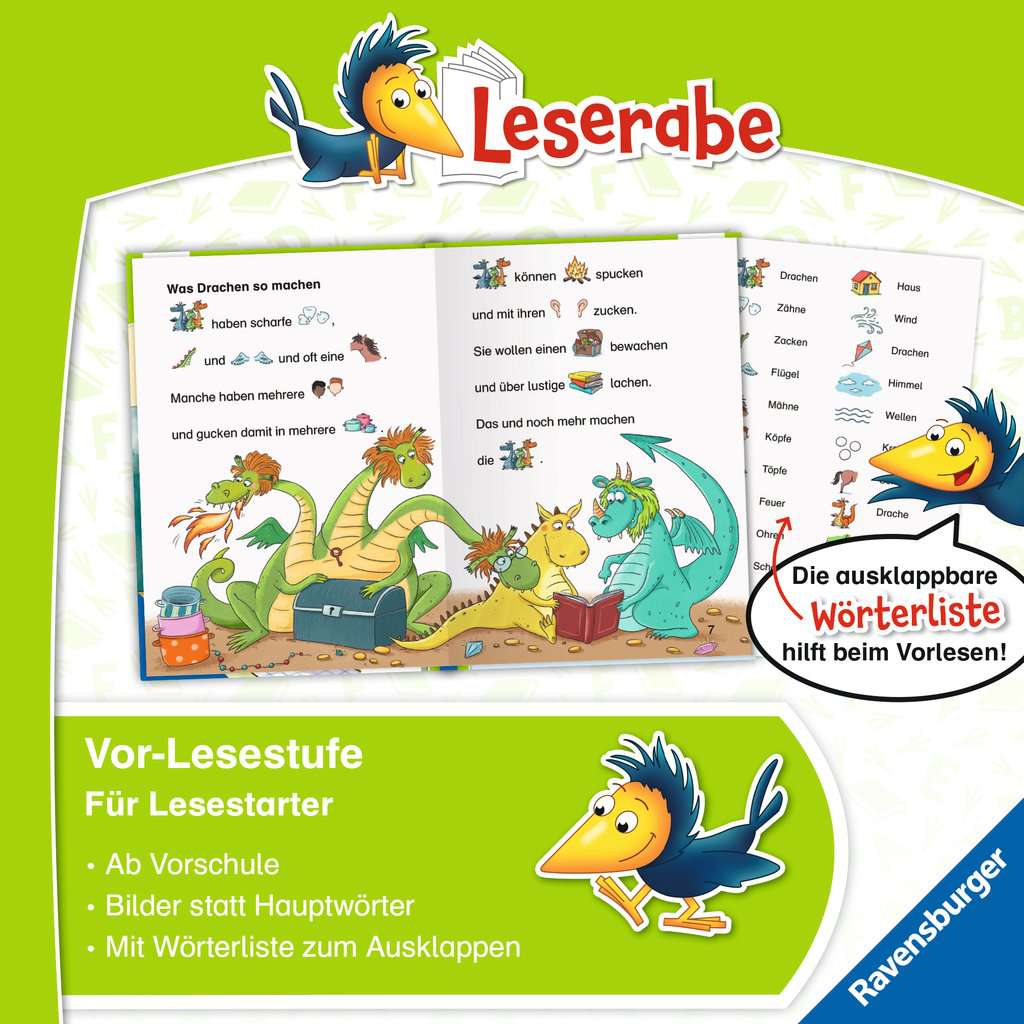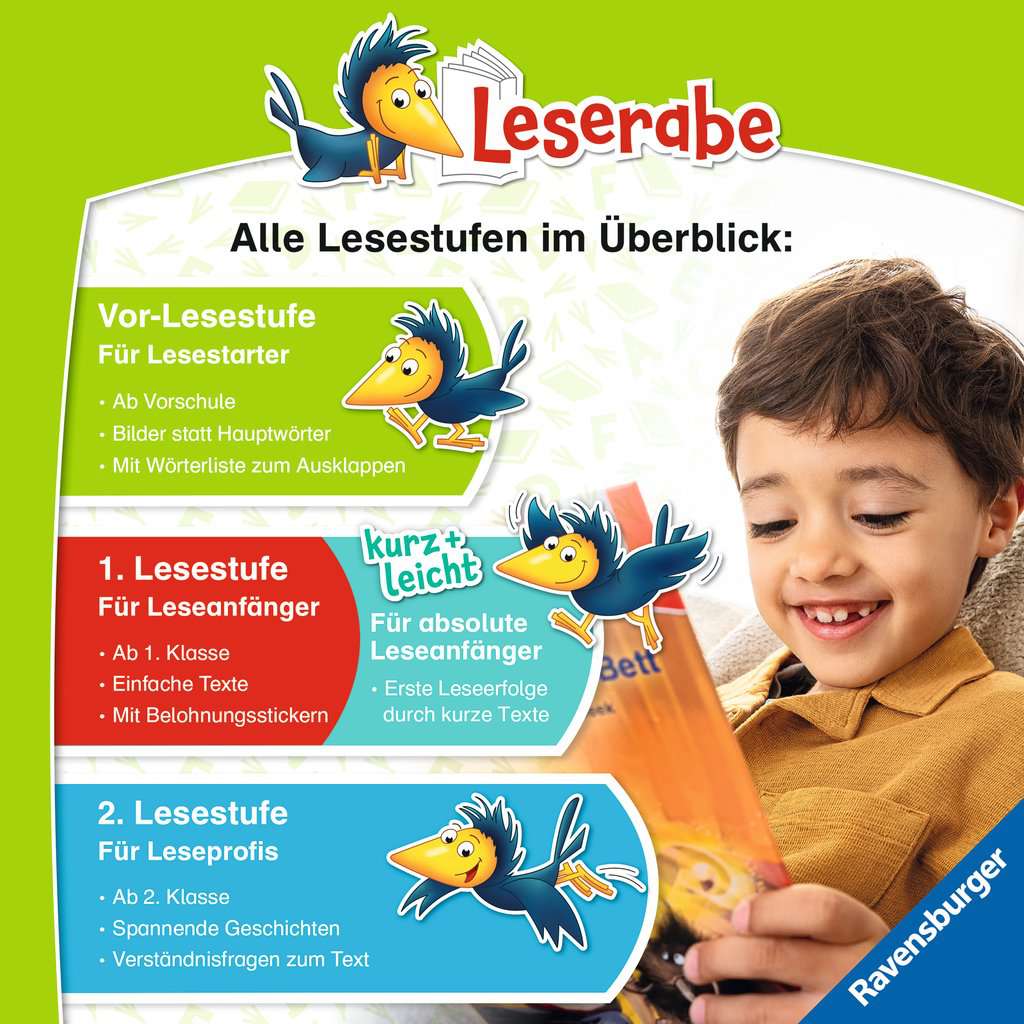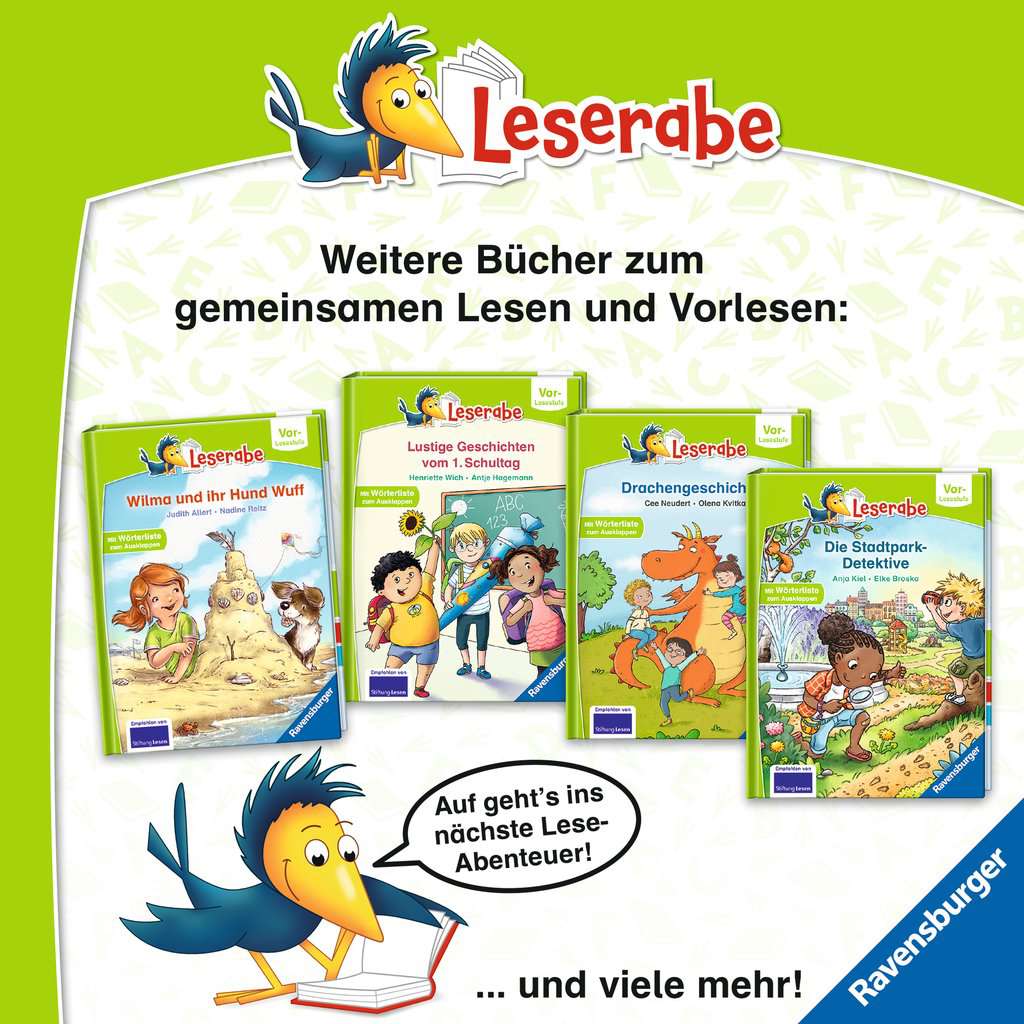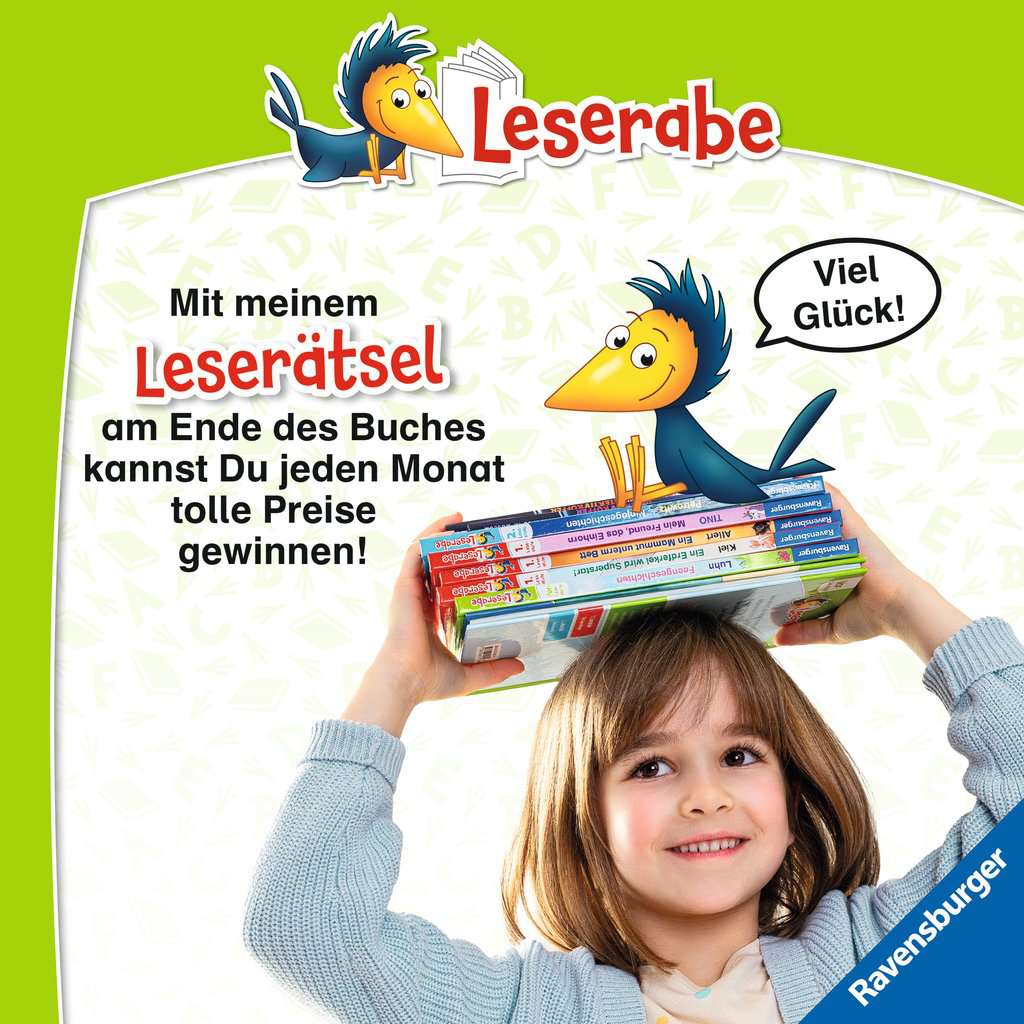 Reading Raven – Pre-Reading Level: Dragon Stories
Leserabe - Vor-Lesestufe: Drachengeschichten
View all books in the series
Learning to read in no time!


Pre-school and up

Pictures replace nouns

With fold-out word list

48 pp
5 years +
17,6 x 24 cm
EUR 8.99
May 2023
Hardcover
978-3-473-46282-7
• With fold-out pages.
Content
Dragons are awesome! Four short and long, funny and thrilling stories about very different dragons: about a boy who flies a kite and meets a real dragon. About a dangerous dragon guarding a treasure in a cave. About a fire dragon who loves water. And about cheeky dragons in the wardrobe.
About the Series
Many children start showing an interest in exploring letters and reading as early as kindergarten. That's exactly what we've developed our pre-reading level for. It allows children 5 years and over to make first reading experiences together with their parents. Nouns are replaced with images, making it easy to involve children in the reading process.
The Author
Cee Neudert was born in Eichstätt, Germany in 1976. She studied contemporary German literature, English literature, and art history at the University of Munich, including a semester abroad in Pisa, Italy. She completed an apprenticeship at Bavarian Broadcasting, for whom she currently works on a freelance basis in children's and church radio and entertainment. She would like her stories to fascinate people and make them laugh.