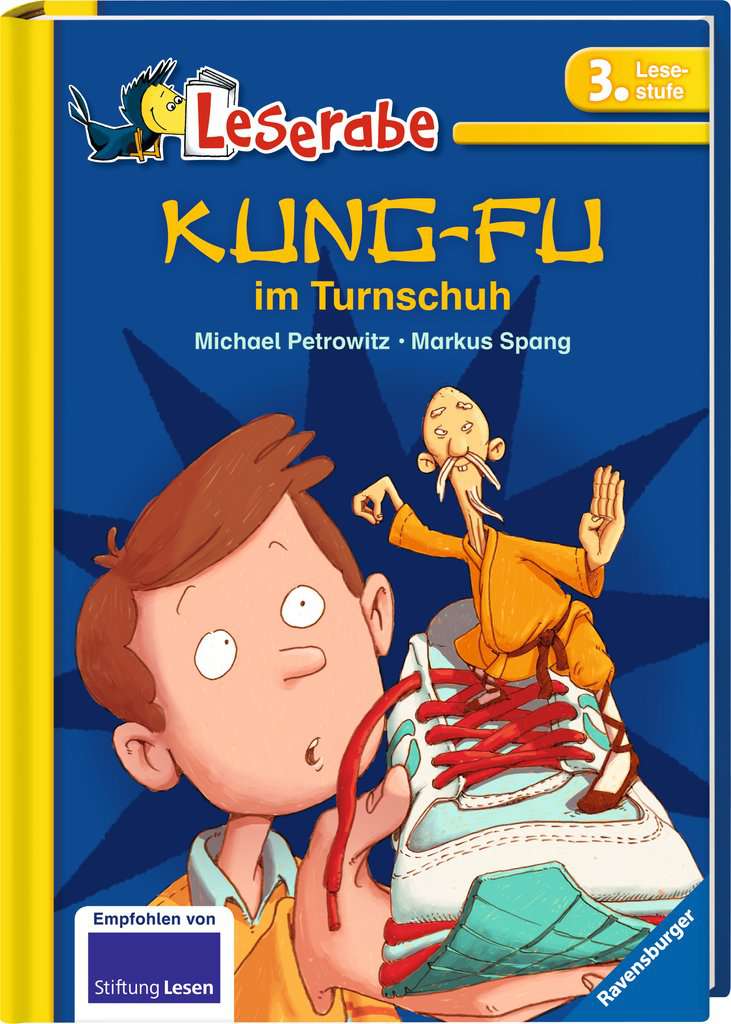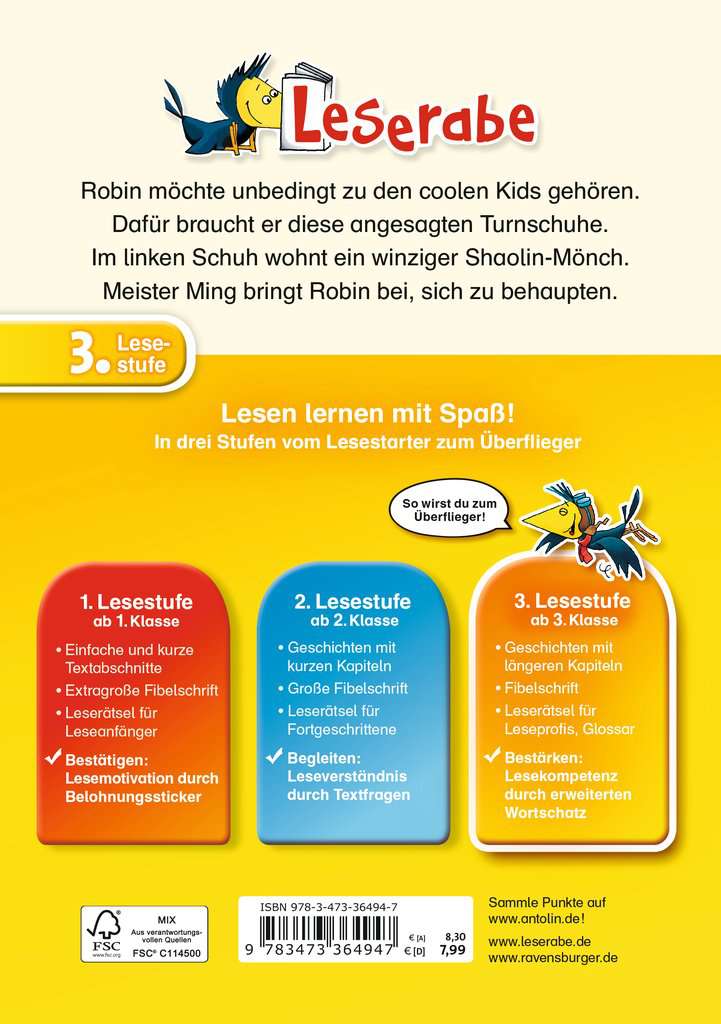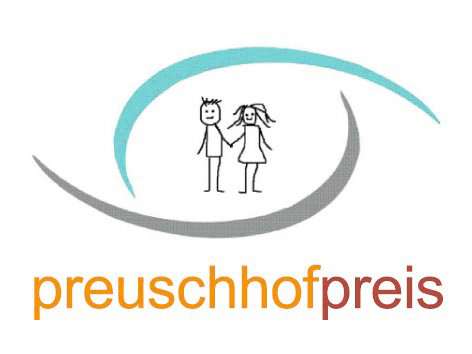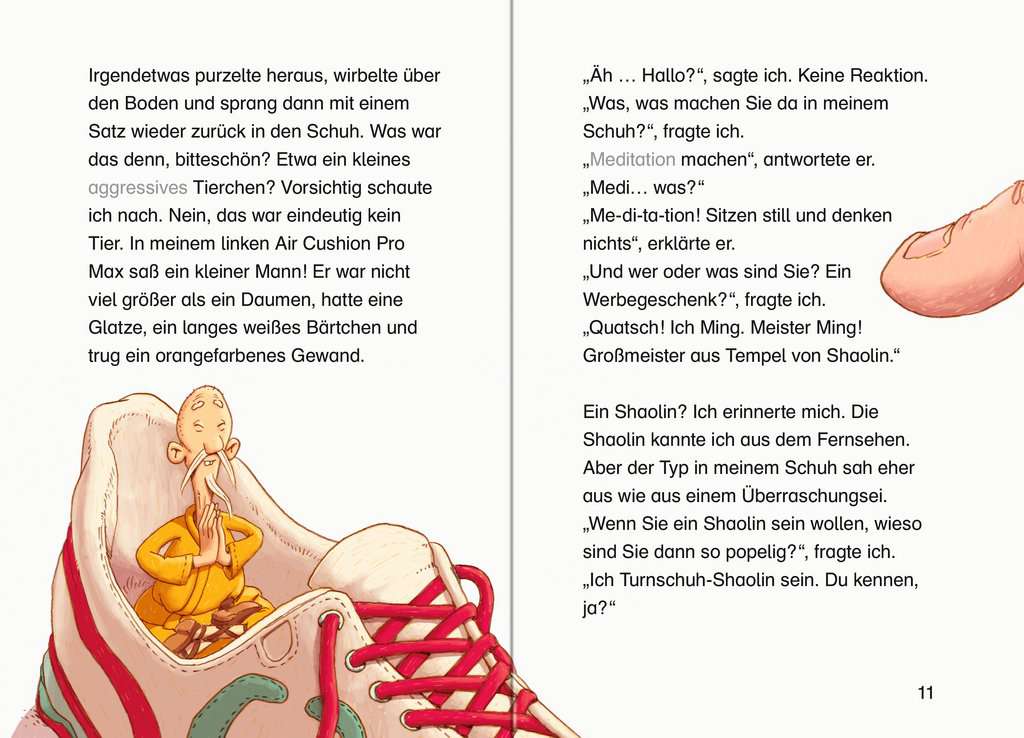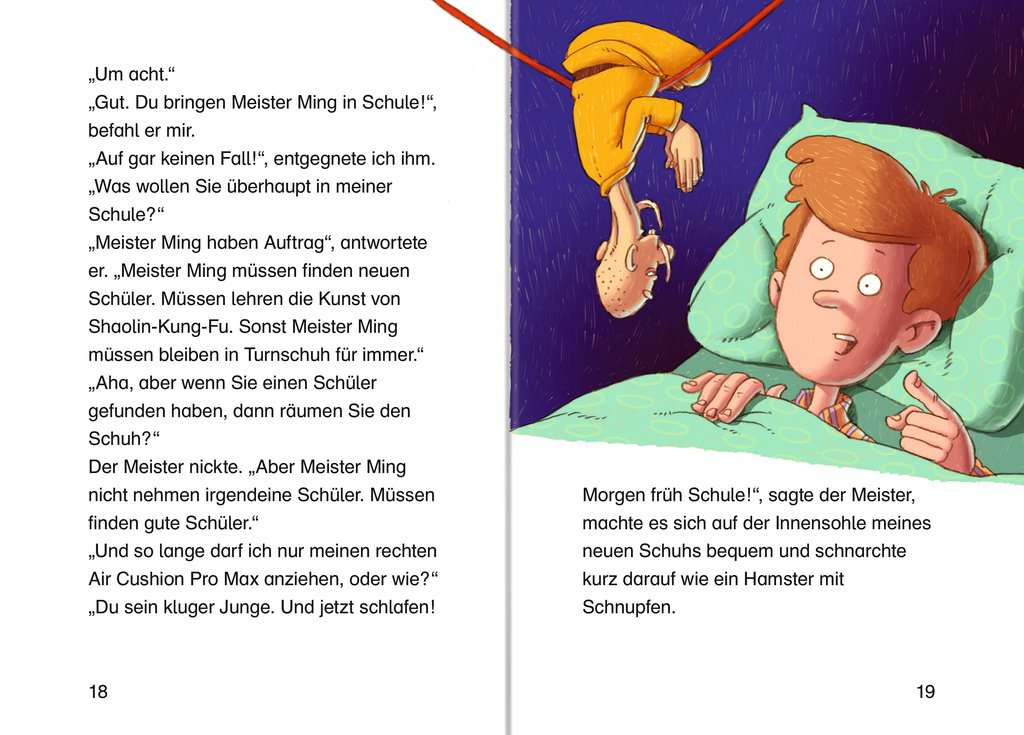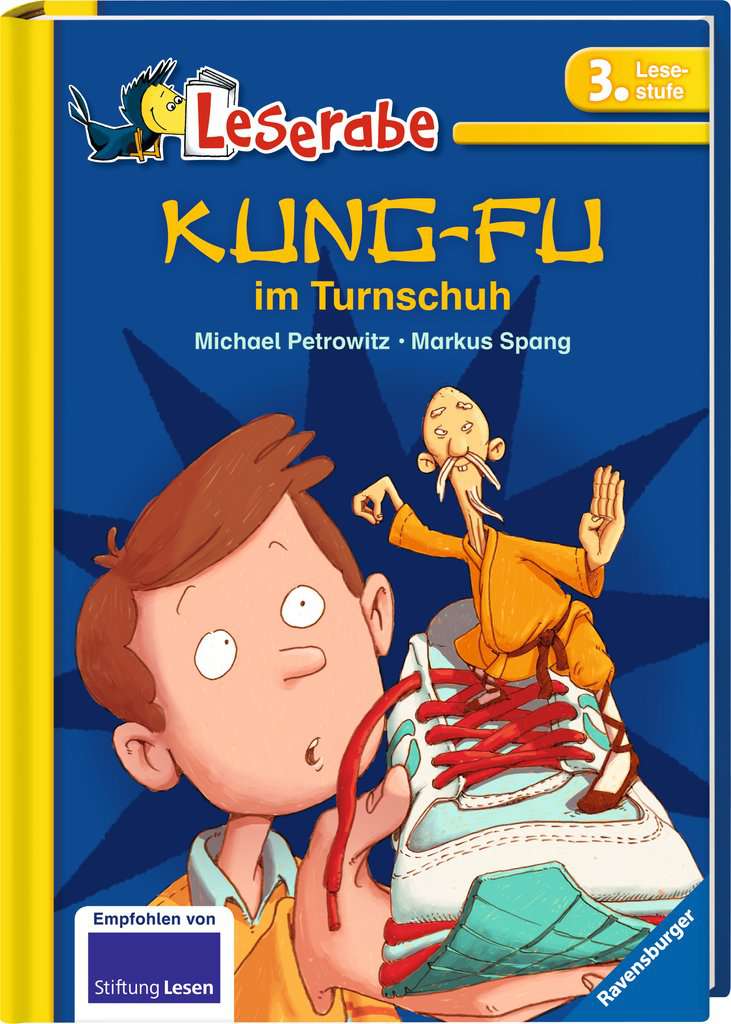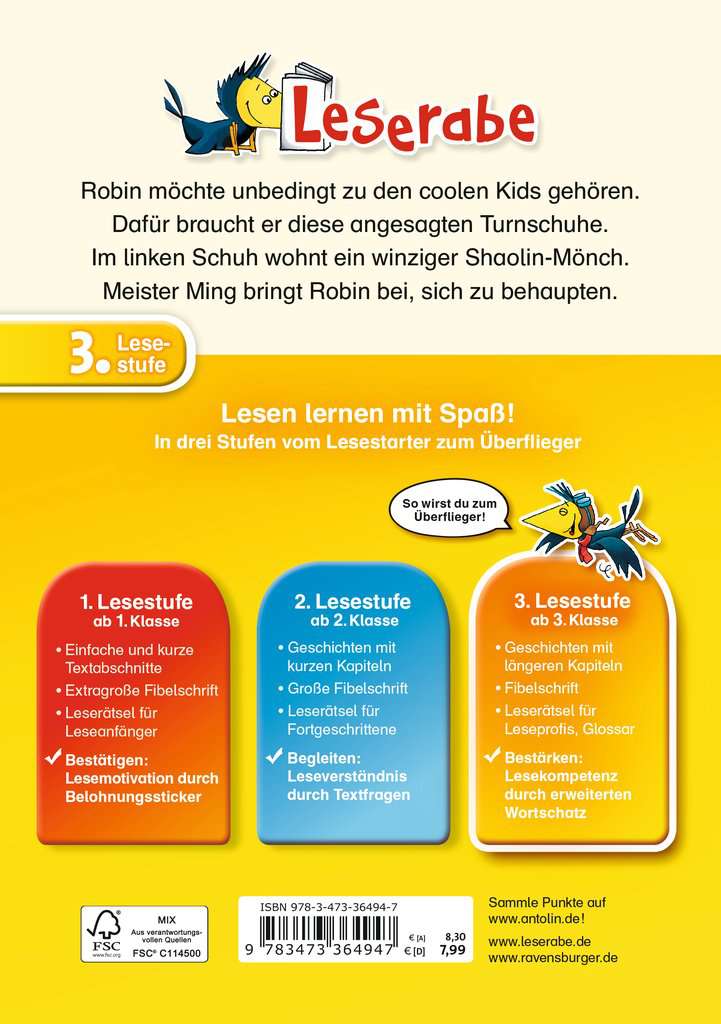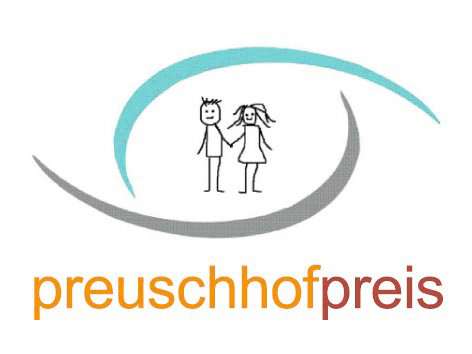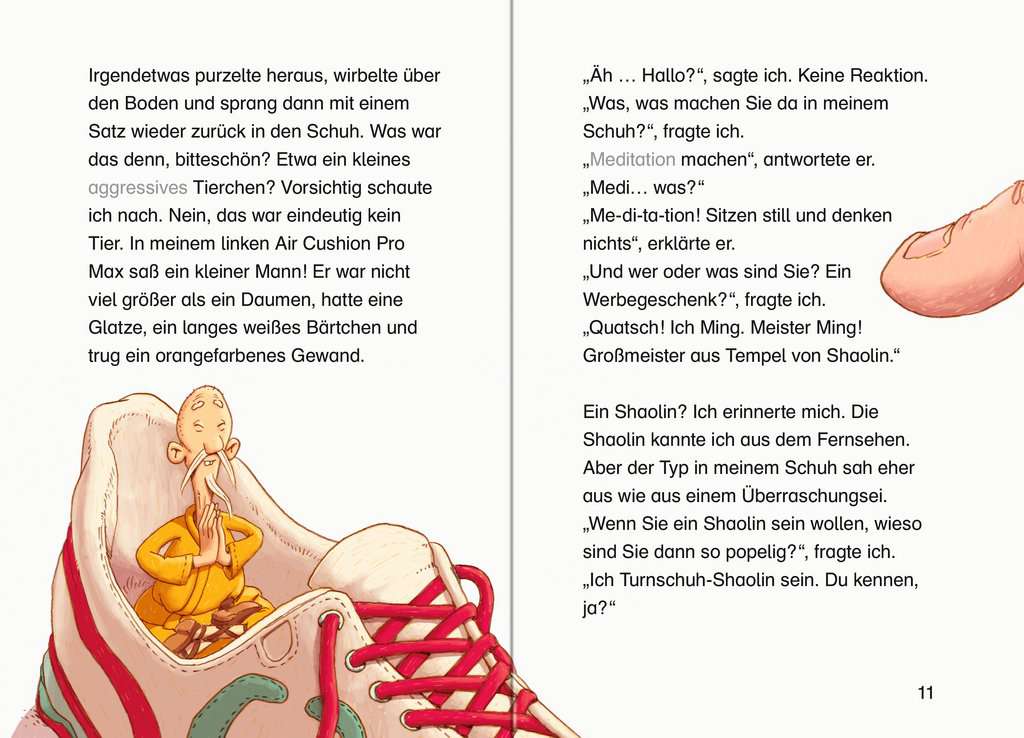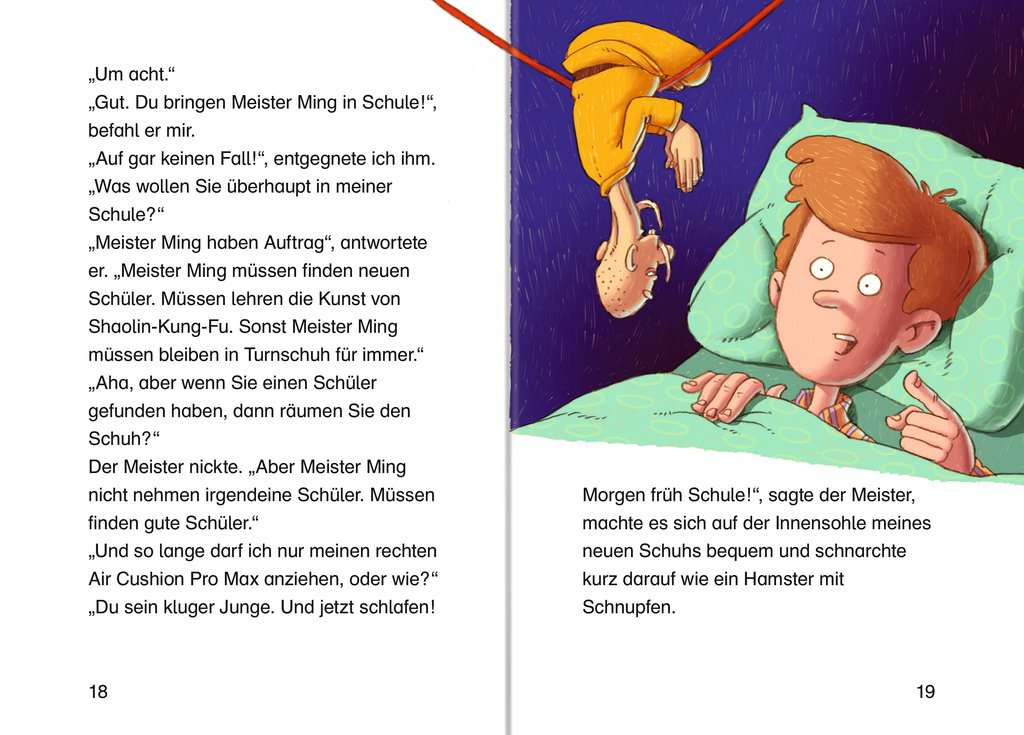 64 pp
8 years +
15,2 x 21,5 cm
EUR 8.99
May 2016
Hardcover
978-3-473-36494-7
Content
Robin hopes his new shoes will finally impress the cool kids, but they just make fun of him, as usual. The left shoe, however, contains a surprise: a thumb-sized Shaolin master named Master Ming, who is in search of a pupil to teach. Robin has to work very hard and prove himself, but with Master Ming's encouragement he outdoes himself and earns his schoolmates' respect. In the end he learns that it isn't his shoes that make him cool, but his actions.
About the Series
The Reading Raven series is designed to encourage beginning readers by providing fun and exciting stories at each ability level, from their first efforts at reading alone to more advanced chapter books Each Reading Raven book includes reading riddles, puzzles to solve using information in the story. This is a fun way to check how well children understand what they read. The first level features short texts with lots of pictures that provide clues to the story's meaning. These books are written in extra-large print. When children are ready for longer stories, the second level of Reading Raven offers short chapter books, also in large print with illustrations that help readers follow the text. The third level is for readers who are becoming proficient, with longer chapters and increasingly complex stories, but still with accompanying pictures and highly readable print.
The Author
Michael Petrowitz, born in Berlin in 1972, earned a degree from the German Film and Television Academy in Berlin (dffb). Since 2000 he has been a freelance screenwriter, and since 2008 he has also taught screenplay writing/dramaturgy. He was awarded the Robert Geisendörfer Prize in the children's television category in 2005. Michael Petrowitz lives in Berlin.
The Illustrator
Markus Spang was born 1972 in Karlsruhe, Germany. Trainee in advertising agencies, Studies of art history and philosophy, then Illustration at design schools in Krefeld and Münster, Diploma in 2001. He lives in Cologne where he earns a living as a freelance illustrator.
Rights Sold
Turkish