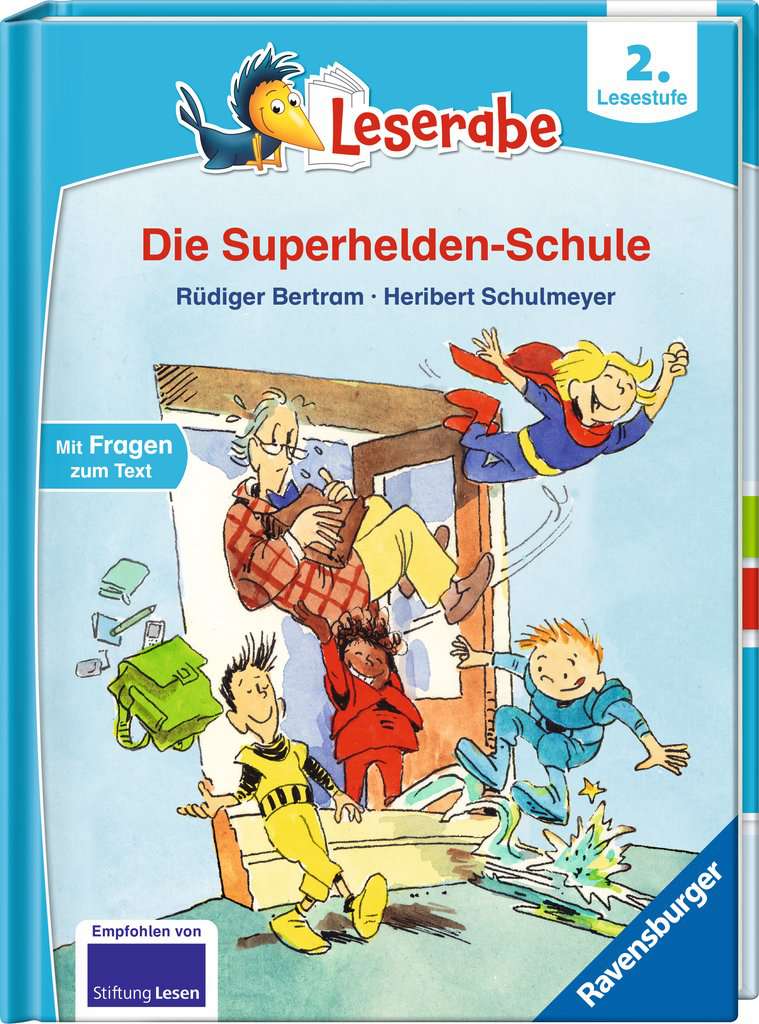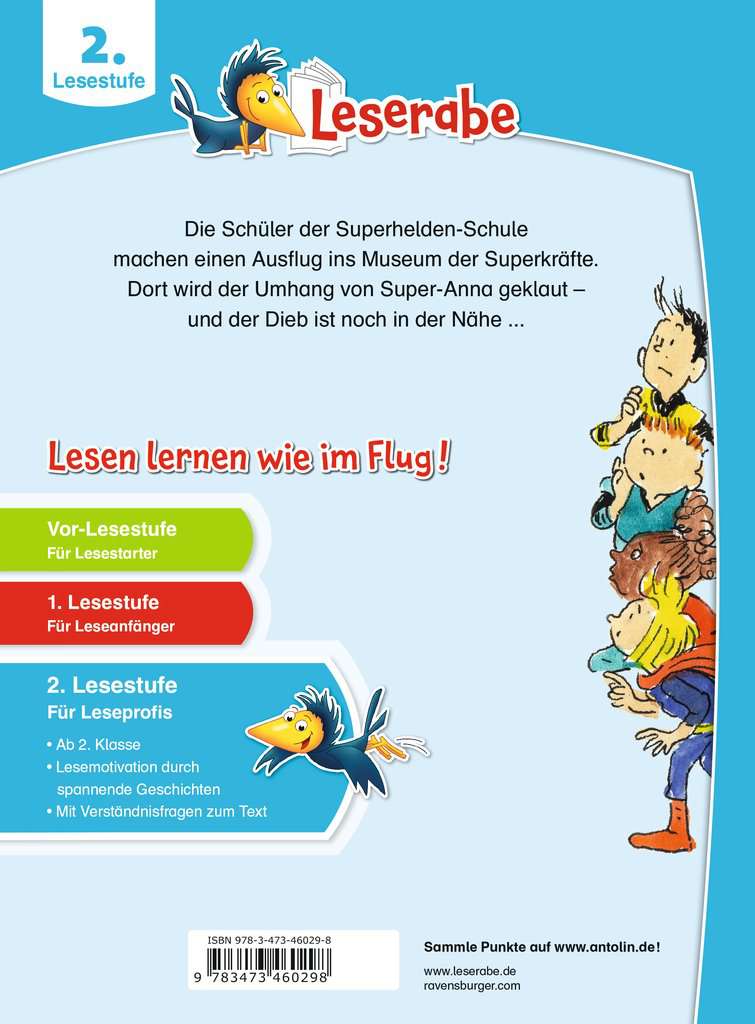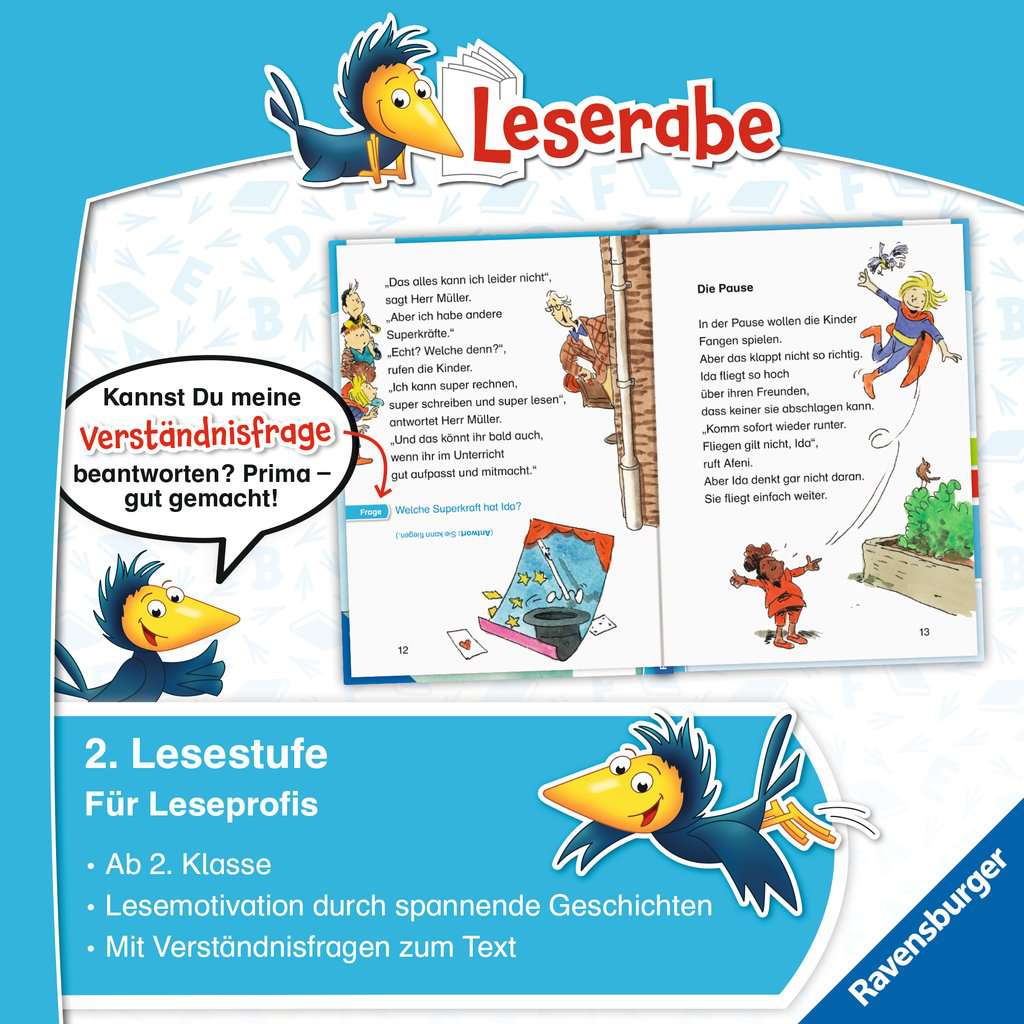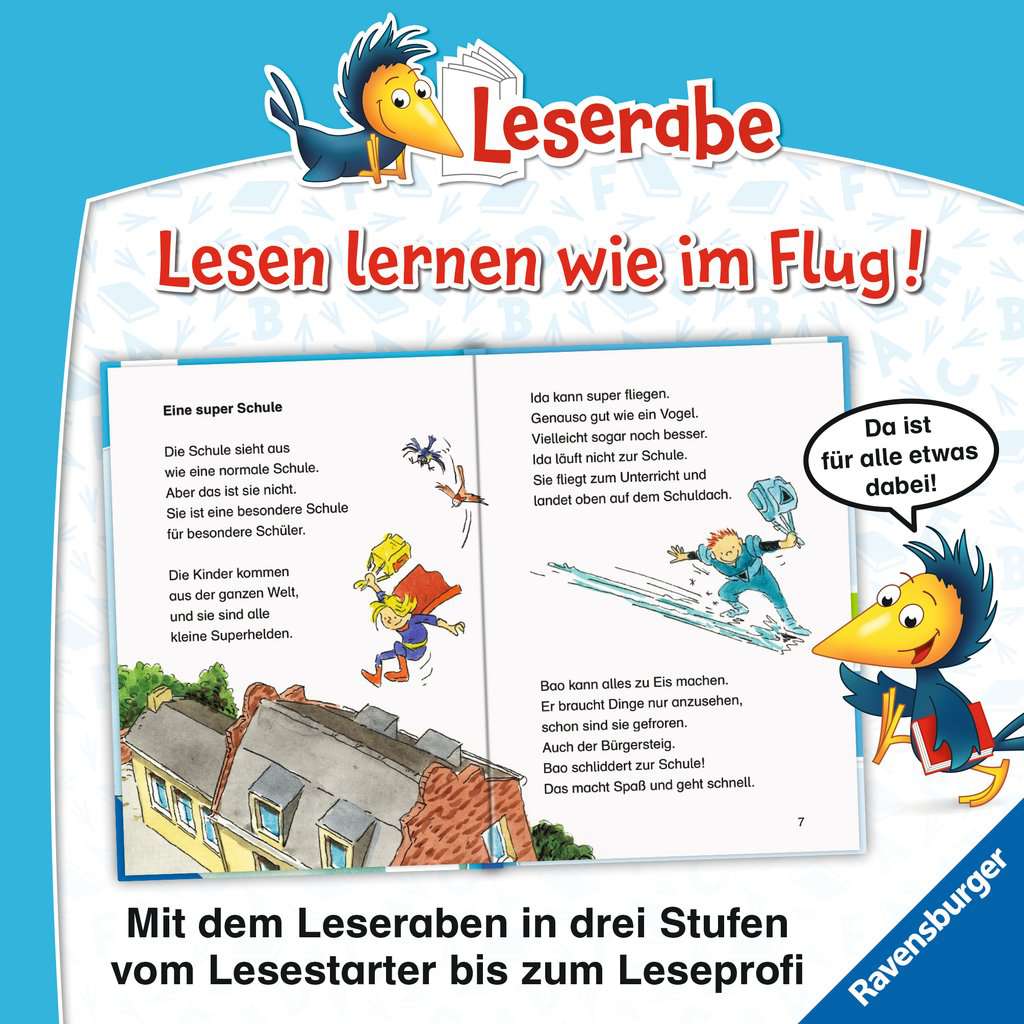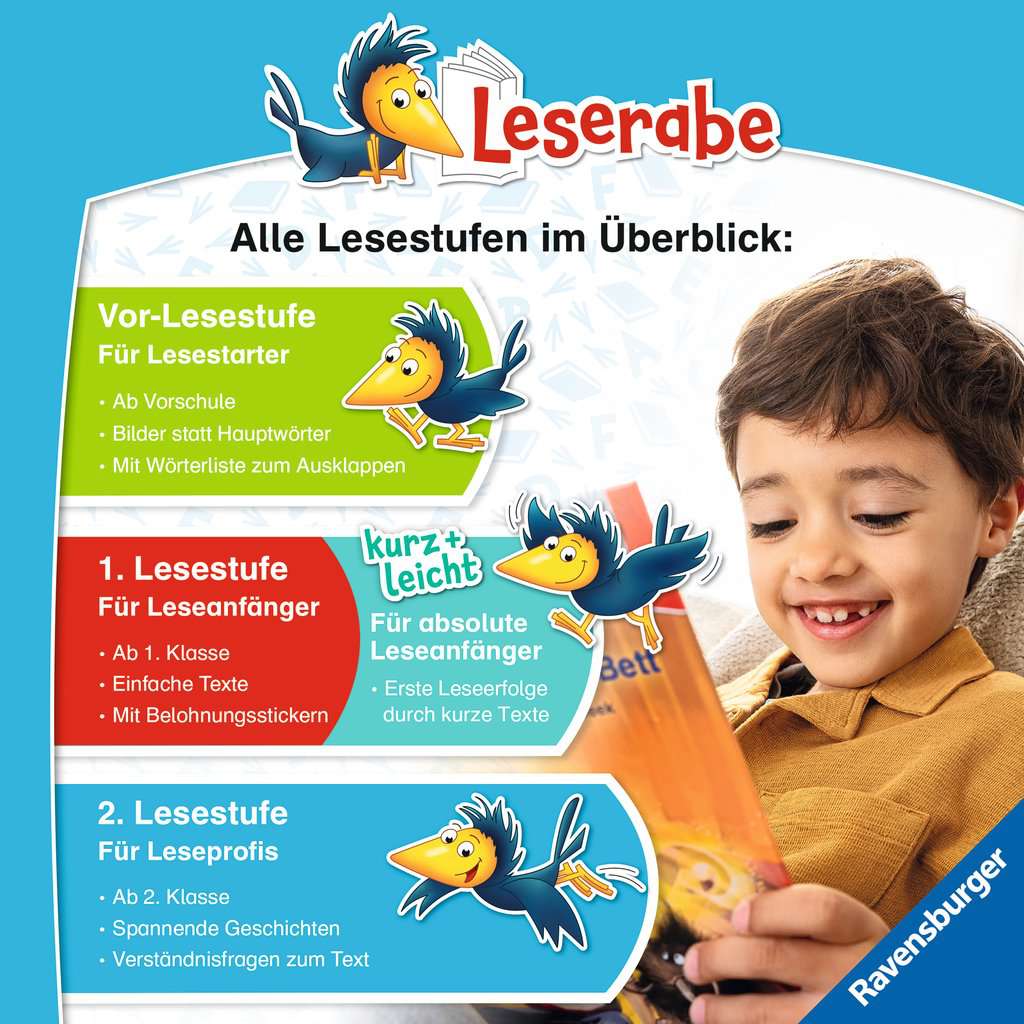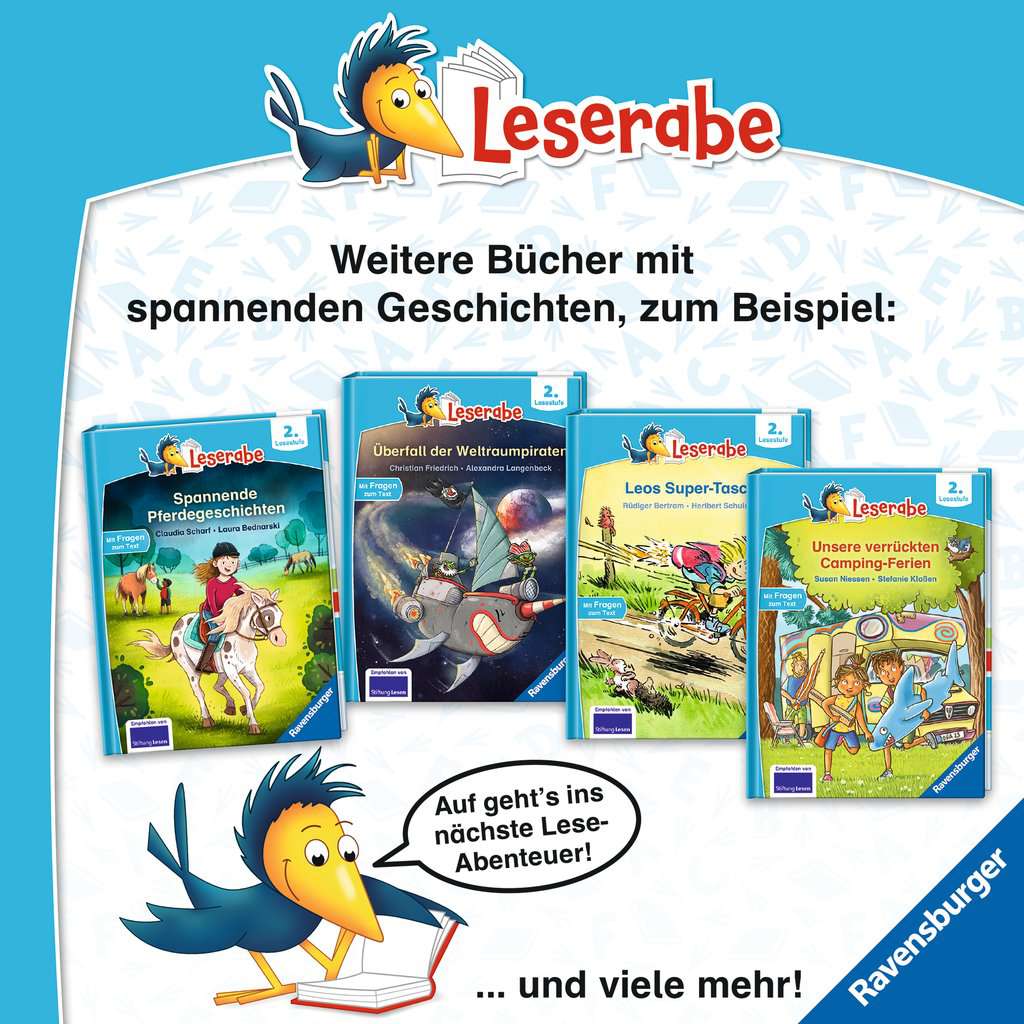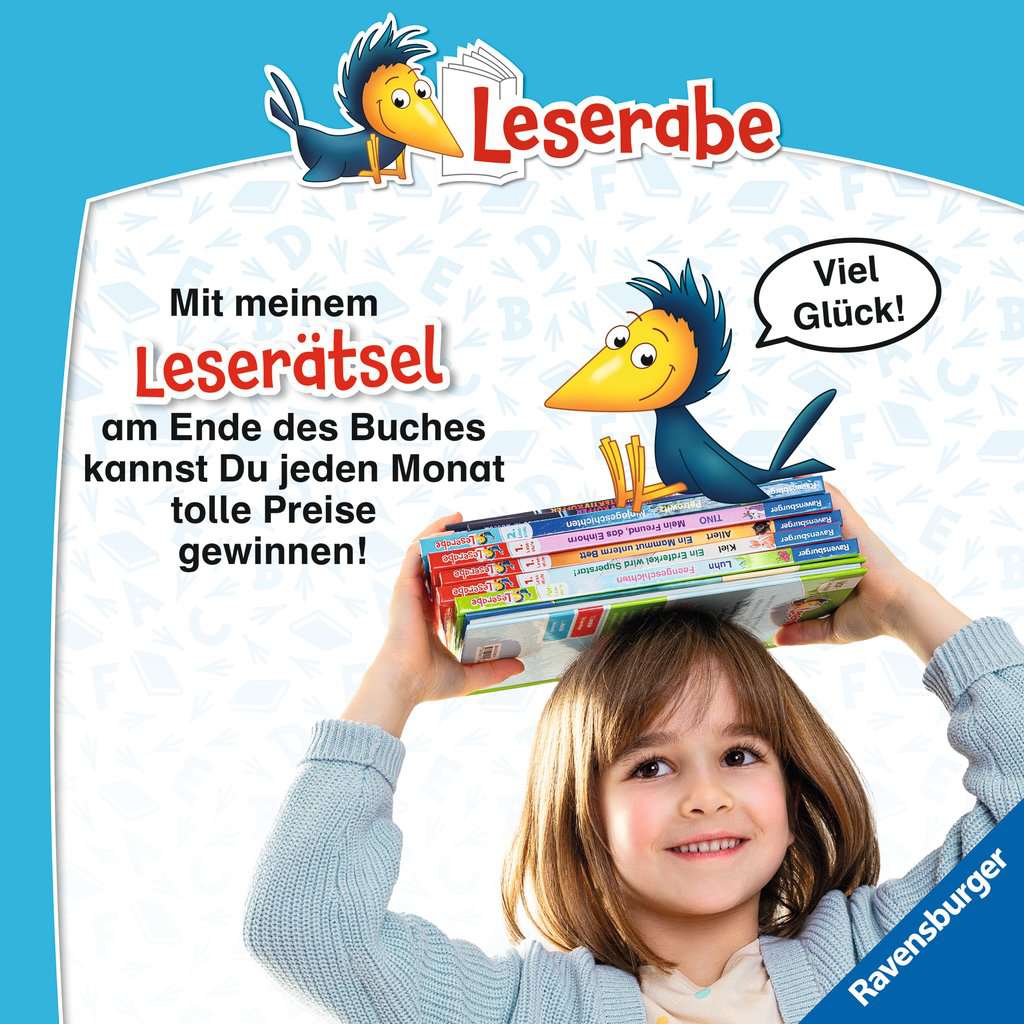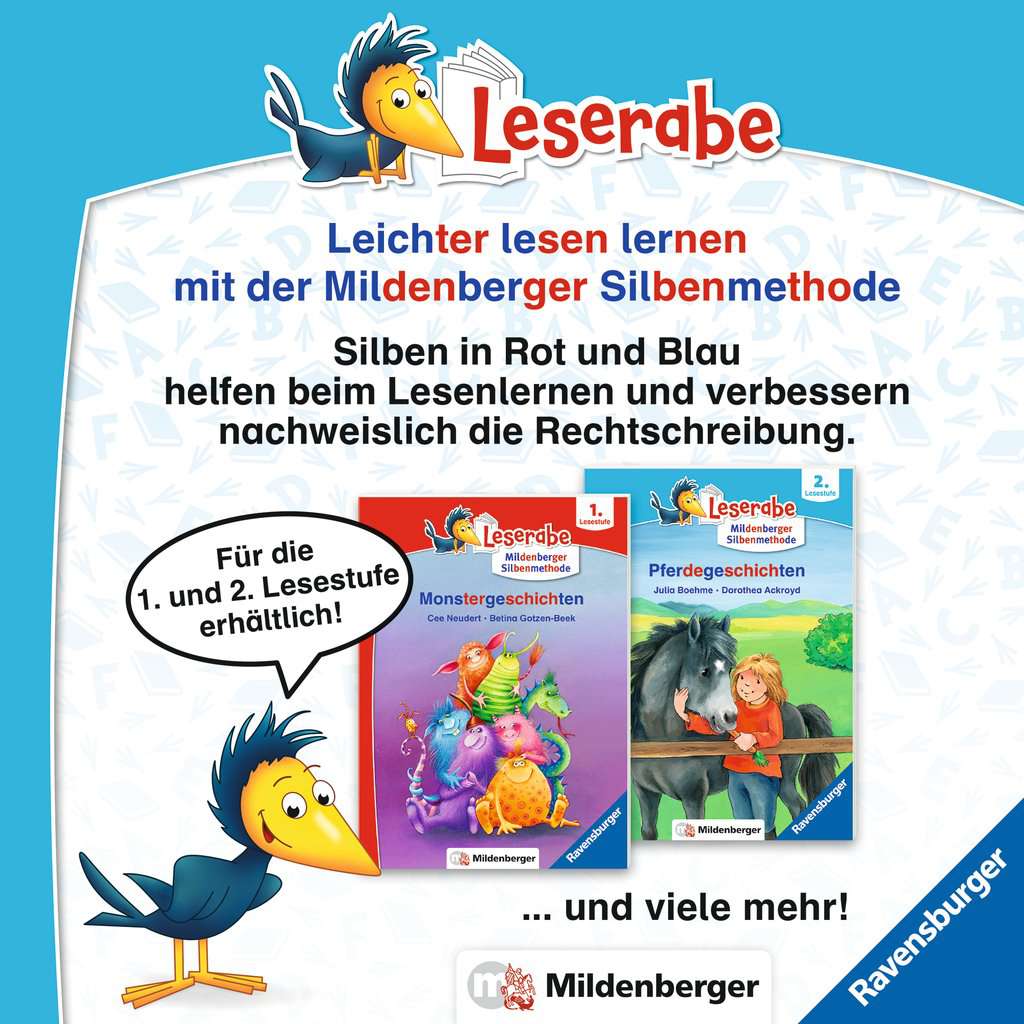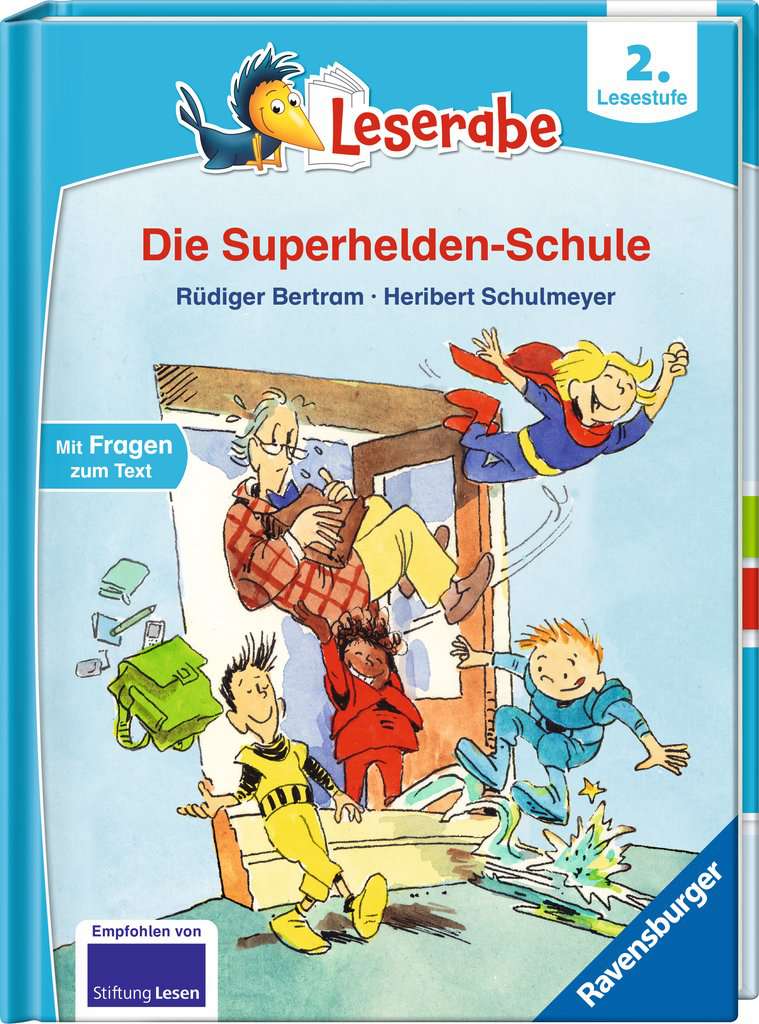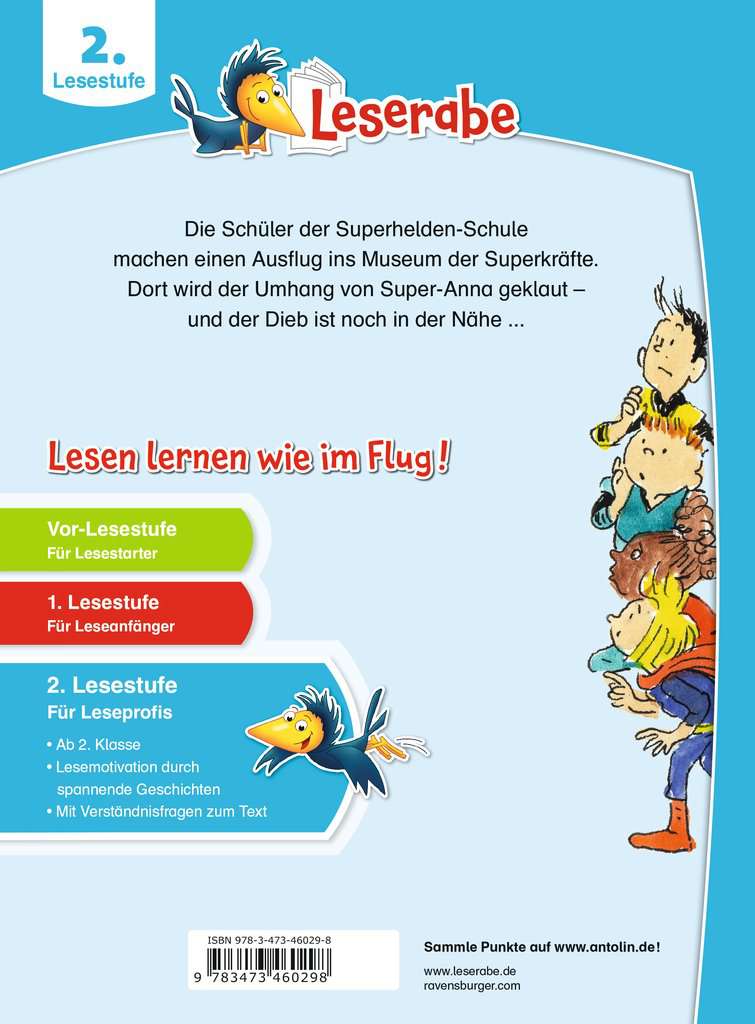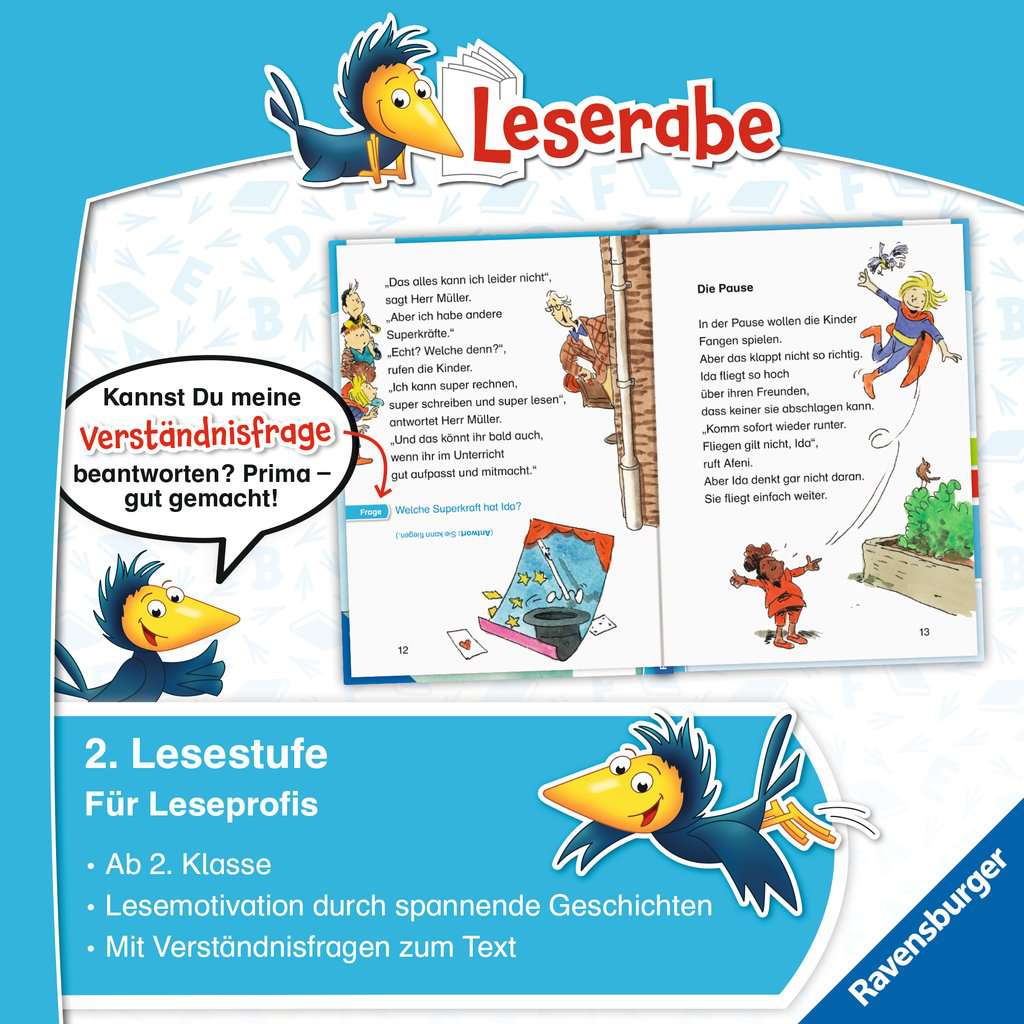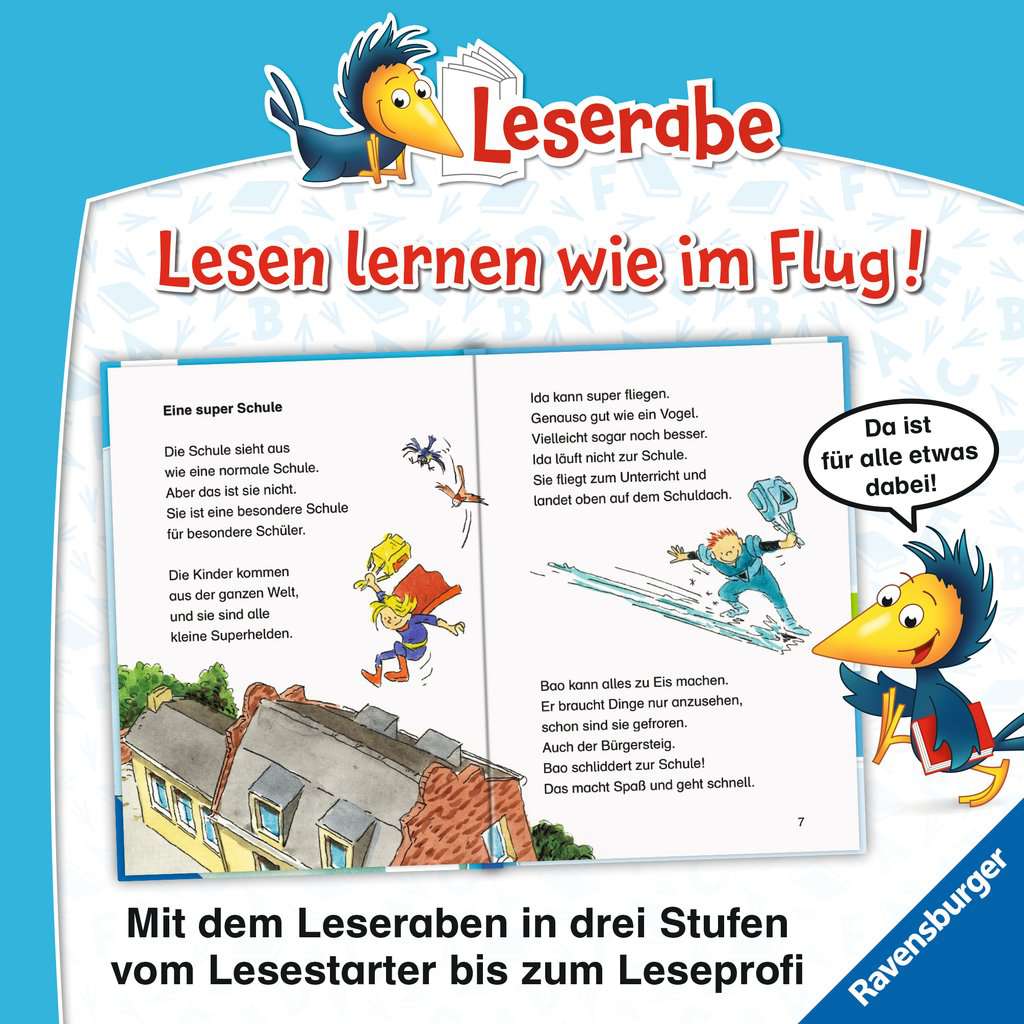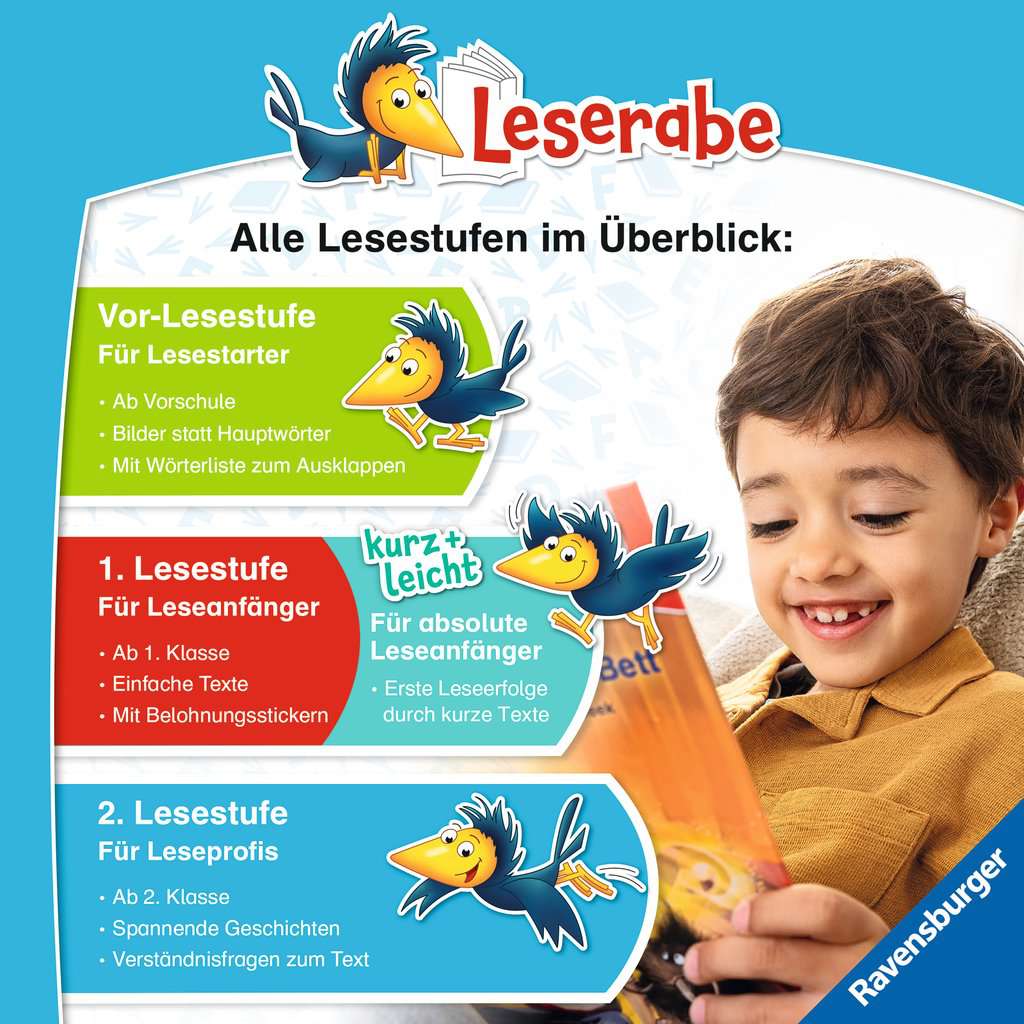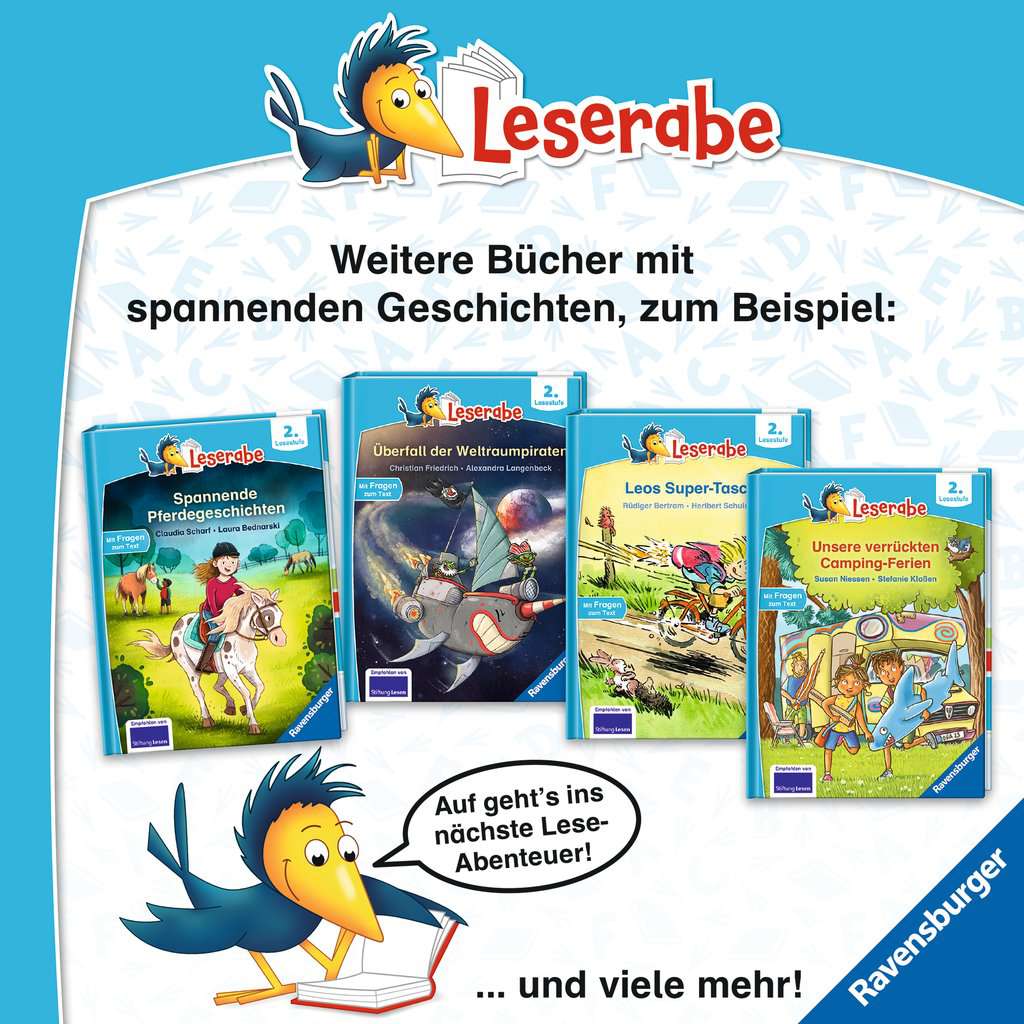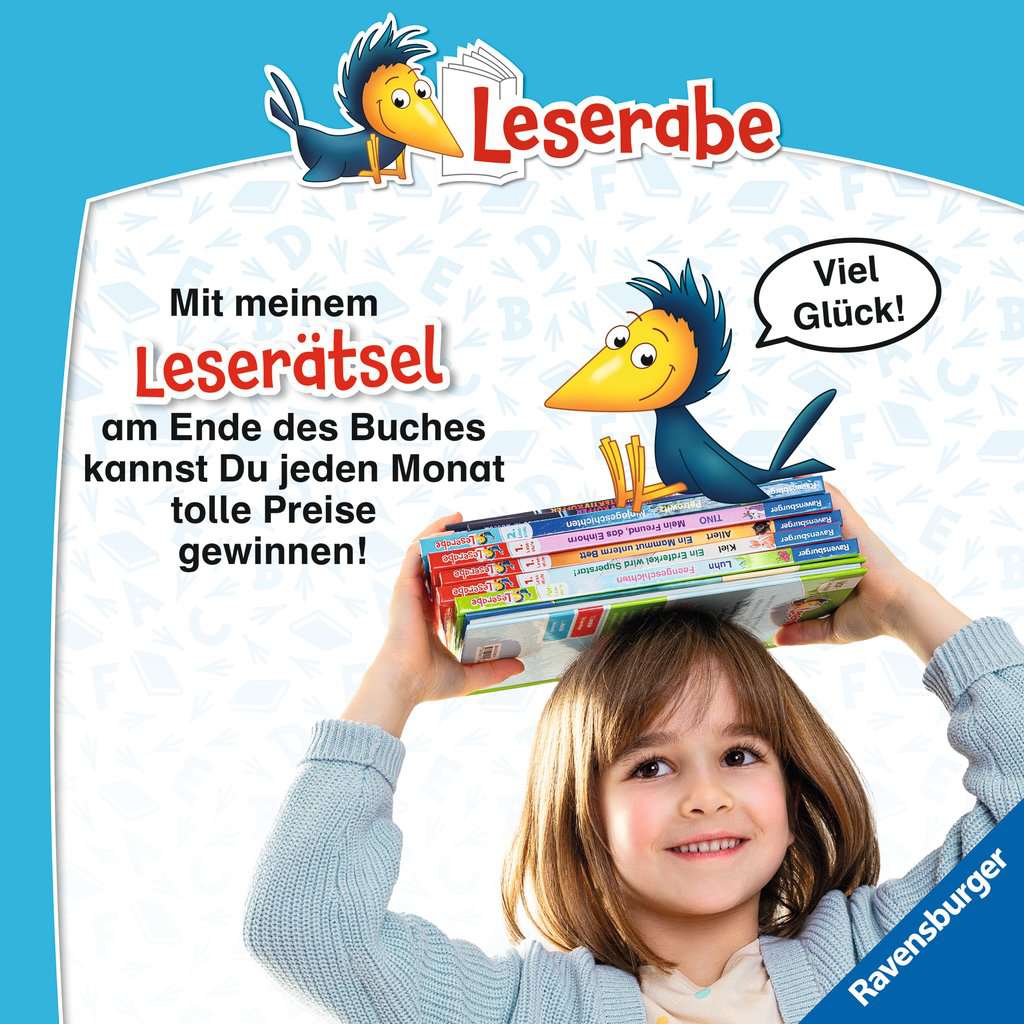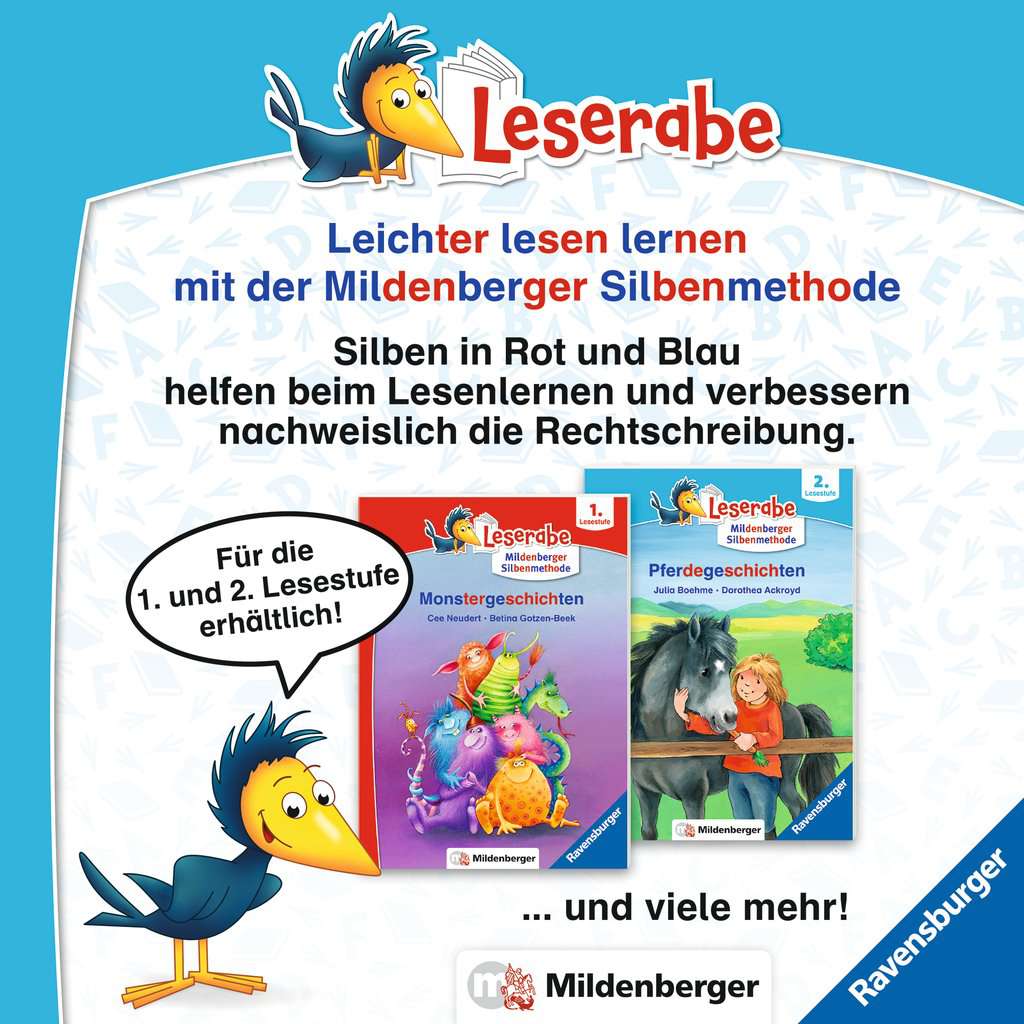 Reading Raven (Level 2): The Superhero School
Leserabe - 2. Lesestufe: Die Superhelden-Schule
View all books in the series


The second level of Reading Raven offers short chapter books

Also in large print with illustrations that help readers follow the text

48 pp
7 years +
17,6 x 24 cm
EUR 8.99
January 2021
Hardcover
978-3-473-46029-8
Content
Ida, Bao, Afeni and Kamal have superpowers and go to superhero school: Ida can fly, Bao can turn things to ice, Afeni is super strong and Kamal can move things with his thoughts. On an excursion to the superhero museum, those special abilities come in really handy because the most valuable object in the entire collection has been stolen: the cape of famous Super Anna!
About the Series
The Reading Raven series is designed to encourage beginning readers by providing fun and exciting stories at each ability level, from their first efforts at reading alone to more advanced chapter books Each Reading Raven book includes reading riddles, puzzles to solve using information in the story. This is a fun way to check how well children understand what they read. The first level features short texts with lots of pictures that provide clues to the story's meaning. These books are written in extra-large print. When children are ready for longer stories, the second level of Reading Raven offers short chapter books, also in large print with illustrations that help readers follow the text. The third level is for readers who are becoming proficient, with longer chapters and increasingly complex stories, but still with accompanying pictures and highly readable print.
The Author
Rüdiger Bertram, born in 1967, began his career as a freelance journalist, columnist, and author of satirical short stories. His more recent focus has been children's books and screenplays for comedies. He is currently director of the Northrhine-Westphalia Film Society. Rüdiger Bertram lives with his family in Cologne.
The Illustrator
Heribert Schulmeyer was born in 1954. He began drawing at the age of twelve, after his twin sister forbid him to continue playing with knights and castles. He studied graphic design and illustration in Cologne, then worked as a comic book illustrator and freelance artist. Today he creates illustrations for a number of publishers, as well as for "Die Sendung mit der Maus" ("The Show with the Mouse"), one of the most popular German childrens television programs. Heribert Schulmeyer lives in Cologne.
Rights Sold
Hungarian