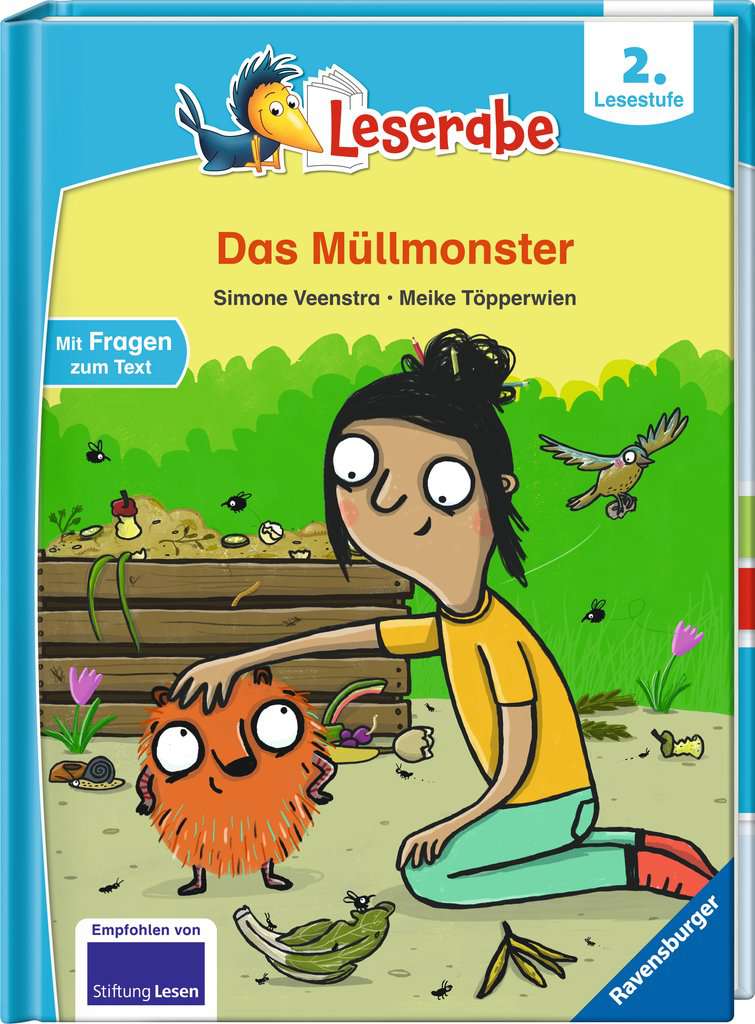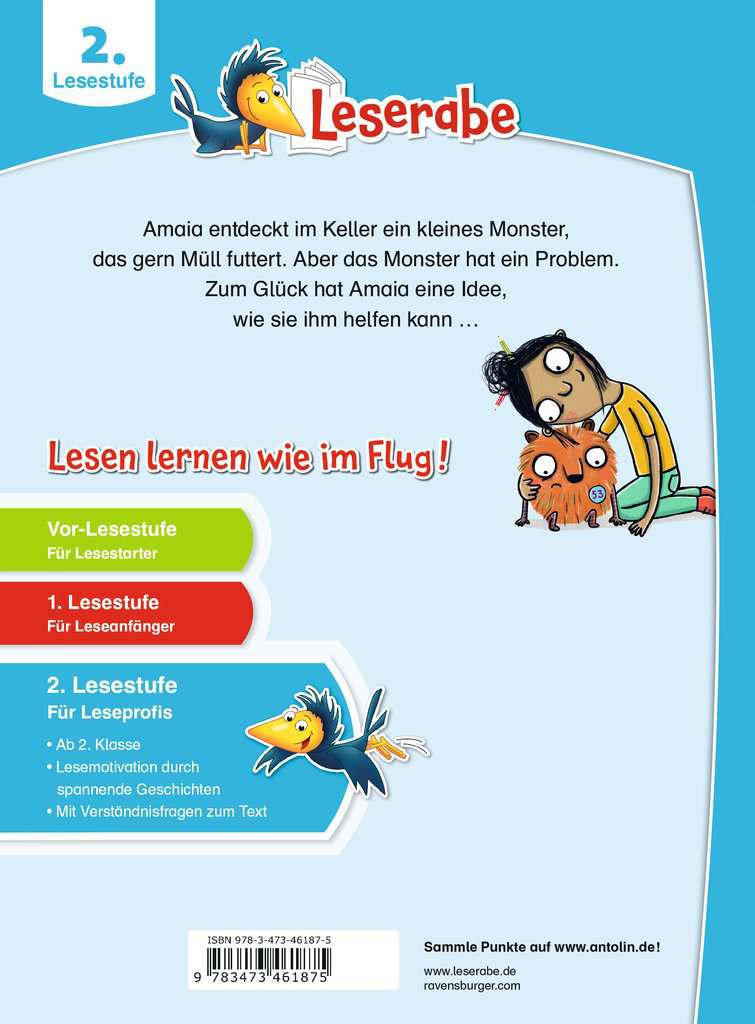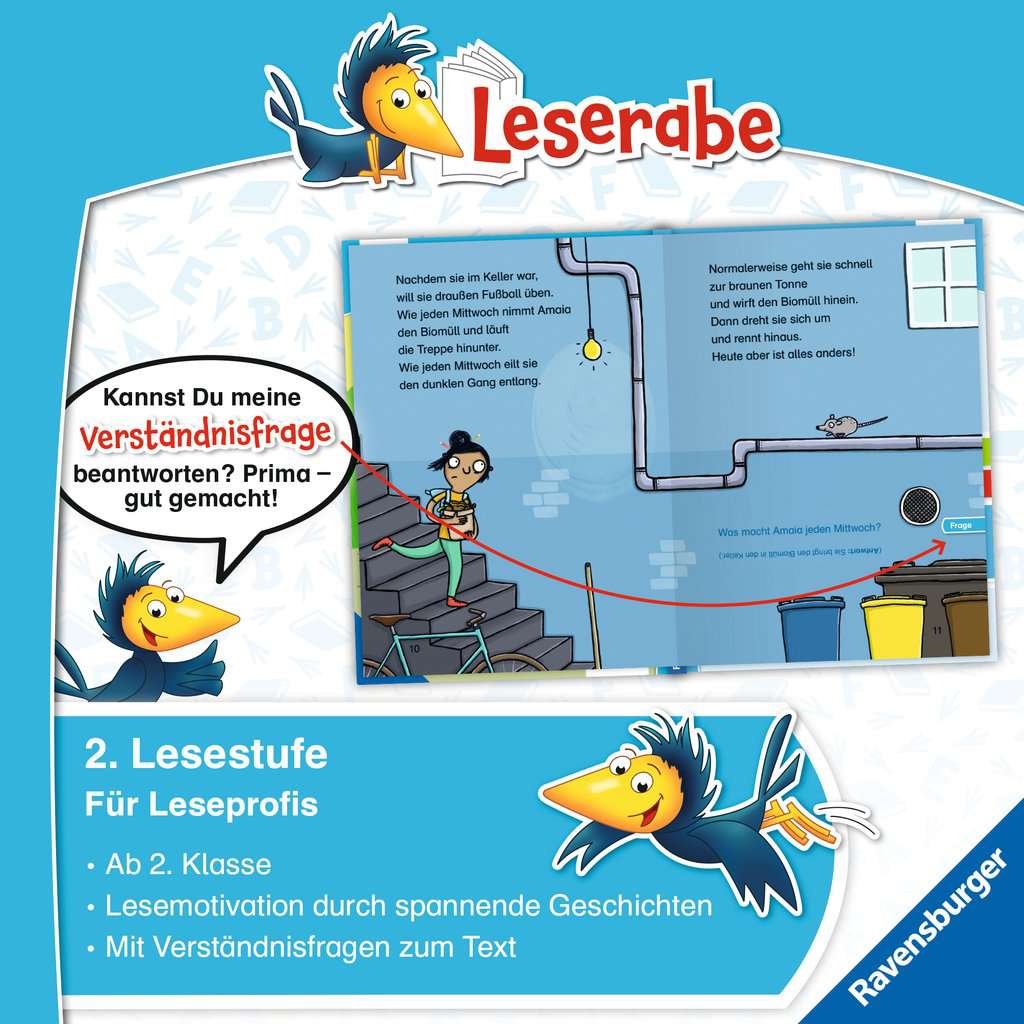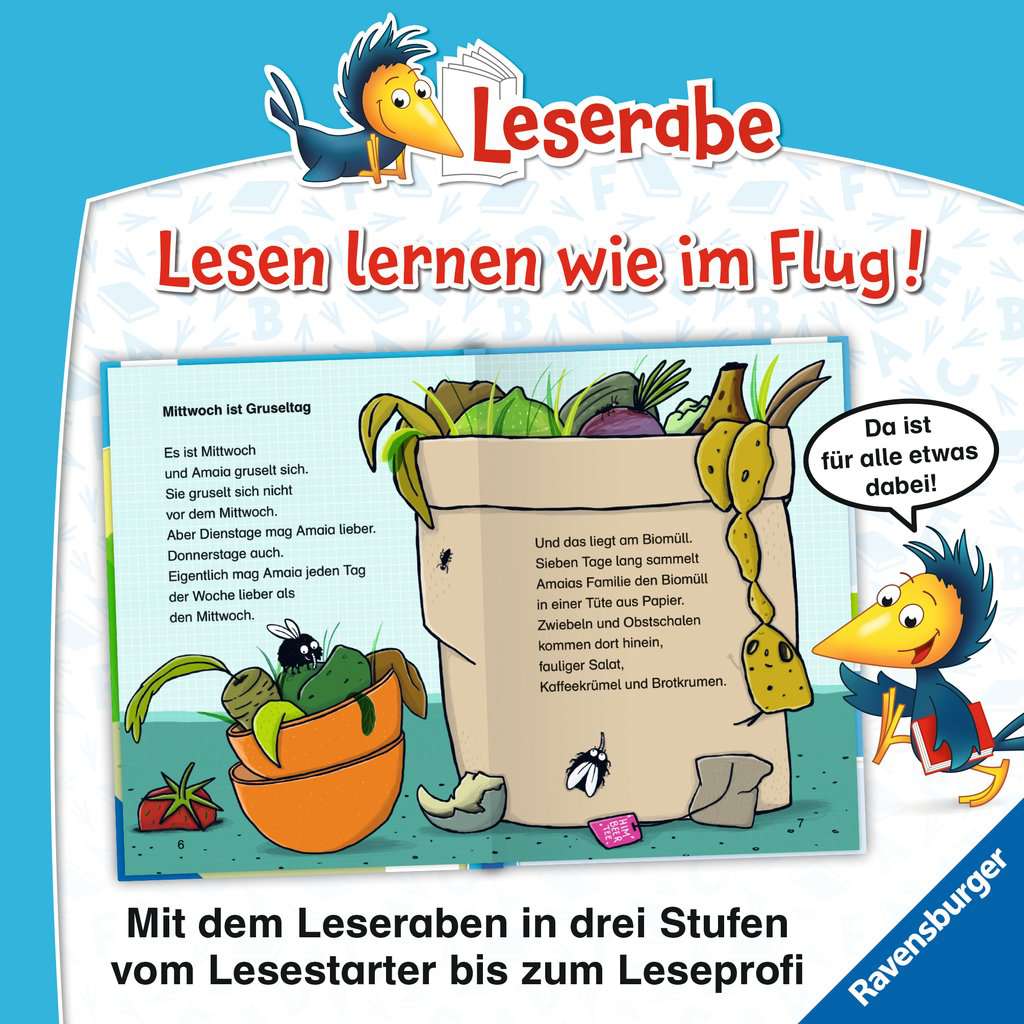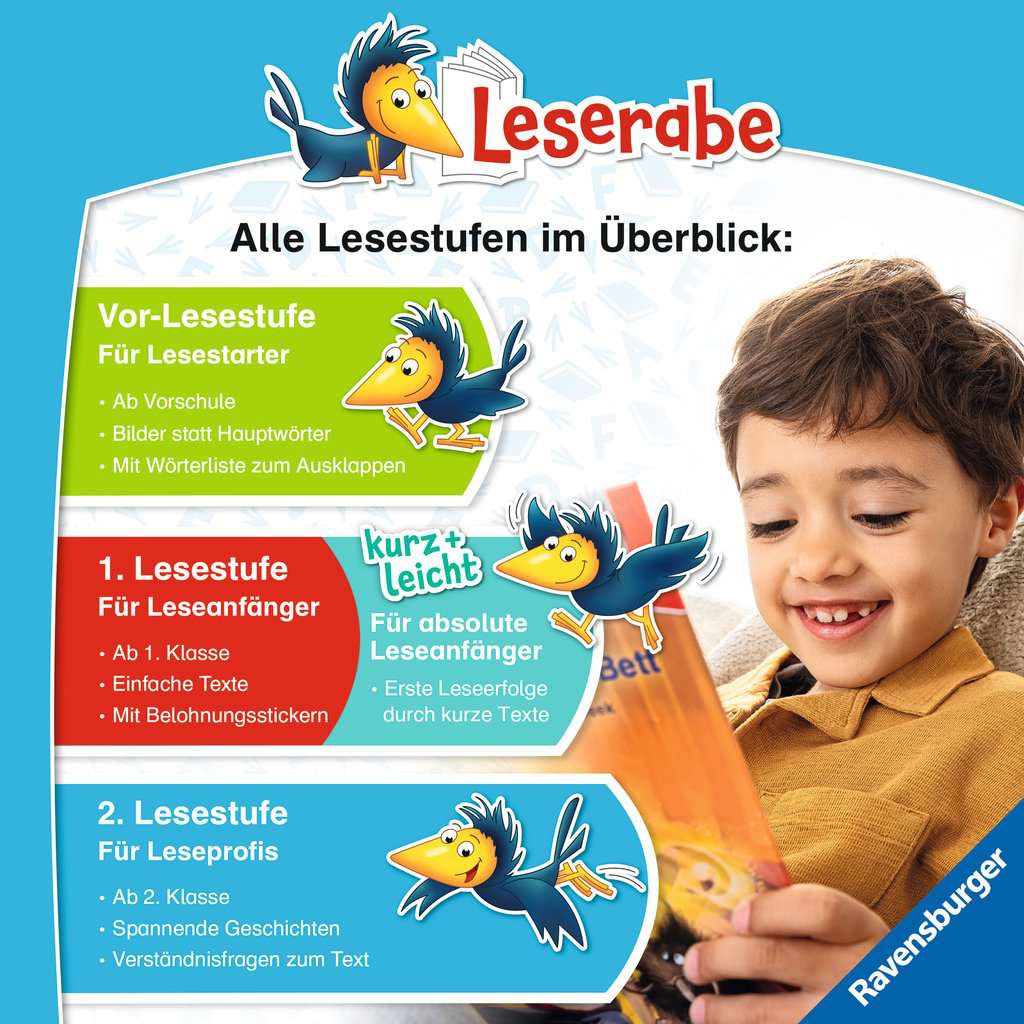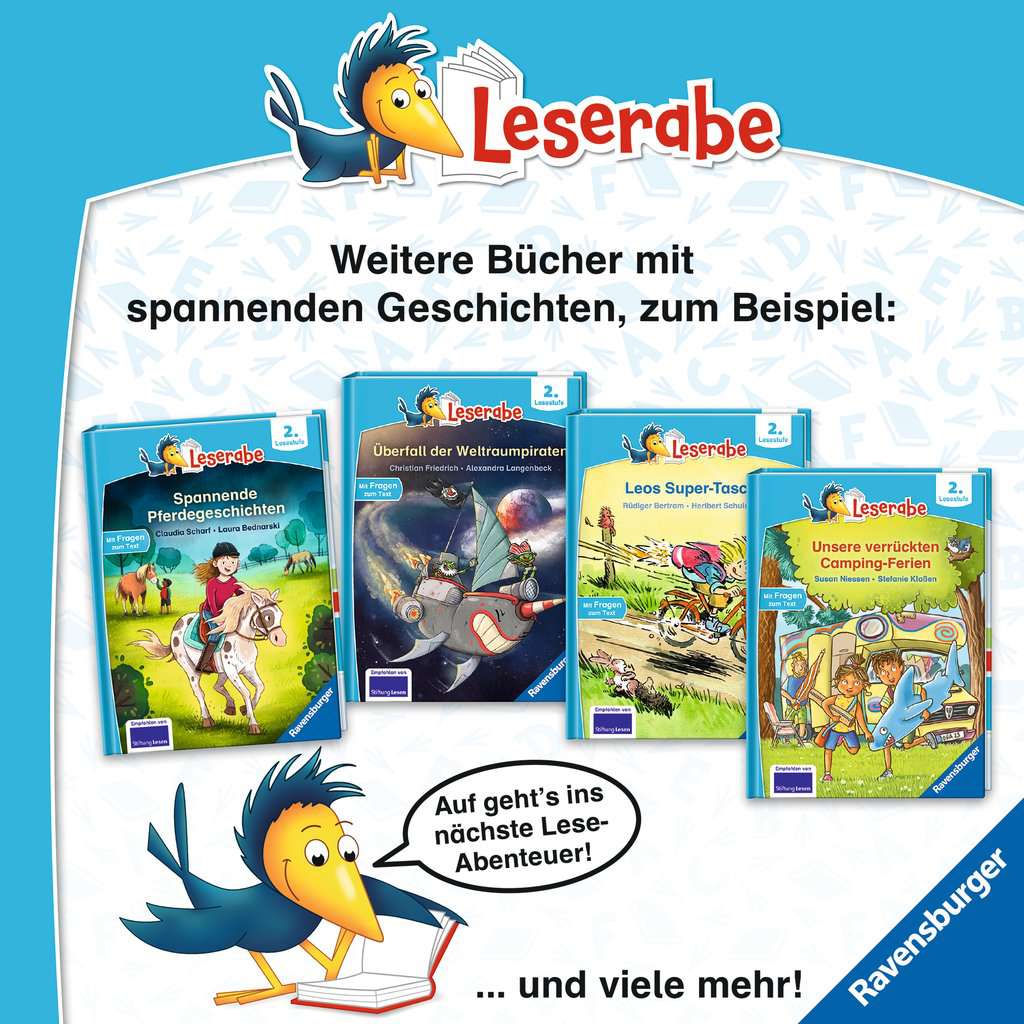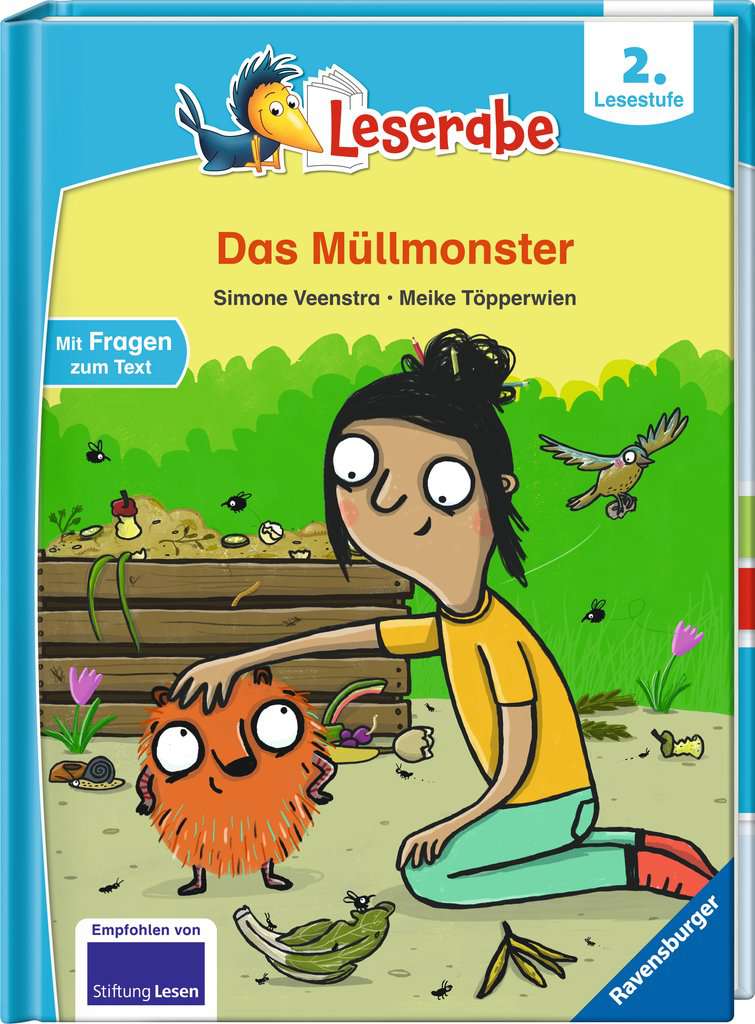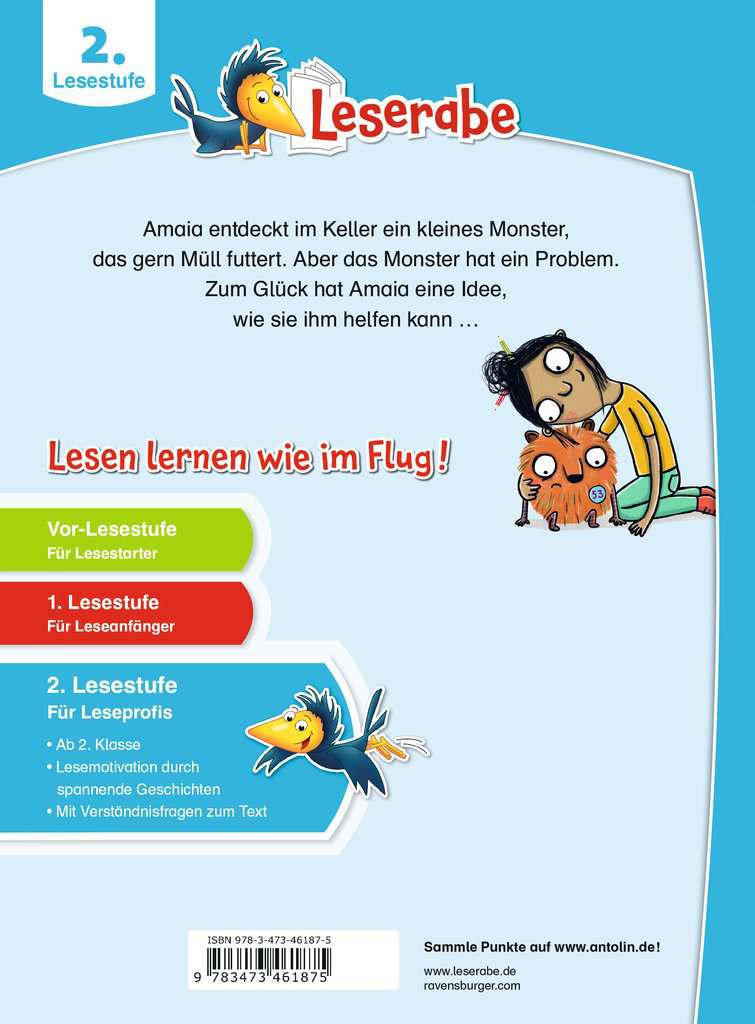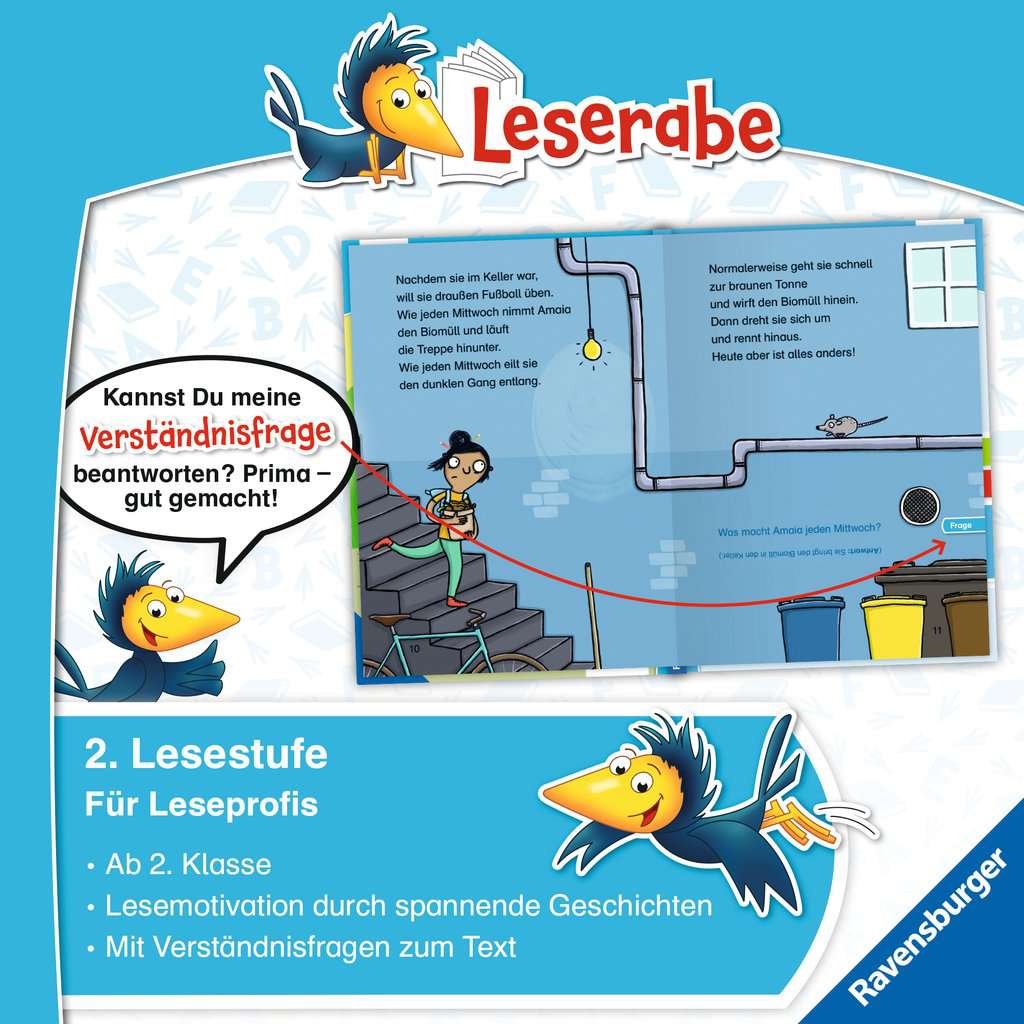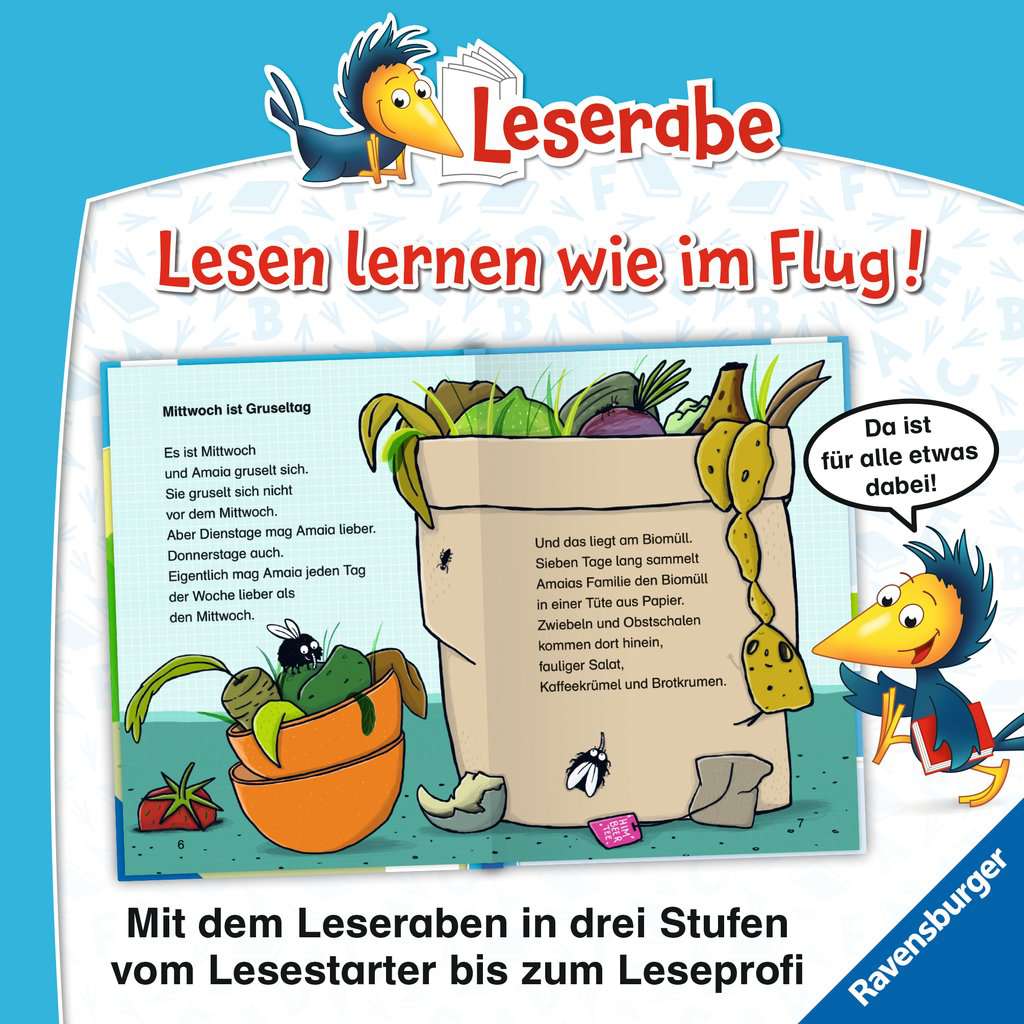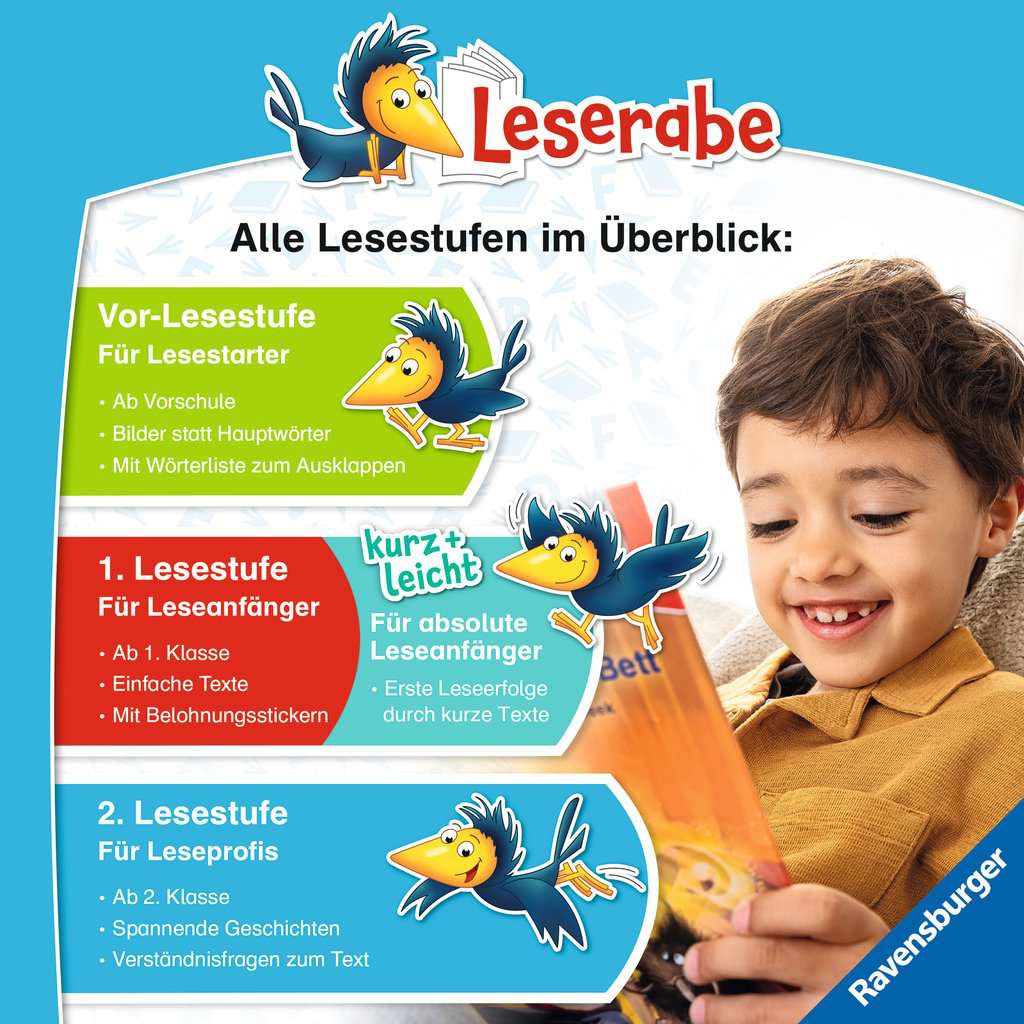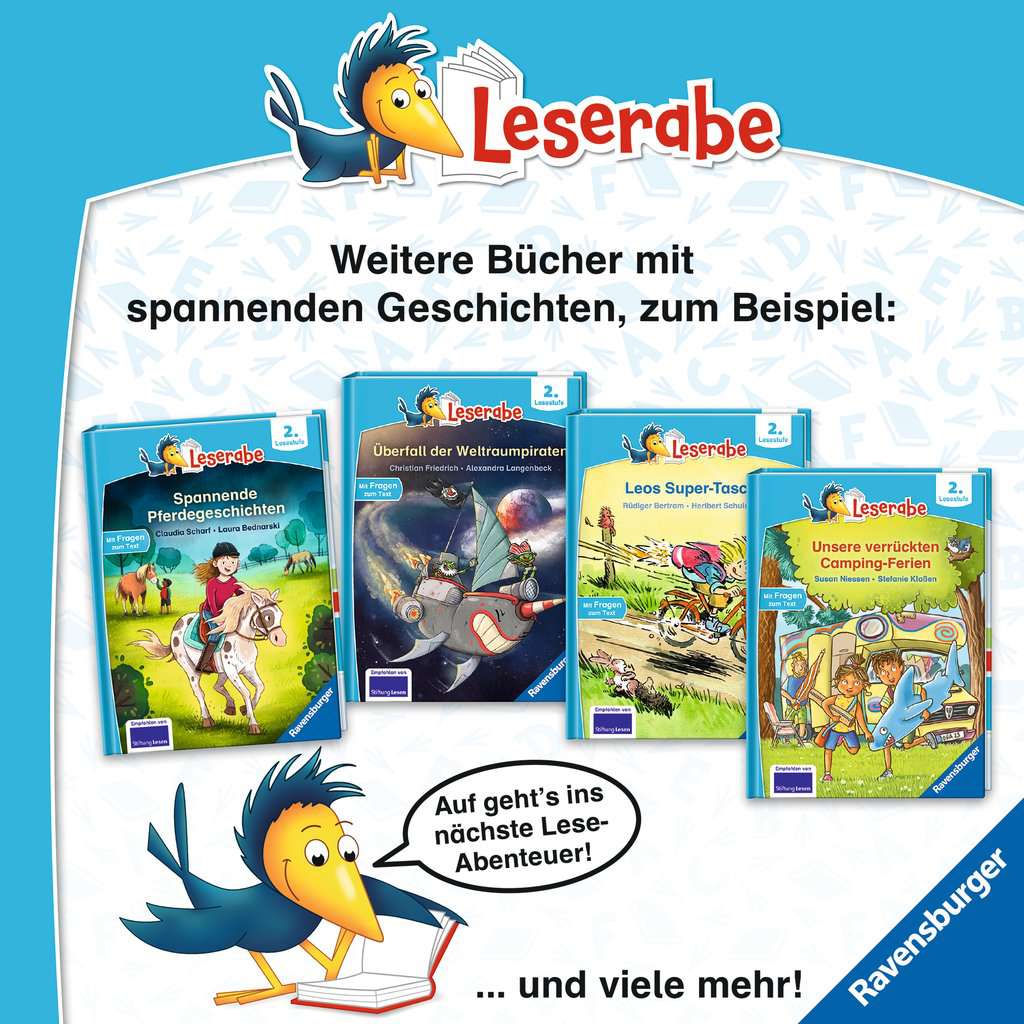 Reading Raven (Level 2): The Garbage Monster
Leserabe - 2. Lesestufe: Das Müllmonster
View all books in the series


2nd grade and up

Exciting stories provide plenty of reading motivation

Includes reading comprehension questions

48 pp
7 years +
17,6 x 24 cm
EUR 8.99
November 2021
Hardcover
978-3-473-46187-5
Content
Amaia can barely believe her eyes when she encounters a small monster in the basement. Luckily, the Murps lives on garbage and is entirely harmless. But it needs Amaia's help – for the big Monster Burping Competition. So Amaia becomes its burp coach and even teaches the Murps how to sort waste while she's at it. After all, bio waste makes for the best burps! A funny monster story for girls and boys aged 7 years and over.
About the Series
The Reading Raven series is designed to encourage beginning readers by providing fun and exciting stories at each ability level, from their first efforts at reading alone to more advanced chapter books Each Reading Raven book includes reading riddles, puzzles to solve using information in the story. This is a fun way to check how well children understand what they read. The first level features short texts with lots of pictures that provide clues to the story's meaning. These books are written in extra-large print. When children are ready for longer stories, the second level of Reading Raven offers short chapter books, also in large print with illustrations that help readers follow the text. The third level is for readers who are becoming proficient, with longer chapters and increasingly complex stories, but still with accompanying pictures and highly readable print.
The Author
Simone Veenstra has been writing books for children, young adults and adults for many years. She also writes audio plays, screenplays for TV or games and articles for magazines. She loves being on the road, for example on book tours or for research. Sometimes, this takes her to foreign countries, on other occasions she visits beekeepers, organic farms, petting zoos or gorilla gardens around the corner.