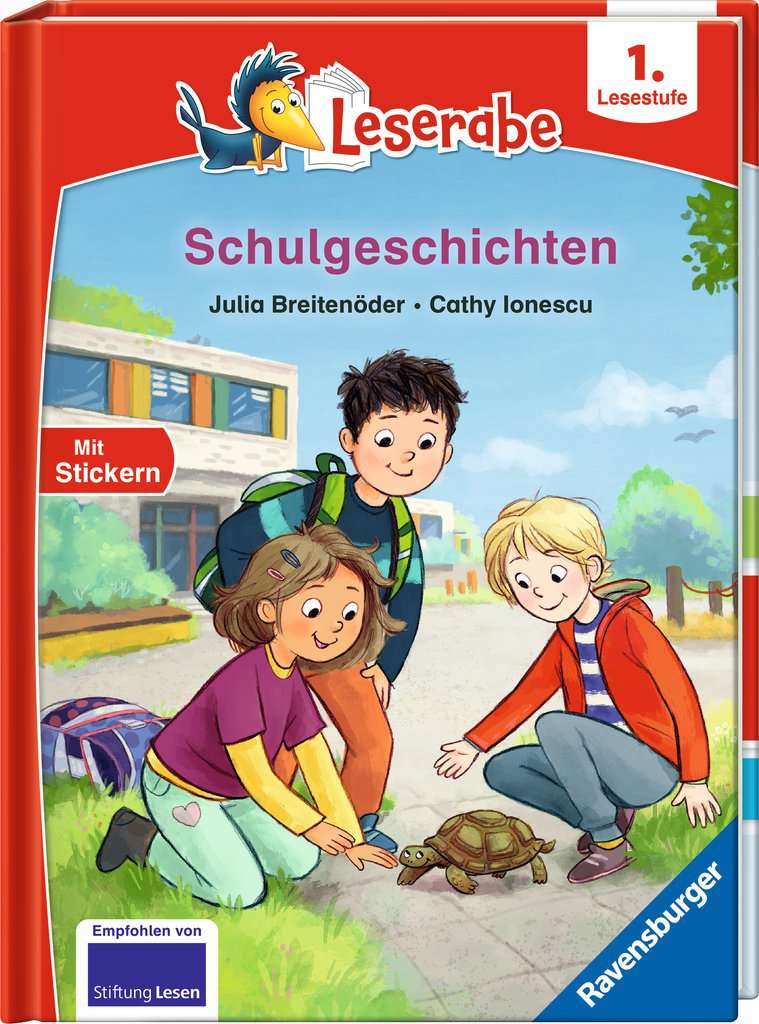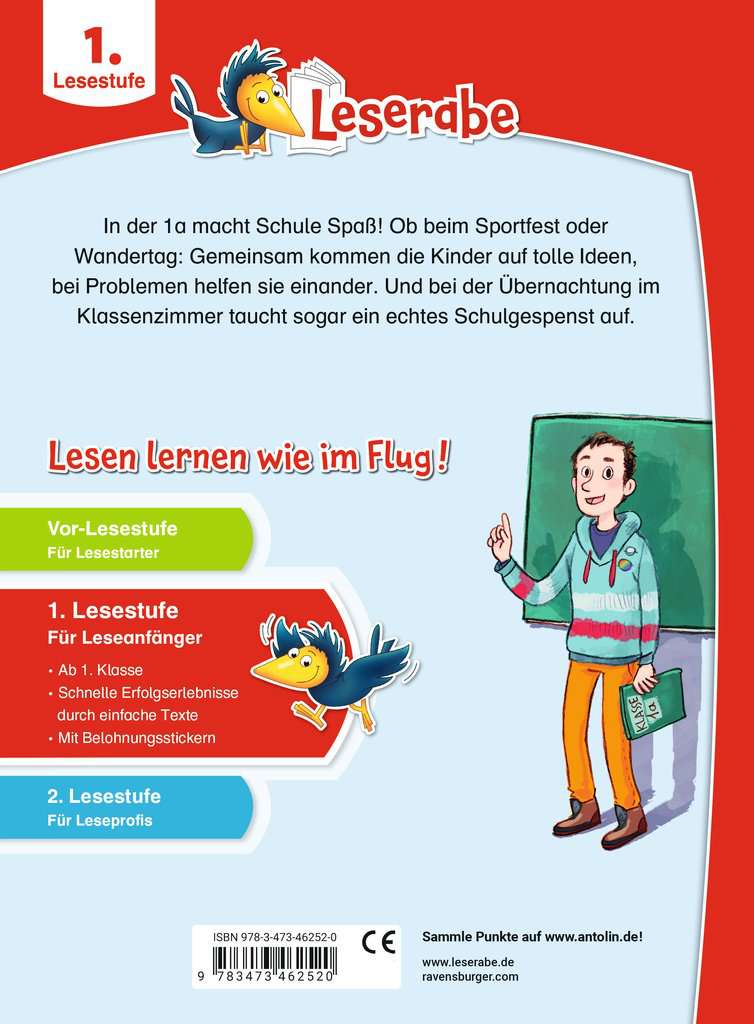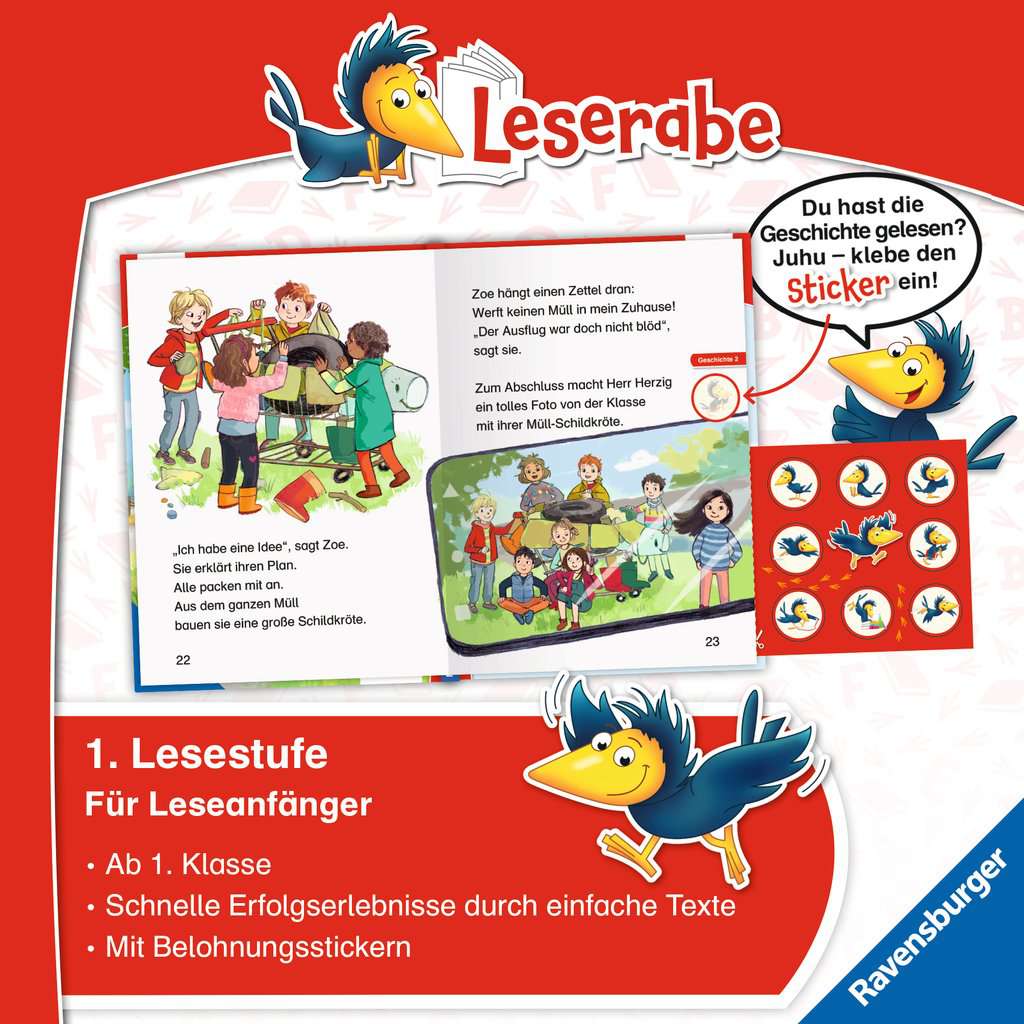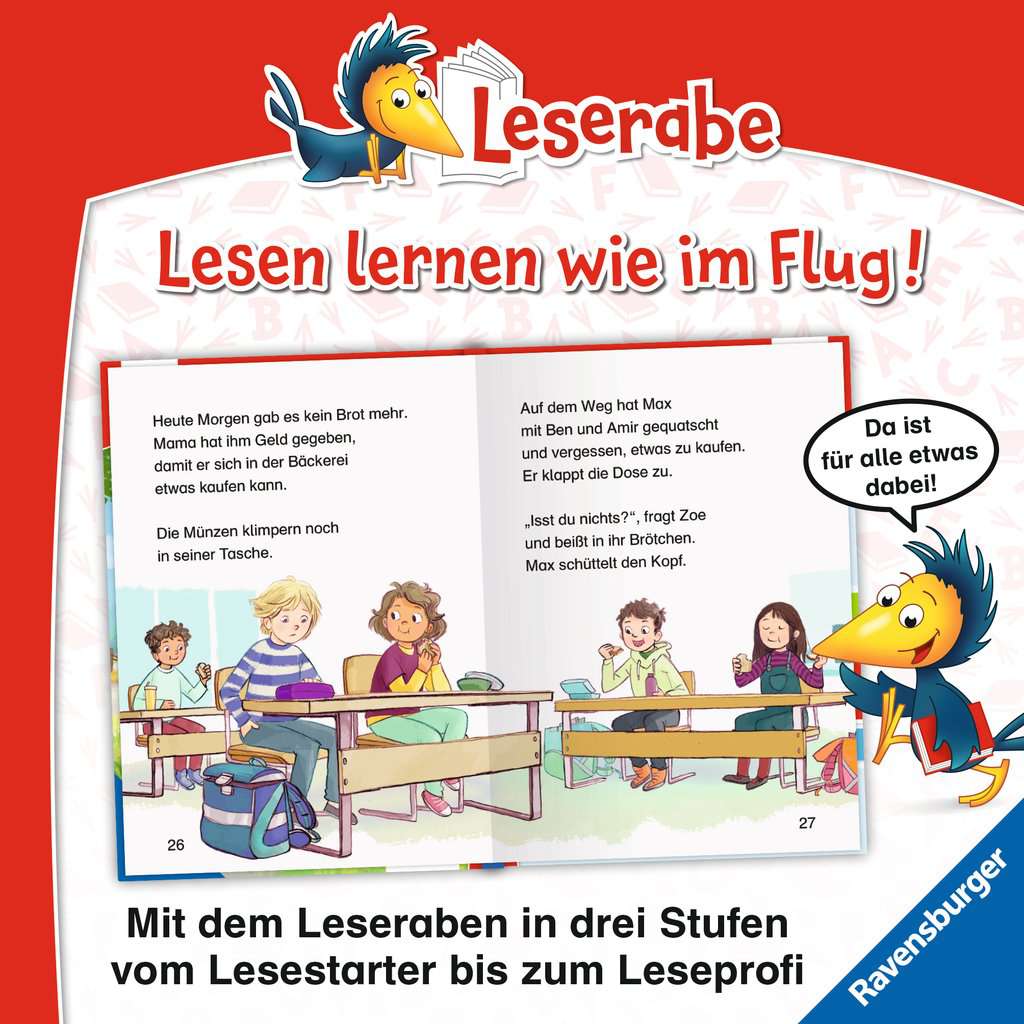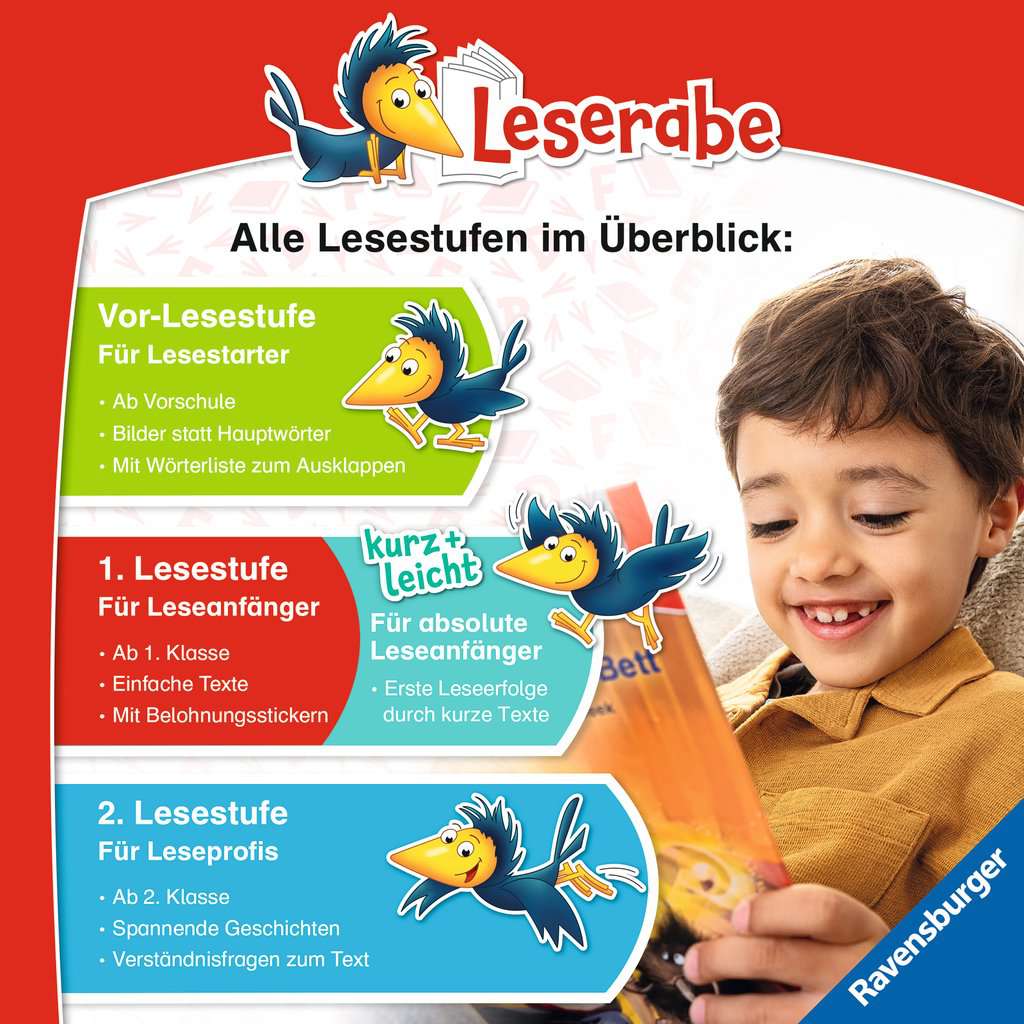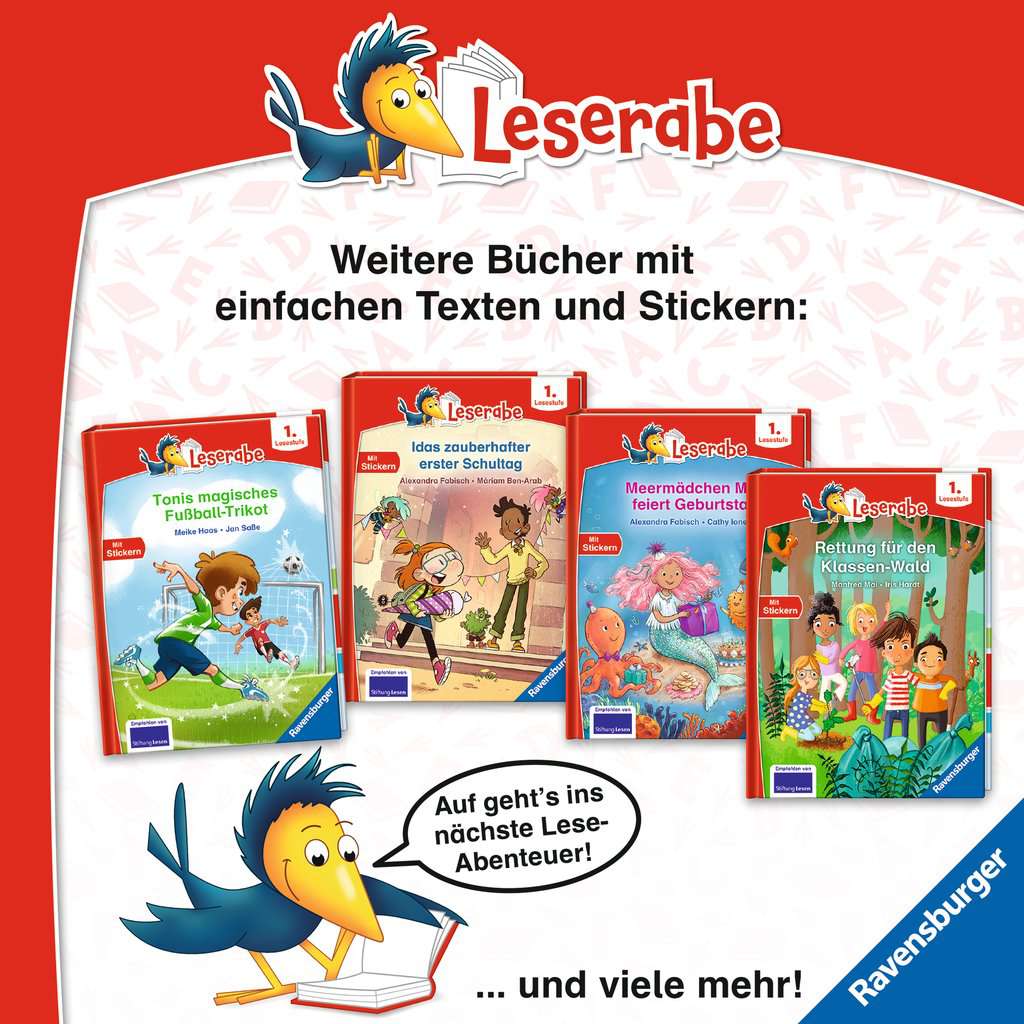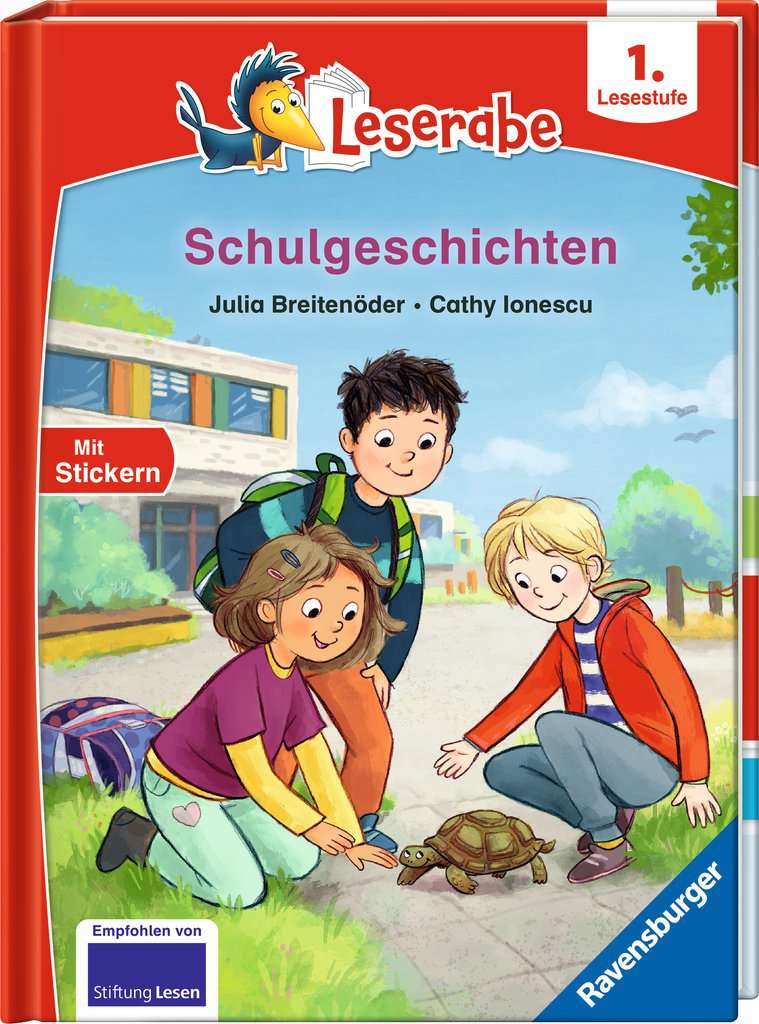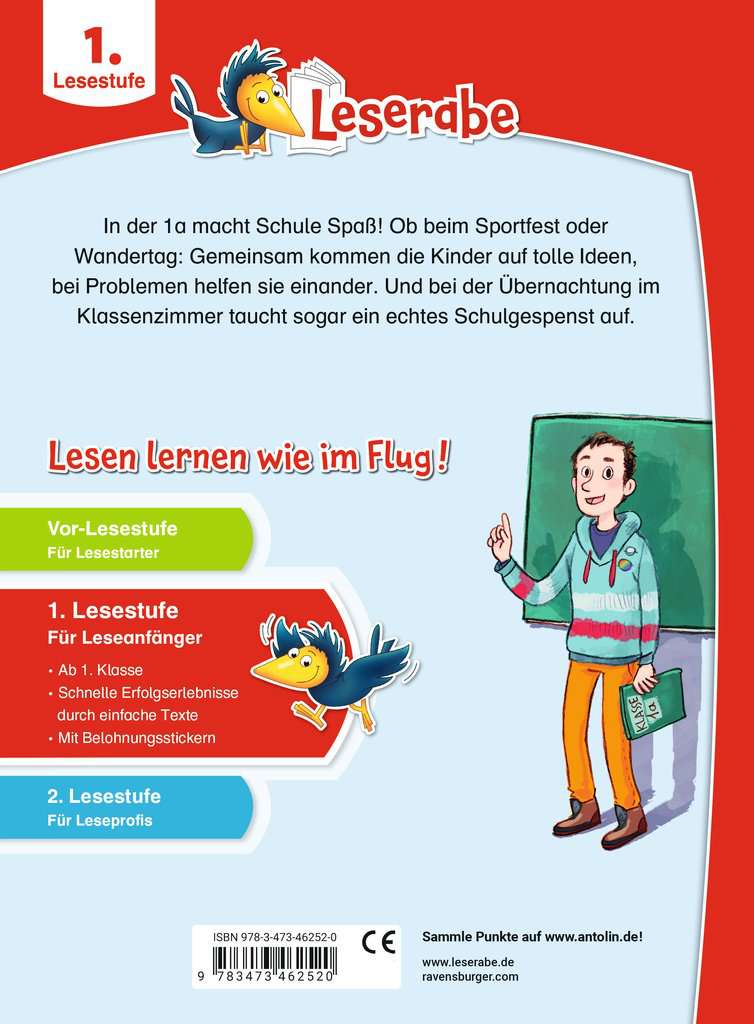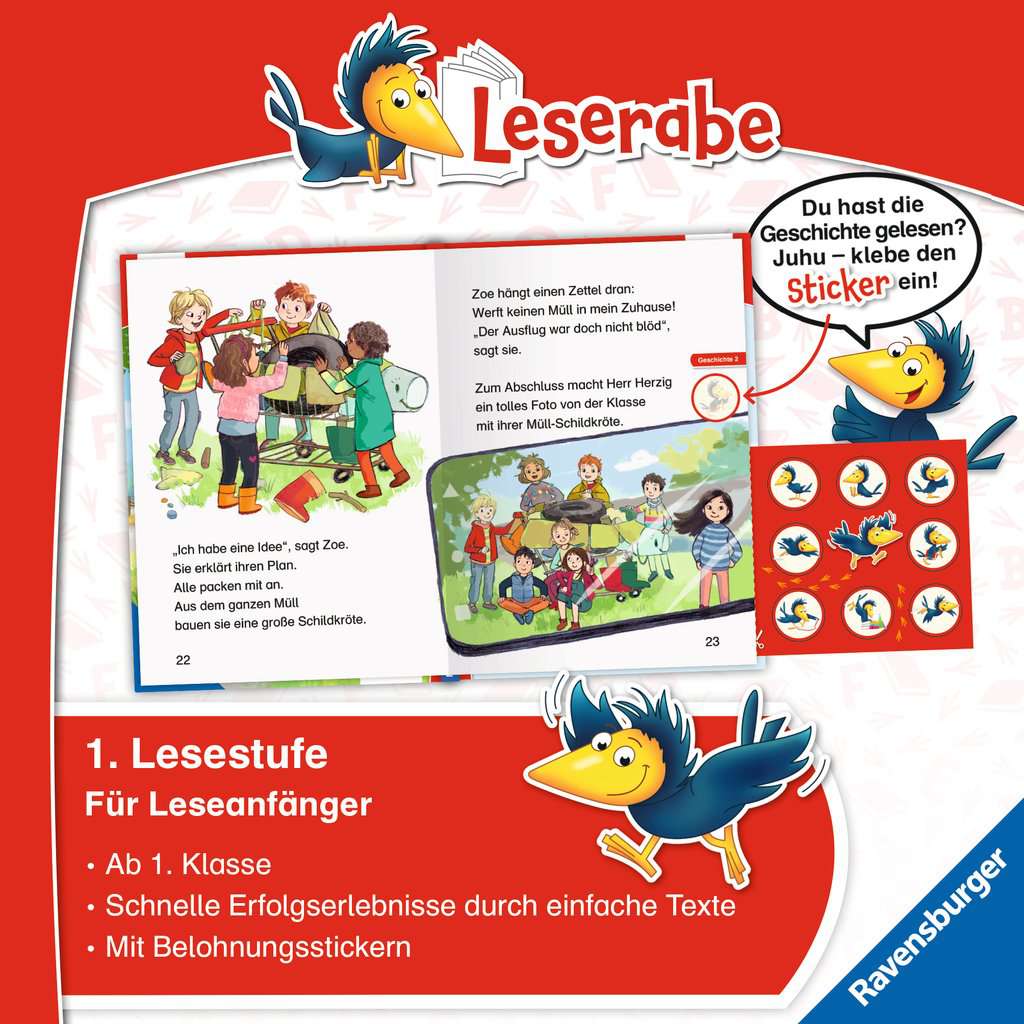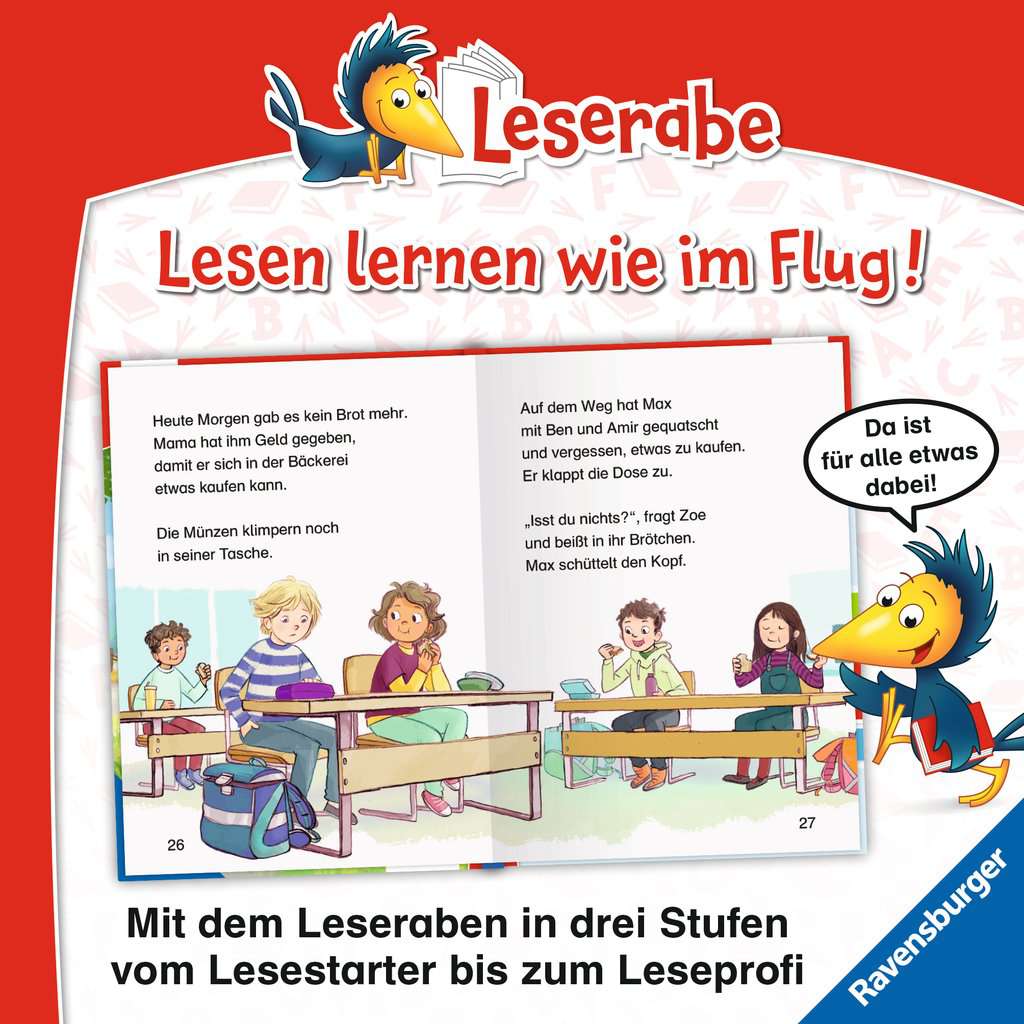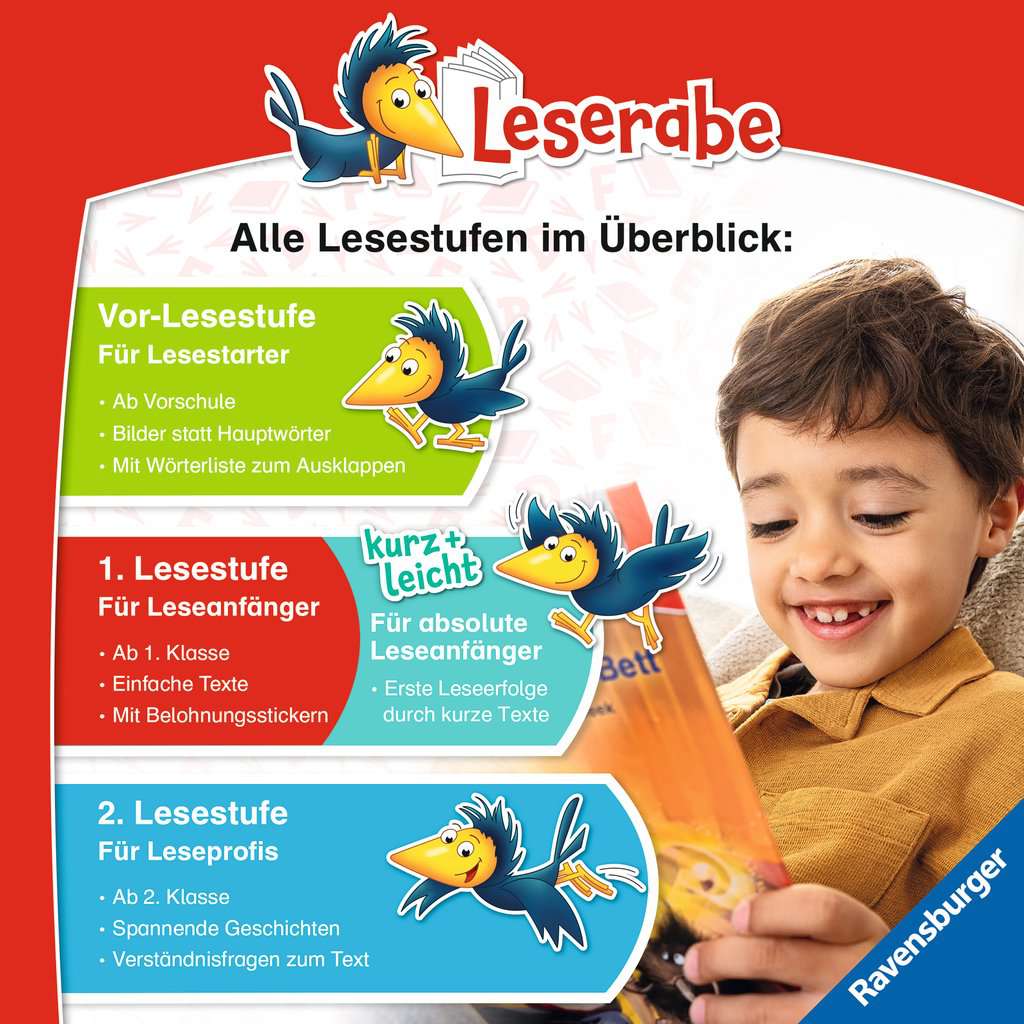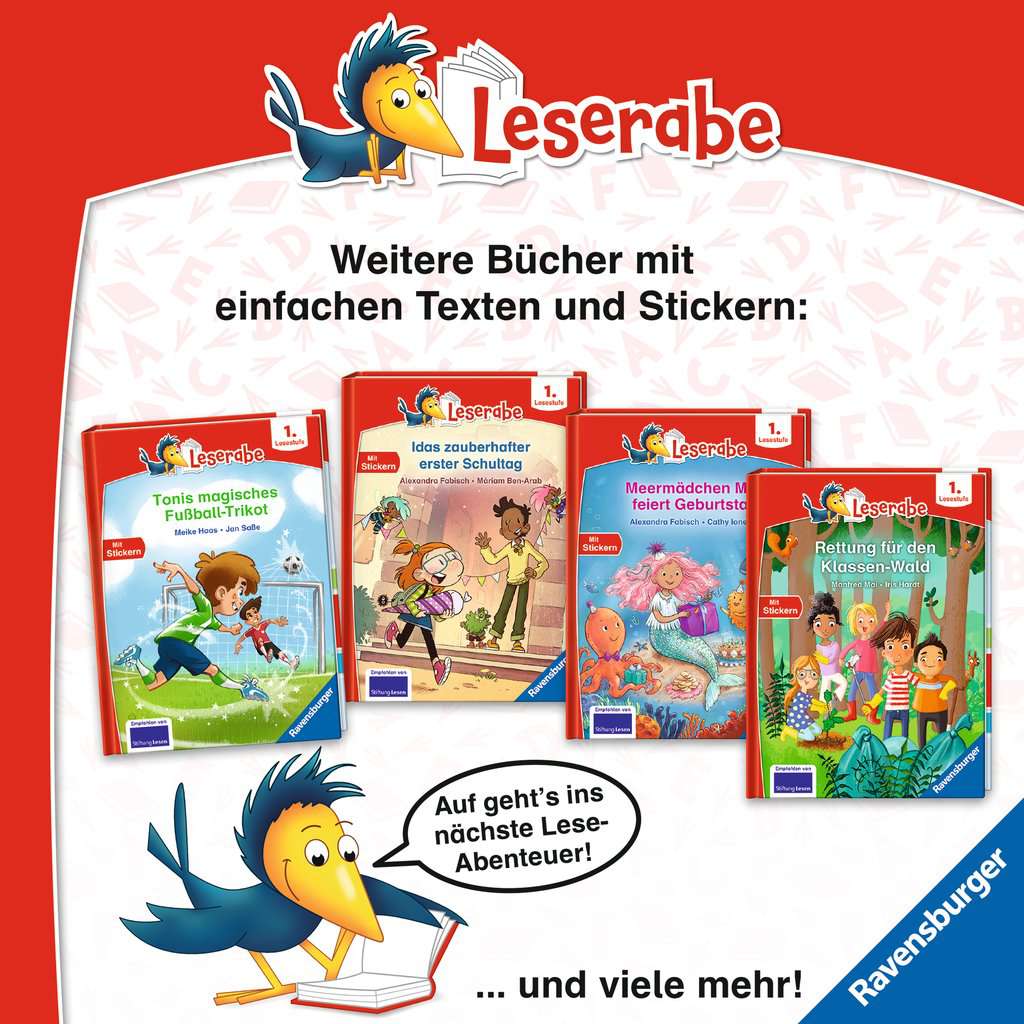 Reading Raven – Level 1: School Stories
Leserabe - 1. Lesestufe: Schulgeschichten
View all books in the series
School Stories - Reading Raven 1st grade and up - an early reader book for children 6 years and over


1st grade and up

Simple texts provide an immediate sense of achievement

Includes reward stickers

48 pp
6 years +
17,6 x 24 cm
EUR 8.99
November 2022
Hardcover
978-3-473-46252-0
• With stickers.
Content
Amir loves gym class, Ben doesn't. But luckily Amir has a great idea. Class 1b has an exciting excursion and school ghost Robbi encounters students that aren't the least bit afraid of him.
About the Series
The Reading Raven series is designed to encourage beginning readers by providing fun and exciting stories at each ability level, from their first efforts at reading alone to more advanced chapter books Each Reading Raven book includes reading riddles, puzzles to solve using information in the story. This is a fun way to check how well children understand what they read. The first level features short texts with lots of pictures that provide clues to the story's meaning. These books are written in extra-large print. When children are ready for longer stories, the second level of Reading Raven offers short chapter books, also in large print with illustrations that help readers follow the text. The third level is for readers who are becoming proficient, with longer chapters and increasingly complex stories, but still with accompanying pictures and highly readable print.
The Author
Julia Breitenöder, born in Bonn in 1972, lives in Frankfurt with her family. After studying special education and spending a year in Cairo as an au pair and flying around the world as an airline stewardess, she has arrived where she always wanted to be: writing stories.