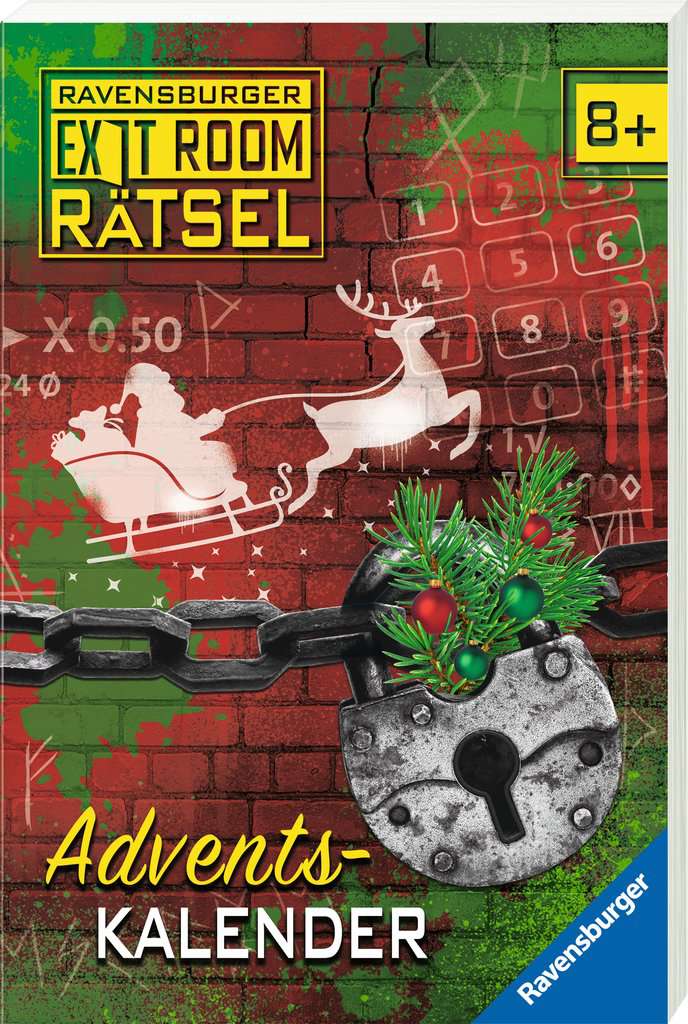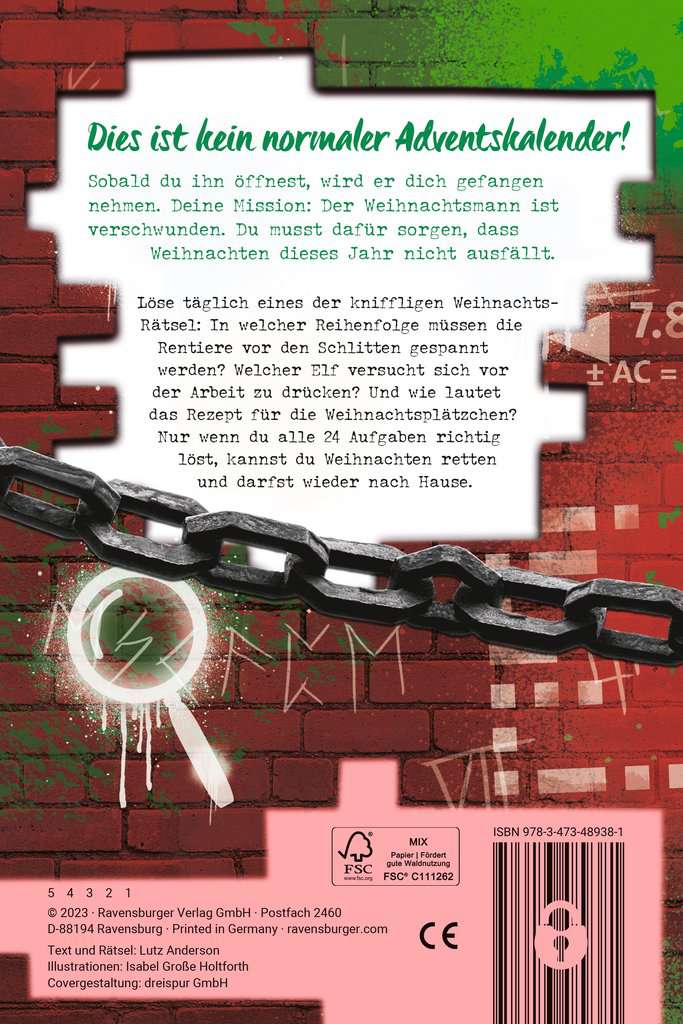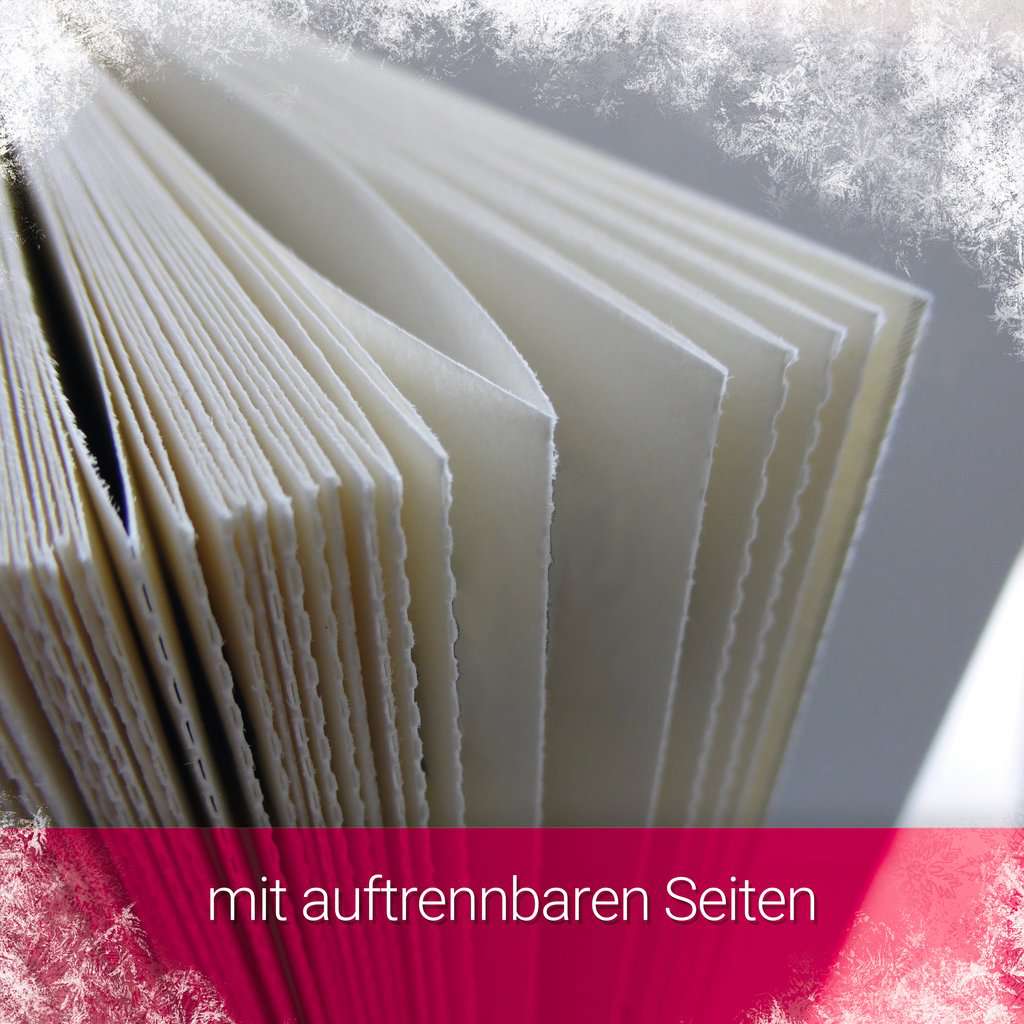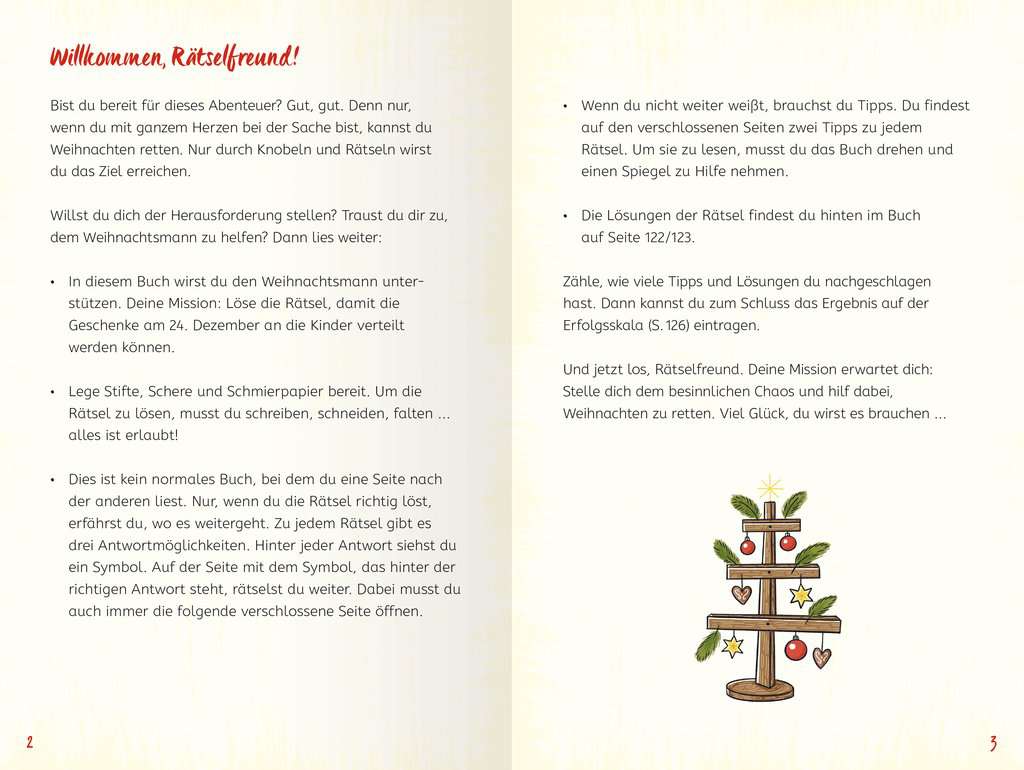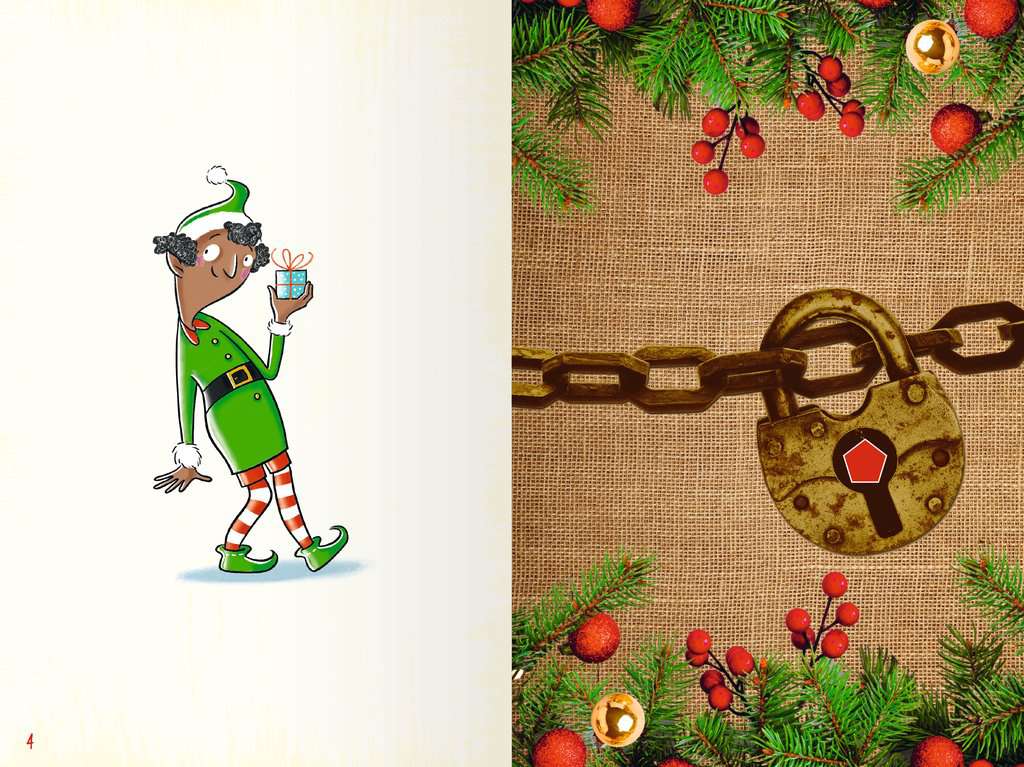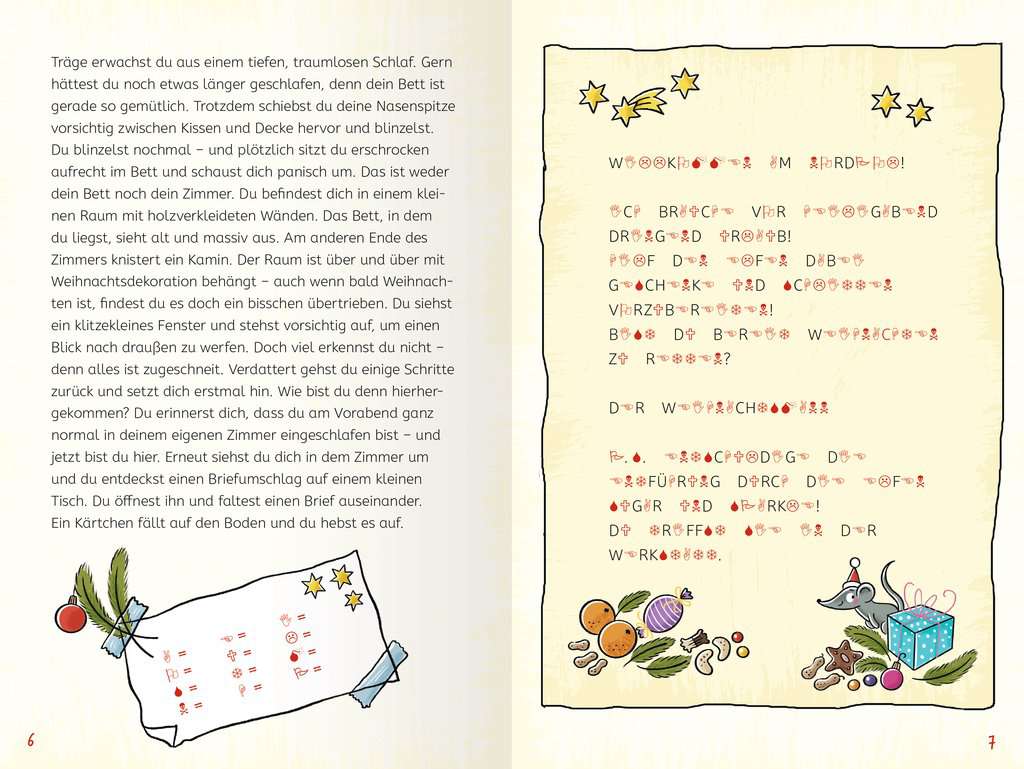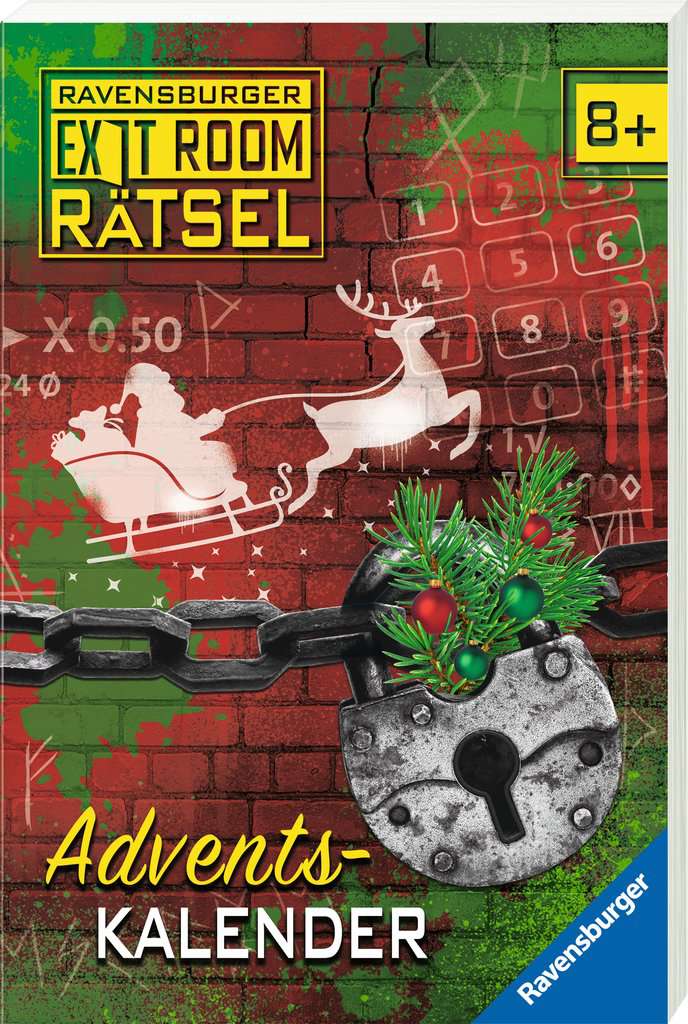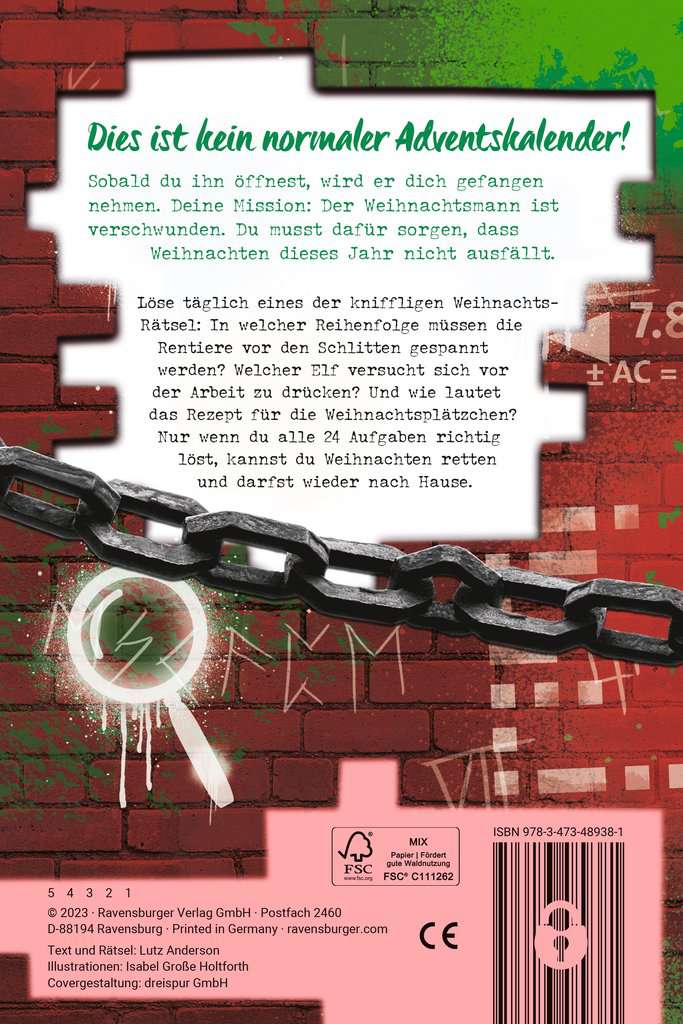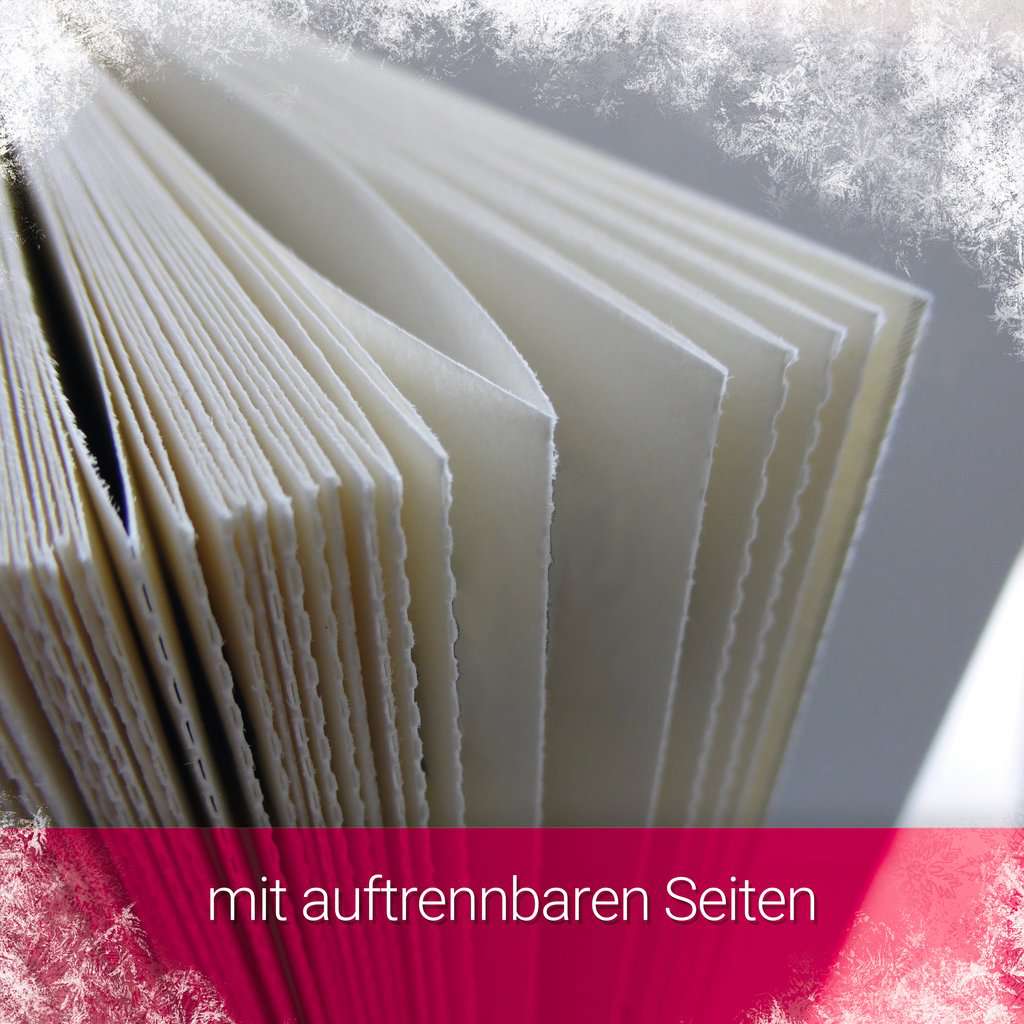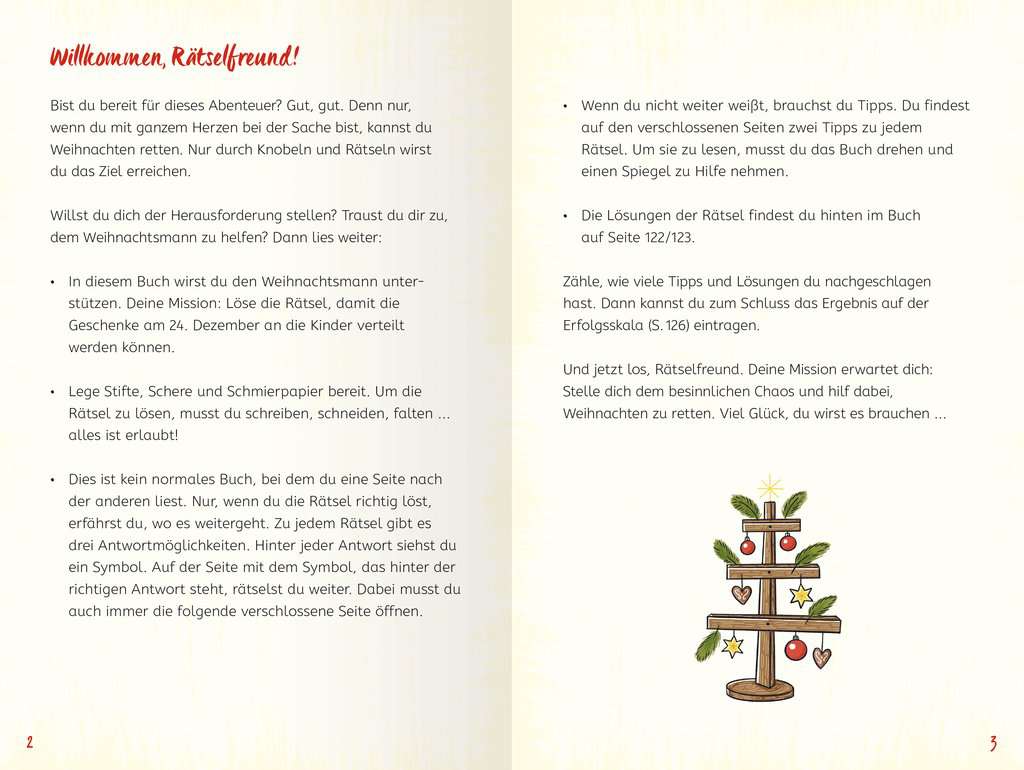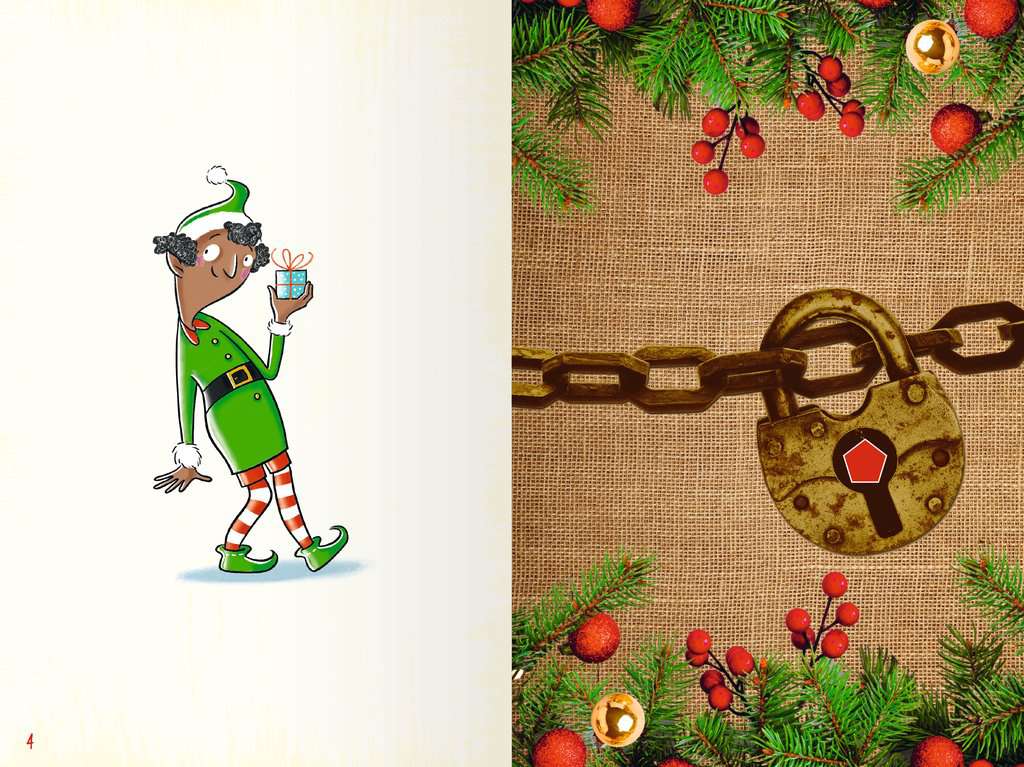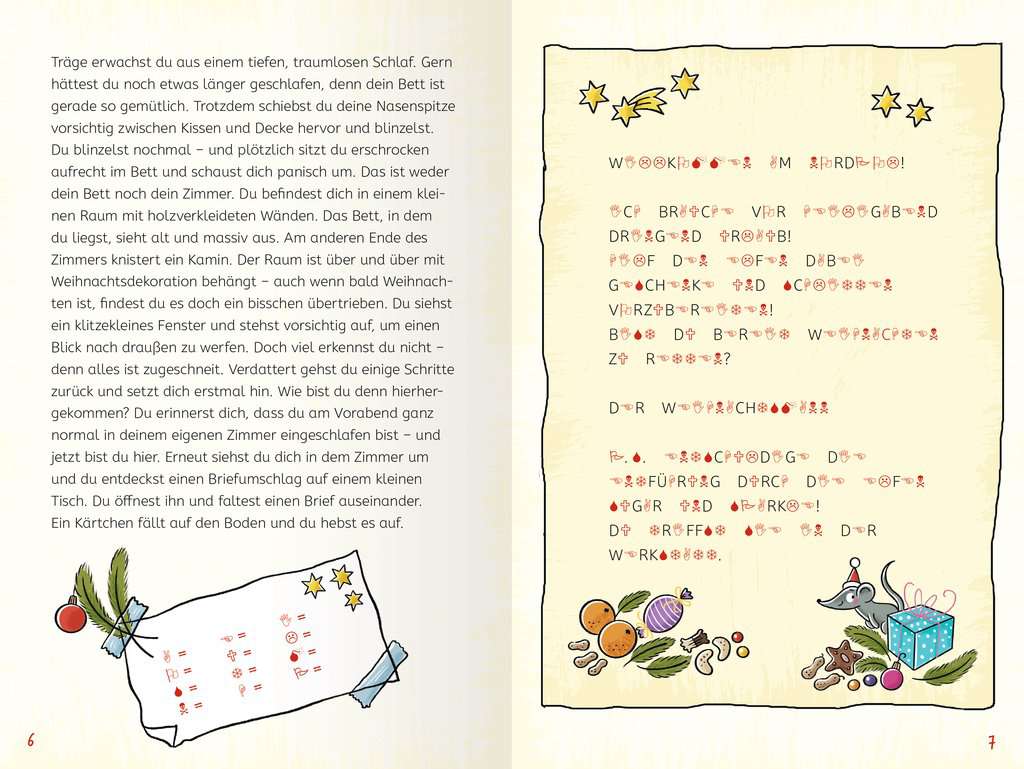 Ravensburger Exit Room Puzzle: Advent Calendar
Ravensburger Exit Room Rätsel: Adventskalender
View all books in the series
Ravensburger Exit Room Puzzle: Advent Calendar – Save Christmas with exciting puzzles!


The perfect gift for the pre-Christmas period

An atmospheric escape story in 24 chapters

128 pp
8 years +
14 x 21 cm
EUR 12.99
May 2023
Calendar/ Christmas Calendar
978-3-473-48938-1
• With separable pages.
Content
Children can solve these Christmas puzzles by themselves. Some are easier, others pretty tricky, and all of them assume that your child can read. Or play together as a family and have fun cracking the puzzles as a team! This entertaining advent calendar in book form is a fantastic gift for the pre-Christmas period.
About the Series
These books are as exciting as an escape room! Expert puzzle fans ages 8 and over can solve two exciting cases featuring many tricky puzzles that require not just logical thinking and perseverance but creativity as well. Everything is allowed: writing and drawing in the book, cutting things out, folding it or ripping it apart. And only those who follow the pointers correctly and solve every puzzle will manage to free themselves!
The Illustrator
Isabel Große Holtforth: born in Wesel in 1975, lives near Munich with her family and works as a freelance illustrator and art director for publishers, magazines and advertising agencies. She studied at the University of the Arts Bremen and the Academy of Arts, Architecture and Design in Prague. Isabel Große Holtforth illustrates children's and young adult literature as well as fiction and has won multiple awards for her work.