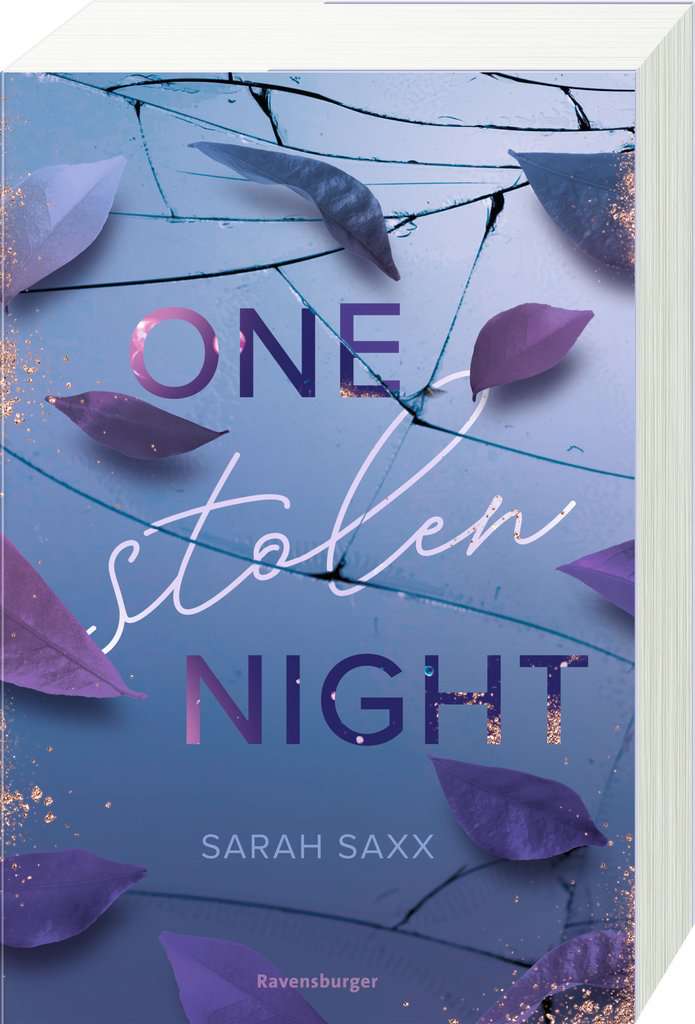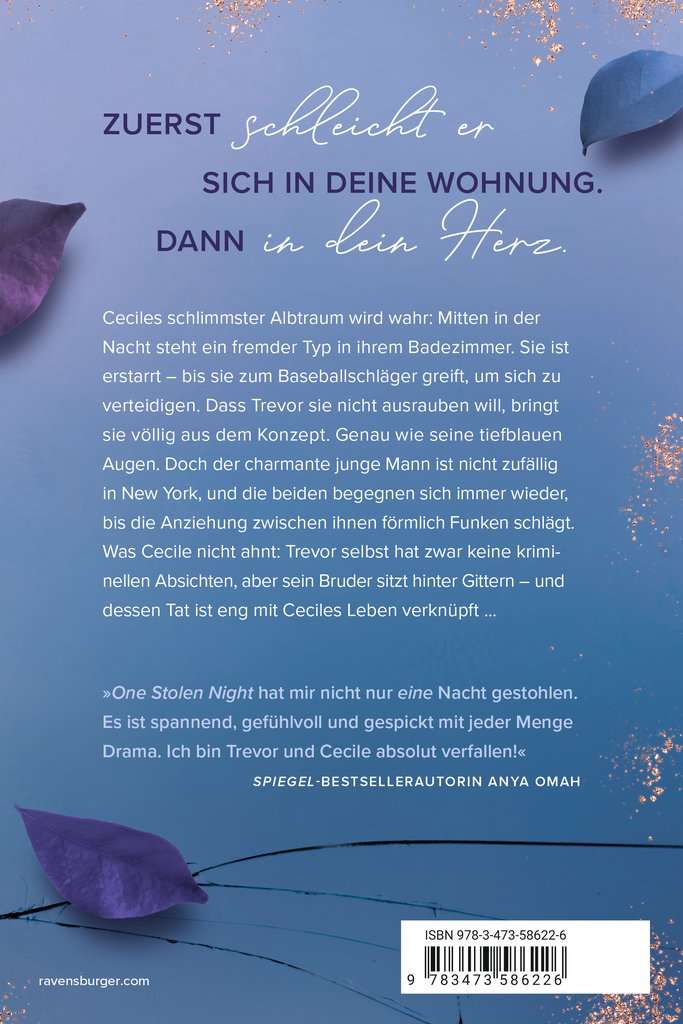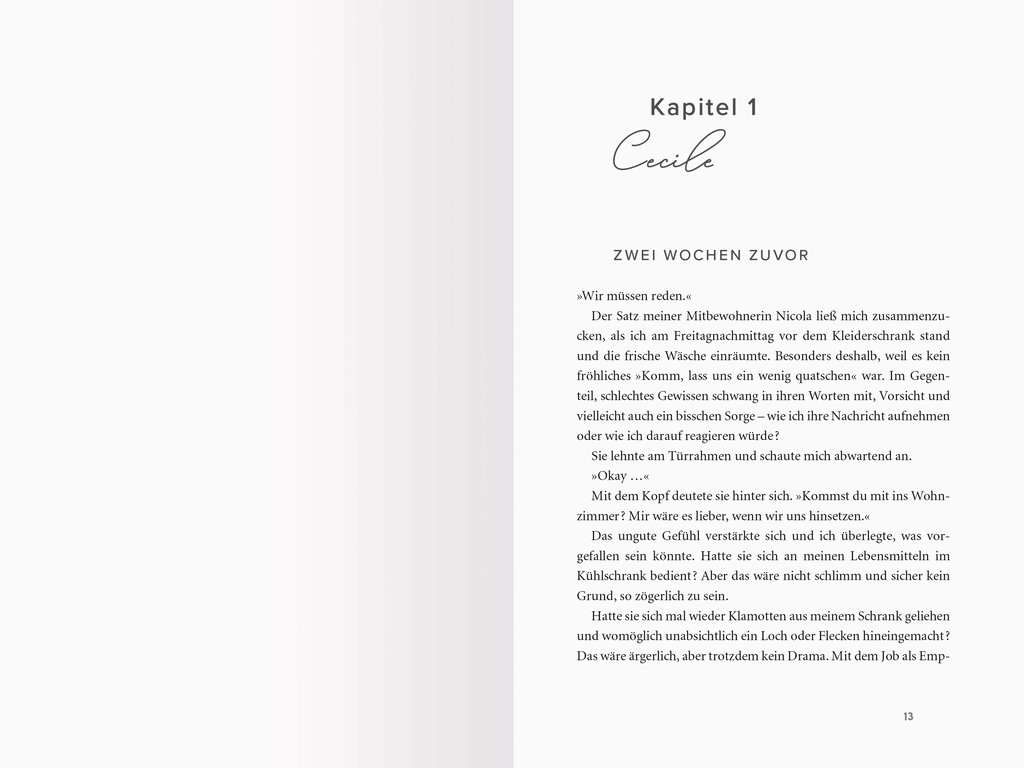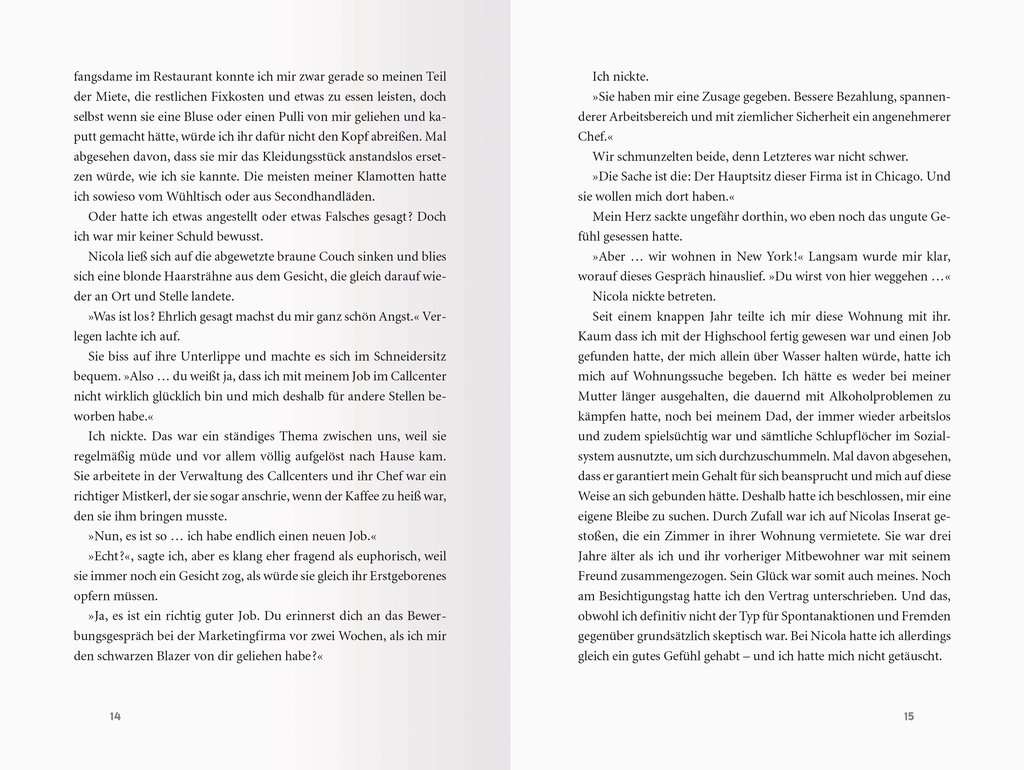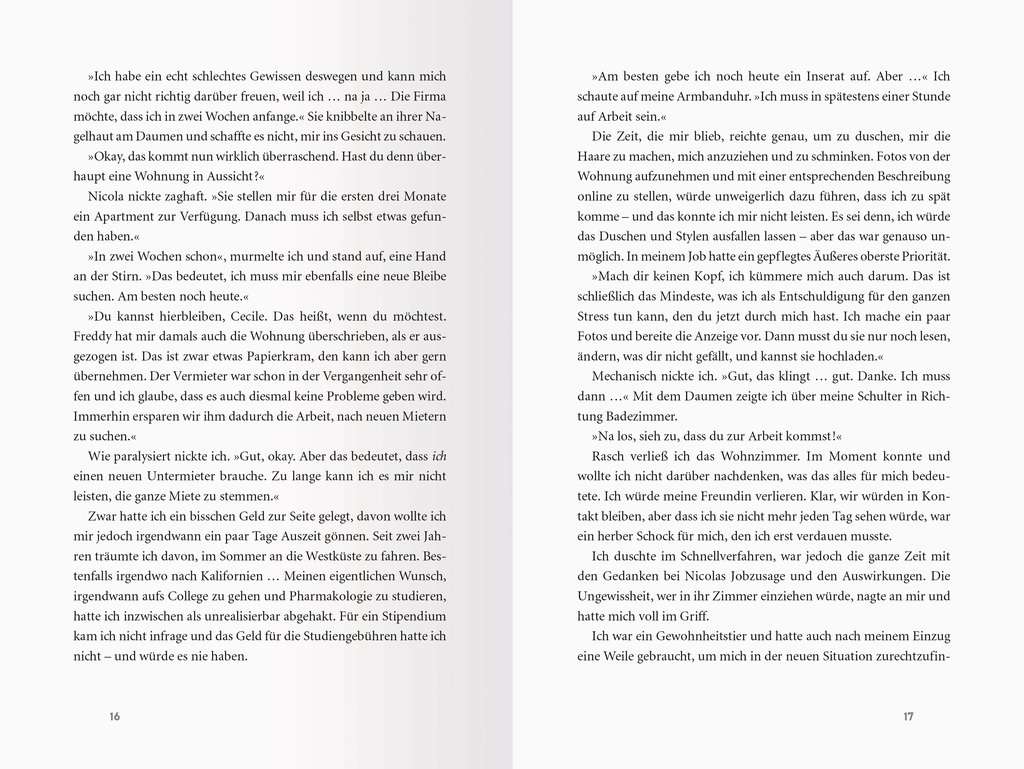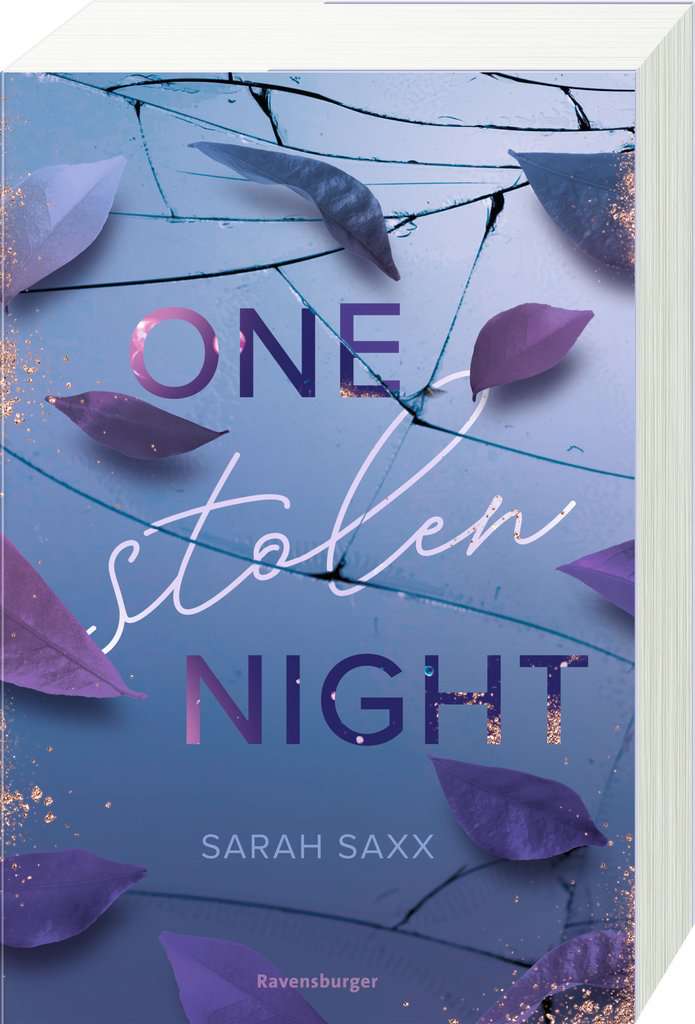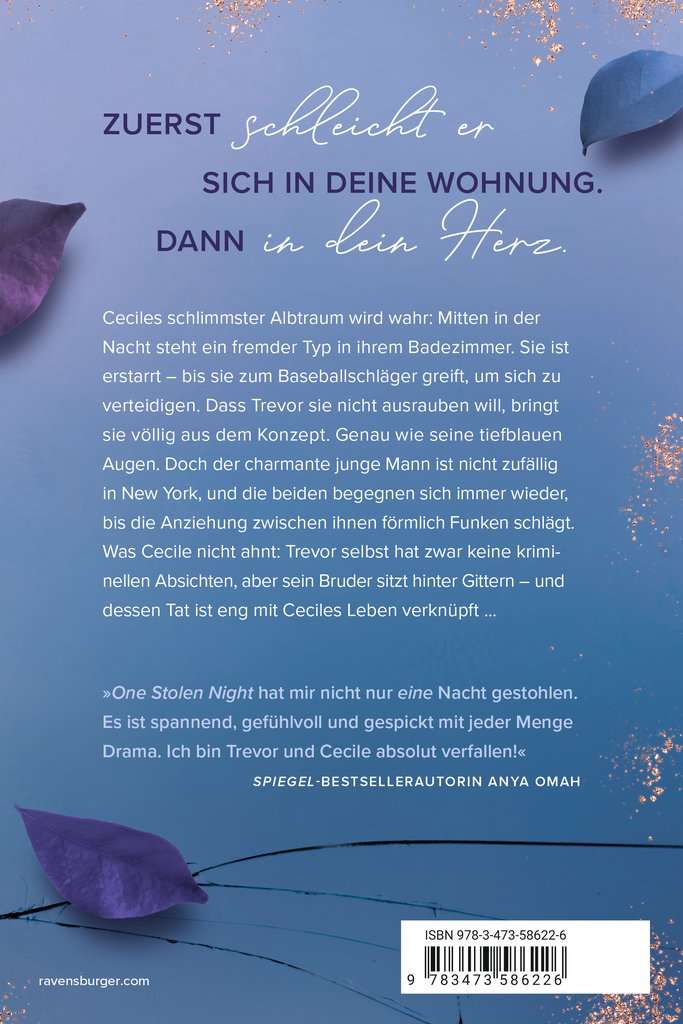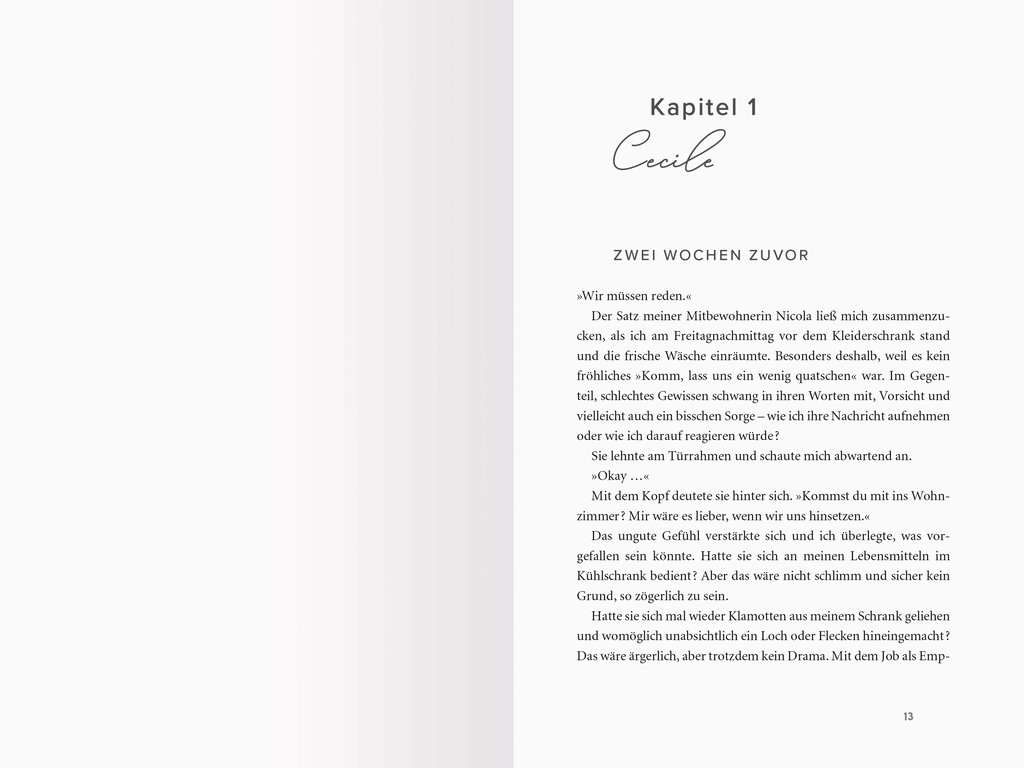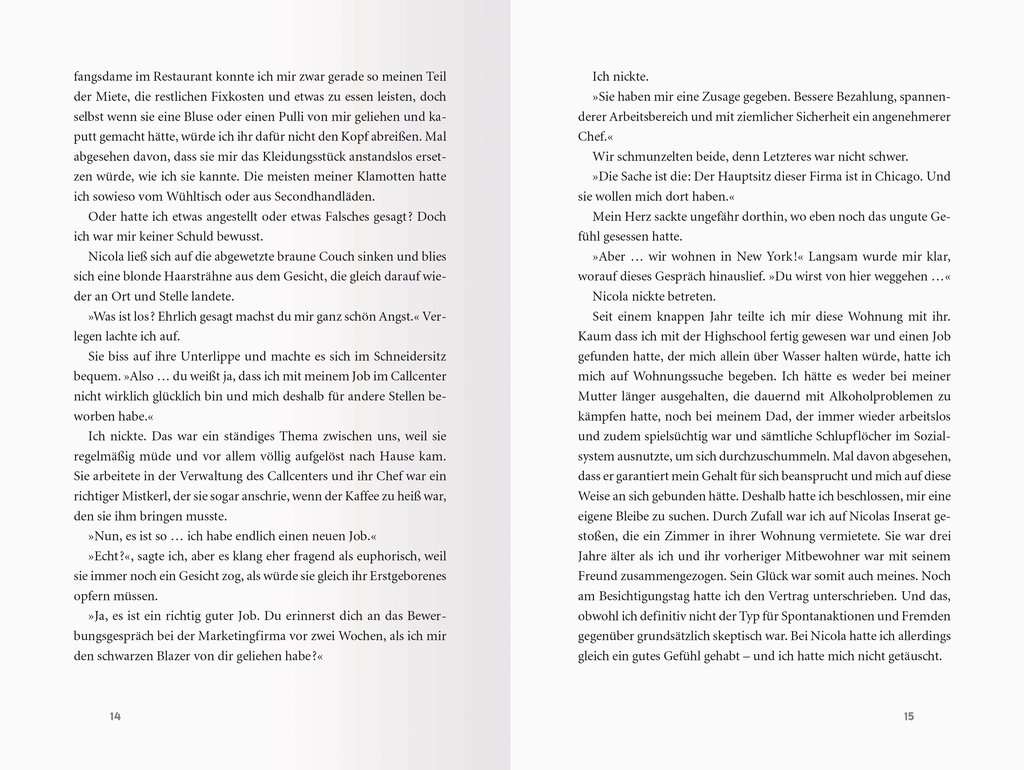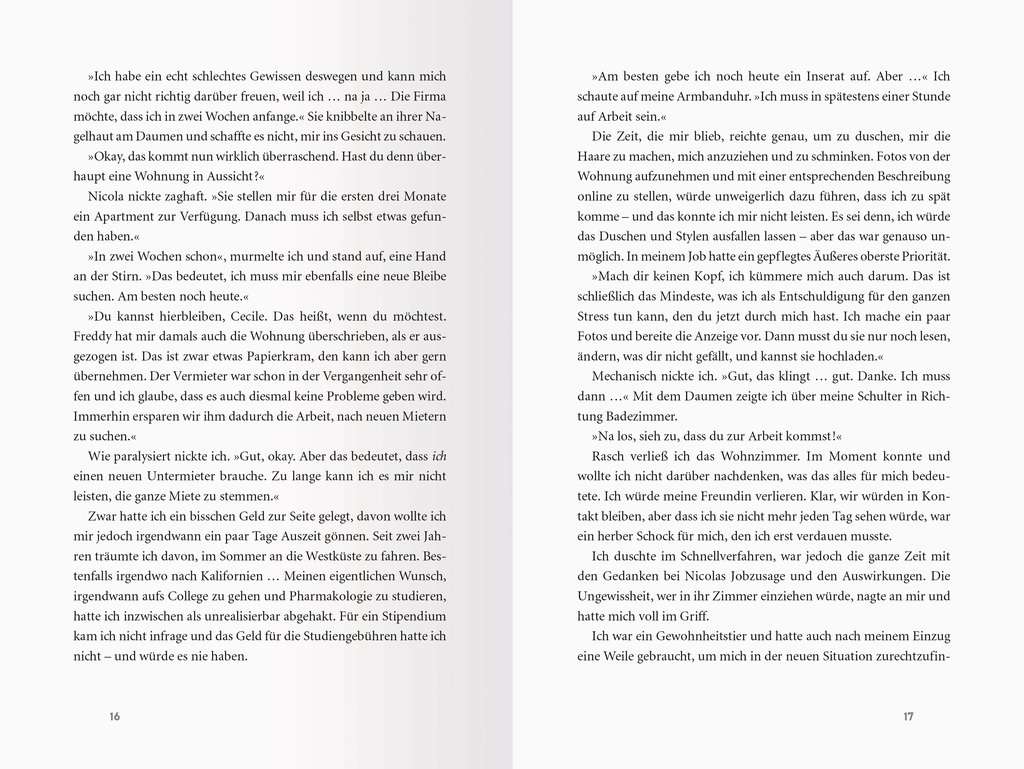 One Stolen Night
One Stolen Night
New-adult romance with tragic elements
384 pp
16 years +
14 x 21 cm
EUR 14.99
March 2023
Softcover
978-3-473-58622-6
Content
Cecile's heart is racing, she wants to scream, defend herself, but she is paralysed – a complete stranger is standing in front of her in the bathroom in the middle of the night. Just when she's completely alone in the flat because her housemate has recently moved out. Before she can hit the stranger over the head with a frying pan, he manages to convince her that he isn't a burglar and there's no need to call the police. He introduces himself as Trevor and explains that he currently lives next door with her neighbour Jeff. Trevor forgot his front door key this evening and since Jeff wasn't home, he tried to get in via the balcony, got the wrong flat and ended up in Cecile's bathroom … Even though a video call to Jeff confirms all of this, Cecile is at the end of her tether. She kicks Trevor out – but when she sees him sitting on the hallway floor, asleep against the door of Jeff's apartment, she starts to feel bad. Especially since Trevor was truly sorry to have scared her like that and actually seemed kind of cute. Reluctantly, she offers Trevor her former housemate's room to spend the night.
In the following days, Cecile wants nothing more than to forget both that scary night and her new neighbour, but they keep running into each other in the hallway and the chemistry between them is impossible to deny. Until, a few spontaneous dinners later, she offers him the empty room in her apartment since he only has the living room sofa at Jeff's place. Cecile has no idea that even though Trevor himself has no criminal intentions, his brother is currently in prison. And that his (alleged) crime is closely connected to her life.
The Author
Sarah Saxx, born in 1982, came to writing years ago via her love for romance novels. Since then, the daydreamer has successfully published a large number of deeply moving, butterfly-inducing stories. Sarah writes, loves and lives in Upper Austria and enjoys spending her free time with her husband, their two daughters and their Labrador Buddy.