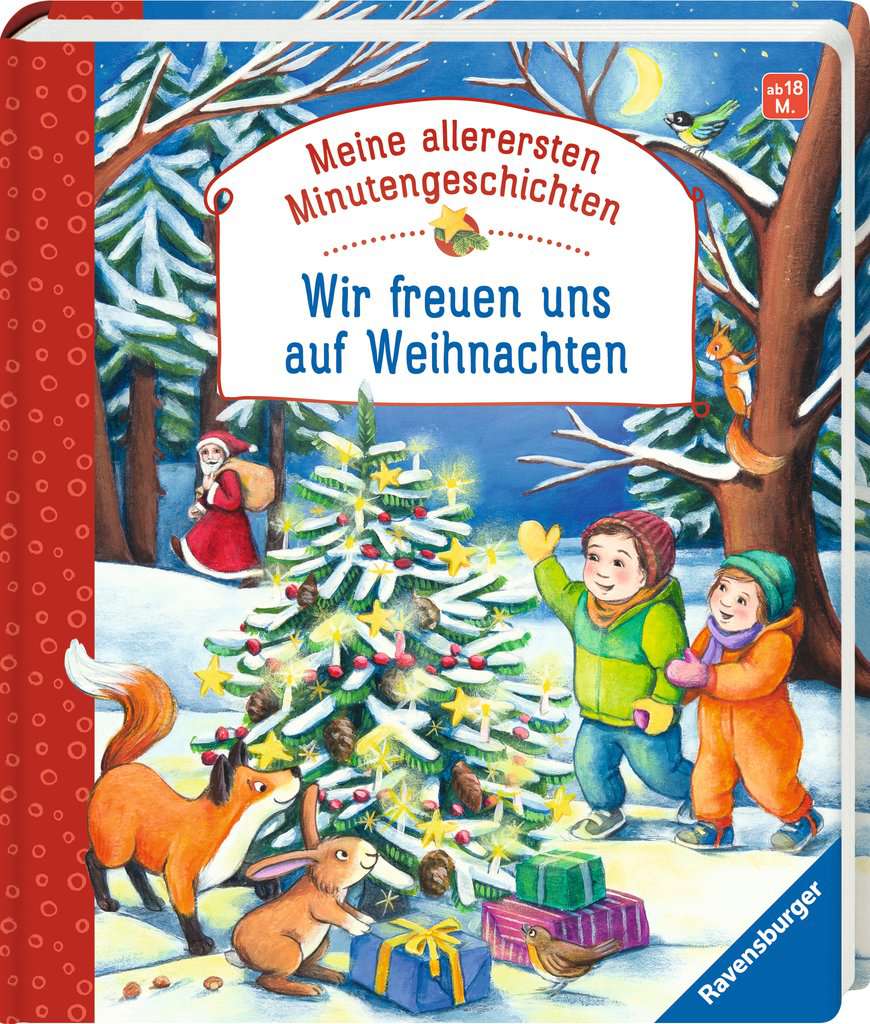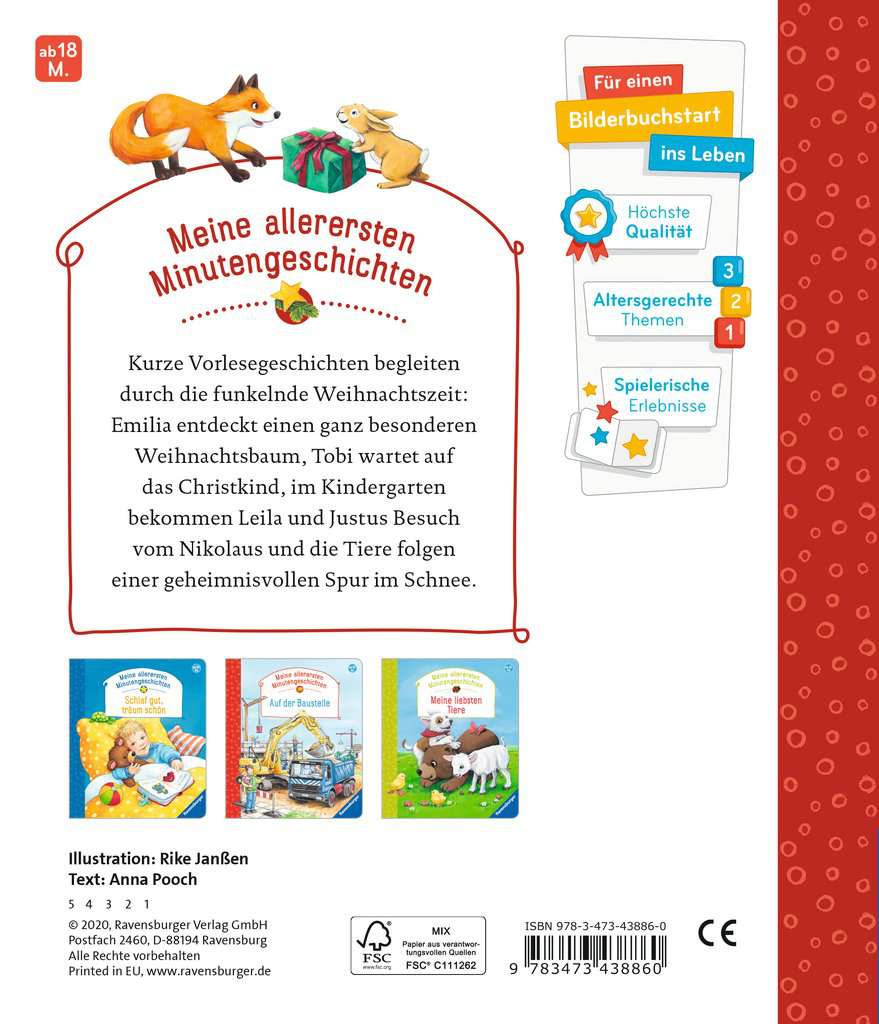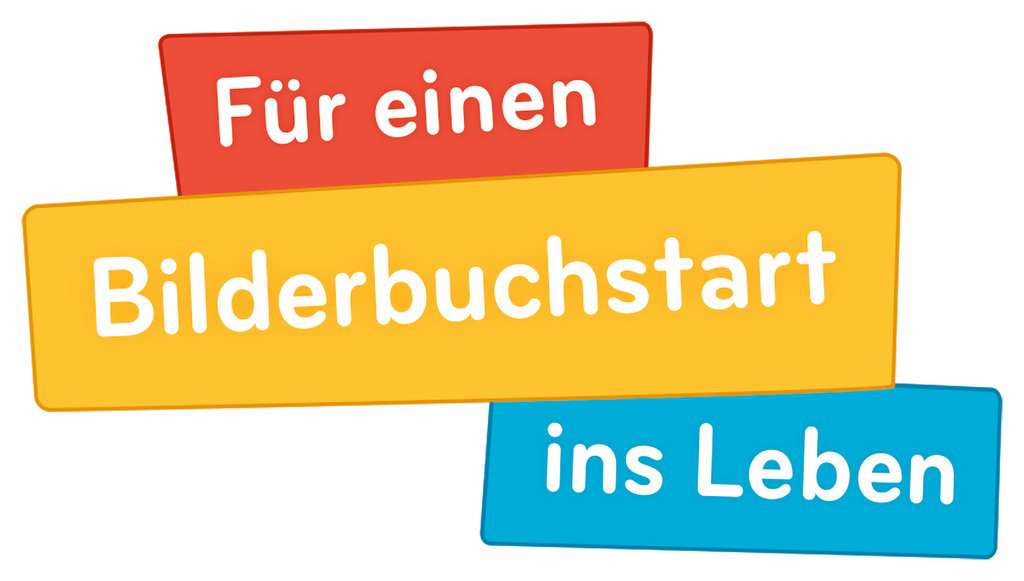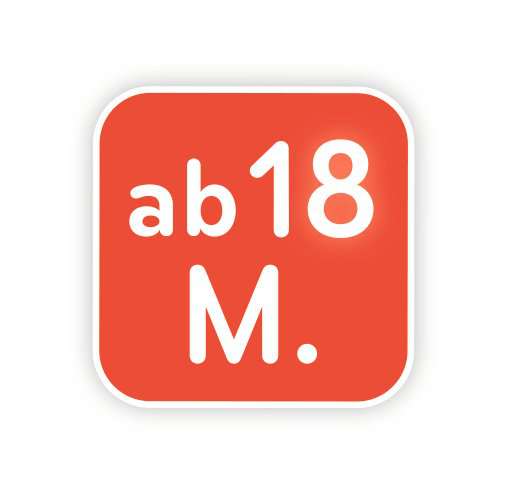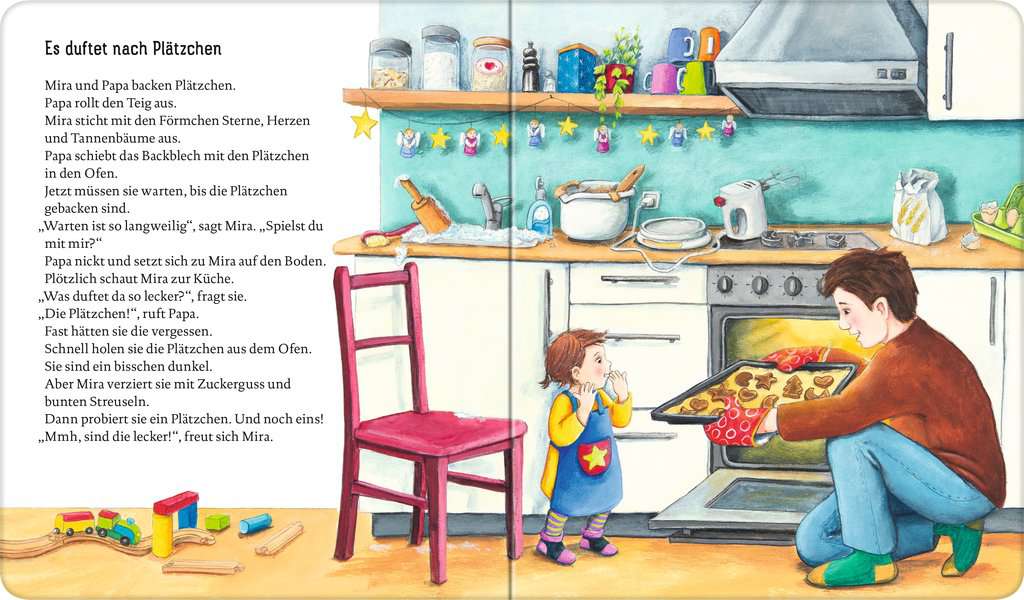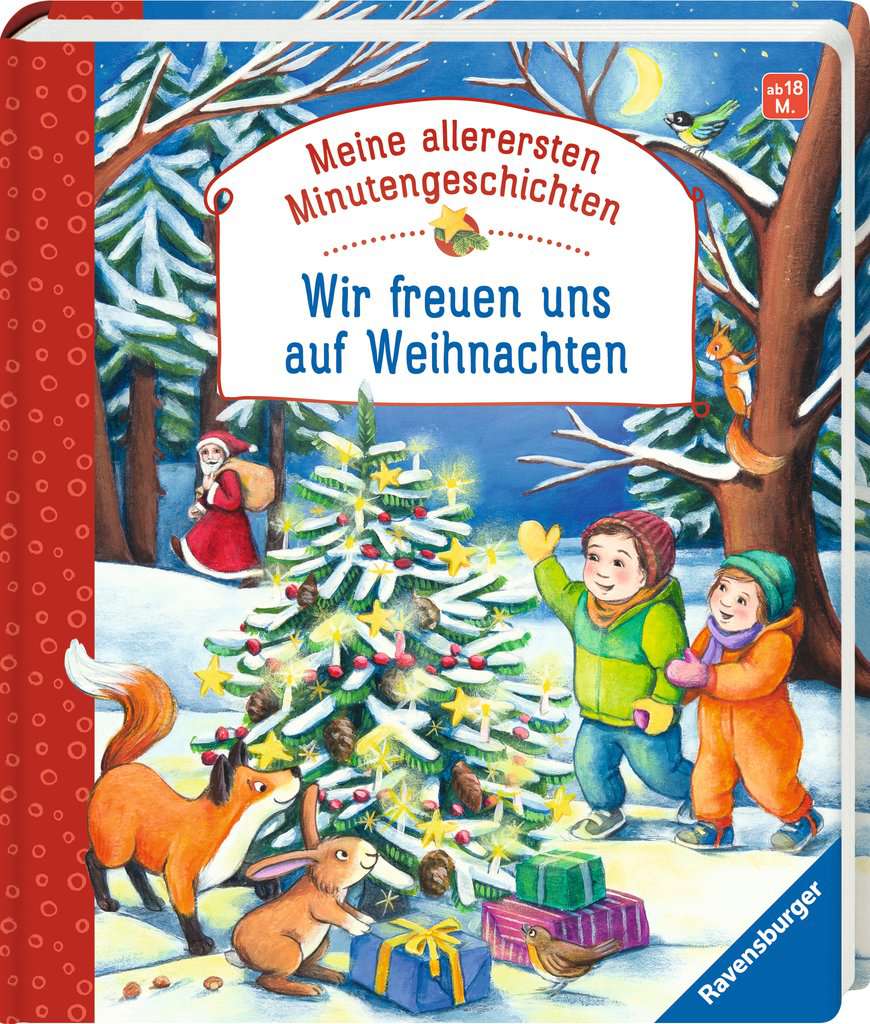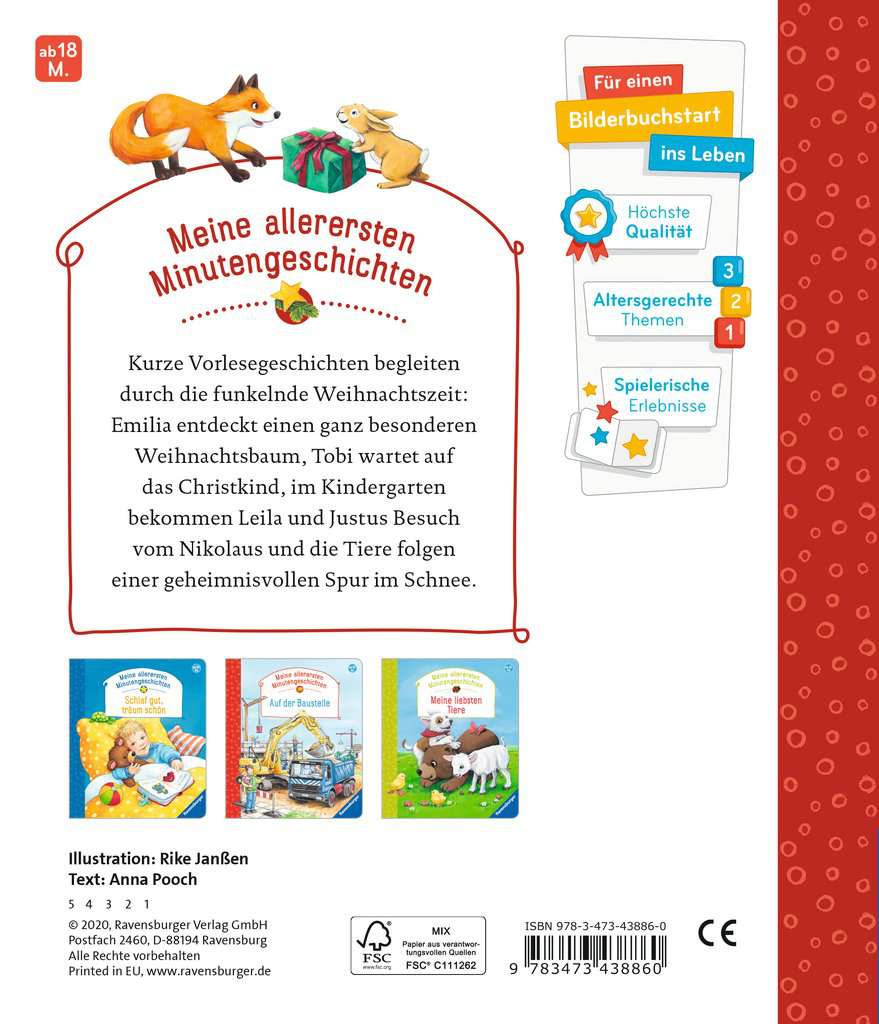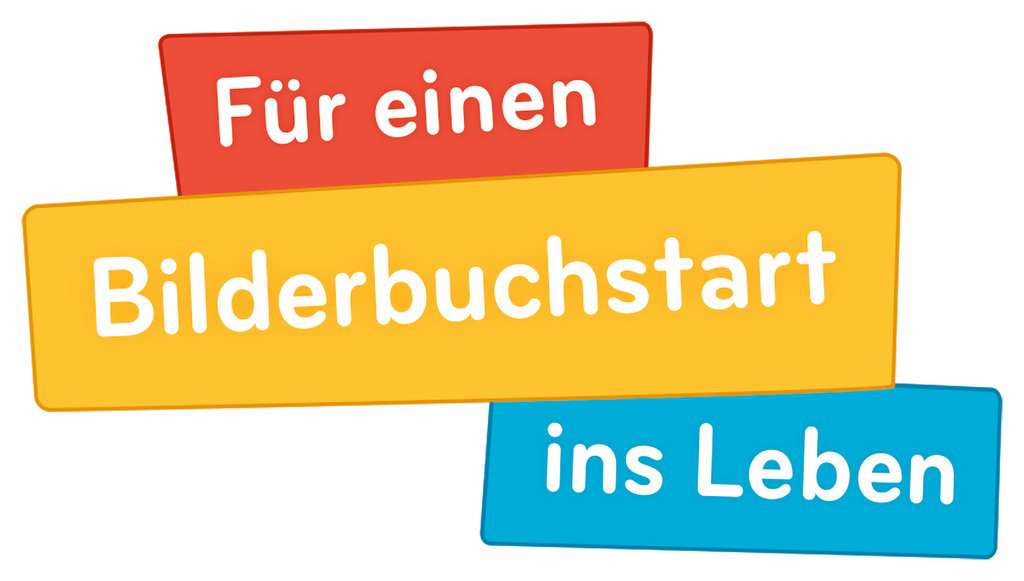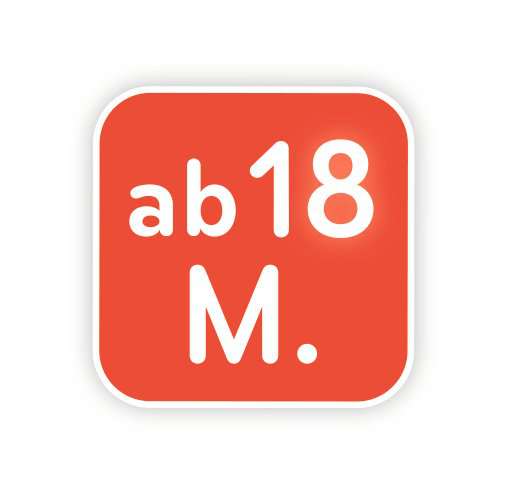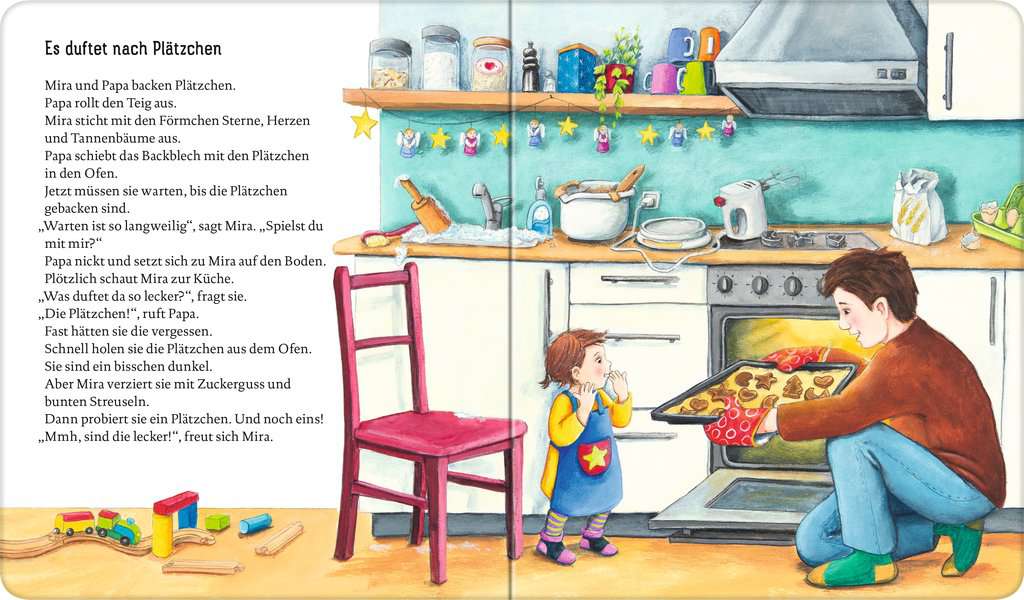 My Very First One-Minute Stories: We're Looking Forward to Christmas
Wir freuen uns auf Weihnachten
View all books in the series


12 festive stories to read aloud

24 pp
18 months +
18 x 21 cm
EUR 7.99
August 2020
Board Book
978-3-473-43886-0
• With book cover.
Content
Mira is baking cookies with Dad. At kindergarten, Justus and Leila get a visit from Santa. The animals are following mysterious tracks in the snow. 12 short, easy-to-understand read-aloud stories, including fantasy stories, relate charming, festive experiences during the Advent and Christmas period for children 18 months and over.
The colorful illustrations with many lovely details enhance comprehension and invite children and their parents to tell stories, look at the images and dream together.
The Illustrator
Rike Janßen lives with her husband and son in Oldenburg, Germany. She has completed a degree in design and has studied illustration in Bremen since 2006. Rike Janßen has been a freelance illustrator and artist since 2003.