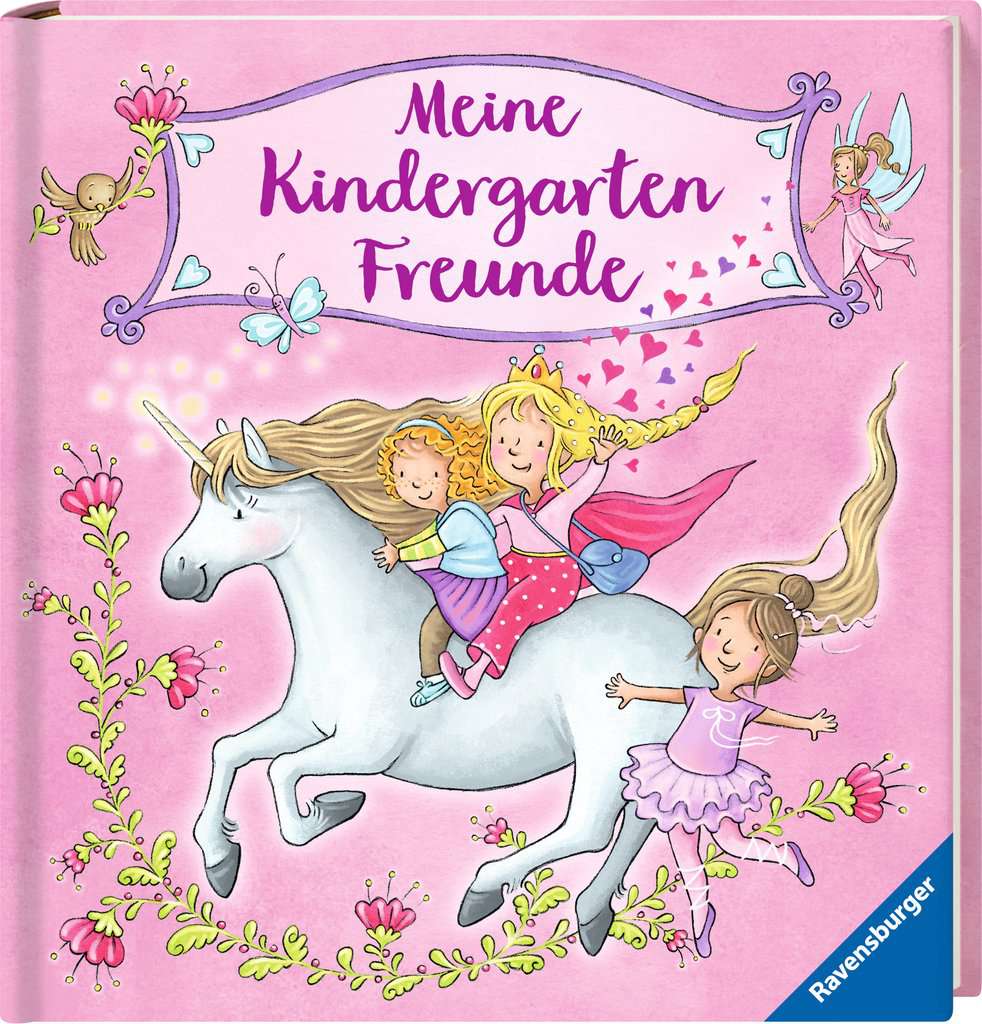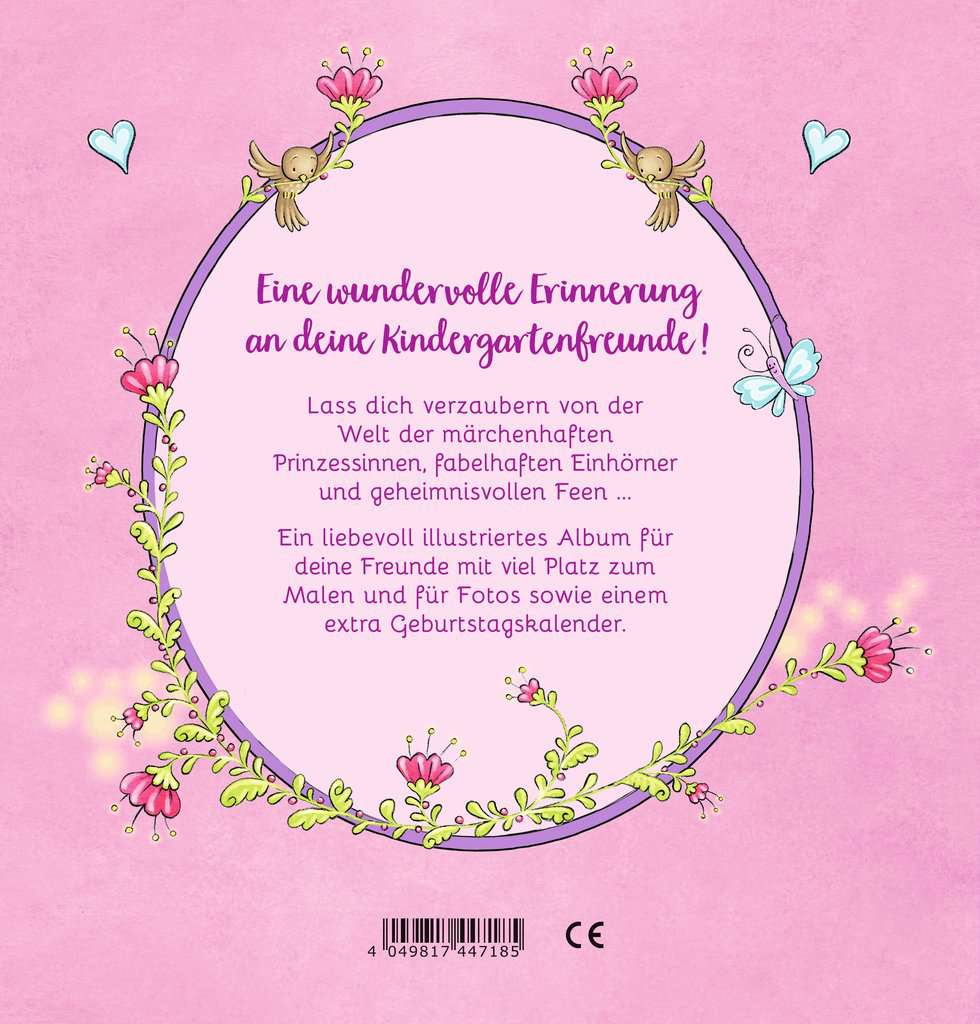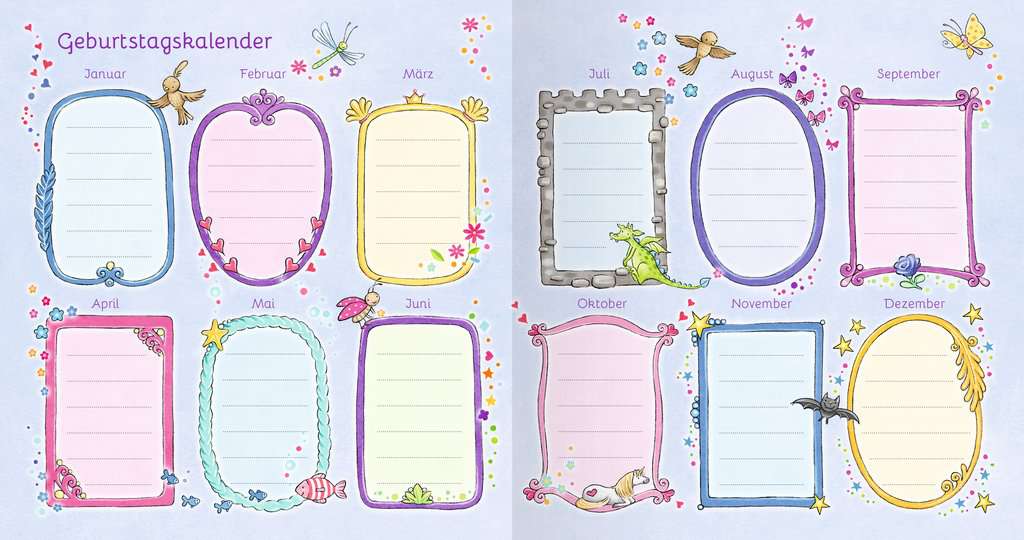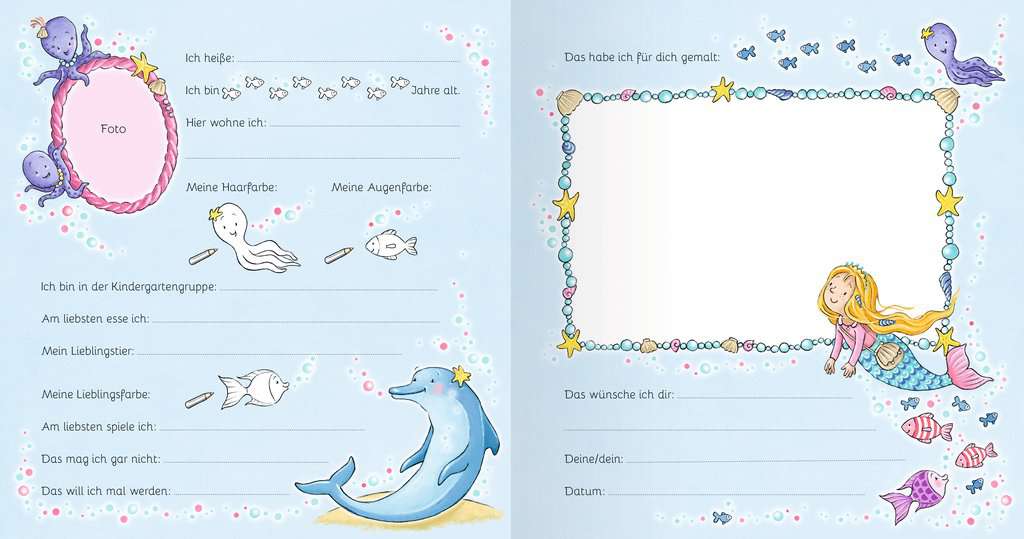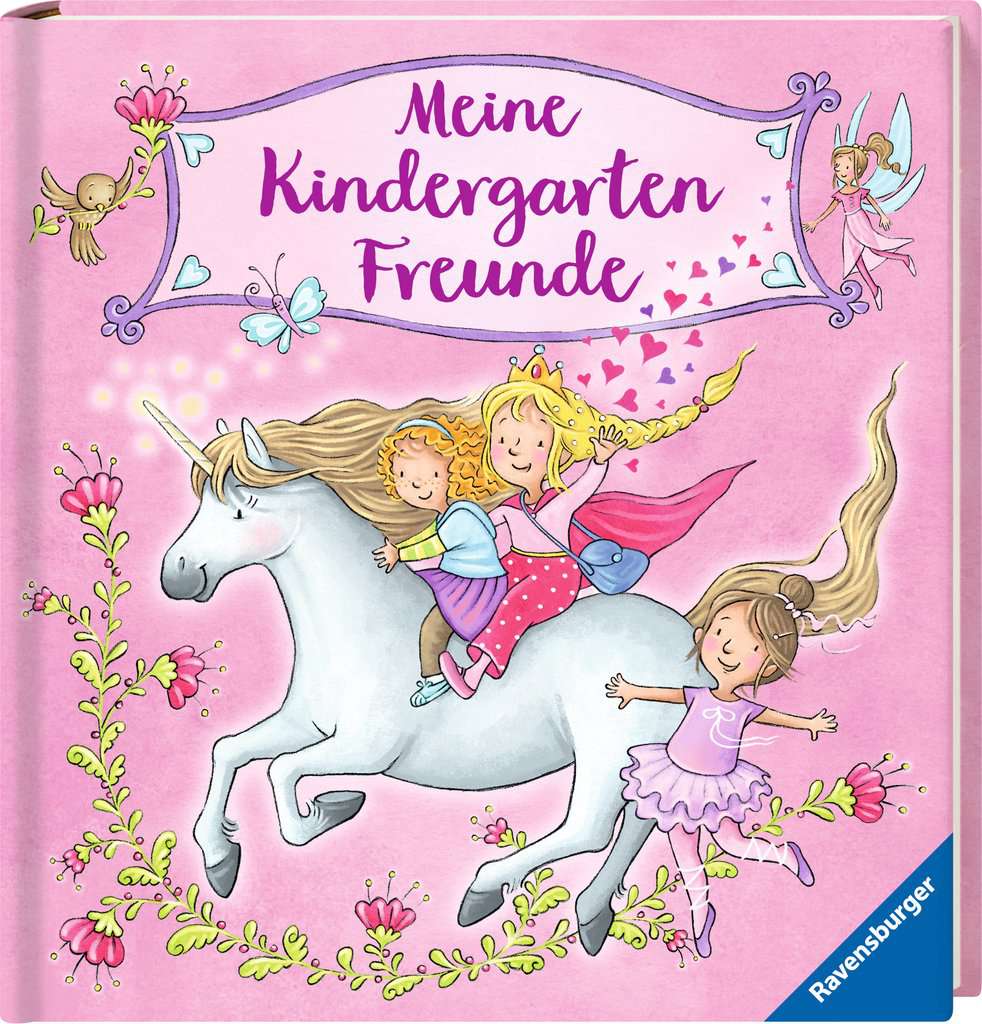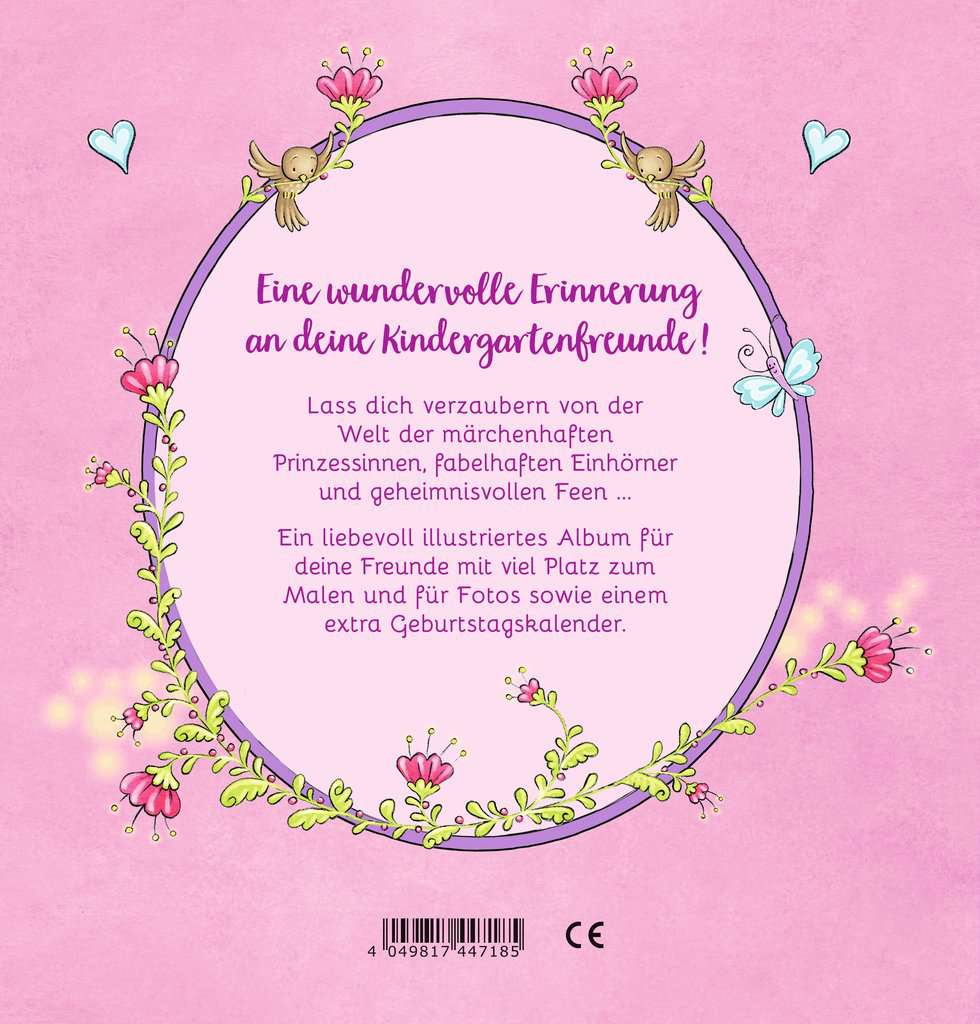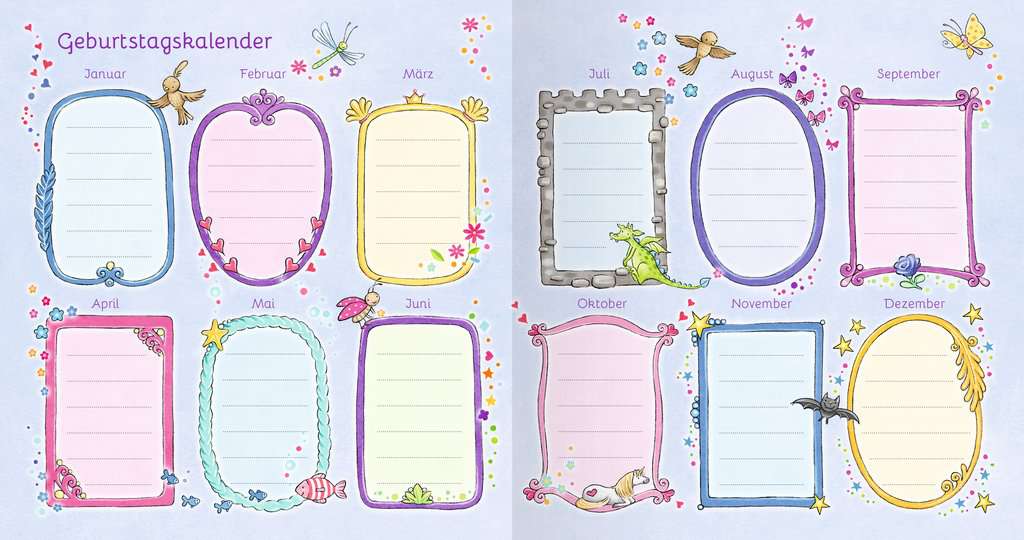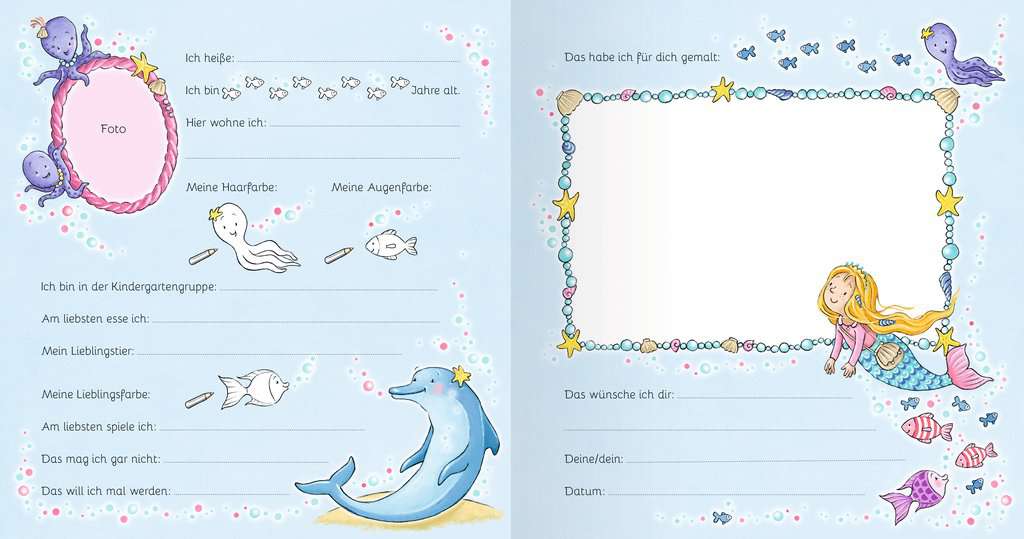 My Kindergarten Friends: Unicorns
Meine Kindergartenfreunde: Einhorn
View all books in the series


A friendship book with room for about 30 kindergarten friends

72 pp
3 years +
20 x 21 cm
EUR 8.99
July 2019
Hardcover
• With padded book cover.
About the Series
These books offer enough space for all kindergarten friends. Everyone gets their own double page to fill in and design, along with a photo, making sure no-one will be forgotten! The designs feature two popular themes for kindergarten children: Unicorns and Space
The Illustrator
Stéffie Becker was born in 1977 in Suresnes, France, but moved to Germany with her parents and three sisters at the tender age of four years. Even then, she had colored pencils and paper in her backpack. Although she studied communication design at the university in Trier, she always dreamed of becoming an illustrator, and now she has fulfilled that dream. Stéffie Becker currently lives in Bonn and since 2003 has been drawing illustrations for children's books and non-fiction titles with passion and enthusiasm.