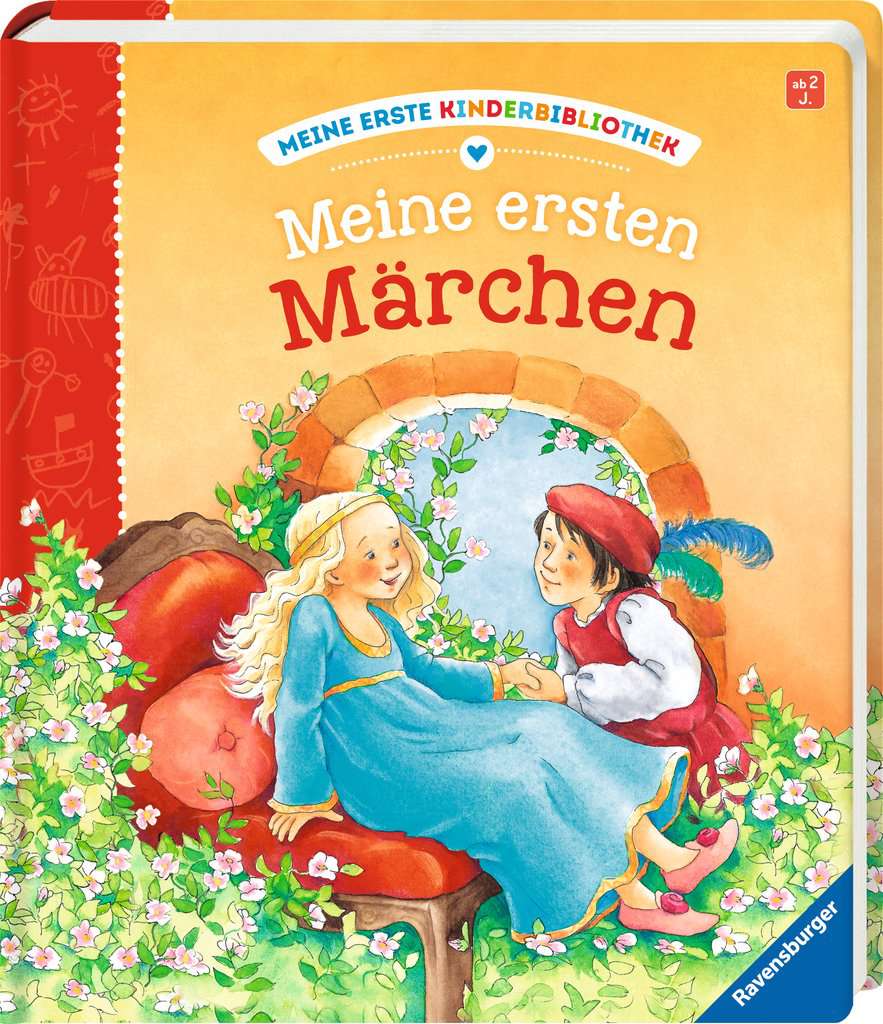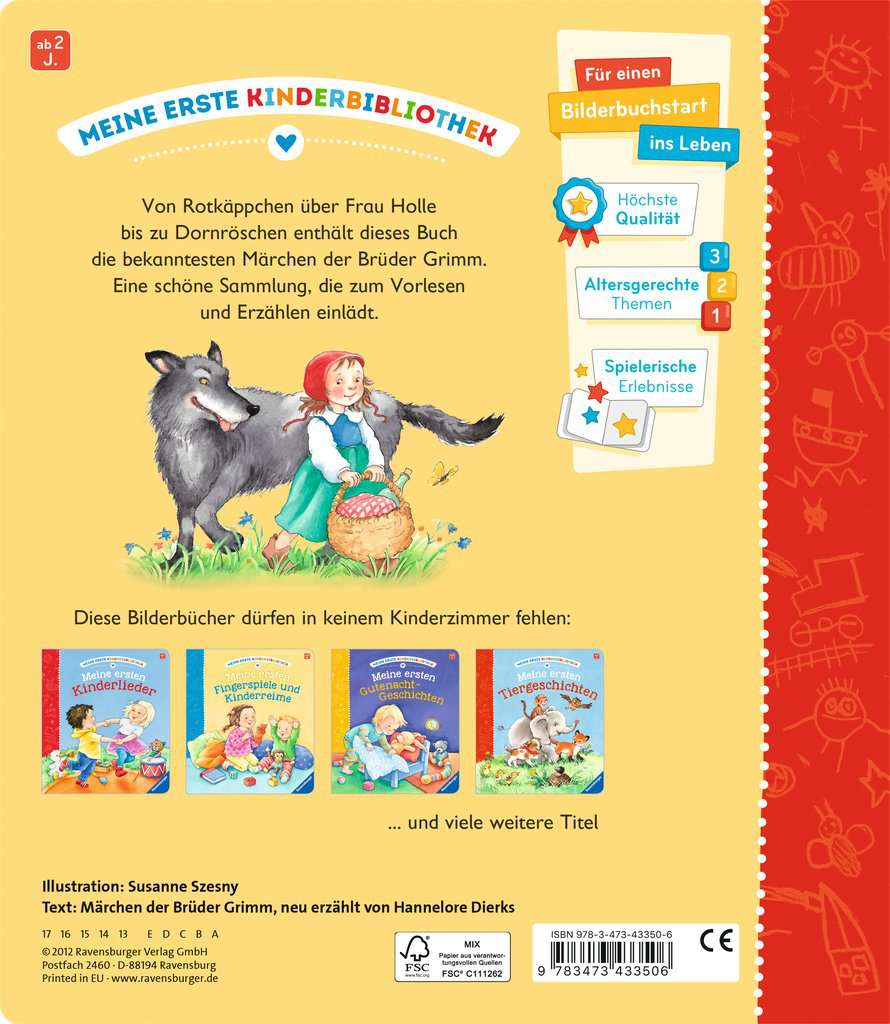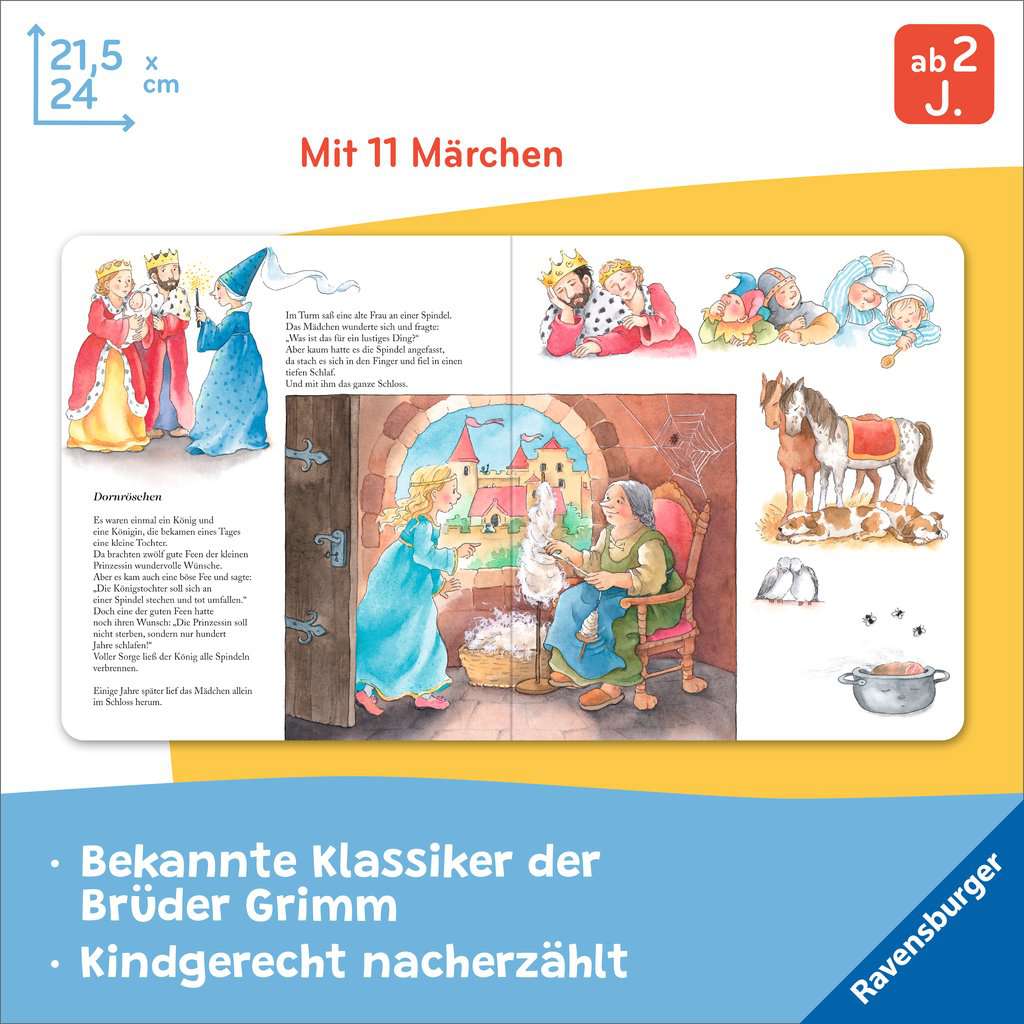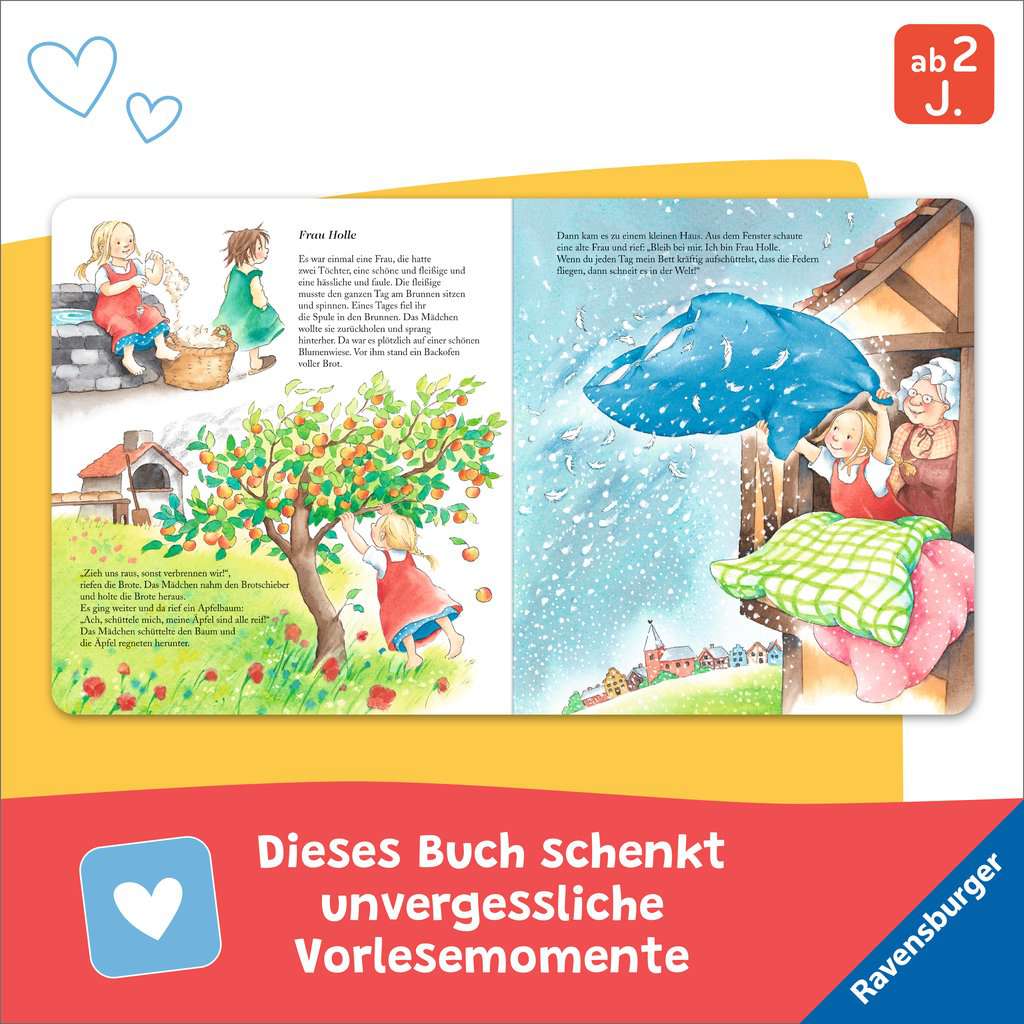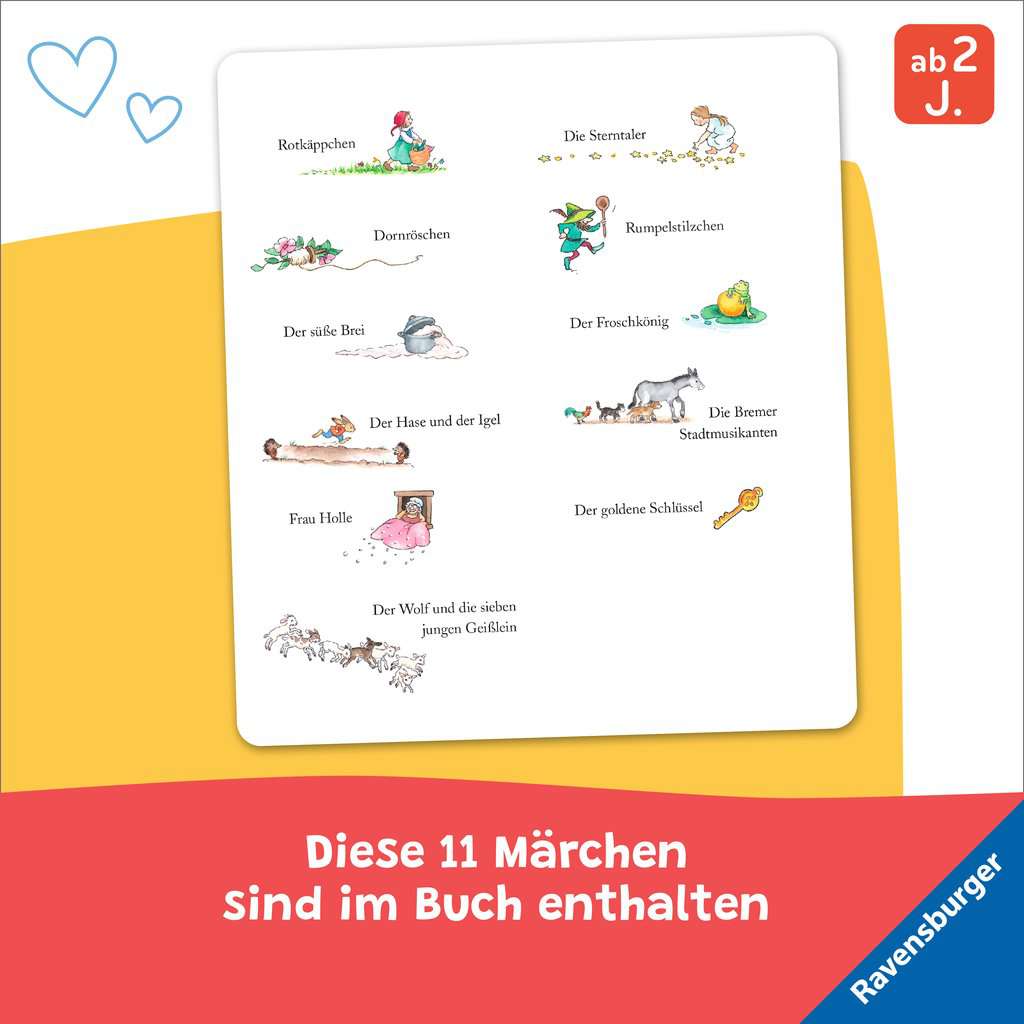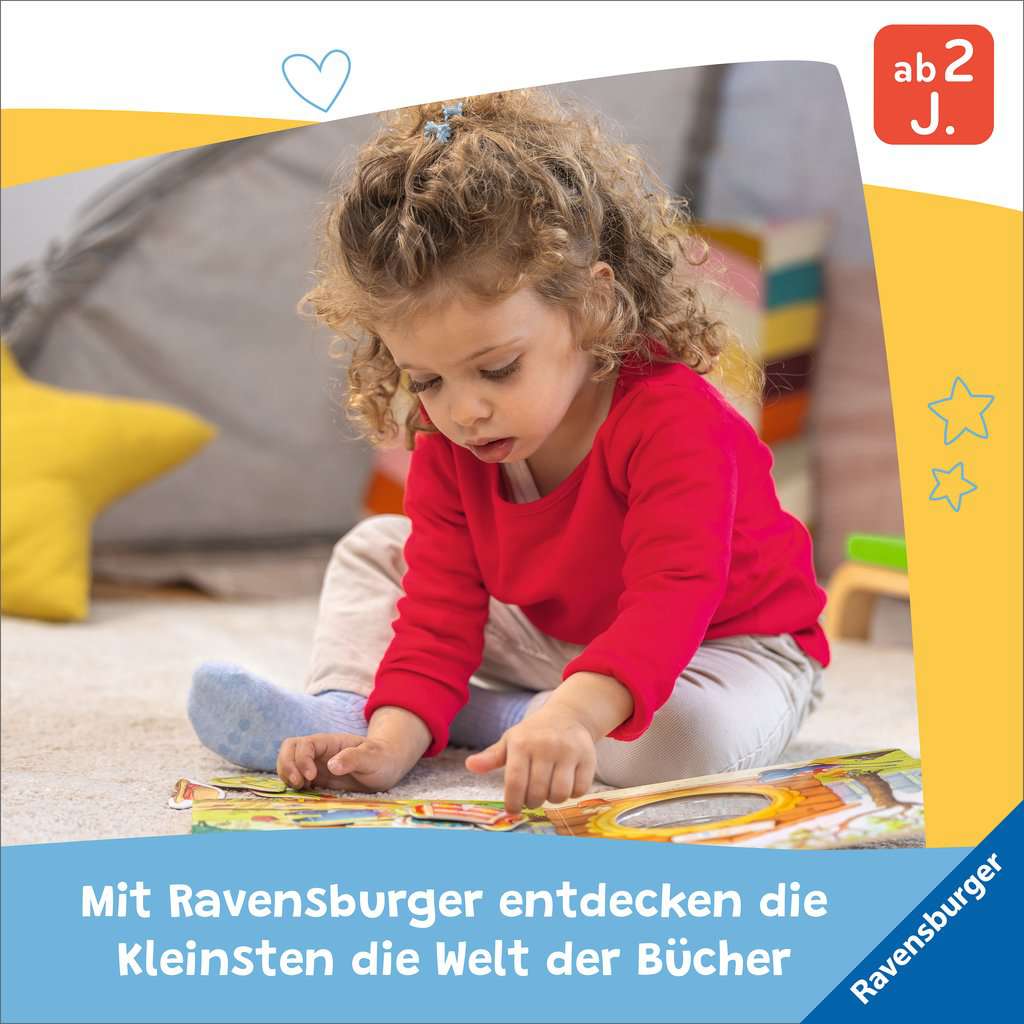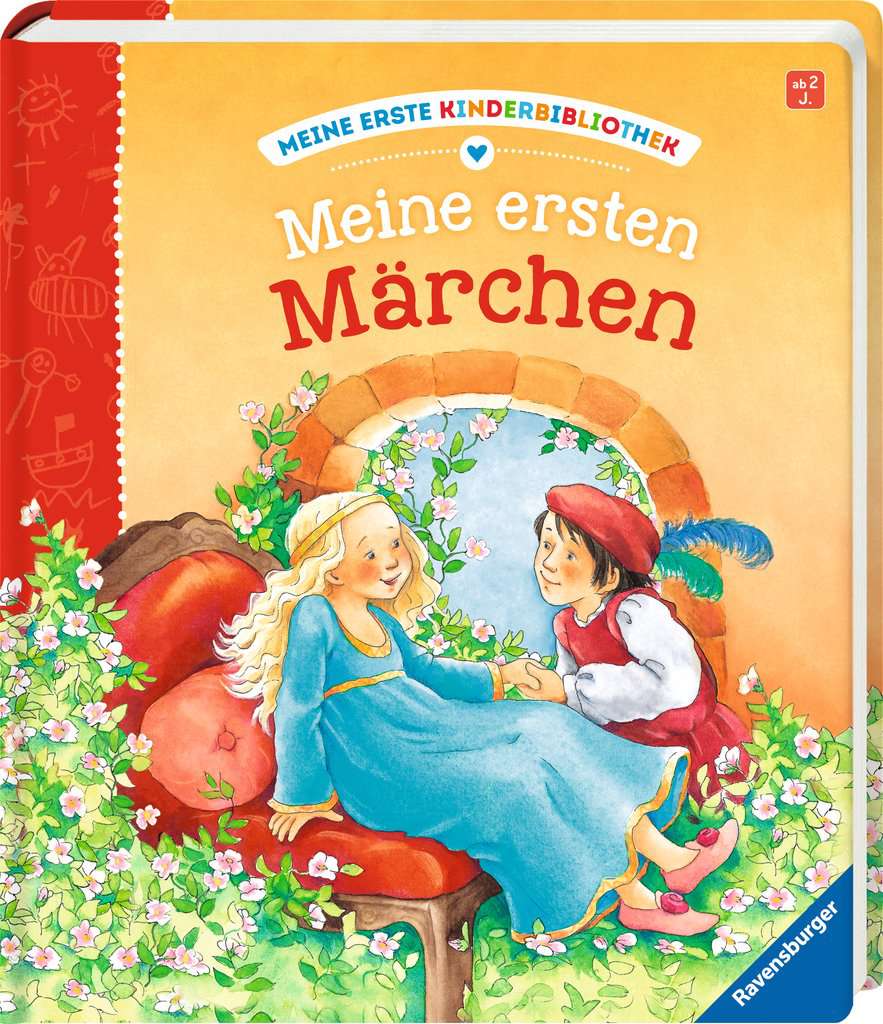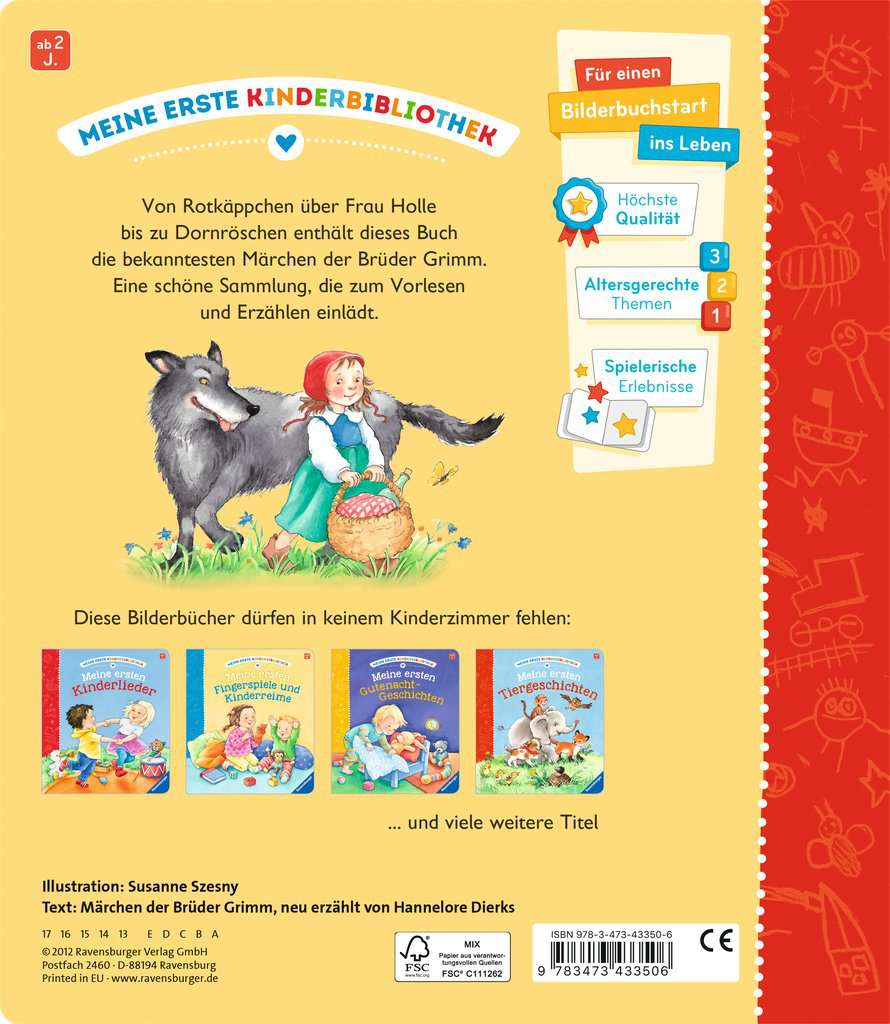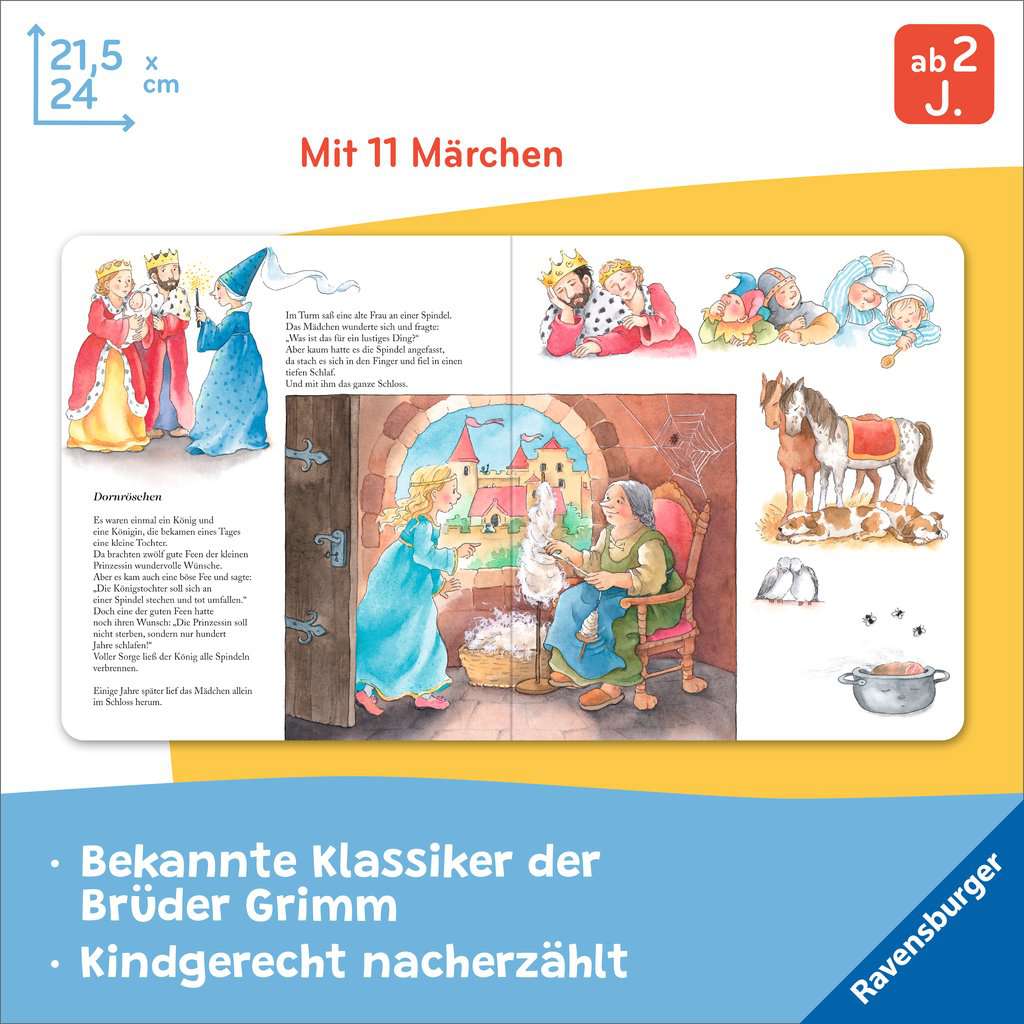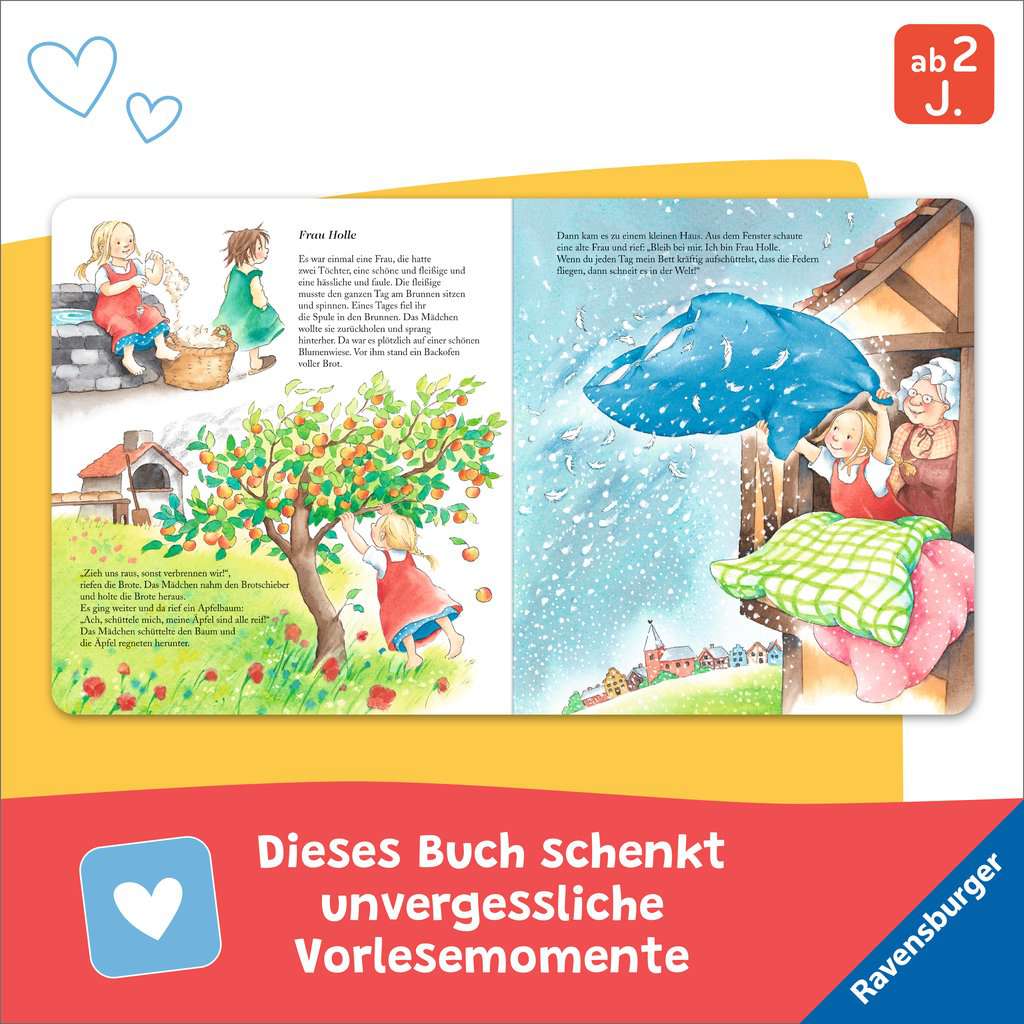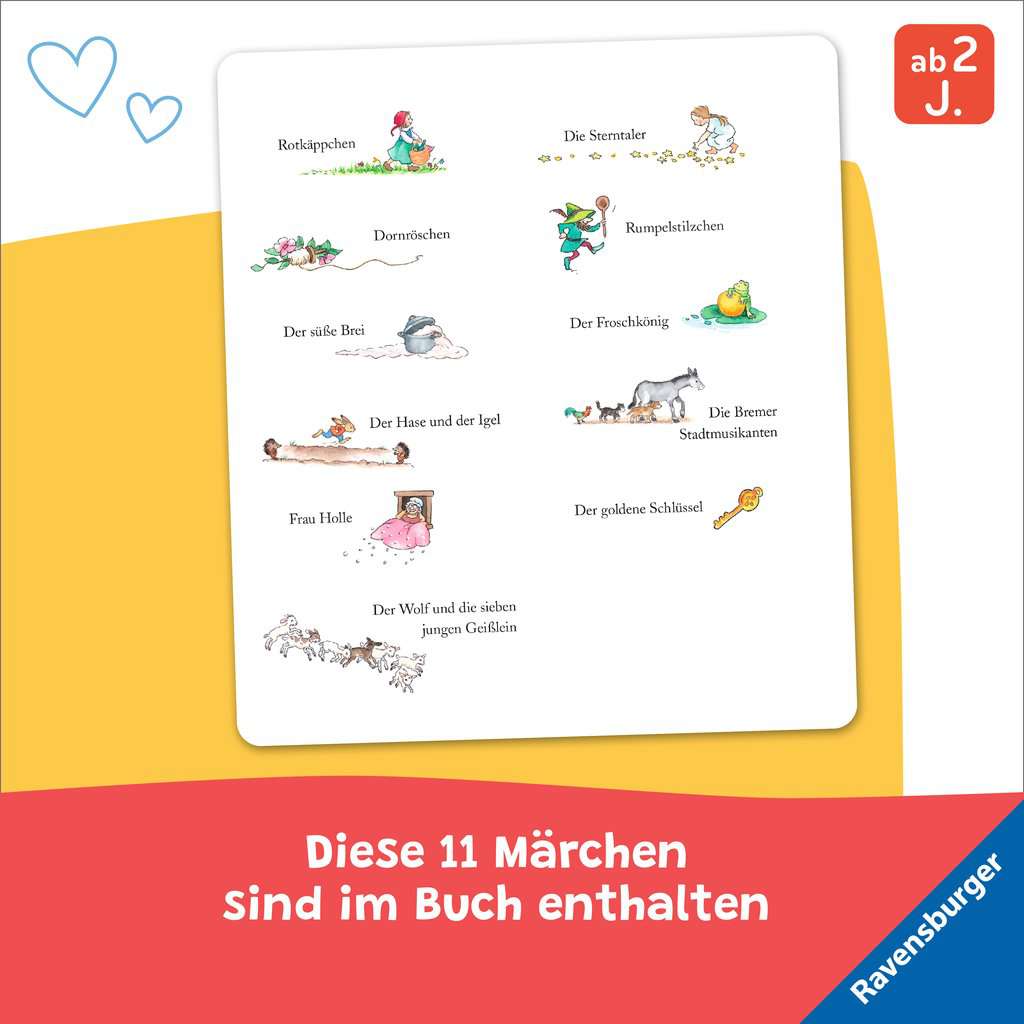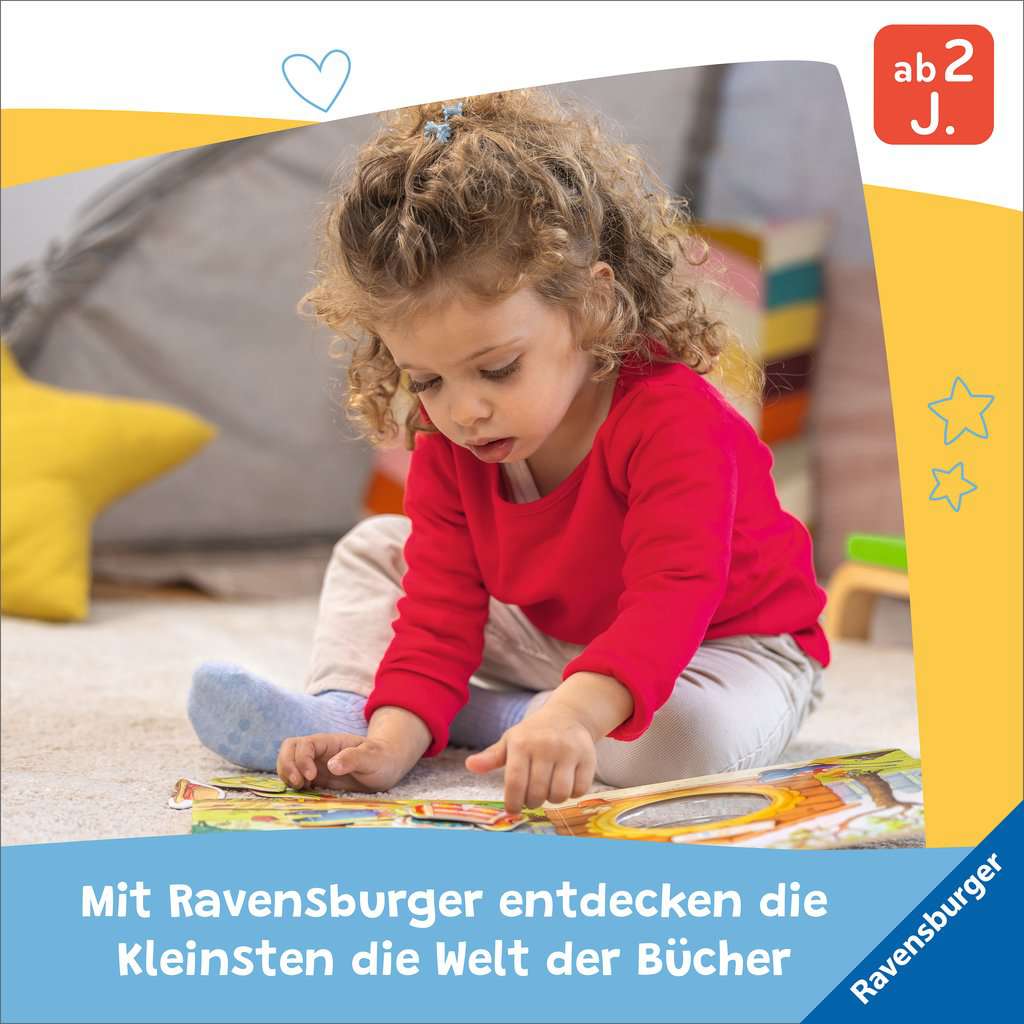 My First Children's Library: My First Fairy Tales
Meine ersten Märchen
View all books in the series


More than 1,5 million copies sold of the series "My First Children's Library"

30 pp
2 years +
21,5 x 24 cm
EUR 12.99
June 2012
Board Book
978-3-473-43350-6
• With book cover.
Content
This big book to read aloud creates a fairytale atmosphere for children. Favorite children's stories by the Brothers Grimm will make them laugh, dream and be amazed. The texts have been specially selected with very young children in mind, the stories newly told and illustrated. Each fairy tale extends over one or two double pages, making them ideal as first read-aloud stories.
The following fairy tales are included: Little Red Riding Hood, Sleeping Beauty, The Magic Porridge Pot, The Hare and the Hedgehog, Mother Hulda, The Wolf and the Seven Young Kids, The Star Money, Rumpelstiltskin, The Frog King, The Bremen City Musicians, Puss in Boots and The Golden Key.
The Author
Hannelore Dierks has been a teacher in children's homes and worked in children's and teen's psychiatry as well as heading a preschool and day care center for many years. The author is the mother of five grown children.
The Illustrator
Susanne Szesny was born in 1965. She studied visual communication in Münster and received a diploma in design. After her studies, she worked freelance as an illustrator of games books, board books and picture books. In her opinion, a book should transport an inner value (a message, a teaching) and be a source of inspiration for children and adults equally. With her pictures she tries to build a bridge between the emotional worlds of children and adults.
Rights Sold
Chinese, Slovenian