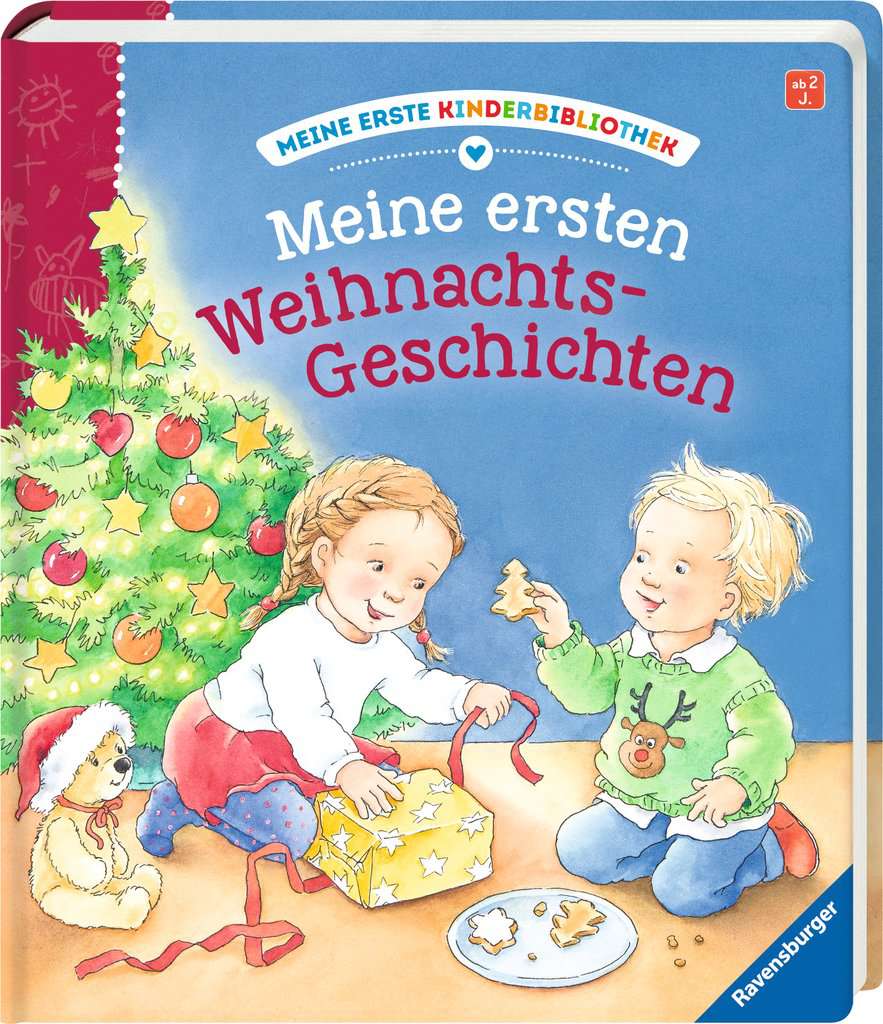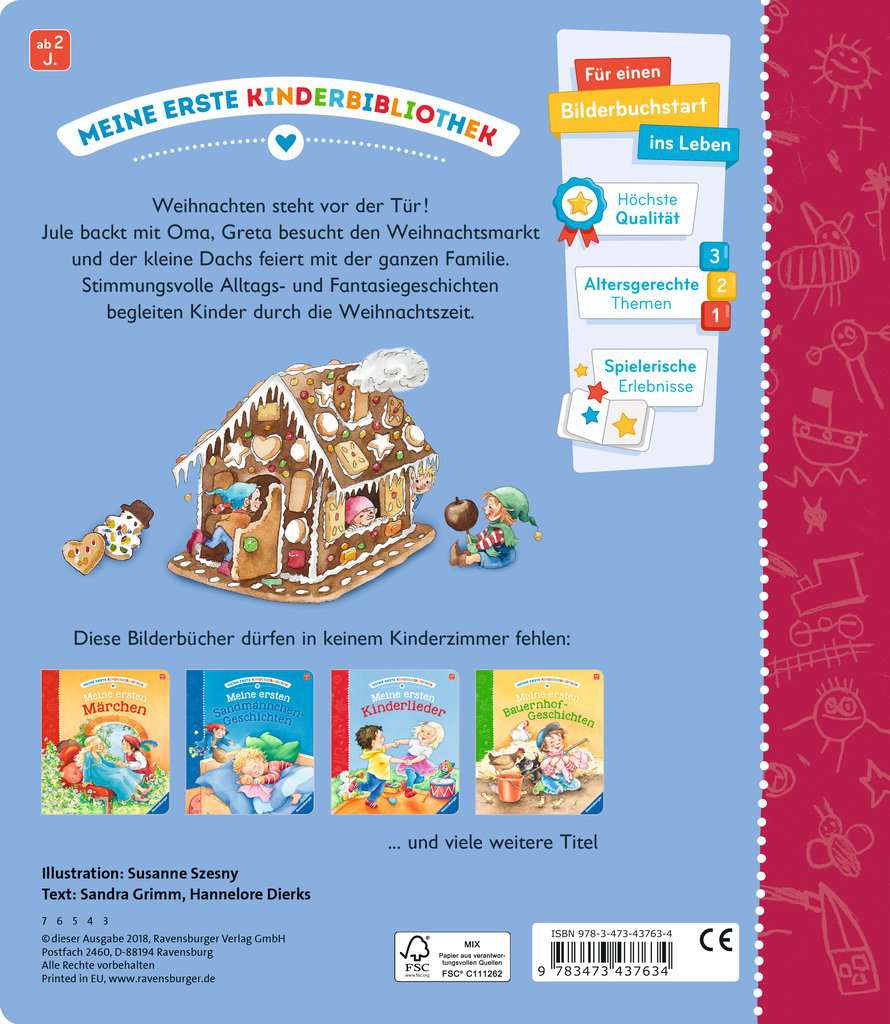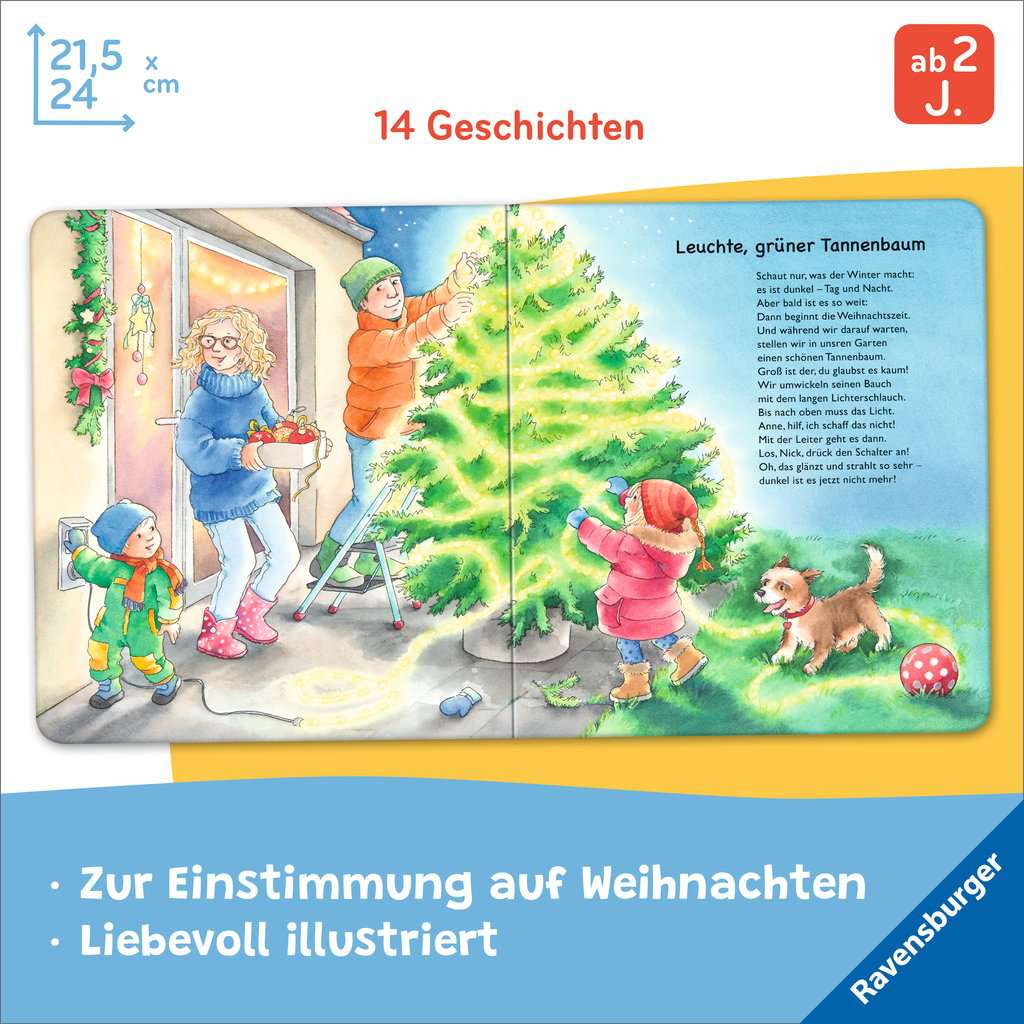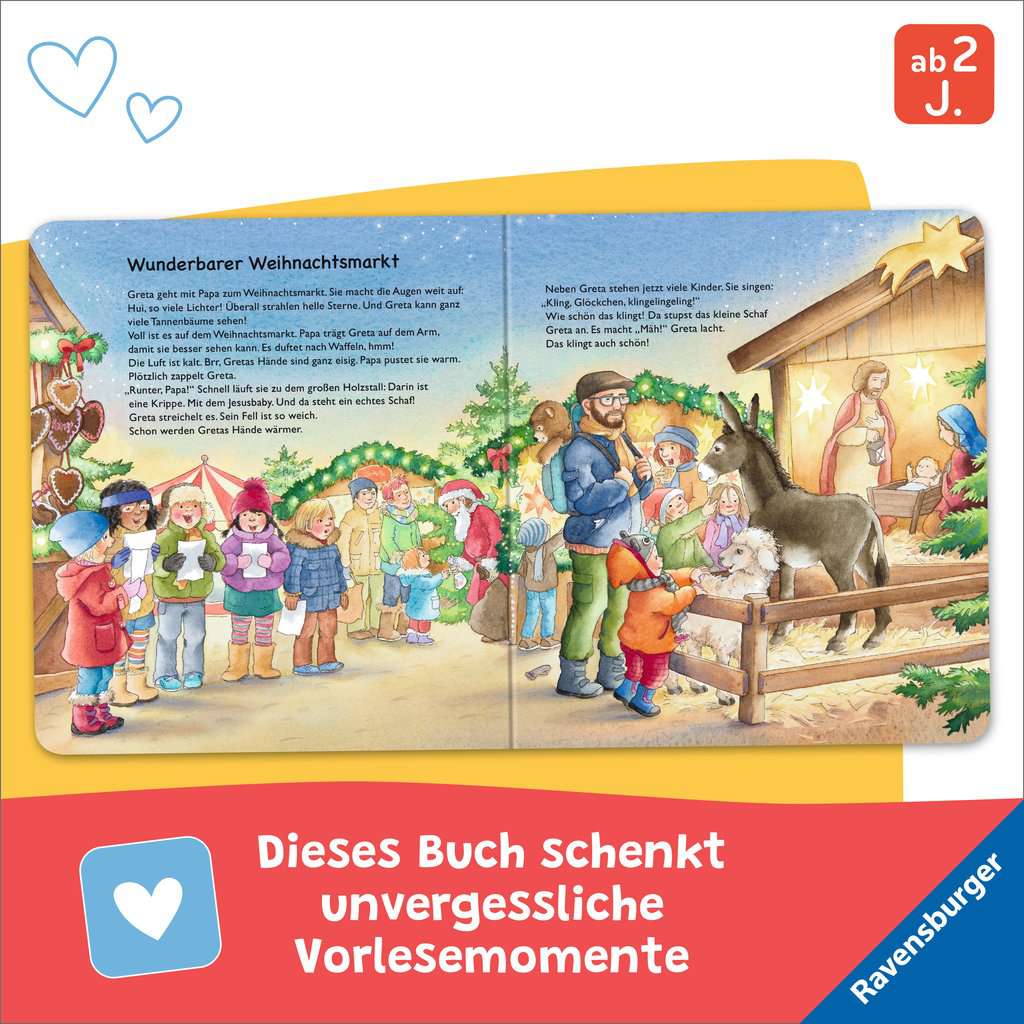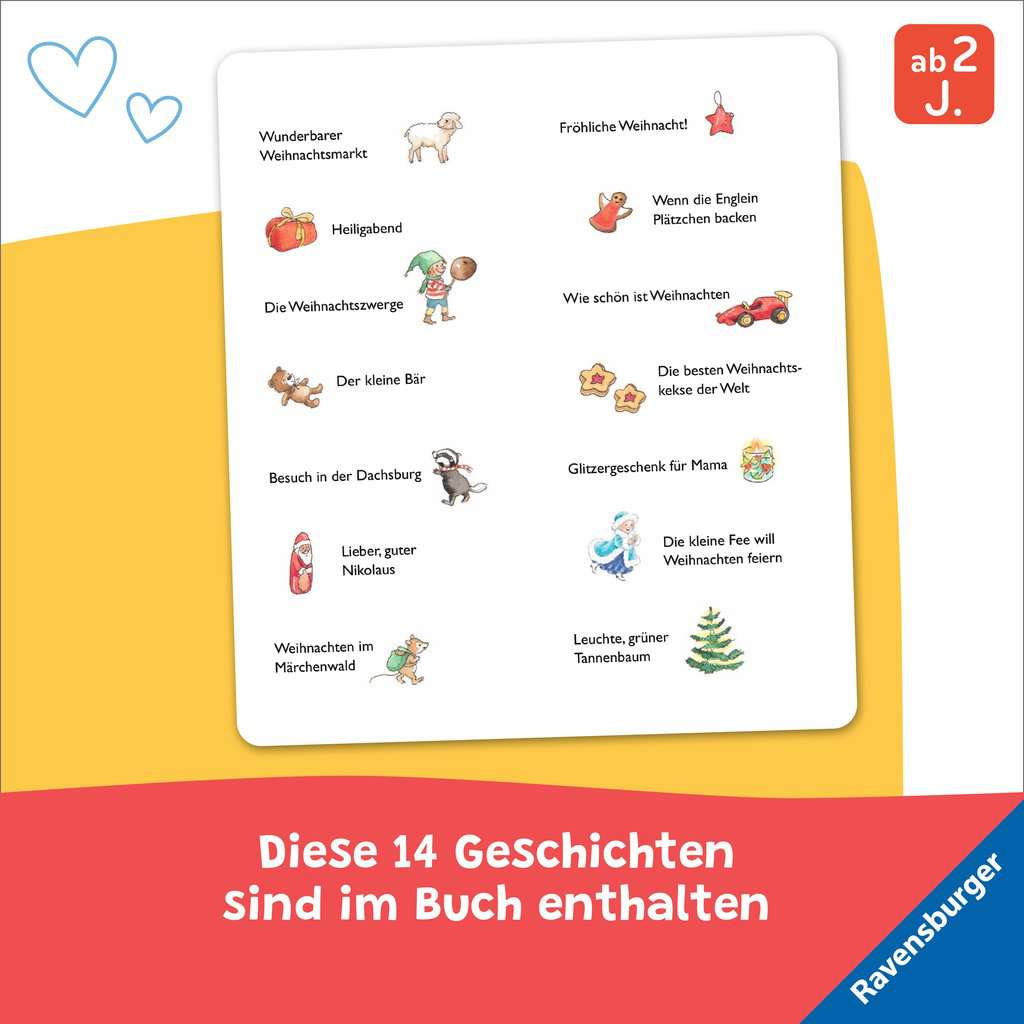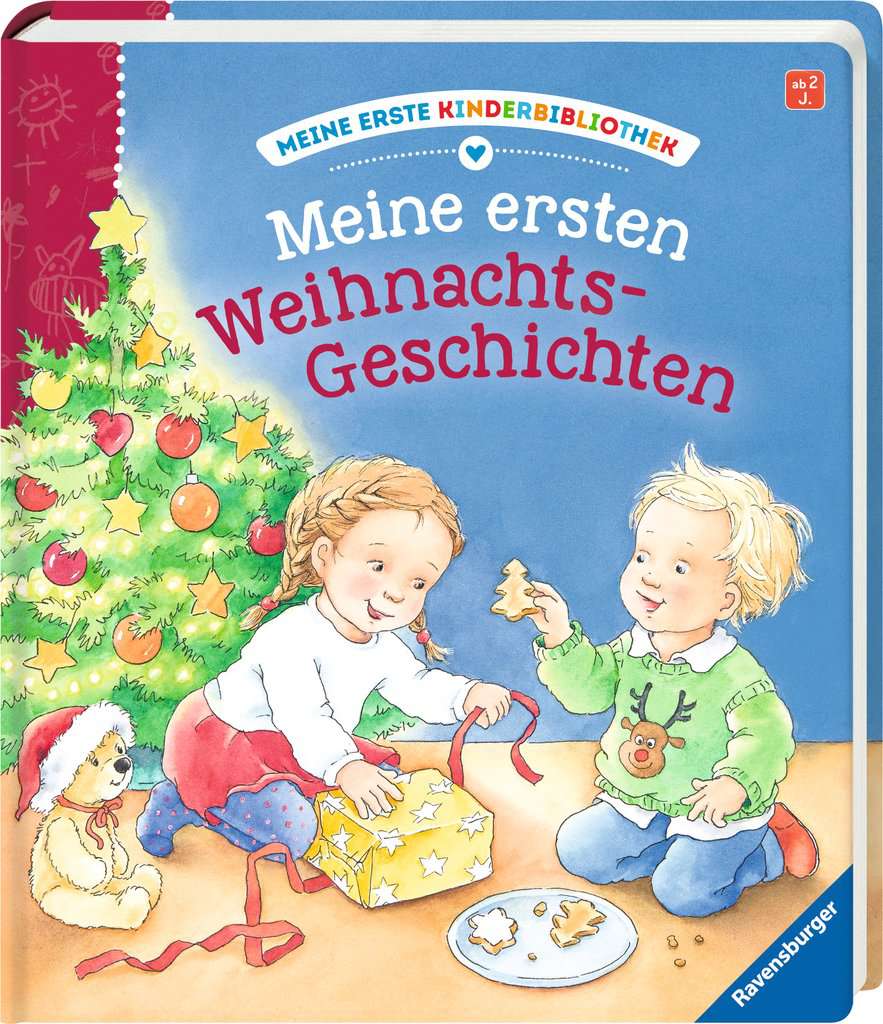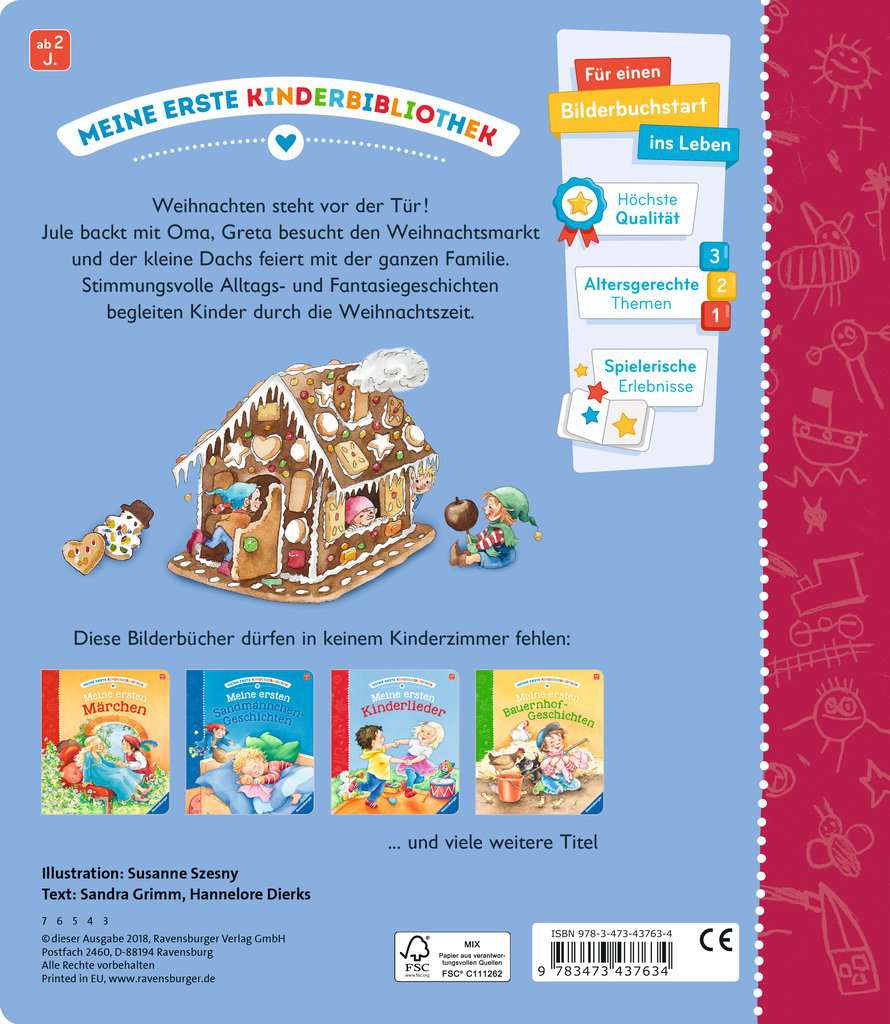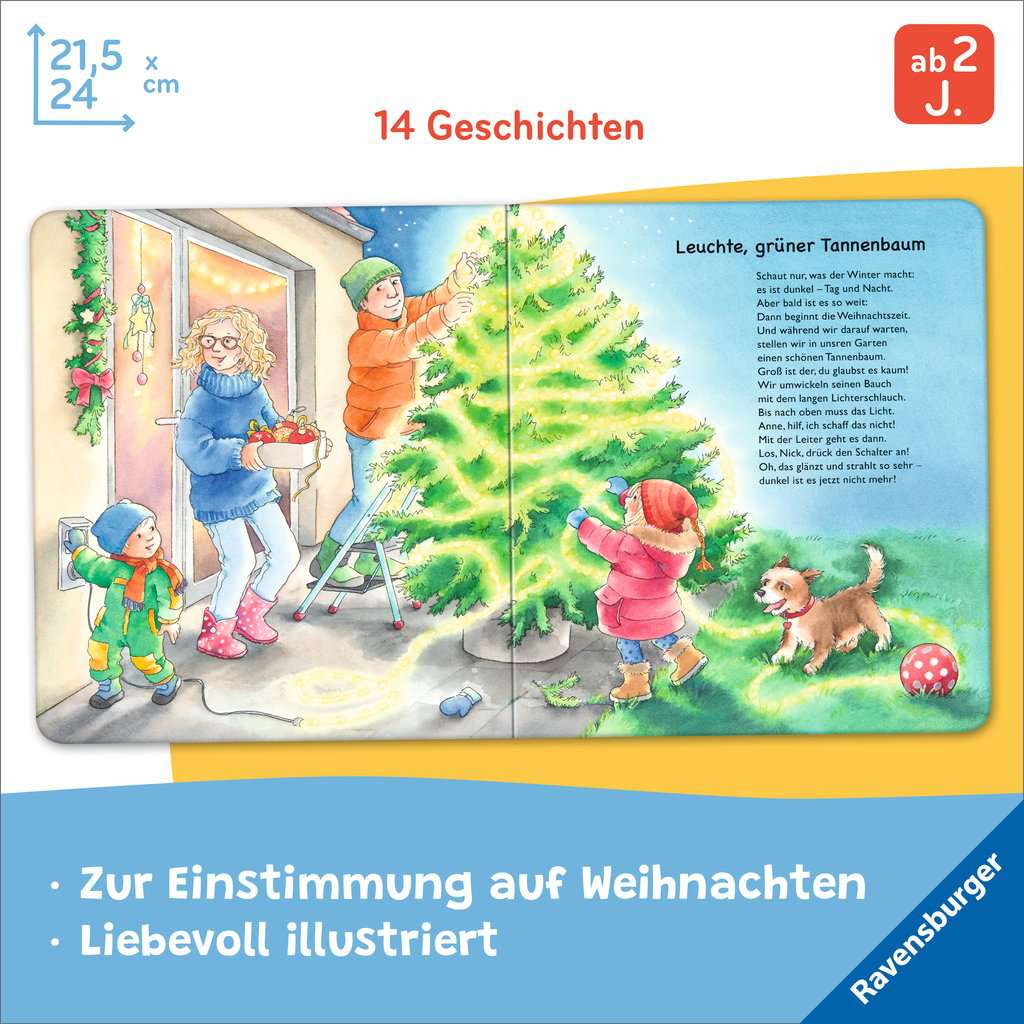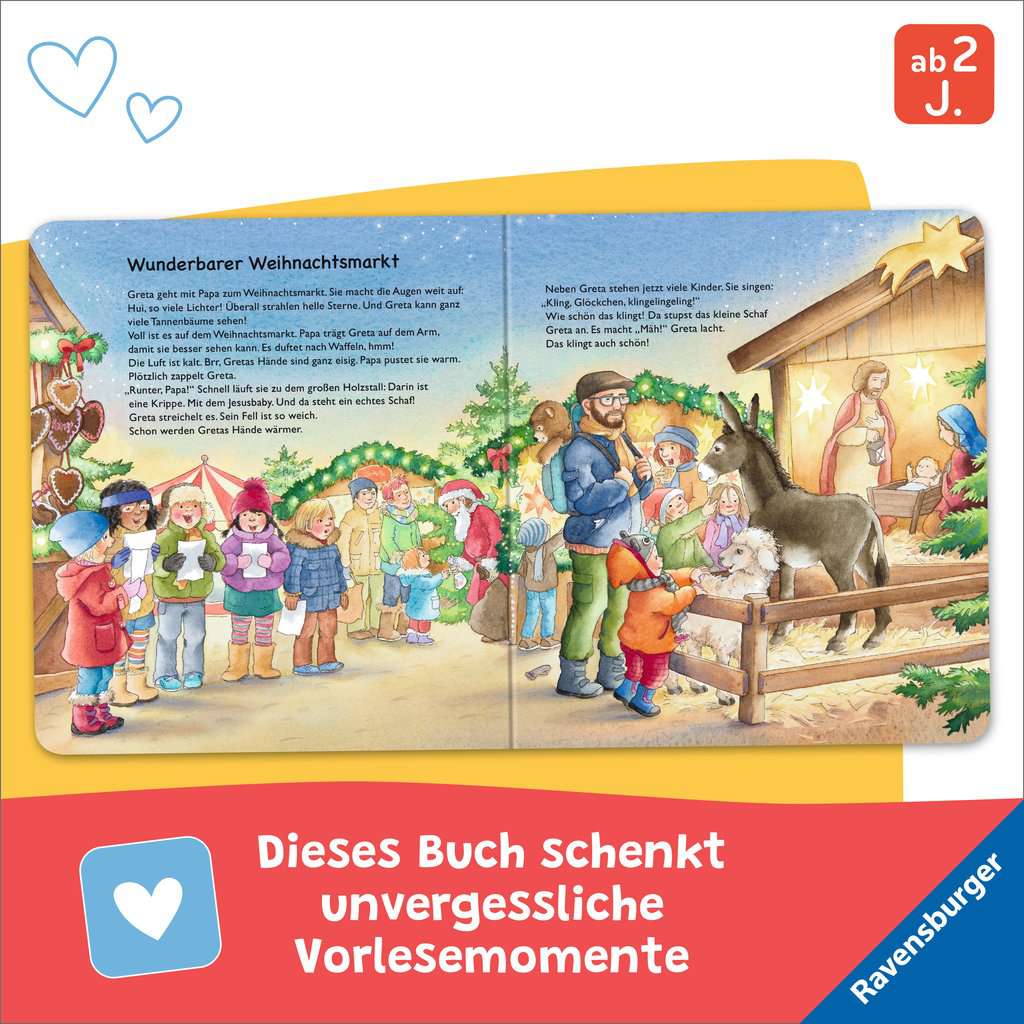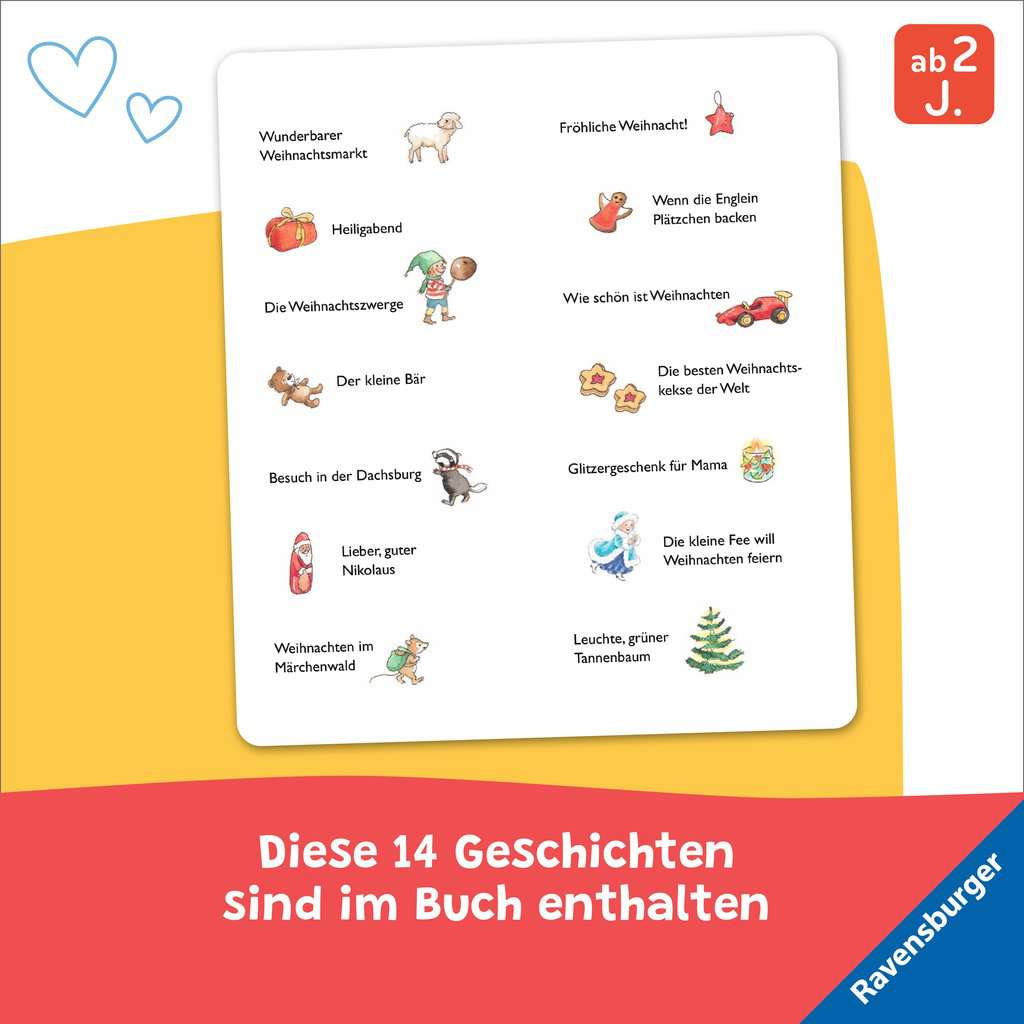 My First Children's Library: My First Christmas Stories
Meine ersten Weihnachts-Geschichten
View all books in the series


More than 1,5 million copies sold of the series "My First Children's Library"

30 pp
2 years +
21,5 x 24 cm
EUR 12.99
June 2018
Board Book
978-3-473-43763-4
• With book cover.
Content
Christmas is coming soon, and these 14 short stories set the scene and spread Christmas spirit. Realistic stories about visiting the Christmas market, growing excitement about Santa's upcoming visit, and a holiday party at preschool are complemented by tales of Christmas angels, the badger family, and little Christmas dwarves.
The Author
Hannelore Dierks has been a teacher in children's homes and worked in children's and teen's psychiatry as well as heading a preschool and day care center for many years. The author is the mother of five grown children.
Sandra Grimm began her career as an editor and is now a freelance author. Her background as a certified teacher offers a sound basis for her books for children and teenagers. She has three young children with whom she can test all her fun ideas.
The Illustrator
Susanne Szesny was born in 1965. She studied visual communication in Münster and received a diploma in design. After her studies, she worked freelance as an illustrator of games books, board books and picture books. In her opinion, a book should transport an inner value (a message, a teaching) and be a source of inspiration for children and adults equally. With her pictures she tries to build a bridge between the emotional worlds of children and adults.