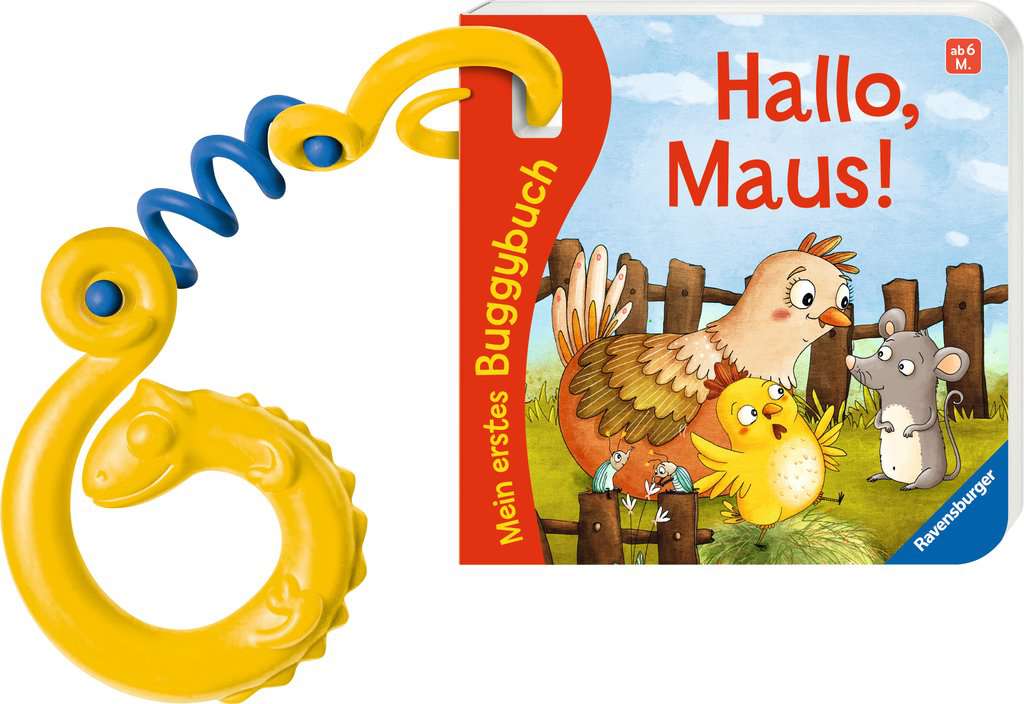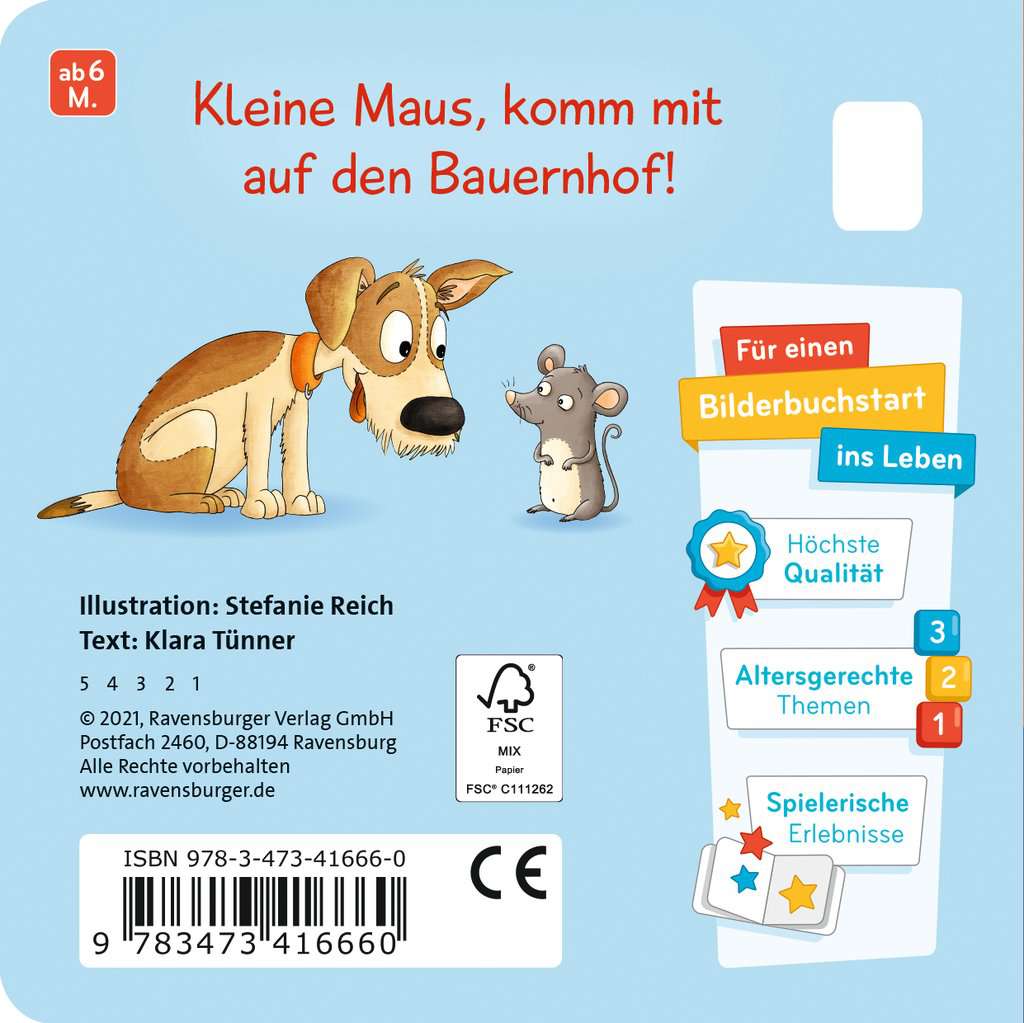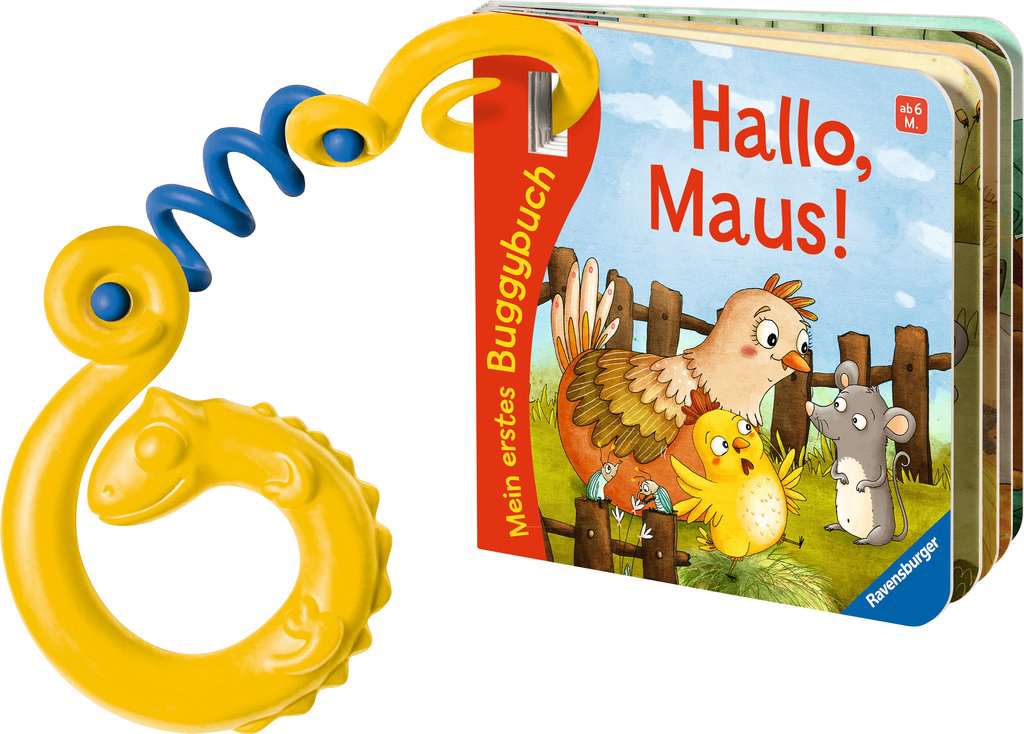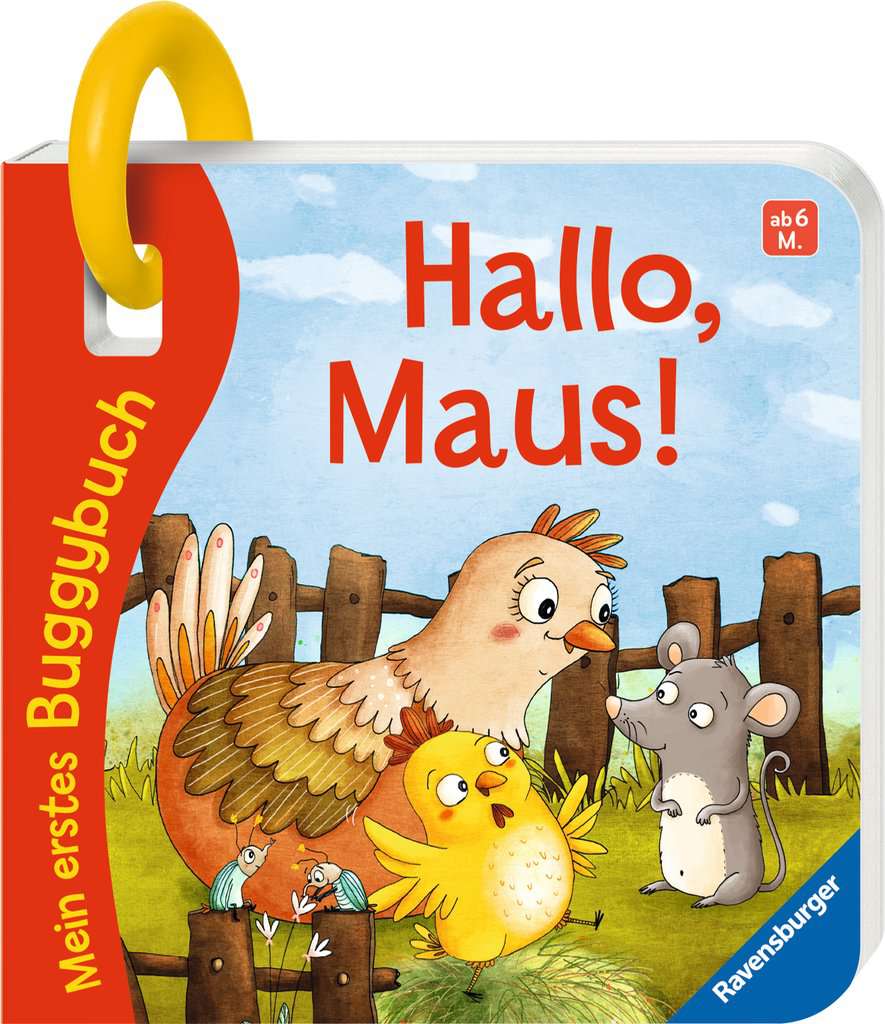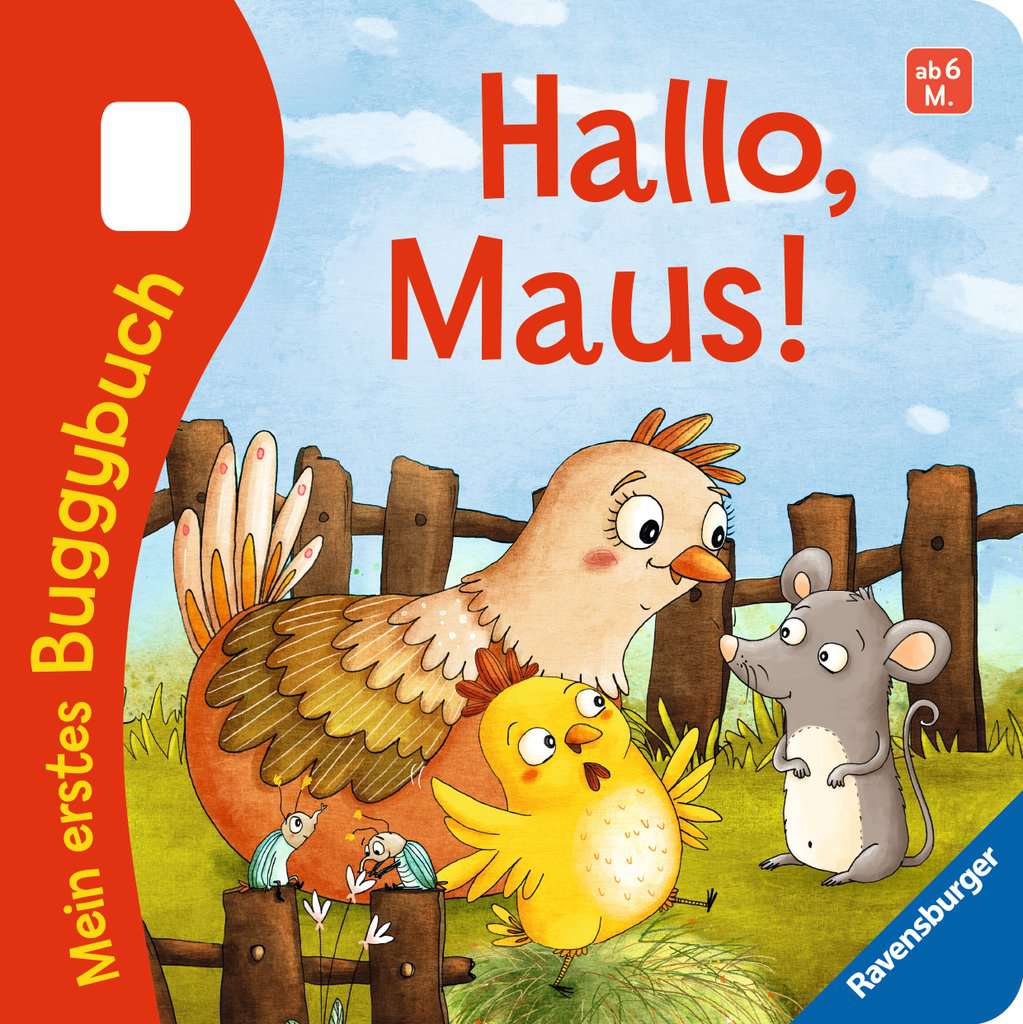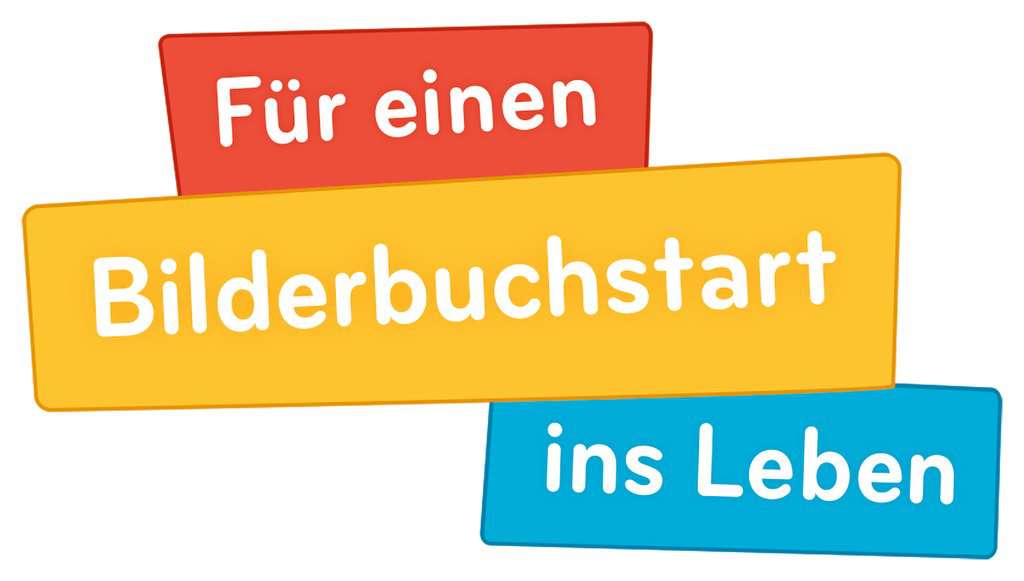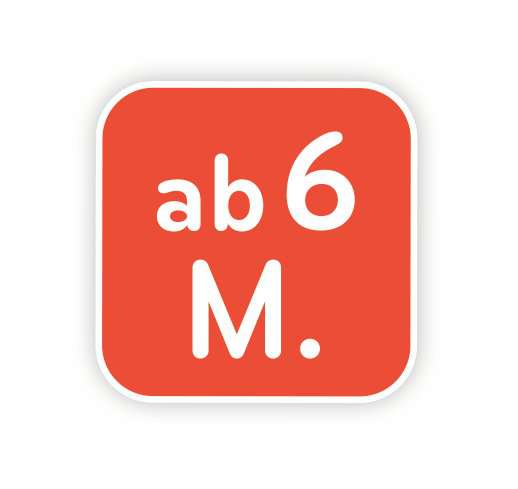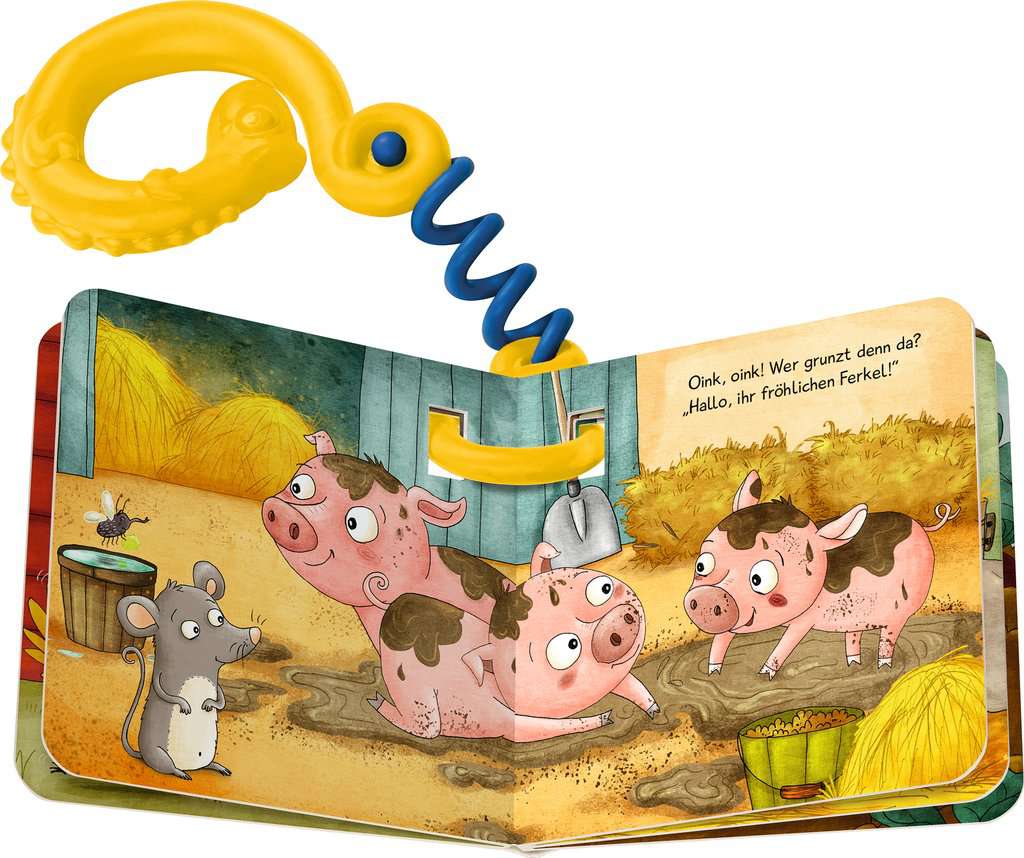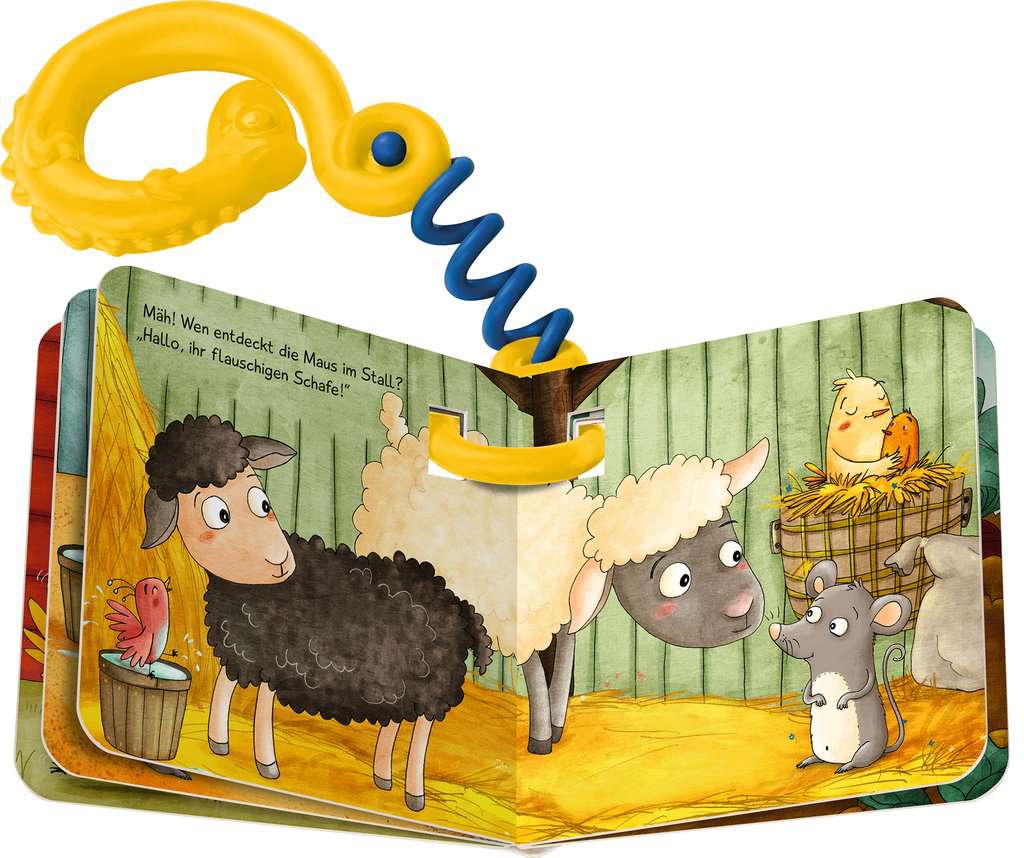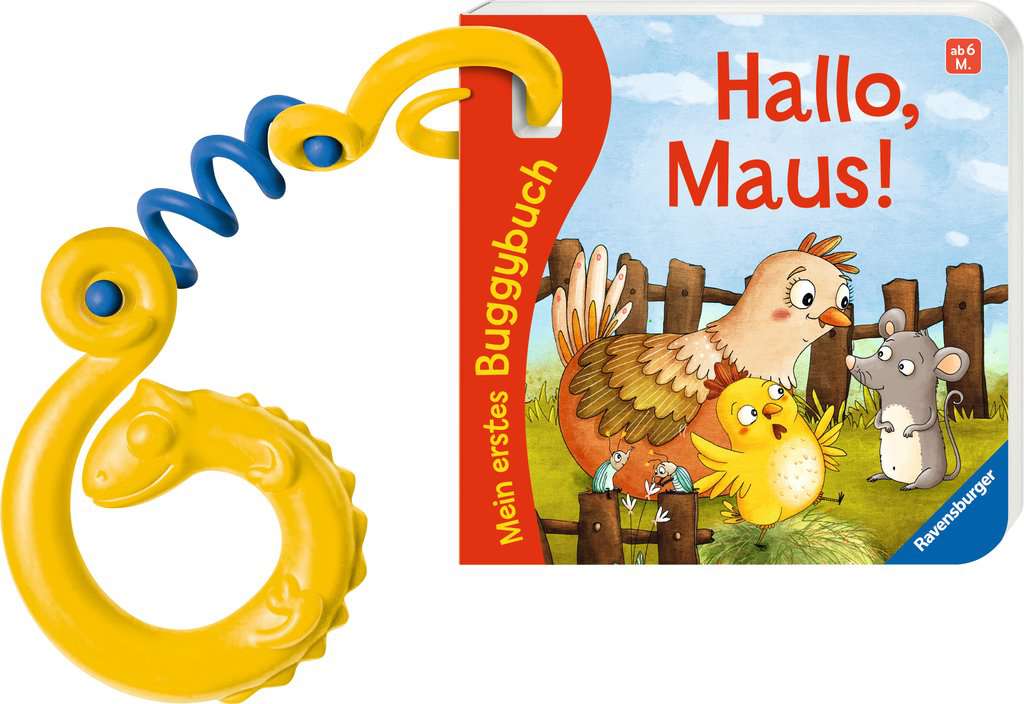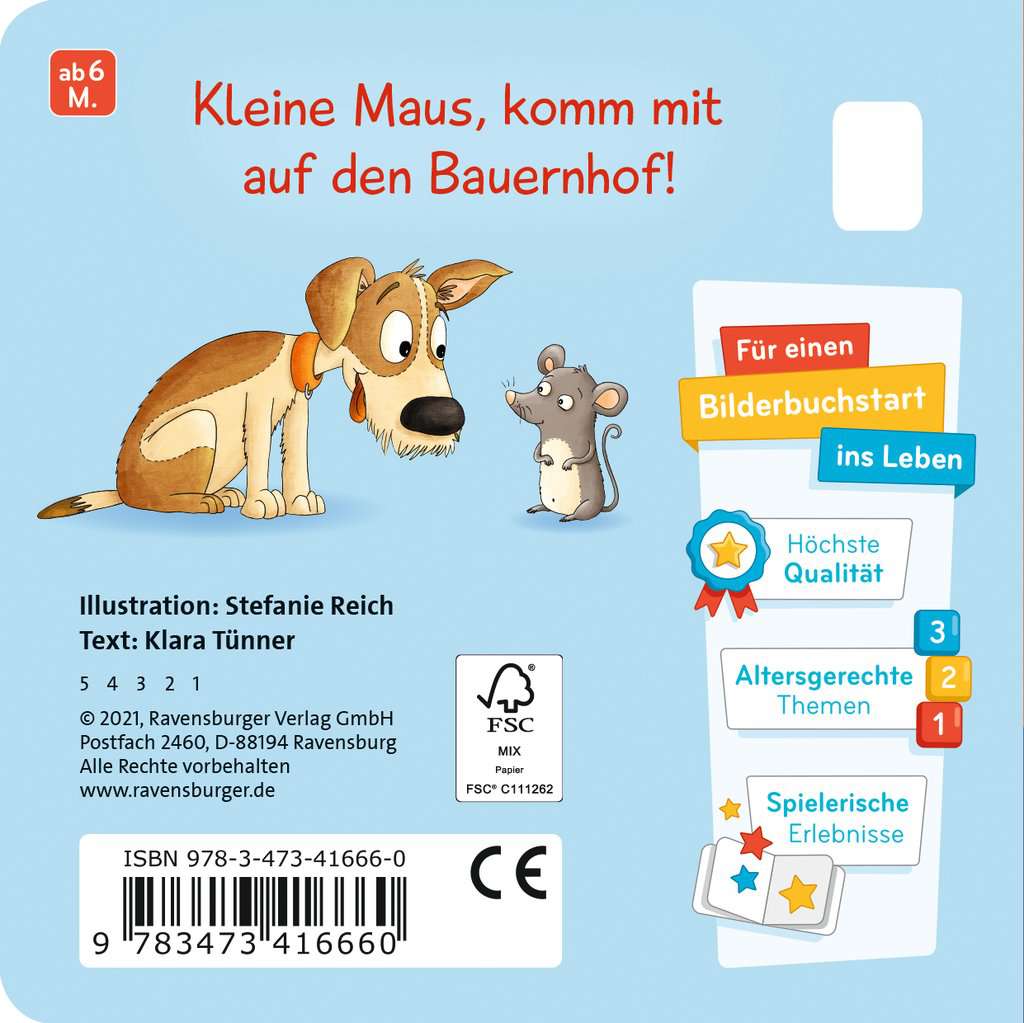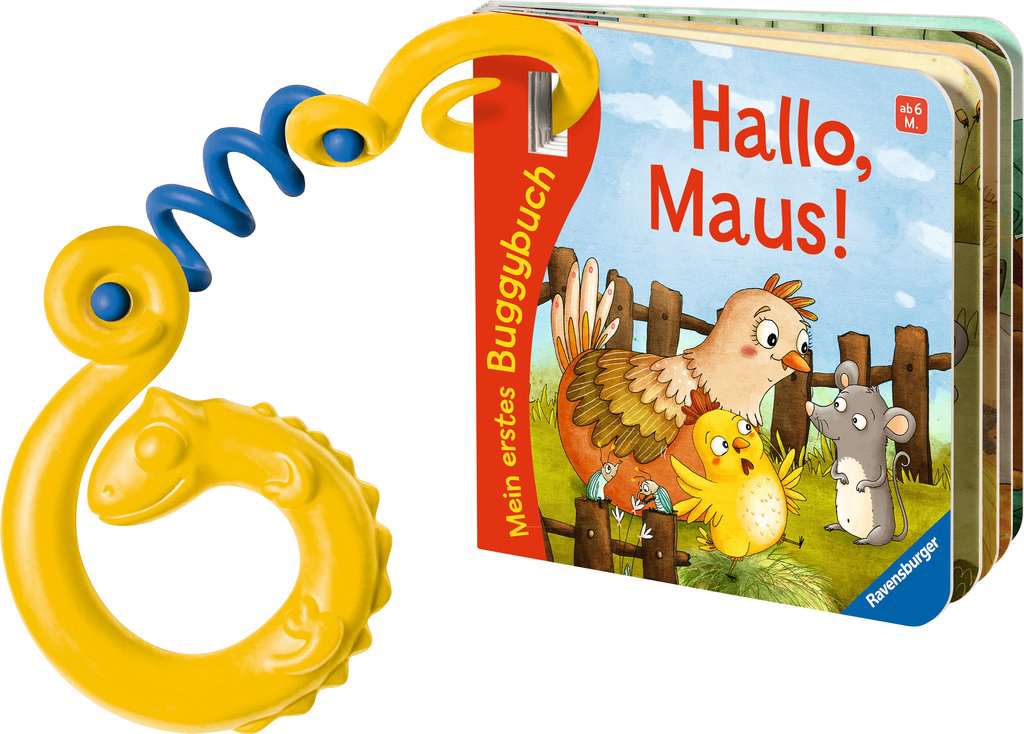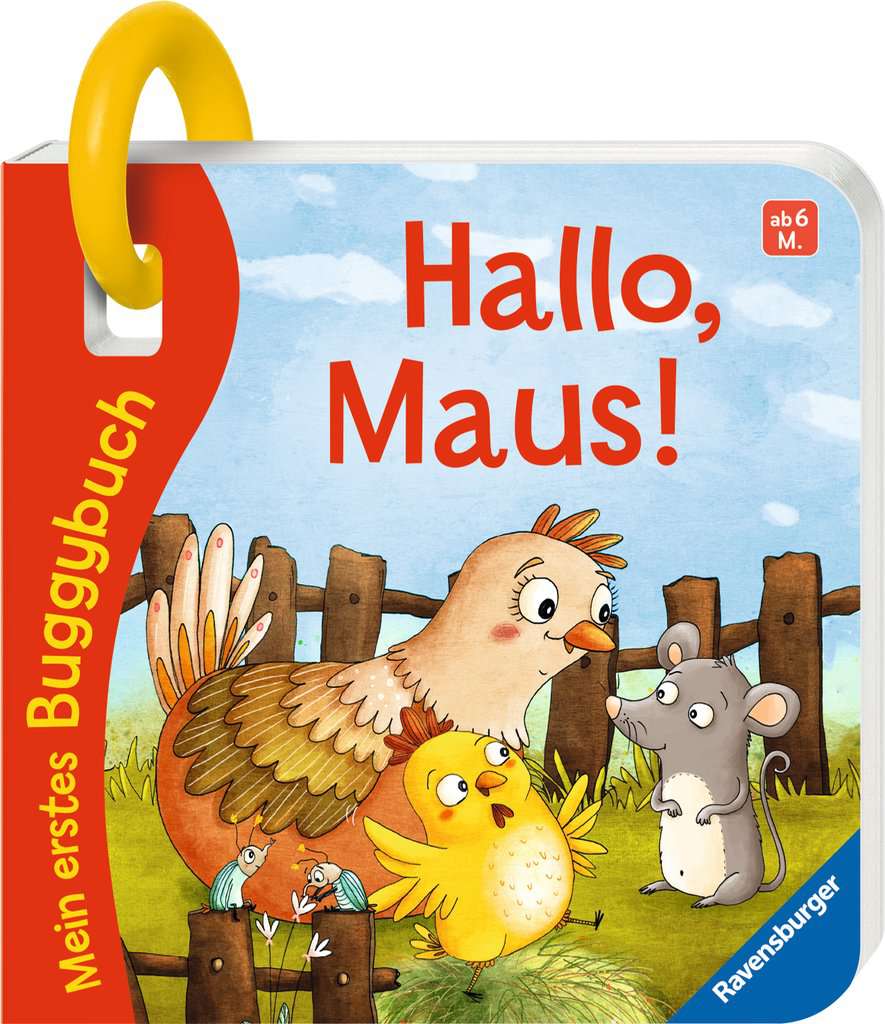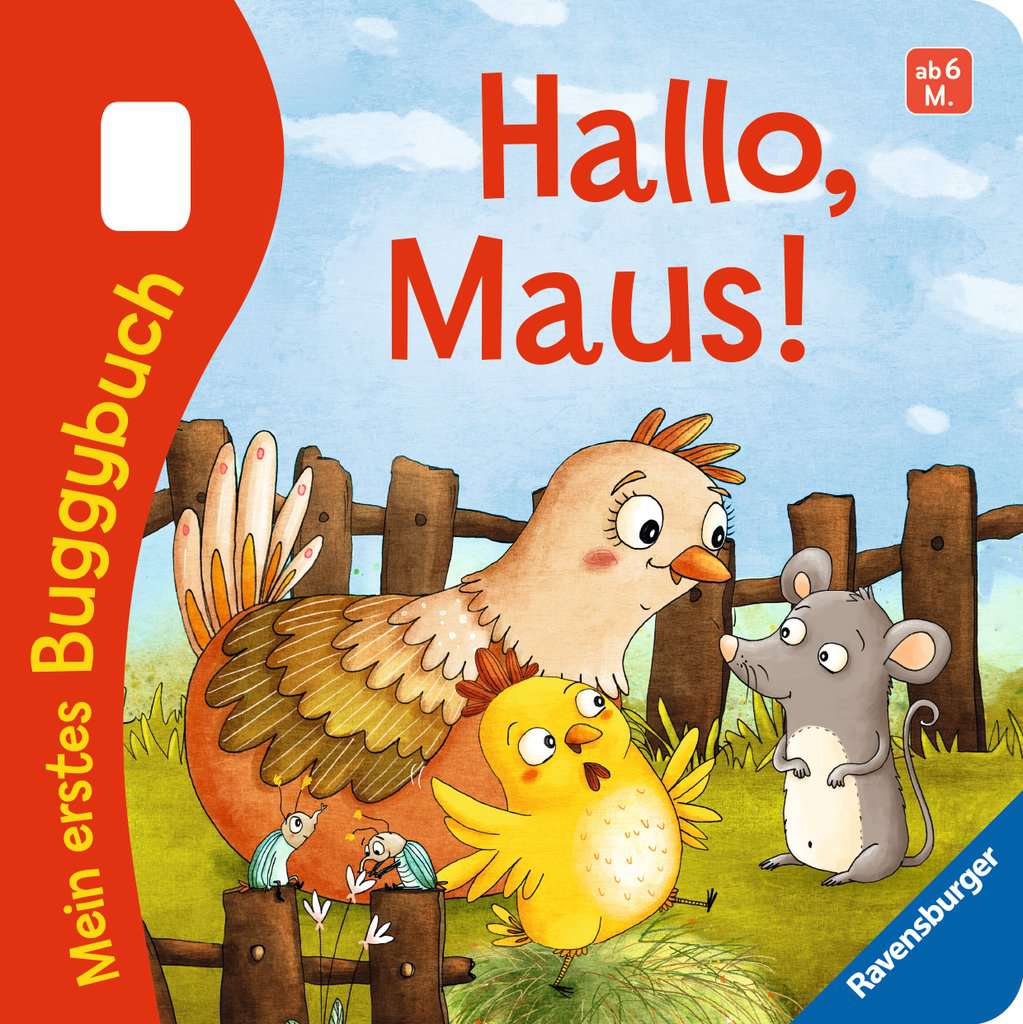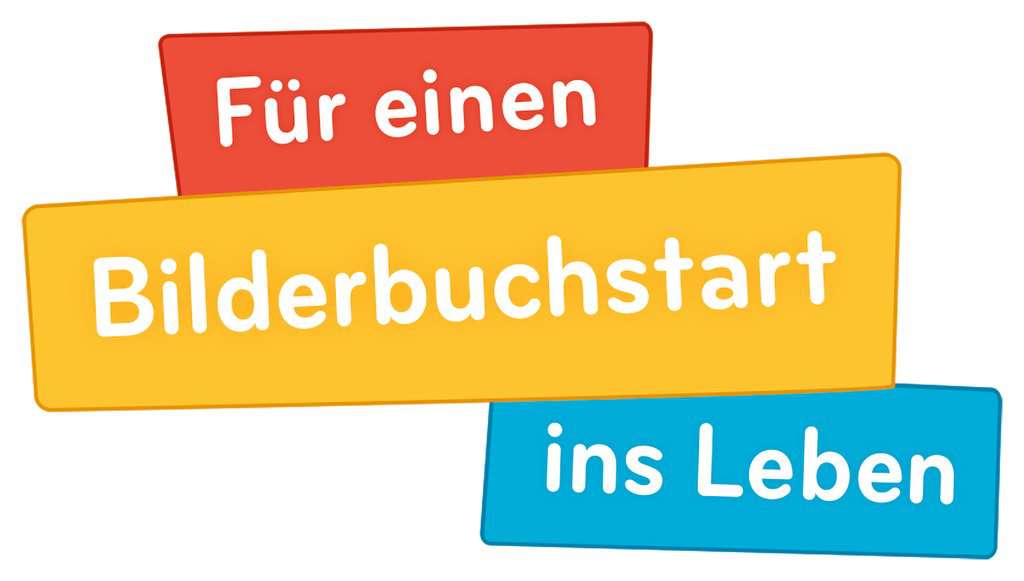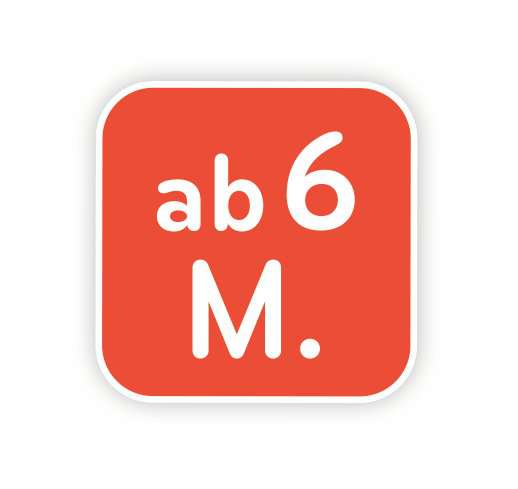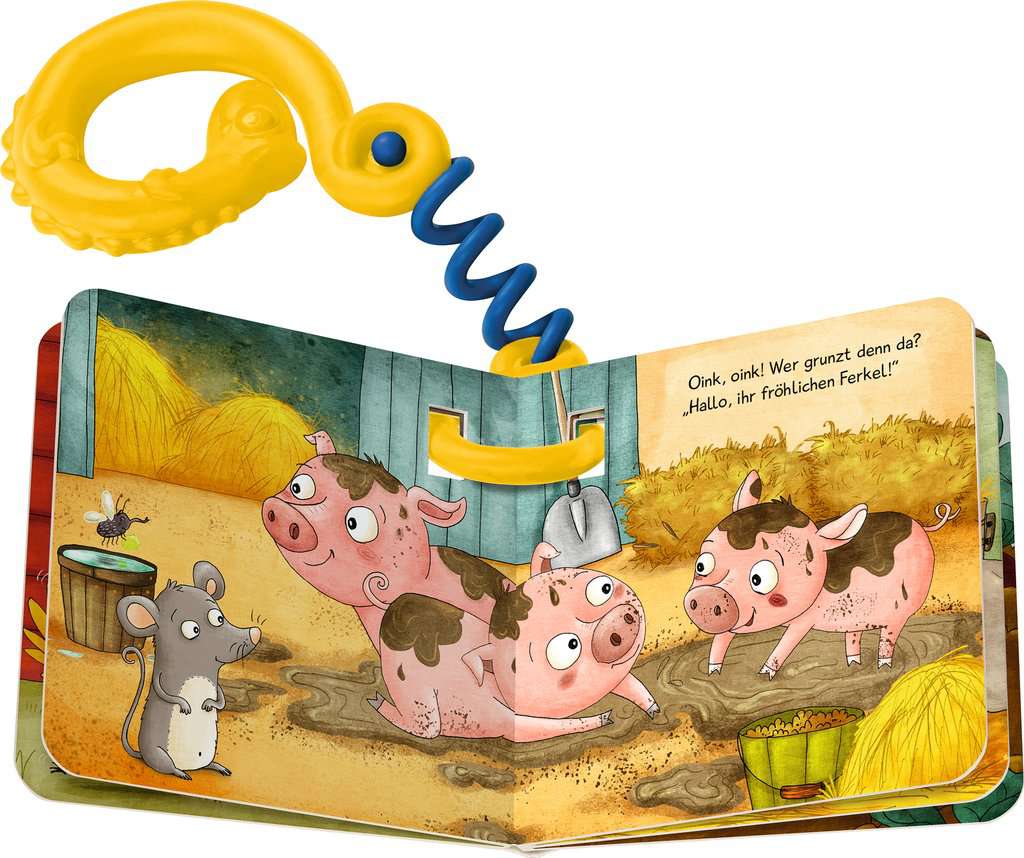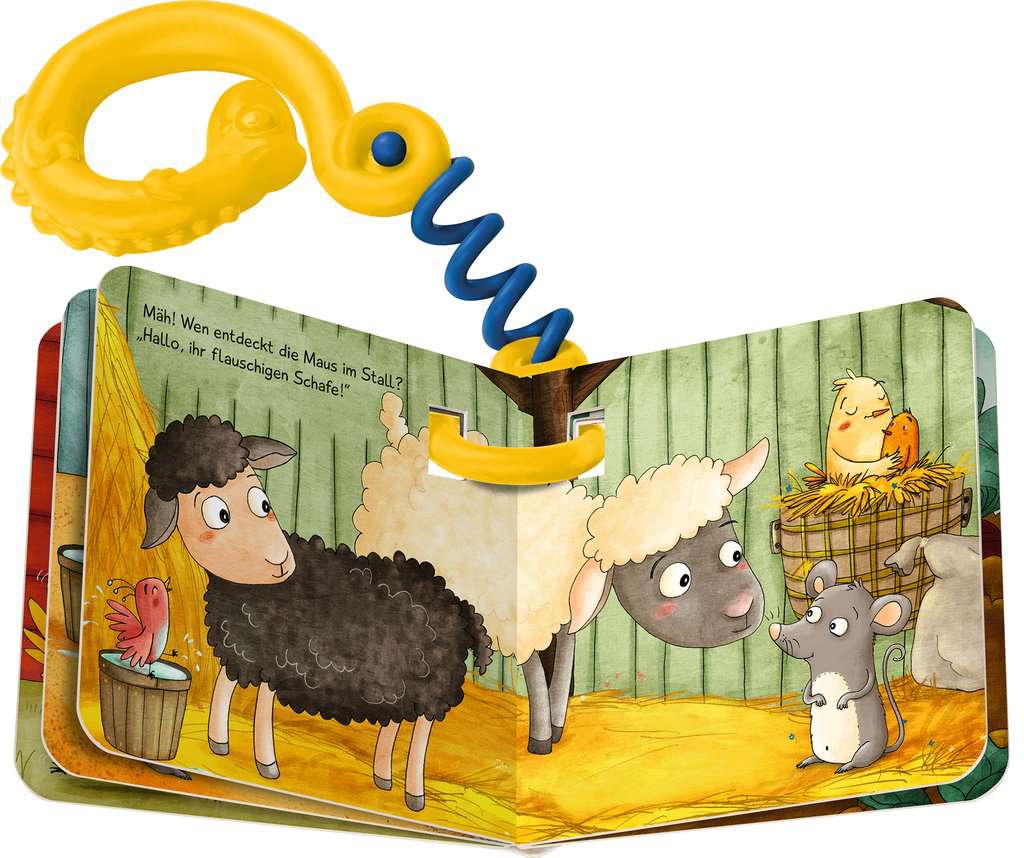 My First Buggy Book: Hello, Mouse!
Mein erstes Buggybuch: Hallo, Maus!
View all books in the series


Cardboard picture book for children 6 months and over

A very first read-aloud story for on the go

Features a convenient strap to attach to infant carrier, buggy or crib

10 pp
6 months +
10,5 x 10,5 cm
EUR 6.99
June 2021
Board Book
978-3-473-41666-0
• With game effect.
Content
This handy buggy book tells a very first, brief story to read aloud. Thanks to the convenient strap, the book can be easily attached to buggies, infant carriers or prams, making it easy to take anywhere and entertain children on the go.
The Illustrator
Stefanie Reich studied visual communication at the Bauhaus University in Weimar. Today she is a freelance illustrator and certified designer, and lives in Leipzig with her partner, child, and dog. She works for many different publishers and illustrates all kinds of books and games for children.