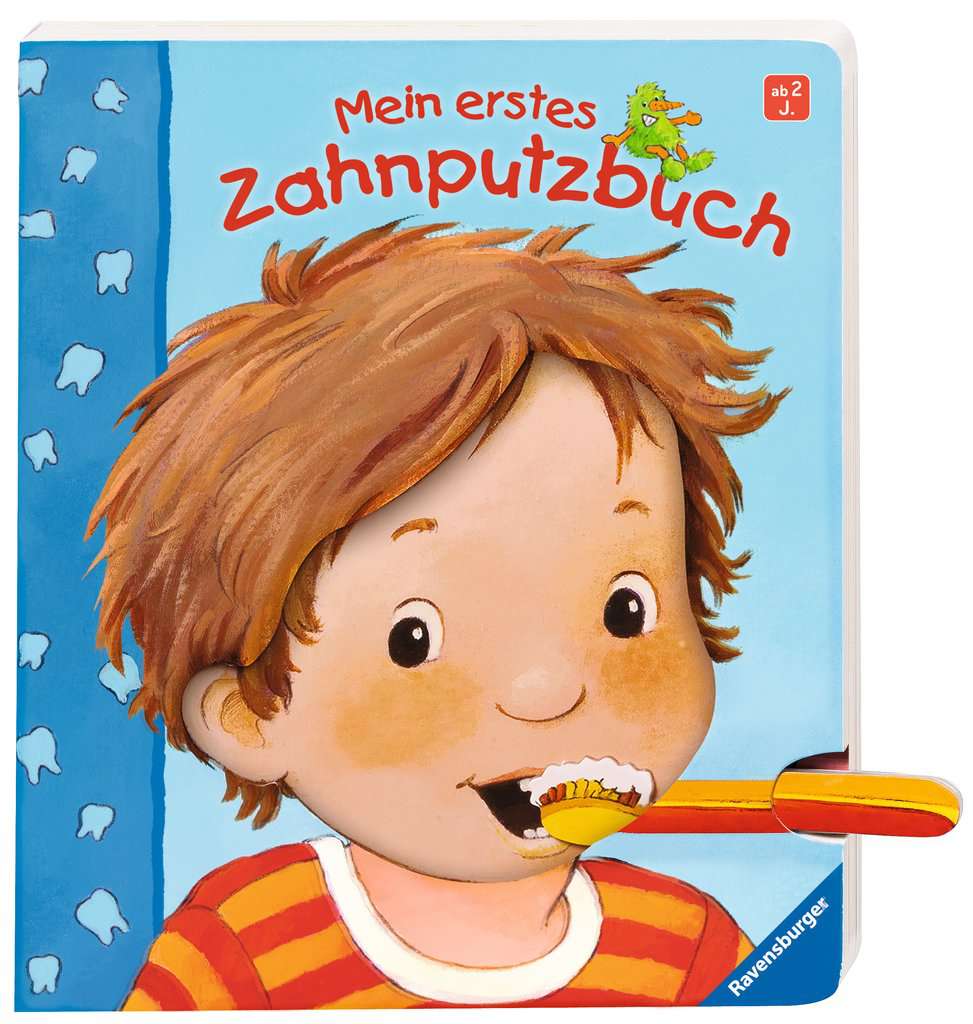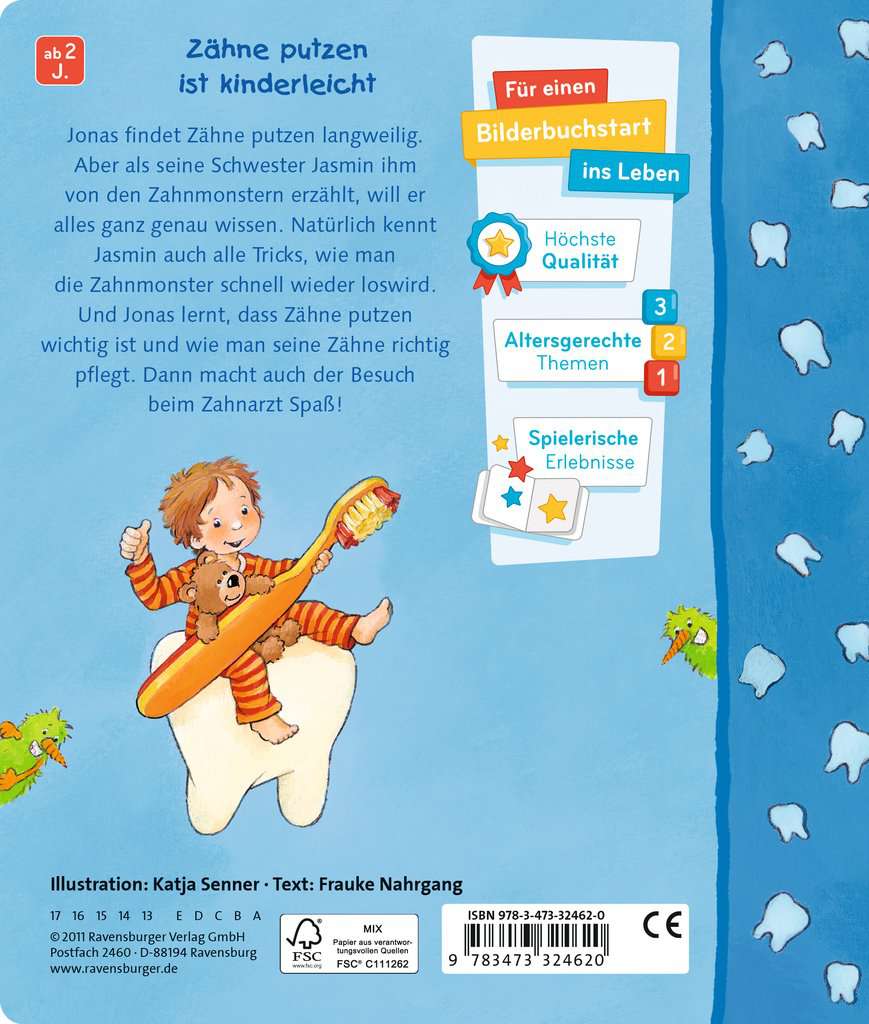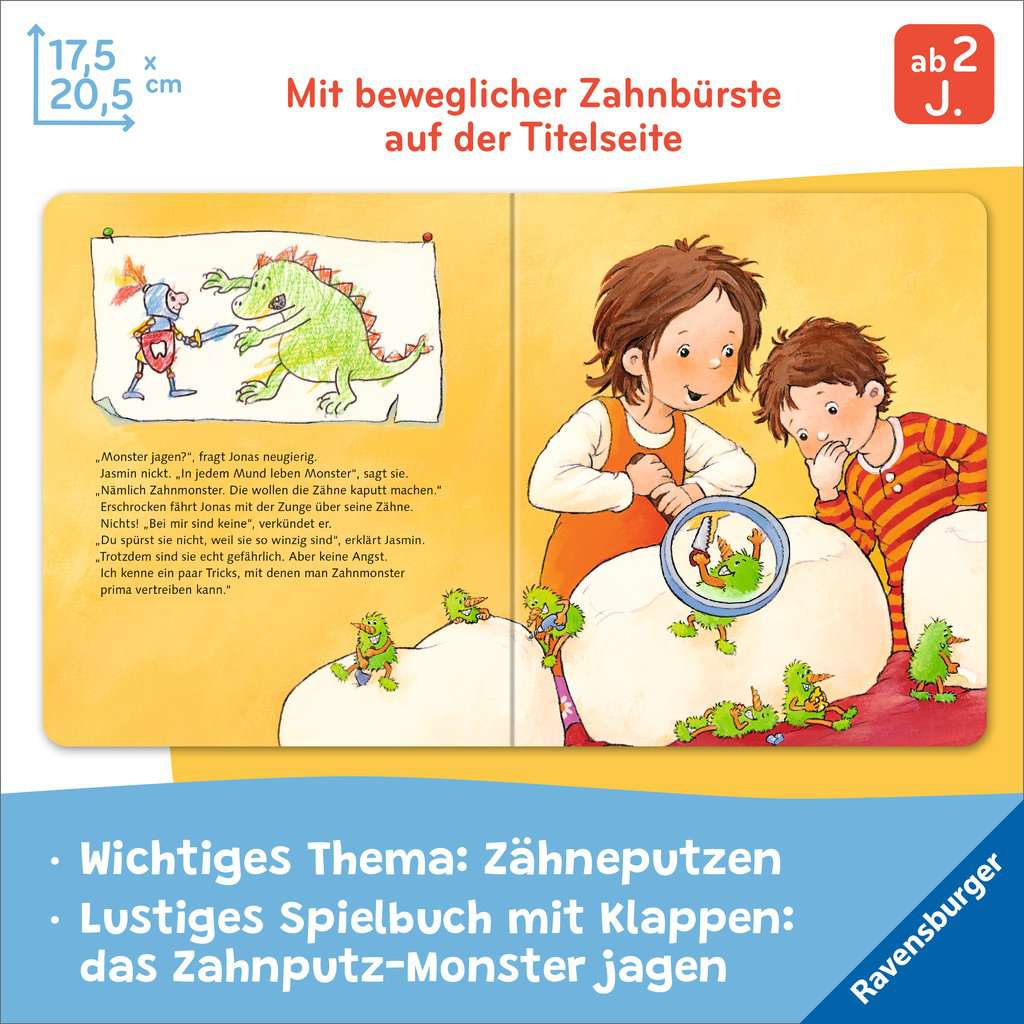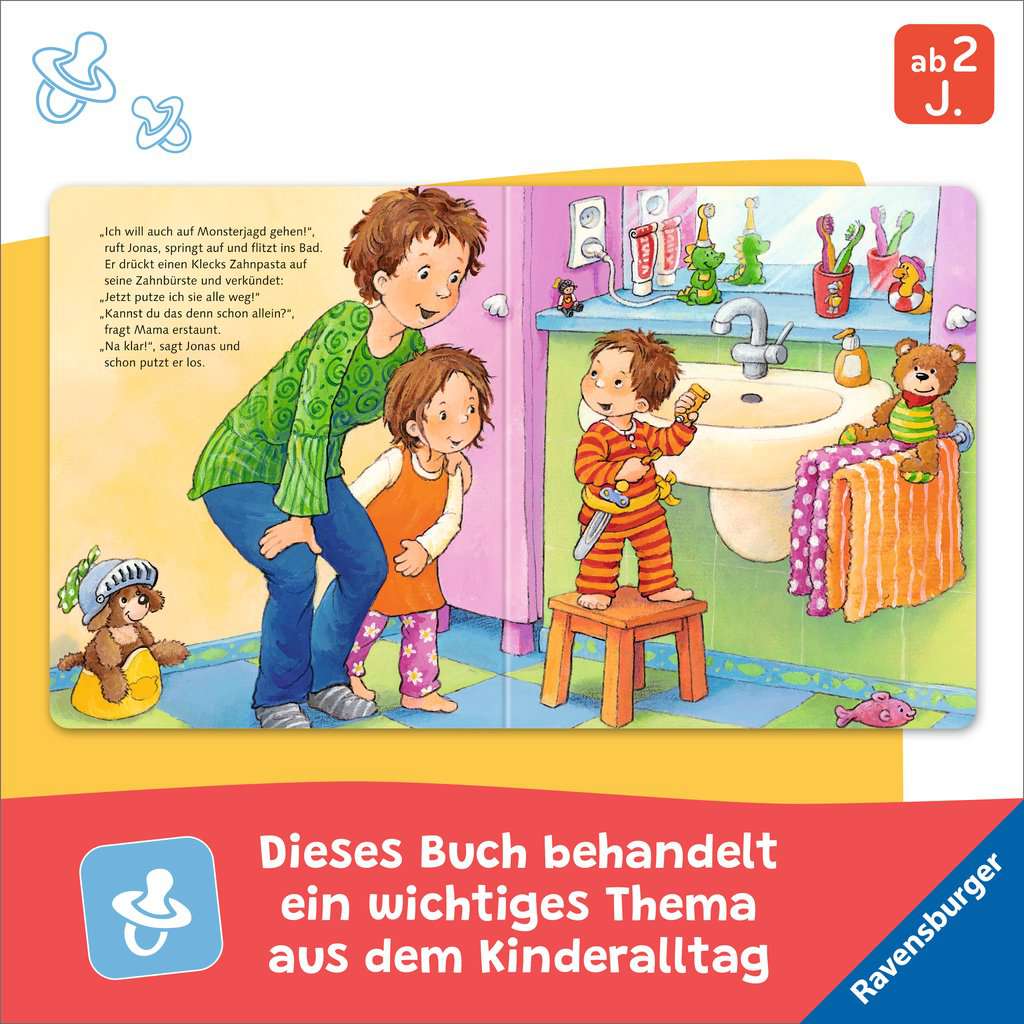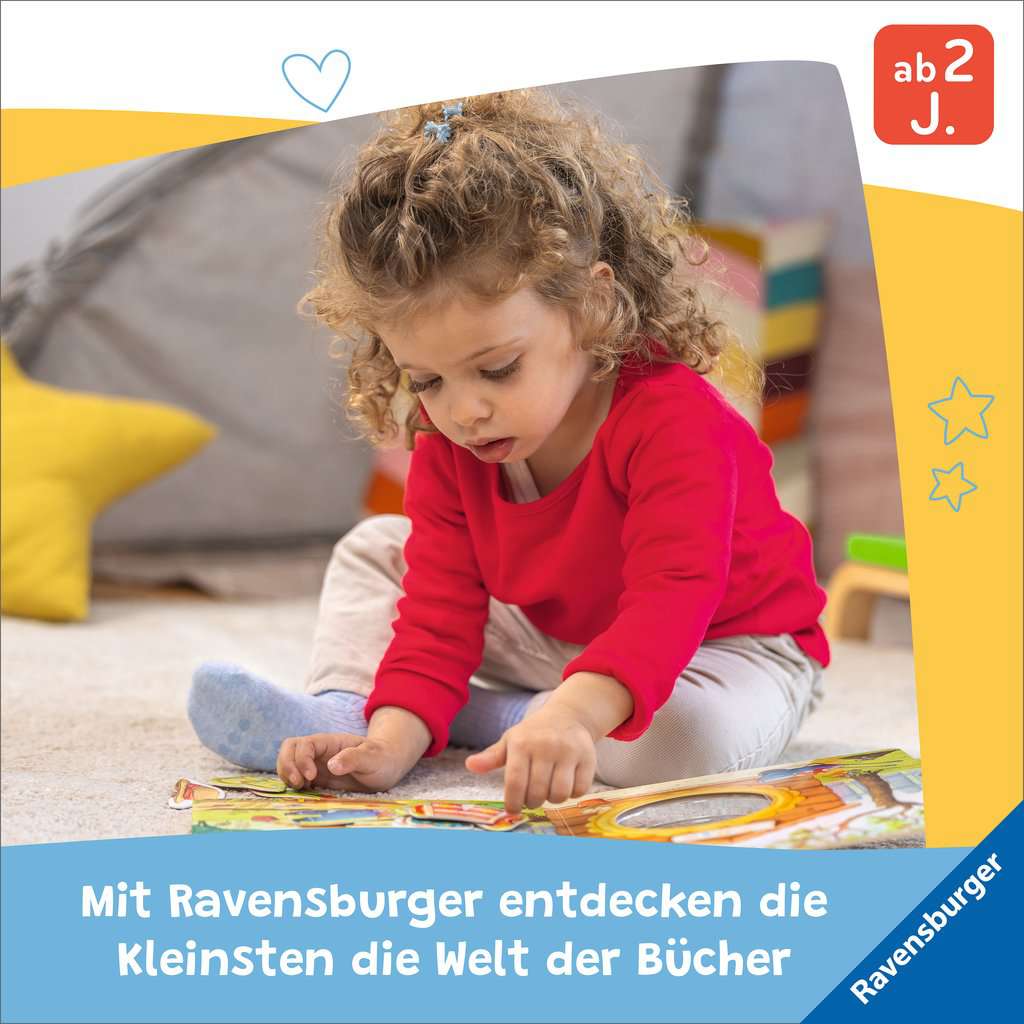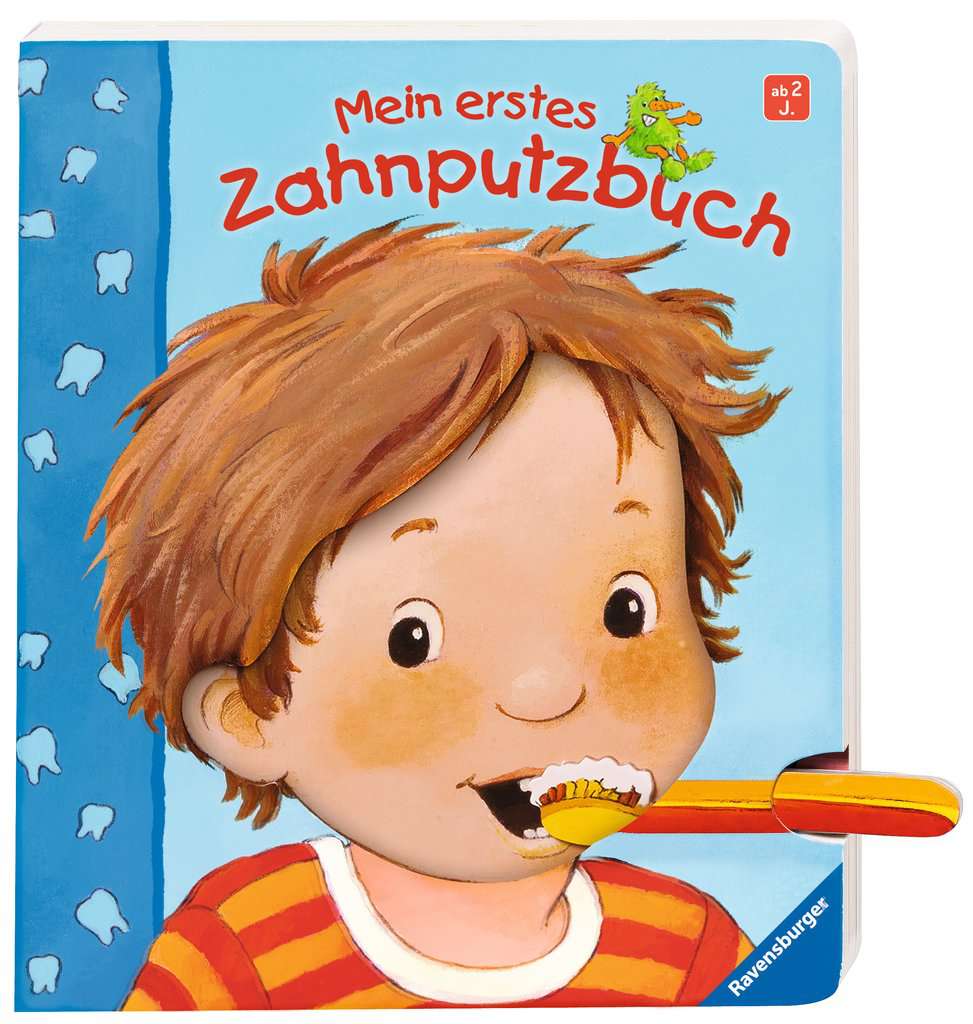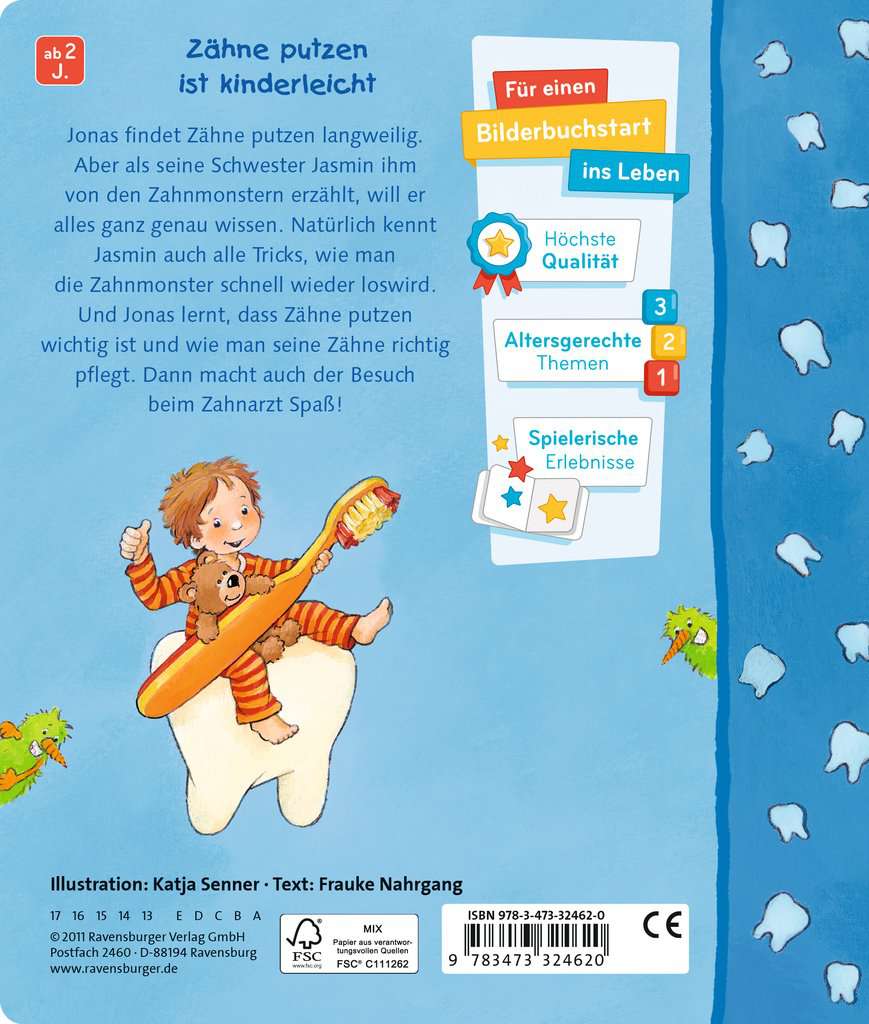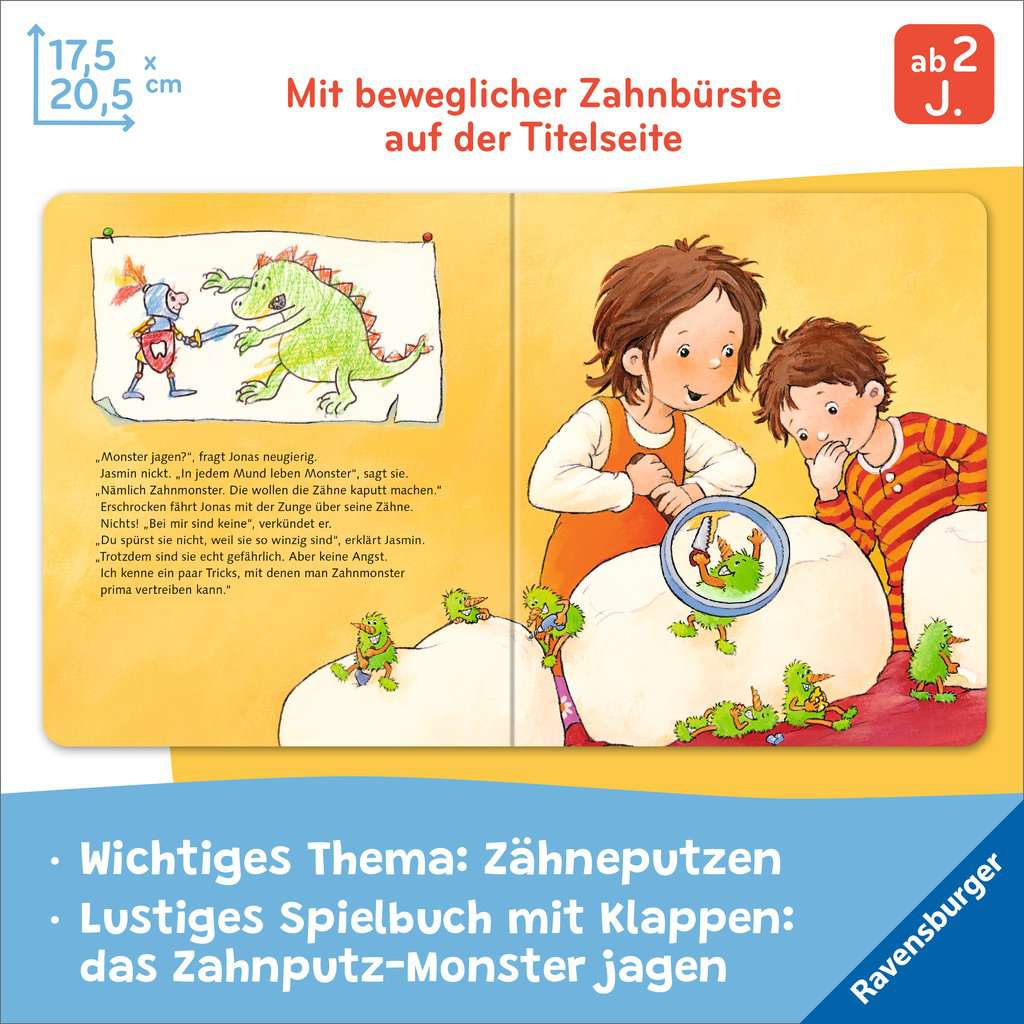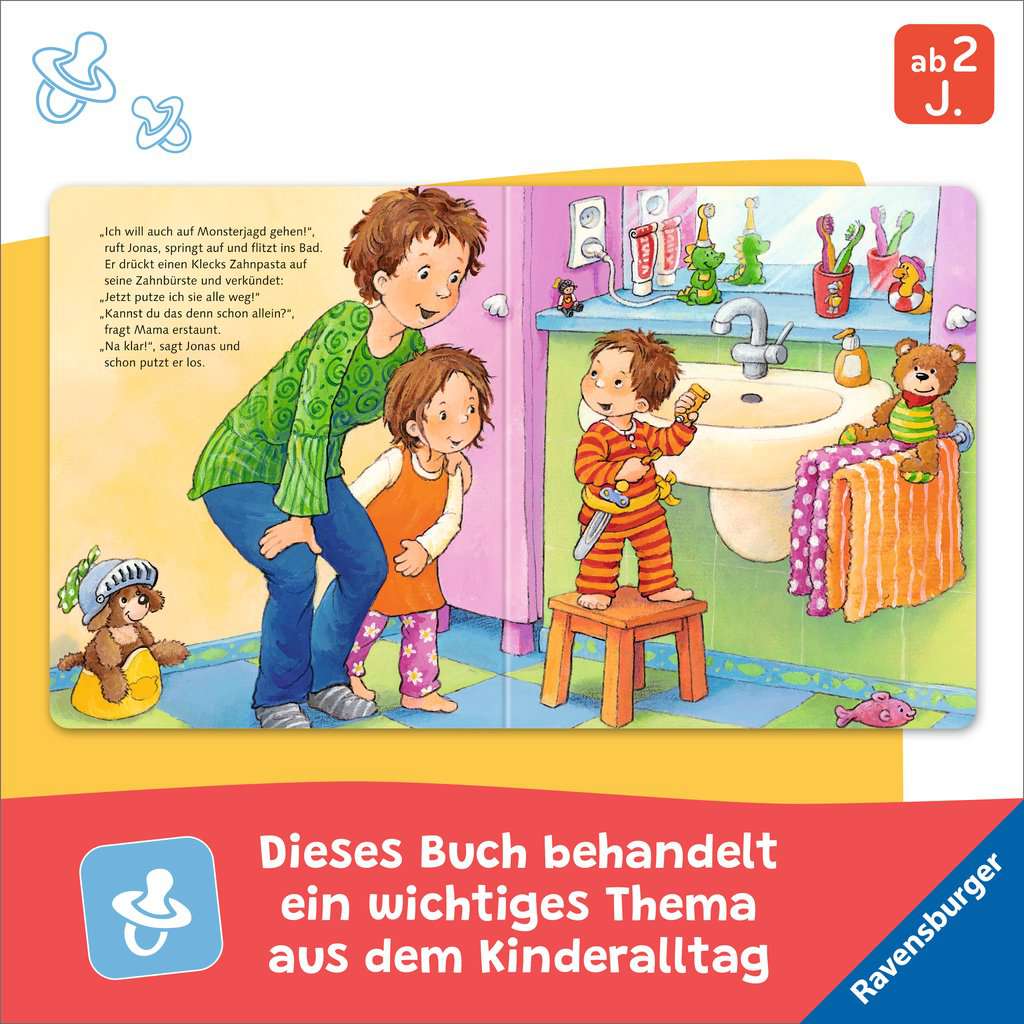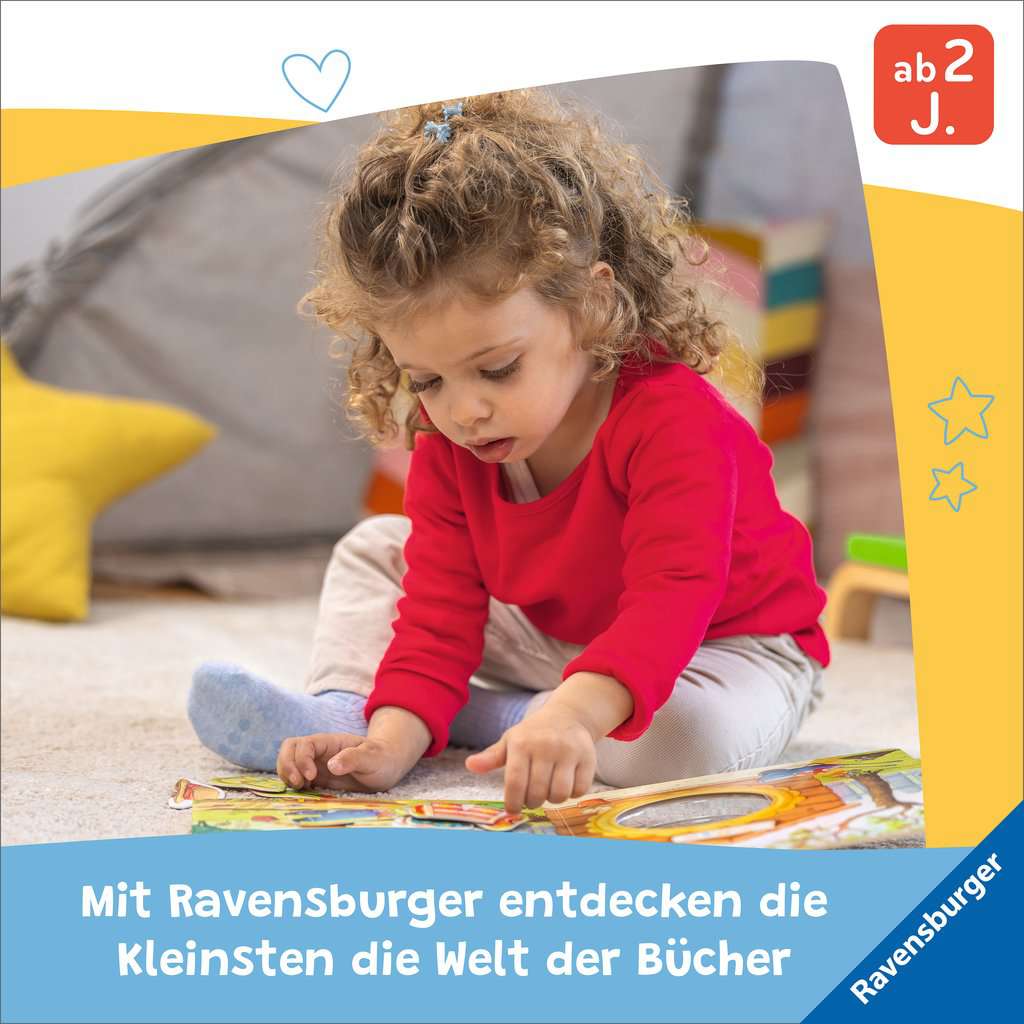 My First Book of Brushing Teeth
Mein erstes Zahnputzbuch
A board book all about brushing your teeth. A movable toothbrush on the cover and lots of doors to open provide simple directions for good dental hygiene that children can follow.
16 pp
2 years +
17,5 x 20,5 cm
EUR 12.99
January 2011
Board Book
978-3-473-32462-0
• With movable toothbrush and flaps.
Content
This board book with a movable toothbrush on the cover has lots of doors to open, teaching children step by step how to care for their teeth. Like every evening, Jonas is supposed to brush his teeth. But he doesn't want to, because brushing his teeth is boring! His sister Jasmine tells him about the tooth monsters that live in his mouth and want to destroy his teeth. Oh, dear - Jonas hadn't known about that! Luckily, Jasmine knows lots of tricks to get rid of the tooth monsters quickly. Jonas learns not only why it's important to brush your teeth, but also how to take good care of them. After his next visit to the dentist he is even given an hourglass so that he knows exactly how long he needs to brush. Now Jonas eagerly goes on a "monster hunt" with his toothbrush every evening.
The Author
Frauke Nahrgang was born in 1951 in Stadtallendorf, where she lives today with her husband and two children. She has been working as a primary school teacher since 1976 and enjoys teaching school beginners most of all. At school she began to write texts for beginners, and she has been writing children's books since 1987. Frauke Nahrgang watches children very carefully and is interested in how they make contact, talk and communicate with each other. She transfers these observations strikingly into the stories in her picture books.
The Illustrator
Katja Senner studied communcations and has worked as an independent illustrator since her graduation. Her illustrations have been published in numerous books by a number of publishers. She loves painting and extensive walks through the woods.
Rights Sold
Bulgarian, Chinese (worldwide without Hongkong, Taiwan, Macao), Icelandic, Norwegian, Polish