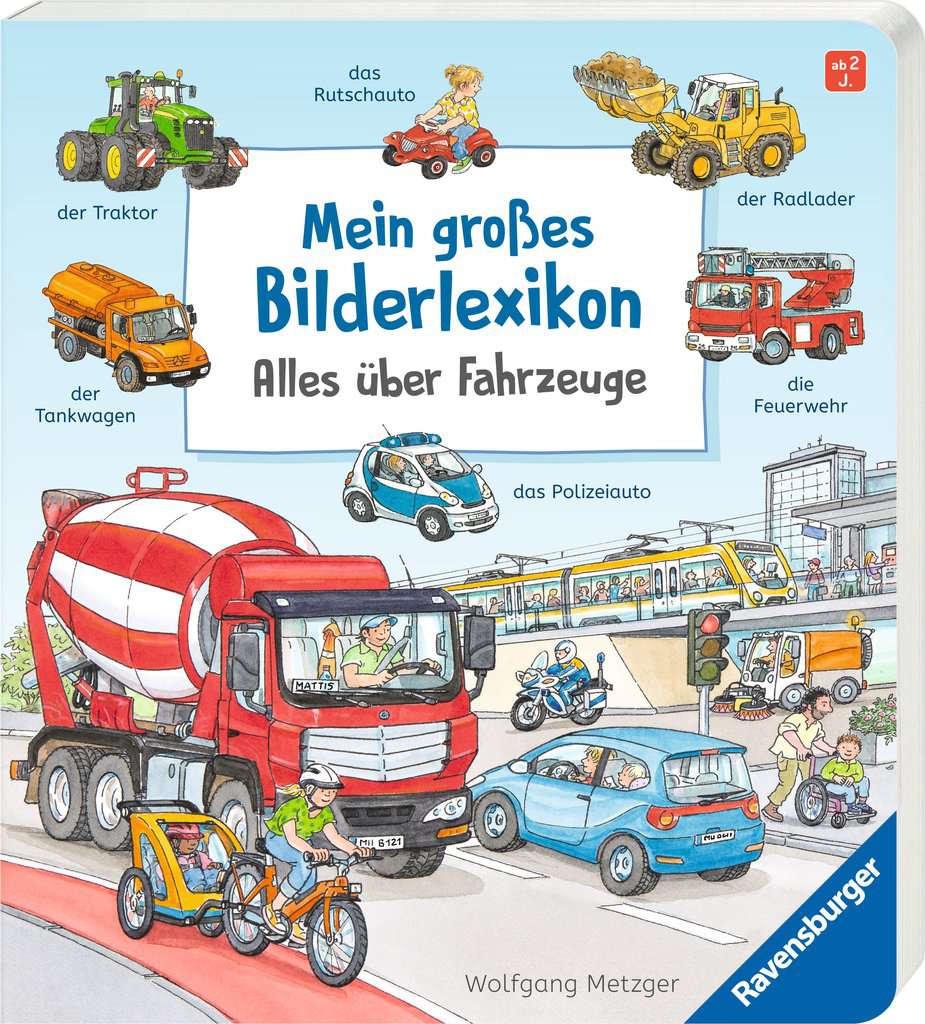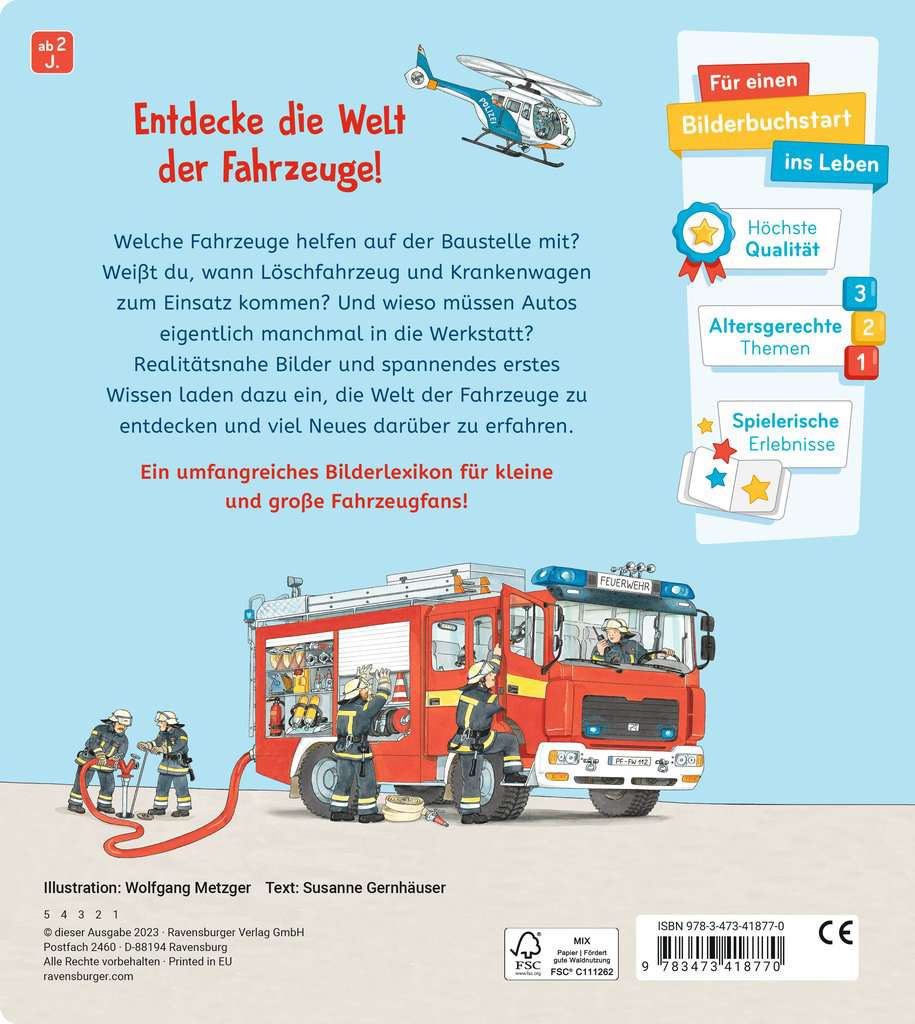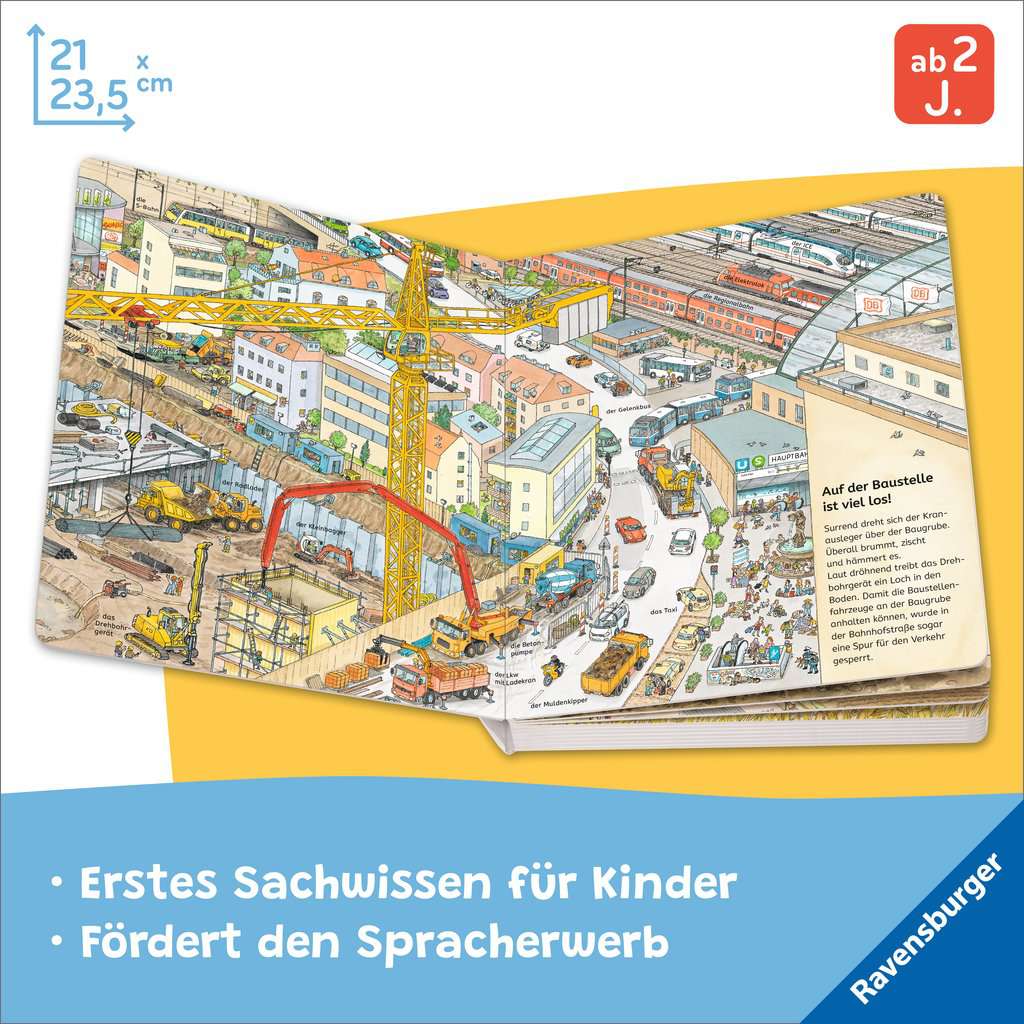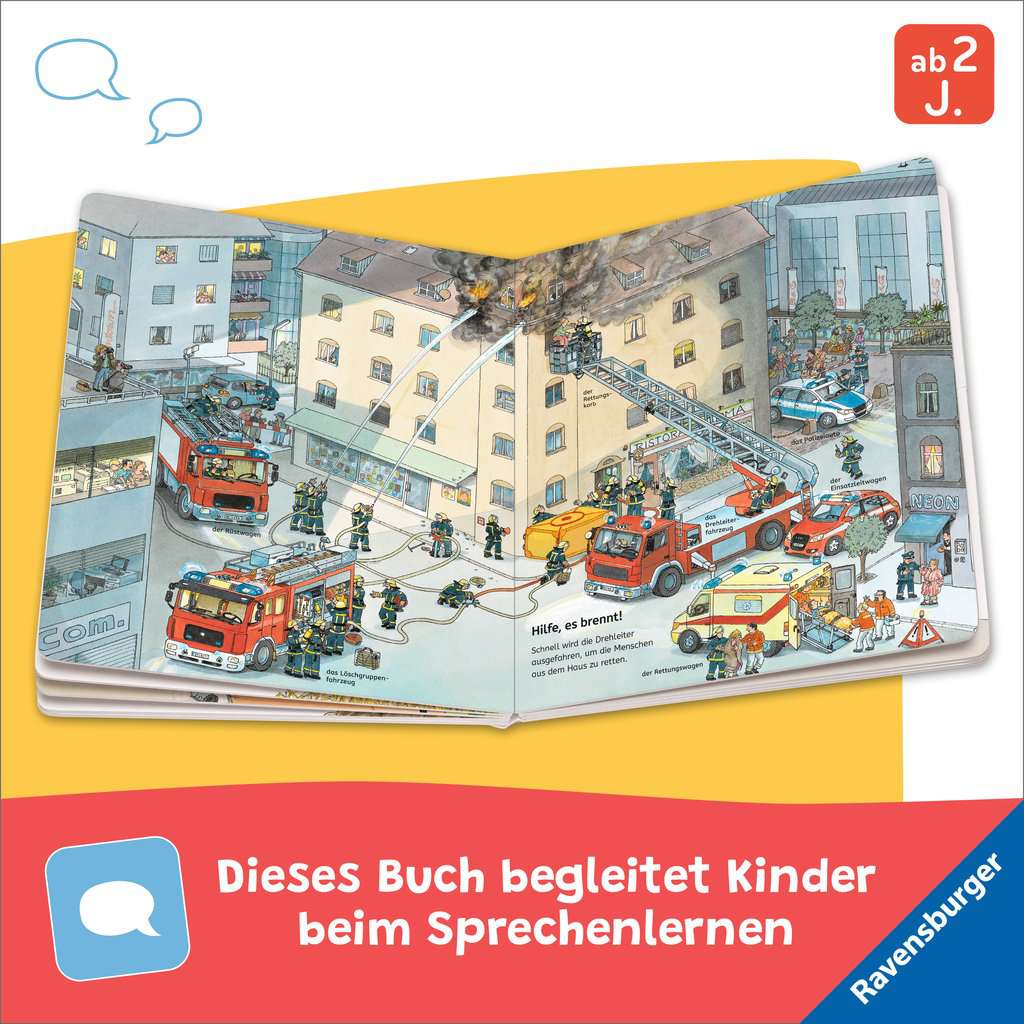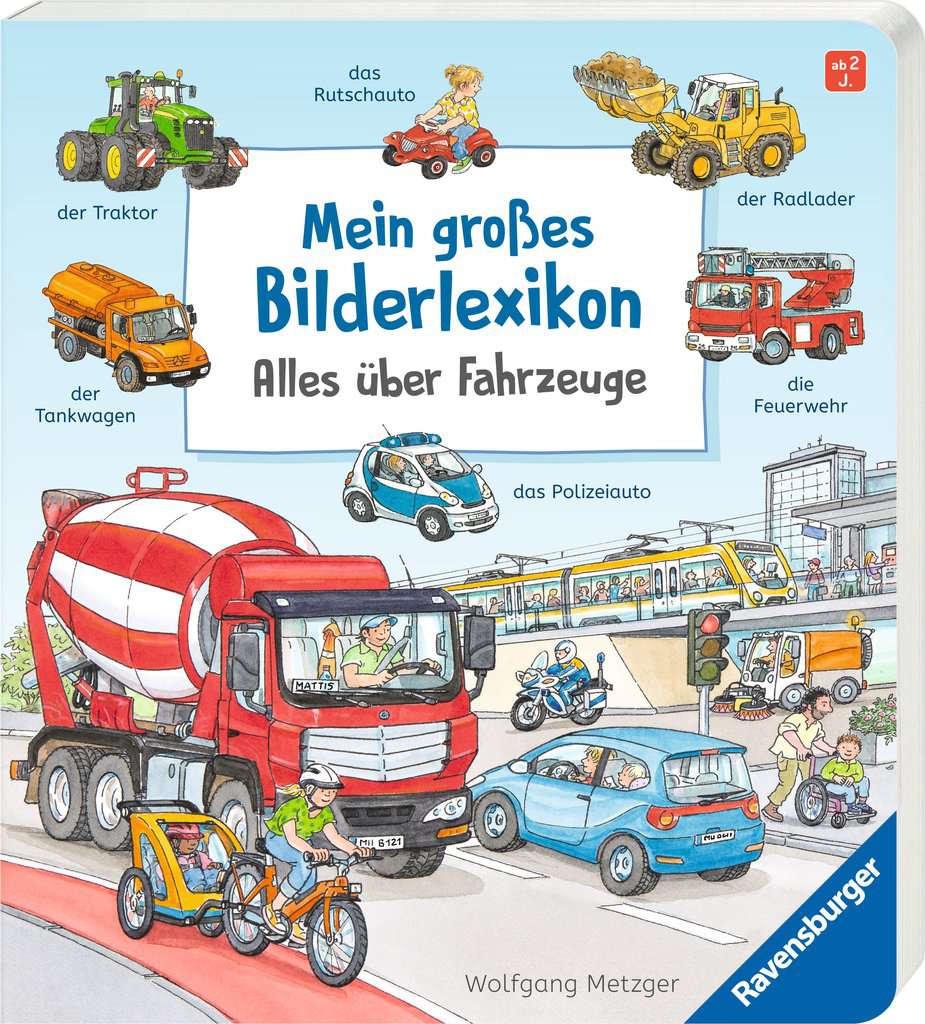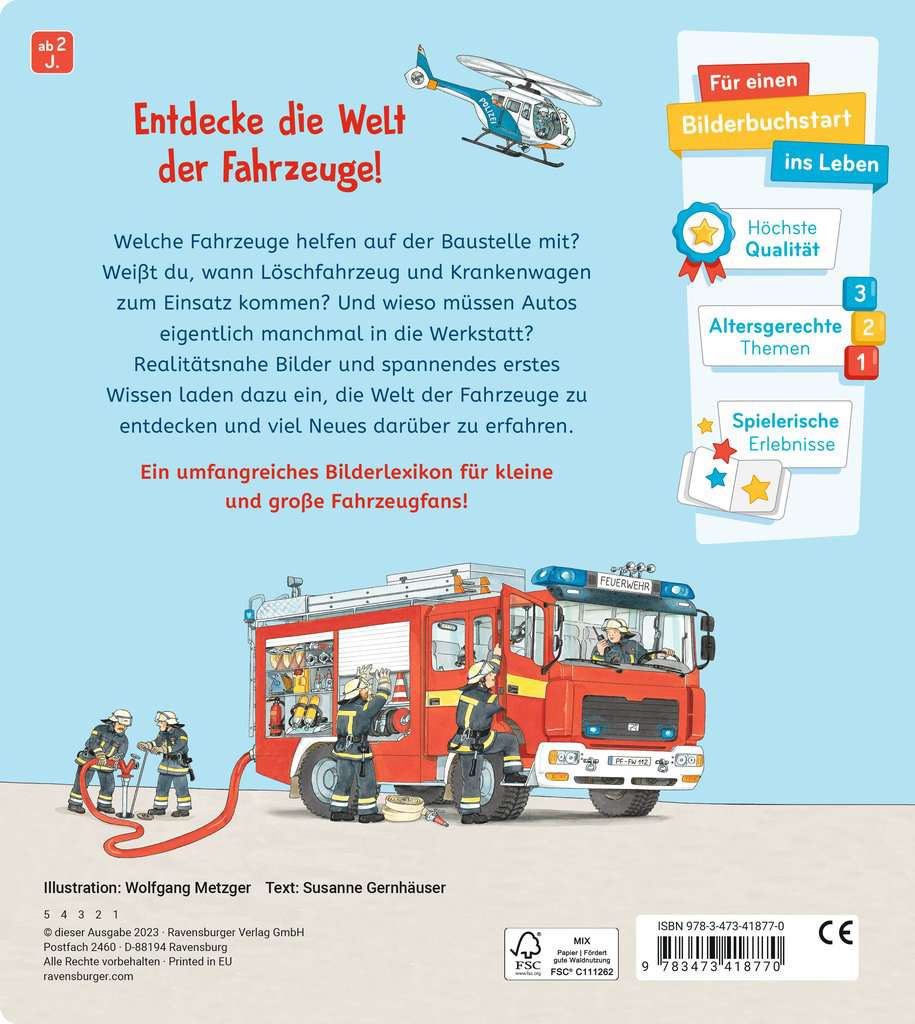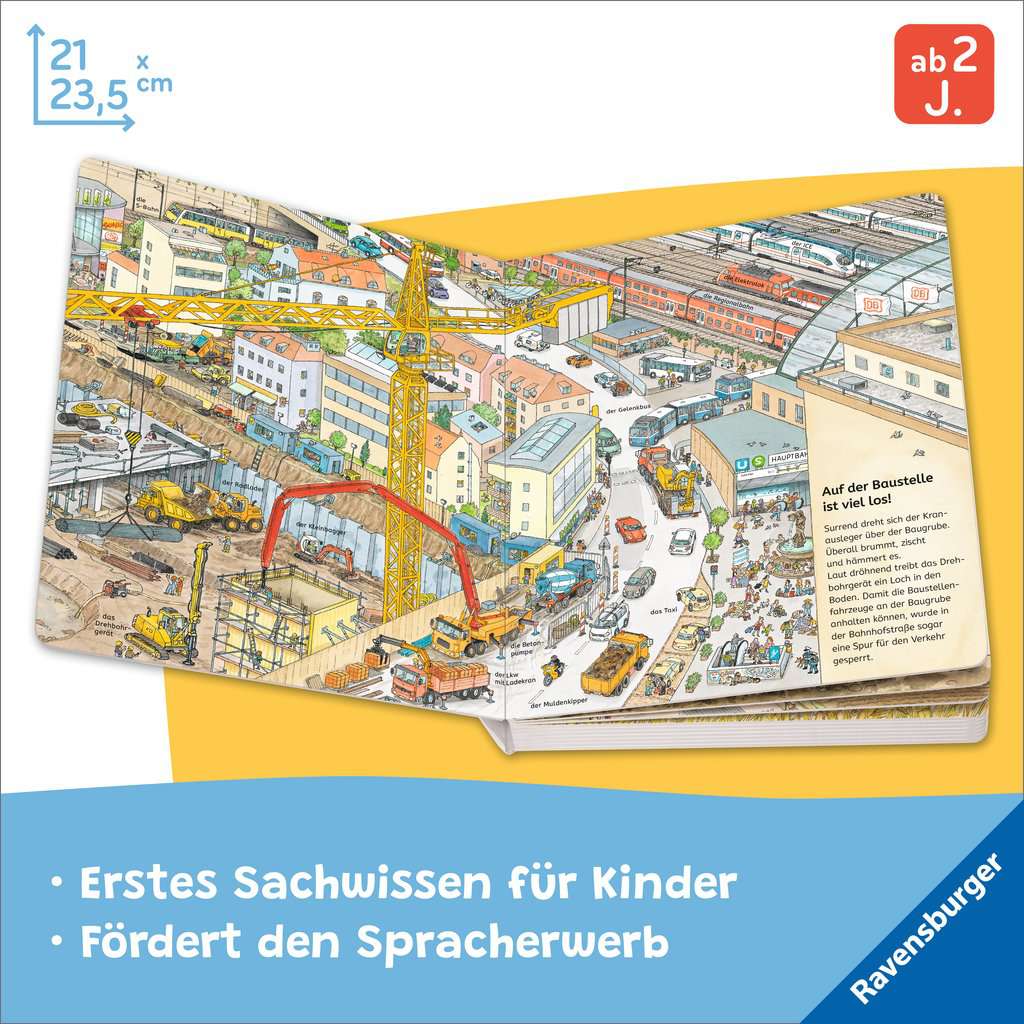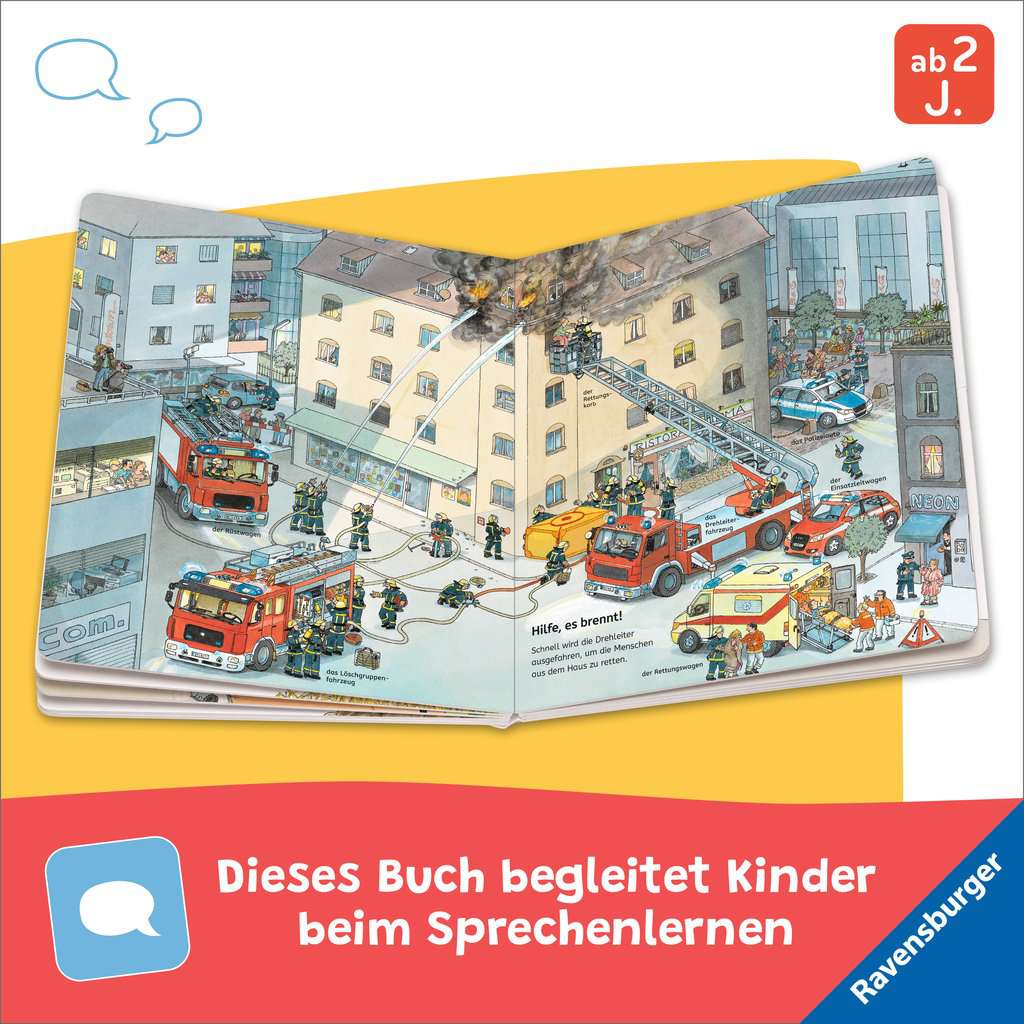 My Big Picture Lexicon: All About Vehicles
Mein großes Bilderlexikon: Alles über Fahrzeuge
View all books in the series
A first picture lexicon for little vehicle enthusiasts


The big wide world of vehicles: excavator, tractor, garbage truck and many more

First factual knowledge for children 2 years and over

Playful vocabulary expansion

24 pp
2 years +
21 x 23,5 cm
EUR 10.99
May 2023
Board Book
978-3-473-41877-0
Content
Which vehicles can extinguish a fire? What can an excavator do? Which vehicles drive on the motorway? And why does a car need to go to the car repair shop? In this book, children learn everything about cars, excavators, tractors and many other vehicles. Realistic images invite them to search, explore and name. Age-appropriate texts and overview pages complement this first factual knowledge. A must-have for little vehicle enthusiasts!
The Author
Susanne Gernhäuser studied German and history in Stuttgart, where she worked at a historical institute, published articles and contributed articles to textbooks while still a student. She currently edits scholarly series.
The Illustrator
Wolfgang Metzger is trained in lithography and graphic design. After his studies he illustrated textbooks for a long time, but has concentrated on designing and illustrating children's books for more than 20 years. His books have become bestsellers, with more than 8 million copies sold in German language territories. Wolfgang Metzger has four daughters and lives with his family near Stuttgart.
Rights Sold
Hungarian