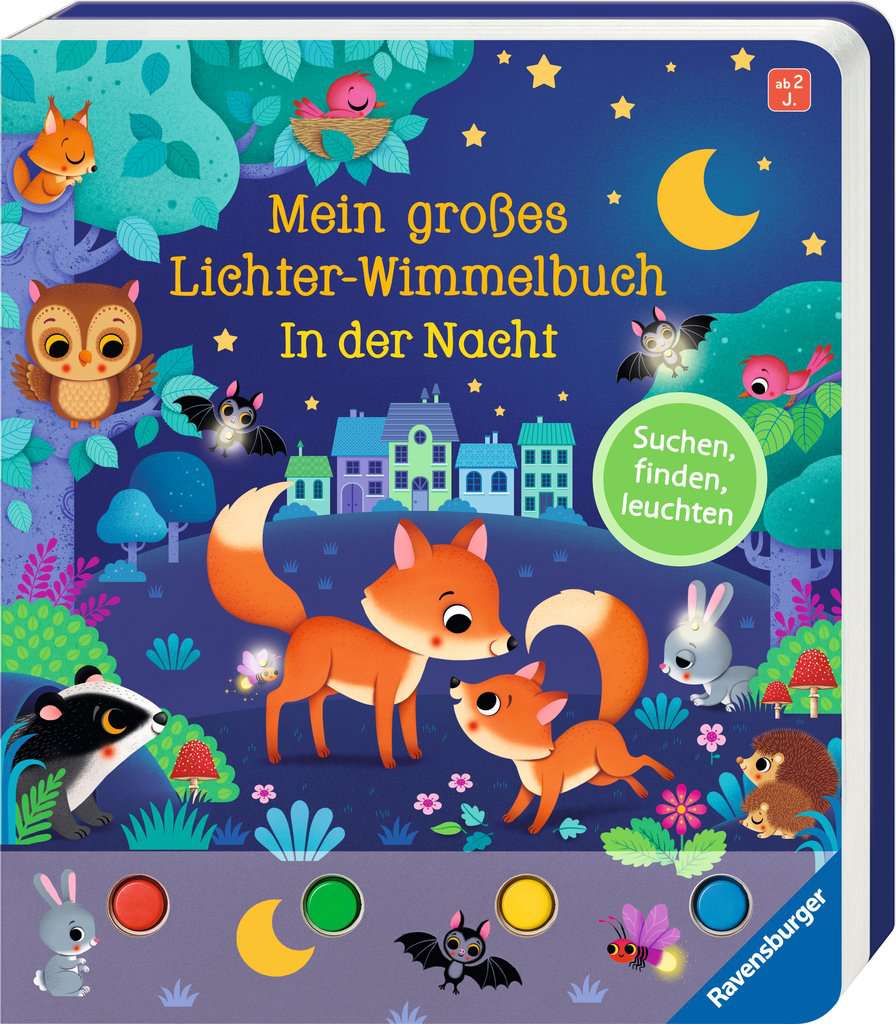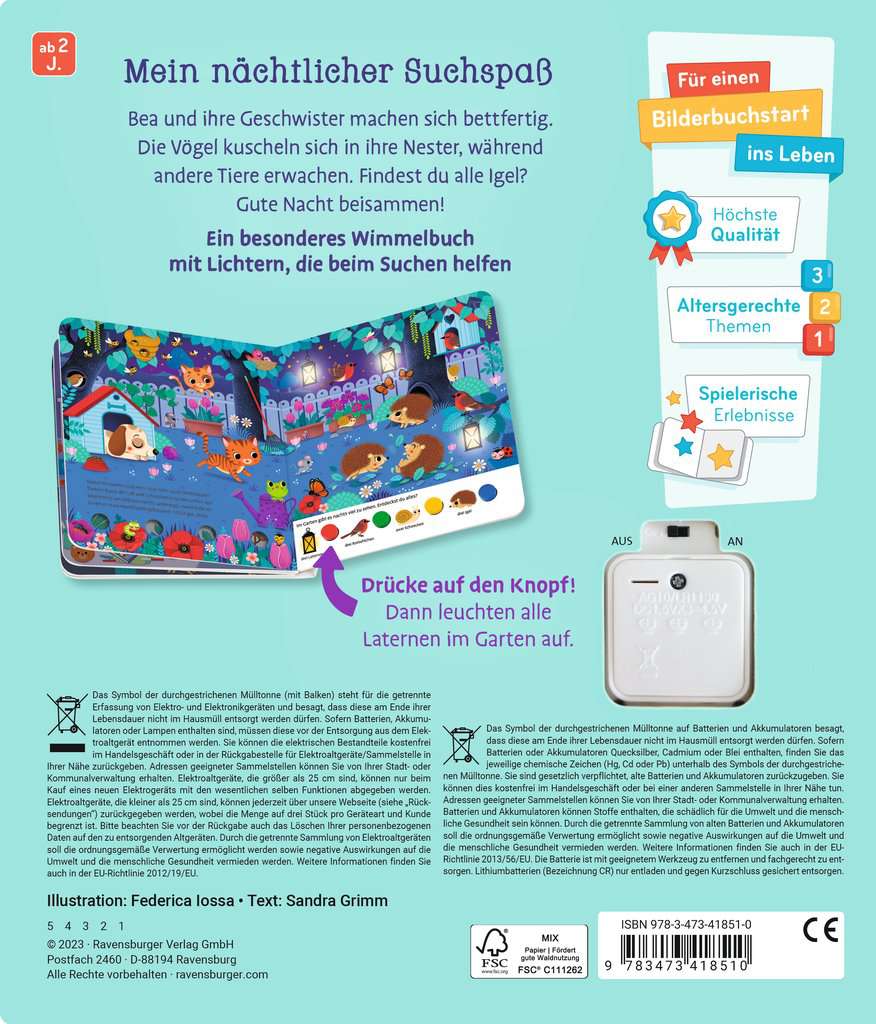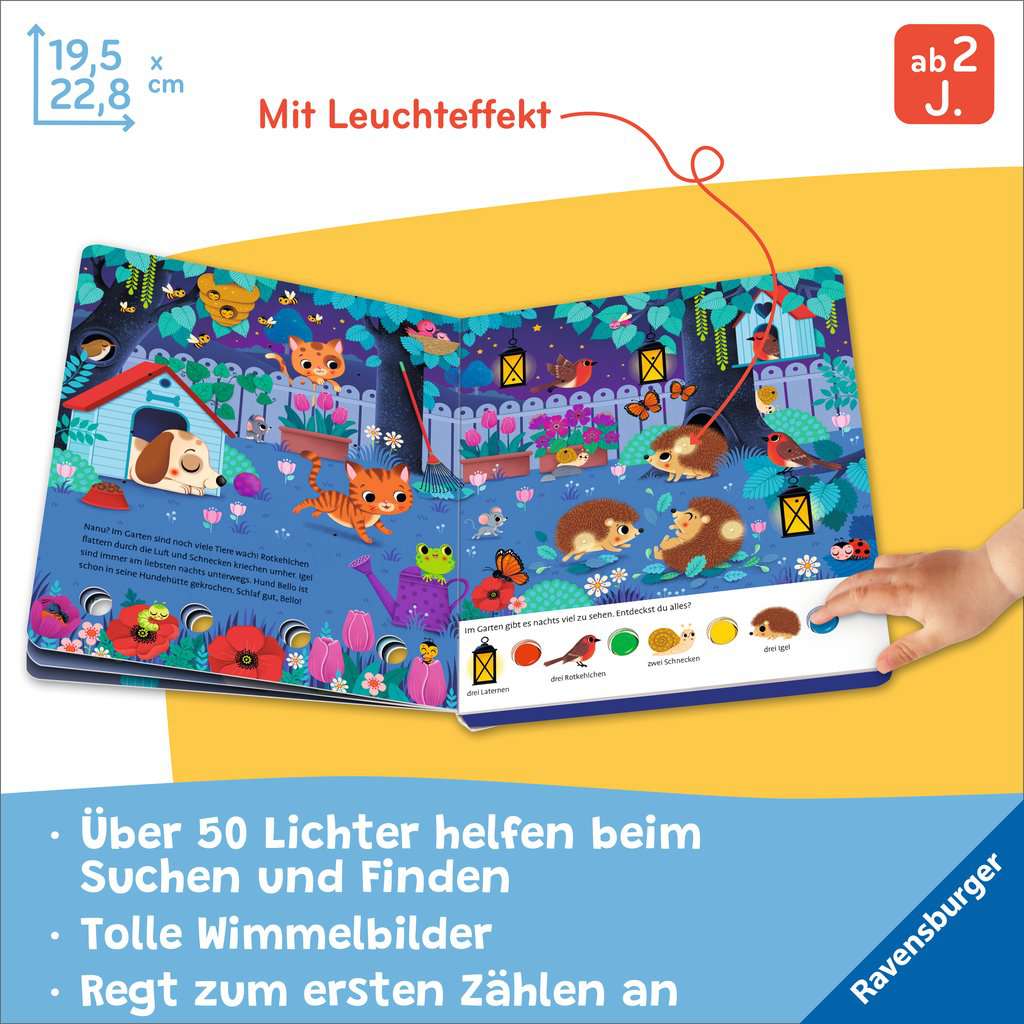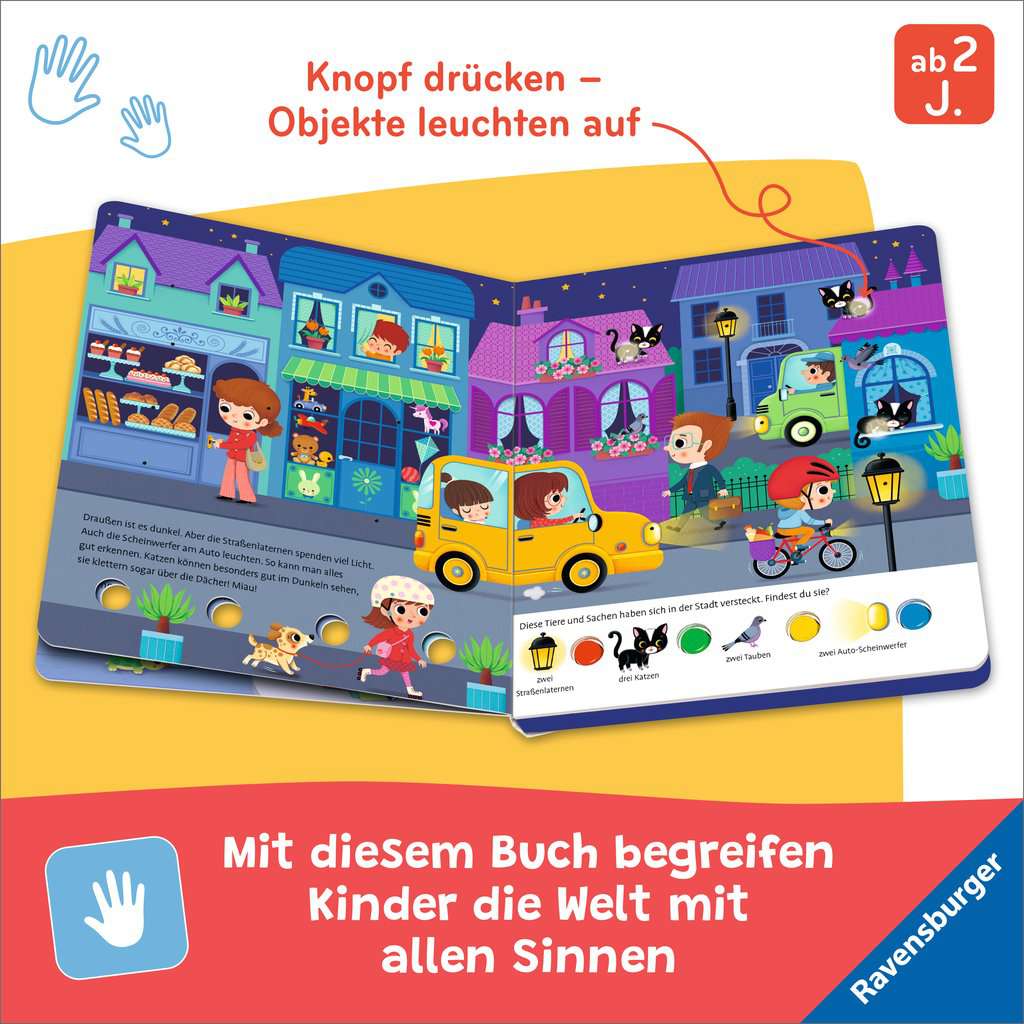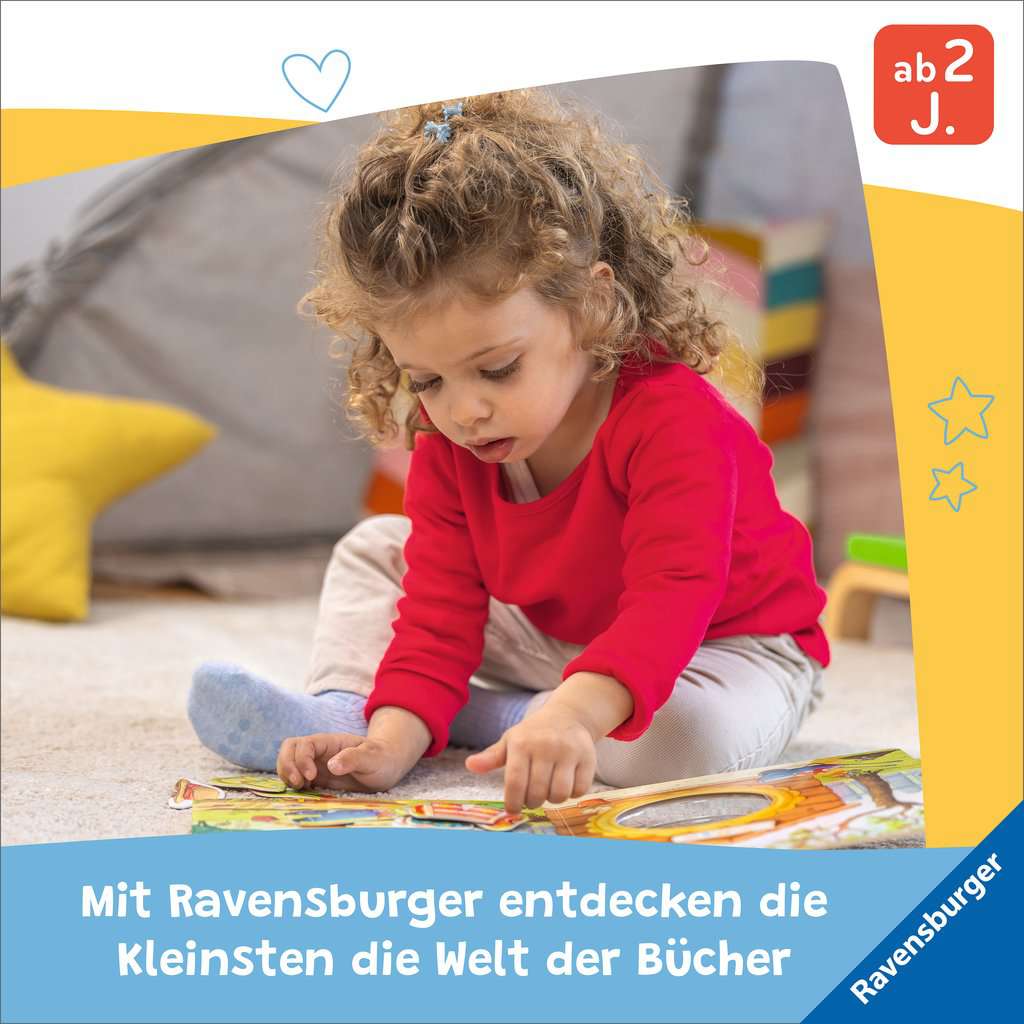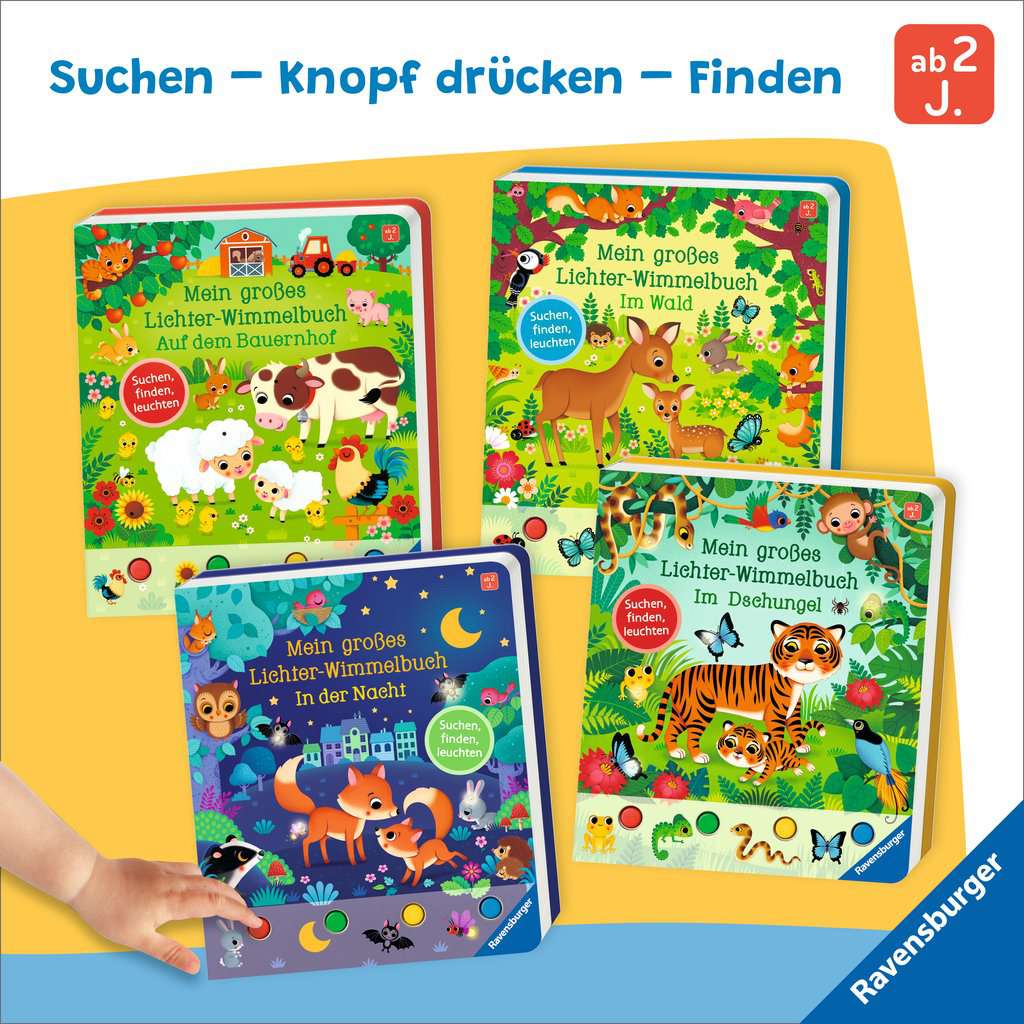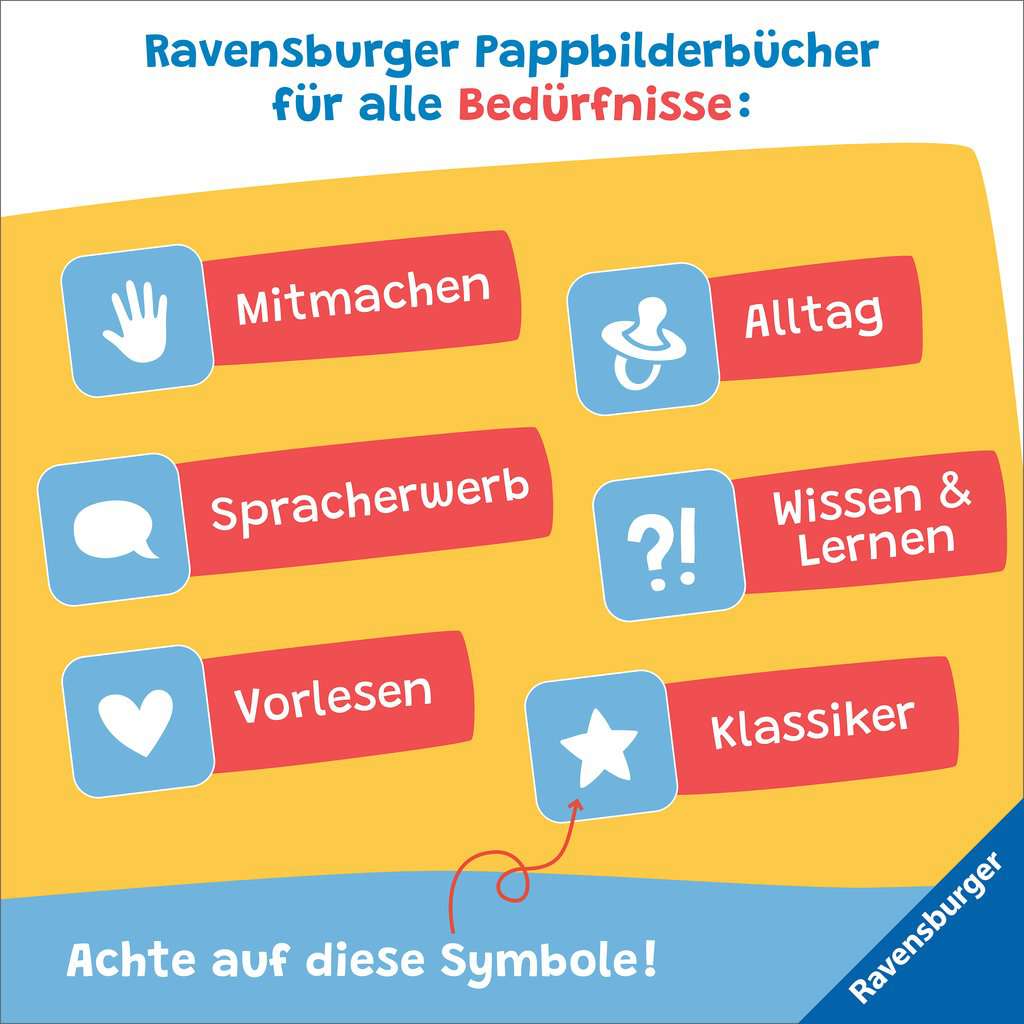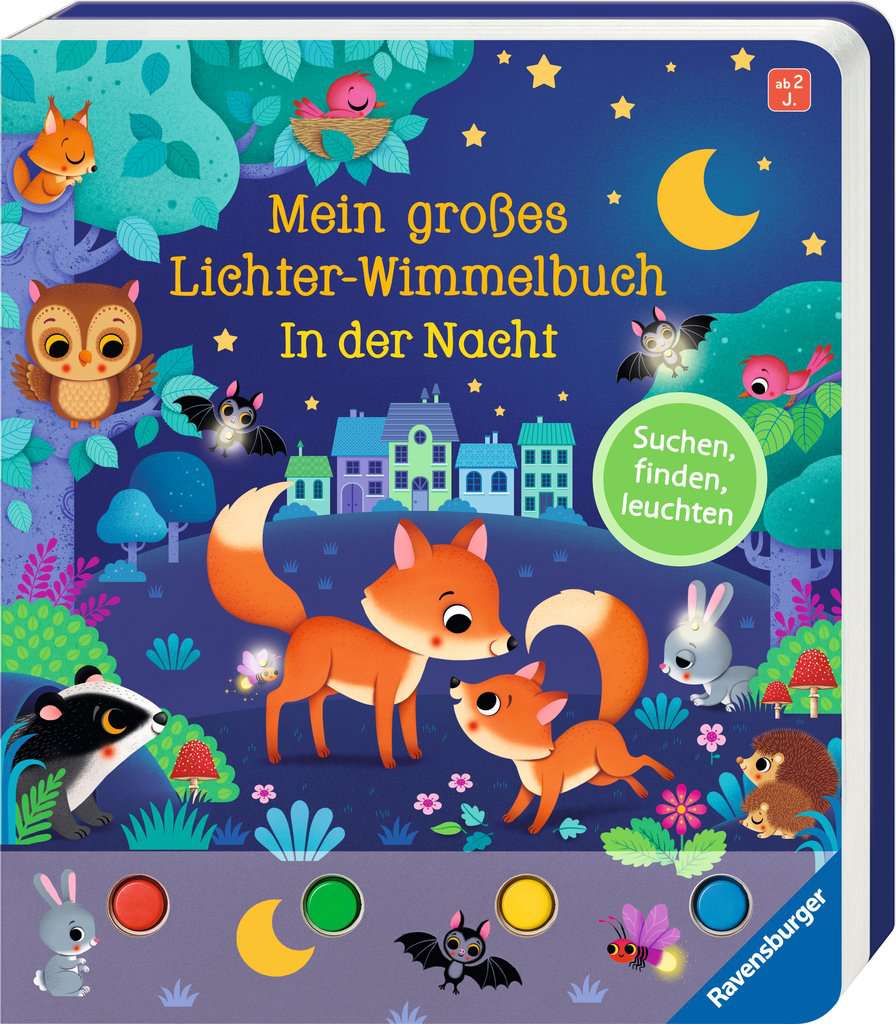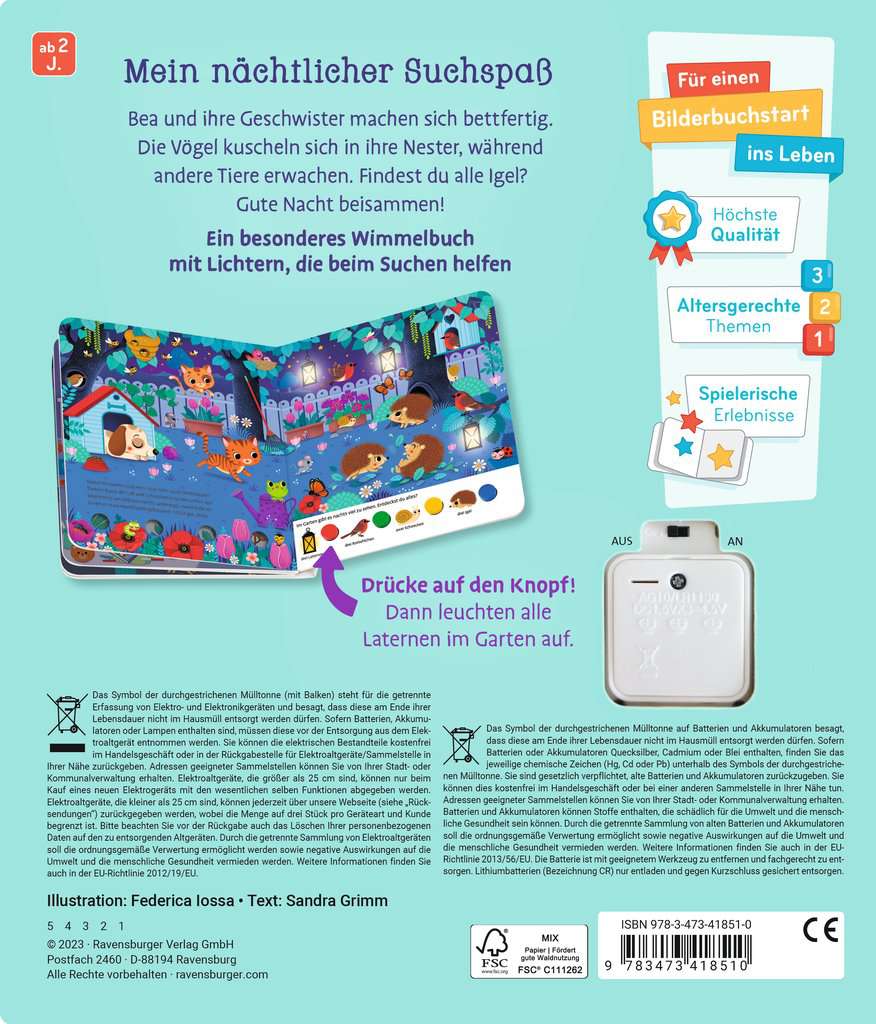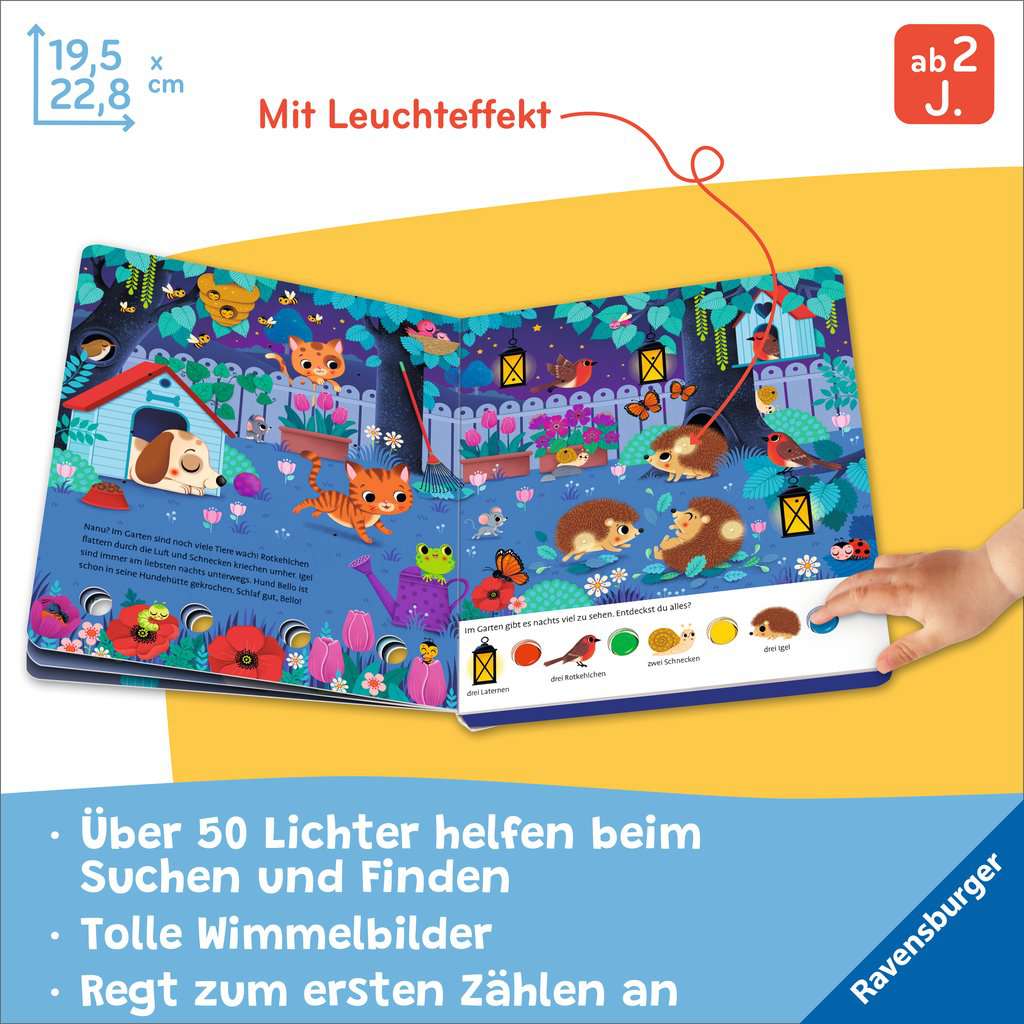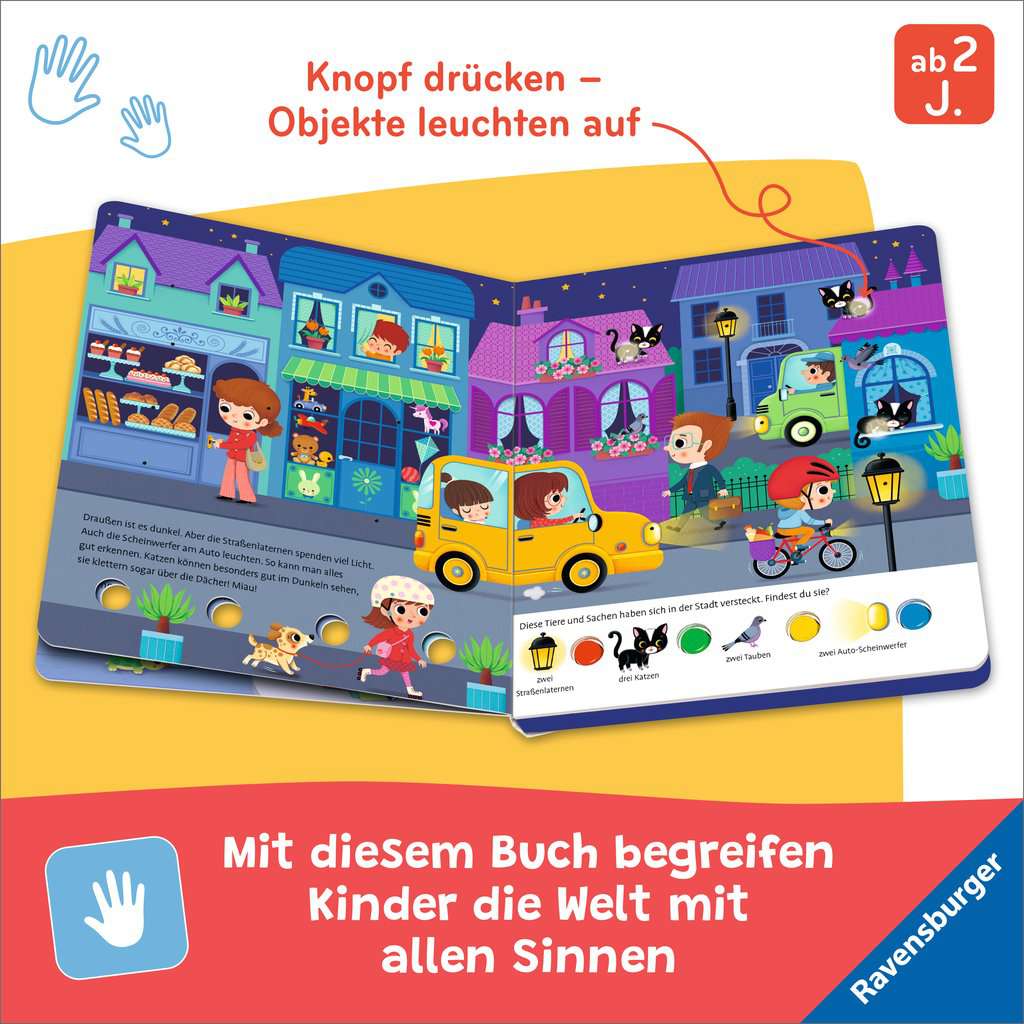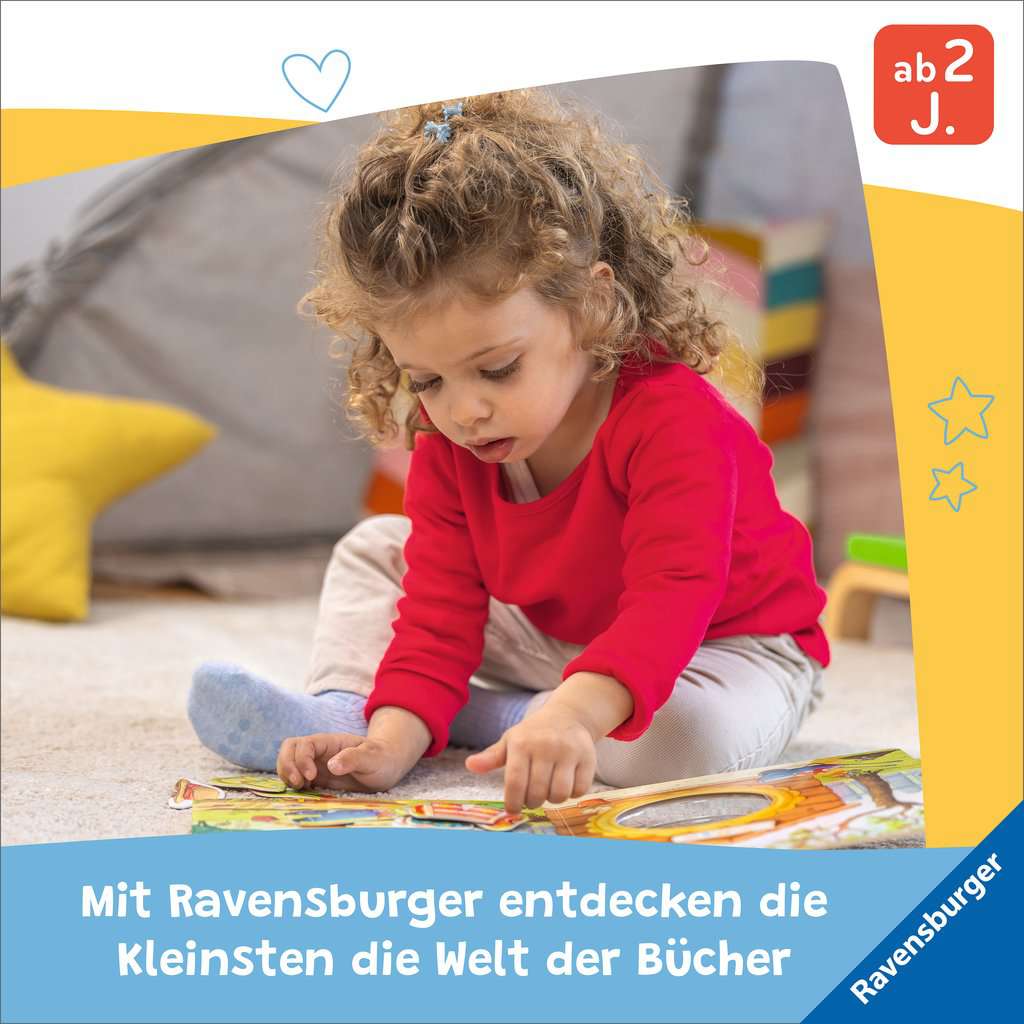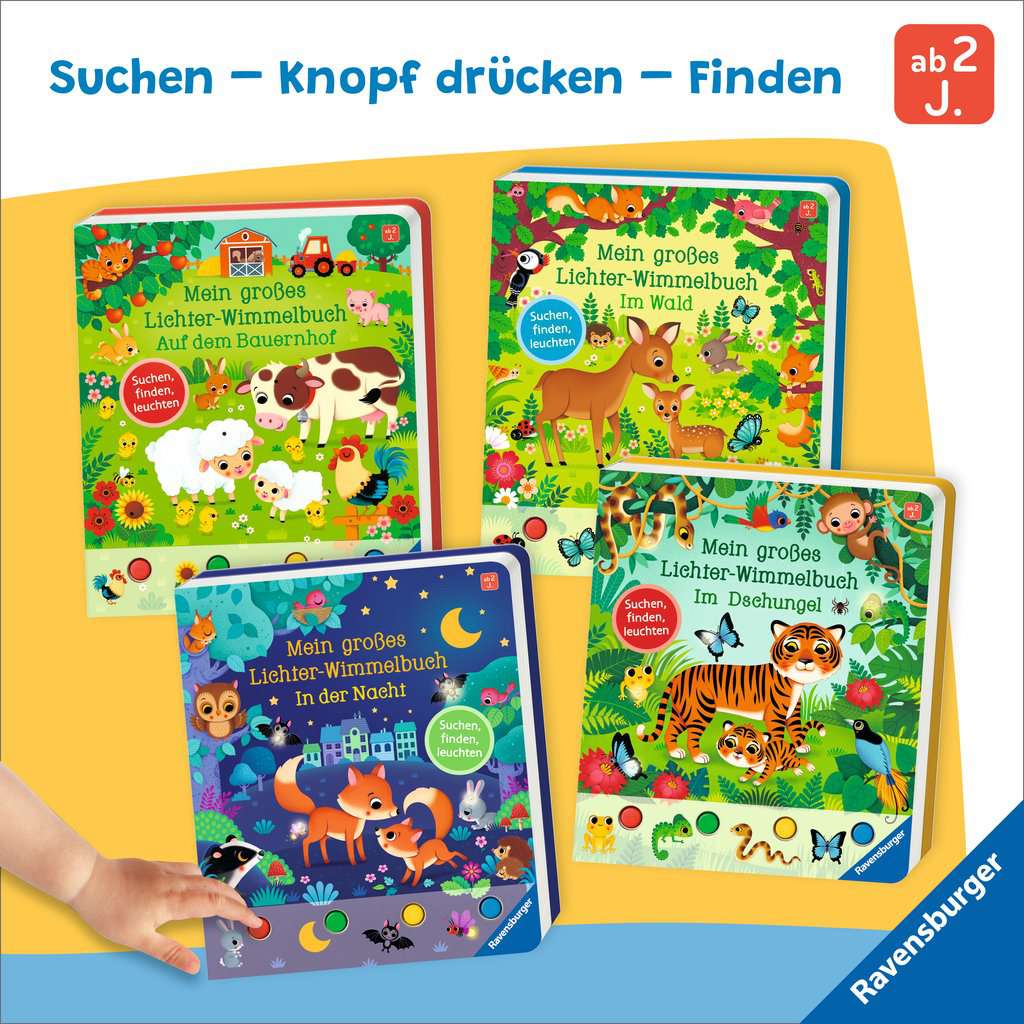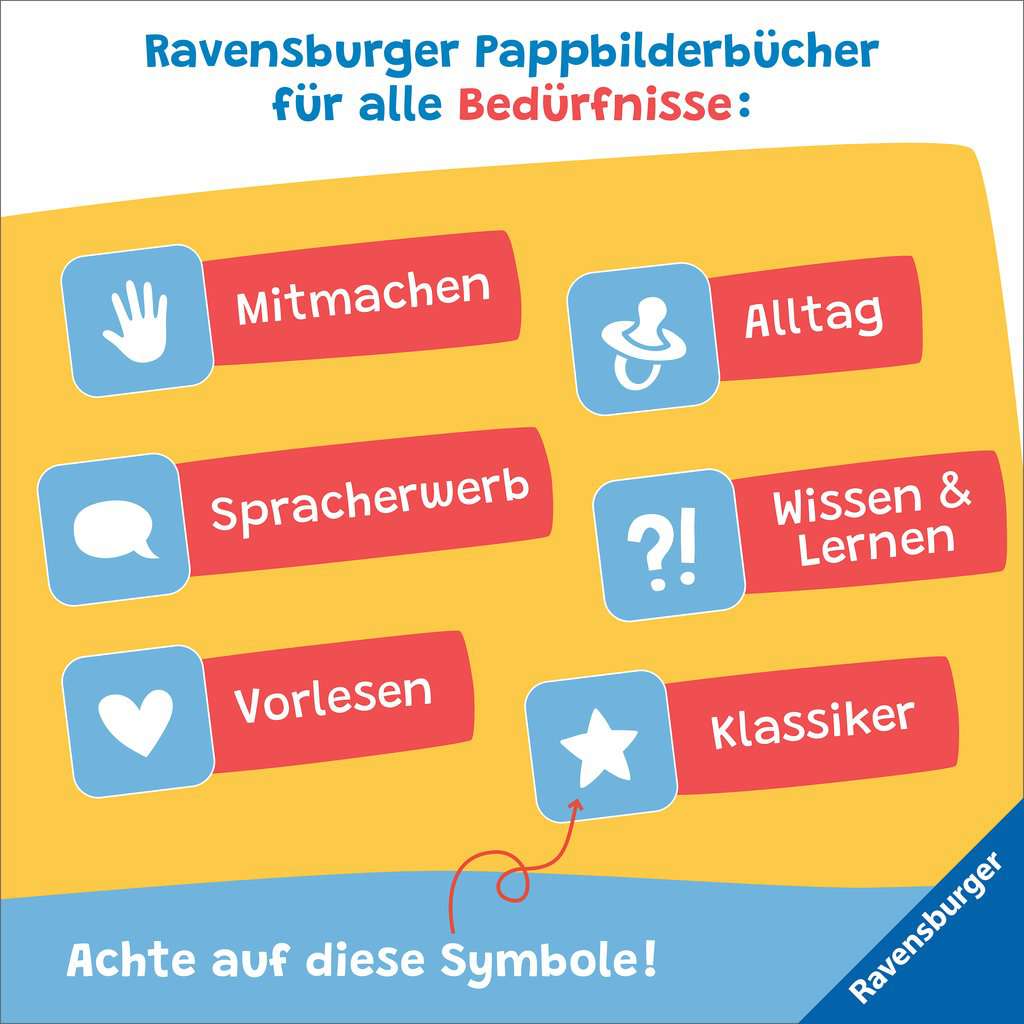 My Big Lights Search-and-Find Book: At Night
Mein großes Lichter-Wimmelbuch: In der Nacht
View all books in the series
Discover the world at night with more than 50 lamps!


Innovative search concept with lights that allow children to check their results

Sturdy push buttons make more than 50 lamps in the book light up

Features search-and-find images with many details for endless searching fun

12 pp
2 years +
19,5 x 22,8 cm
EUR 17.99
April 2023
Board Book
978-3-473-41851-0
• With light effect.
Content
The popular search-and-find concept, now with lights that allow children to check their results! This means children can search and then check for themselves whether they have found all the vignettes – instead of requiring help from an adult when they're stuck. Incidentally, searching for the vignettes in the detailed scenes also trains their ability to focus and keep themselves entertained. The button cells are inaccessible for children and can be exchanged with a Phillips screwdriver if required. The book also features an on/off button. All materials used are safe and undergo regular testing.
The Author
Sandra Grimm began her career as an editor and is now a freelance author. Her background as a certified teacher offers a sound basis for her books for children and teenagers. She has three young children with whom she can test all her fun ideas.
The Illustrator
Naples is my city. This is where I live, this is where I used to fill sheets, notebooks and diaries with my drawings when I was a child. After studying architecture, I realised that what I liked a lot more than straight lines and square corners was curved, soft pencil strokes, a magic wand that was capable of narrating my imagination in a blank space. These days, illustrating texts for children is my job; paper and pencil have given way to tablet and digital pen, but the passion and the feeling are still the same.