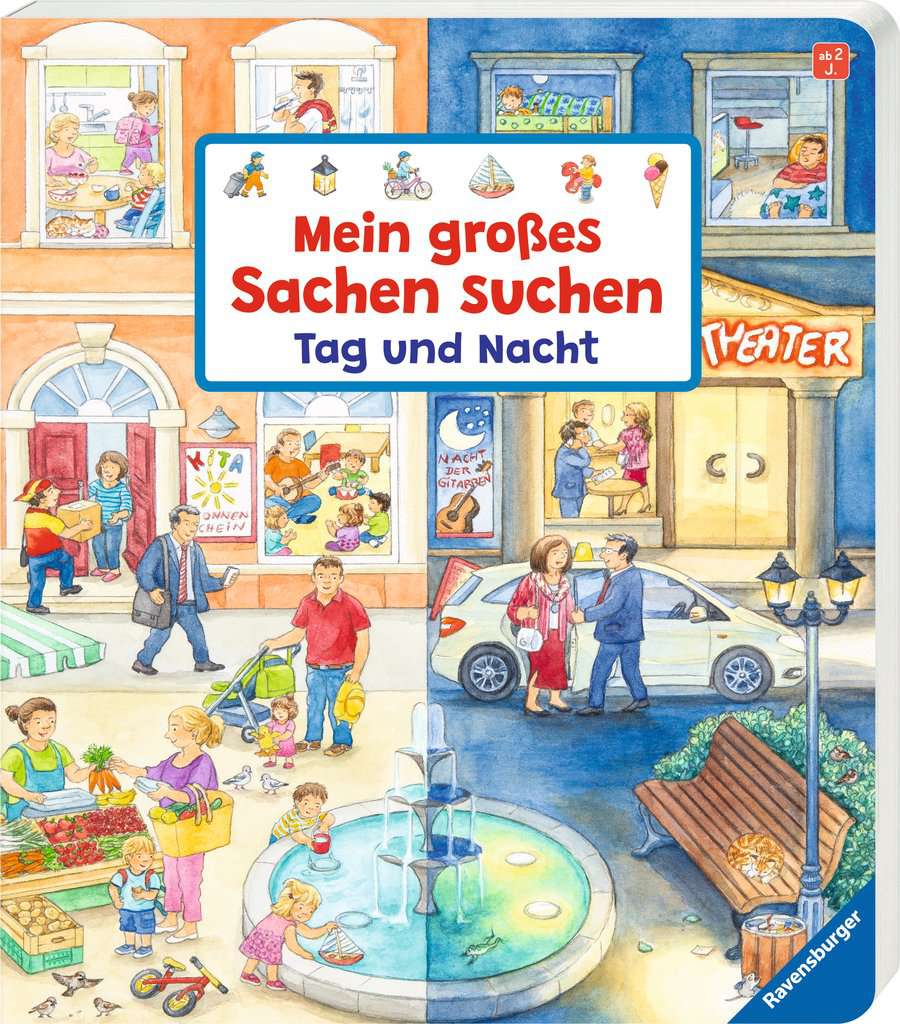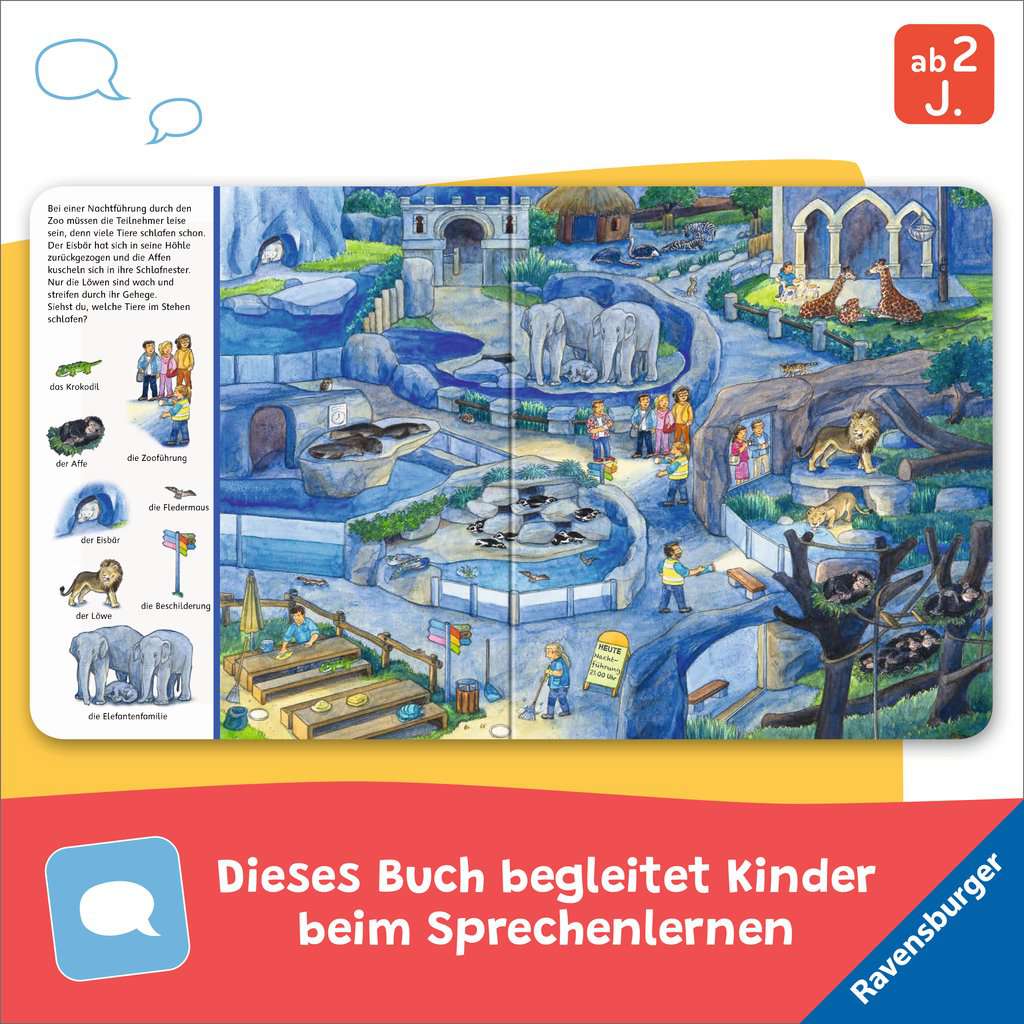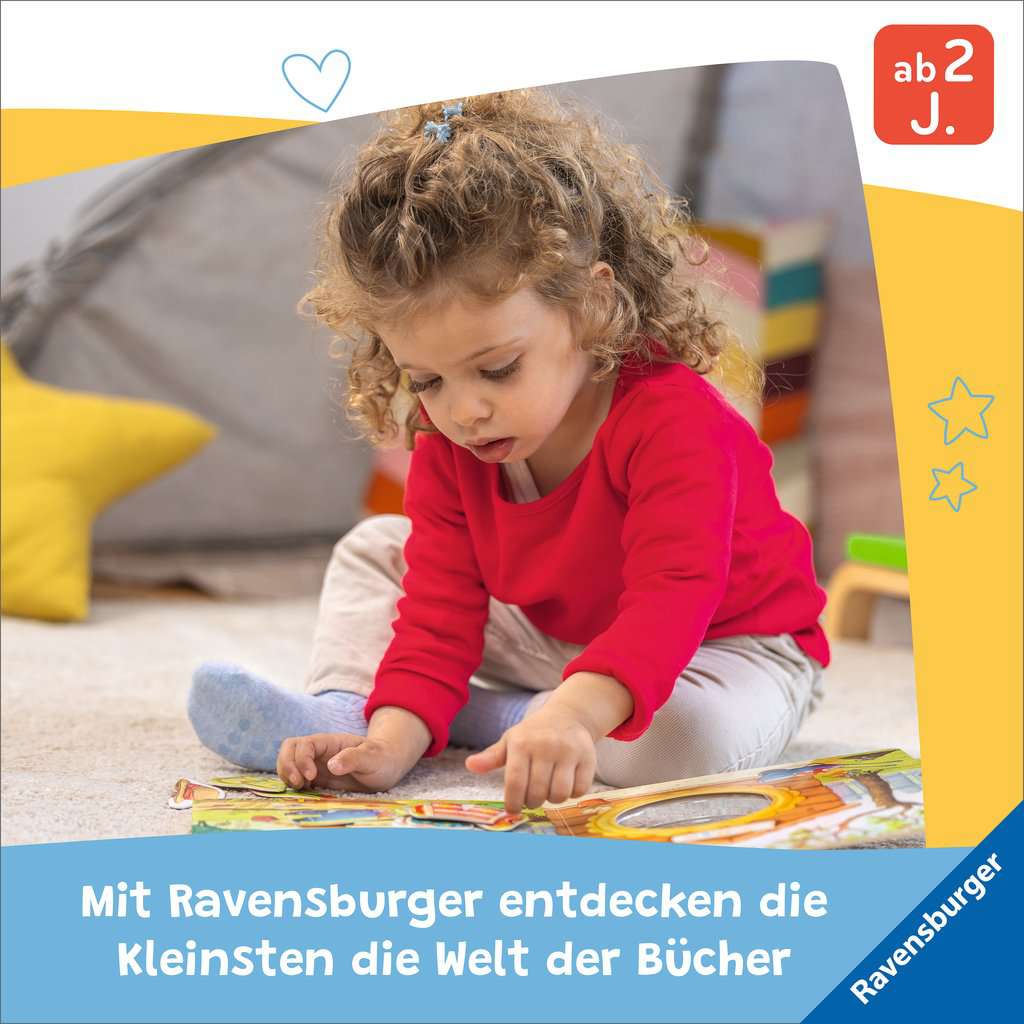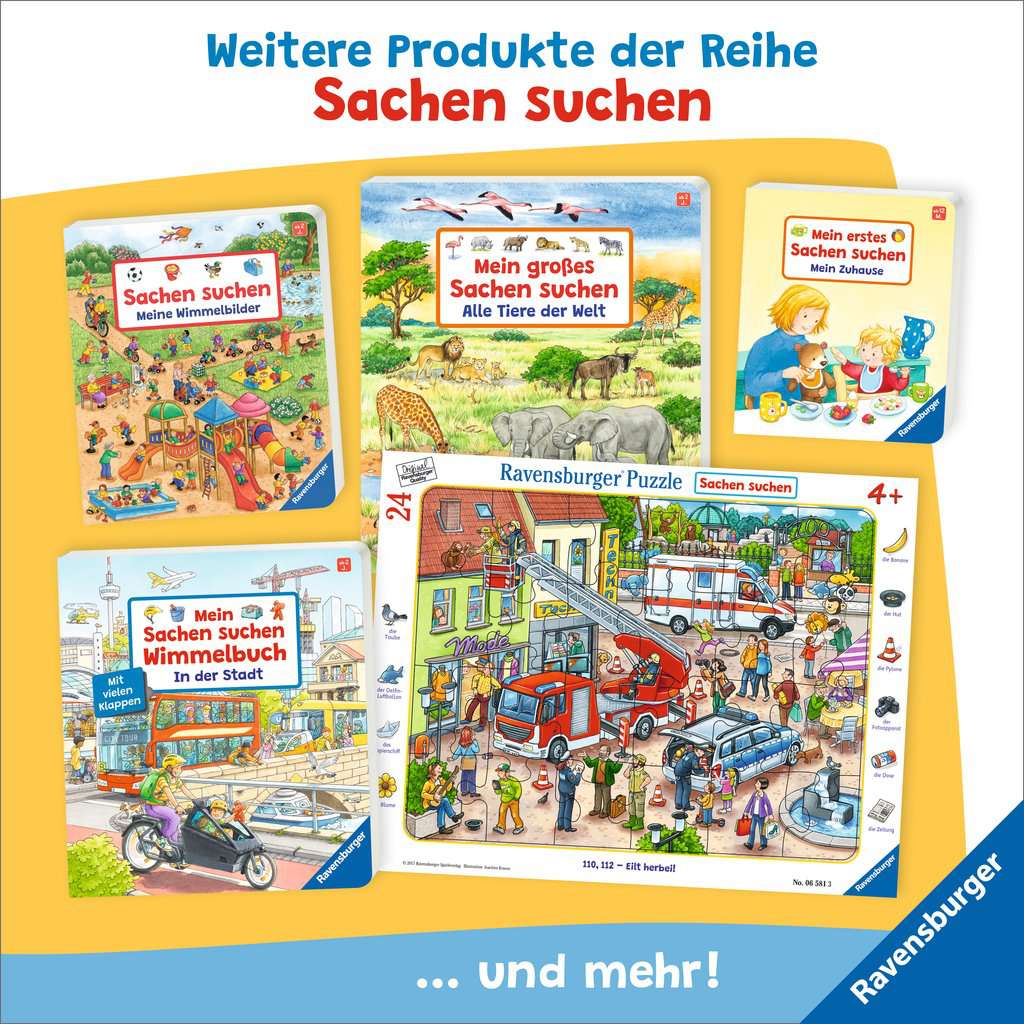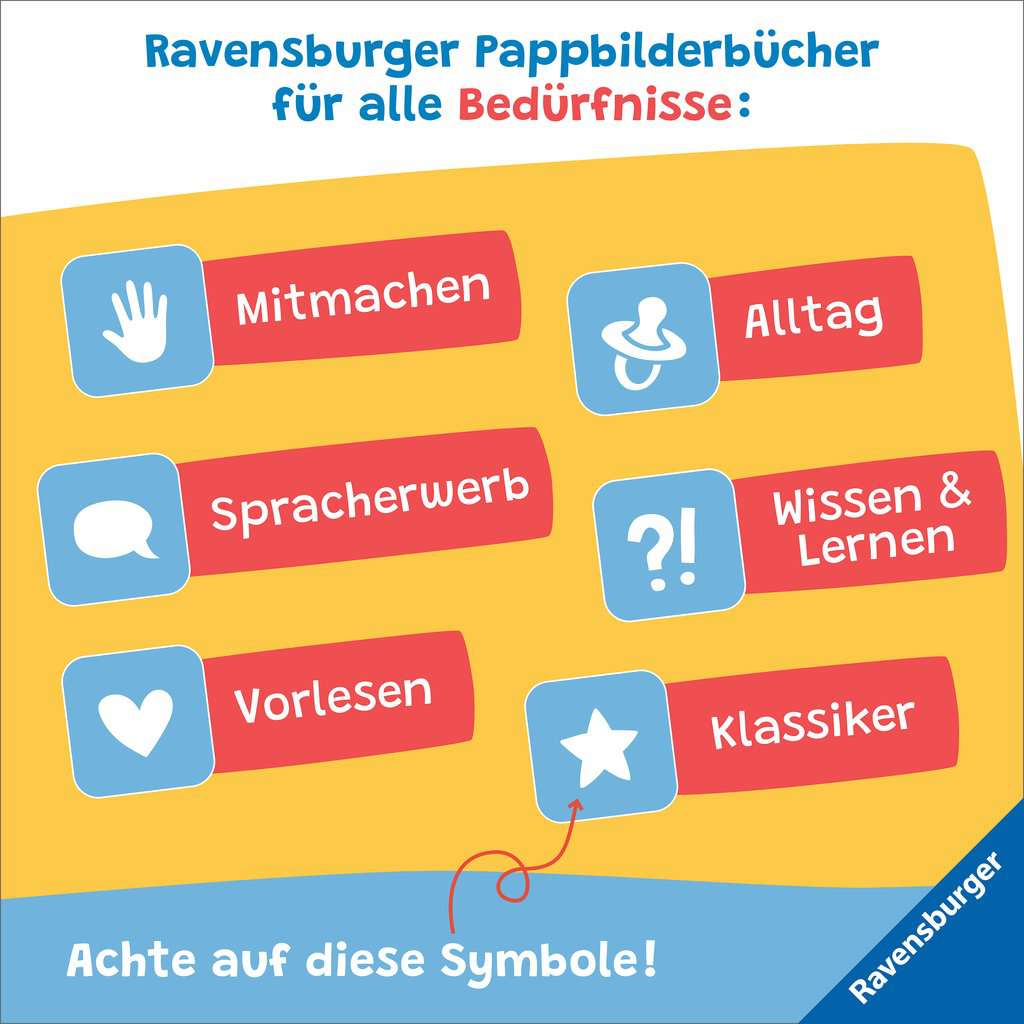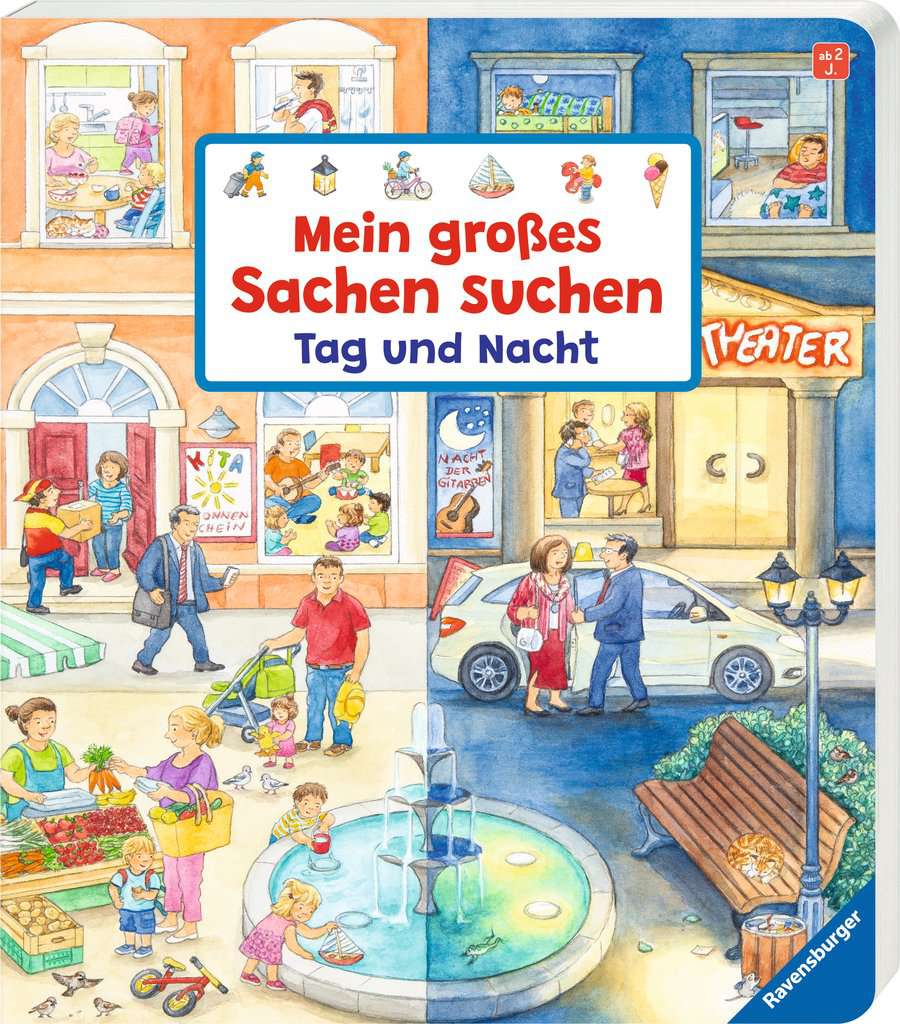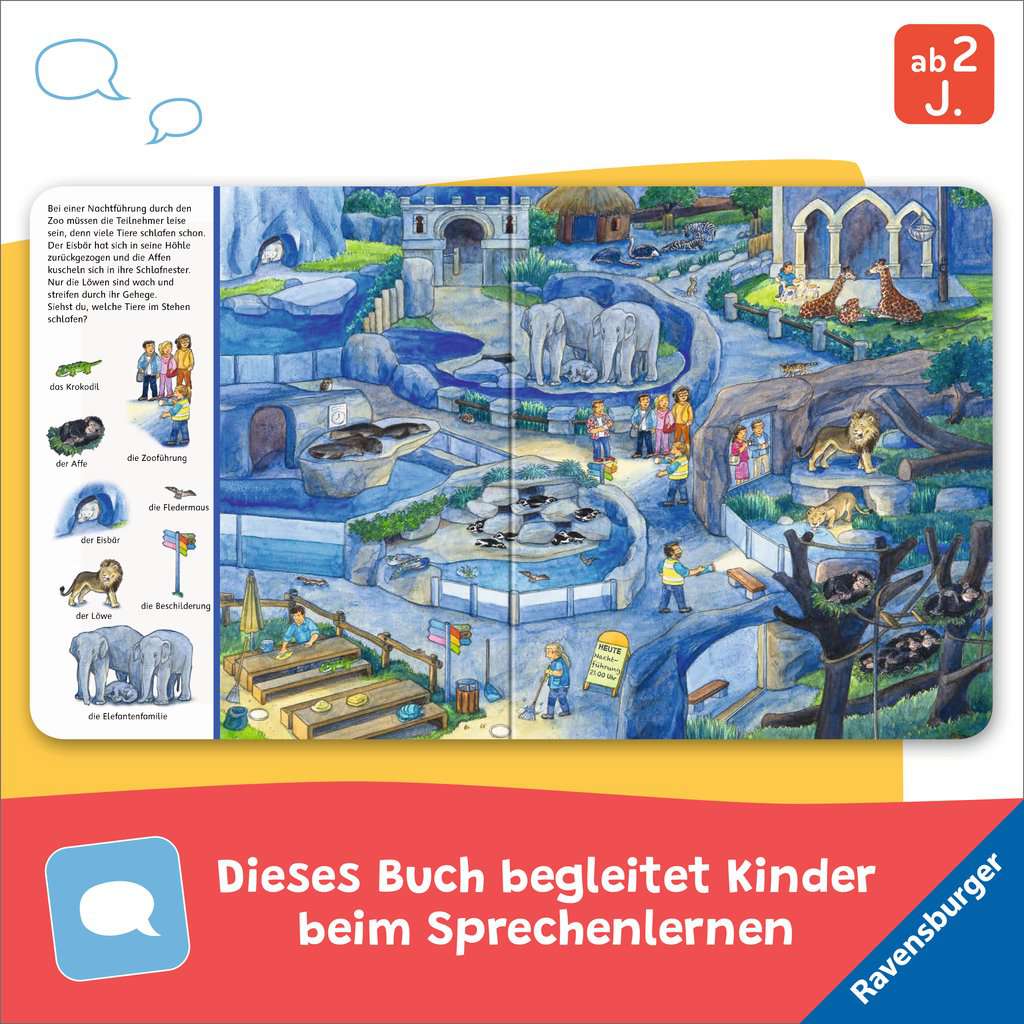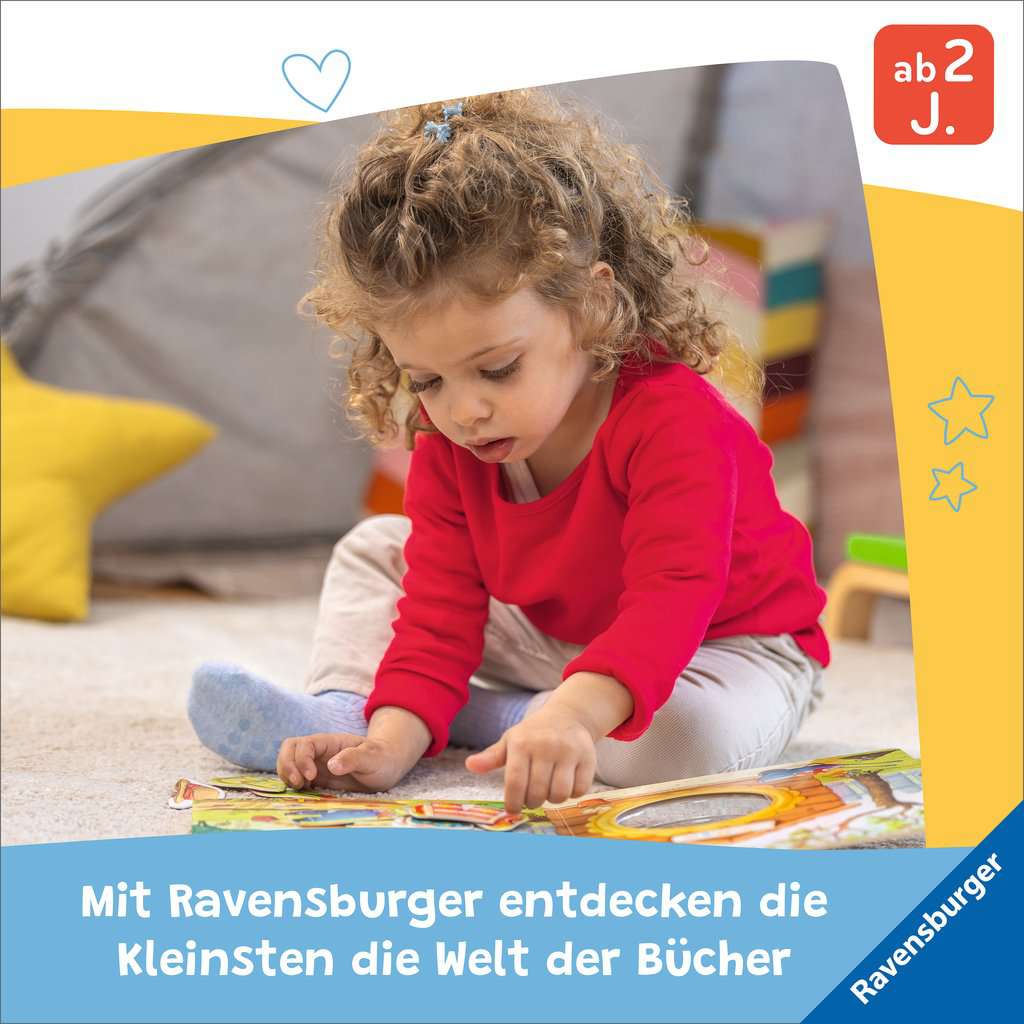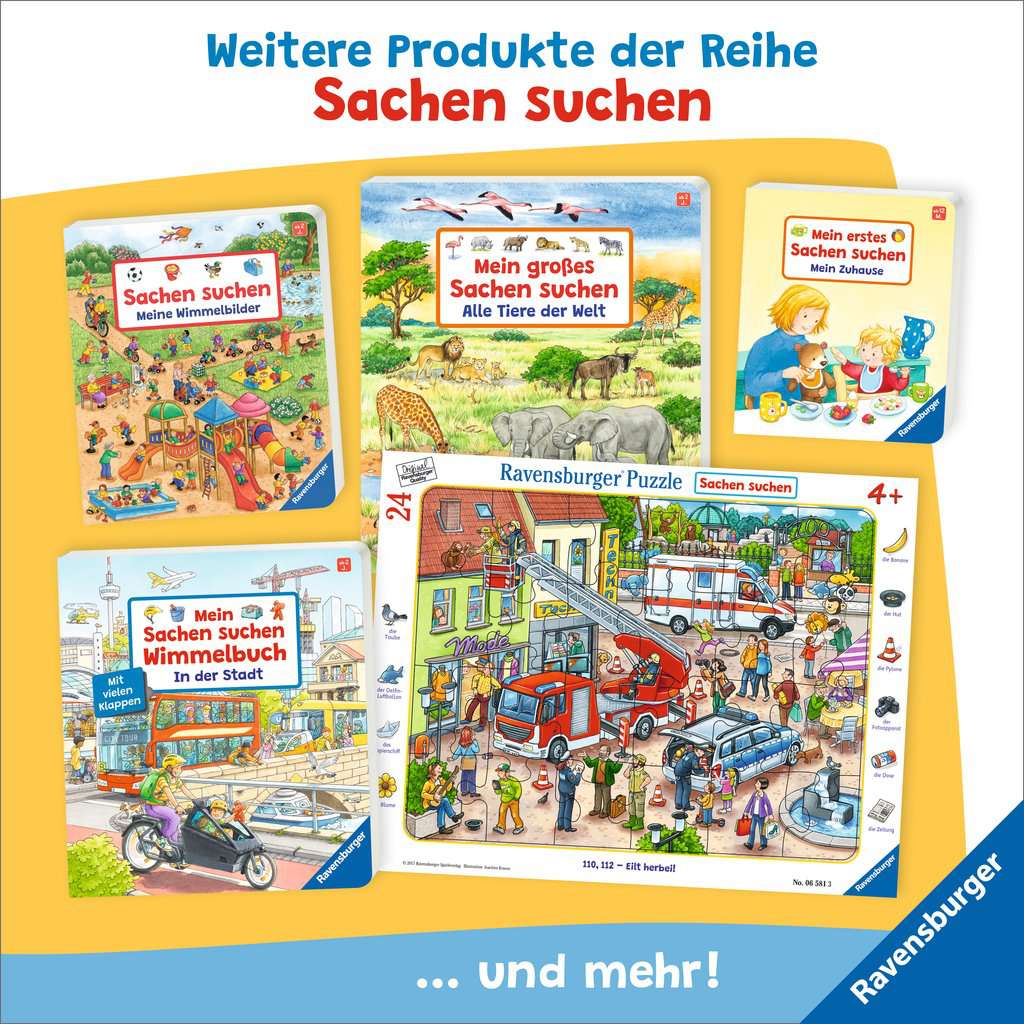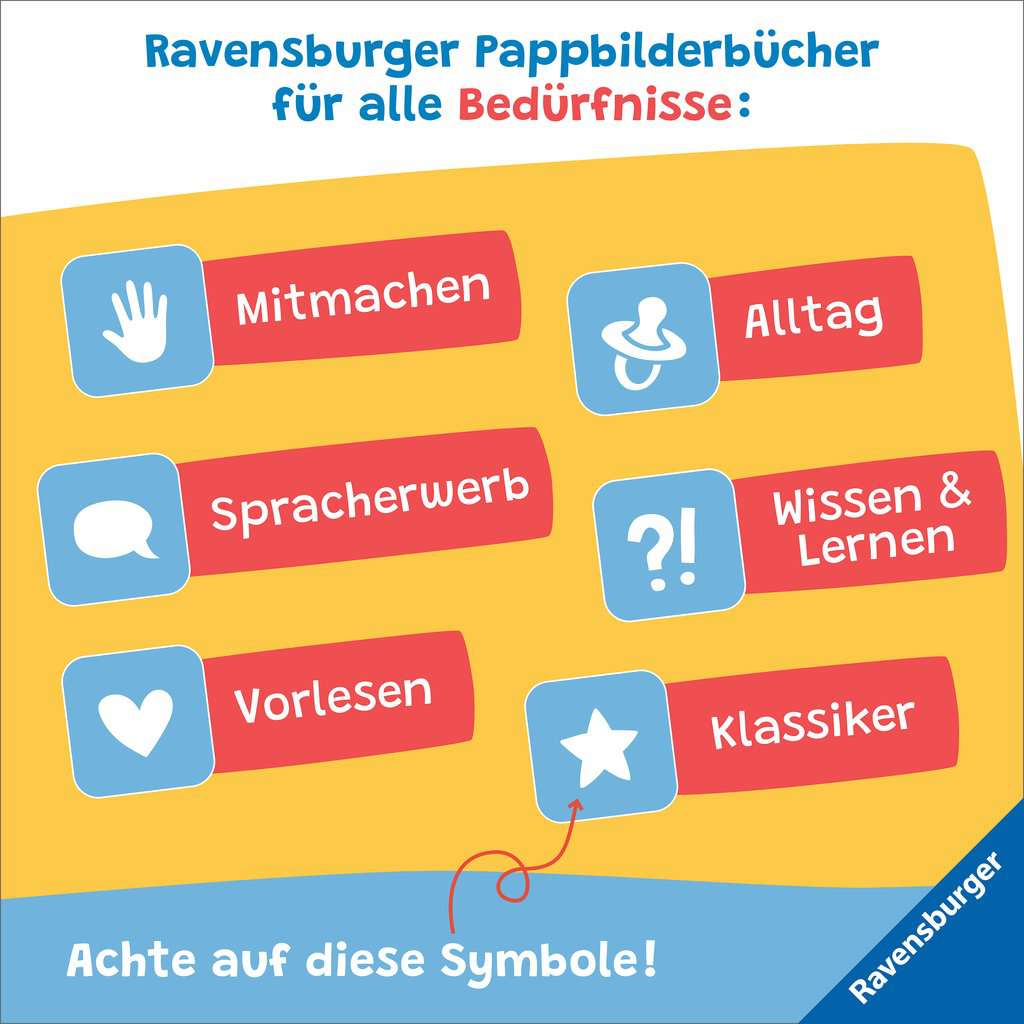 24 pp
2 years +
23,5 x 27 cm
EUR 9.99
January 2019
Board Book
978-3-473-43770-2
Content
In this big, new book of things to find, everything revolves around the exciting contrasts between day and night. Even at a very young age, children are highly curious about what happens while they sleep. During the day they know what is going on, but what happens at night deserves to be explored at greater length. Each of these settings is illustrated first during the day and then at night: the city, a farm, a construction site, a city park with a playground, and the zoo. The final spread features a panoramic overview of the entire city by night, in which many details are illuminated on a map of the town.
In this title, the playful elements of the Search-and-Find series are combined with a new and unique concept. The illustrator has included countless details that make it even more fun to explore the pictures. Young readers are not only finding things they recognize, but at the same time comparing what happens during the day and what changes at night.
About the Series
The "Things to Find" titles playfully convey first factual knowledge. The detailed search-and-find images offer much to discover. The accompanying text always features a search task, prompting children to find the vignettes on the edge of the page in the main image. Labels underneath the search images help name the items.
The Author
Susanne Gernhäuser studied German and history in Stuttgart, where she worked at a historical institute, published articles and contributed articles to textbooks while still a student. She currently edits scholarly series.
The Illustrator
Ursula Weller was born in Buenos Aires, Argentina. She chose drawing and painting as her focus of study at the Institution for Organization in Pforzheim. She then worked as a jewelry designer and illustrated title pages for children's books part time. She has devoted herself primarily to children's illustrations since 2003.
Rights Sold
Chinese (worldwide without Hongkong, Taiwan, Macao), Hungarian, Polish, Romanian, Russian (worldwide)