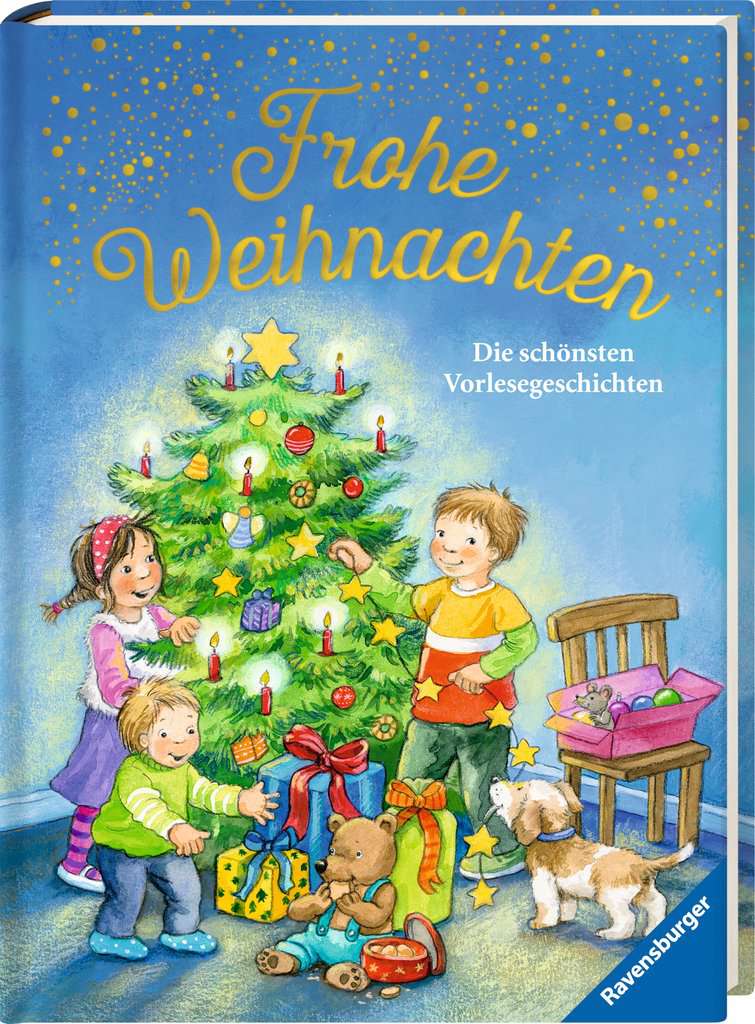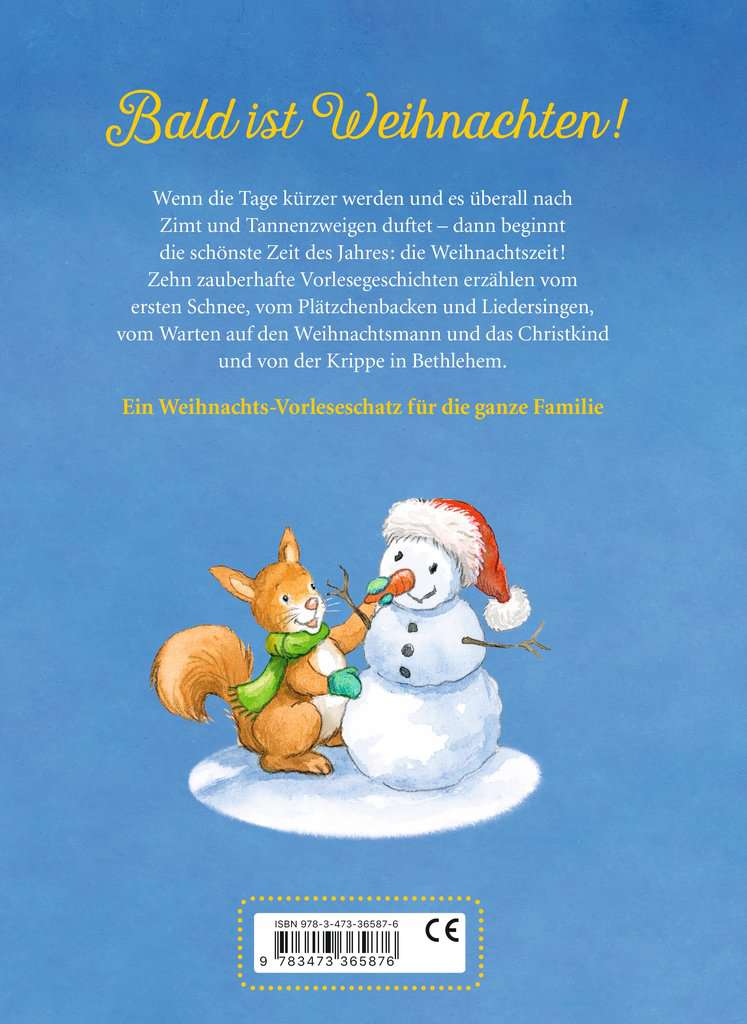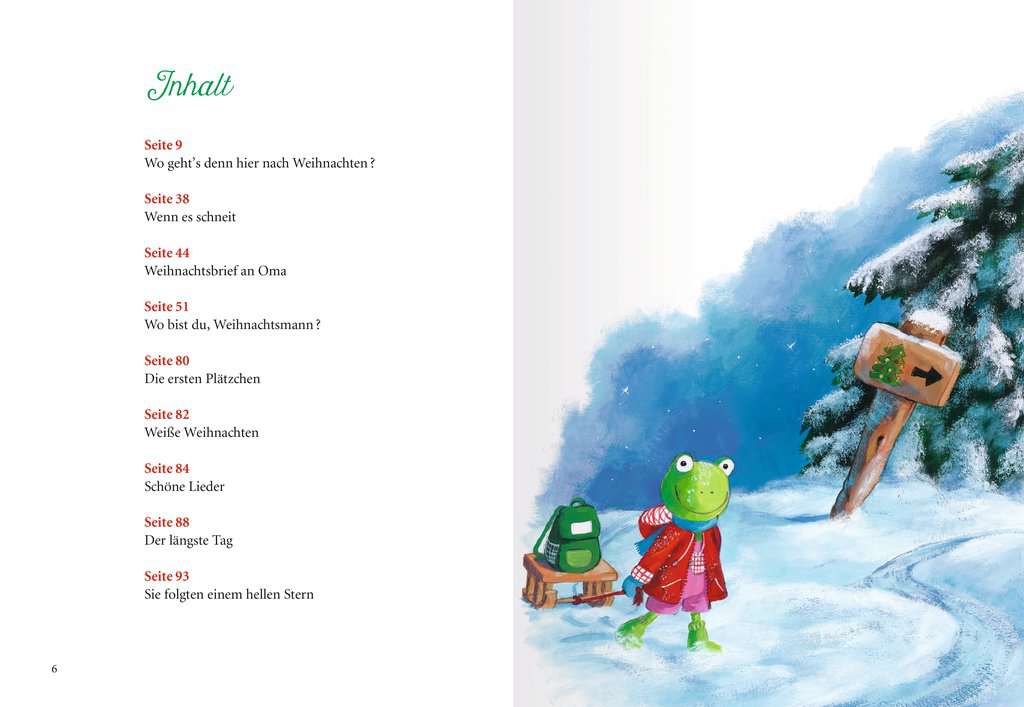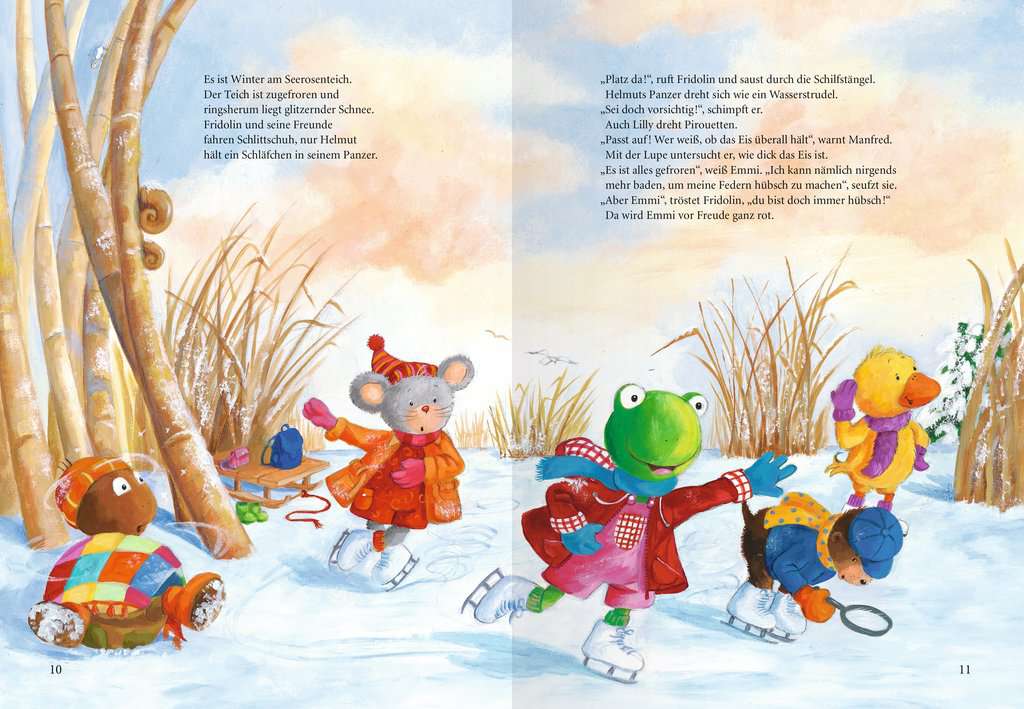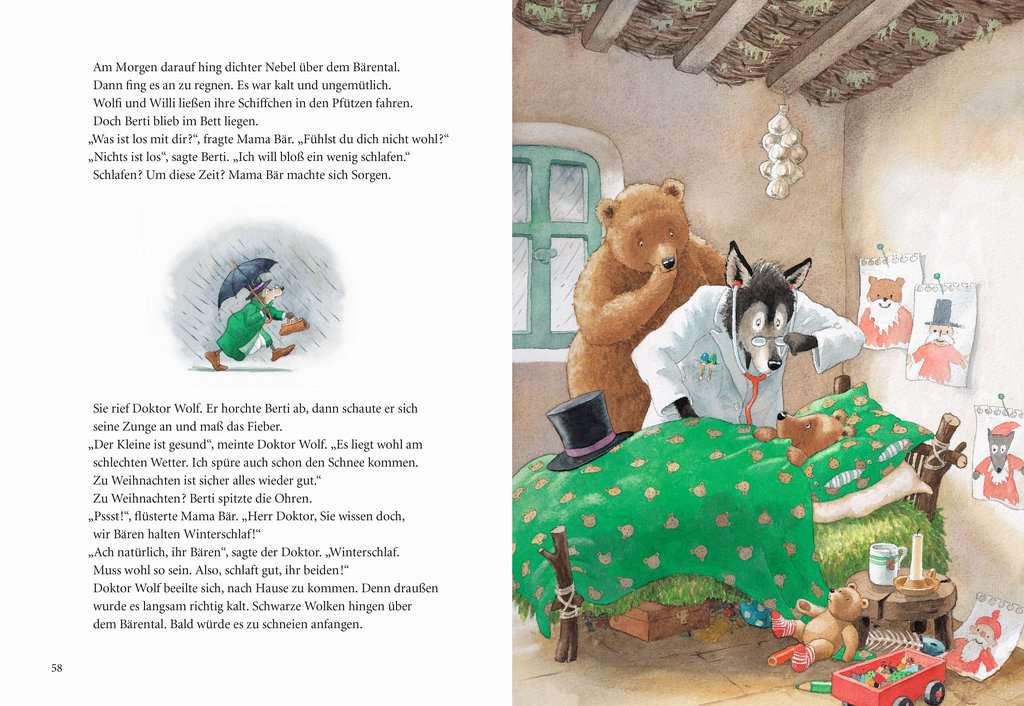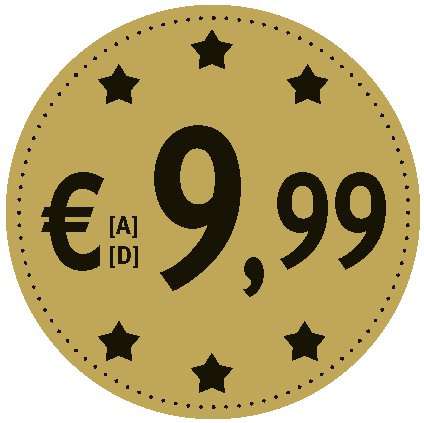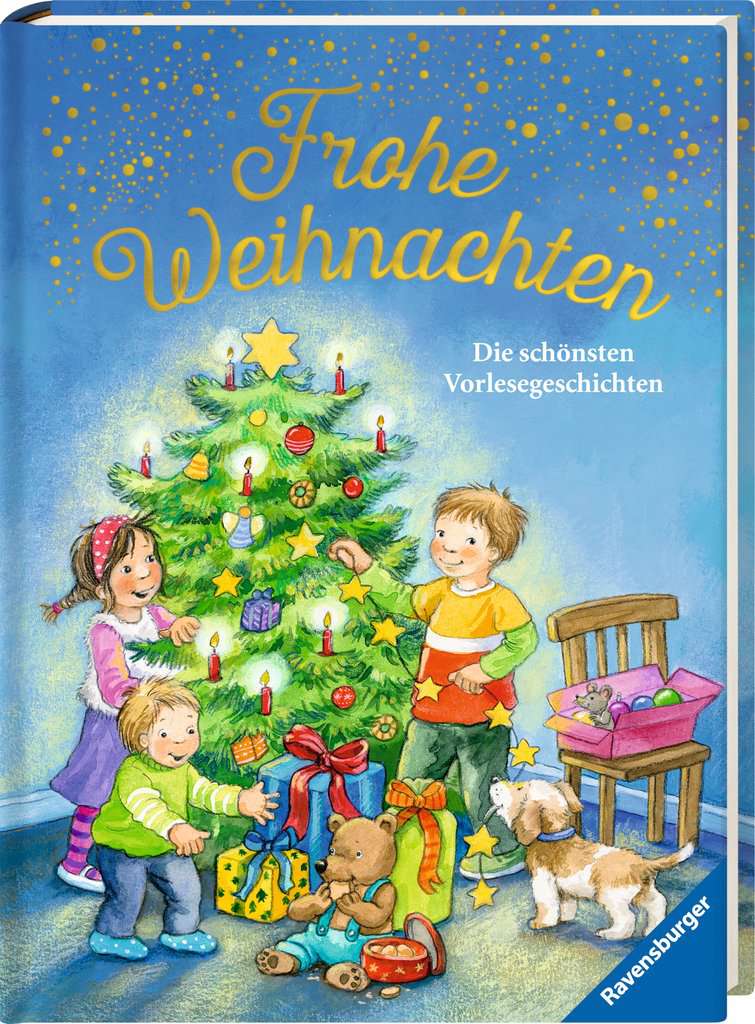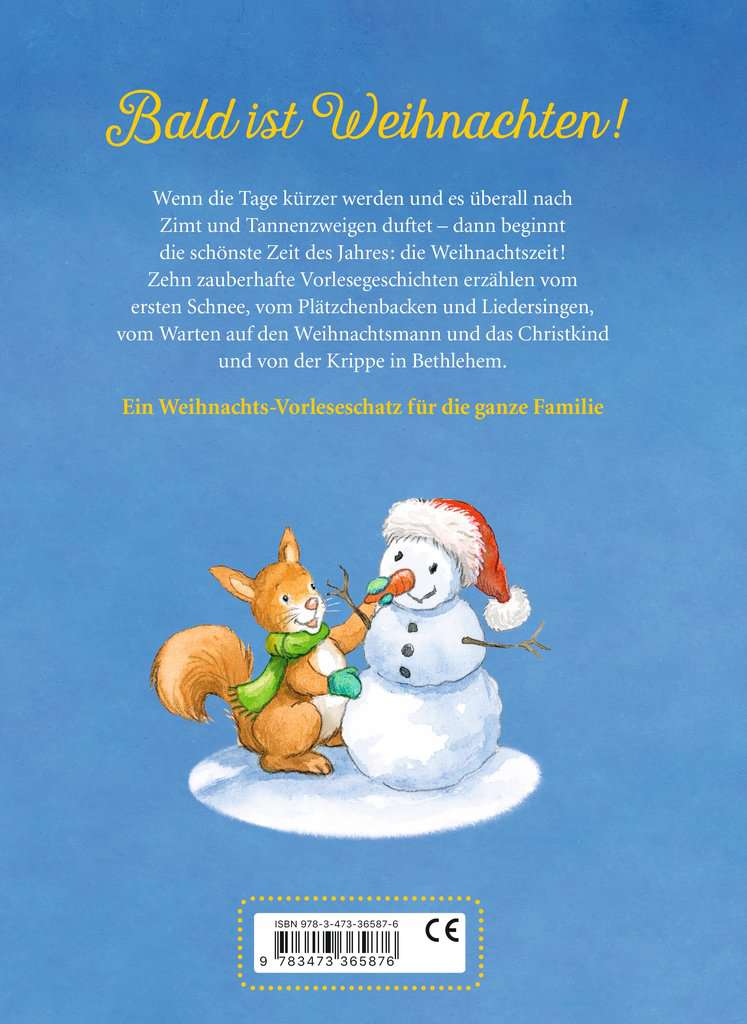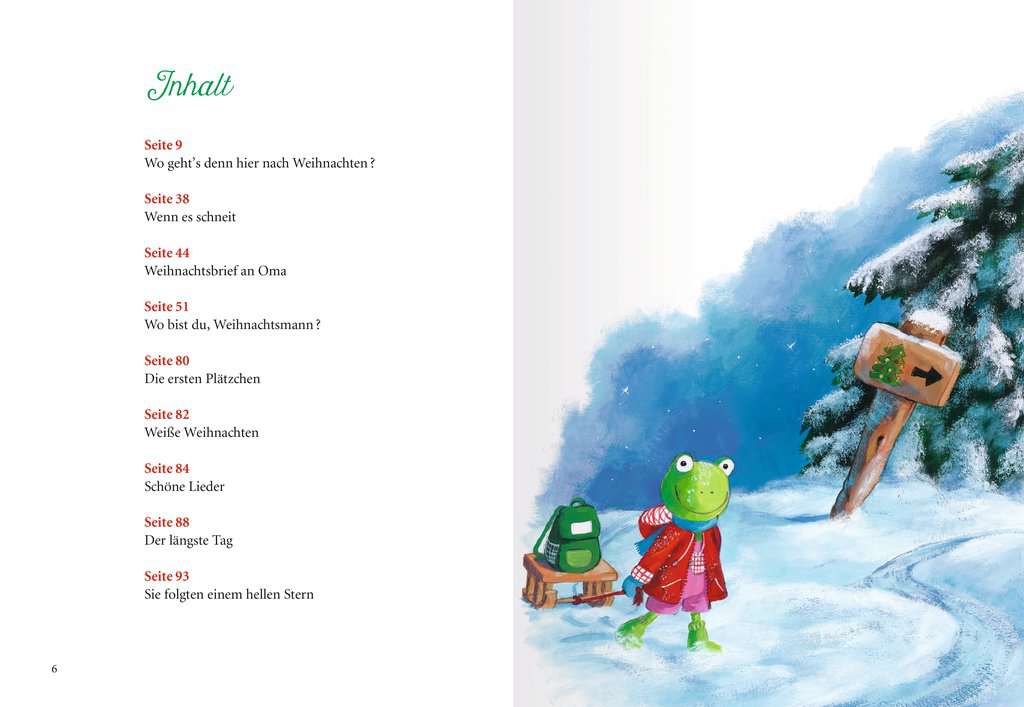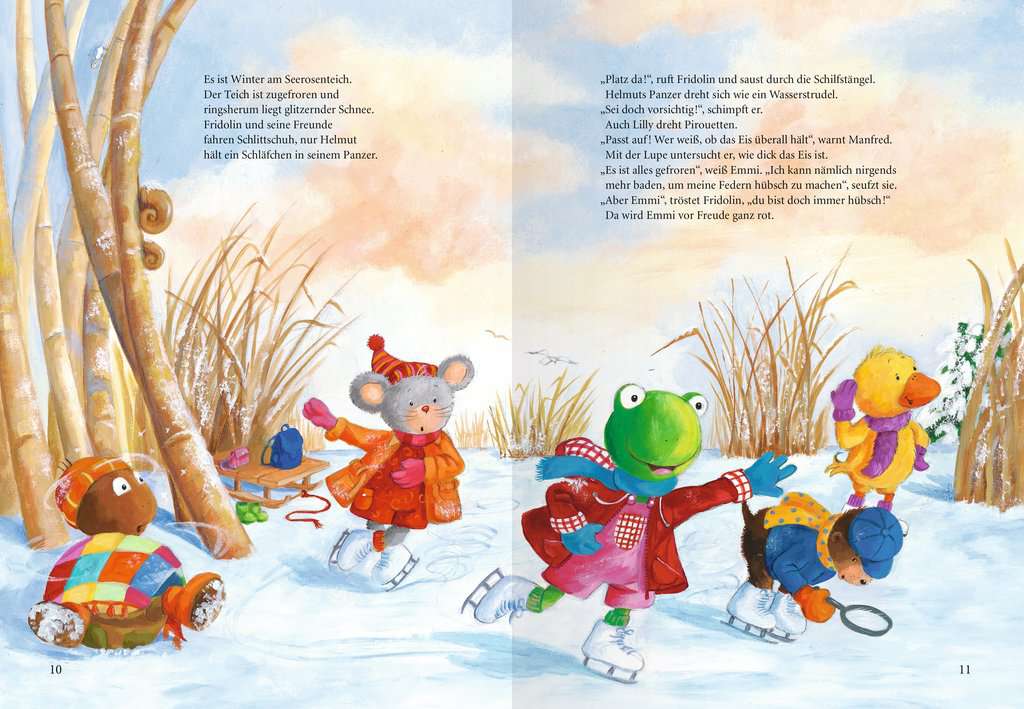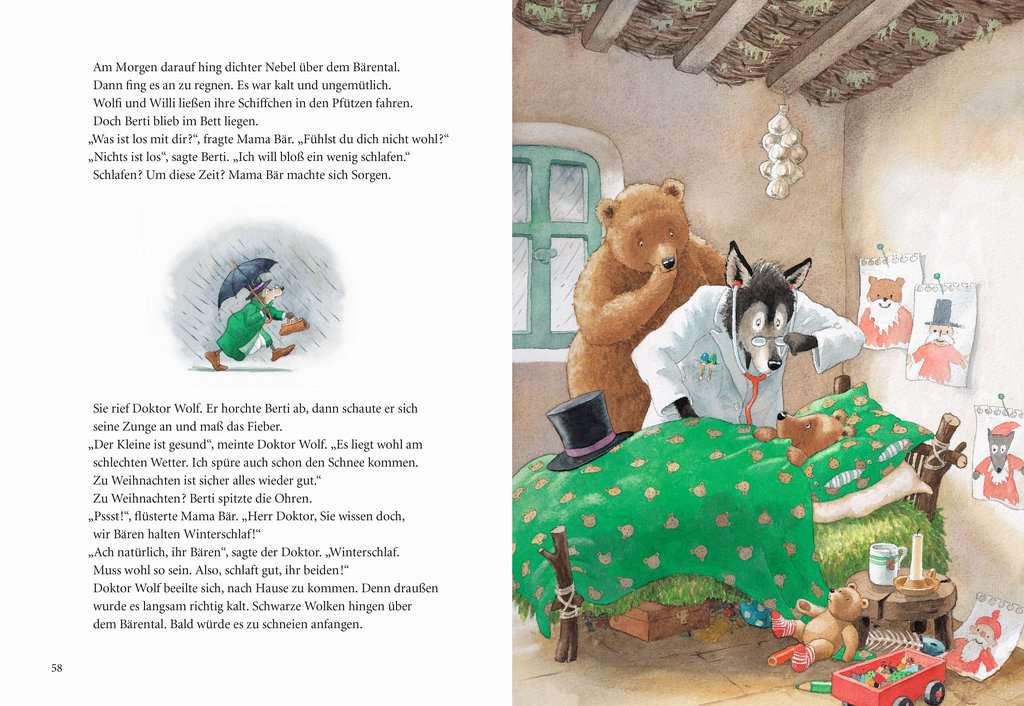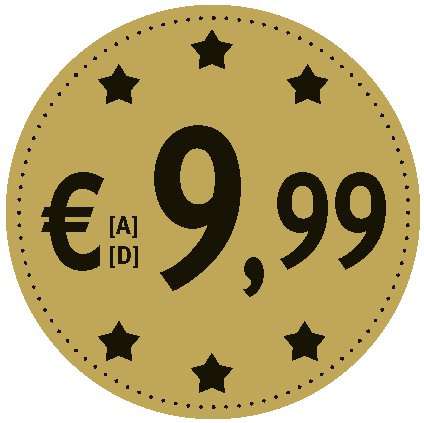 Merry Christmas – The Best Stories to Read Aloud
Frohe Weihnachten - Die schönsten Vorlesegeschichten


12 stories of different lengths

128 pp
3 years +
17,5 x 24 cm
EUR 9.99
July 2019
Hardcover
978-3-473-36587-6
Content
Christmas season is the season for reading out loud!
When the days get shorter and the scent of cookies and fir tree branches is in the air, every child knows: The Christmas period has begun! Nine festive stories promise cosy hours of reading to children and set the mood for the most beautiful time of the year.
This anthology contains three longer stories with full-page illustrations:
- Which way to Christmas?
- Santa, where are you?
- They followed a bright star
and six short, colourfully illustrated stories for reading out loud:
- When it snows
- Christmas letter to Grandma
- The first cookies
- White Christmas
- Beautiful songs
- The longest day